Adding Chic to Modern Living Rooms with Deco Sofa by Autoban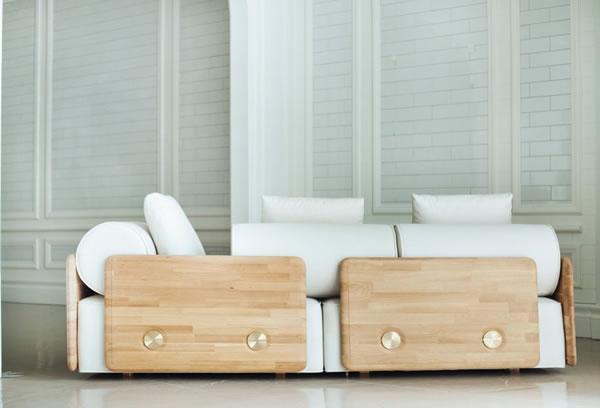 Unique living room furniture design
DECORATING SMALL APARTMENTS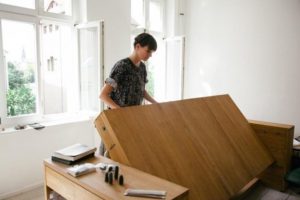 This modern sofa is a comfortable and unique furniture piece that offers a nice place to relax and adds a stunning accent to modern living rooms. The Deco Sofa from De la Espada demonstrates the exciting design, blending functionality with chic. Unusual details make the sofa a stunning centerpiece for living rooms design.
The Deco Sofa is a modernist furniture design approach to Art Deco decorating with unique, attractive, and exquisite home furnishings. With an emphasis on geometric forms and simple shapes, this amazing living room sofa features oversized screws in gold-plated steel, punctuating the solid wood backrest. Designed by Autoban and manufactured by De La Espada for the Autoban brand, this contemporary living room furniture item with robust, solid wood construction and detailed planes of solid wood creates a beautiful seating area and delights with a cozy mattress.
Modern sofa, top 10 living room design trends
Modern sofa by Albina Basharova, inspired by flowers living room furniture
Living room sofa and chairs, contemporary furniture design
Alternative living room furniture
Small living room design ideas, elegant home interiors
Modern living room sofa
The modern sofa is available in various upholstery fabrics. The wooden furniture parts come in American white oak with Danish oil or a white oil finish, European Ash with a white oil finish, American black walnut with a Danish oil finish, and European chestnut with brown paint or a black stain.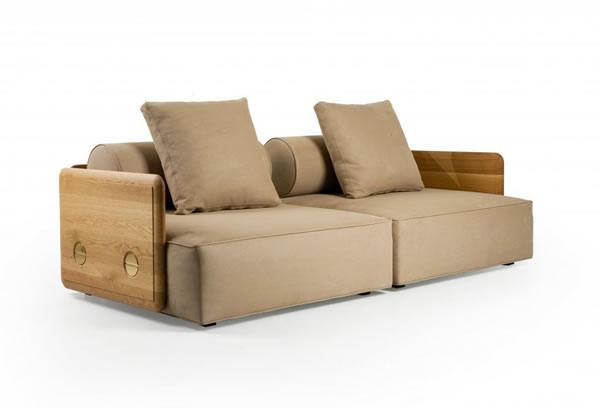 The Deco Sofa has two or three square-shaped pillows and two or three backrest cushions for ultimate comfort and a unique look. The modern sofa looks versatile and suitable for many modern living rooms design styles.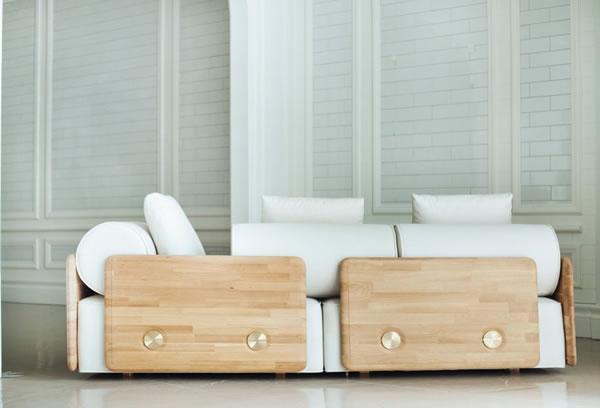 The sofa will look fabulous in contemporary and traditional, Art Deco or eclectic living rooms, adding character to interior design and beautifying the living space with chic and style.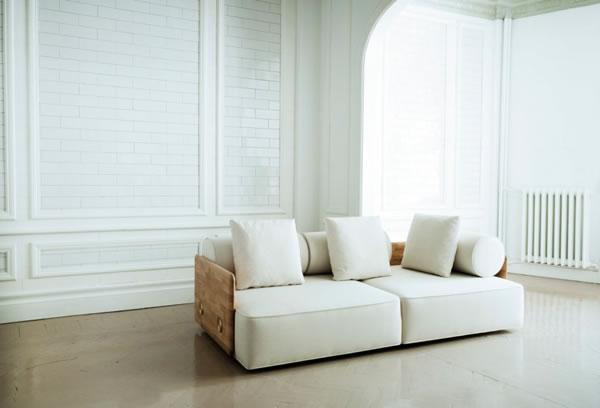 Wooden shelves are unique kitchen storage ideas that require good organization. Nobody wants to see the mess inside of the cabinets,...