6 Elegant Fall Decorating Ideas Accessorizing your Interior Decor in Vintage Style

Decorating Ideas

Room Colors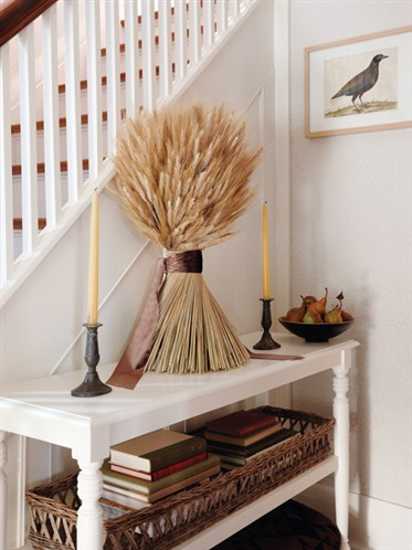 Handmade home decorations, a console table with wheat sheaf add neutral colors to room decor
fall colors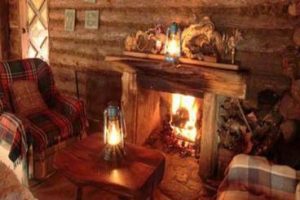 Fall decor is a way to celebrate the perfect time of year. Elegant fall decorating ideas from Canadian House& Home magazine inspire and delight, offering wonderful inspirations for your beautiful fall home decor.  With the temperatures dropping, bold fall colors create gorgeous displays, encouraging you to update your rooms.
The nature surprise with fantastic textures and rich jewel color combinations of fall leaves, replacing showy blooms and vibrant color shades of summer. Yellow, orange, red, purple, green and brown colors are perfect for fall home accessorizing. Dazzling foliage, seasonal pumpkins and fruits, textured fabrics, patterns and the warm yellow, orange, red, purple, green and brown colors bring the charm of the season into your fall decorating.
Harvest inspired console table display in neutral colors bring this wonderful decorating theme into your home. Showcase a natural wheat sheaf. For a dramatic flared shape, hold pre-bound bundles at the top, just below the grains,  and bottom, then twist in opposite directions simultaneously. Knot a thick brown velvet ribbon around the pivot point, keeping the ends long so they spill onto the table.
Fall decorating ideas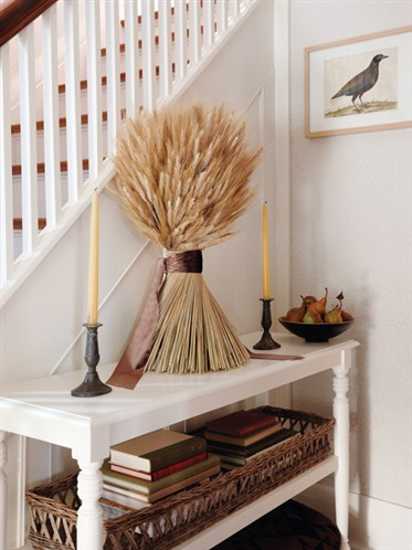 Interior decorating accessories in warm colors
Create a cosy vibe by piling throw pillows with floral designs, leaf patterns and nature inspired prints. Rich fall colors make a sofa in solid color look  bright and welcoming. Avoid being too matchy-matchy: mixing motifs in a range of shades looks extra lush. Continue the warming fall decorating trend by covering bare floors with a thick wool rug in a cranberry red, apricot or any orange color shades. Flip it over for a needlepoint look that give your room decor vintage style. Place a floor rug plush side up for a luxurious feel underfoot. Add window curtains in warm fall colors to increase the effect.
Fall table decoration in warm colors
Apricot and golden colors are excellent for fall table setting. Classic fall tablescape with linens, dishes and accessories in yellow, orange, red and purple rich hues add drama to fall table decoration. Apricot and golden colors, combined with white tablecloth is a timeless combination confers elegance and provides the perfect backdrop for harvest table centerpieces and decorations.
Pumpkins, gourds and decorative kale, blended with fall flowers look amazing. Create tiers to give the display visual interest: stack larger pumpkins and gourds on a cake platter, perch the kale in shallow bowls of water and scatter mini pumpkins on the table. Handsome flatware with rustic handles, crystal goblets and vintage style pheasant salt and pepper shakers stay on fall decorating theme.
Colorful autumn vignette in vintage style
Show freshly cut foliage in vintage style bottles. Maple leaves stay fresh for up to three weeks and, when the leaves begin to drop, a few here and there add seasonal flair to your fall home decorating ideas. Fill bottles with tepid water, then cut the bottom of the branches on an angle to help them take in water. Use a sharp knife to slice up the middle of each branch about an inch. Replace the water when it becomes murky.
Pumpkin flower centerpieces, fall table decoration
Decorating ideas for fall holidays, table decoration in black and orange colors
Brown bedroom decorating color schemes
Cosy up bedroom decorating color schemes with comfortable brown colors. Toasty-warm wool blankets, sumptuous velvet pillows and striped bedding in brown color shades from beige to chocolate make bedroom decorating ideas feel welcoming and relaxing. Chamomile-colored walls ensure a sunny feel during gloomy fall and winter days. Soft and pale yellow and green colors are neutral enough to work with most interior decorating colors schemes. Add a little life with a quirky gooseberry wreath and a small pitcher of wildflowers bedside.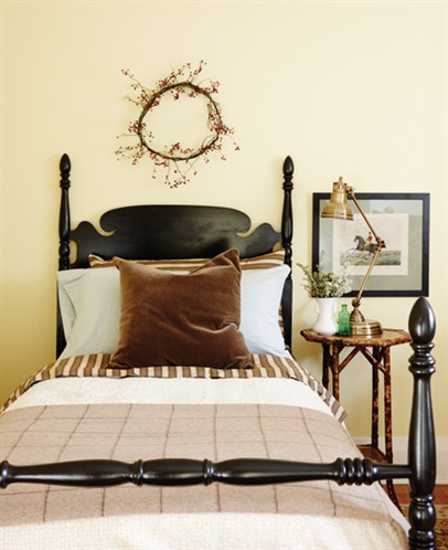 DIY home decorations

Handmade home decorations and table centerpiece add country home charm to fall decorating ideas. Press pretty fall leaves and display them in old frames to add home decorations in vintage style to your room decor. Unify different frames by painting them white, black or gold, then wrap any existing mats with linen in earthy neutral tones. Wrap the linen snugly around the mats and secure at back with glue or double-sided tape. Then, cut an X from corner to corner across the picture opening and fold the resulting triangles of fabric back and affix to the mat.
Adding orange colors to bedroom decorating ideas in fall
22 diy fall wreaths for your walls, windows and door decorating in autumn
Harvest displays in vintage style
Showcase the full range of autumn colors with harvest displays and fall decorating ideas. Achieve a modern look by placing decorative corn in tall vintage jars or rest a few in demure glass compotes with their grassy tops exposed for texture and shape. Their deep yellow, orange and red color shades look especially rich atop dark wood and antique furniture, giving your interior decorating a touch of vintage style.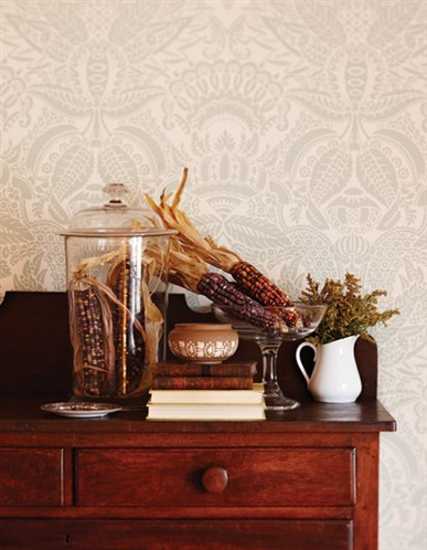 More from decoration patterns

Throw pillows in various colors, designs, and patterns are one of the easiest ways to refresh your room design and inject...
and enjoy free articles sent to your inbox