55 Modern Bedroom Decorating Ideas, How to Add Color to Neutral Room Design

Bedroom Designs

Interior Design Ideas
Green and pink colors, modern bedroom decorating ideas
beds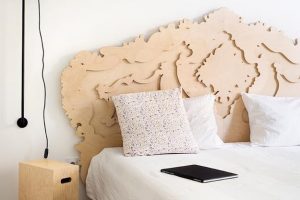 Bedroom decorating with neutral tones and colorful accents looks modern and attractive. When paired, neutral colors and vibrant accents balance each other, creating a calming effect and giving a unique touch to the room design. If you start with one of your favorite neutral colors and add a colorful furniture piece, art, or window curtains, you create a peaceful, modern-looking bedroom you like.
Bedroom decorating ideas that mix a neutral color palette and a few colorful accents ultimately positively affect our mood. These rooms feel relaxing and look beautiful. Vibrant compliments can also spark an exciting atmosphere for romance without being too overpowering. Neutral bedroom colors are calming and peaceful.
White bedroom decorating ideas, 50 modern interiors
Orange shades in bedroom colors
Country bedroom decorating ideas
Adding color to neutral bedroom decorating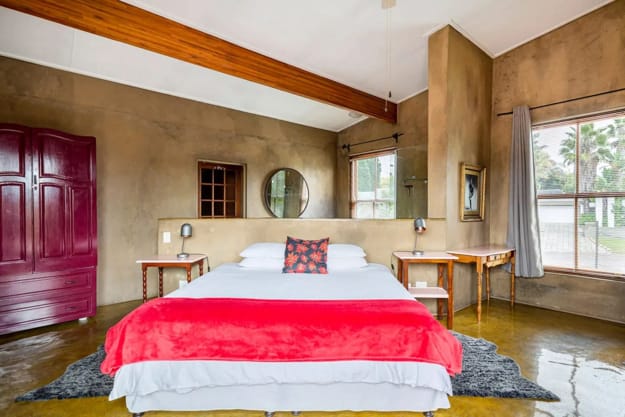 A touch of color can transform the most subtle, plain-looking bedroom decorating into cozy, pleasing to the eye, and modern. Colorful accent walls, textiles, and art can beautify neutral bedroom colors and create a stylish interior design with houseplants, bright throws, and eye-catching pillows.
Modern bedroom decorating, how to create cozy room design
Bedroom collections, bedding set themes
Design trends in contemporary beds and modern bedroom decorating ideas
For a feeling of peace and calmness, the walls, ceiling, and flooring ideas, including a carpet, should be pale and neutral. Pastel colors, whites, grays, and brown colors, complimented with brighter colors, offer excellent interior color schemes for bedroom decorating.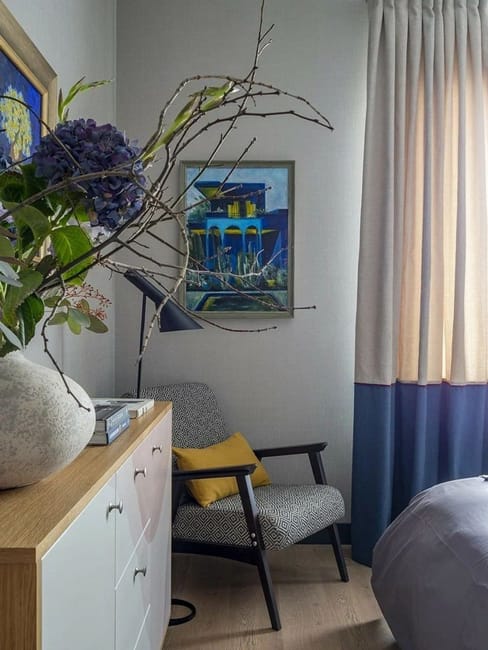 To make a room appear quieter, neutral color tones are ideal. Neutral colors can add freshness and light to bedroom decorating. Soft-colored fabrics and pillows bring a feminine vibe. Colorful art and flower designs on the walls and ceiling give a garden-like feeling to bedroom decorating.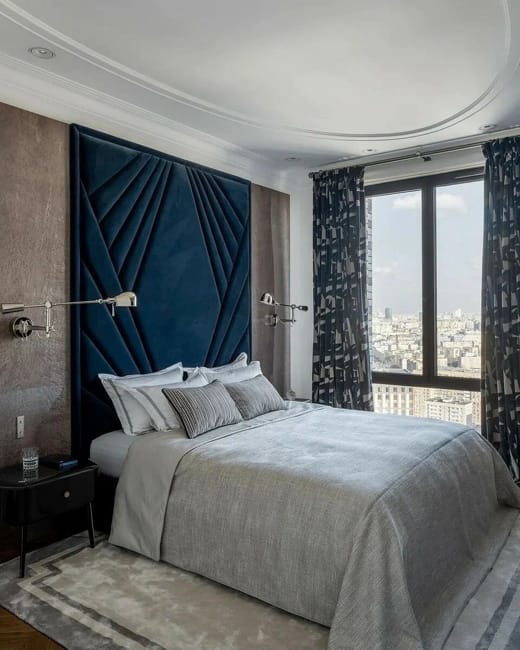 Cool bedroom colors and clean lines of bedroom furniture create an elegant, contemporary look. Using subtly vibrant colors is a way to give bedroom decorating a sophisticated, relaxing, and stylish appearance.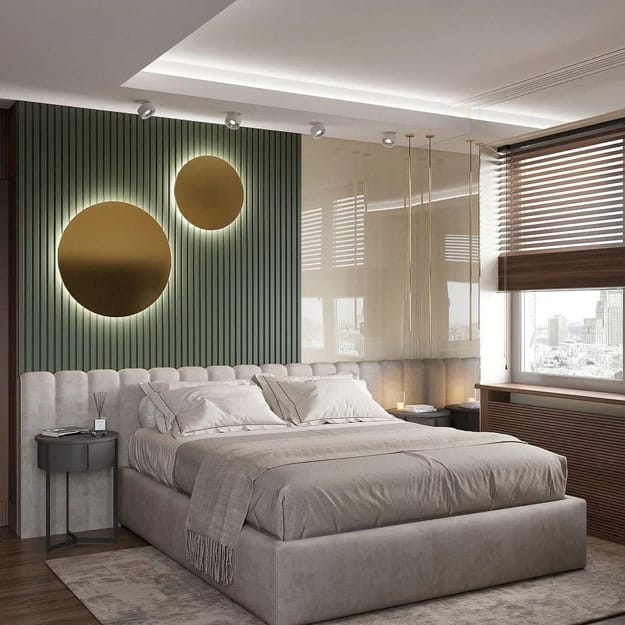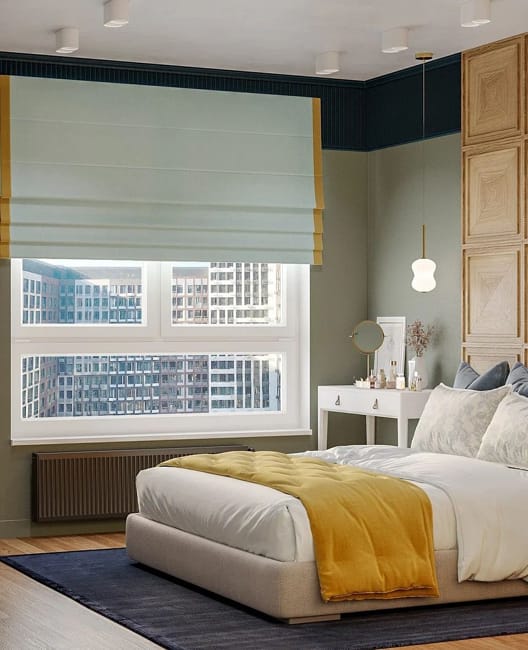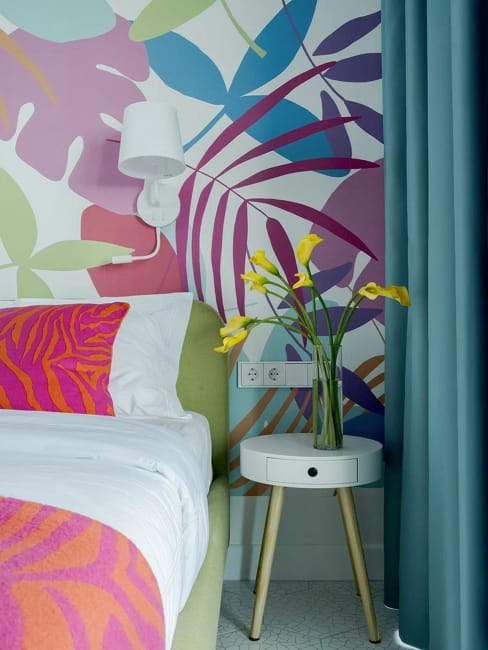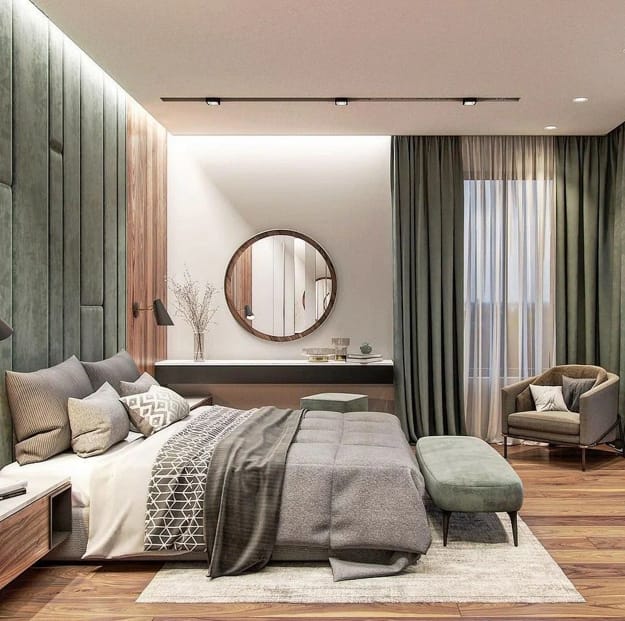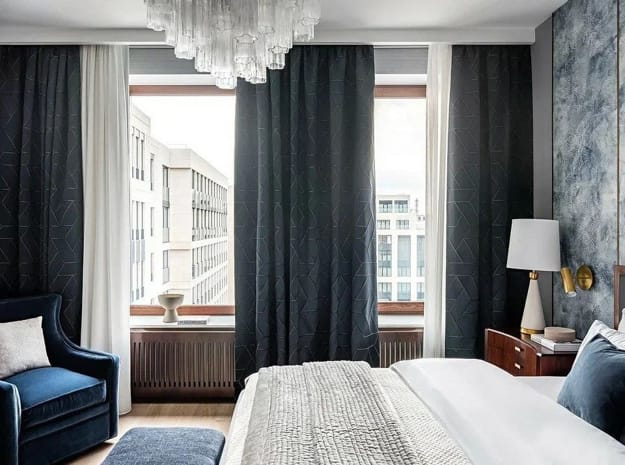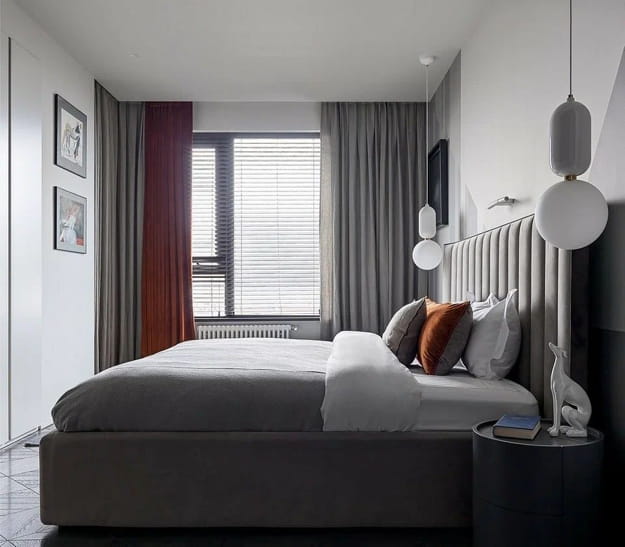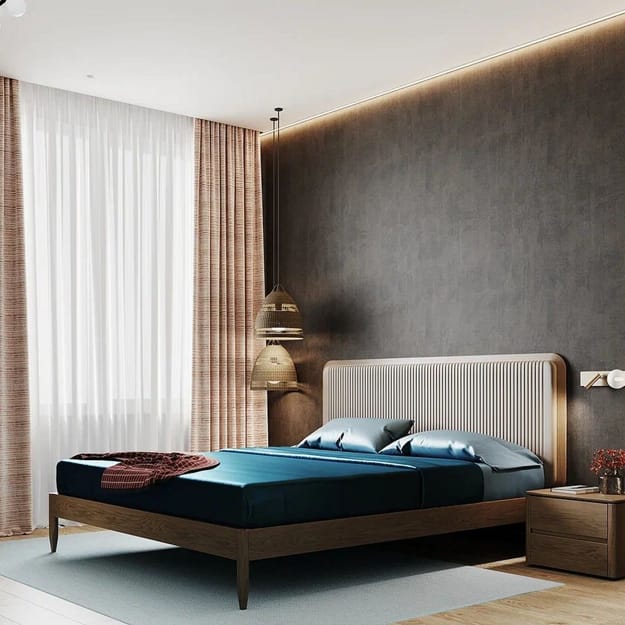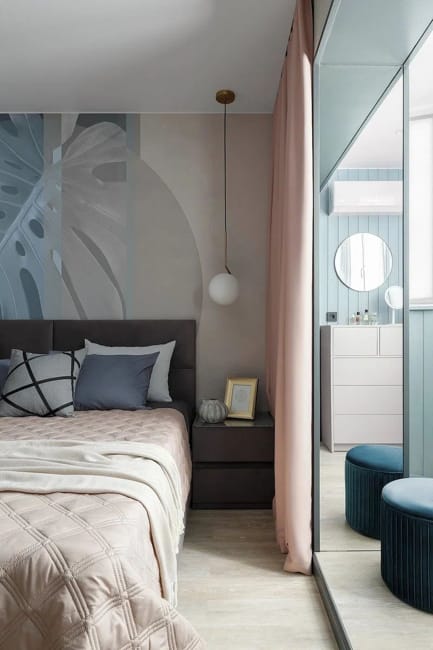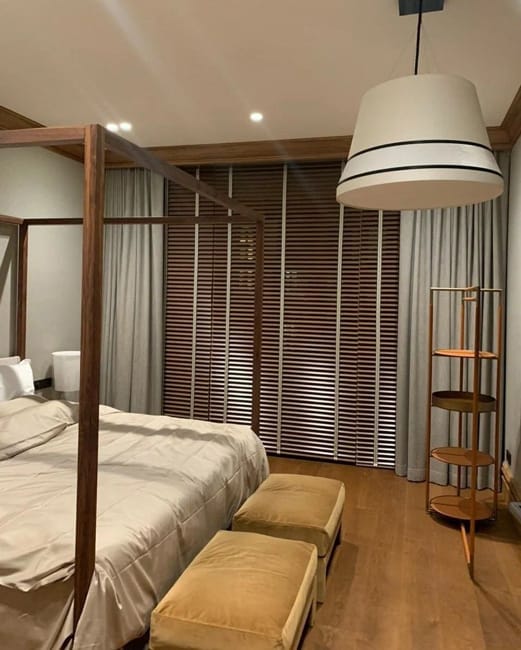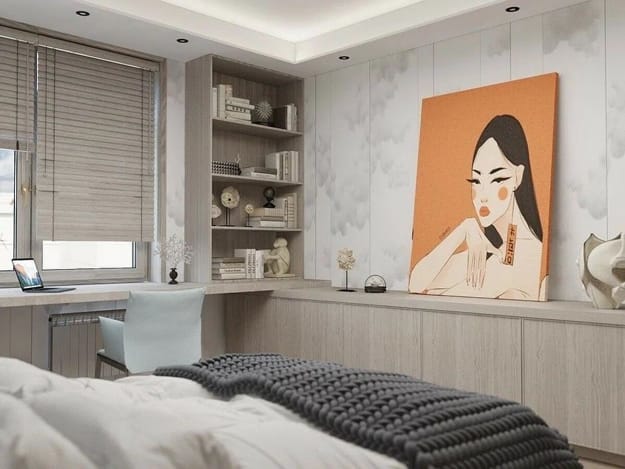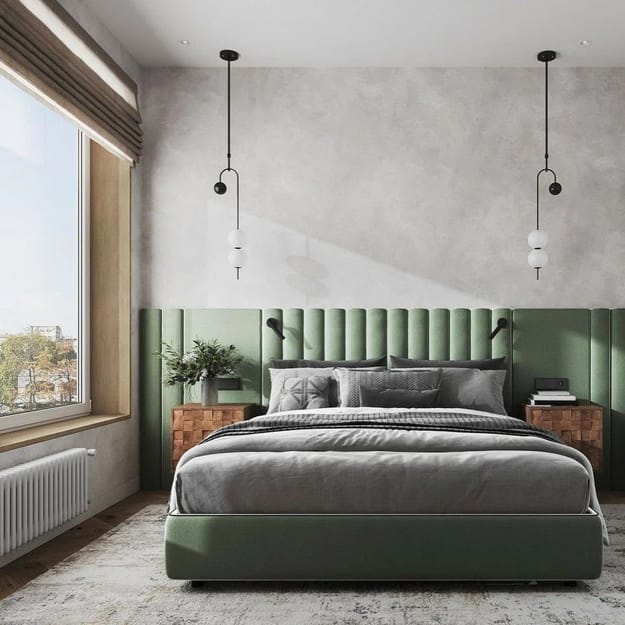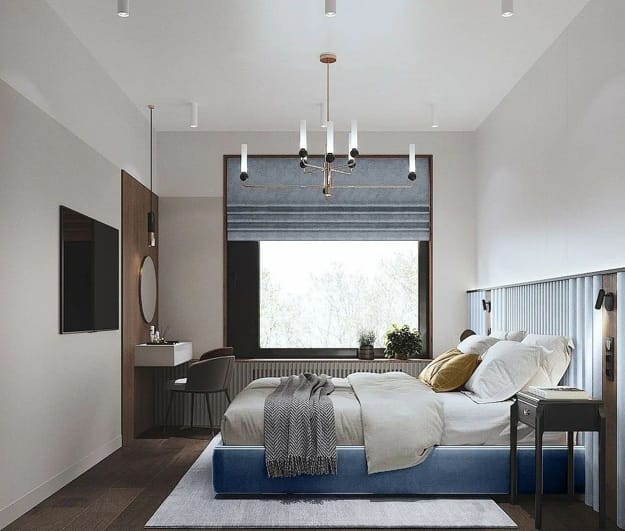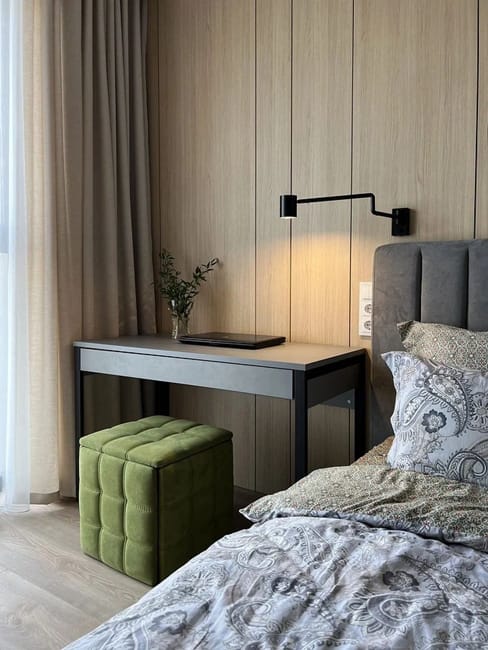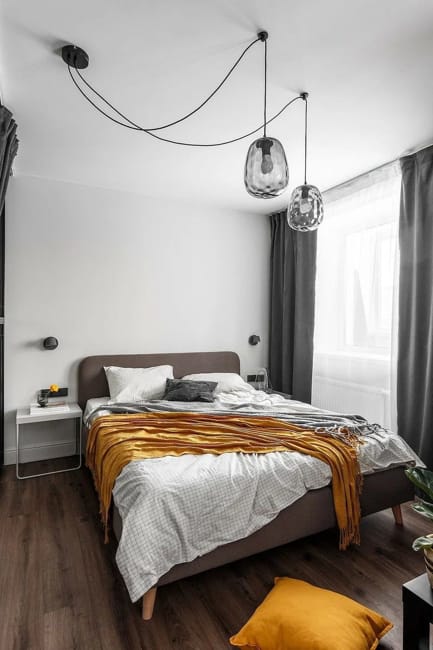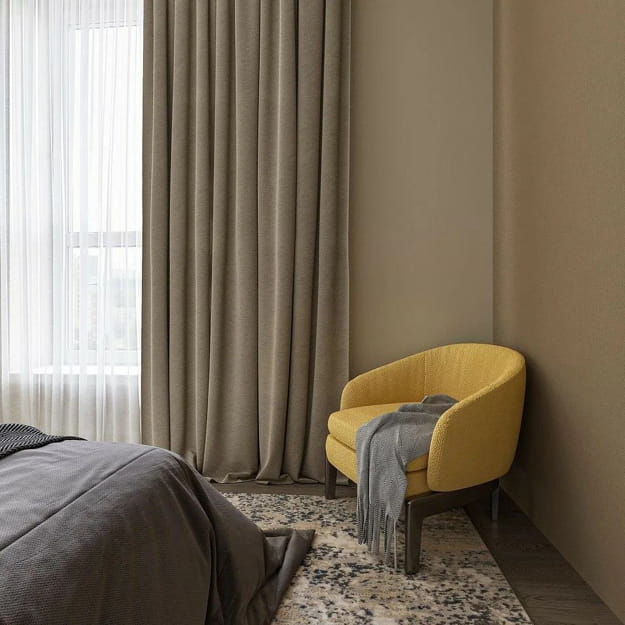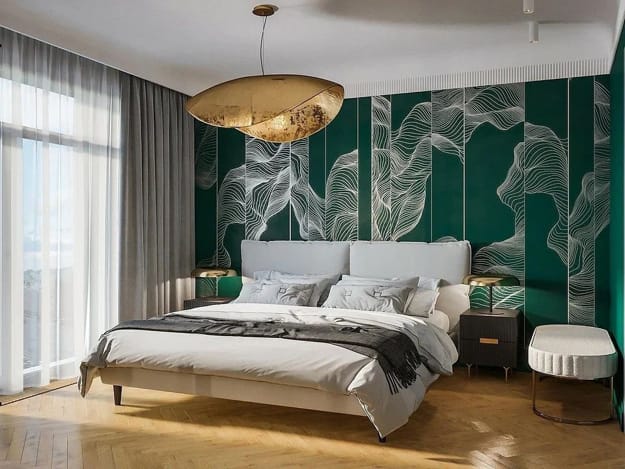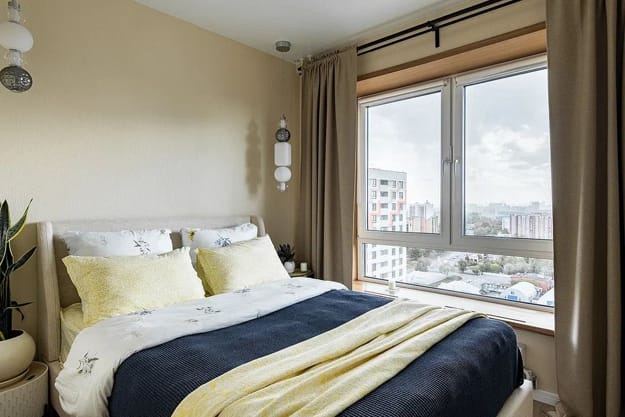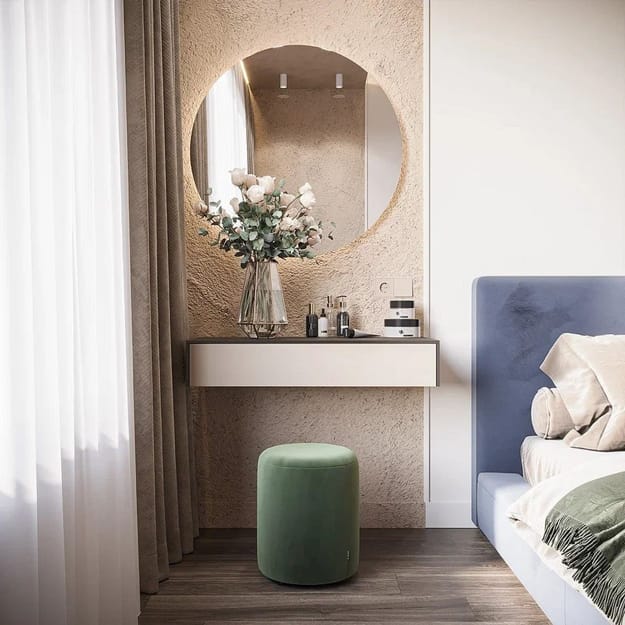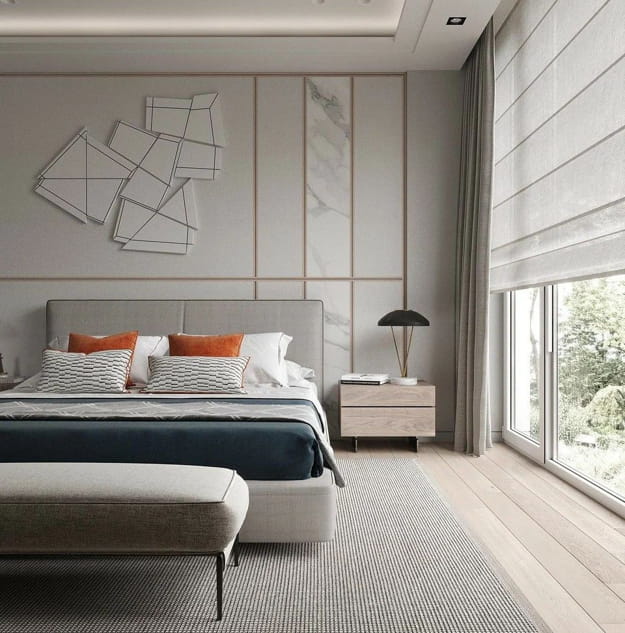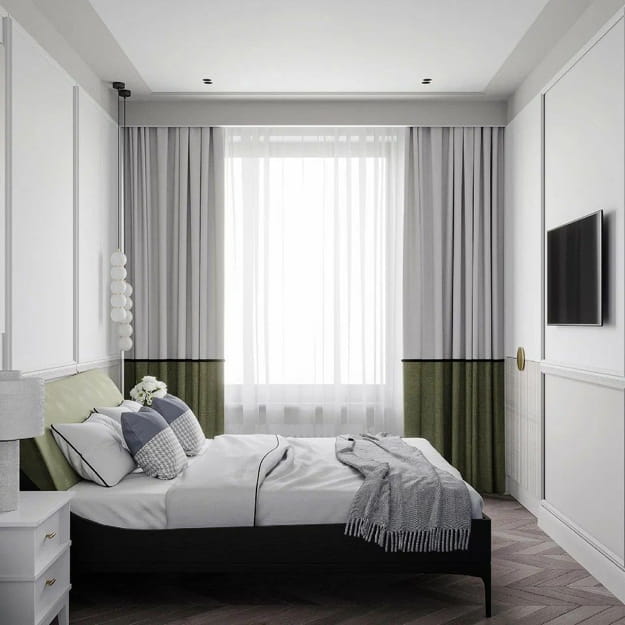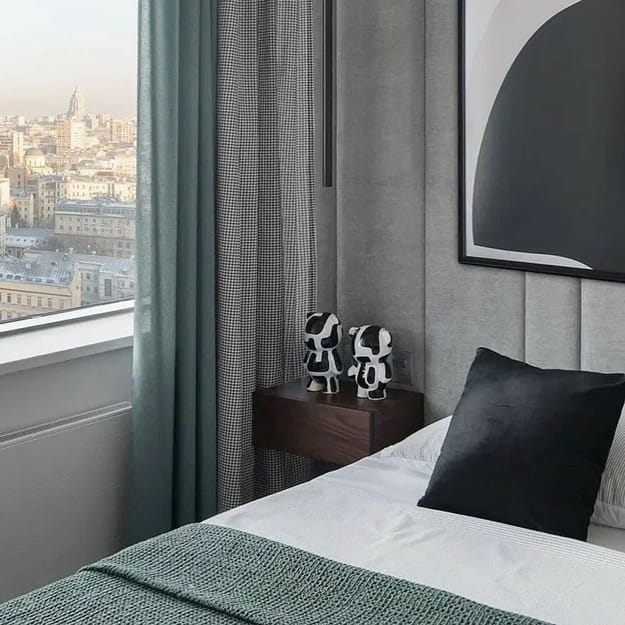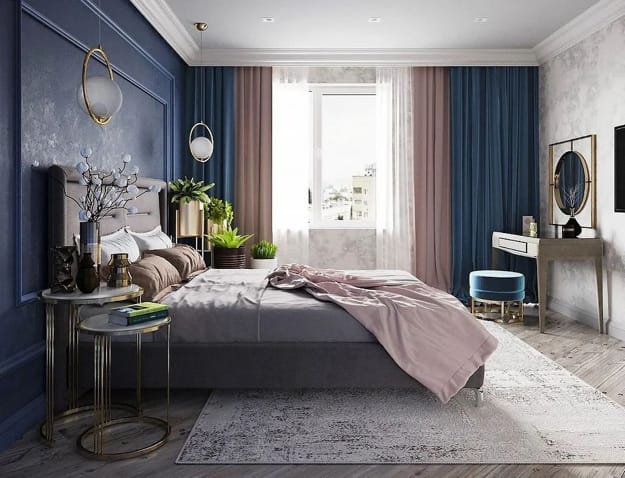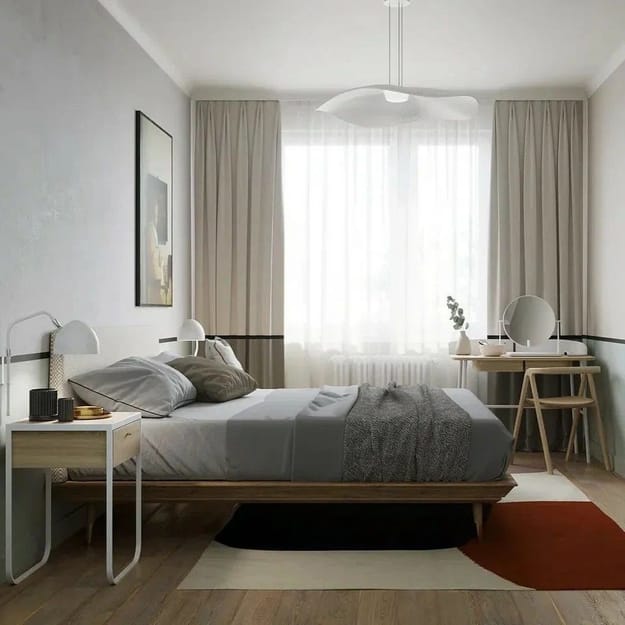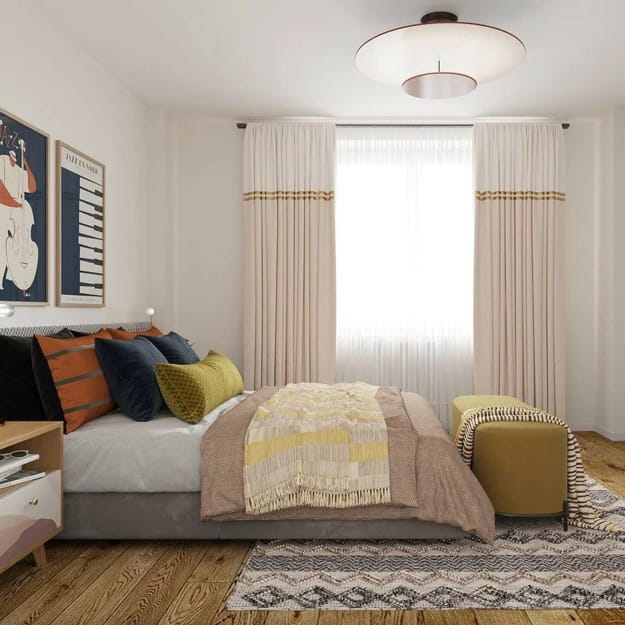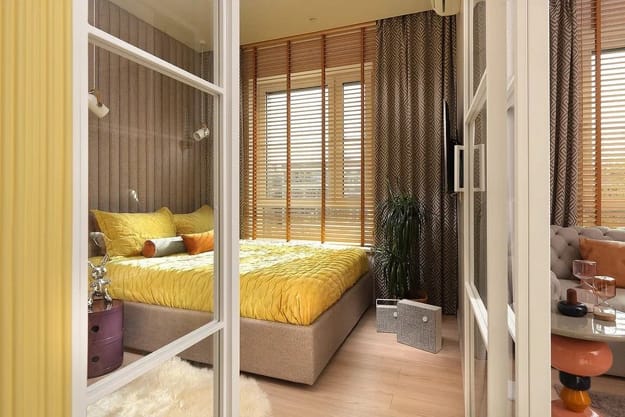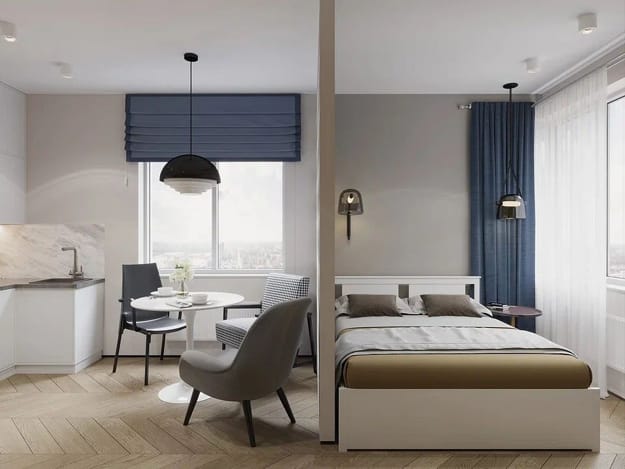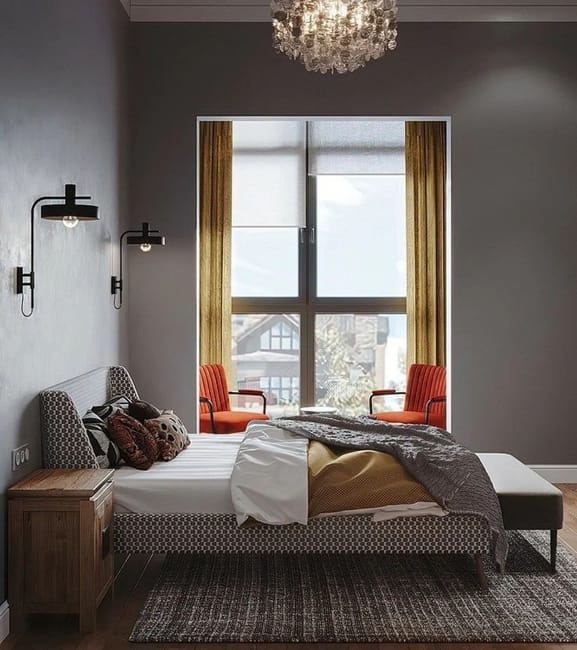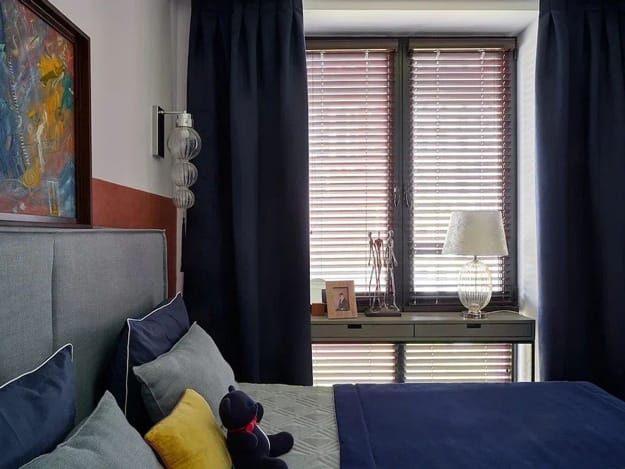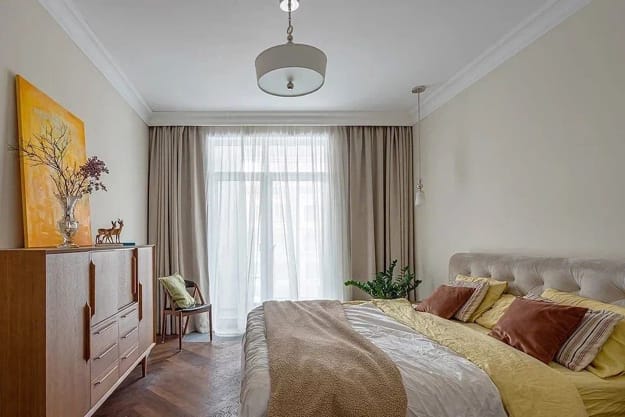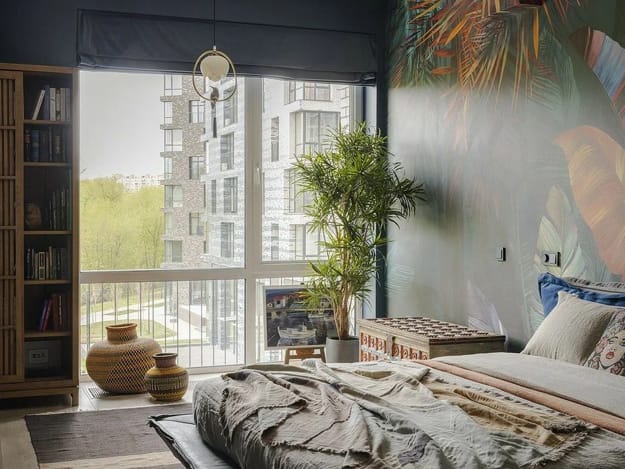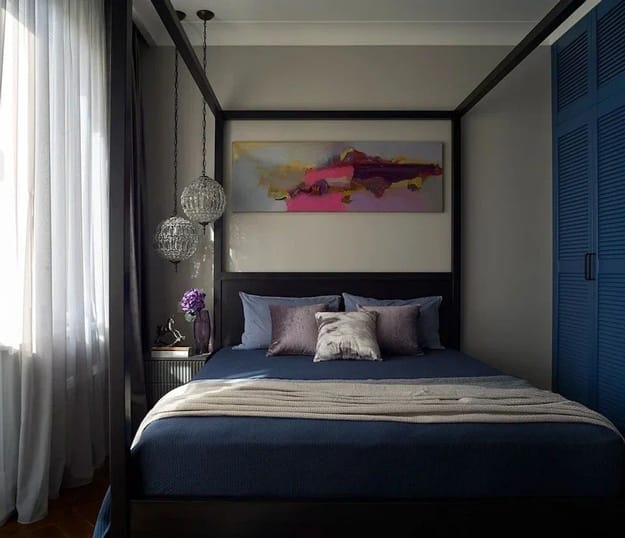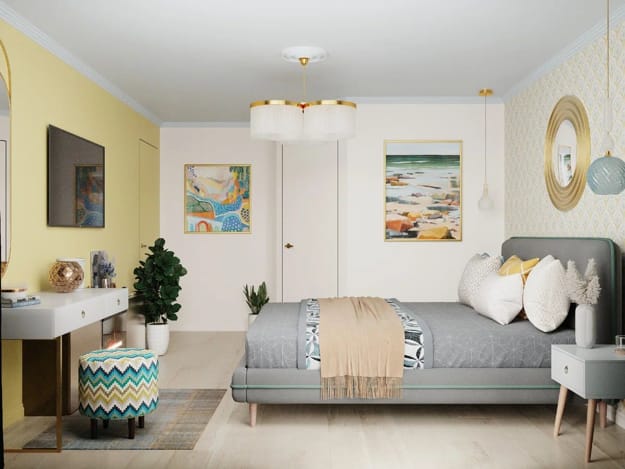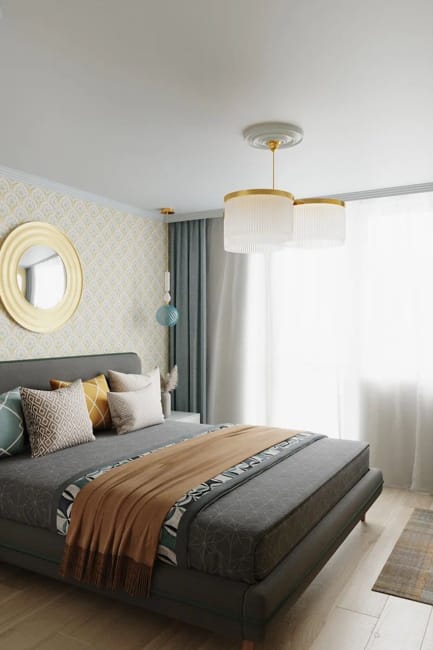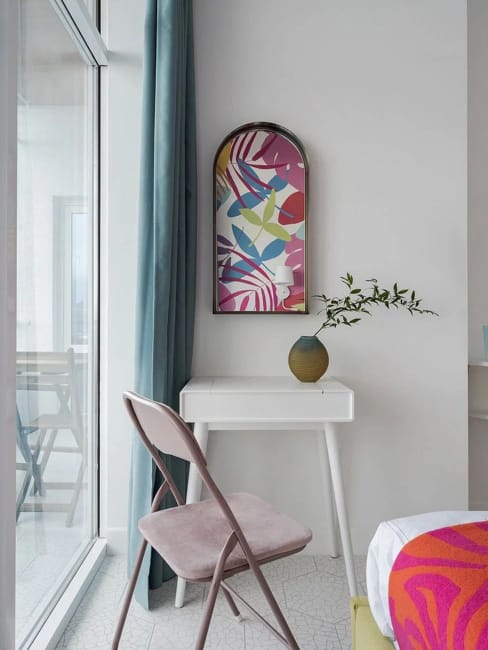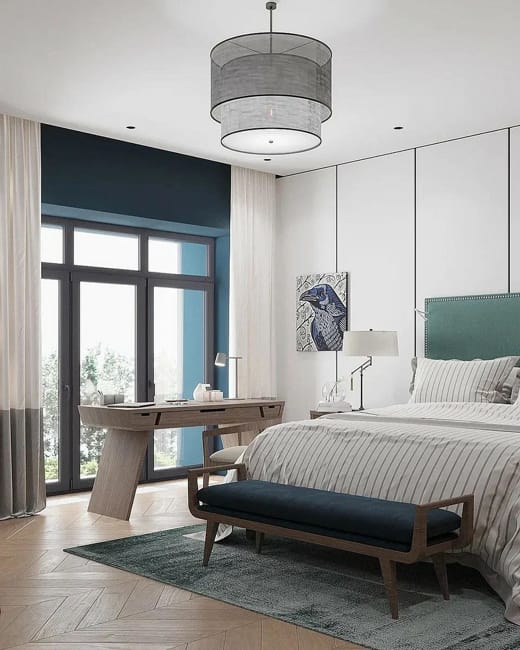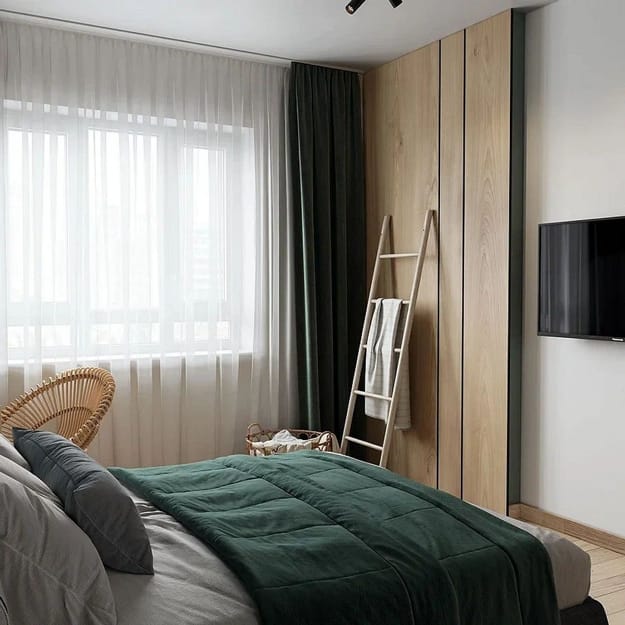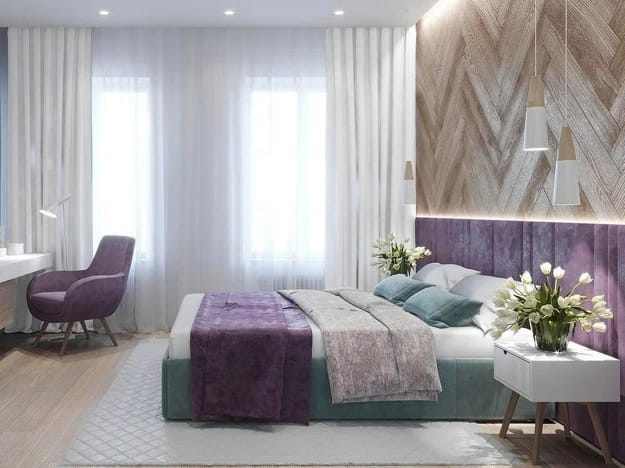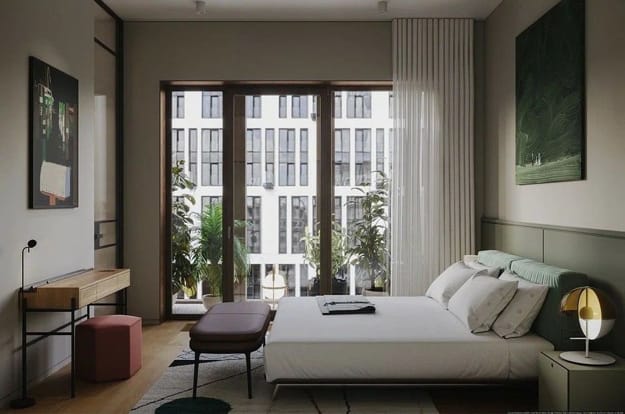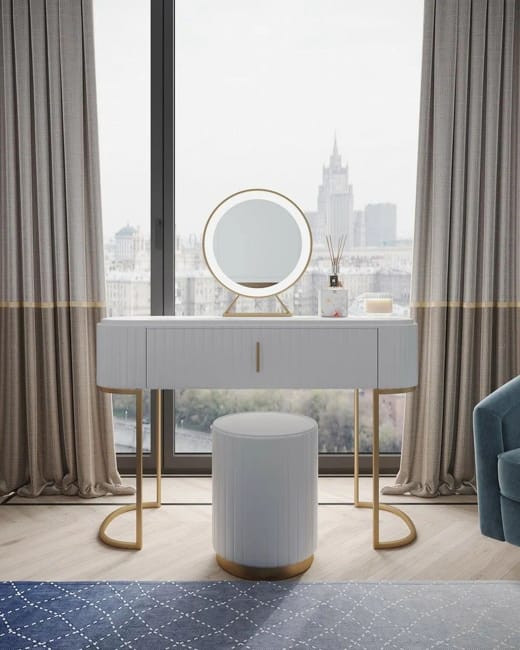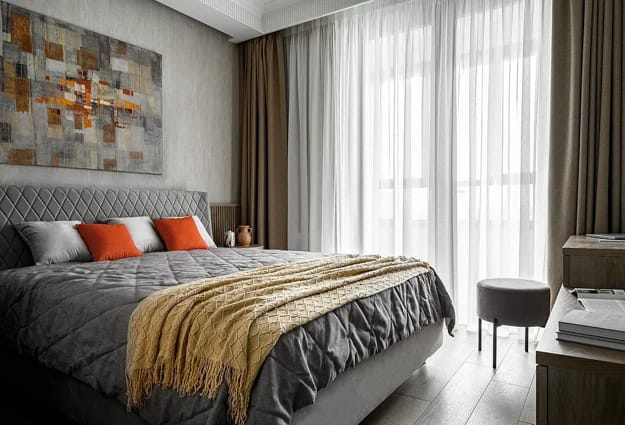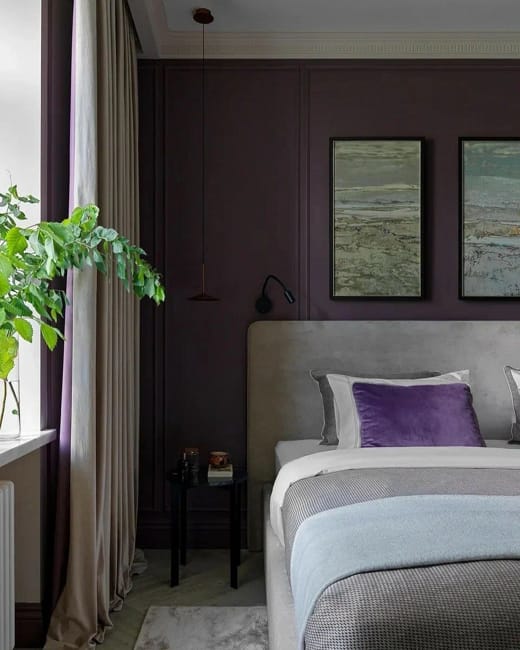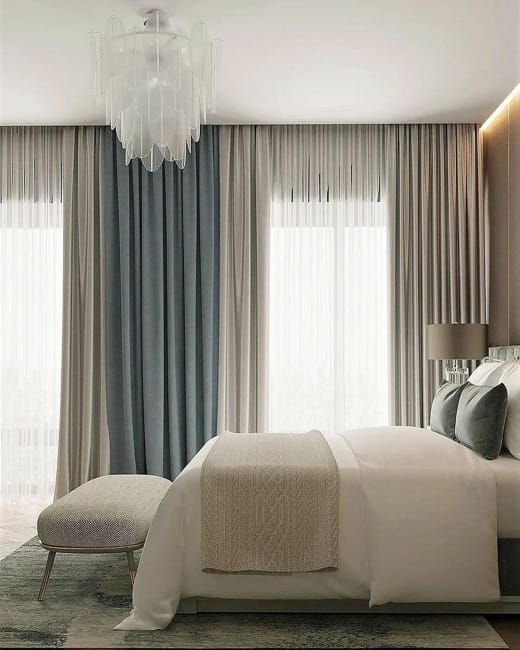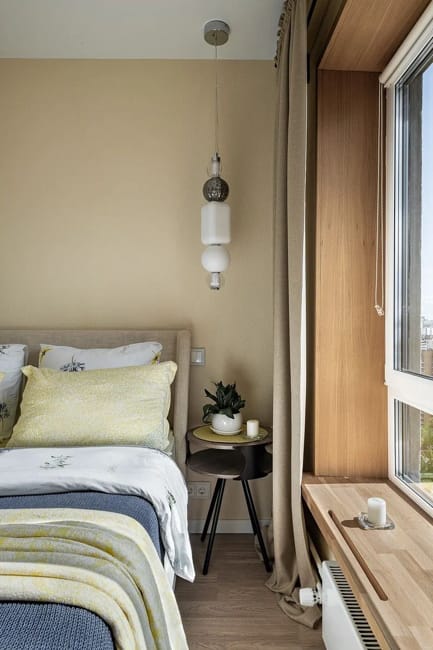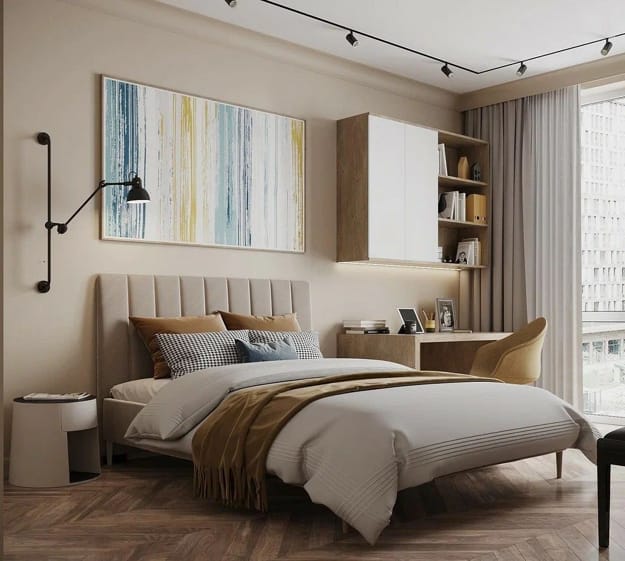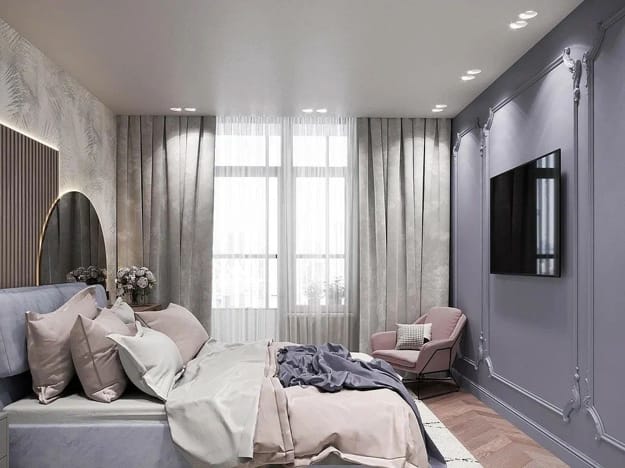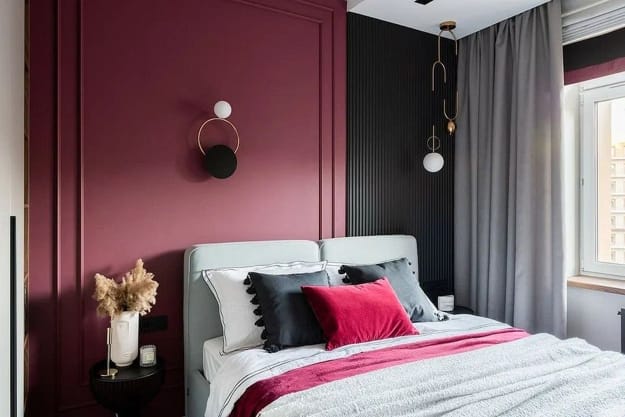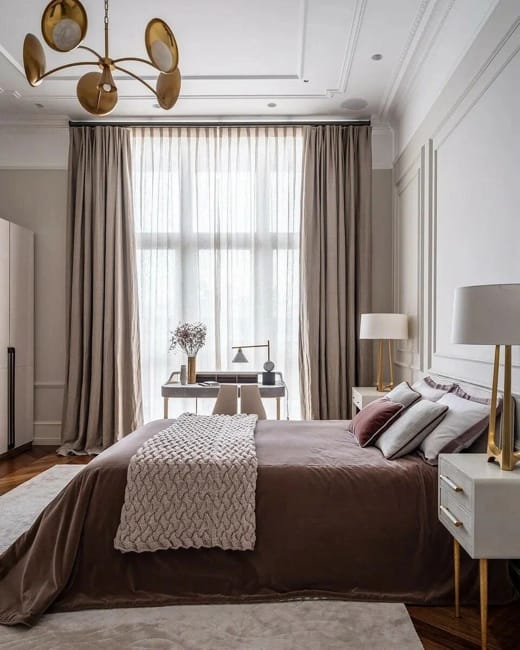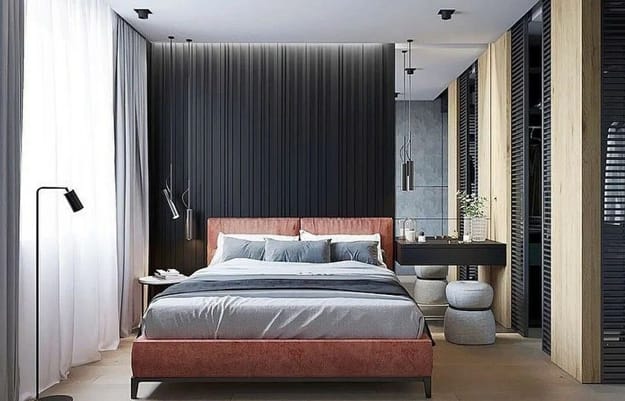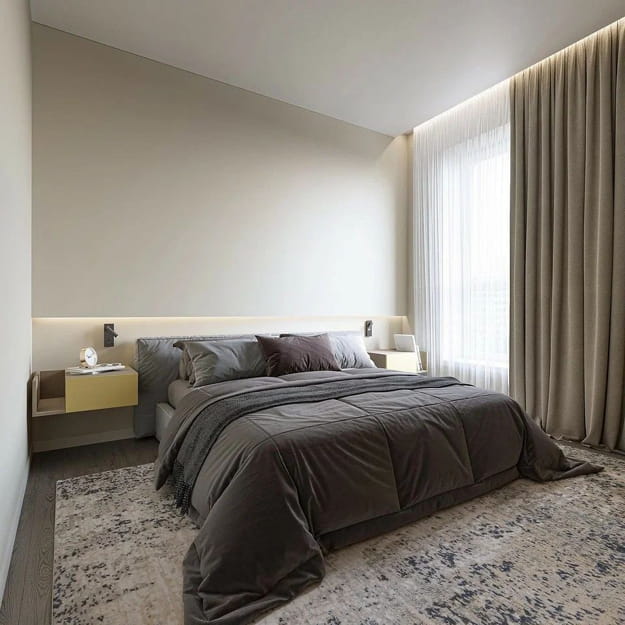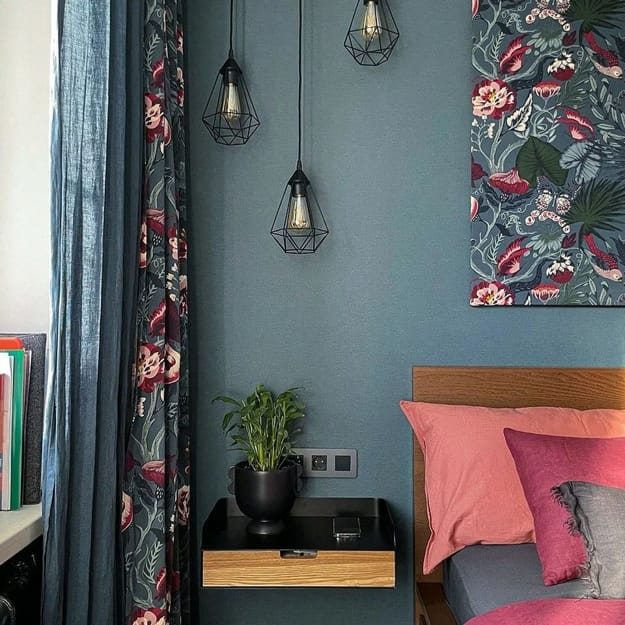 More from interior design decor

Modern living room designs that are cozy and warm offer comfortable spaces to spend evenings in late fall, winter, and early...
and enjoy free articles sent to your inbox