55 Creative Easter Egg Decoration Ideas, Spring Holiday Decorations

Decorating Ideas

Holiday Decor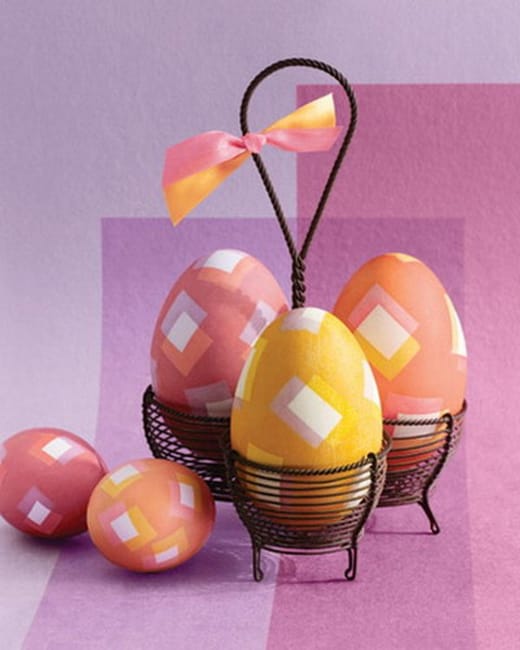 Colorful Easter table centerpiece
Easter ideas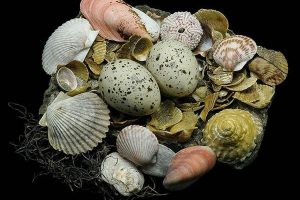 Colorful Easter eggs are fantastic spring holiday decorations and gifts. Here is the Lushome collection of inspiring egg decoration ideas for DIY enthusiasts. These creative designs turn eggs into beautiful, symbolic, and artistic accents to bring the holiday spirit and spring vibe into your home.
Easter egg decoration ideas offer fantastic ways to create unique designs, table centerpieces, and eco-gifts for loved ones. Whether you prefer a natural look, gorgeous sparkle, or fun arrangements that make children smile, here are fantastic inspirations for DIY Easter projects. Custom eggs look brilliant.
Unique Russian and Ukrainian Easter eggs decoration techniques, hand painting ideas
Easter eggs decoration in retro styles
Natural dyes for Easter eggs decoration
DIY Easter egg decorating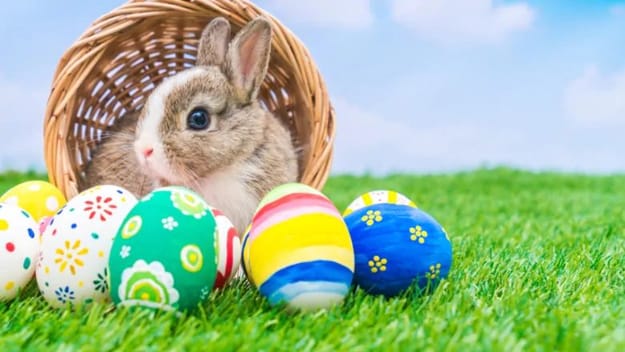 Creative Easter egg decorations include many materials, including tattoo paper, elastic rings, colorful threads, and gold or silver foils. Stamped designs and hand-painted Easter eggs are fantastic ideas for bright and original spring holiday decorations. Glitter is perfect for a glam look. A combination of pale colors and jewel tones is elegant and attractive. If you love a bit of sparkle, glittery eggs are your best spring holiday decorations.
Black and white Easter eggs decorated with markers
Creative ways to dye Easter eggs
Colorful and bright Easter eggs decorations
Natural decorations and eggs colors
Easter eggs decorated with green leaves, branch pieces, driftwood, dried flowers, paper crafts, and yarn look spectacular, celebrating Green ideas. Natural food colors are excellent for eco-friendly designs and the minimalist approach. Natural dyes produce sophisticated pale tones instead of traditional saturated colors. Foods with intense colors, such as beets, turmeric, spinach, blueberries, onion skin, and red cabbage, are ideal sources of tender egg decorating colors. Add some white vinegar to make the process faster. Also, you can produce different colors depending on the soaking time or mixing food colors.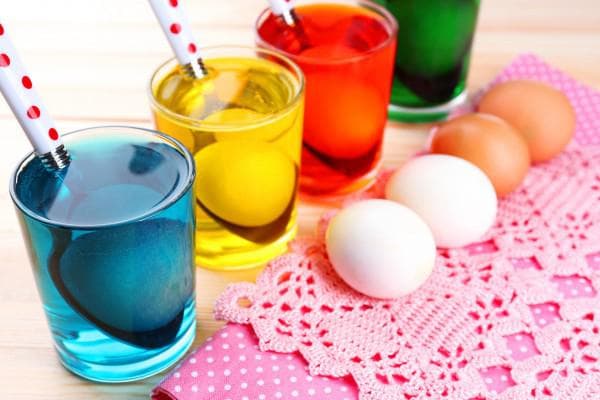 Easy Easter eggs decorating techniques
Stickers, hand-painting ideas, geometric designs, and the marble technique are easy ways to decorate Easter eggs for the spring holiday. Homemade Easter eggs and Bunnies are adorable.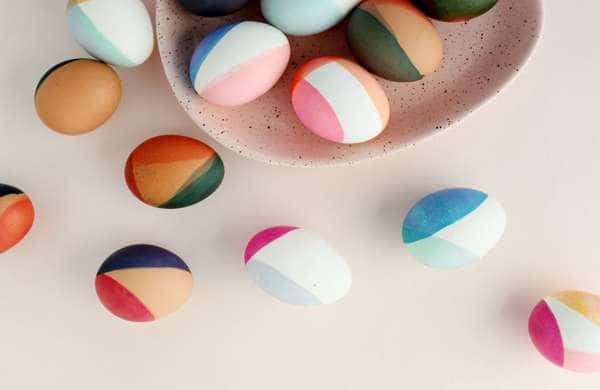 Hand-painted birds, Bunnies, and flower designs
Gorgeous hand-painted flower designs and spring holiday-inspired images look creative and timelessly elegant. Watercolor florals, eggshell embroidery, and appliques create fantastic holiday decorations and unique gifts that require no perfection. Pressed flower Easter eggs are spectacular.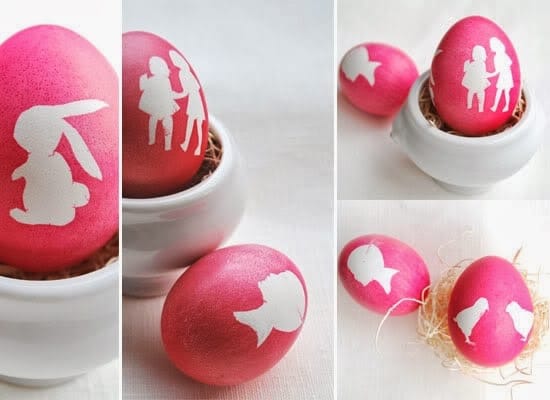 Edible glue for egg decoration
Edible flowers are gorgeous, bright, and original egg decorations. You can add floral arrangements to Easter eggs with edible glue created by mixing powdered sugar and water.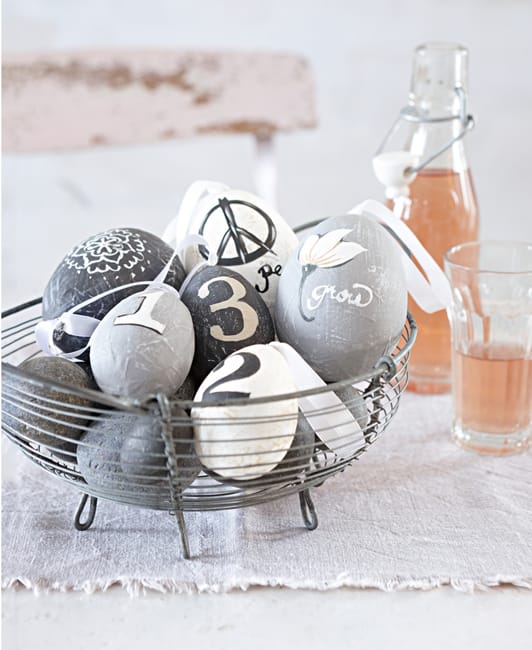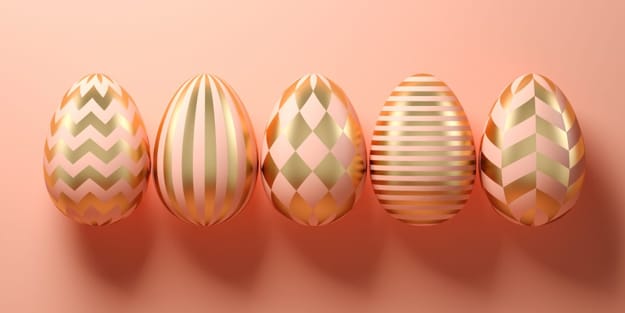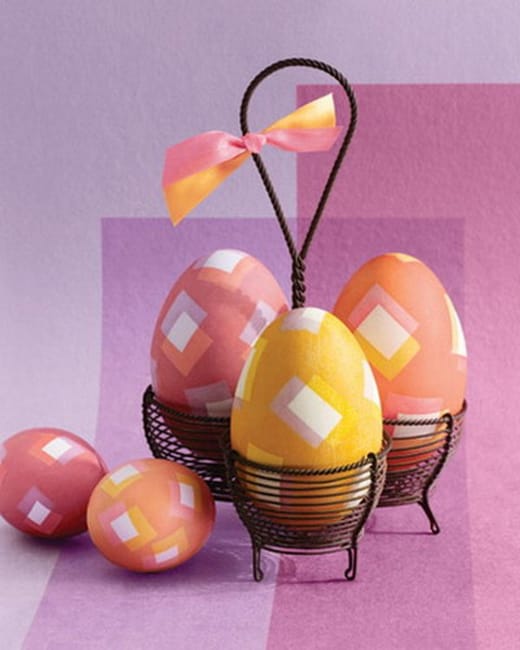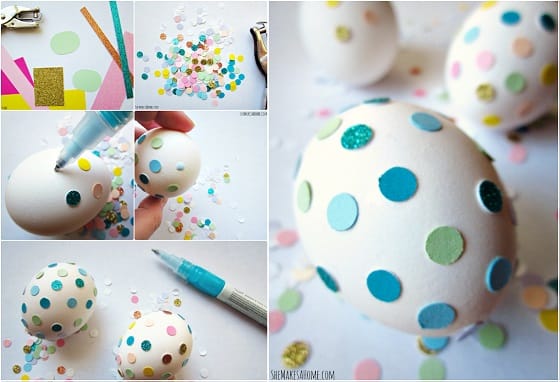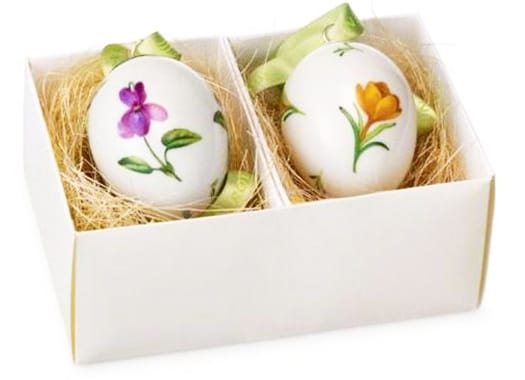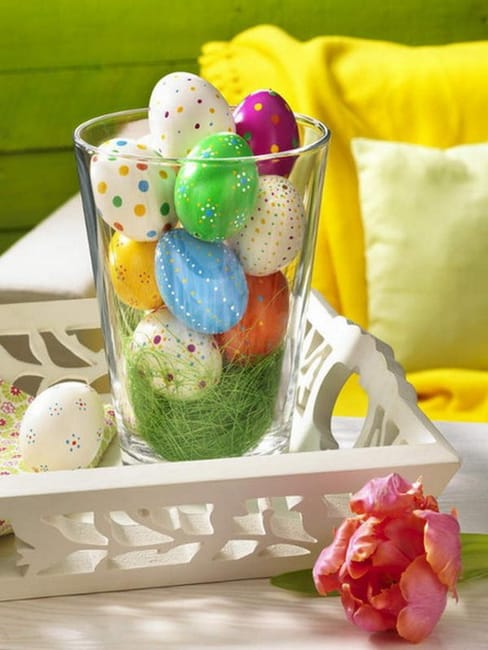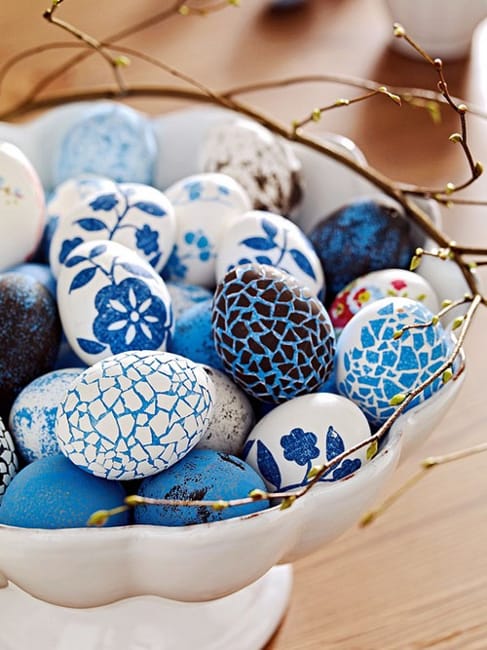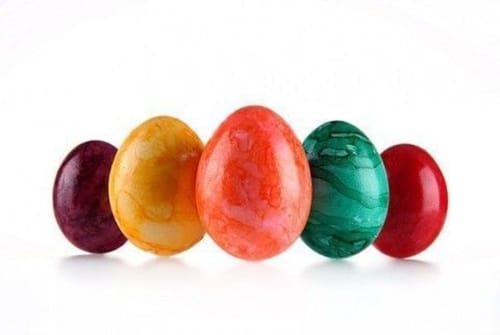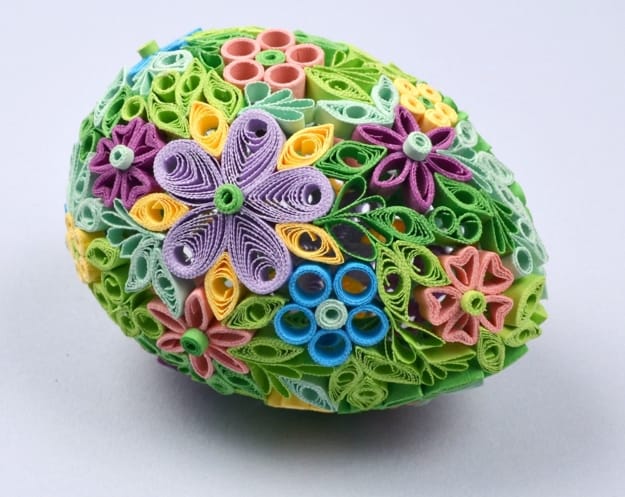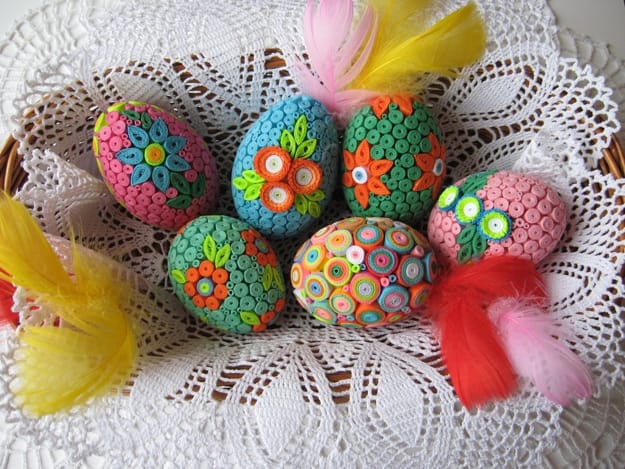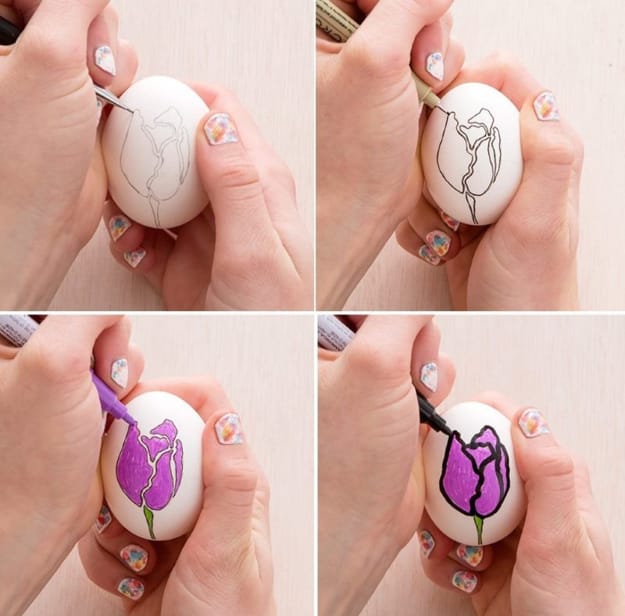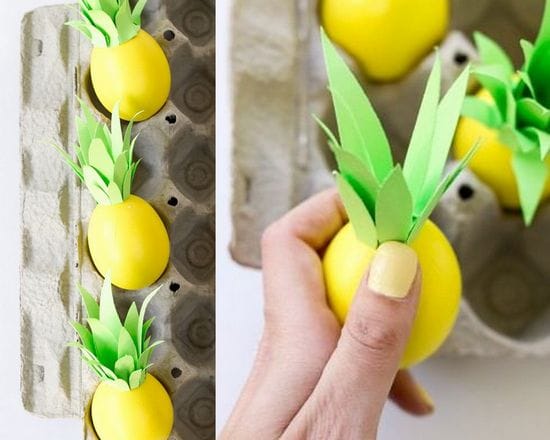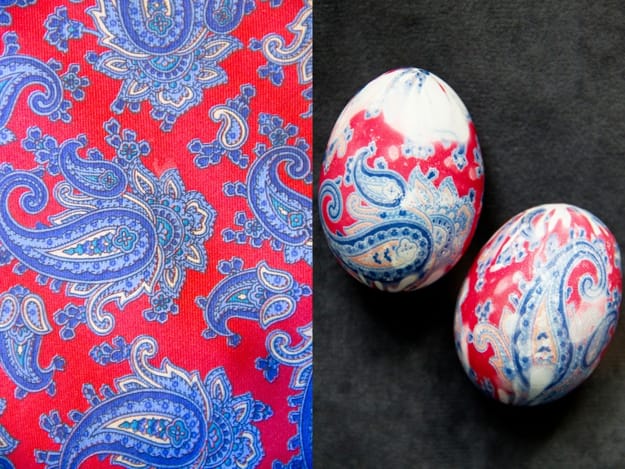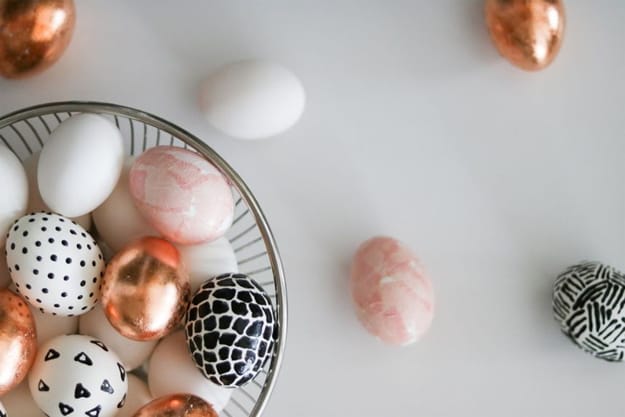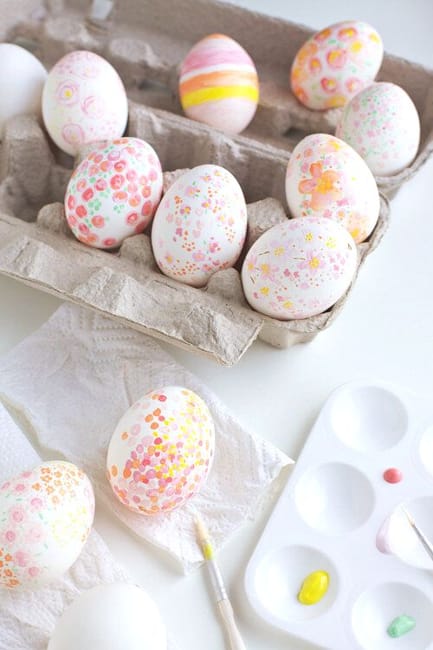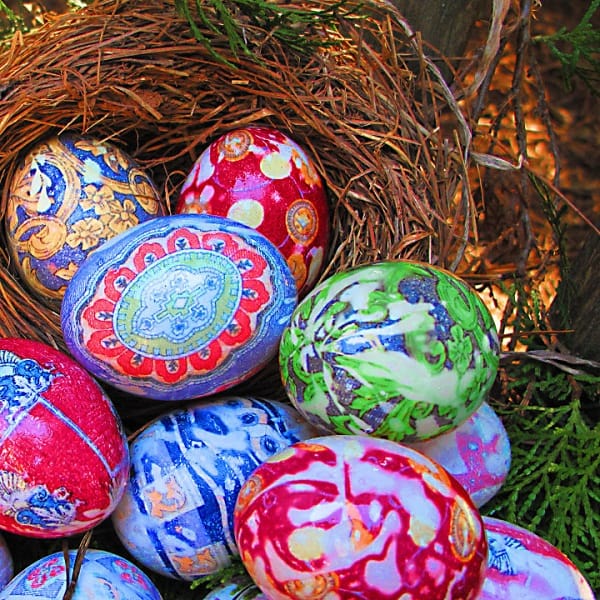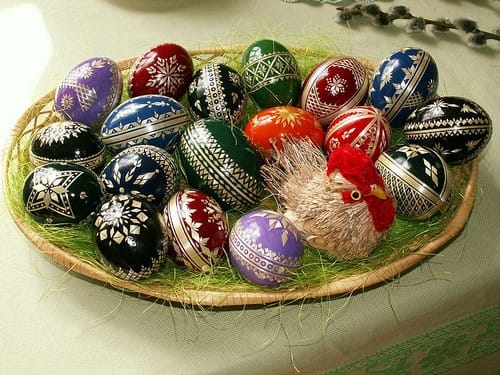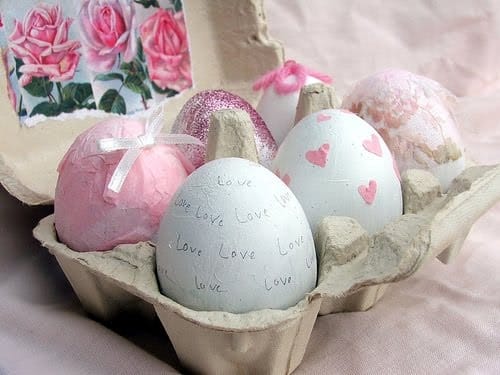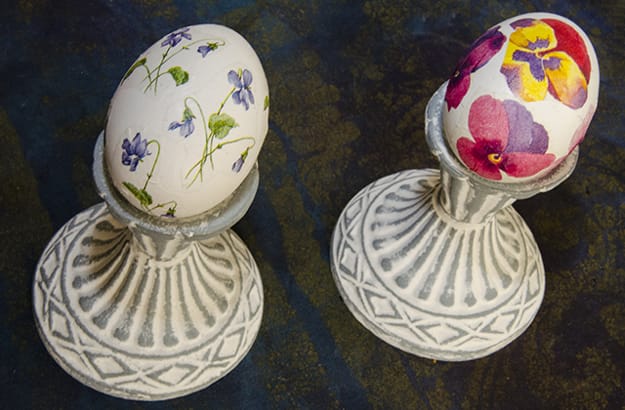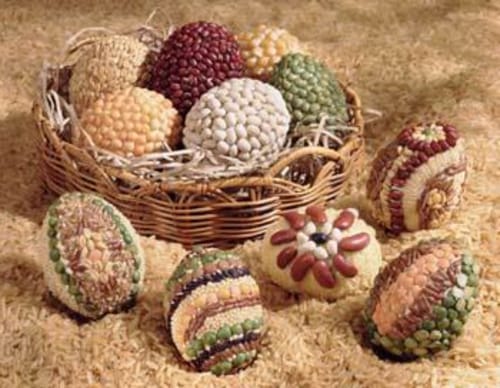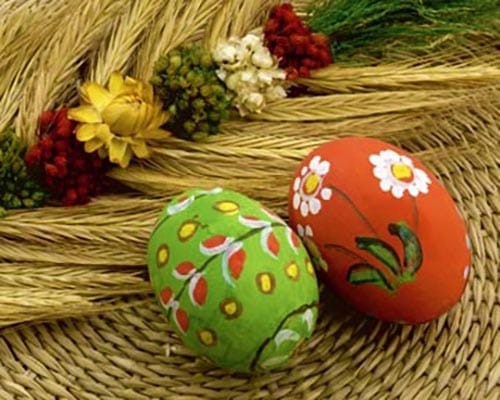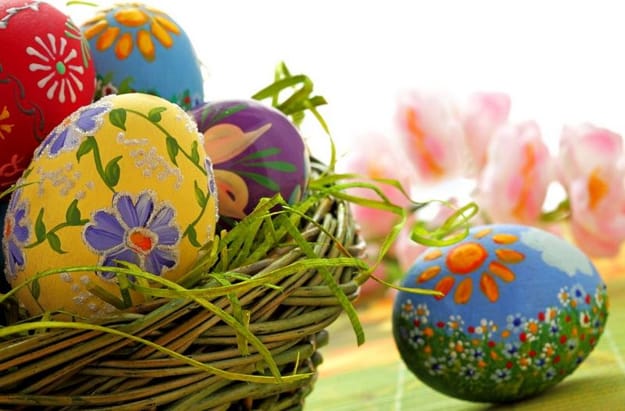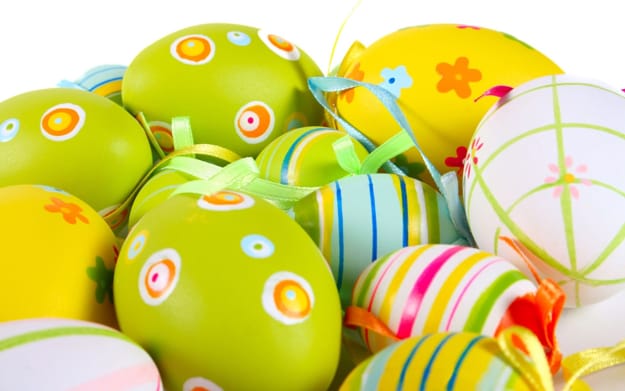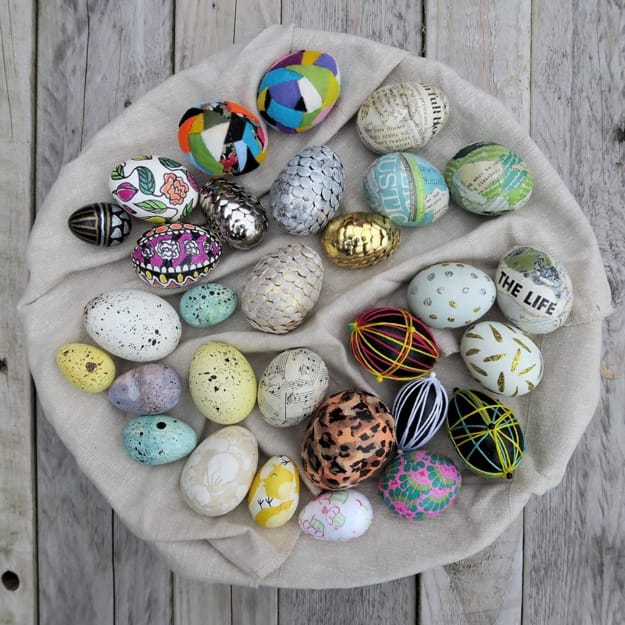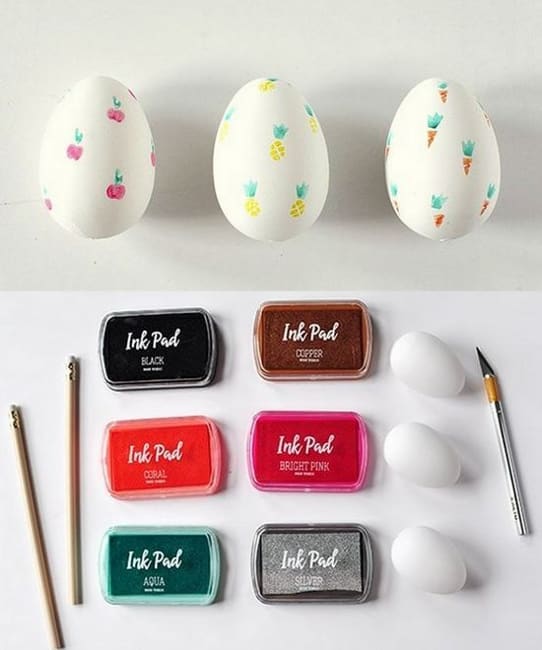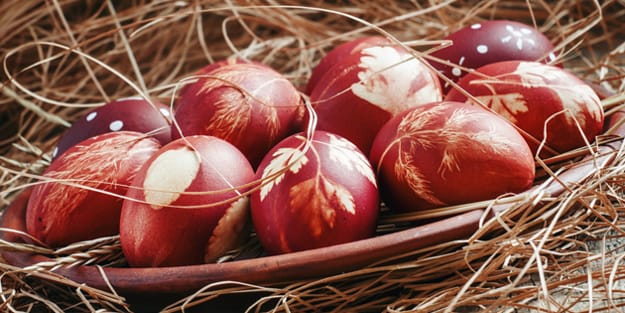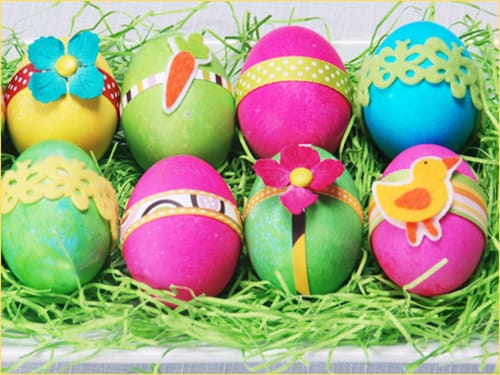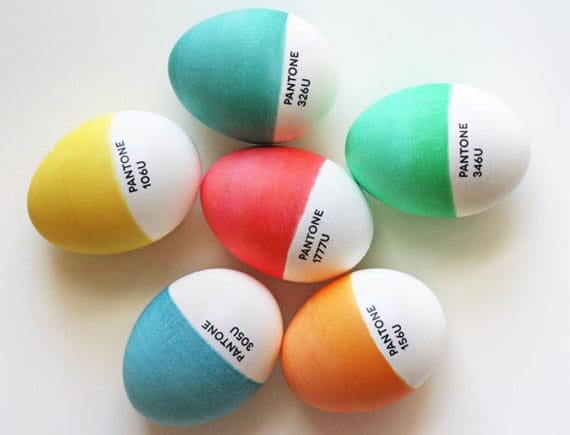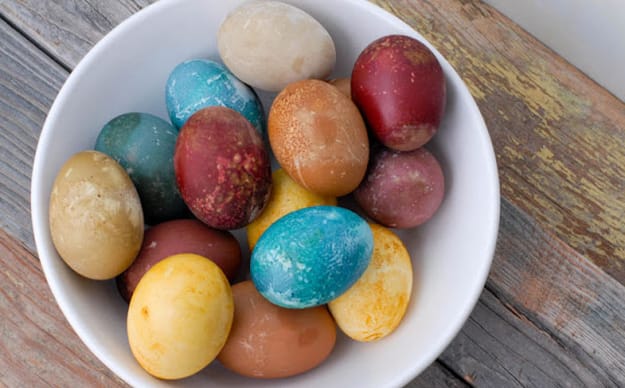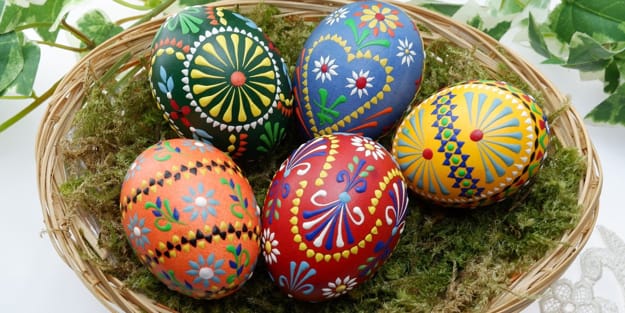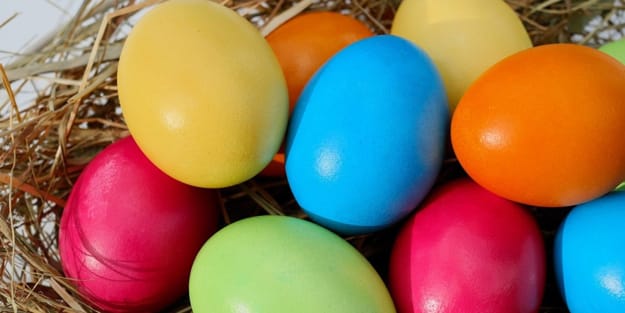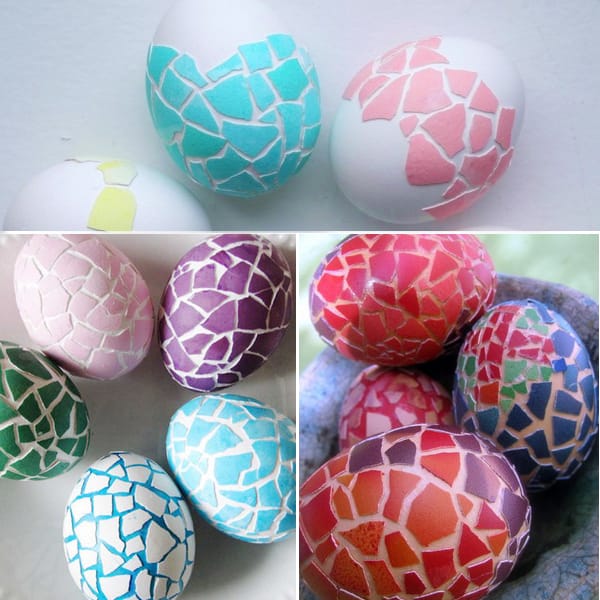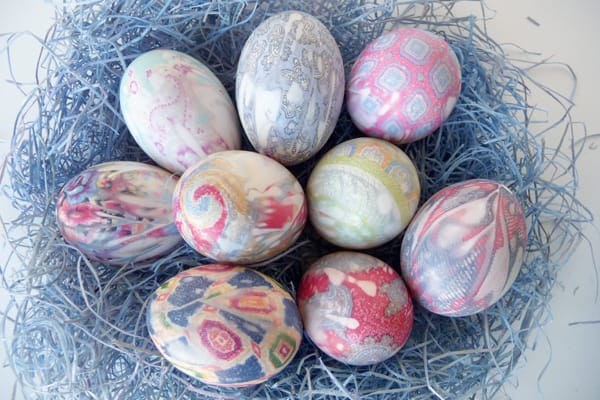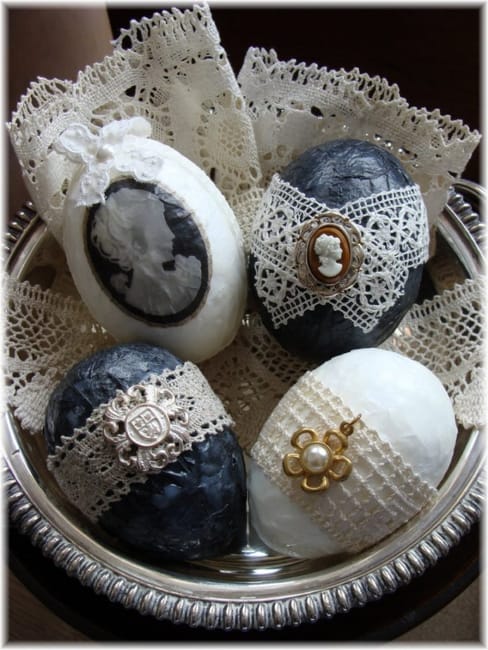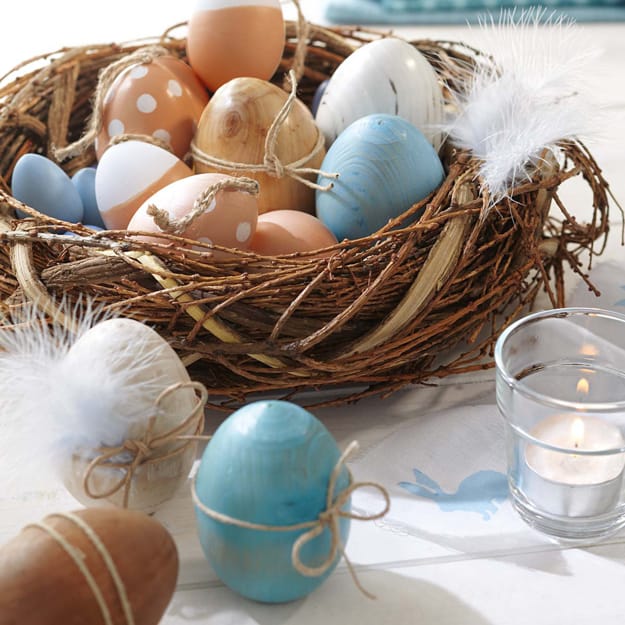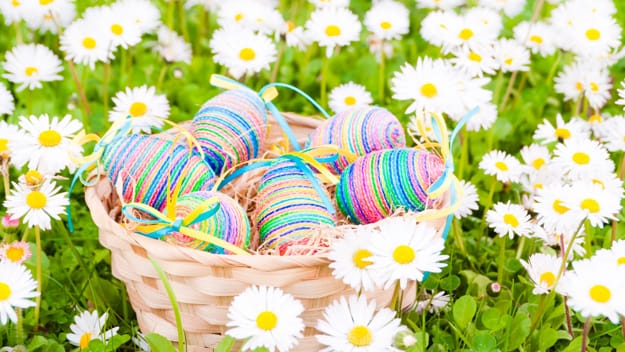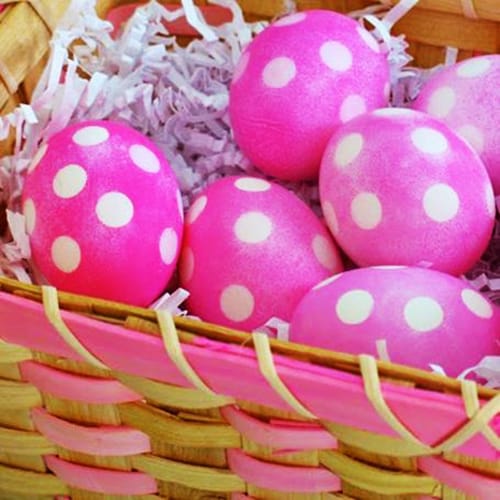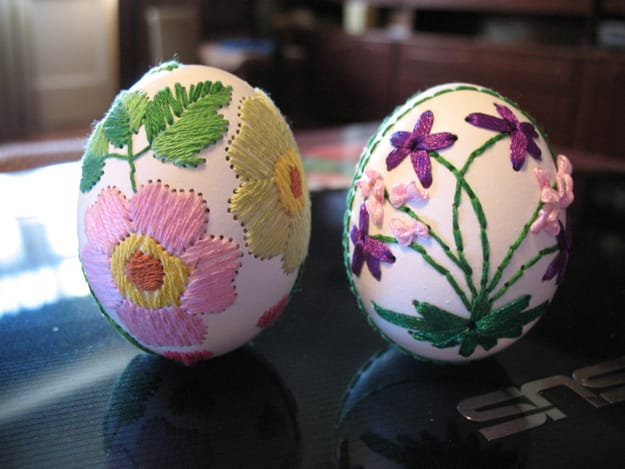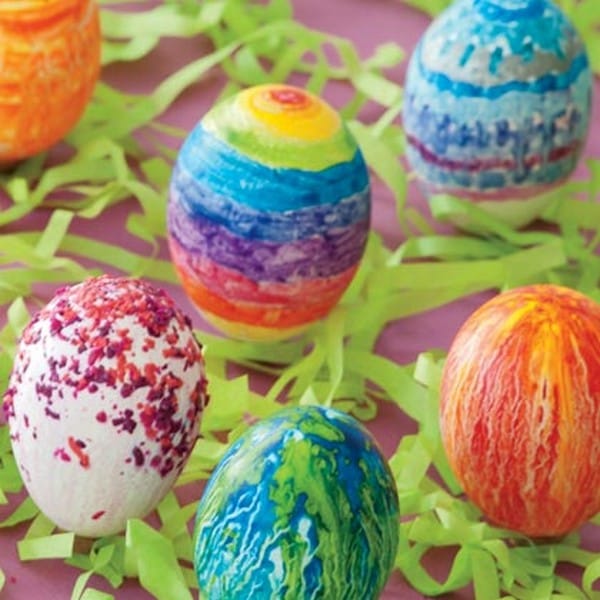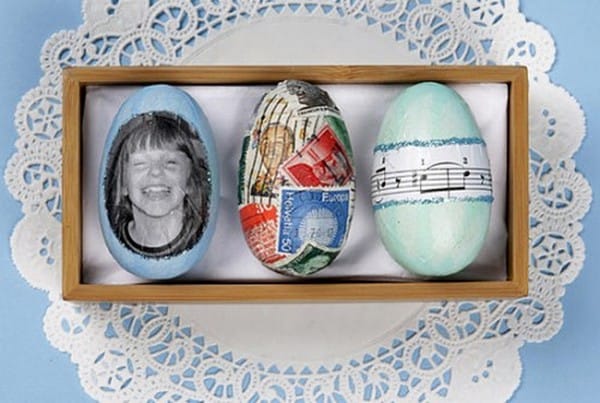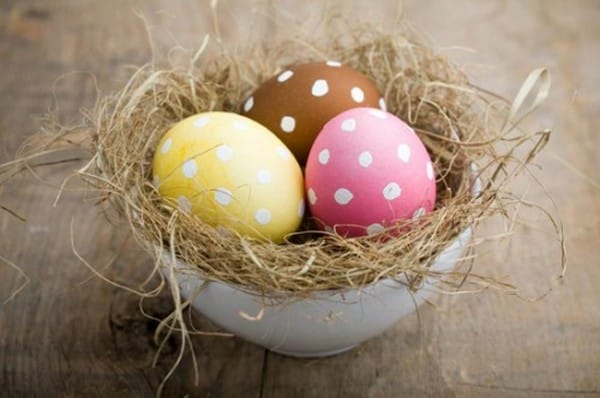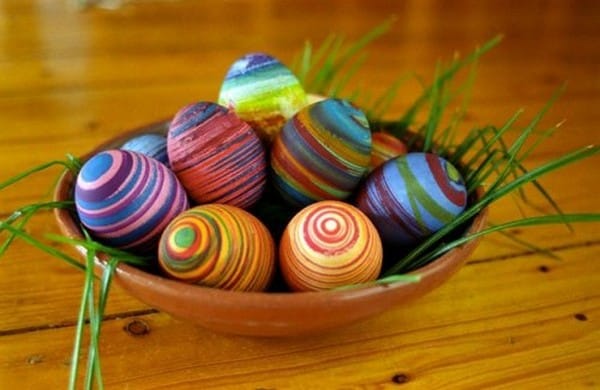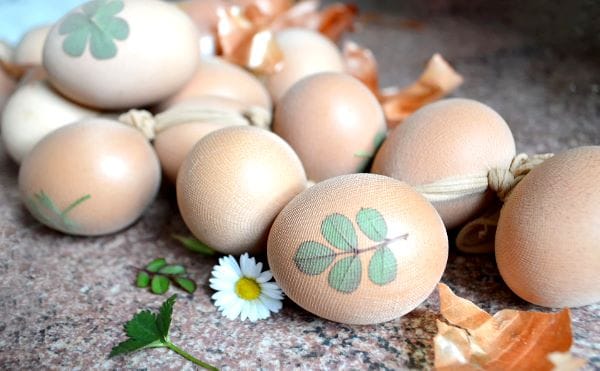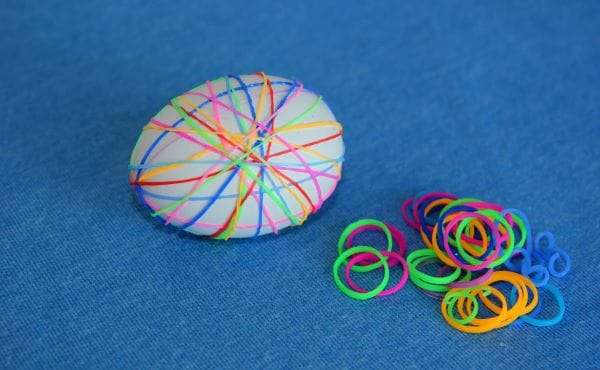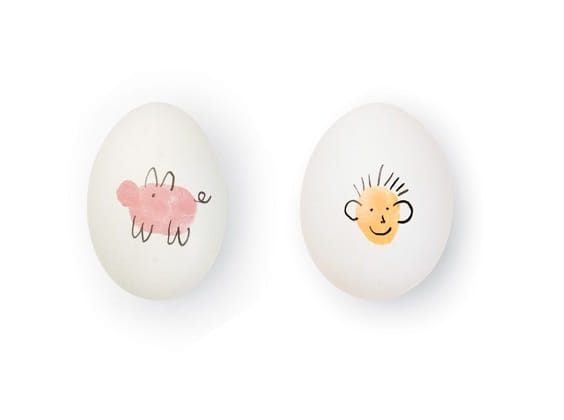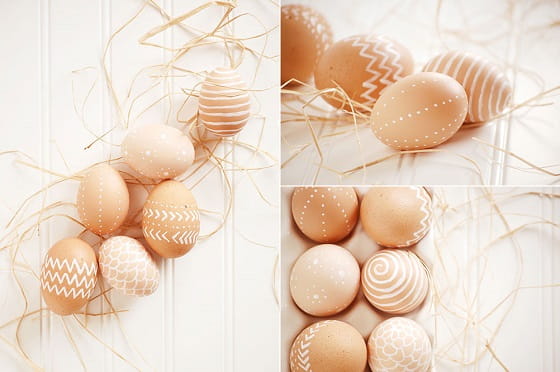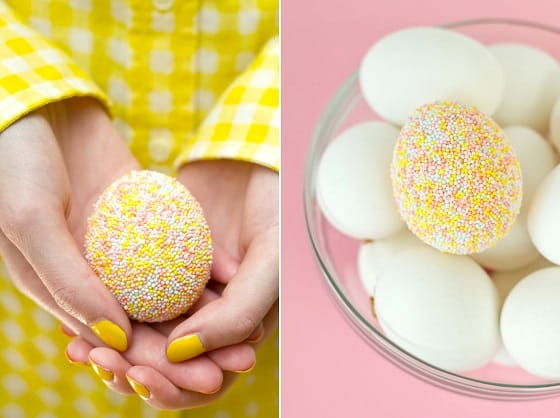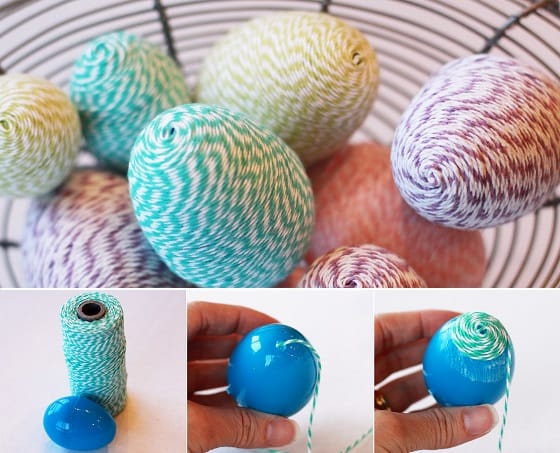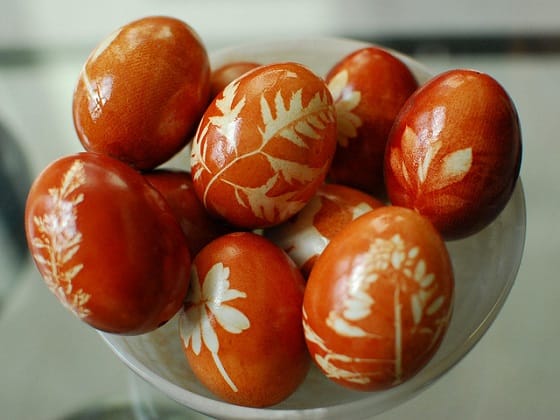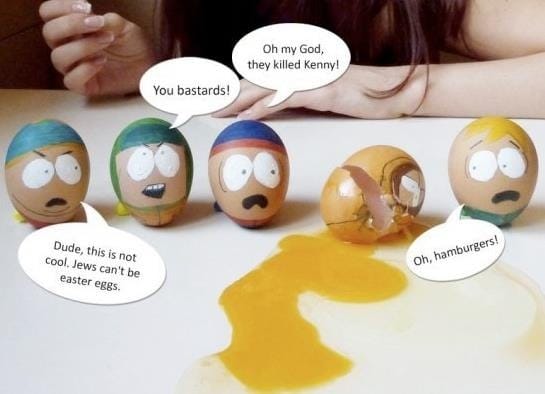 Small decorative accessories, modern textiles, and indoor plants are cheap ideas for quick and easy room makeovers. These elements are fabulous...
and enjoy free articles sent to your inbox