5 Tips to Select Perfect Sofas for Your Interior Decorating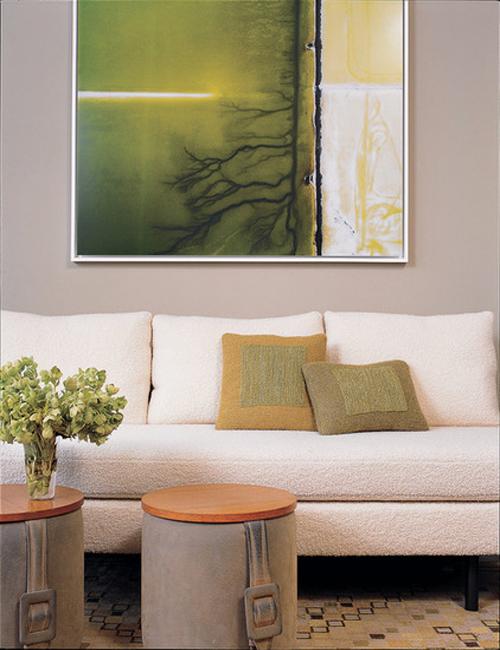 White sofa with green pillows and green wall art
DECORATING SMALL APARTMENTS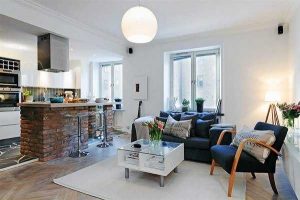 Modern sofas are beautiful home furnishings that bring comfort and style into interior decorating. There are so many different kinds of sofas, but often it is difficult to find the perfect furniture piece for your living room design. Colorful furniture and items in neutral colors, sofas with curvy or straight lines, leather sofas and upholstered in natural fabrics, sofas with classic prints or exotic decoration patterns are powerful living room furniture that transforms living spaces in no time.
The furniture market offers a huge variety of modern sofas. Lushome shares tips for selecting the best sofa designs for your home and lifestyle your enjoy. There are helpful hints to give suggestions on how to choose functional, comfortable and modern sofas for your home decorating.
Bright colors are modern trends in decorating, but modern sofas in pastel tones and neutral colors are popular choices for many homes. Soft pastels and neutral colors are ideal for matching your existing colorful room decorating. Modern sofas in bright colors or with striking prints are perfect for creating centerpieces and accentuating interior decorating.
Modern sofa, top 10 living room furniture design trends
How to select modern sofas for interior decorating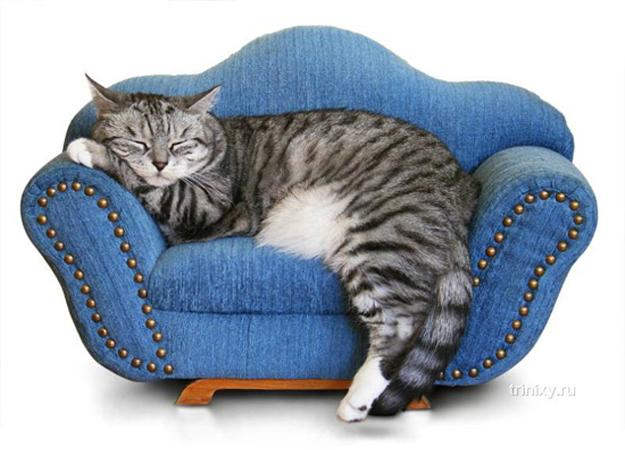 1. Decide if you want a sofa that can match your room decor or a piece of living room furniture that makes a statement with its bold and extravagant look.
2. Measure your living room to see how much space you have for a new sofa.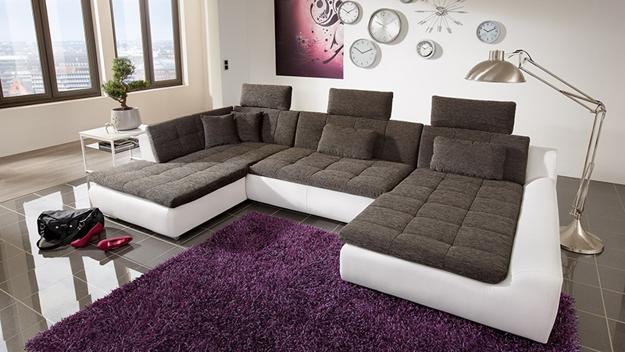 3. Select an interesting sofa design with charming or unusual details to give character to your living room. Do not forget about the comfort and look for a solid, but light frame.
22 modern furniture design ideas brought to life in modern sofas
Modern sofa inspired by flowers, unique living room furniture design
4. Add decorative pillows in bright colors that create contrasts or compliment living room furniture upholstery fabrics.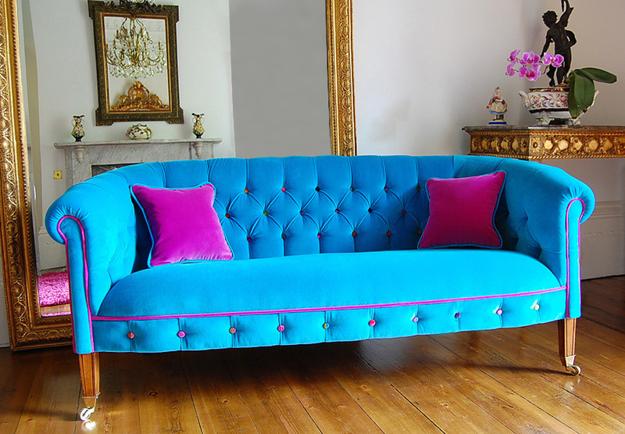 5. Selecting natural fabrics add a natural feel to your living room design or family room decorating. Practical, easy to clean sofa upholstery fabrics can save you time and effort of keeping your furniture pieces clean and attractive.
Modern living room sofas and chairs
Adding chic to modern living room design with Art Deco sofa
It is especially important to choose the right upholstery fabrics for family living rooms, kids playrooms and media rooms and for interior decorating in the house with pets. There are beautiful sofas with waterproof upholstery fabrics that are very practical.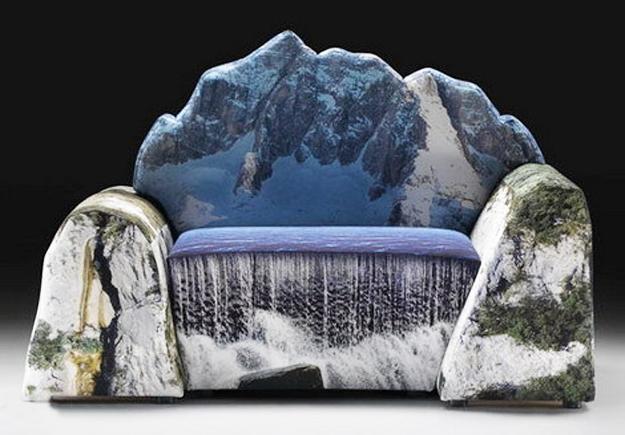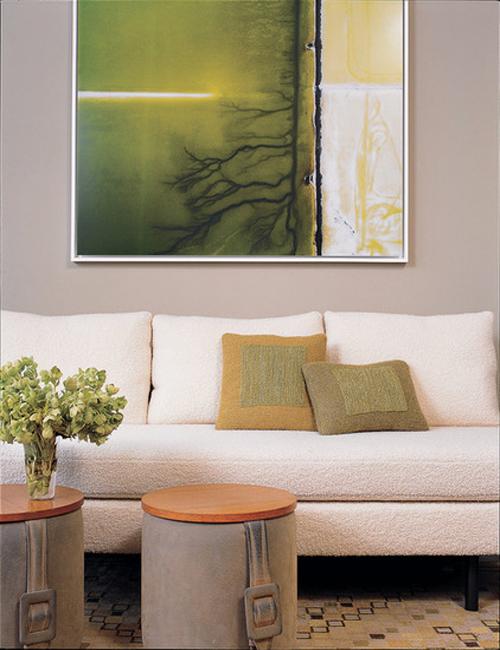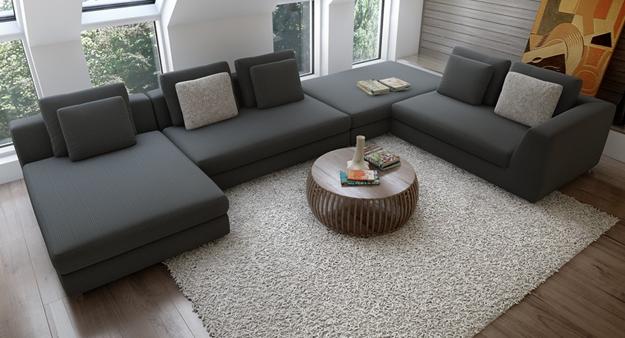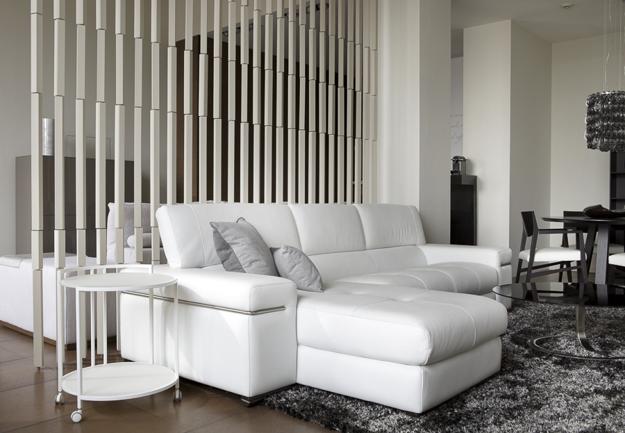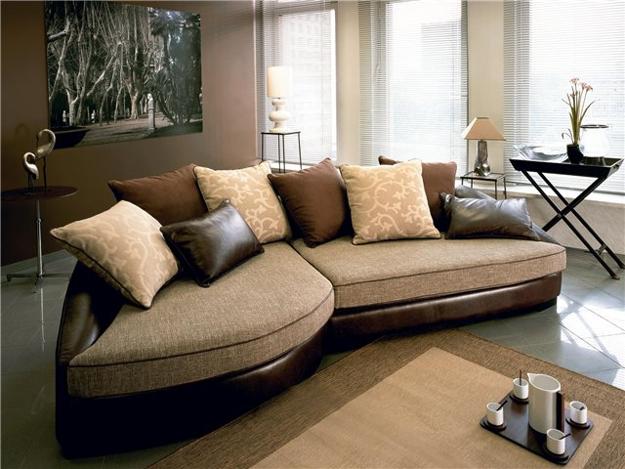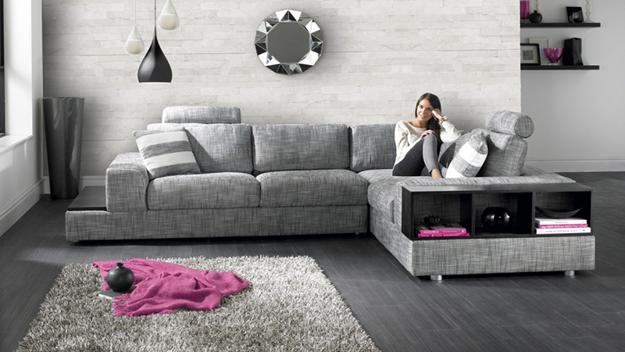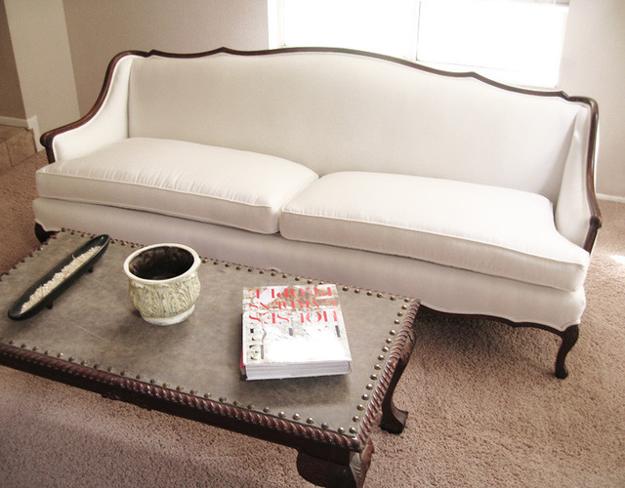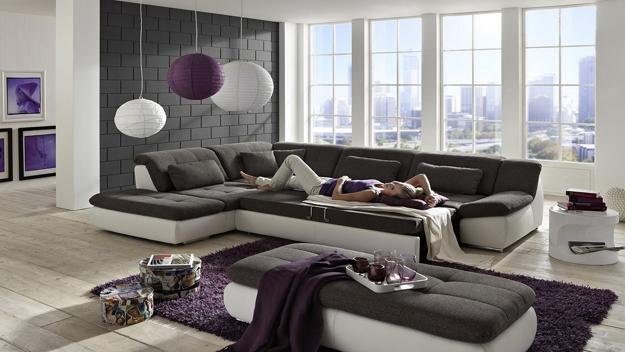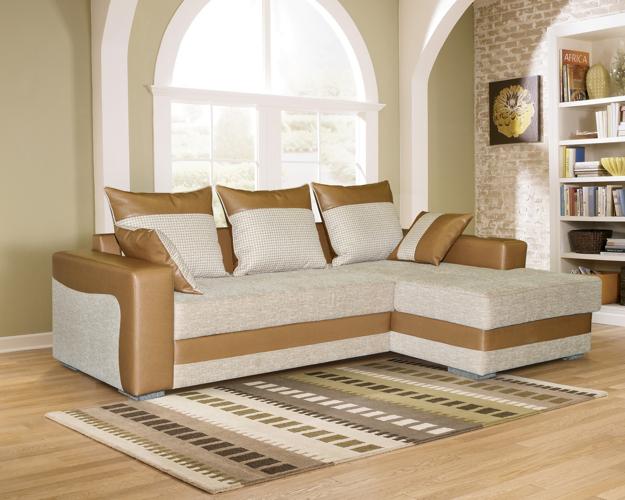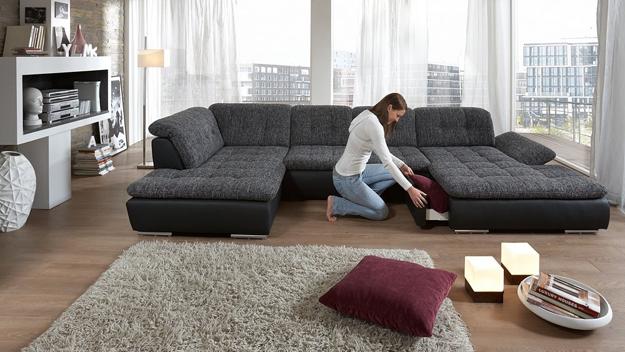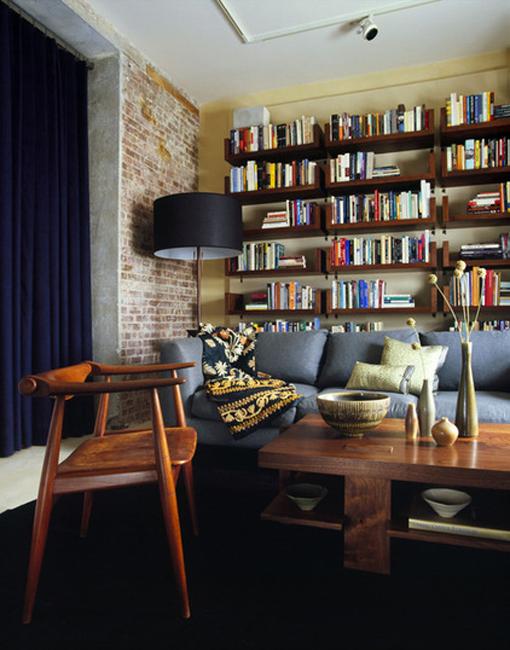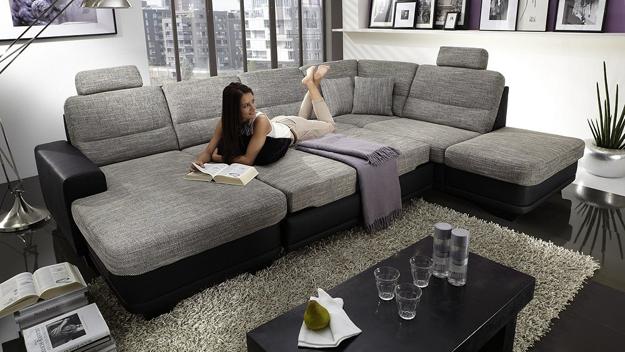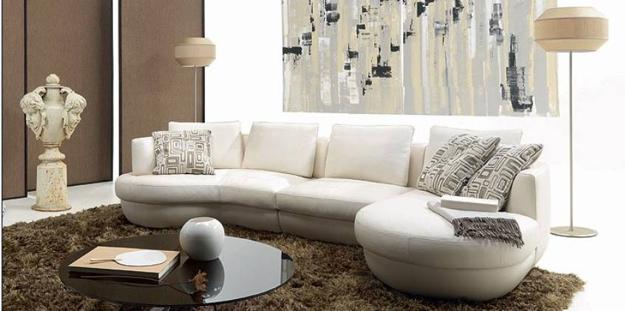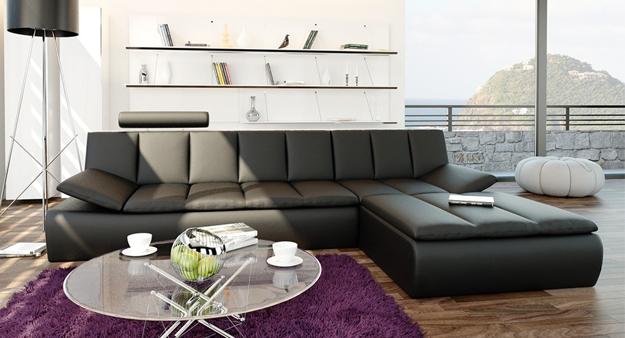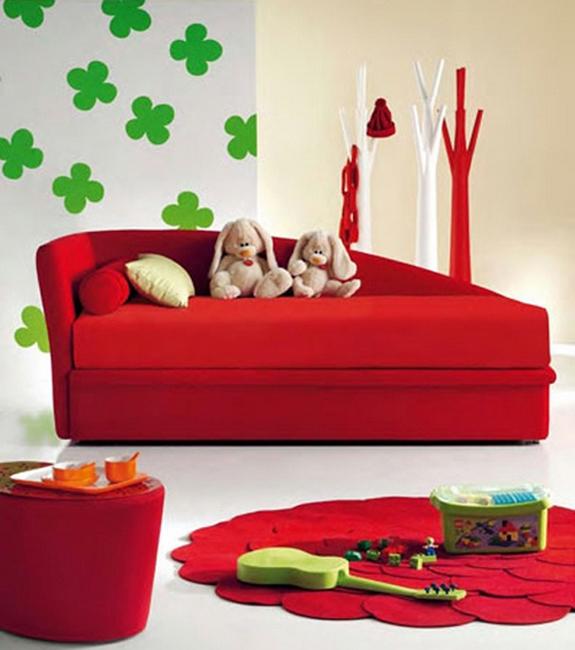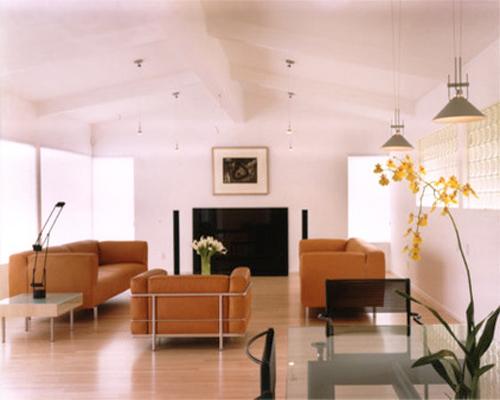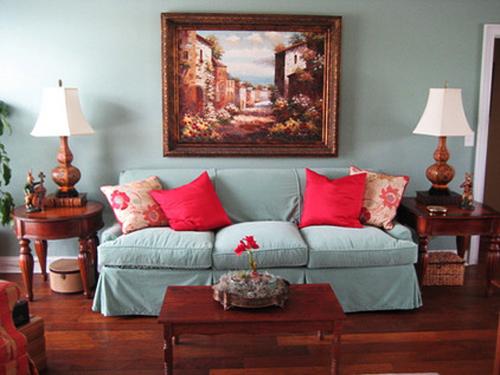 More from modern furniture

Weave furniture design blends traditional techniques and modern trends in decorating with handmade items. Using natural ropes and twines, you can...