35 Easy Fall Decorating Ideas for Entire Family, DIY Yard Decorations

Decorating Ideas

Outdoor Living

Plants and Flowers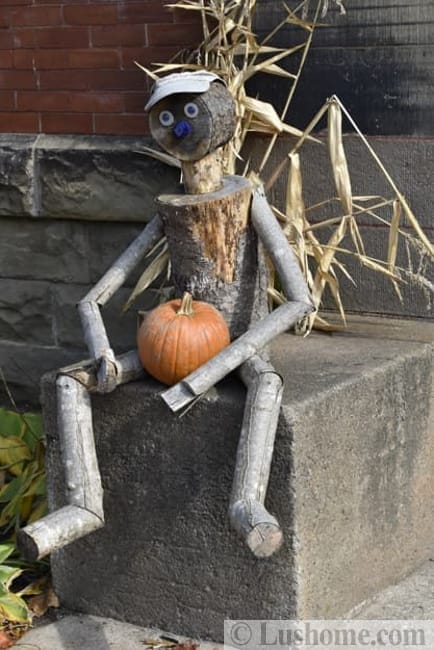 DIY fall decorations made with natural materials
fall colors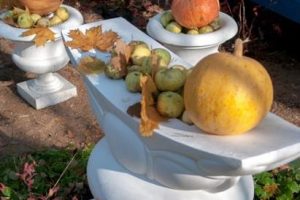 DIY fall decorations can beautifully transform homes when autumn is just around the corner and add gorgeous seasonal designs in bright colors to the yards. DIY projects are perfect for gathering the family for fun with these easy fall decorations for front doors and yards. Lushome brings inspiring fall decorating ideas to get the entire family involved with the autumn festivities.
Garden flags, door murals, and harvest boxes are excellent accents that brighten up fall decorating. You can use fall flowers, pumpkins, and guards in various sizes, colors, and shapes and combine them with a layer of straw or dried grass. You can design one-of-a-kind accents and floral arrangements for decorating your front yard, porch, and door and create colorful autumn displays with hay, autumn leaves, and vegetables on your steps to enjoy the beautiful, festive outdoors. Also, your kids can paint silly faces on the pumpkins to add a playful, cheerful touch to your fall decorations.
Fall crafts, eco gifts, DIY home decorations
Playful pumpkins and animal sculptures, fall decorating ideas
Fall decorating ideas for your steps and front door
Outdoor fall decorating ideas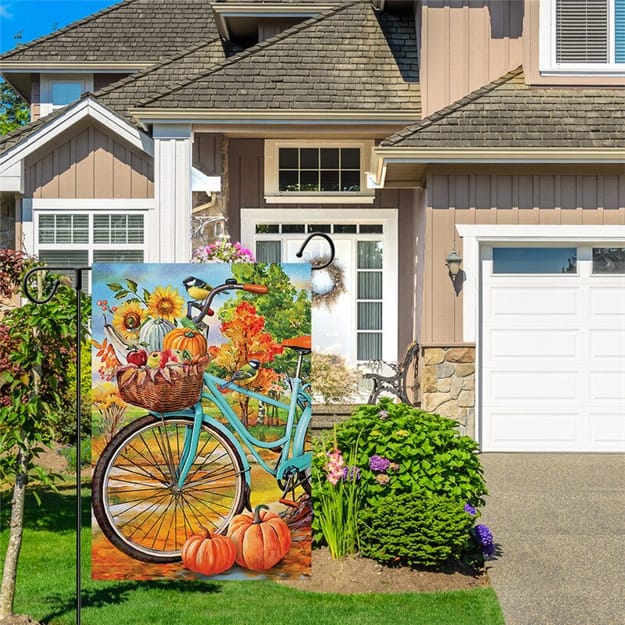 Porches, gazebos, and patios look welcoming and warm when you decorate them with fall flowers and guards. The steps to your porch with giant pumpkins, hay blocks, and floral arrangements set a festive mood and warm up home exteriors: fall wreaths, DIY accents, and yard decorations made with natural materials complete the autumn scene.
Pumpkin People, inspiring fall decorating ideas
Beautiful and cheap decorations for your autumn home
Fall decorating and rock painting ideas
DIY fall decorations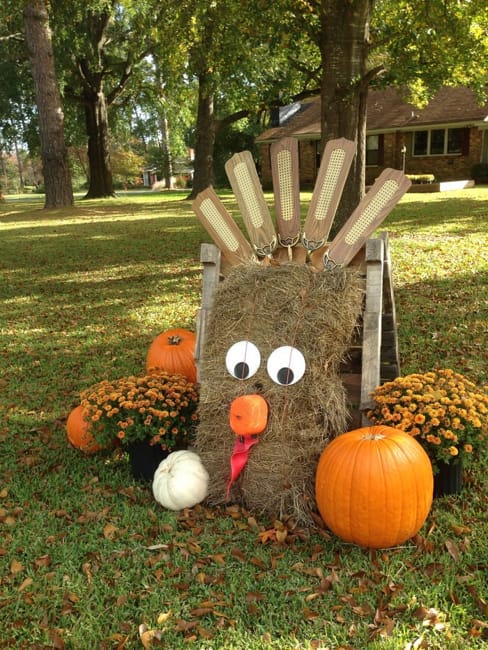 Fall leaves create an excellent background for yard decorations. It is easy to change outdoor decor when nature brings gorgeous colors and helps your family to create a one-of-a-kind focal point. Collect leaves with your kids and make decorations and creative displays to celebrate the bright season.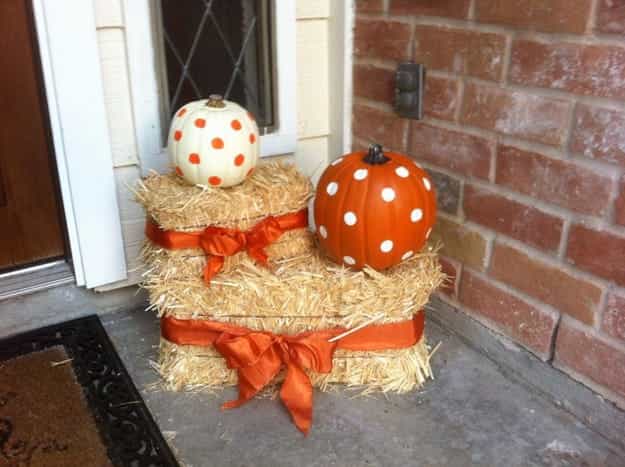 Here are a few fun autumn projects for your family inspired by creative decorating ideas and natural materials. You can compliment your creations with original fall decorations and get the entire family involved in the design.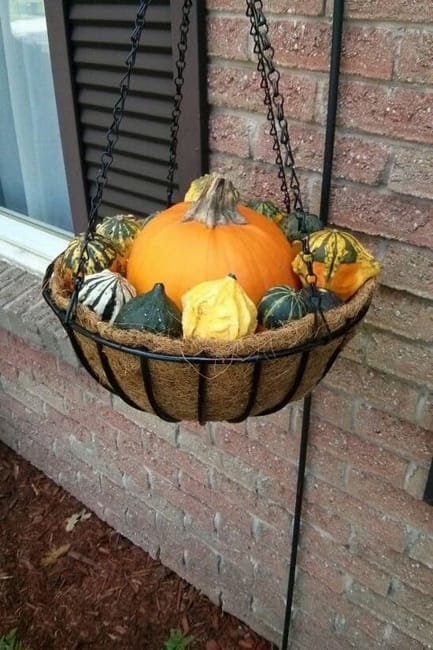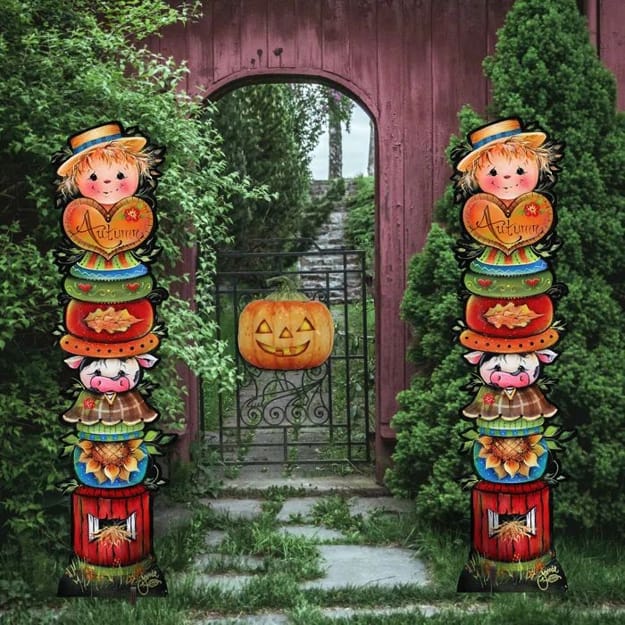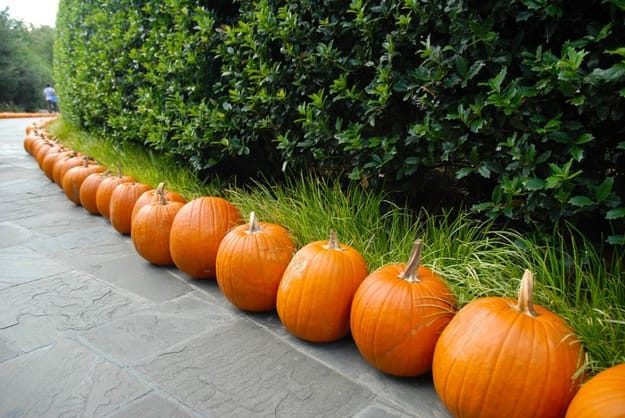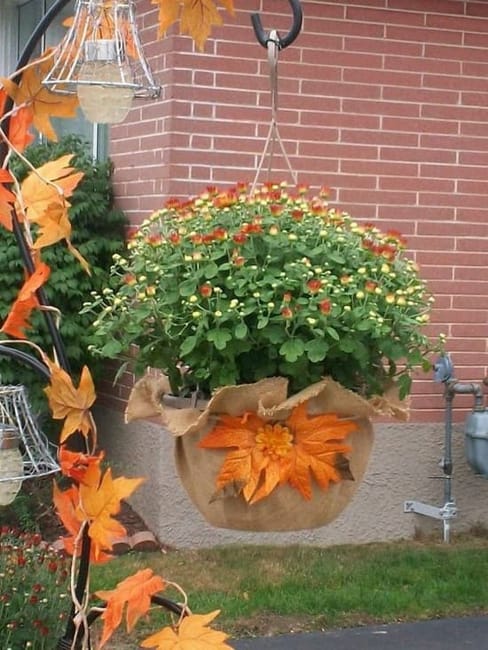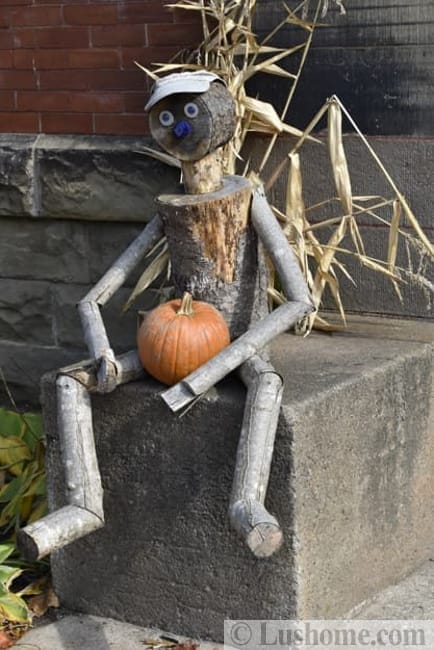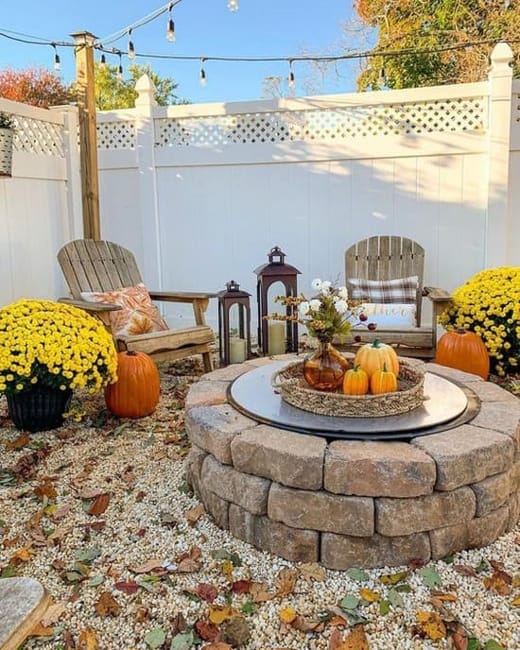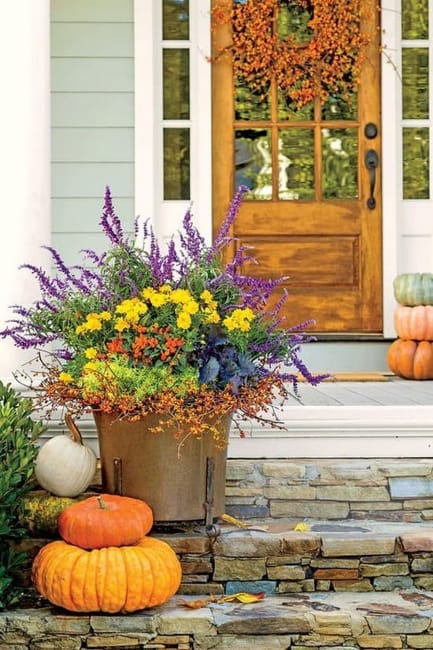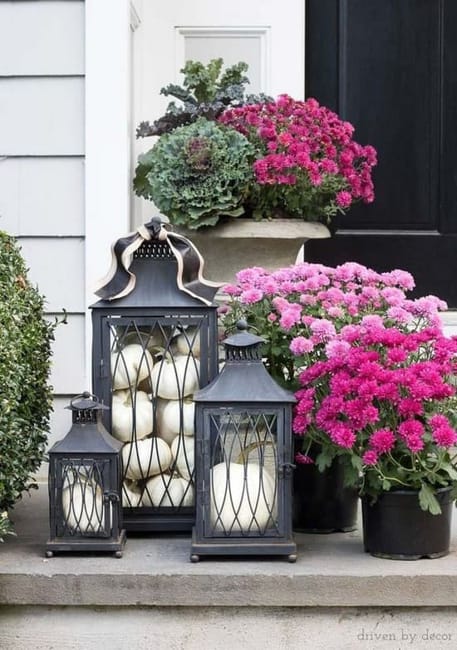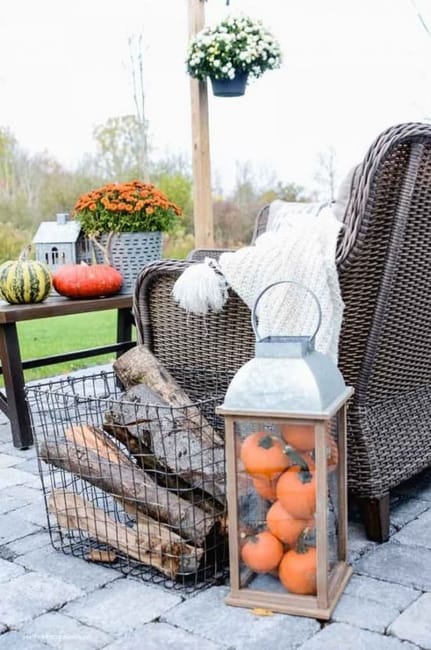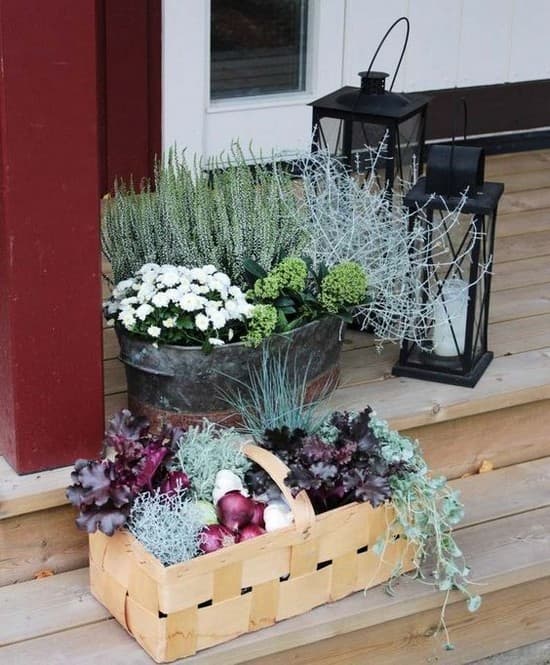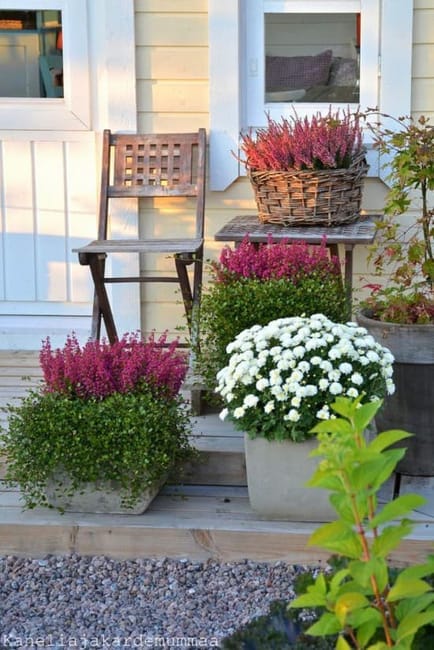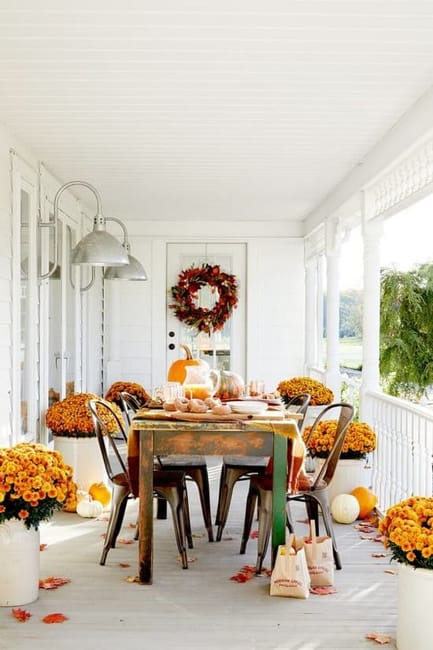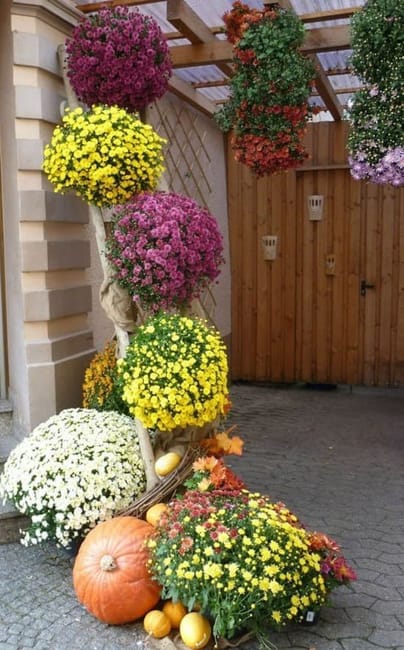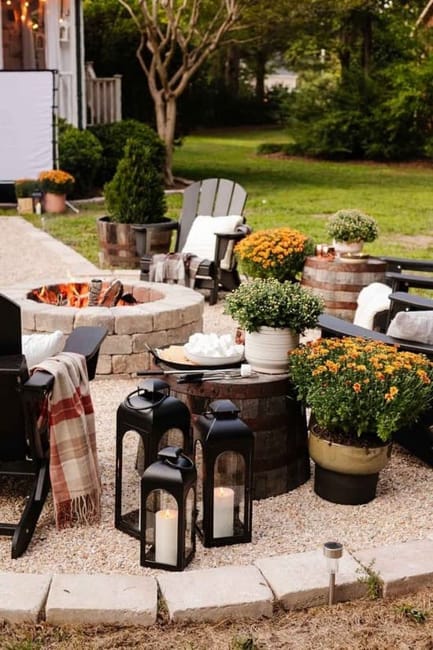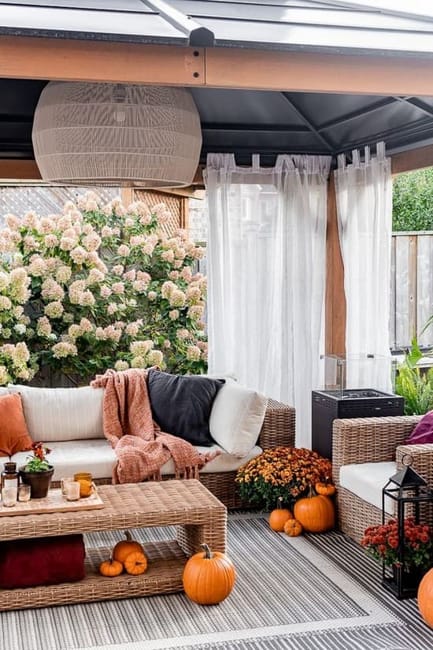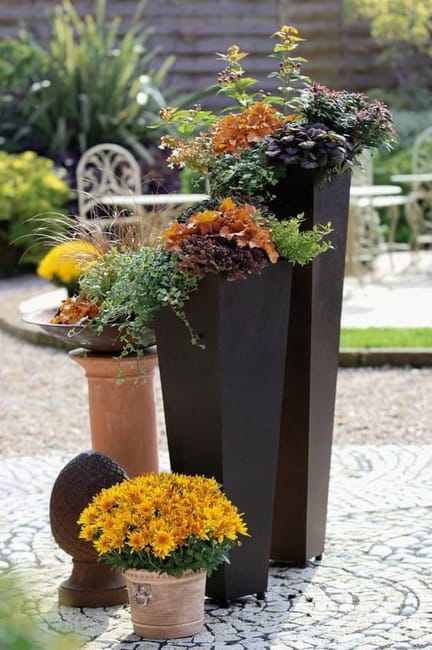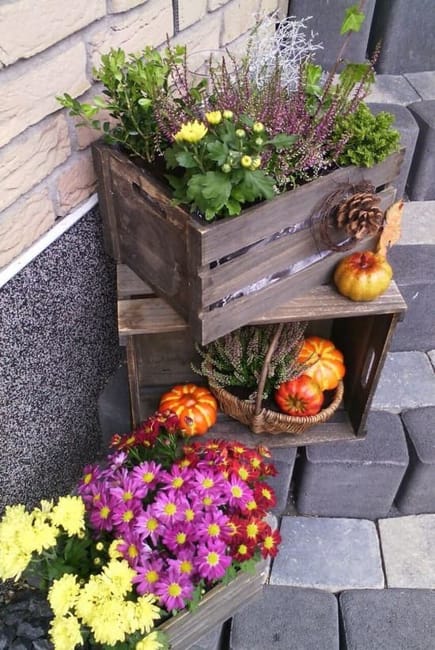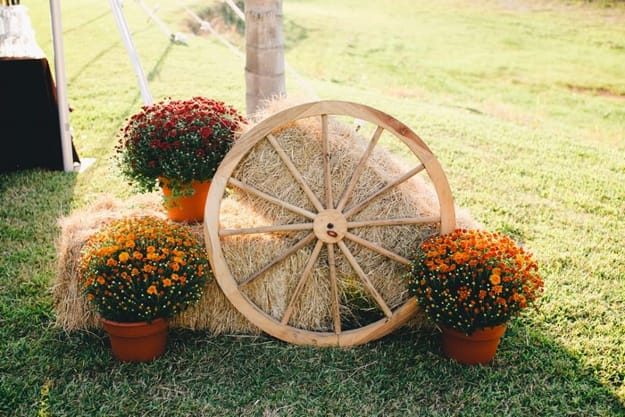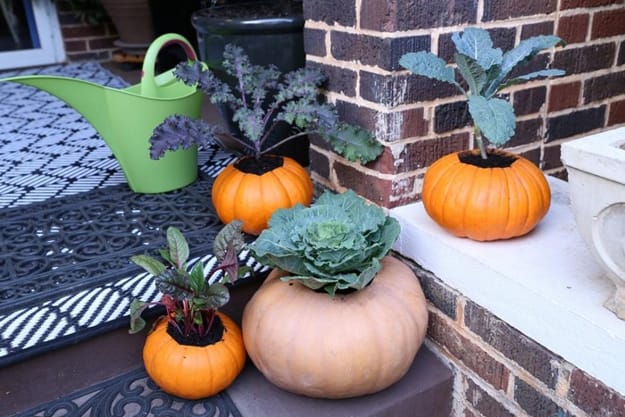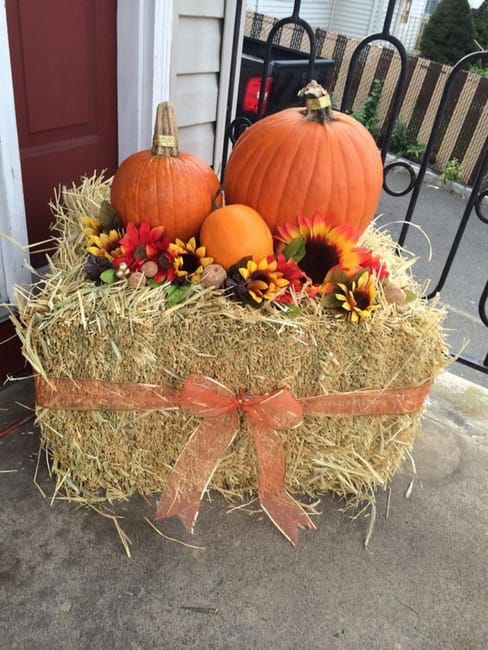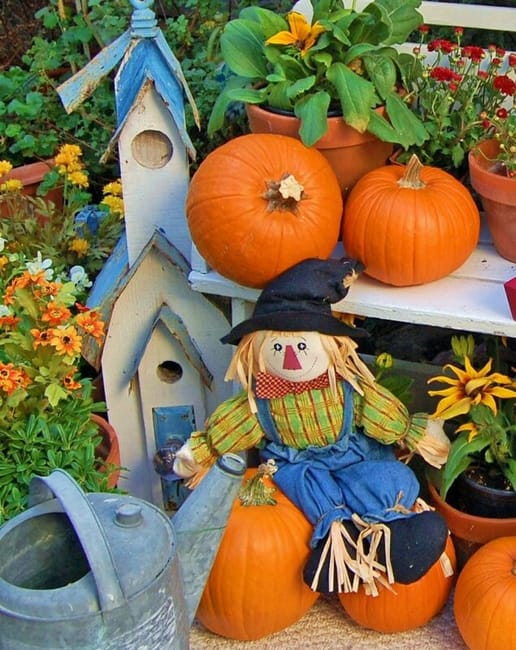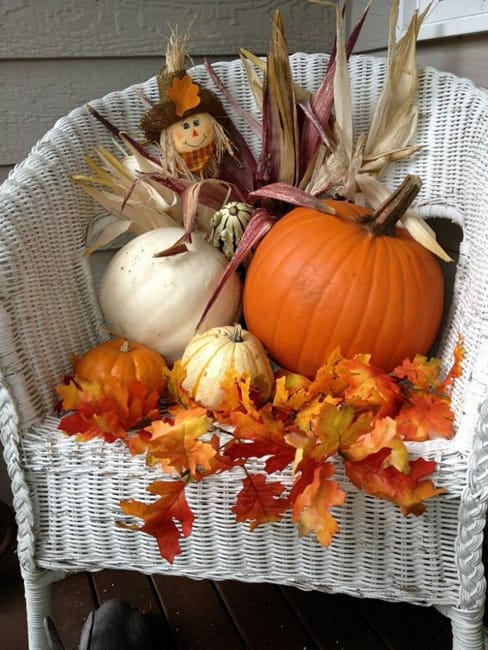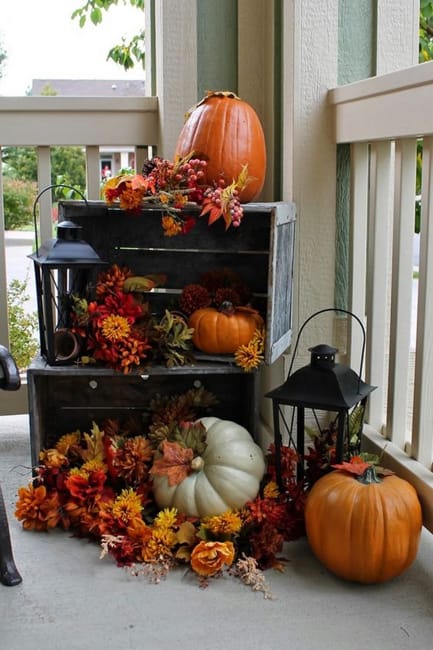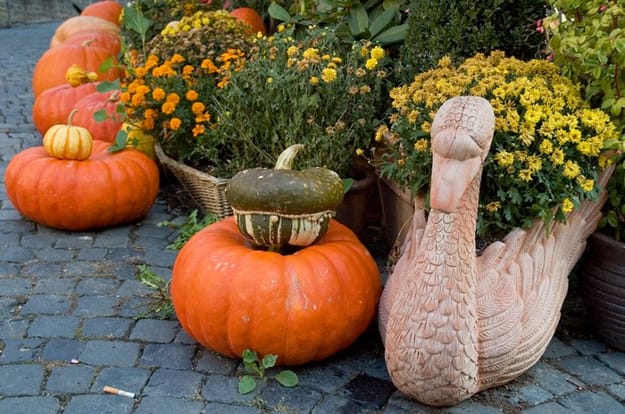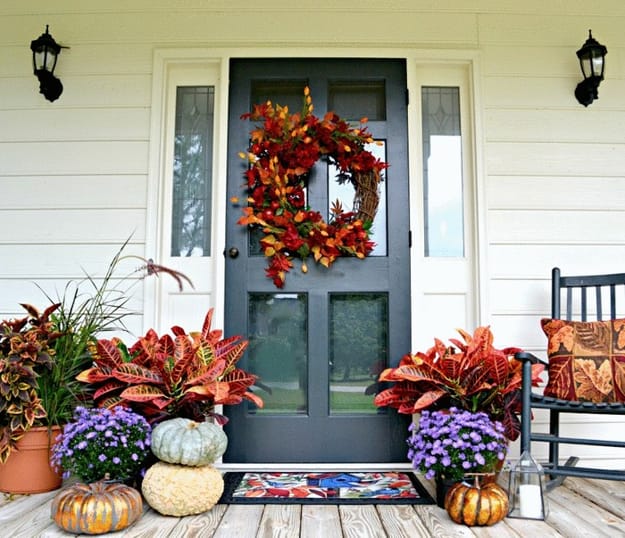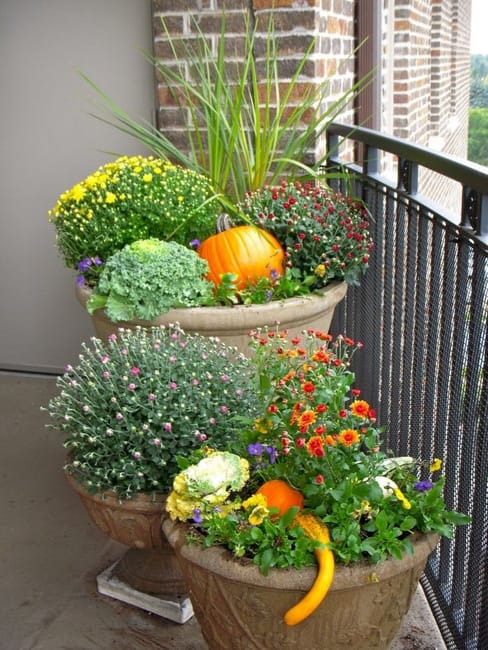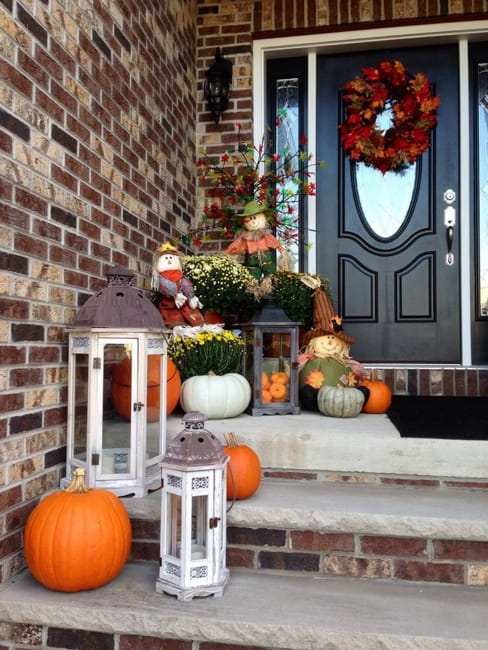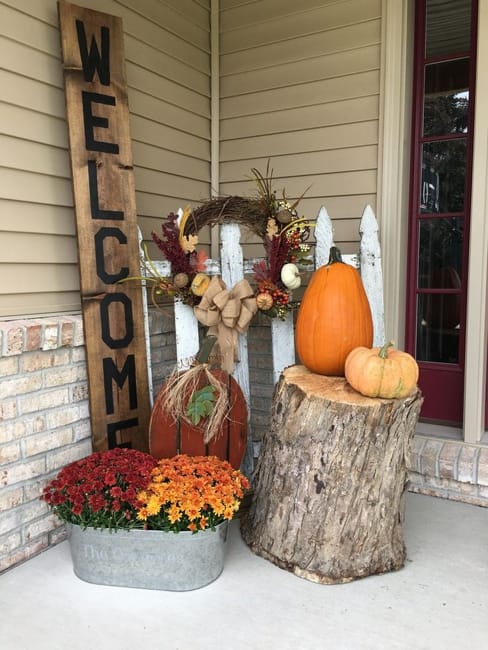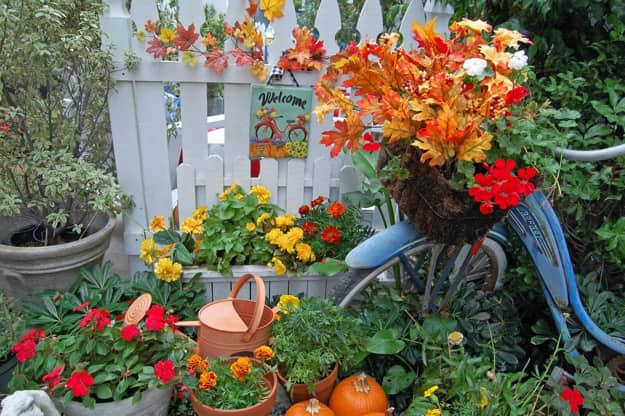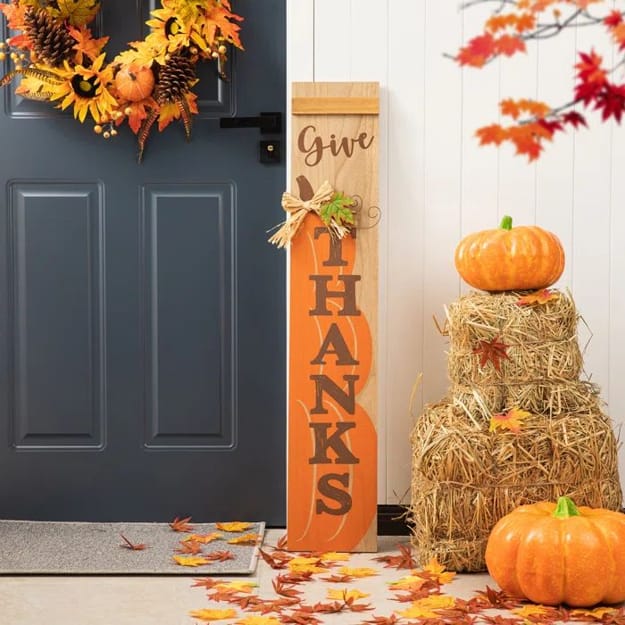 Creative Easter ideas offer many quick and easy techniques for spring eggs decoration. Instead of dyeing eggs, try decoupage turning Easter...
and enjoy free articles sent to your inbox