30 Mirror Ceiling Designs, Rethinking Modern Interior Design Ideas for Small Spaces

Interior Design Ideas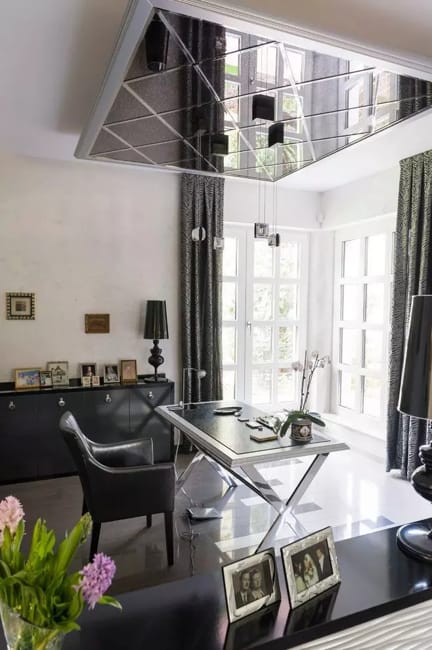 Black-and-white office design with ceiling mirror tiles
ceiling designs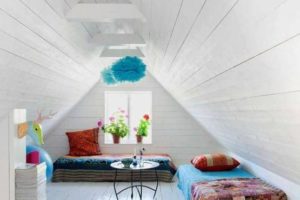 Ceiling designs with mirrors bring a few benefits to modern interior design. Mirrors on the ceiling are a creative way of rethinking small interior design and finding a unique idea to brighten living spaces. Adding ceiling mirrors could be the best interior design idea you apply. Here are the top benefits of mirrored ceiling designs that set the robust trend in decorating small spaces.
Mirrored ceiling designs look spectacular, creating an illusion of more space. Mirrors are fabulous interior decorating accessories that make rooms look bigger and lighter. Consider one of the beautiful mirrored ceiling designs to create a larger room instantly. Adding a mirror is a do-it-yourself trick that brightens up interior decorating. Opt for mirrored ceiling designs to give this time-tested technique a modern twist.
Interior decorating with mirrors, stunning mirror ceiling designs
Mirrors for modern bedroom decorating
The latest trends in decorating with bathroom mirrors
Mirror ceiling designs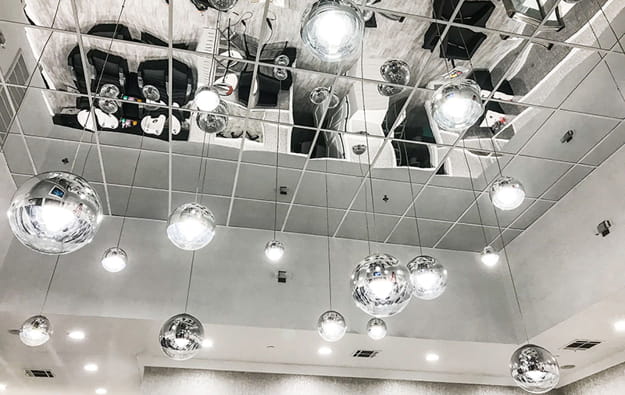 Mirror ceilings stretch small spaces visually. You can enjoy the optical illusion of airy space. Mirrors are reflective surfaces, which means these decorative accessories enhance any natural light that enters the room. Ceiling mirrors are the perfect interior design idea to brighten otherwise dark or claustrophobic small spaces.
Wall mirrors in modern interiors
Mirror wallpaper designs, modern wall decoration ideas
Mirrored tile designs, modern kitchen and bathroom tiles
Mirrors in small rooms
Mirrored ceilings are ideal for small rooms that you want to open up visually but keep cozy and comfortable. Light is a powerful interior decorating tool that creates powerful, positive psychological effects on residents and visitors. If you want to design a bright, inviting room, enhancing the natural light is an easy, effective way to achieve that.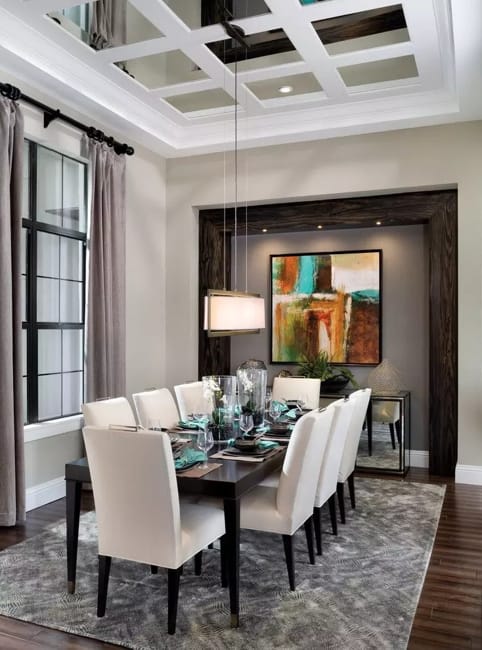 The functionality of interior design
Ceiling mirrors can make a room more usable, bright, and comfortable. Light is essential to daily tasks, and mirrored ceilings are a great way to boost the light in small spaces or rooms with tiny windows. Brighter light in a room makes all jobs easier and improves the functionality of the interior design.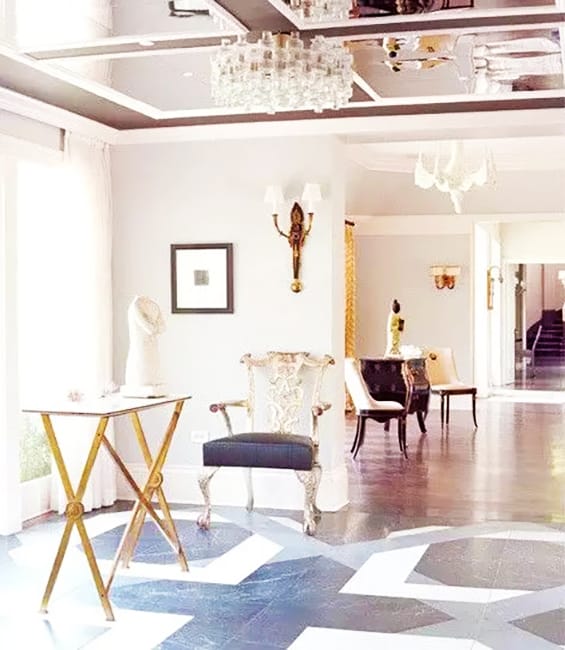 Adding mirrors to the ceiling gives you these huge benefits while creating stylish and aesthetically-pleasing small rooms with a unique element of modern interior design.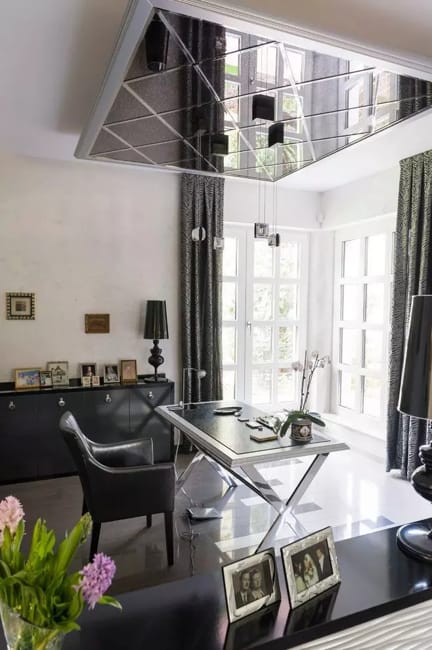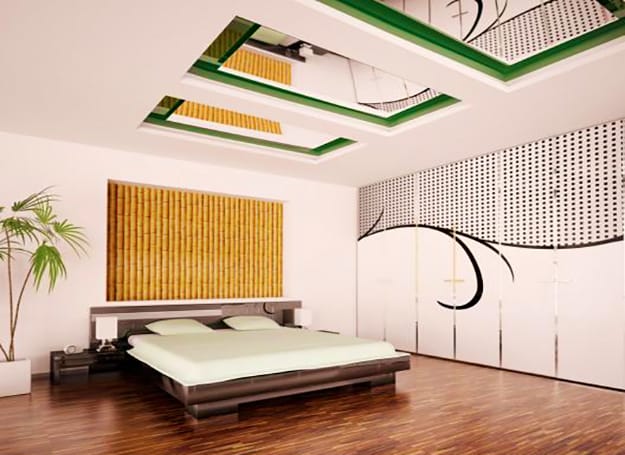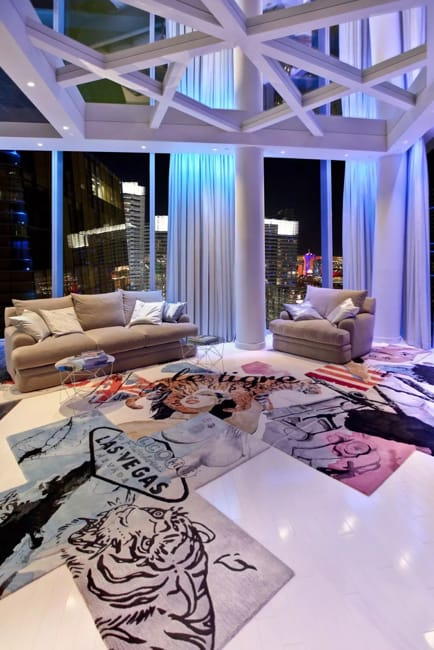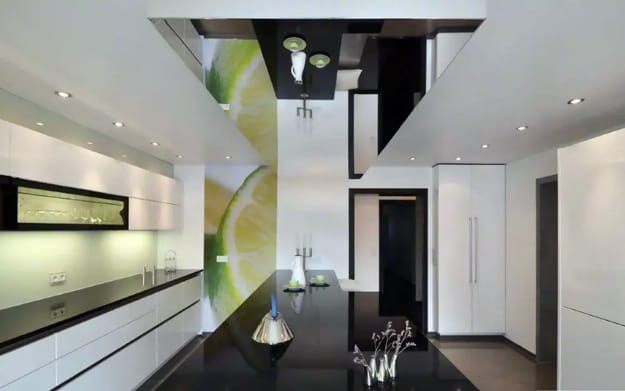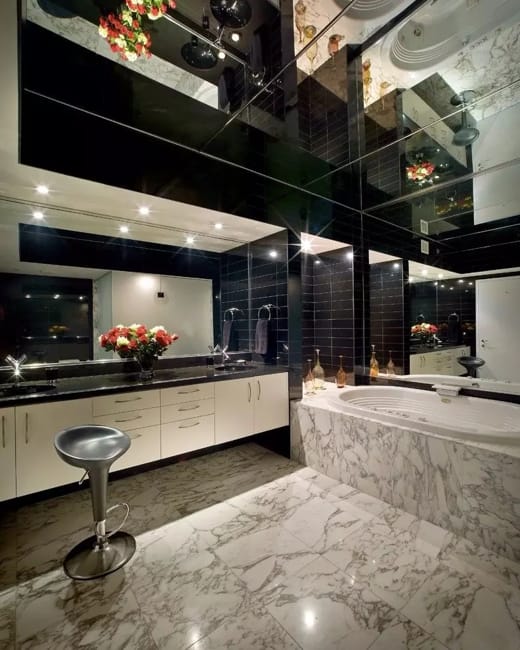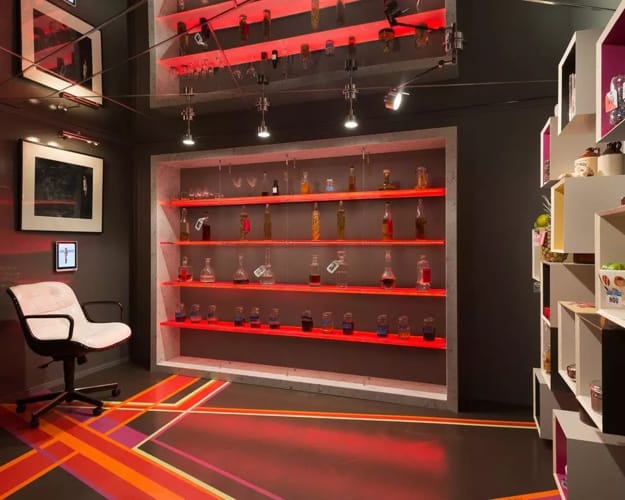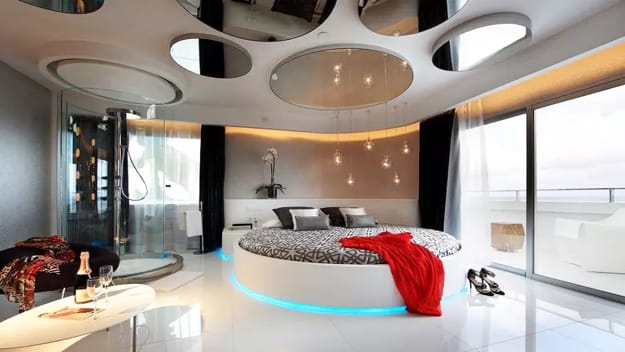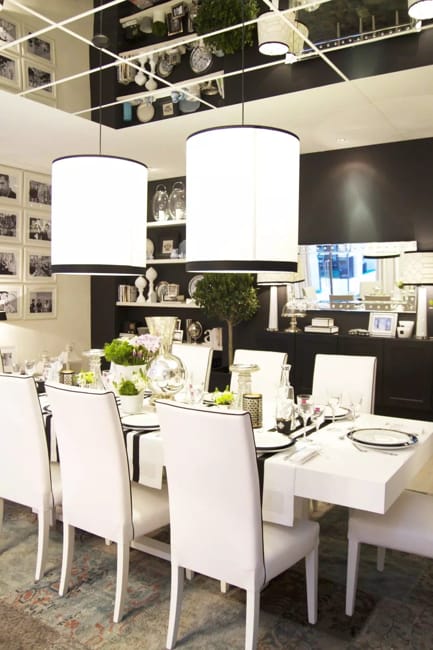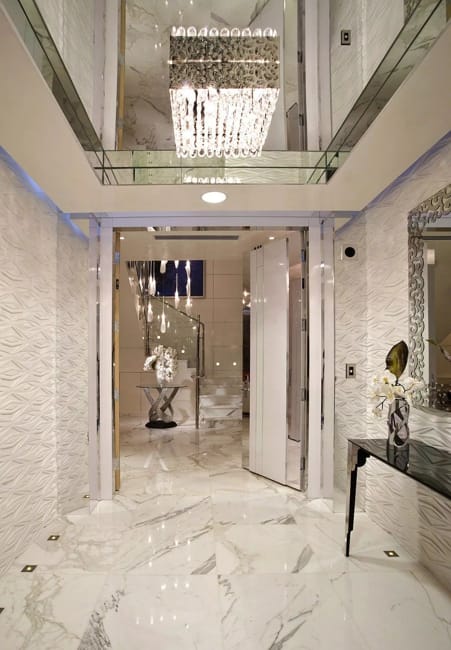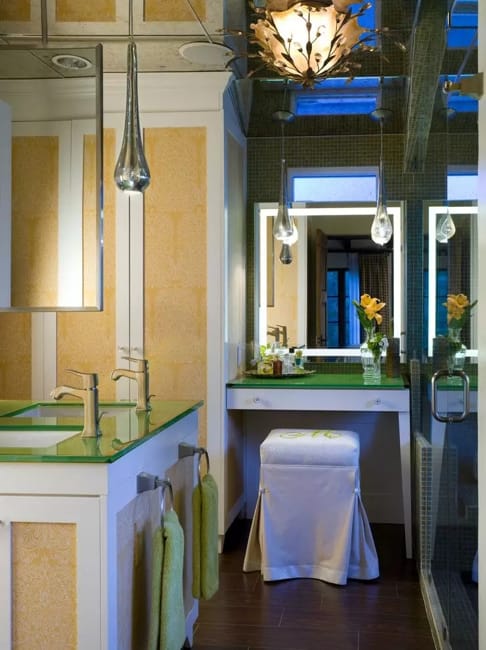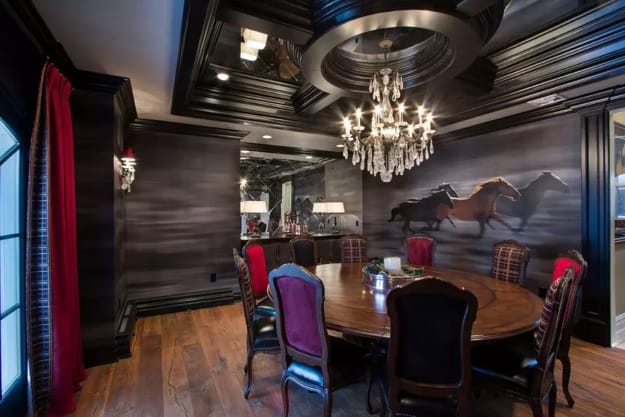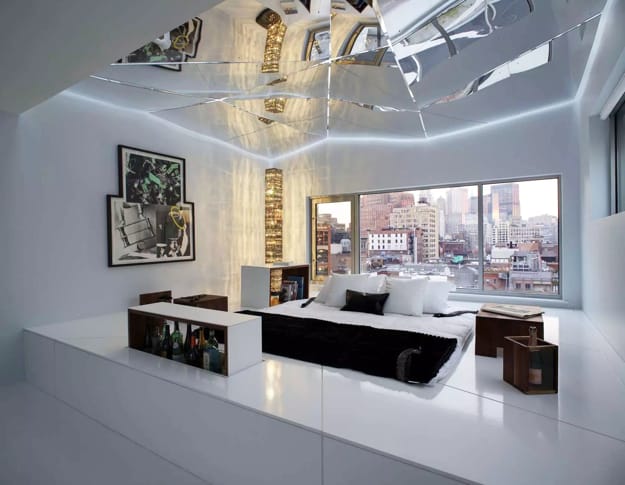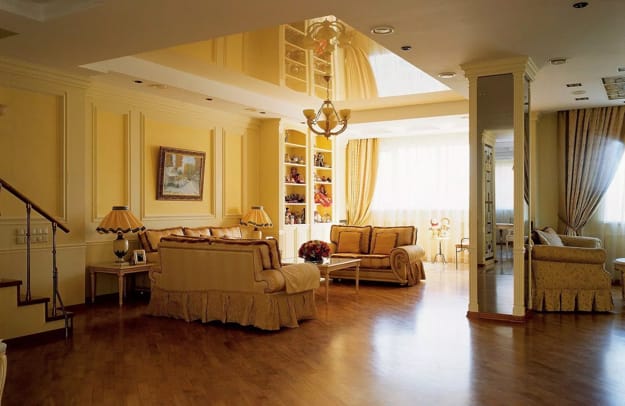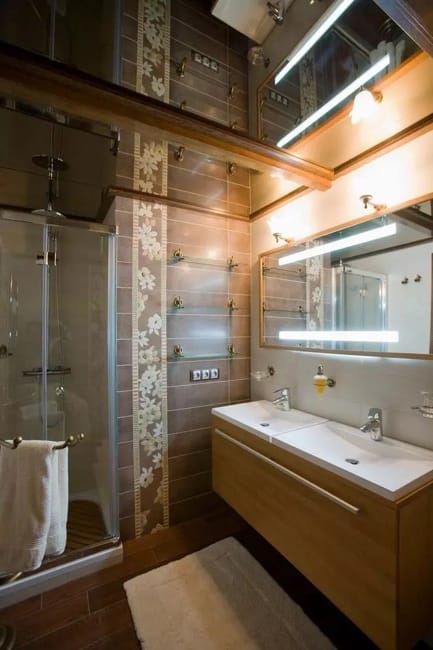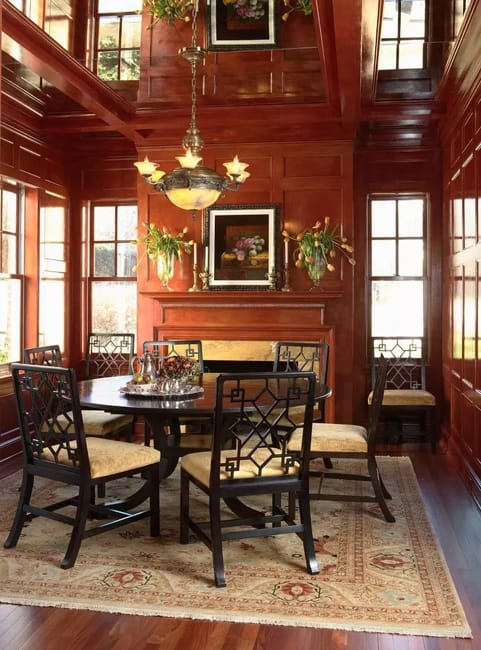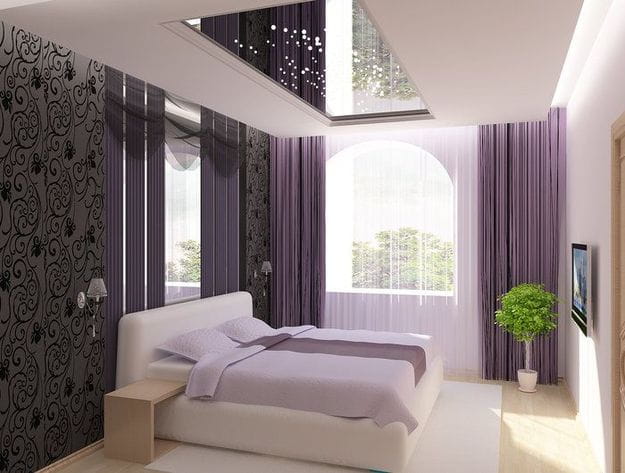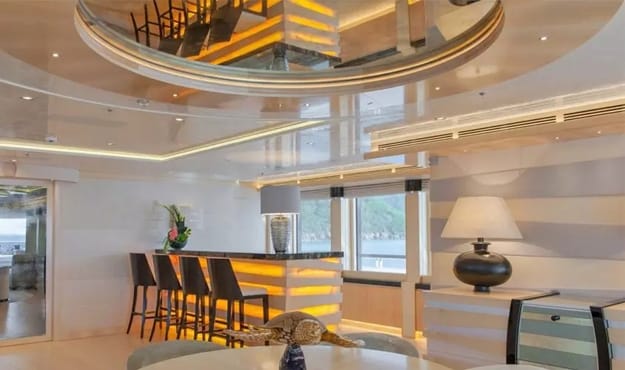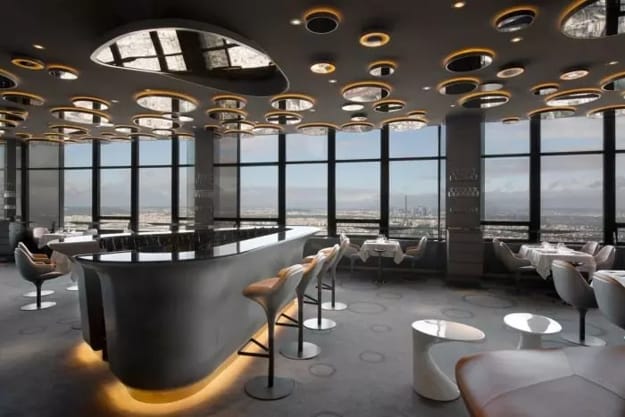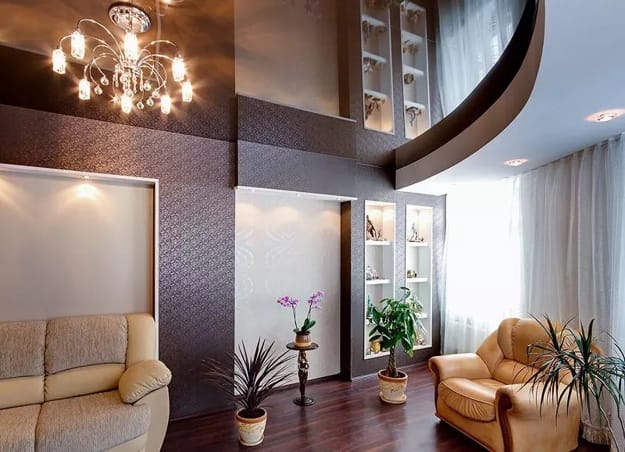 More from interior design

Bright home interiors and amazing views of the ocean make this beach house a dream place. Large windows, light, neutral room...
and enjoy free articles sent to your inbox