Modern and Antique Mirrored Wallpaper Designs, Stylish Wall Decoration Ideas

Interior Design Ideas
Brass container with flowers, modern wallpaper
modern wallpaper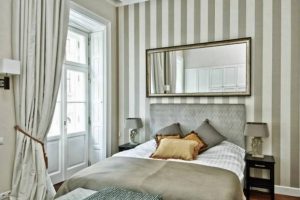 Explore a curated collection of modern wallpaper designs that feature mirrored surfaces and details. Modern wallpaper with mirrored tropical flowers, leaf patterns, elegant stripes, and antique mirrored wallpapers in silver, bronze, brass, golden shades, and other metallic tones are perfect for your empty walls. Mirrored surfaces are one of the exciting latest trends in decorating walls. Follow the vibe and change your wall decoration, adding chic to your rooms.
Antique mirror wallpaper designs create the appearance of a vintage foxed mirror. Modern mirrored wallpaper designs make an artistic statement on a grand scale. Beautiful details, geometric patterns, textures, and colors create modern walls that look like fine art. Their stunning appearance and playful reflections transform rooms in no time.
Stunning mirrored ceiling designs
Mirrored outdoor bathroom design
Mirrored tile designs; modern kitchen and bathroom tiles
Mirrored wallpaper designs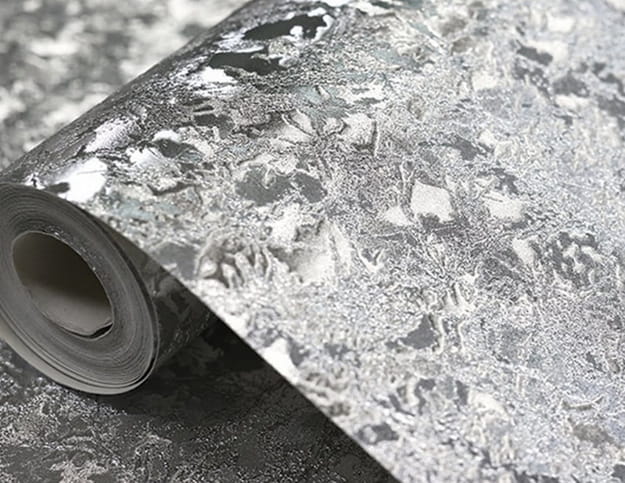 Antique mirror wallpaper
Antique mirror wallpaper tends to blur the edges and is the perfect way to add mirrored surfaces that are elegantly modern. Mirrored wallpaper is worth exploring. It can work as a long mirror in a bathroom where you do not want to look at yourself constantly.
Glamourous mirrored wall designs and furniture in the contemporary penthouse
Mirrored furniture design, modern tables for small spaces
Mirrored wallpaper designs are excellent for wall decoration in small spaces and modern interiors featuring an open layout. These stylish and beautiful wallpapers can be perfect solutions for dressing rooms also. They come in different versions of silvers, bronzes, rusts, and colorful designs. You can find various wallpaper patterns for your walls and need to decide where you can use a mirrored wallpaper instead of the actual mirror.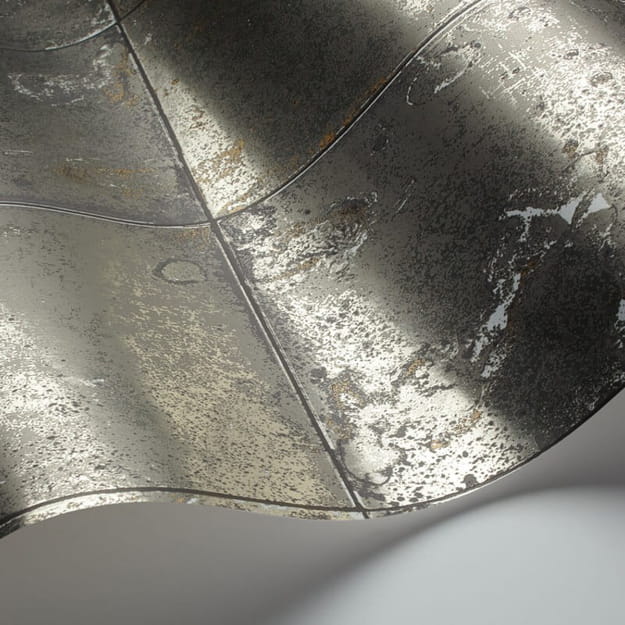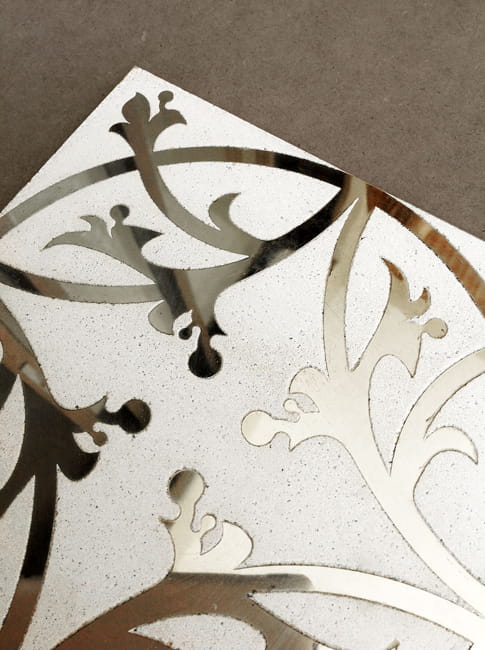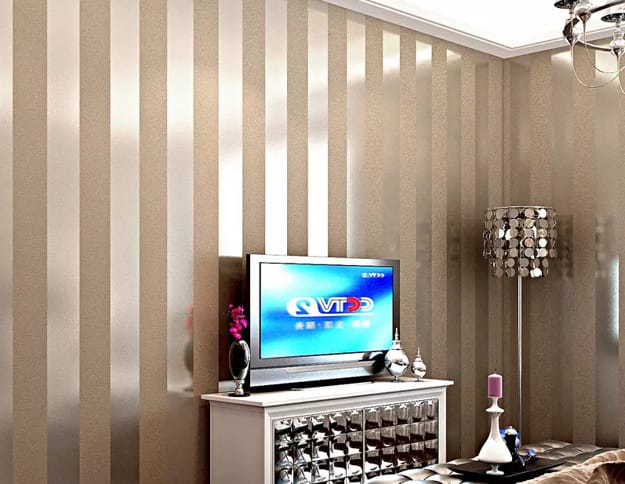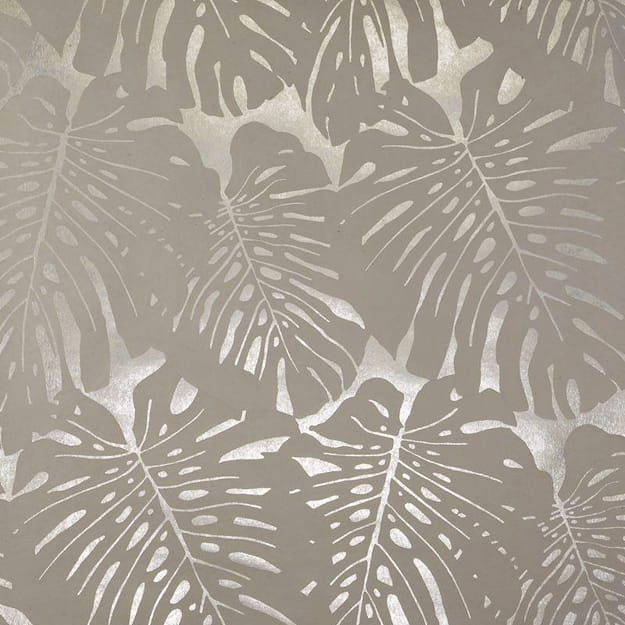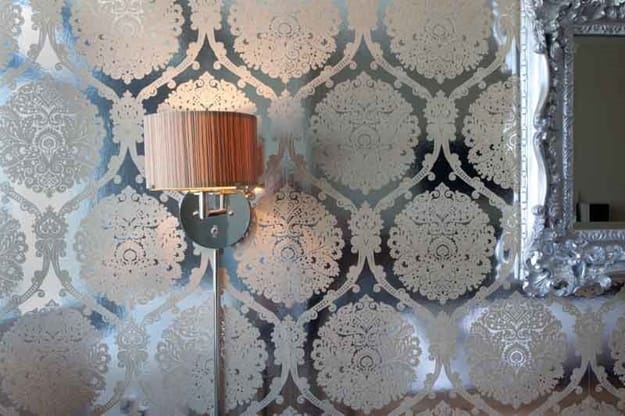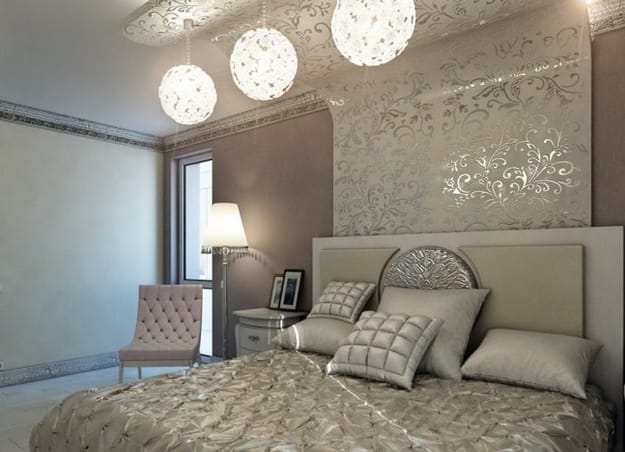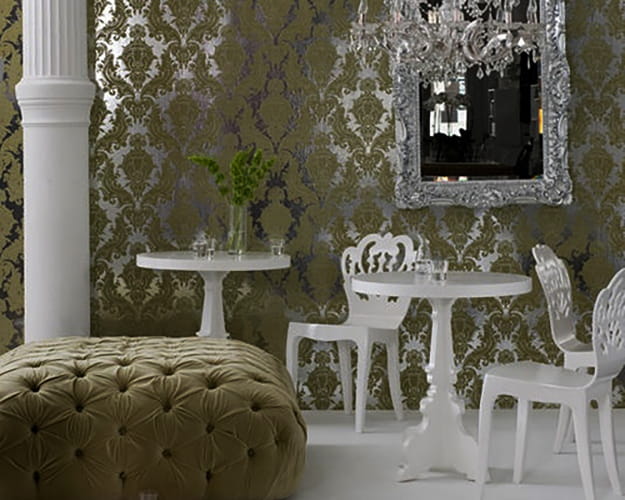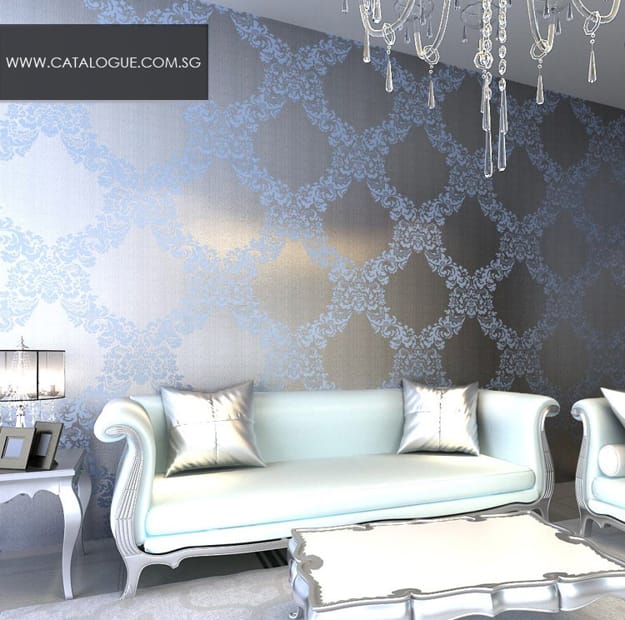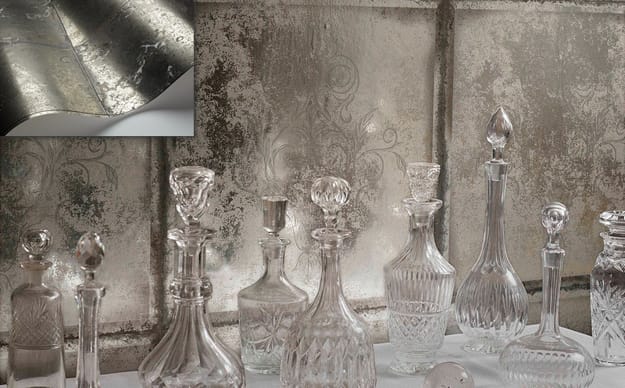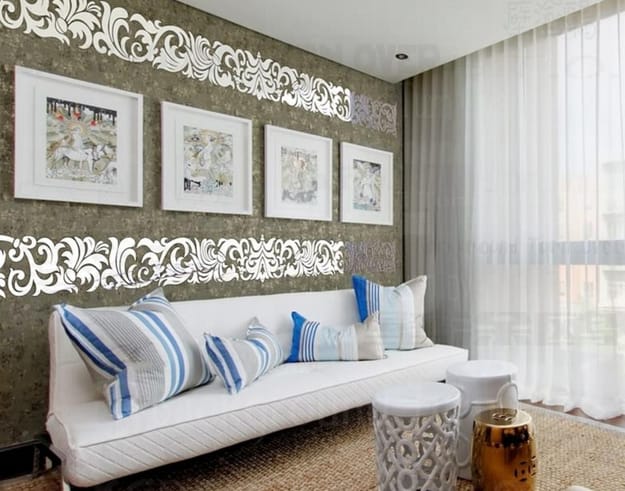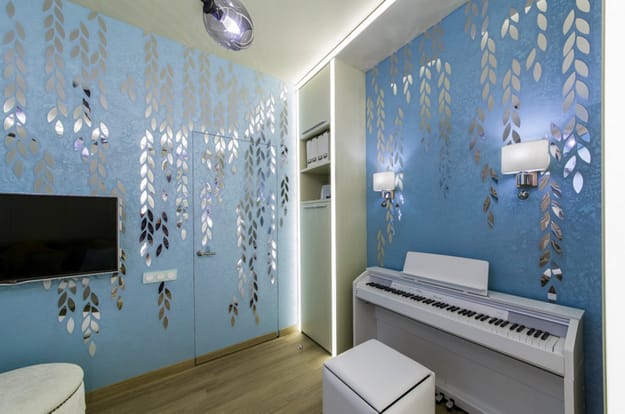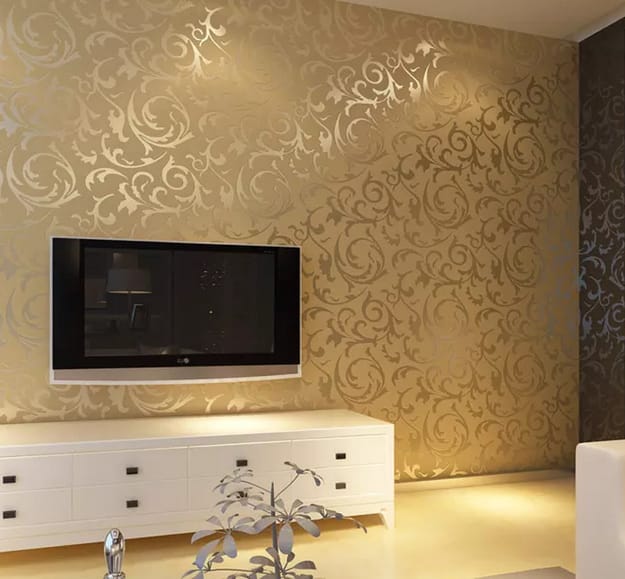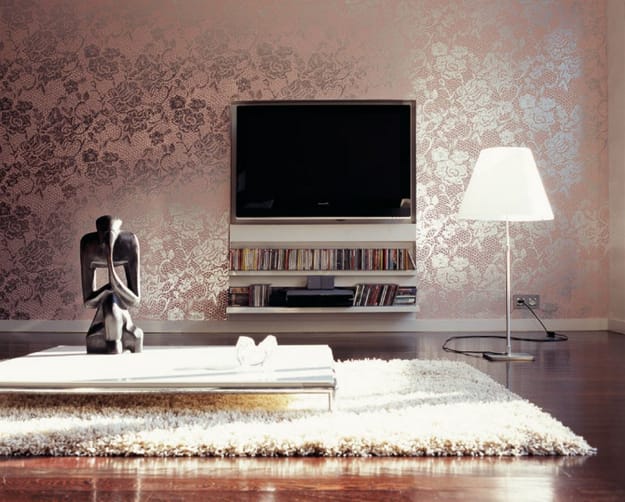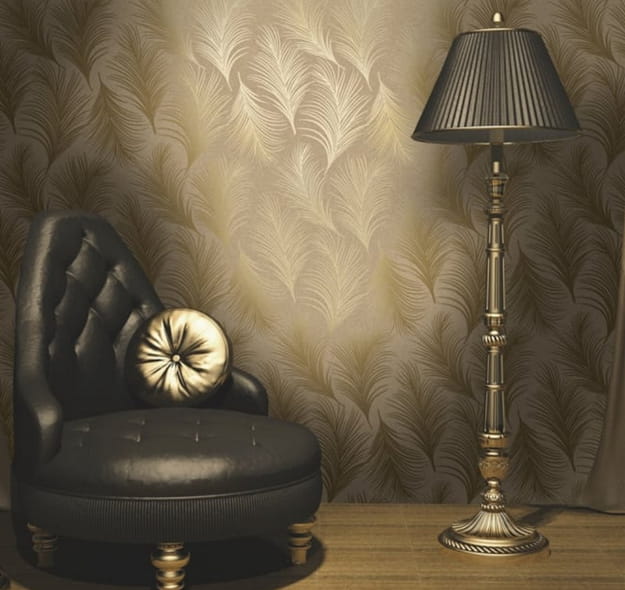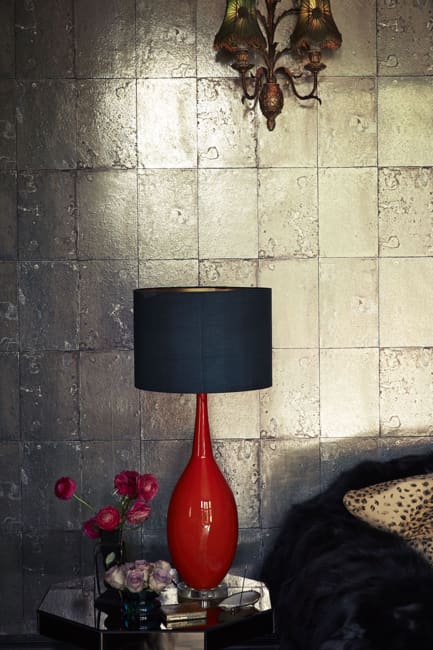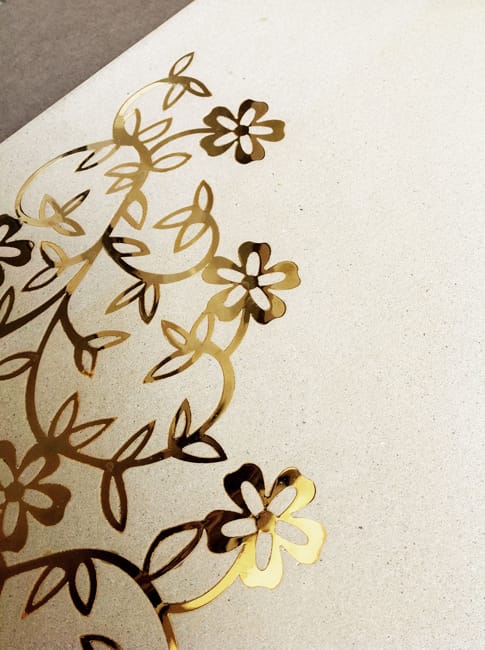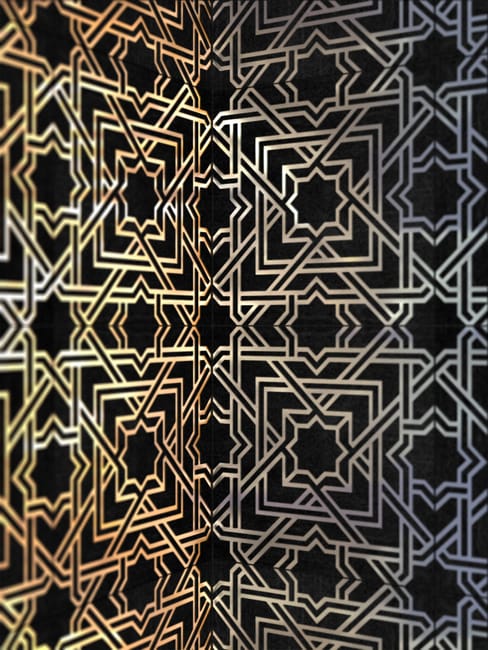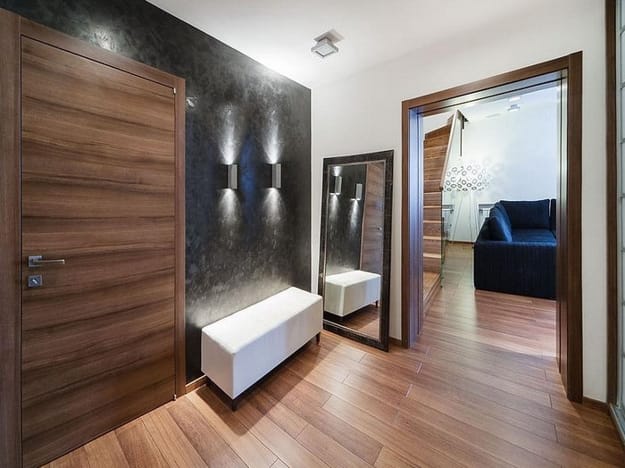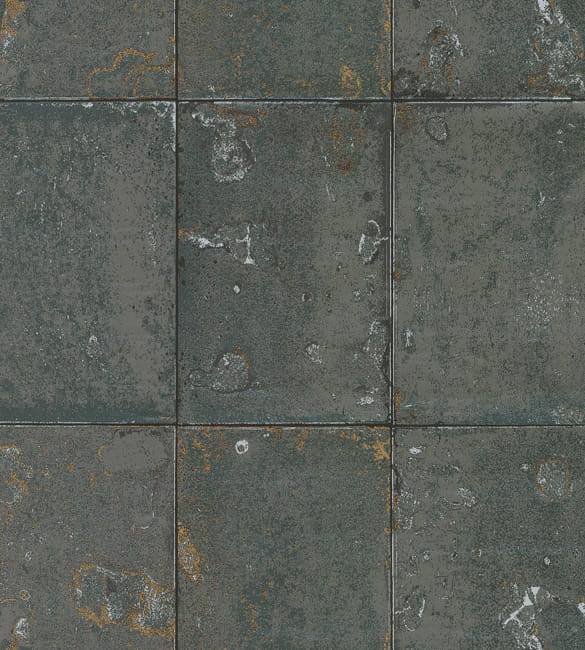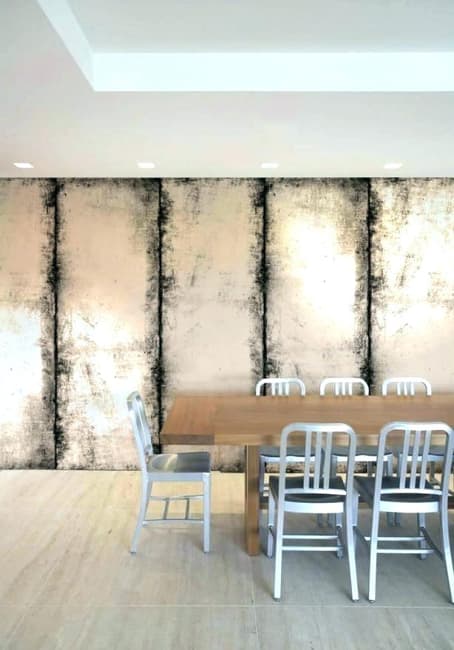 More from interior design

Bright home interiors and amazing views of the ocean make this beach house a dream place. Large windows, light, neutral room...
and enjoy free articles sent to your inbox