3 Modern Interior Design Styles Creating the Most Spectacular Rooms

Interior Design Ideas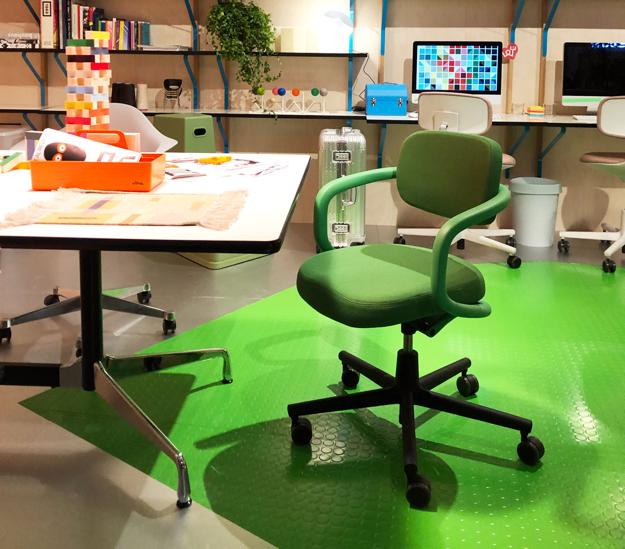 Green accents, colorful interior design
eco friendly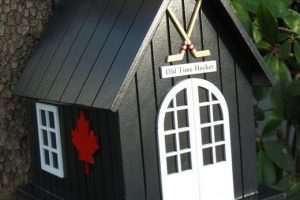 Nature-inspired interiors with organic designs, eclectic rooms, and a colorful mix of contemporary design ideas are three easy ways to bring the latest trends into your home. Lushome suggests considering these interior design styles for transforming your rooms into beautiful, comfortable, and modern living spaces. Just think of what of these design trends suits your home the most and start changing your rooms.
The latest trends call for functionality and creativity. Harmonious organic designs, sustainable furniture and decor, original details, and bold mixes of unusual design ideas, modern colors, decoration patterns, and textures are the latest trends which offer perfect solutions for every room.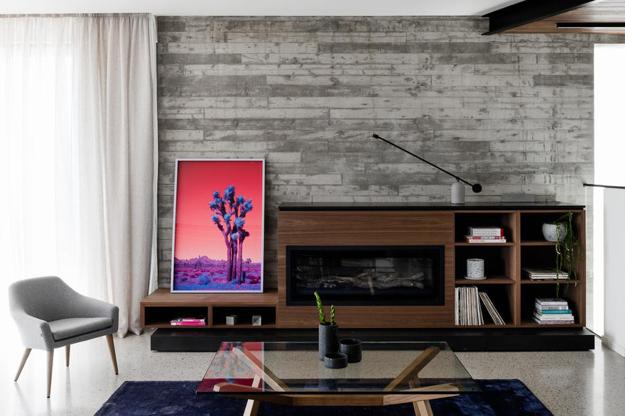 Three spectacular interior design styles
Choosing the right interior design style or the contemporary fusion of styles is essential for supporting and improving your lifestyle.  Eclectic rooms, nature-inspired interior design style, a mix of bright accents and modern ideas are the latest trends in decorating spectacular and comfortable spaces. All three interior design styles are easy to use with small changes and details.
1. Eco style
Modern ideas to refresh modern interior design in eco style
Floral bedding sets, eco trends in decorating
Elegant wallpaper patterns and colors, interior design in eco style
Nature is the best source of inspirations for designers and decorators. Home furnishings made from natural materials are healthy, durable, and attractive. Natural materials and fibers are fantastic for personalizing your modern interior design in eco style. Focus on neutral room colors and natural materials. Pick up elegantly simple furniture designs to emphasize a natural vibe. Beautiful natural wood colors and home fabrics in neutral color tones are excellent for the modern interior design in eco style.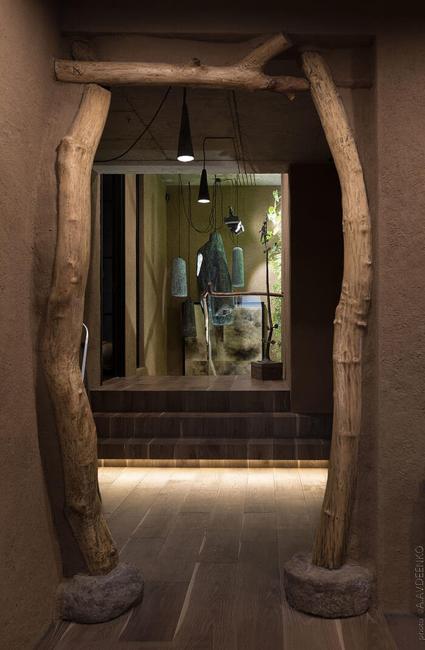 Avoid gloss, plastics and synthetic fabrics. All wooden and stone items work for nature-inspired rooms. Light wood, beige, white, gray color tones offer a great palette for the interior design in eco style. Natural fabrics and upholstery, linen, cotton, wool, silk, leather complement the eco-friendly interior design ideas. Focus on textures, add knits or crafts to amplify the impressive visual effect of this spectacular and modern style.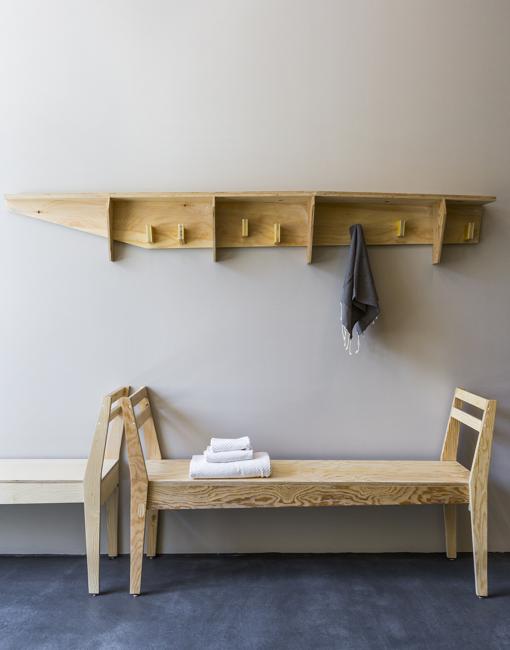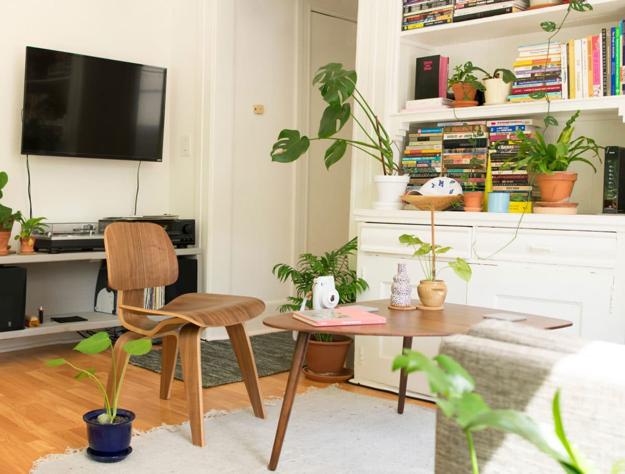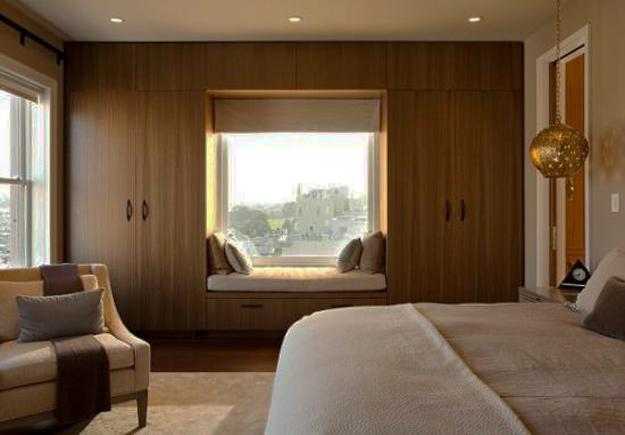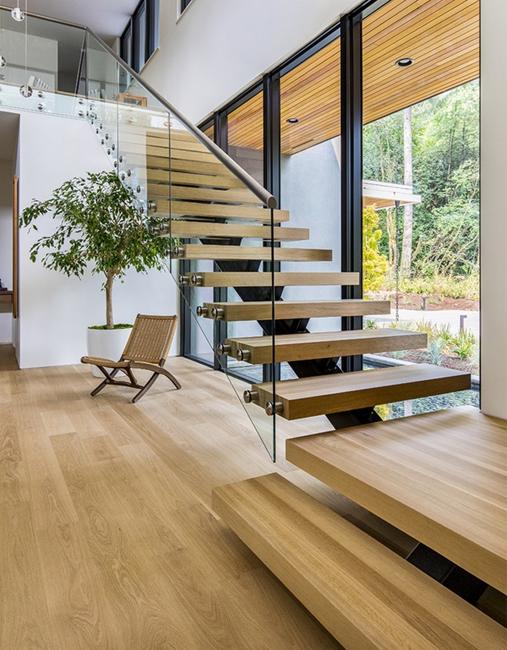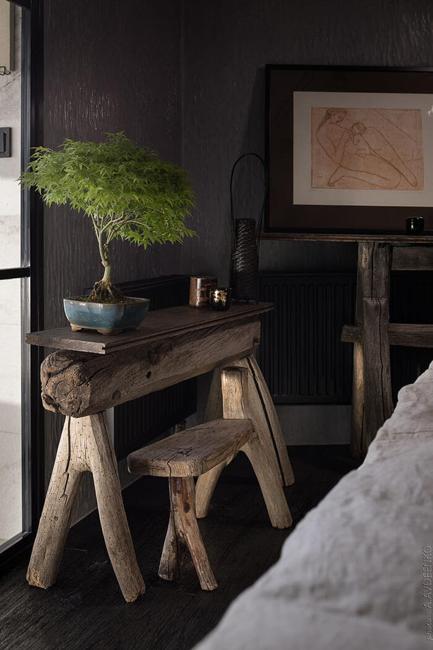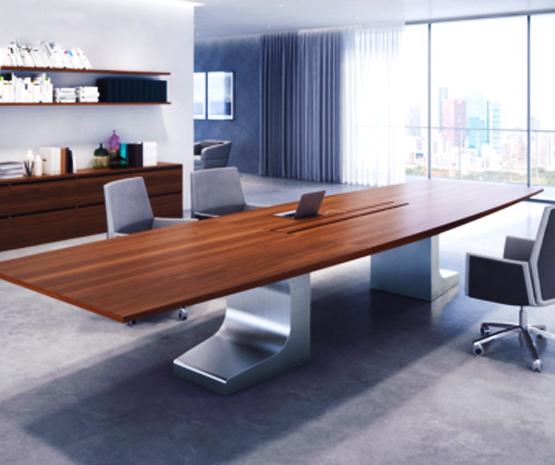 2. Eclectic interiors
Black and white room decorating in eclectic style
Unique and modern interior design in vintage eclectic style
Colorful interior design, modern eclectic style
You can combine any stylish ideas that you like with surprising accents to achieve a trendy look. One or two classic objects spiced up by bright colors create the beautiful and modern fusion of styles and give a new life to existing decor pieces. Eclectic style is perfect for updating traditional pieces and upcycling old items. Eclectic style is ideal for mixing budget materials with antiques and ethnic designs.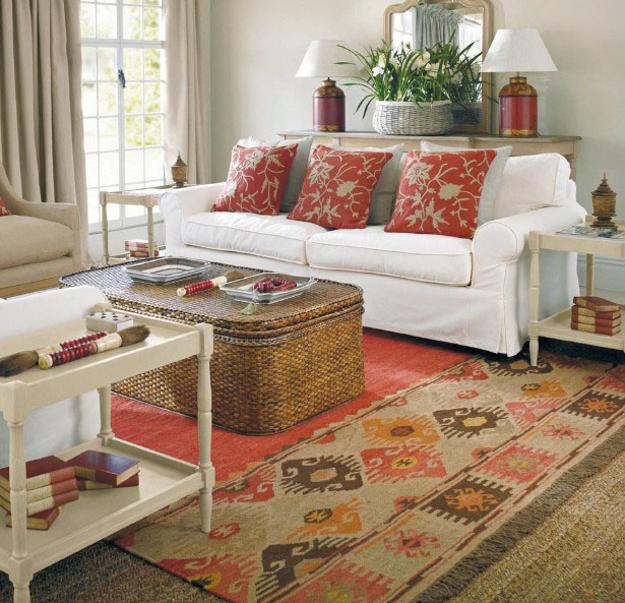 Retro-modern ideas benefit from eclectic accents. Mid-century lamps with LED lights or contemporary furniture combined with antiques are the creative ways to add a beautiful personality to your interior design. Floor rugs and carpets with ethnic designs are another way to bring eclectic accents into your home. Wool floor rugs, kilims, woven throws, handmade embroideries, and appliques make a dramatic difference in a room while perfectly fit into any interior design style.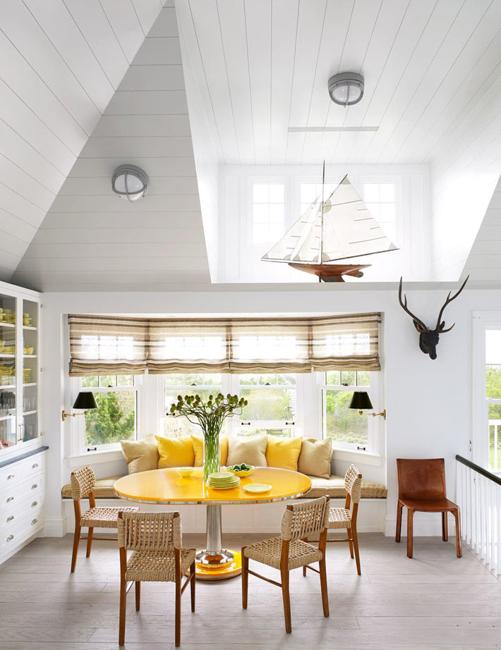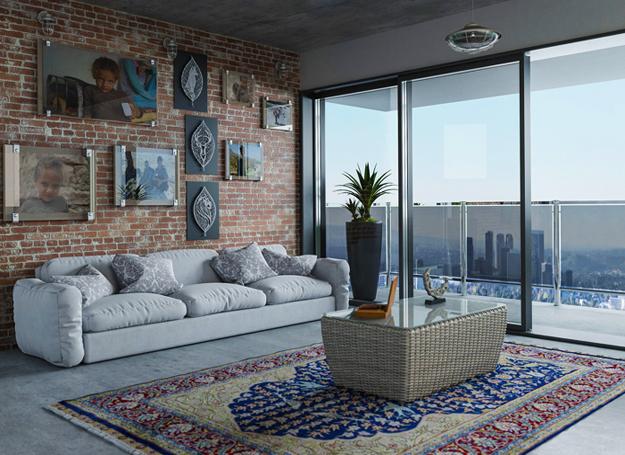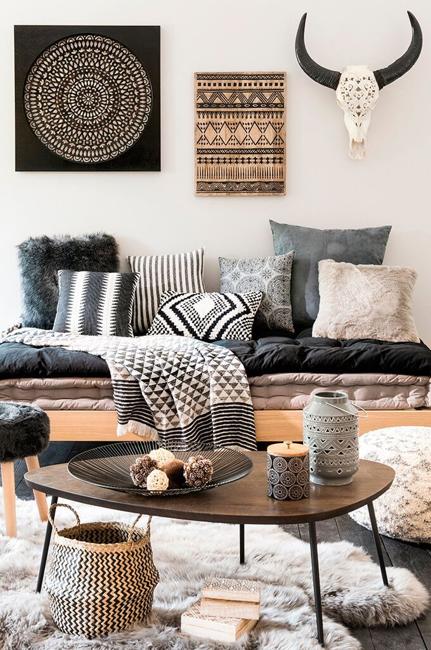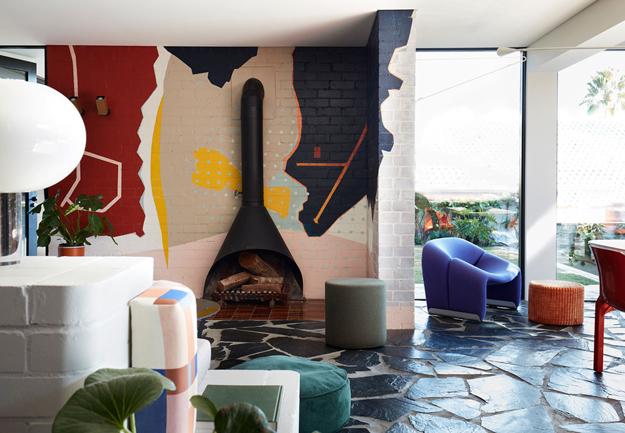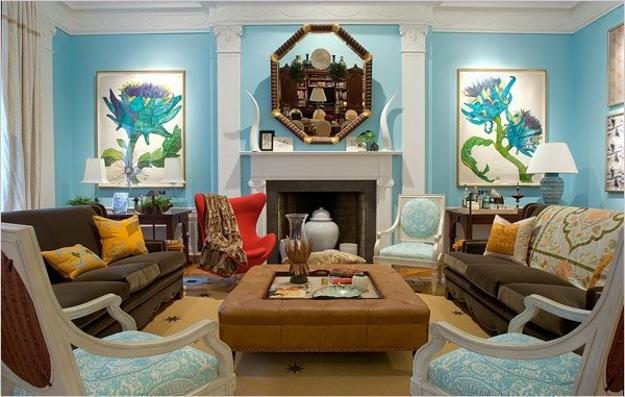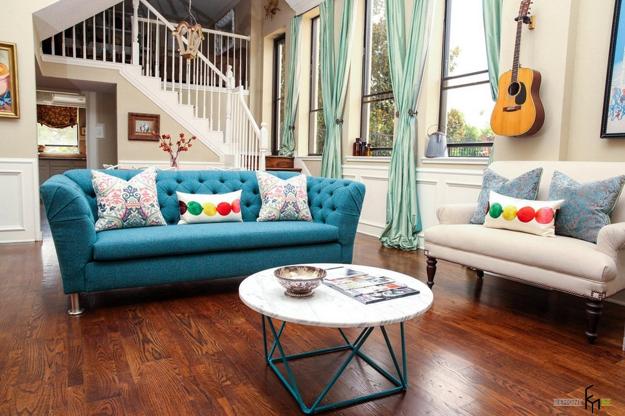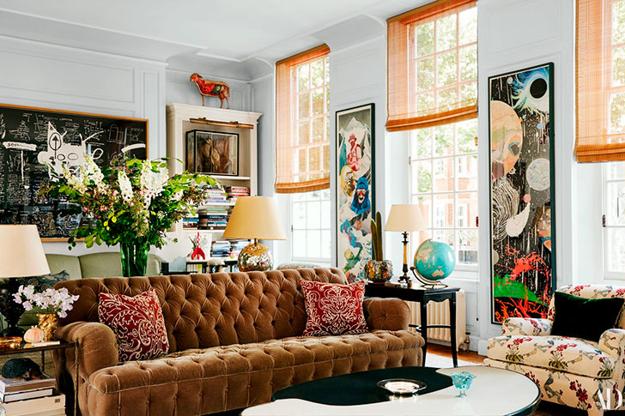 3. Colorful mix
Inspiring and bright interior design ideas for every room
Turning an old cottage into a beautiful modern house
Decor color matching ideas, colorful interior design
Bright room colors energize and give an instant lift to interiors. The latest trends allow mixing trendy color shades and neutral colors creating contrasts and unusual color combinations. Colorful small accessories, room furniture, artworks or an accent wall are fabulous ways to enjoy a bright and dynamic interior design style. Textiles, upholstered furniture, and painted accessories are ideal for creating trendy color mixes.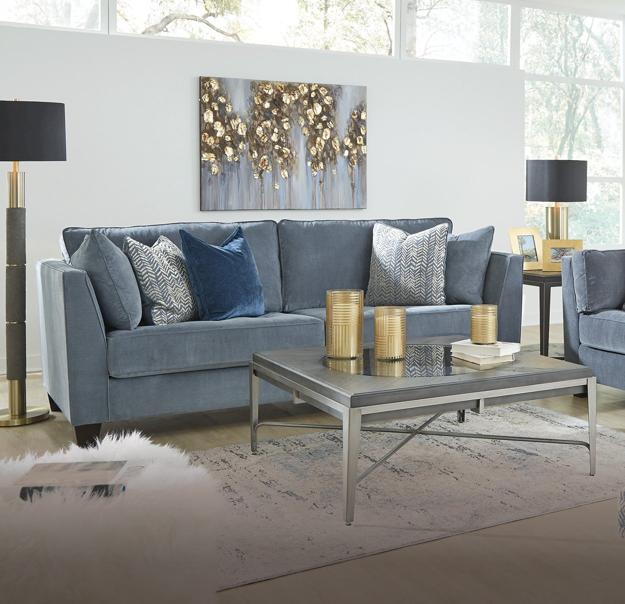 Plastic furniture and decor accessories are cheap ideas for experimenting with colors. Interior paint and decorating fabrics are great for adding color accents also. Mixing tableware in various colors or creating a collection of vases in contrasting or complementing tones brighten up room decorating. Large artworks add chic and elegance to colorful interior design while fresh flowers please an eye like nothing else.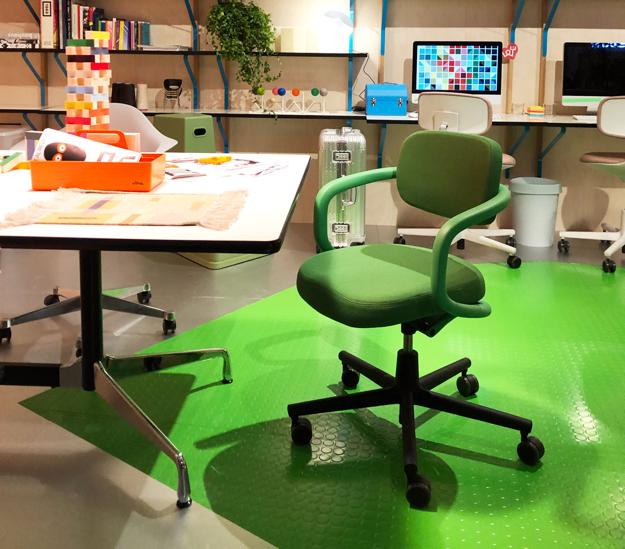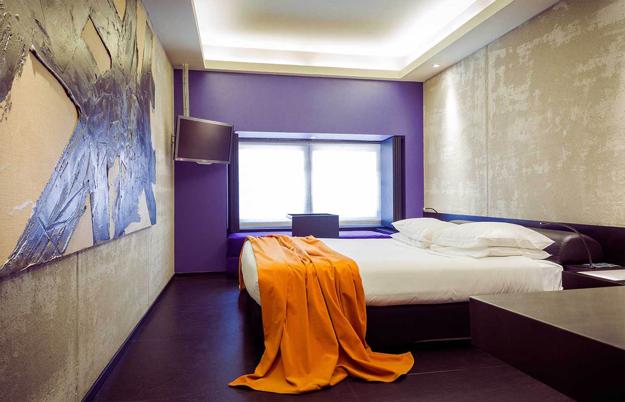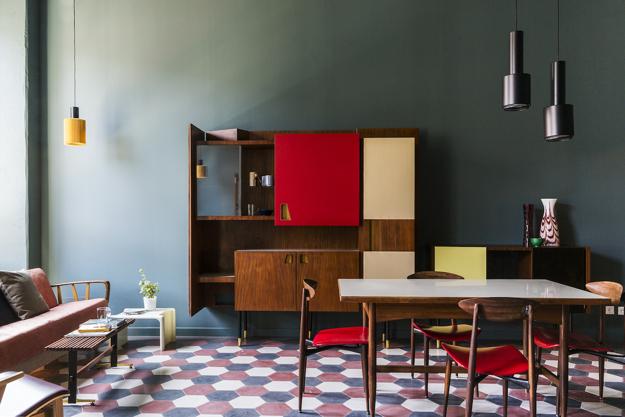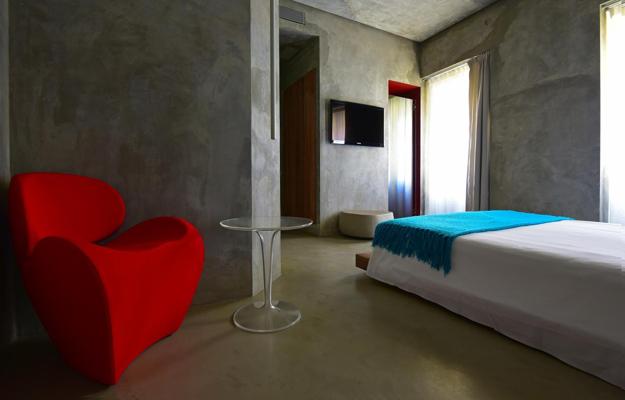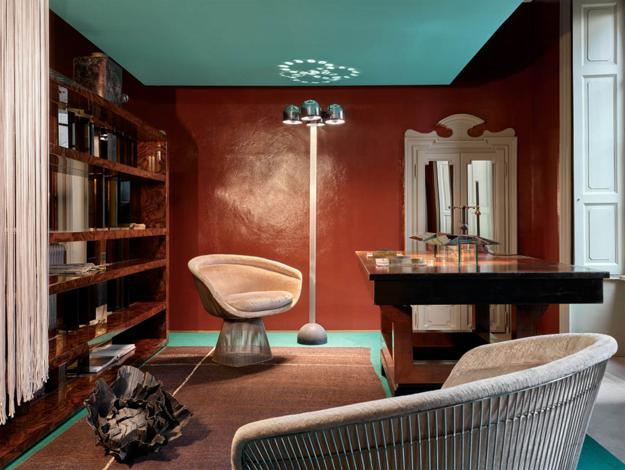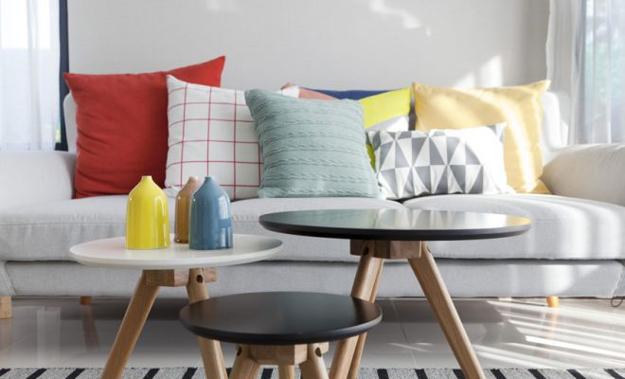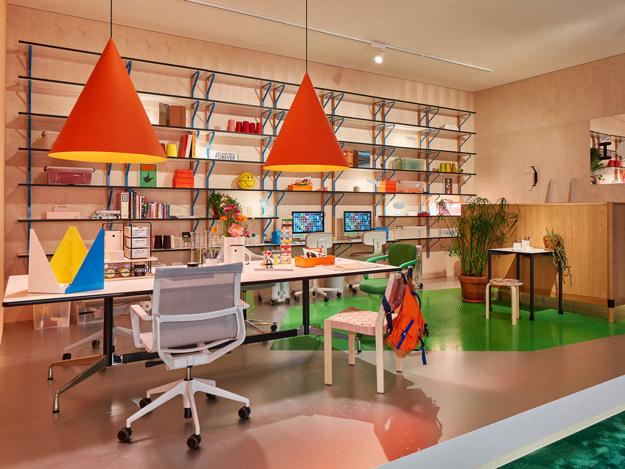 More from room decorating

Throw pillows in various colors, designs, and patterns are one of the easiest ways to refresh your room design and inject...
and enjoy free articles sent to your inbox