25 Recycling Wallpaper Ideas for Dazzling Room Decorating

Money Saving Tips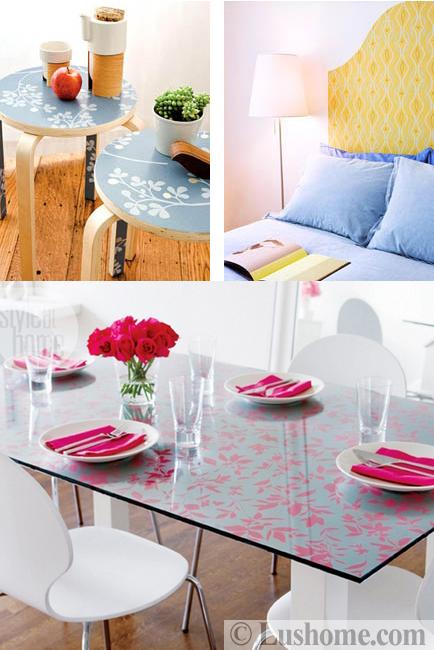 Ideas for creative furniture decoration with wallpaper leftovers
CHRISTMAS TREE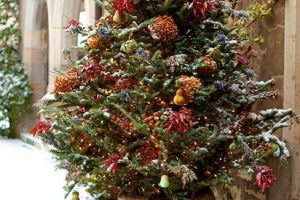 There is a variety of room decorating ideas with modern wallpapers that save money. Recycling wallpaper leftover pieces can transform your home interiors and create beautiful home furnishings that look colorful and fresh on a dime. Modern wallpaper is an excellent material for designing unique bed headboards, furniture decoration, creating accent walls, and decorative wall panels. It is easy to put the beautiful wallpapers center stage on the back of your shelves, walls, or tables. Colorful bed headboard ideas, glass top tables, decorated drawers, and accent wall designs brighten up rooms with modern wallpaper patterns, adding unique style and personality to your interior furnishing.
Recycling beautiful wallpaper pieces is a creative, stylish way to infuse a little more color and pattern into your modern interior design and save money. Here is the Lushome collection of wallpaper decorating ideas that will inspire you to add a pop of color and contemporary patterns to your home. Mixing decoration patterns looks bold and exciting. Check out the decorating ideas below and see which one you like.
25 creative ideas for furniture decoration with modern wallpaper
15 cheap ideas for furniture decoration with beautiful wallpapers
Matching colors of modern wallpaper and interior paints
Recycling wallpaper for interior decorating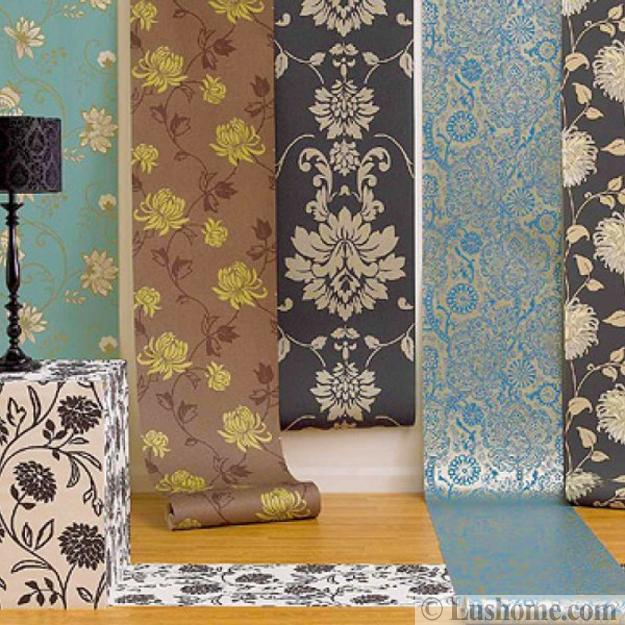 Measure and cut your wallpaper piece to size. Then apply it to the back of your shelf using strong double-stick tape. See how it looks and works with other patterns and room colors. It's easy to take the storage furniture you already have to the next level, revamping old bed headboard designs, nightstands, shelving units, chests of drawers, and tables. This simple addition of modern wallpaper to your room furniture can make a significant impact in your interior decorating.
Striped wallpaper designs in modern interior decorating
25 beautiful ideas to revamp furniture
15 smart ways of recycling wallpaper
Add a companion wallpaper to create beautiful new designs and a stylish mix of matching colors and decoration patterns. Select coordinating modern wallpaper designs, cut and place pieces one above another to jazz up your shelving. Striped wallpaper and plaid patterns work well with floral wallpaper designs.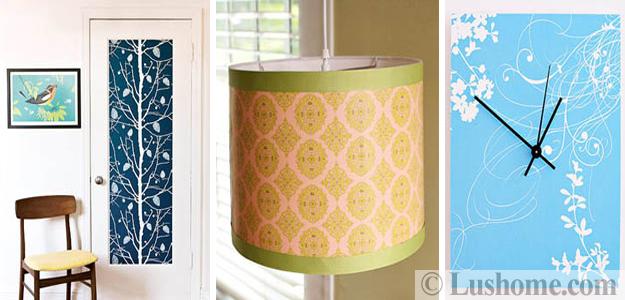 Create unique daisy artworks with floral wallpaper patterns. Leftover pieces are an elegant and quick option for creating original room furniture, decorative wall panels, picture frames, or decorate your doors and lamps. Custom artworks are excellent accents to emphasize creative, but frugal interior decorating.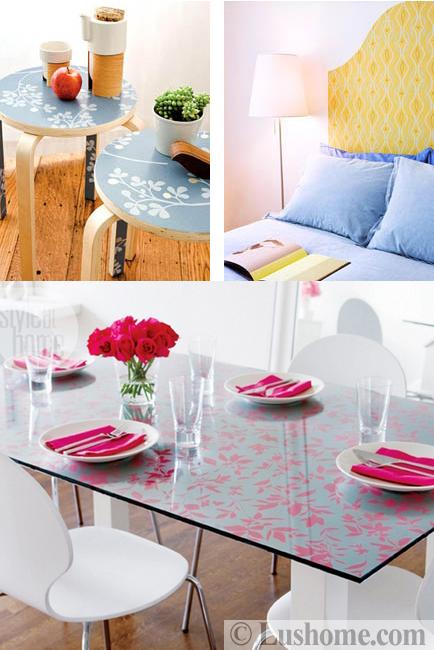 Accent wall designs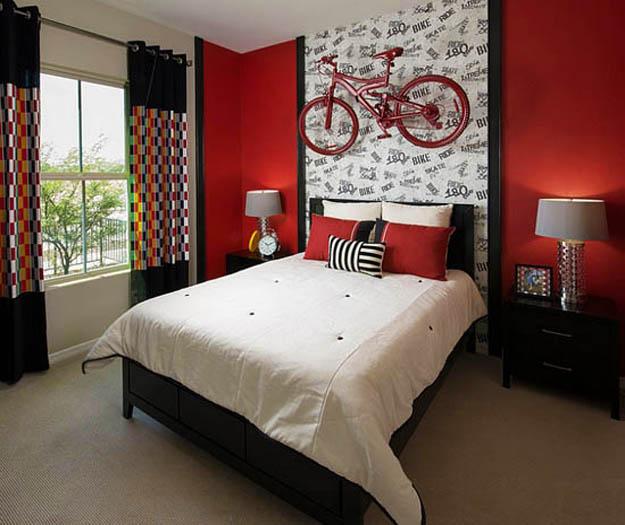 Decorative wall panels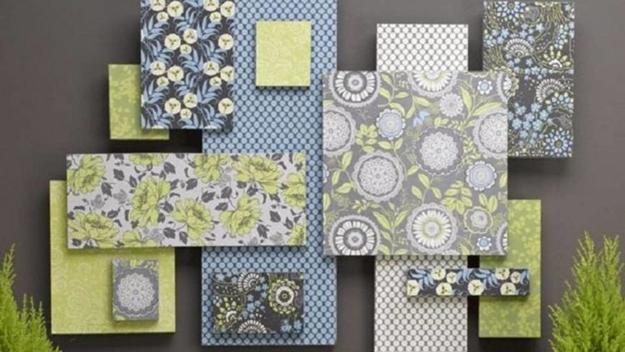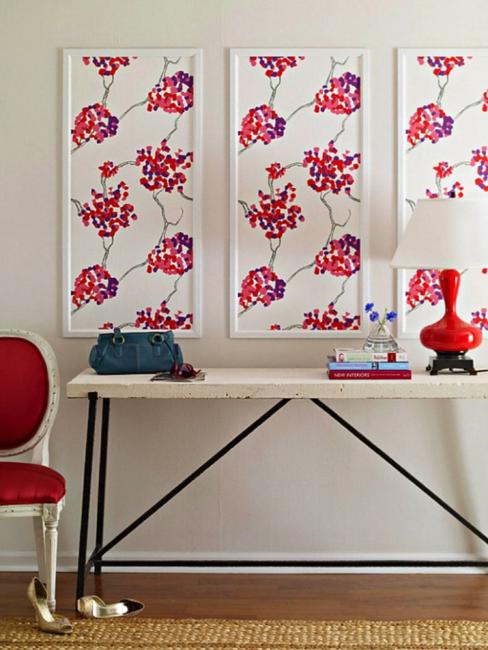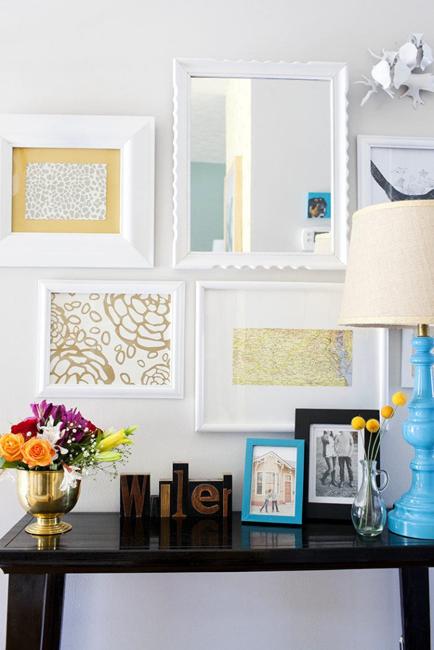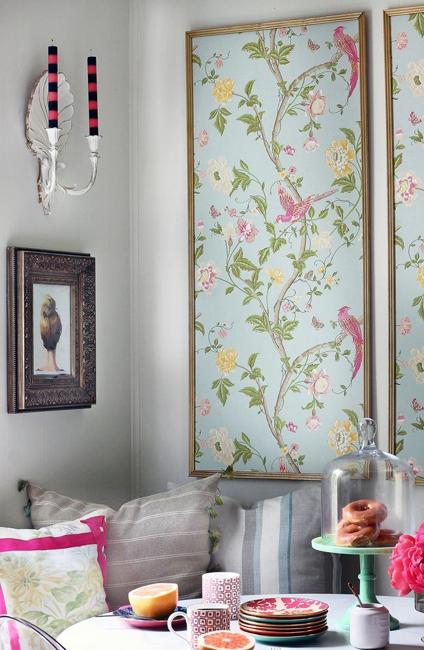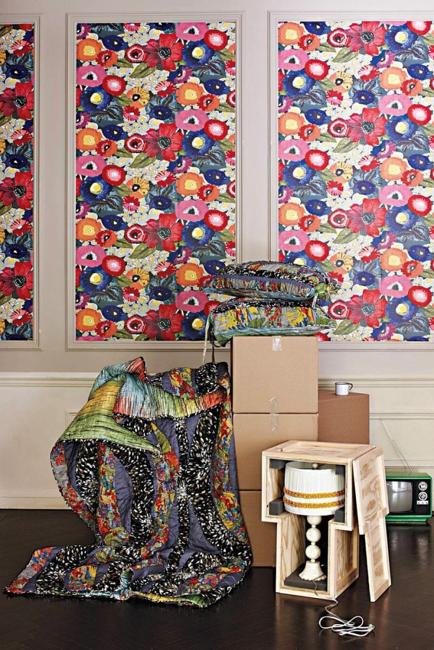 Bed headboard ideas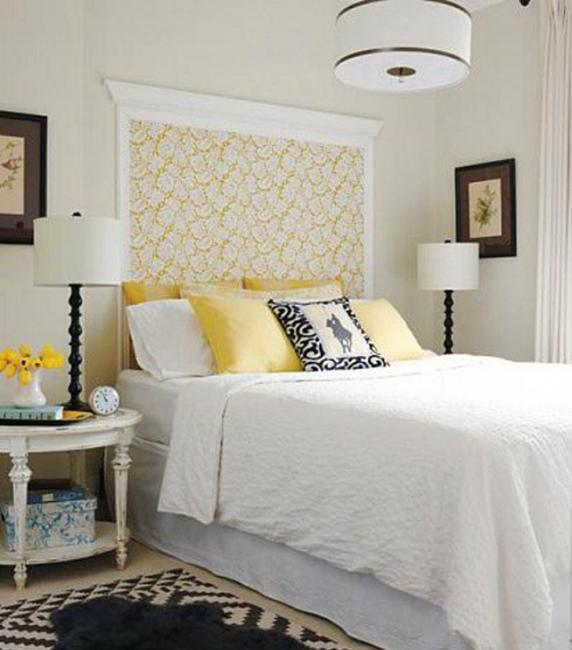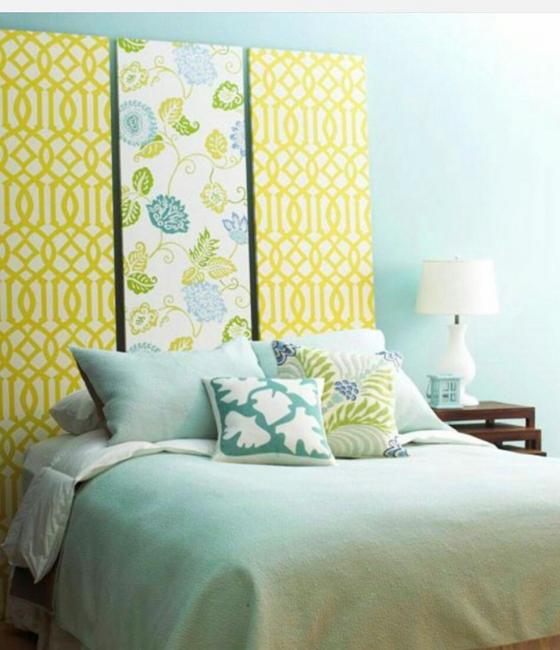 Table decoration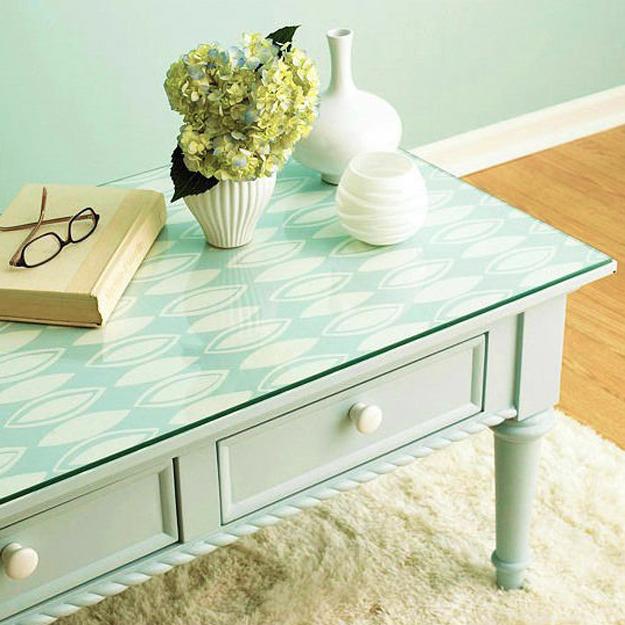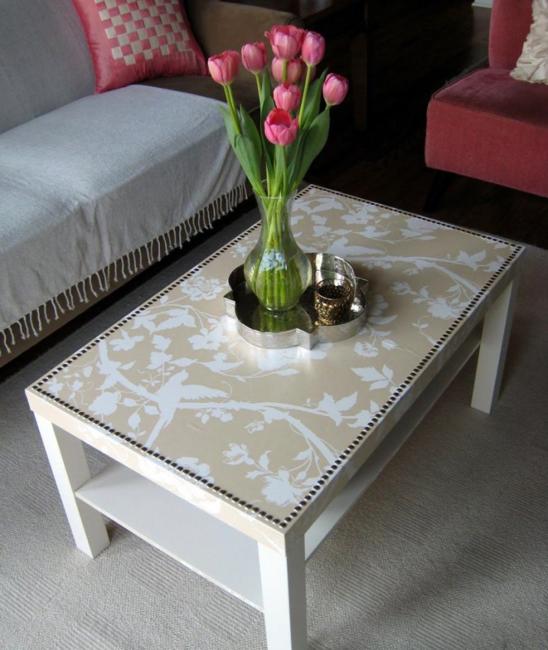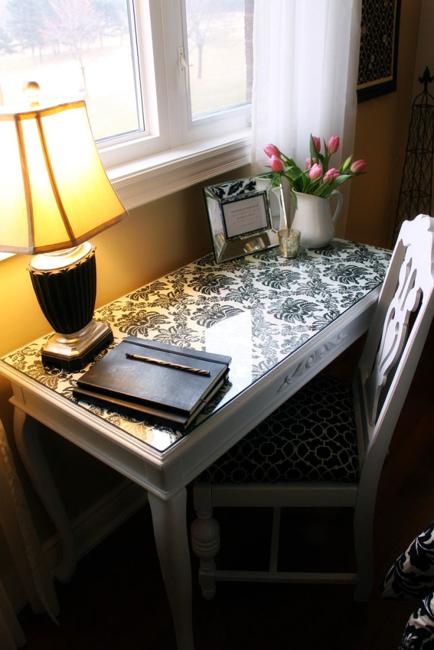 Storage furniture decoration with wallpapers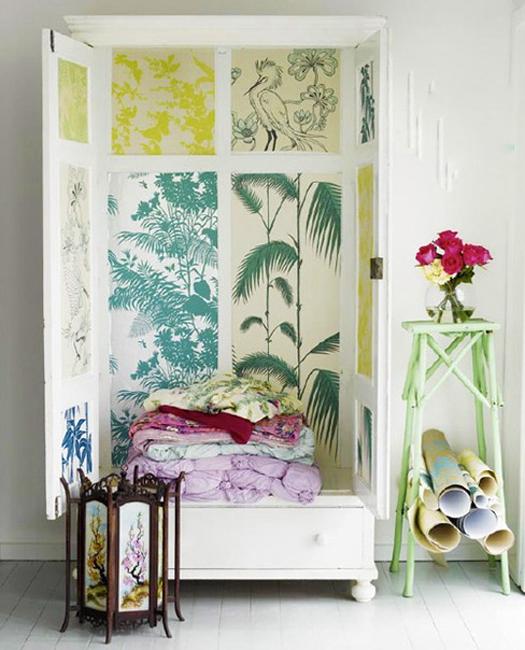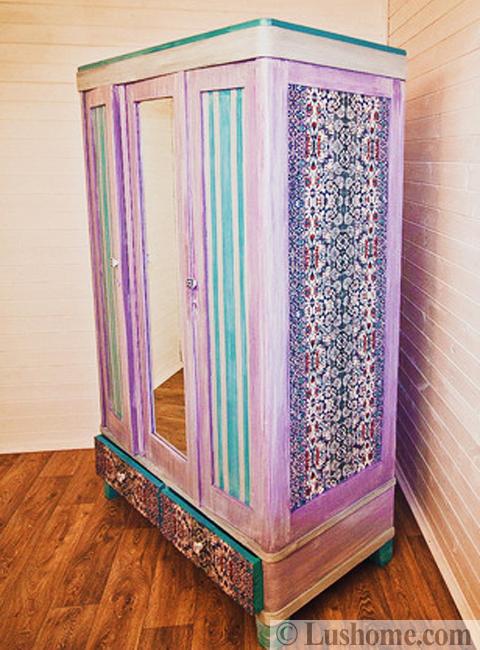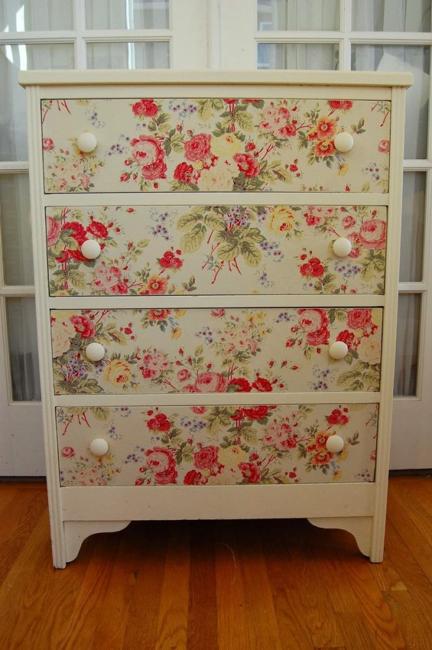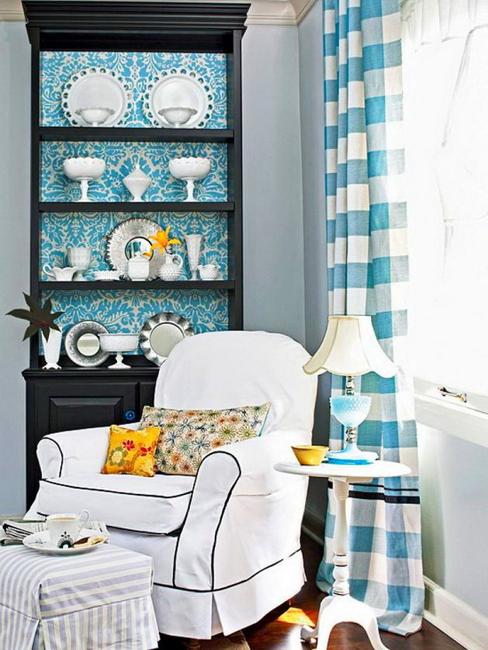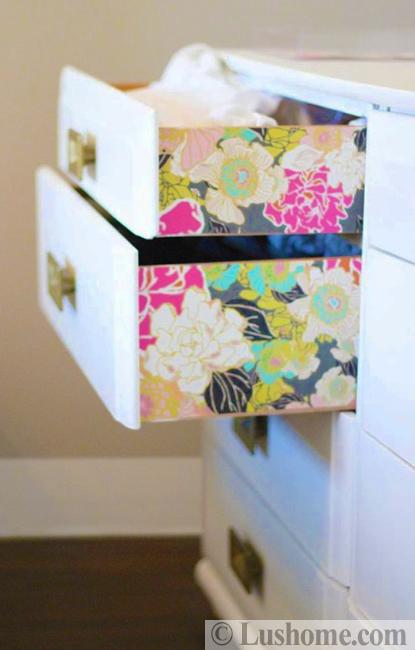 Small decorative accessories, modern textiles, and indoor plants are cheap ideas for quick and easy room makeovers. These elements are fabulous...