15 Smart Ways to Recycle Leftover Wallpaper Scraps for Home Decorating and Crafts

Green Design Ideas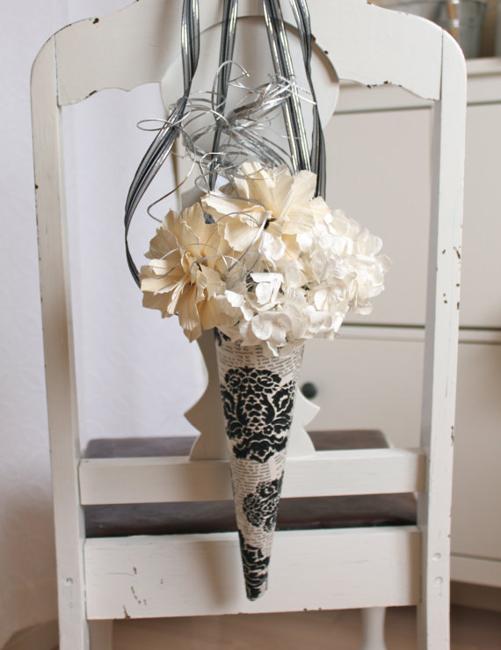 Chair decorations with wallpaper flowers
paper crafts for kids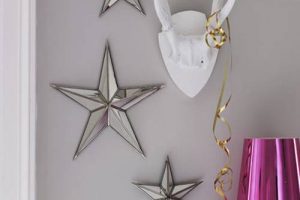 Ideas to recycle unused wallpaper pieces for home decorating and crafts are eco-friendly, bright, and responsible. Leftover wallpaper scraps are beautiful materials that feature attractive patterns and colorful details that can create beautiful accents, decorate storage boxes, make anything look fresh and unique. Have a look at the ways of recycling wallpaper scraps while decluttering your storage spaces for something your need to keep on your shelves.
Industrial recycling of wallpaper is not simple. This decorative material contains synthetic inks and dyes which are hard to separate from paper. Modern wallpaper has chemicals. Recycling is expensive, so it is better to find the way to reuse and recycle wallpaper pieces at home. Giving leftover wallpaper scraps a new life is fun. There are many creative ways to find new purposes for beautiful wallpaper pieces you have in your storage.
Recycling for home decorating
33 reuse and recycle ideas for home decorating
25 recycling ideas turning clutter into beautiful wall decorations
Working with new wallpaper is easy. The beautiful wallpaper designs offer many creative choices for home decorating. Adorned with colorful wallpaper patterns stair rises and doors look exciting and original. You can recycle leftover wallpaper rolls to line your drawers or shelves. Unique bed headboard ideas are other new purposes of wallpaper rolls.
1.Make picture frames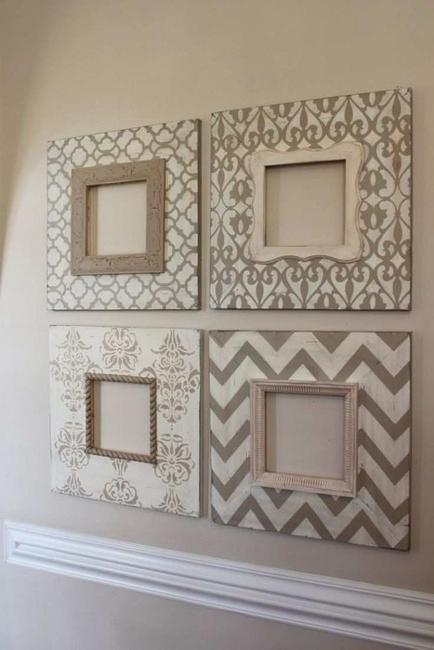 2. Create unique bed headboard.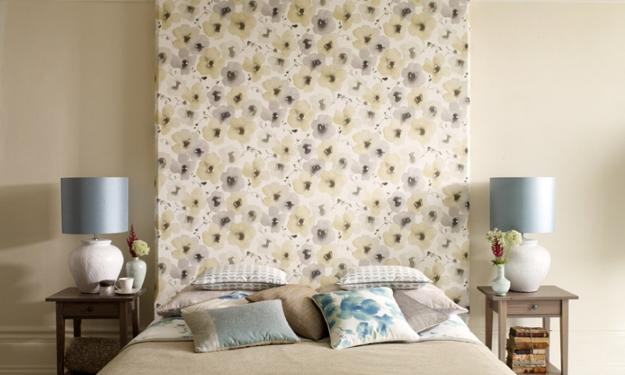 3. Reuse picture frames for wallpaper art.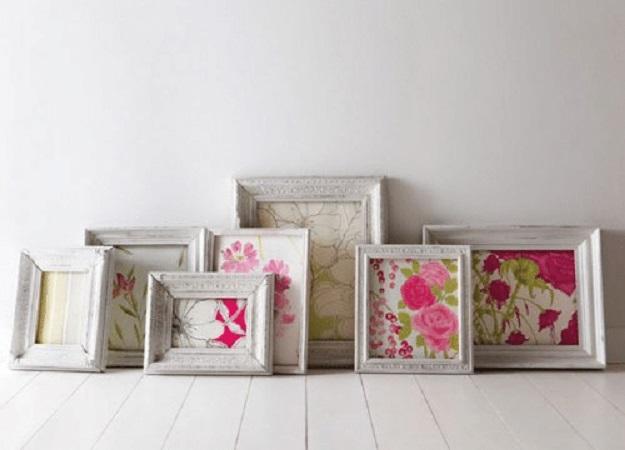 4. Decorate interior doors.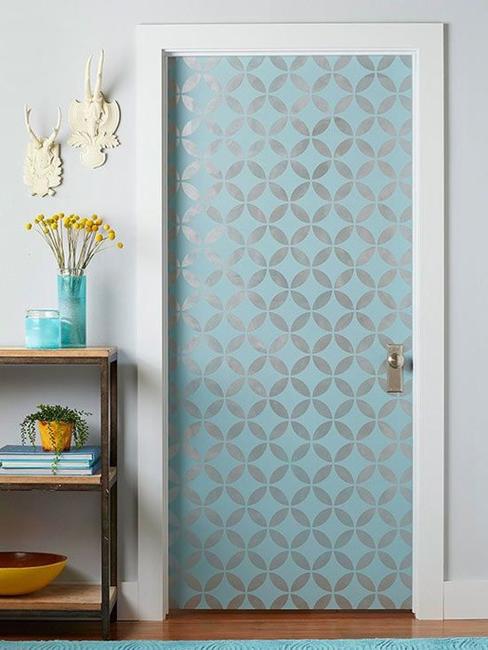 5. Add patterns to storage boxes.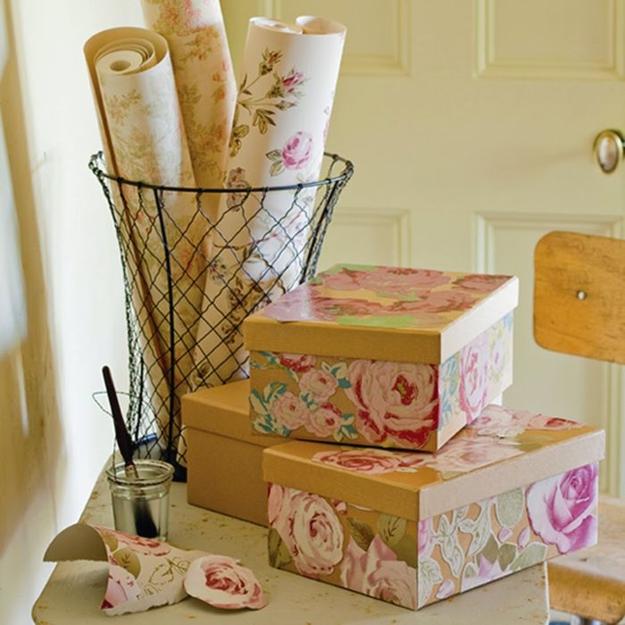 6. Recycle cereal boxes and wallpaper scraps for DIY filing bins.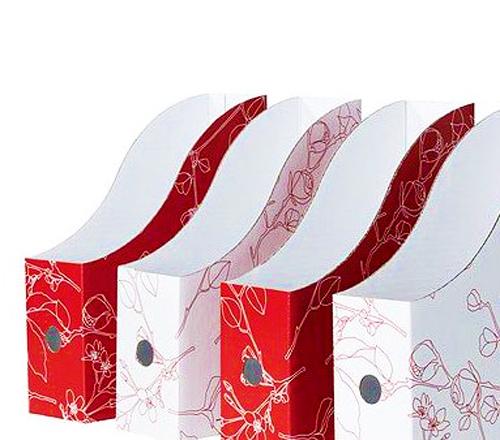 7. Decorate storage shelves and build playhouses for kids.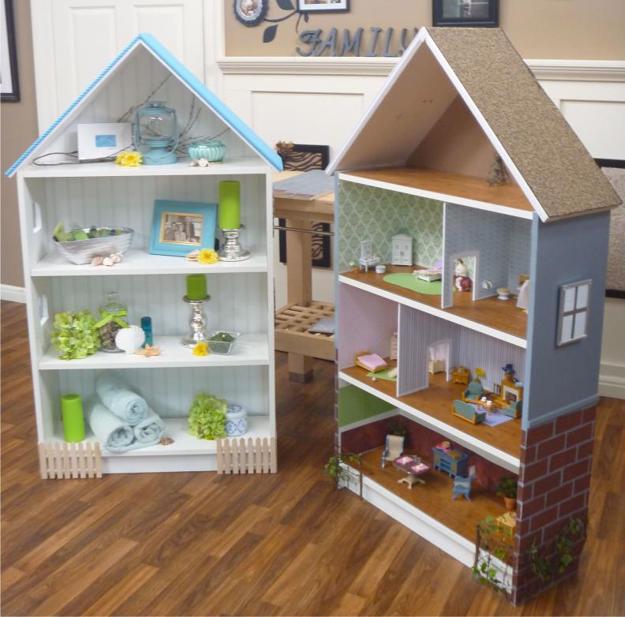 8. Protect books.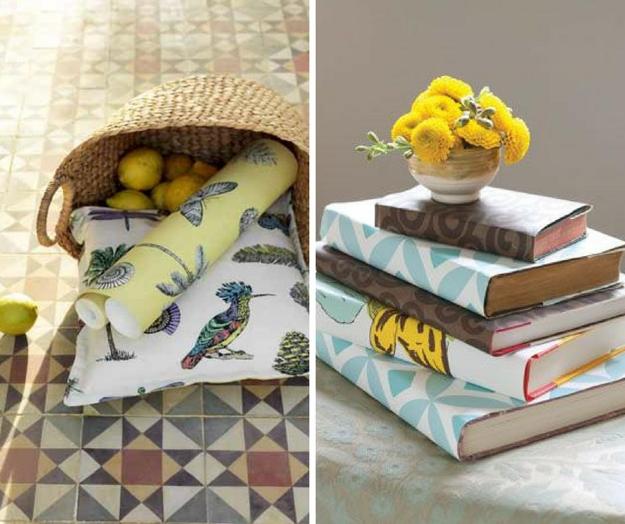 9. Add wallpaper accents to stair rises.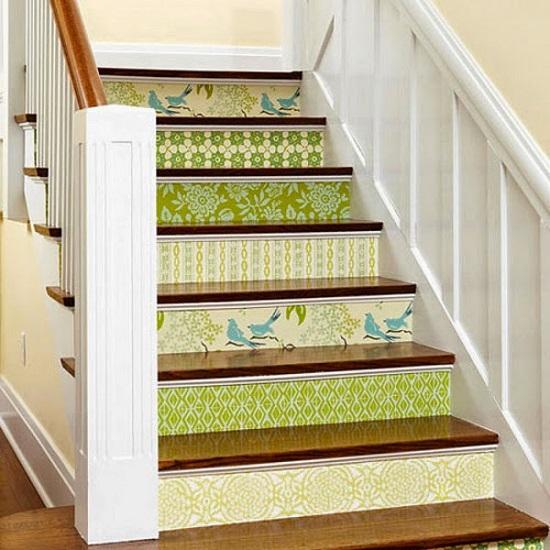 10. Refresh shelves.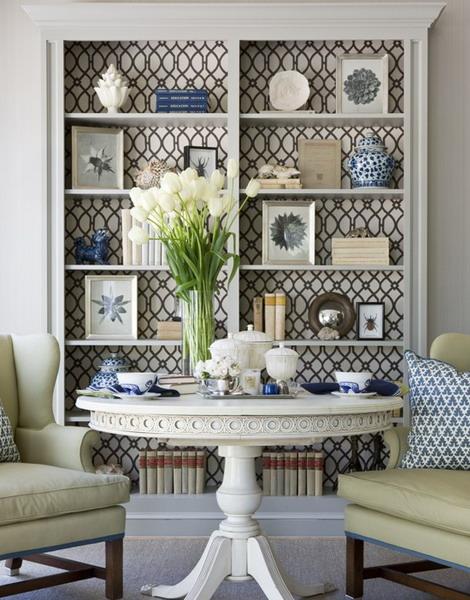 Recycling wallpaper for crafts
15 creative reuse and recycle ideas for interior decorating
20 modern wall decoration ideas for recycling in style
Wallpapers are a sturdy alternative to traditional wrapping paper and craft materials. You can reuse and recycle smaller pieces in scrapbook projects or make colorful envelopes. Creating decorations for holiday tables, walls, and making flower bouquets look beautiful with wallpaper are fabulous ideas for recycling it for easy crafts.
11. Create beautiful flower bouquet presentations.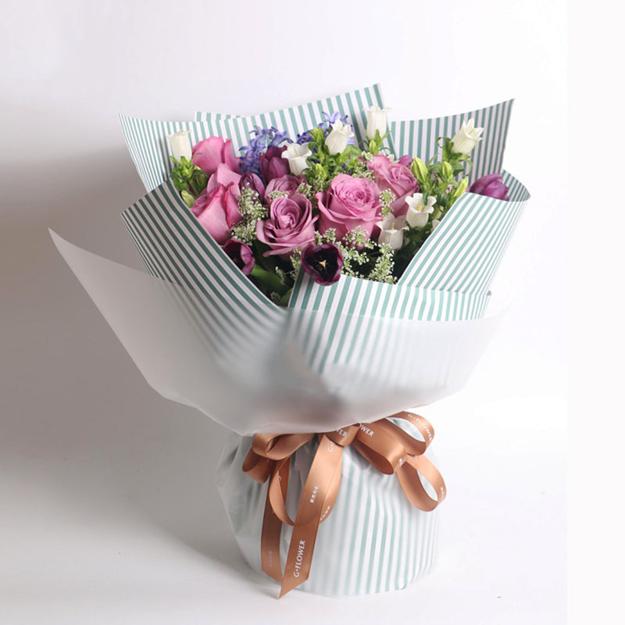 12. Use wallpaper in photography room.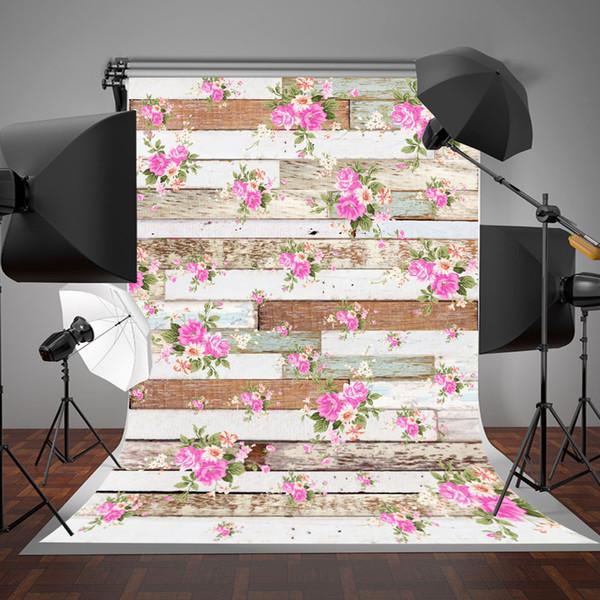 13. Wrap presents in wallpaper.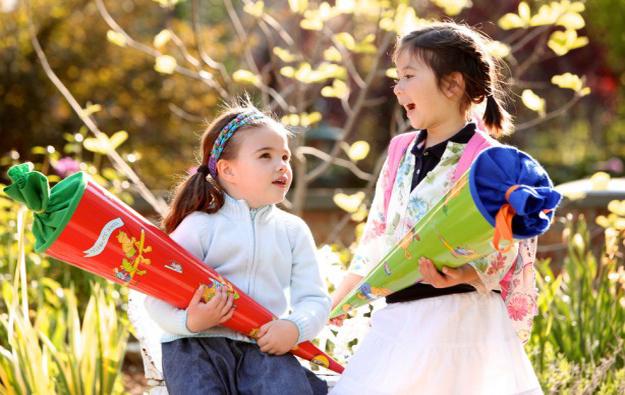 14. Make table decorations for special events.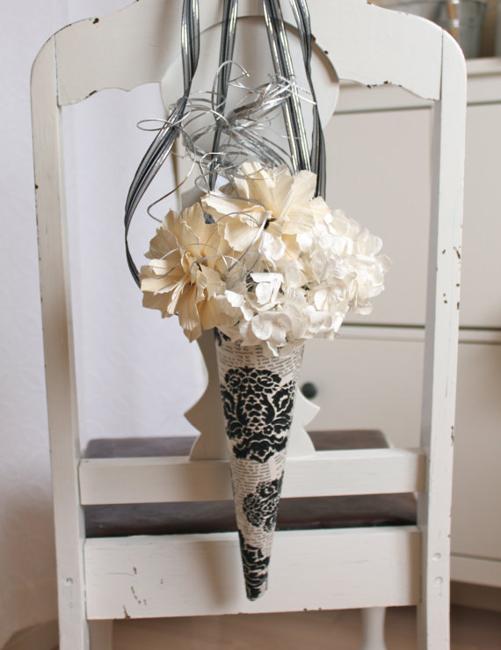 15. Reuse wallpaper for colorful envelopes.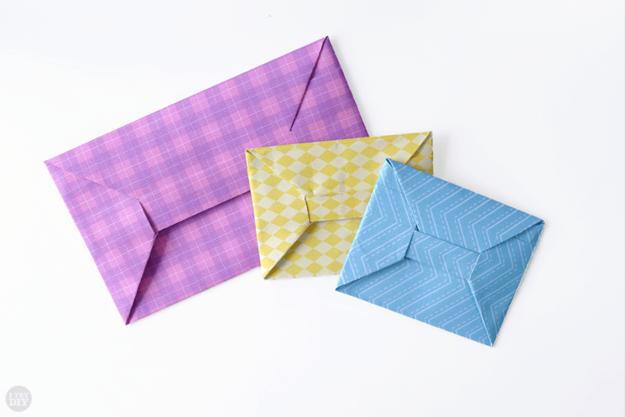 Reuse and recycle wallpaper rolls and small pieces instead of throwing them away. Give the decorative material a new purpose and stretch its life. Also, you can donate wallpaper scraps to a school in your community providing children with beautiful materials to design and enjoy crafts.
More from reuse and recycle

Recycling is a creative, Green, modern way to create something new, exciting, original, stylish for your home interiors. Do-It-Yourself projects are...
and enjoy free articles sent to your inbox