25 Plumbing Pipe Shelving Units that Fit in with Modern Interior Design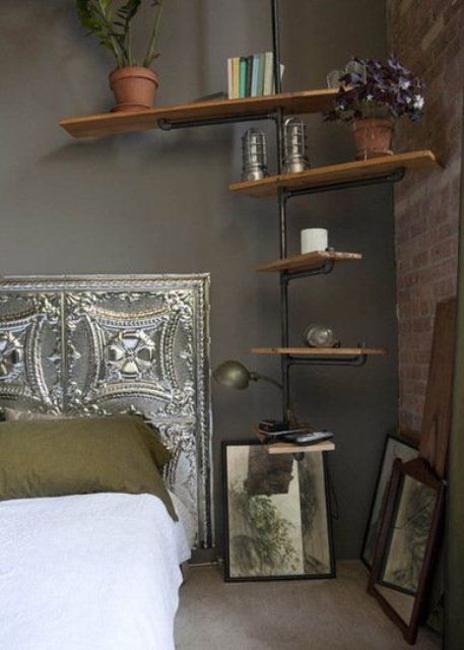 shelving ideas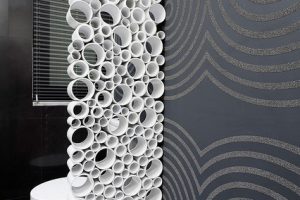 Shelving units made with pipes are wonderful furniture items that are strong, practical and stylish. Plumbing pipes are a material that give unique character to modern shelving units and add industrial chic to interior design. Modern shelving systems created with plumbing pipes can be designed in a wide range of styles and sizes in accordance with your storage needs. Lushome shares a collection of inspiring design ideas for DIY shelving units that recycle plumbing pipes.
There are ready for assembly shelving systems that include plumbing pipe pieces and there are fabulous designs that recycle plumbing pipes for functional storage. Industrial shelving systems usually include pipes that are made of galvanized or stainless steel, and they look very contemporary with wood, metal and glass shelves, perfectly fitting into modern interior design.
Modern shelving systems created with plumbing pipes become trendy decorative elements of interior design. Being an essential part of the home plumbing system, metal pipes may not have an appeal, but combined with beautiful wooden shelves, they fit in with modern interior design by adding striking accents in industrial style and personalizing rooms.
Decorative room dividers made with plastic pipes
Plumbing pipes shelving units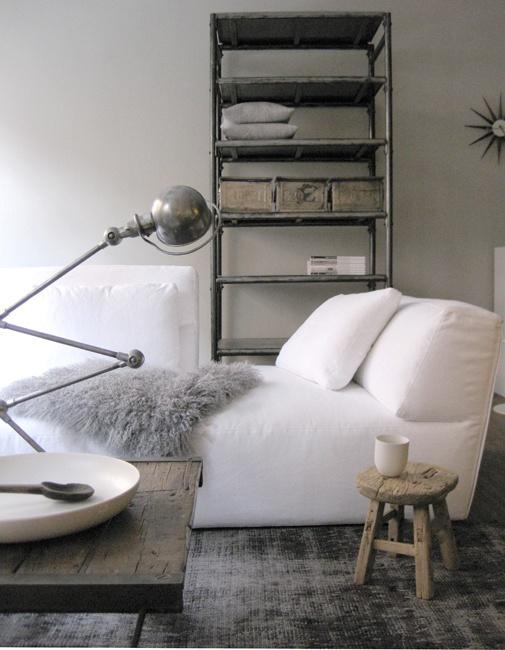 Plumbing pipes shelving units can be integrated into interior design in various attractive ways. New pipes as part of plumbing system which is in good working order look appealing, adding an industrial vibe to renovated room design. Old pipes can be recycled for shelving units while creating more storage spaces to modern homes.
Adding a fresh coat of paint with a color that blends well with your interior design color scheme is a smart way to refresh a room or create a pipe shelving unit that fits in with your room decorating. Modern shelving systems made with pipes allow you to hide the pipes visually by using attractive thick wood shelves or painted bright color metal and wooden shelves that grab the attention.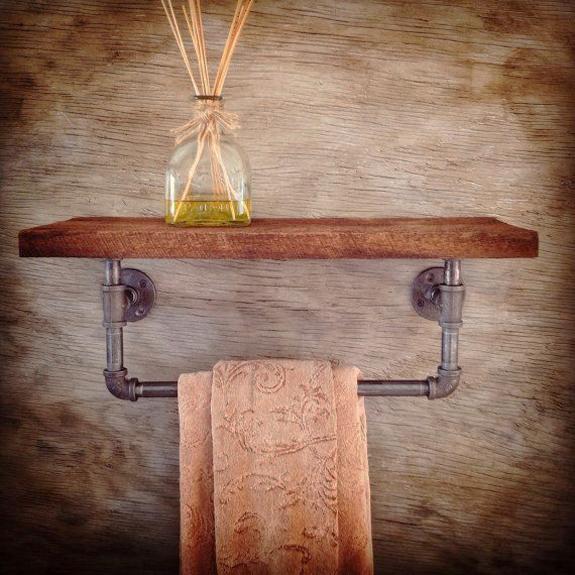 Shelving units made with plumbing pipes can be painted to match the wall color or your can use their natural metal texture to add an industrial feel to modern interior design. Modern shelving units made with pipes can be decorated with fabrics which help enhance your interior design color scheme  and bring softer textures into room decorating.
15 DIY projects to use metal pipes in modern interior design and decorating
20 DIY shelving units and racks made with metal pipes
Plumbing pipes can make a room less appealing or create stylish accents that enrich modern interior design in industrial style. There are many ways for using pipe shelving units while fashionably integrating these unique furniture pieces into modern interior design. If you are planning on renovating your home or making a change in your plumbing system, look at the pipes to recycle for shelving units and to save money on room decorating.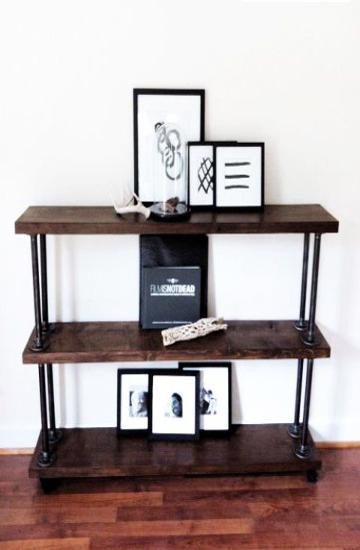 DIY shelving units recycling plumbing pipes make great storage furniture for shoes and books, tableware and baskets or wooden boxes. Pipe shelving units with wooden shelves look very attractive and unique, and can add striking centerpieces to room decorating, whether it is your living room or kitchen, bathroom or bedroom.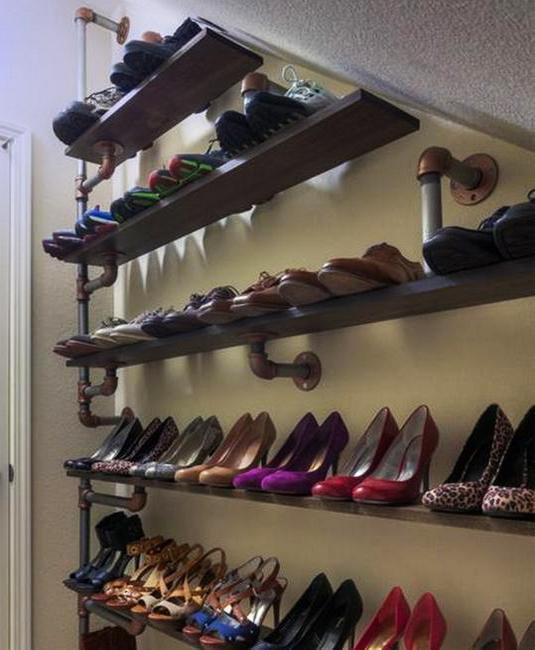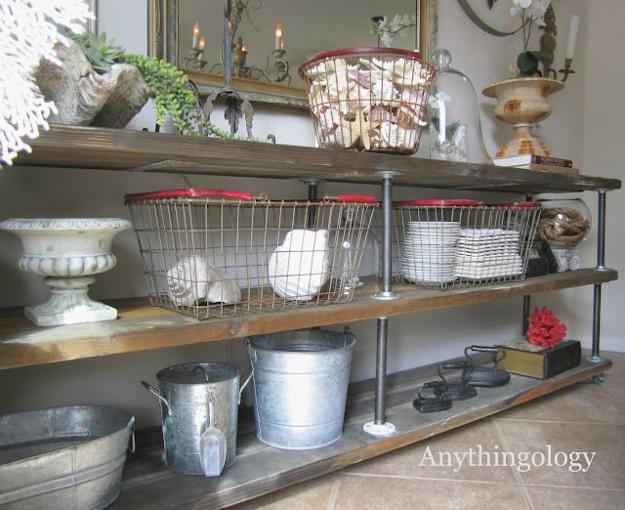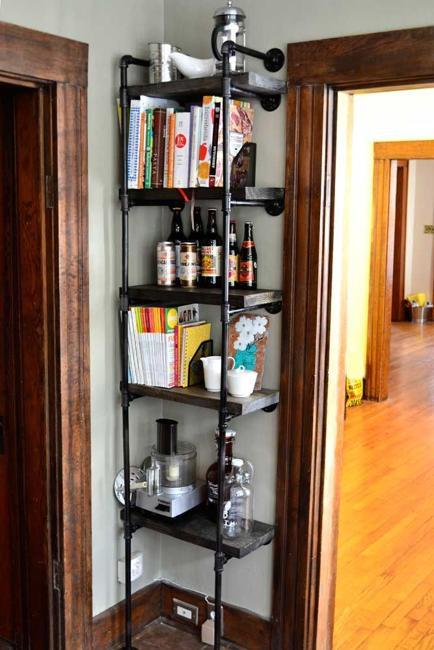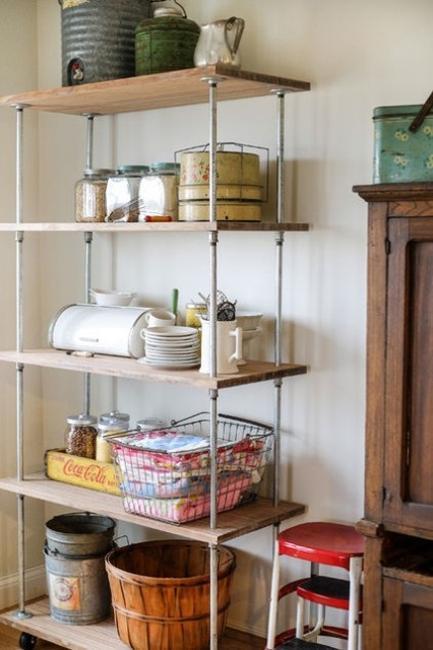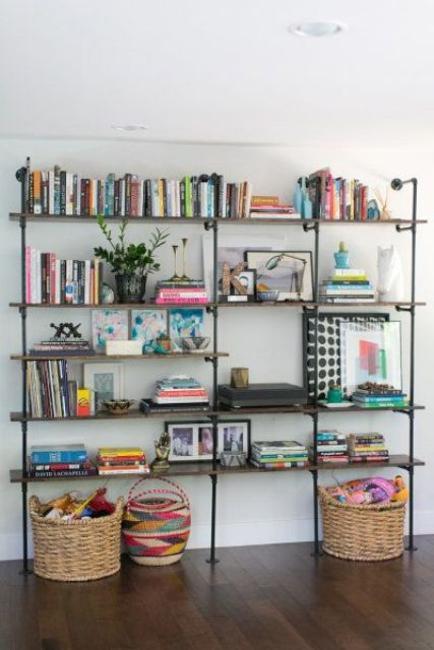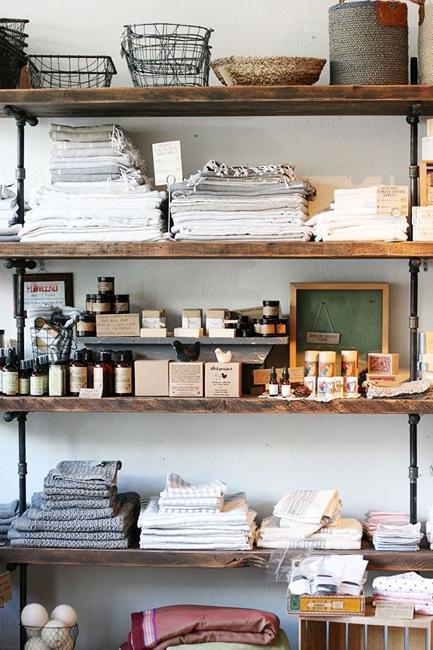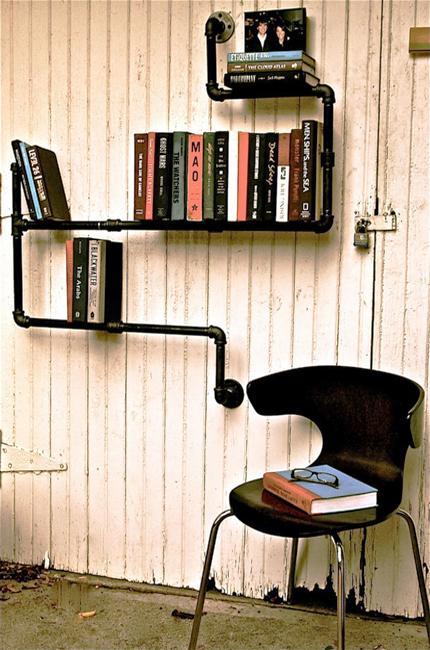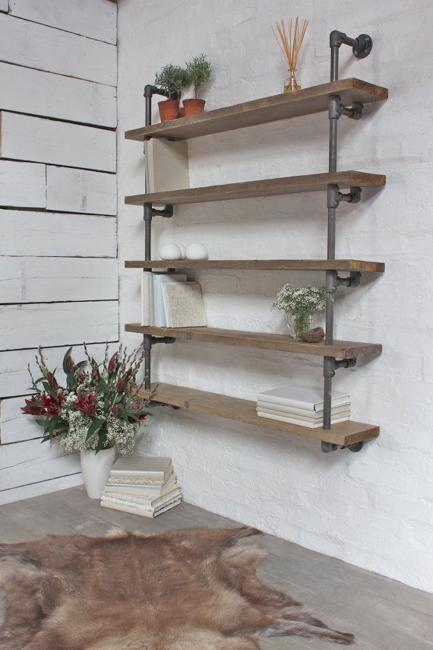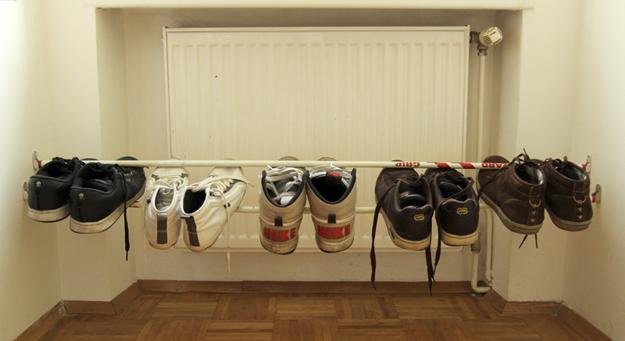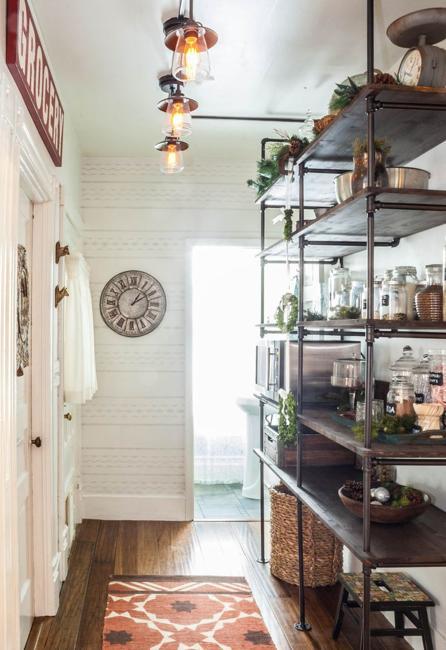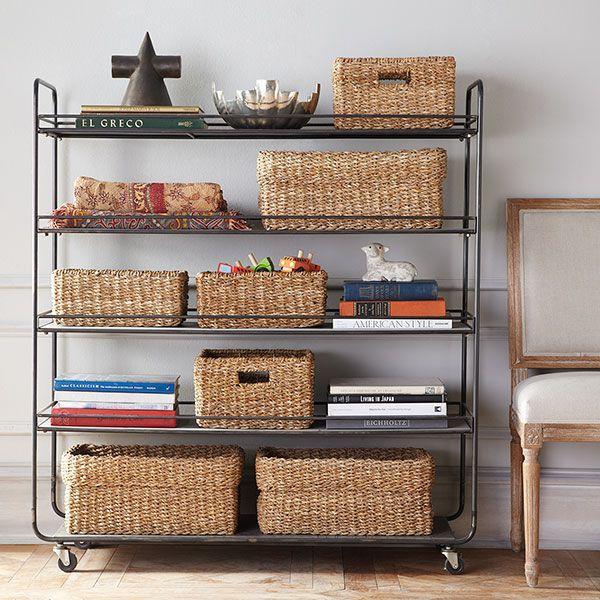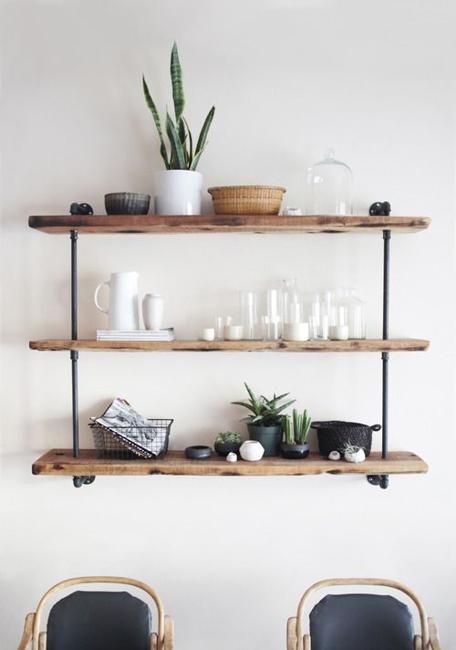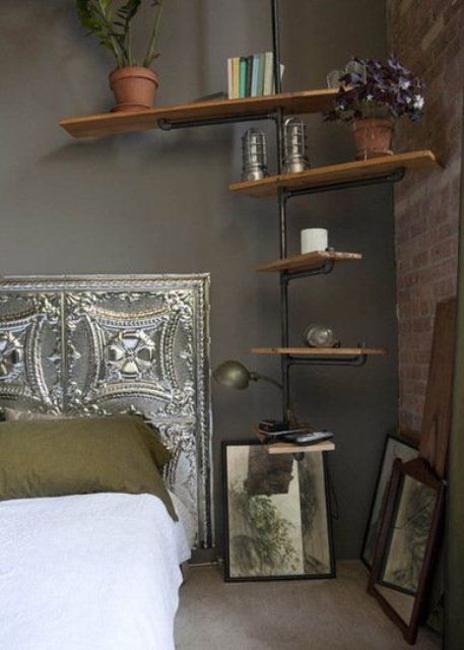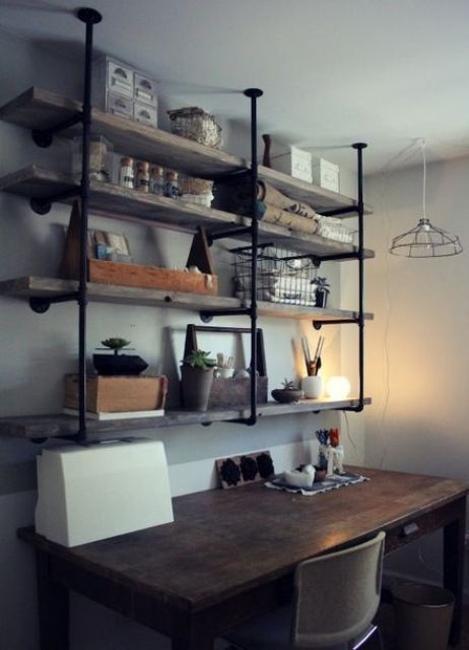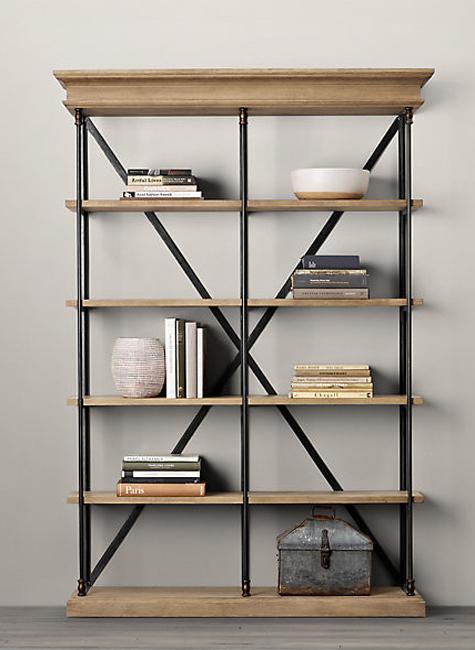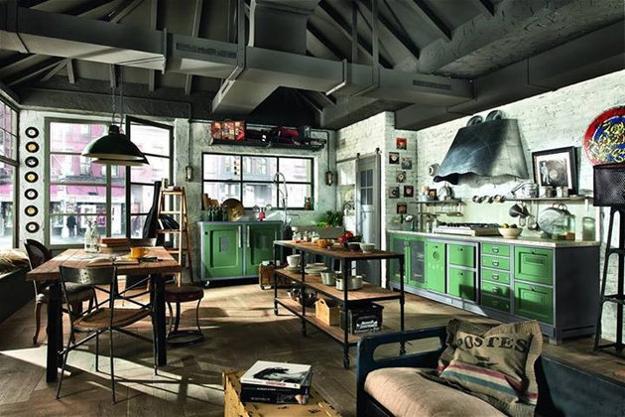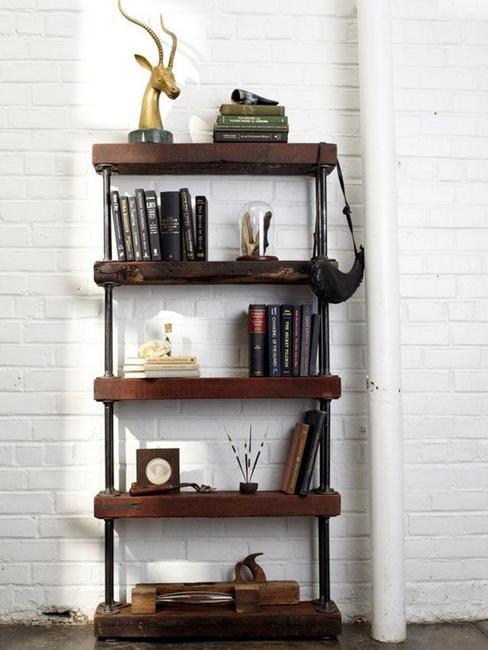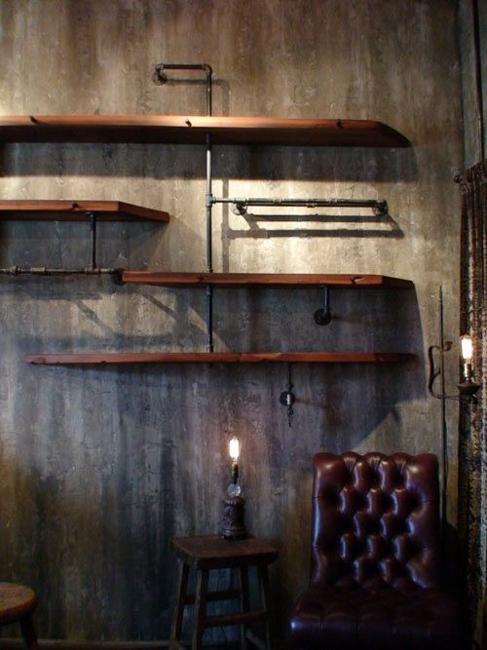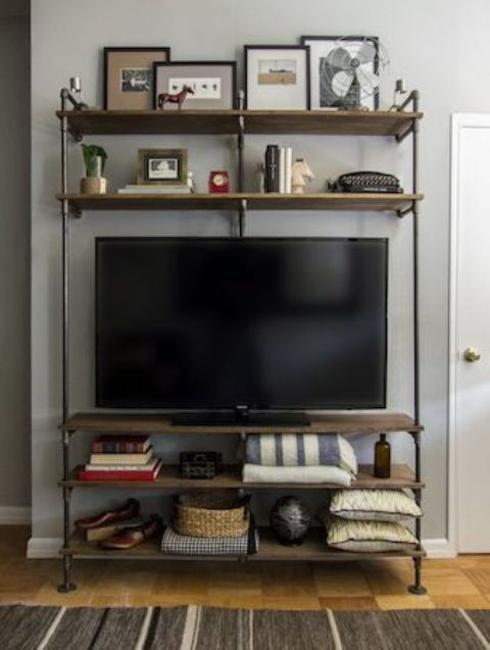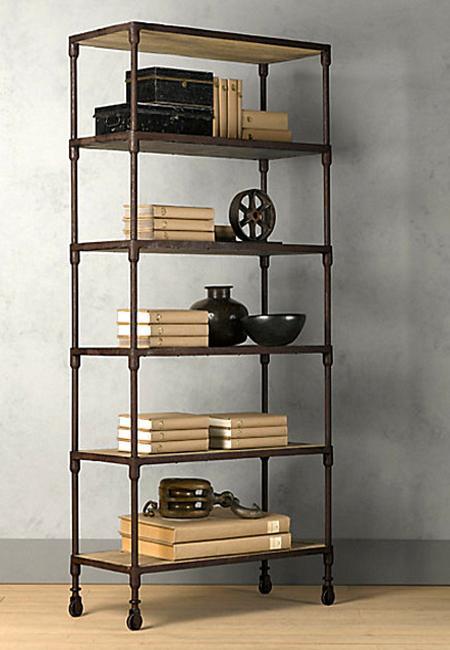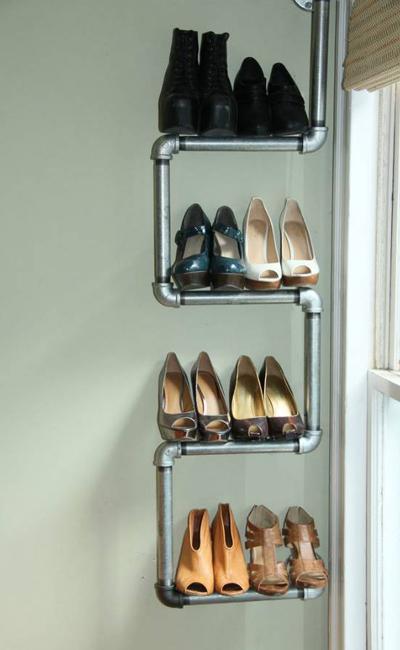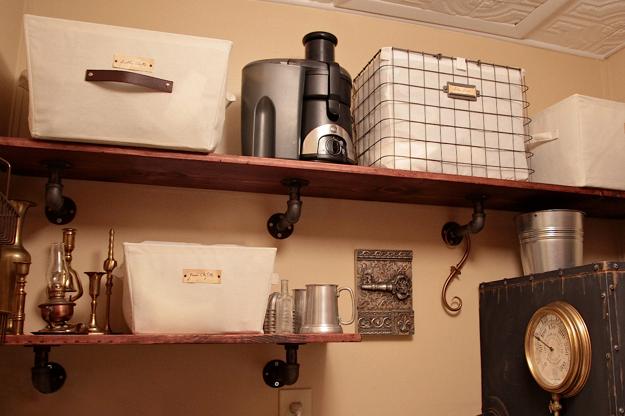 More from storage organization

Here are great ideas for kids toys storage and wall decoration with small cars that everyone would love. DIY organizers, like...
and enjoy free articles sent to your inbox