25 Modern Interior Design and Decorating Ideas, Room Makeover Inspirations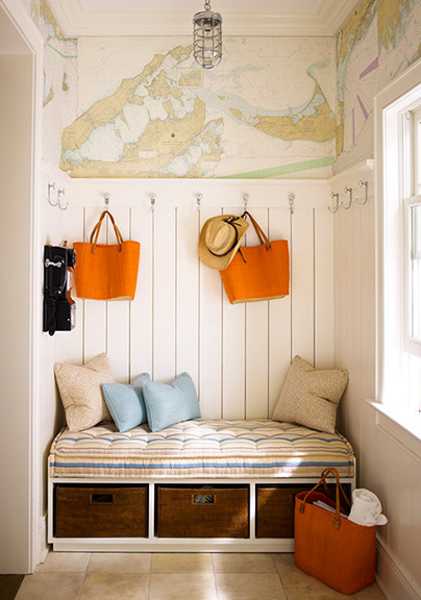 Modern interior design and decorating ideas from New York-based Mendelson Group give great inspirations for DIY room makeover, home staging, and interior redesign projects. Created by American designers, the modern interiors feel comfortable, fresh, and inviting. These beautiful, functional, and luxurious rooms delight with their elegant, bright, and classy look. A blend of striking wallpaper patterns, cool wall paint colors, comfortable home furnishings, and artistic accents makes these living spaces feel charming and luxurious.
Modern interior design is a blend of practical solutions and aesthetic. Interior design and decorating projects developed by Mendelson Group www.mendelsongroupinc.com/ are spectacular and inspiring. Focusing on the interior architecture and interconnection of design and decor, the designers create functional living spaces that are not only aesthetically pleasing but also sophisticated and timelessly elegant, comfortable, and energetic.
Traditional interior design and decorating in light colors are spiced up with contemporary accents and trendy hues. The combination of classic and novel transforms these spacious and cozy rooms. Modern decor is stylish and functional, ideal for beautiful home staging and interior redesign. Wooden furniture and home furnishings in vintage style soften the interior design and create very inviting, familiar, and beautiful rooms in a fusion of styles.
Room makeover
Entry room makeover, modern entryway ideas
Sliding book shelves, living room makeover, space saving interior design ideas
Modern interior design and decorating ideas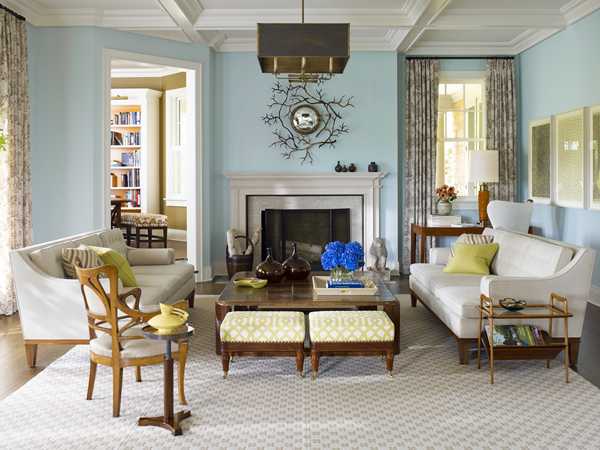 Modern interior design that reflects old traditions and the latest trends in decorating bring gorgeous textures and colors into rooms blending contemporary ideas with natural materials, classy and ethnic decoration patterns.
Clutter-free, airy, and bright rooms suggest beautiful home decorating ideas. Colorful and modern home interiors provide inspirations for refreshing existing decor and mixing old and new for home staging.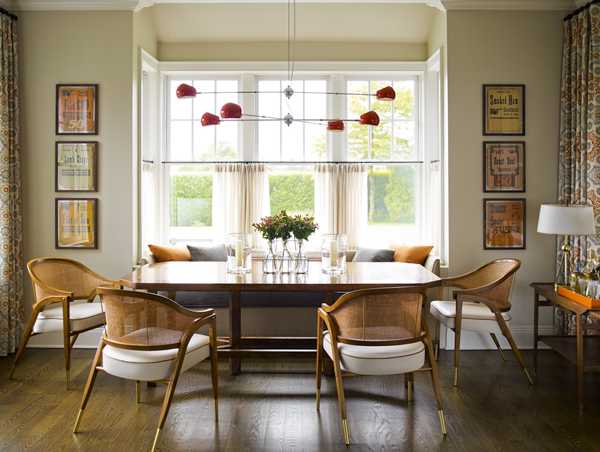 Comfortable and ergonomic interior design combined with stylish color trends and pleasing to the eye lighting, room furniture and decor accessories in vintage style, dramatic accent walls, and brilliant decoration patterns come together and offer the recipe for creating fabulous modern homes.
Ten home staging tips to protect home values and increase selling prices
Loft interior design and decorating with bold orange color accents
Beautiful color combinations suggest bright accents to balance the calming interior design in light cool tones. Fresh flowers and wall art personalize the modern interiors and create an elegant and relaxing atmosphere in the rooms. Even outdoor rooms look inviting and comfortable like home interiors. Soft fabrics with modern prints, functional accessories, and perfect furniture placement ideas create these beautiful living spaces.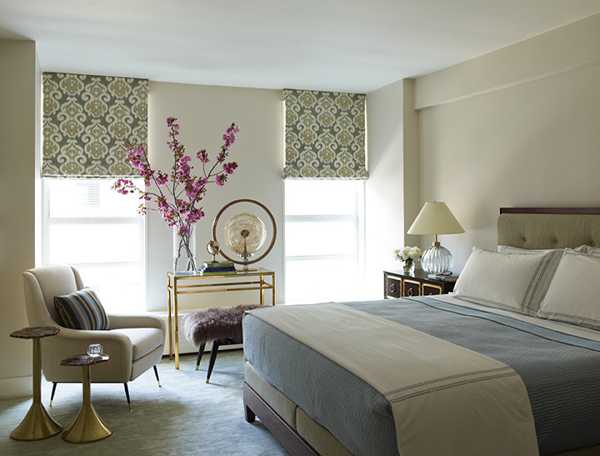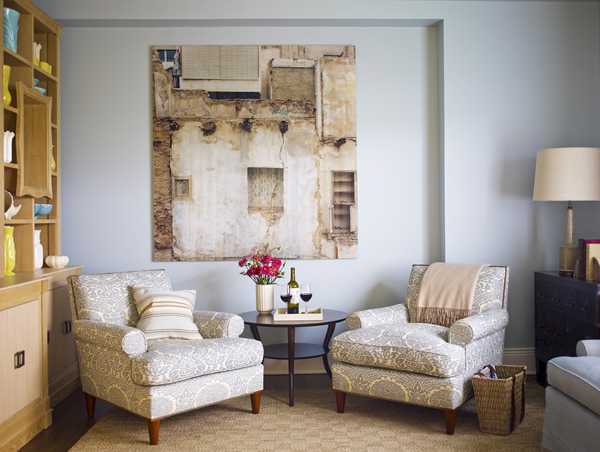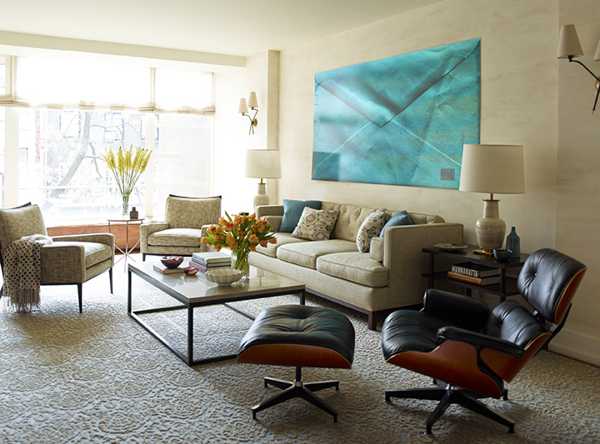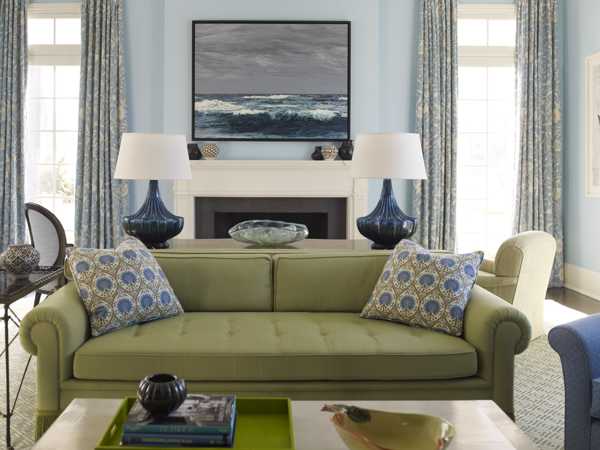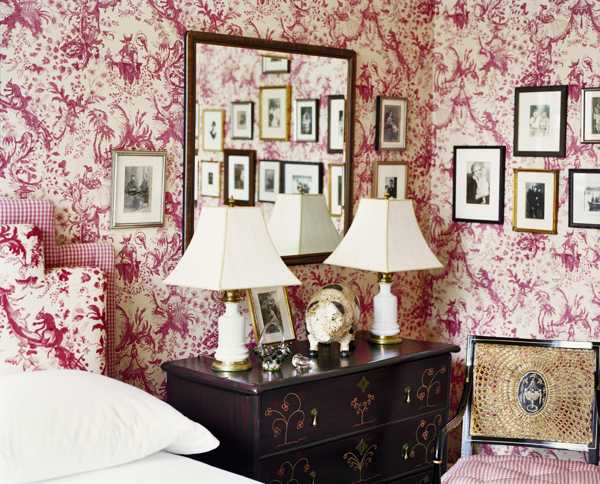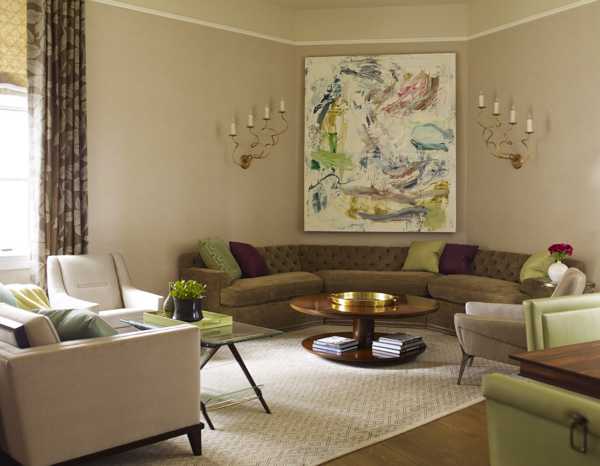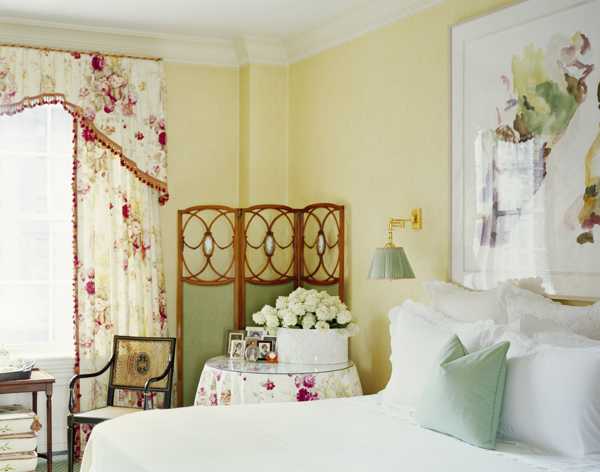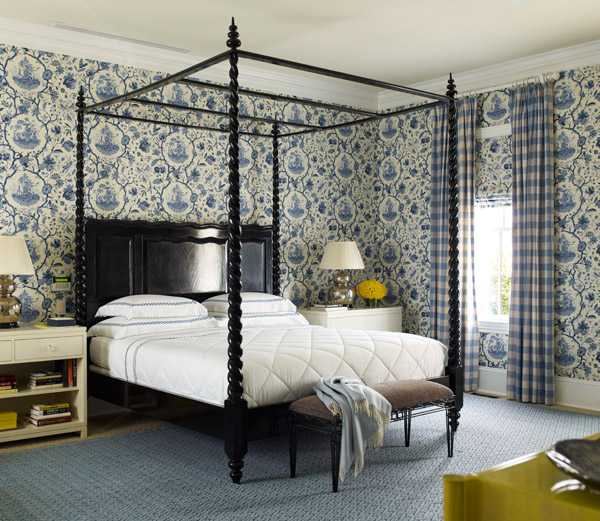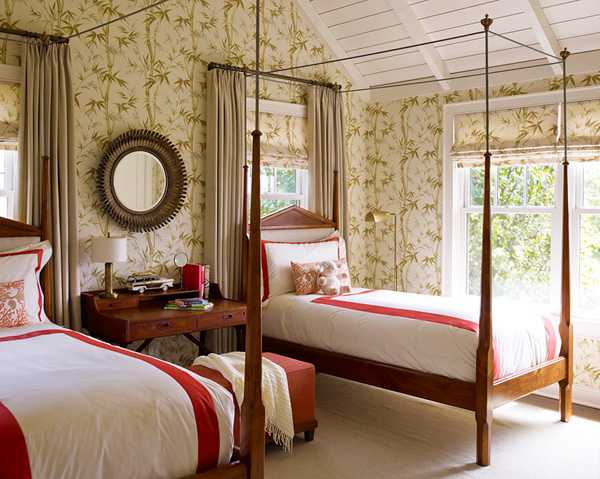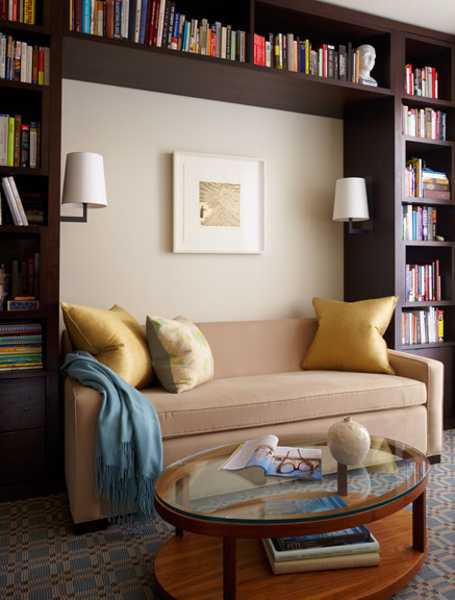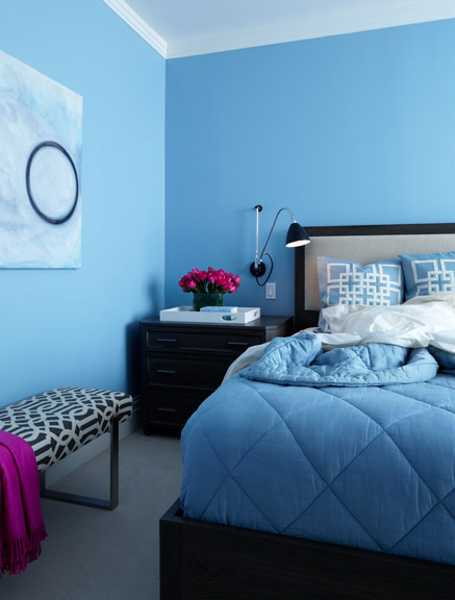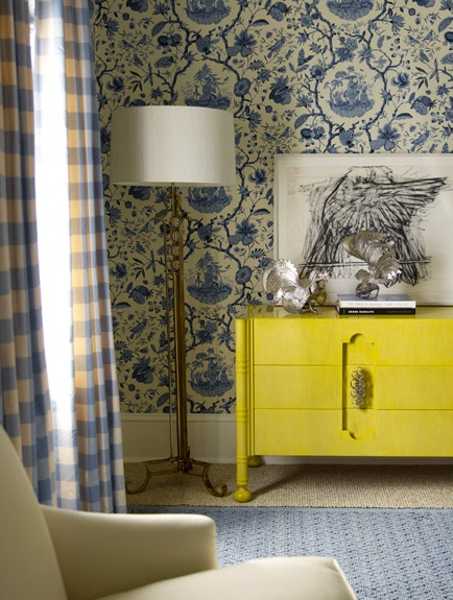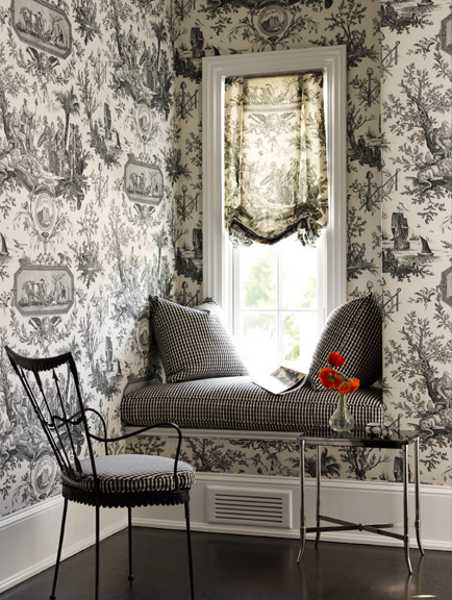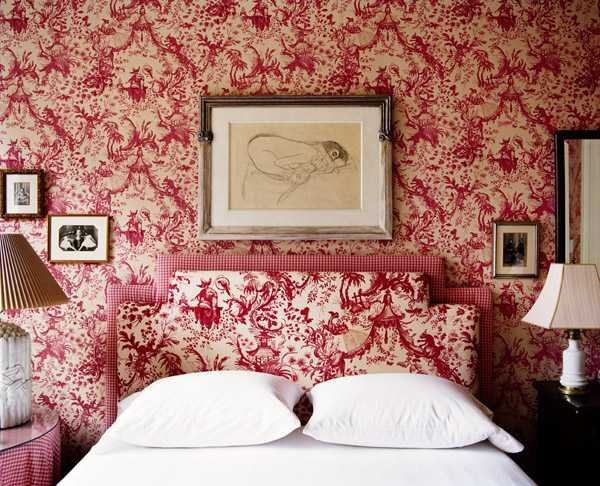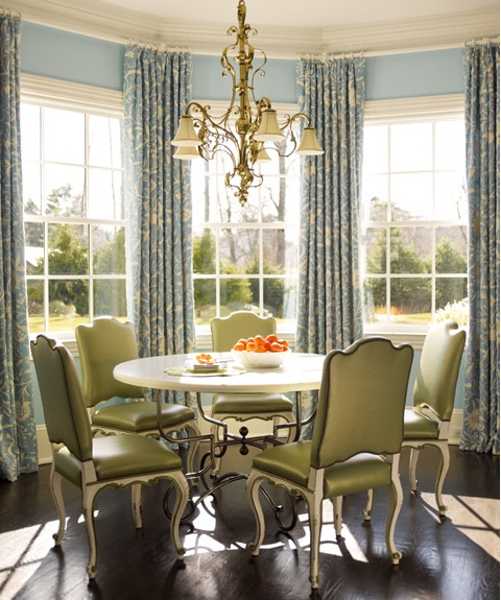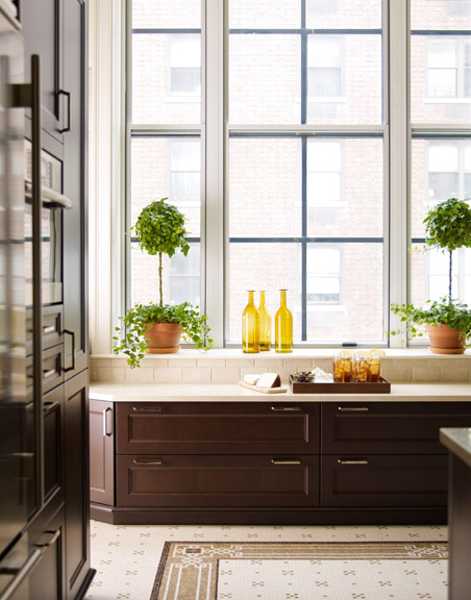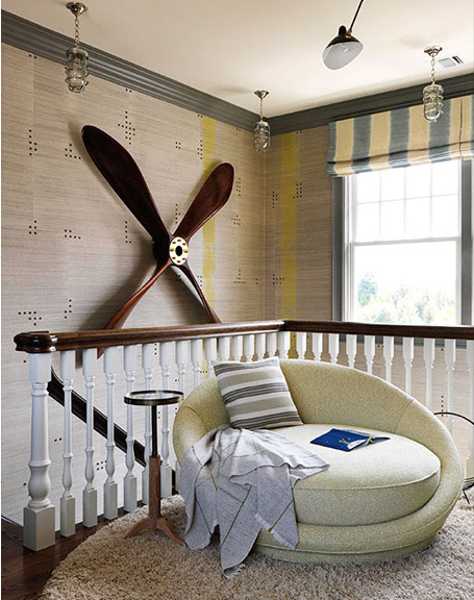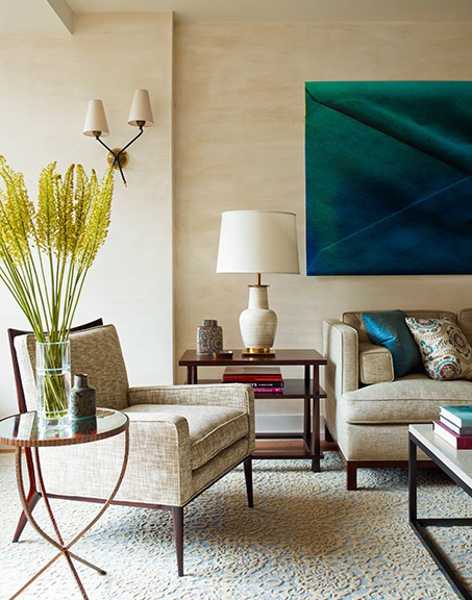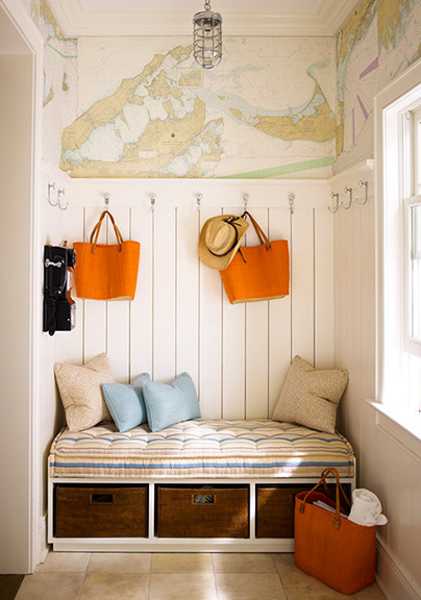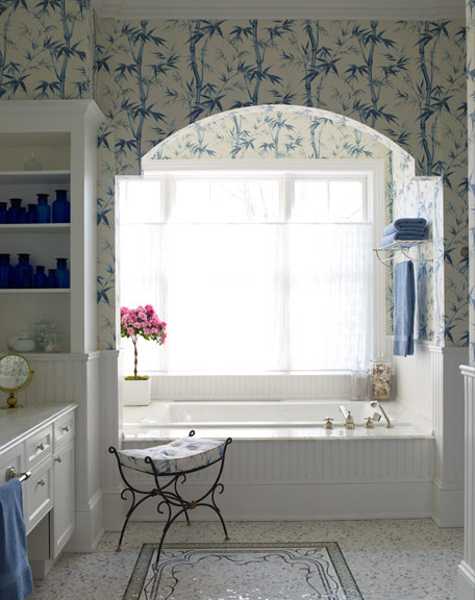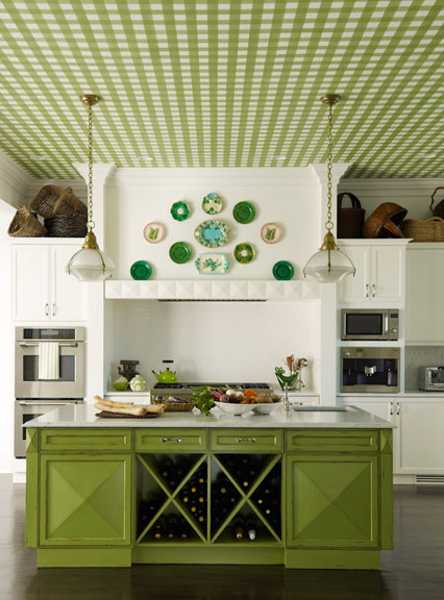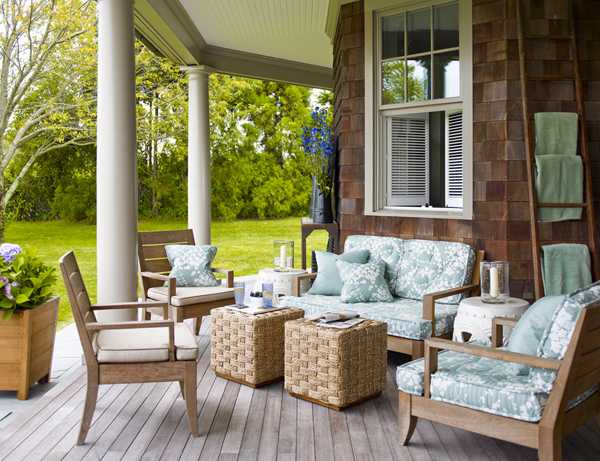 More from home decorating ideas

Scandinavian homes are cozy and warm. Scandinavian designs are perfect for decorating winter homes for the holidays. Christmas decorating ideas by...