25 Ideas Enhancing Modern Room Design with Invisible or Eye Catching Interior Doors

Decorating Ideas

Interior Design Ideas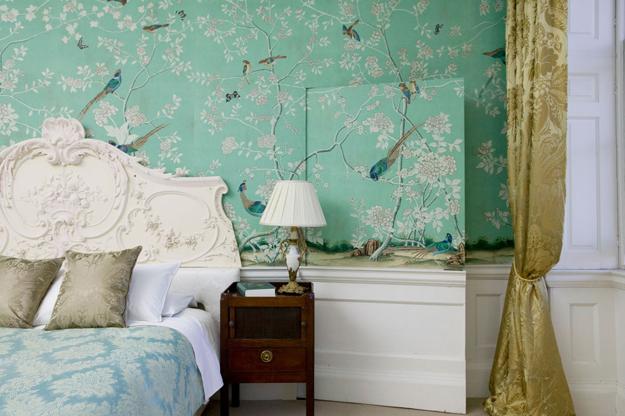 Bedroom design with wall decorated with wall wallpaper
door and decoration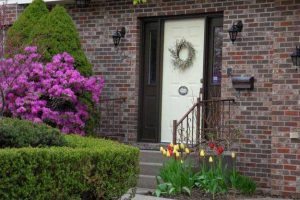 Here is a collection of creative modern ideas that turn interior doors into stunning centerpieces and enhance modern interiors with colors and textures, or make these functional elements invisible, creating sleek and elegant room design. Interior doors provide perfect surfaces for adding luxurious decorative elements to modern interior design or make living spaces and walls look simple and smooth.
Modern interior doors come in numerous attractive, unusual, interesting and surprising designs that can help to hide interior doors or make them look impressive and more visible, adding eye-catching centerpieces to accent walls and accentuate room design. New contemporary technologies and creative interior decorating ideas allow to personalize and enhance room design in accordance with your taste and preferences of colors and textures.
Leaving just a tiny gap between the door and the wall creates a continuous, smooth and modern wall surface, and helps your interior door attractively merge with the wall. Using the same interior paint or finish, one wallpaper or decoration pattern for walls and interior doors make room design looks simple and surprising with hidden doors that are still functional and comfortable to use.
33 modern interior doors creating stylish centerpieces for interior design and room decorating
Stylish interior door design trends to personalize modern homes
Modern room design ideas enhanced by creative interior doors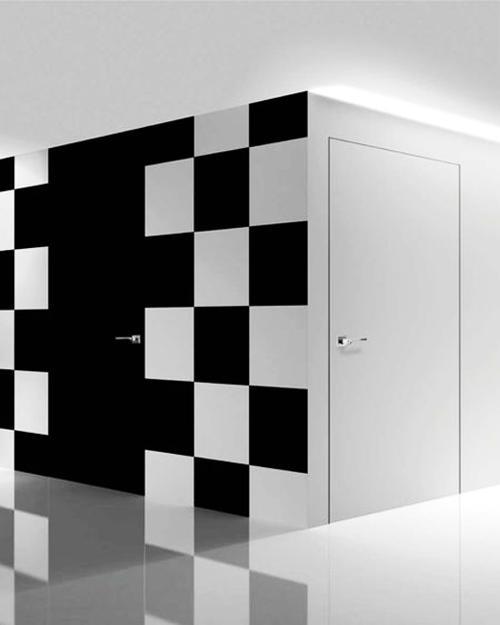 You can make your interior doors invisible or turn them into striking elements of modern interior design that enrich room decorating with colors, textures or original and stunning forms. Interior doors can be used for creating impressive, luxurious and very decorative accents that beautify wall design and transform living spaces.
Interior doors can be turned into fabulous, stylish and eye-catching home decorations and amazing focal points of modern interior design. Storage shelves can be built around the door and on the door, improving functionality and appeal of this architectural feature.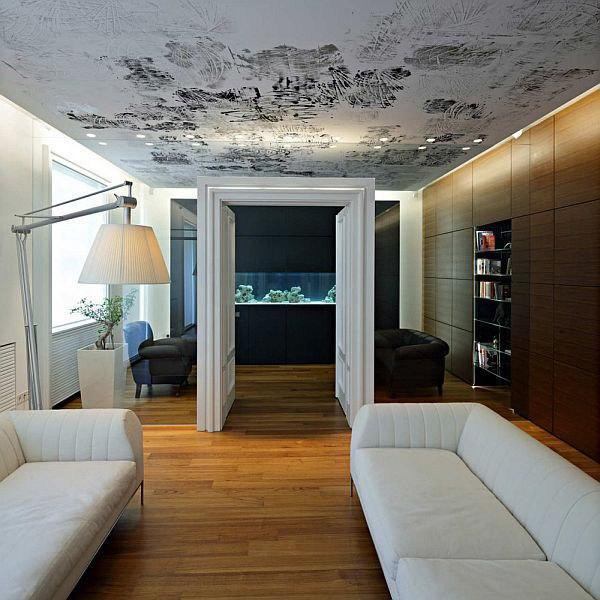 Interior doors with large mirrors and sliding doors are other creative and modern ideas that beautify interior design and add character to room decorating. Large mirrors make room design look more spacious and airy. Sliding doors, especially with shelves, are great for space saving interior design.
11 door decorating ideas to create modern interior doors
Unusual doors adding surprising accents to modern interior design
Interior doors can become bright accents that make modern interior design feel unique. Bringing original and interesting decorative elements into room design, unusually decorated interior doors stay functional and also can provide an attractive background for displaying your favorite decor items.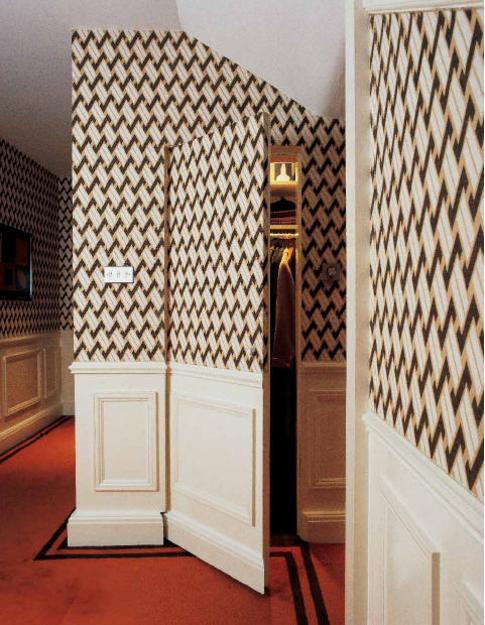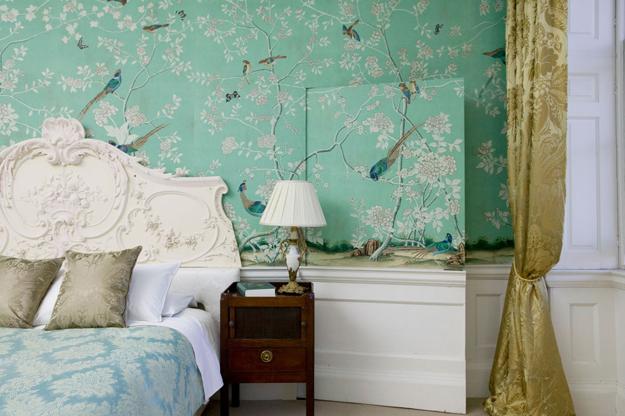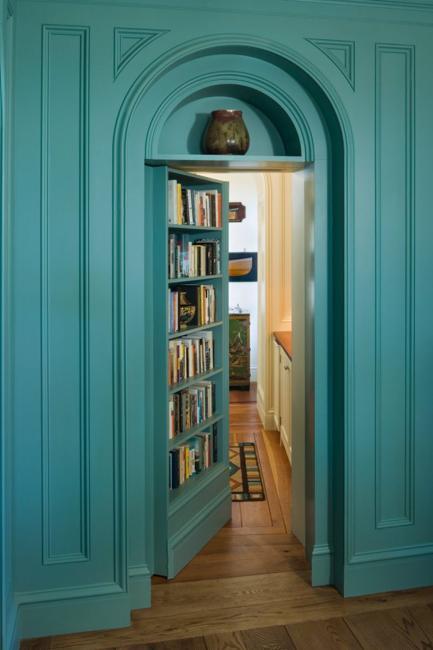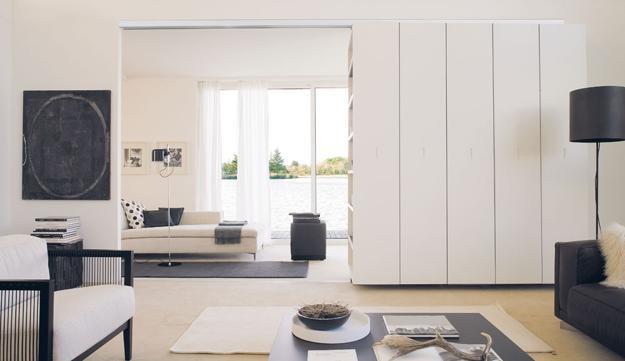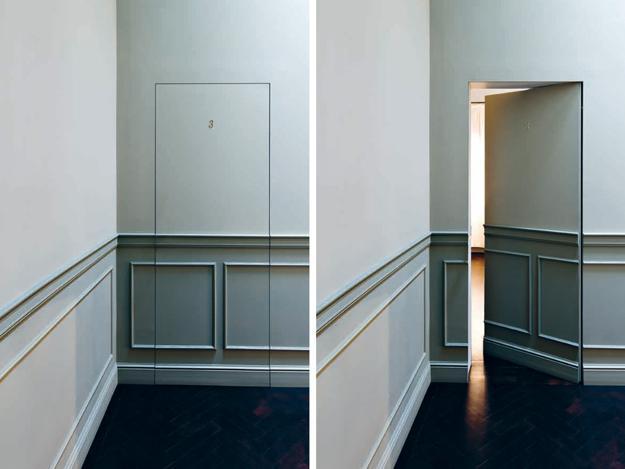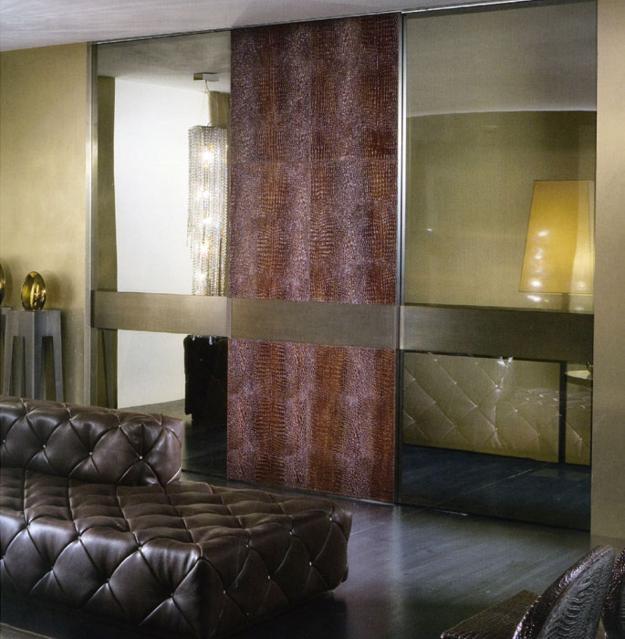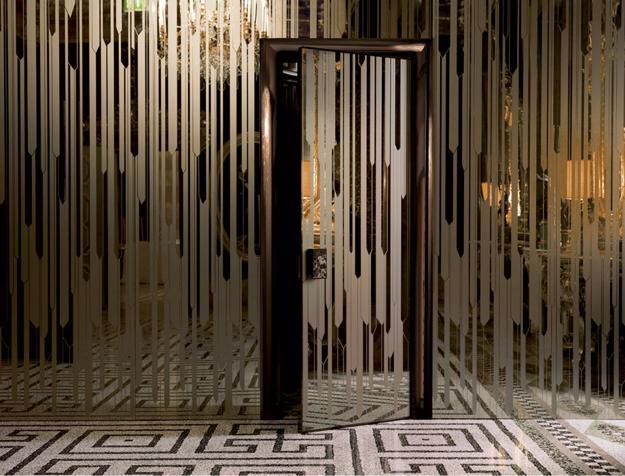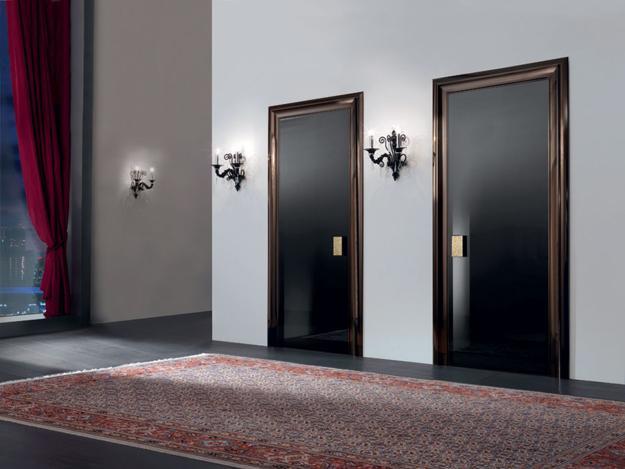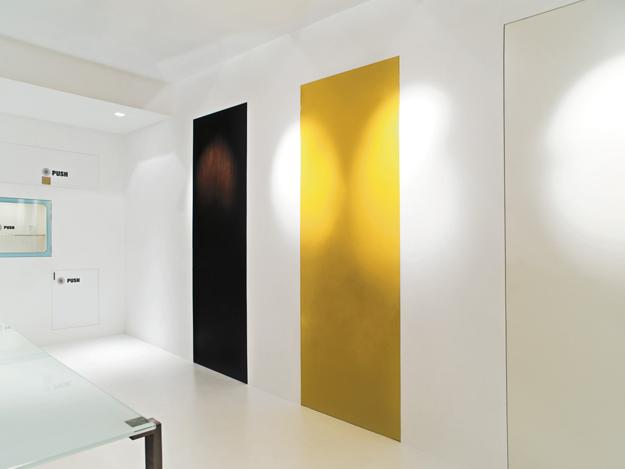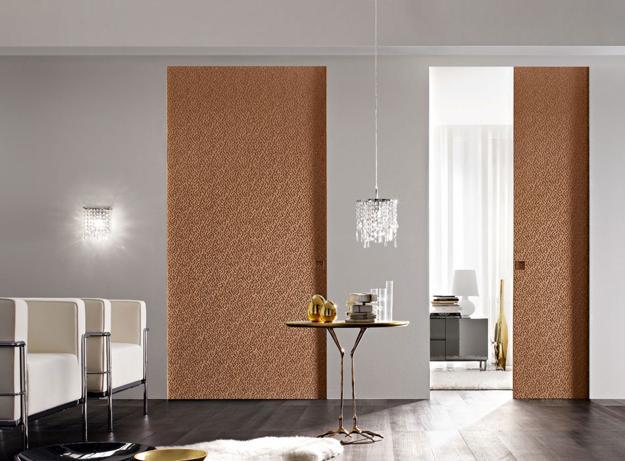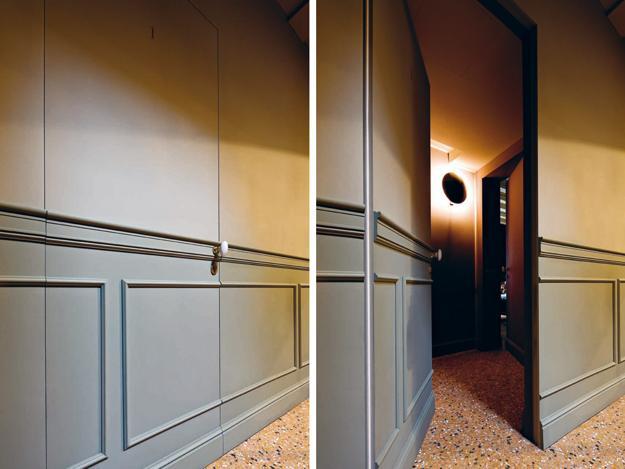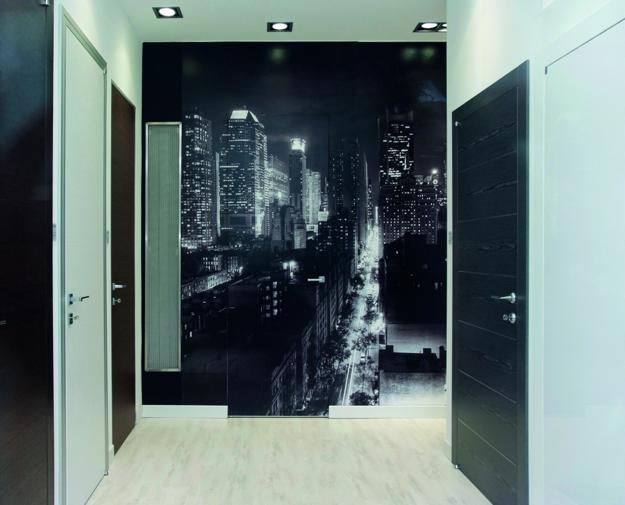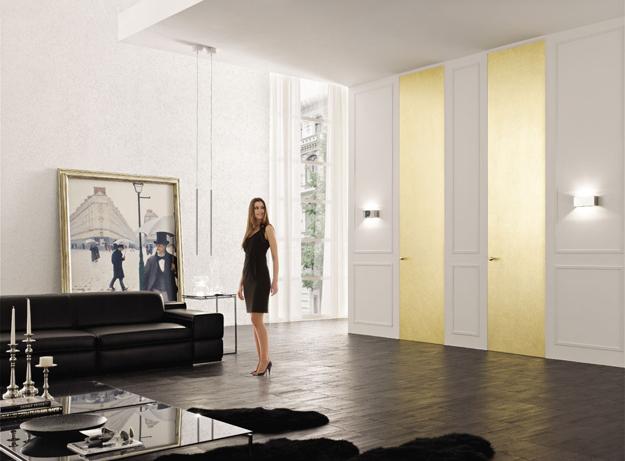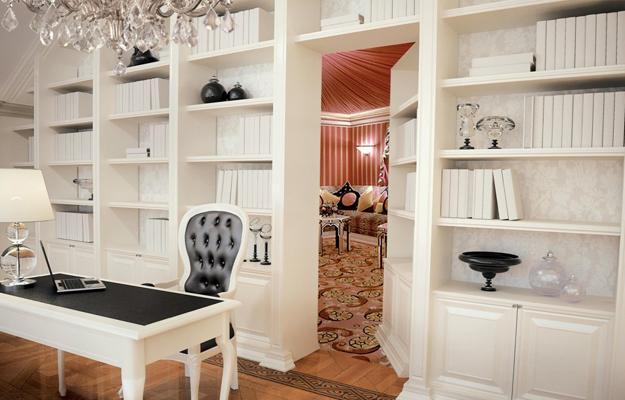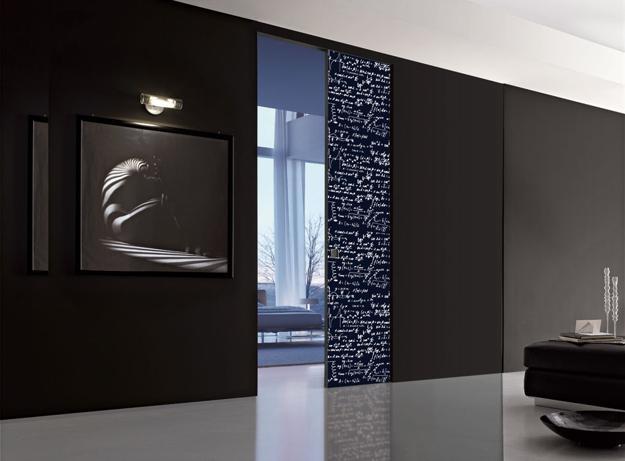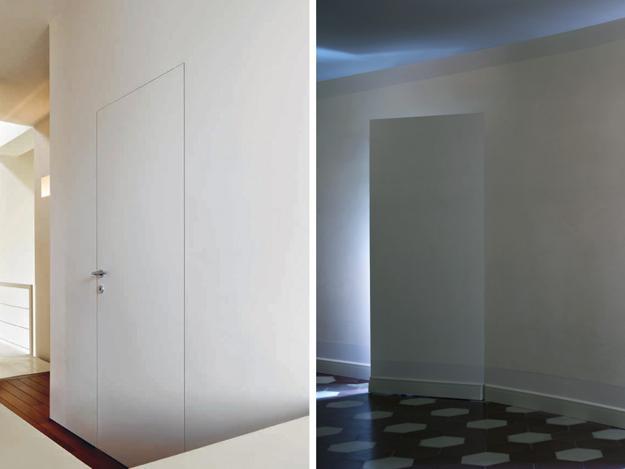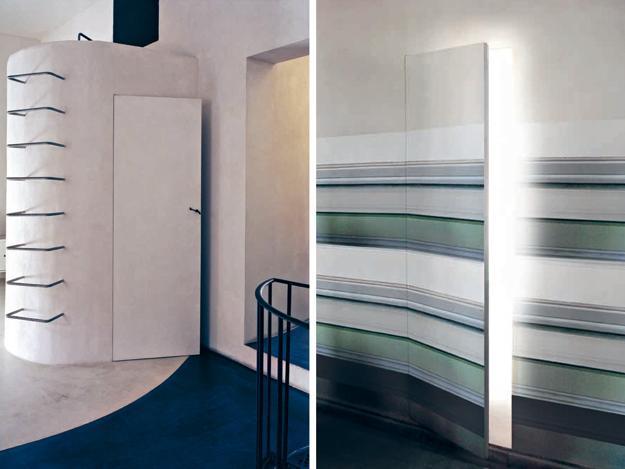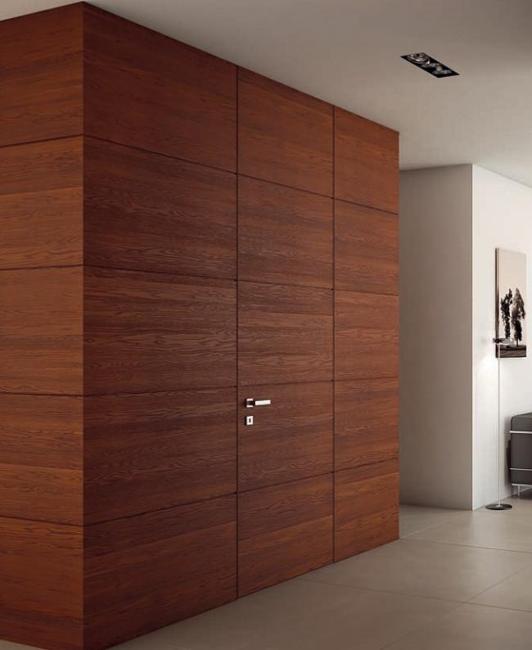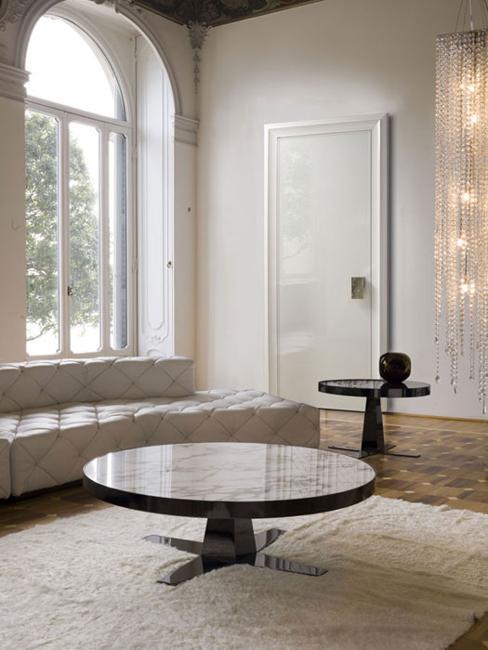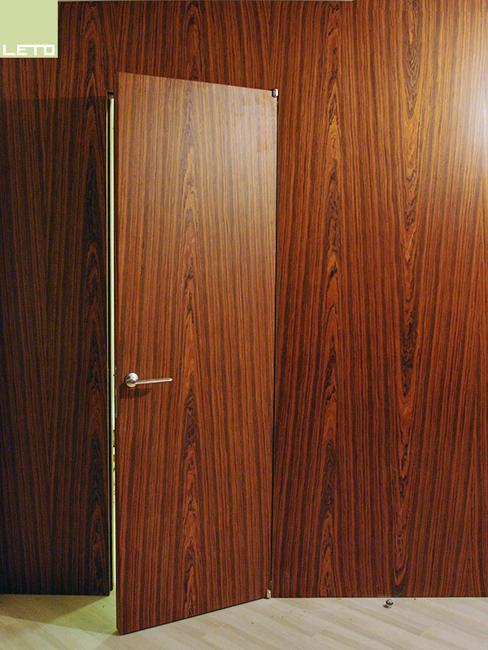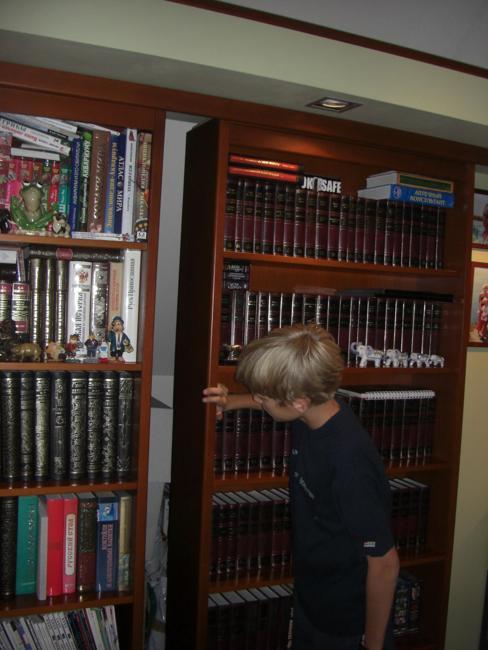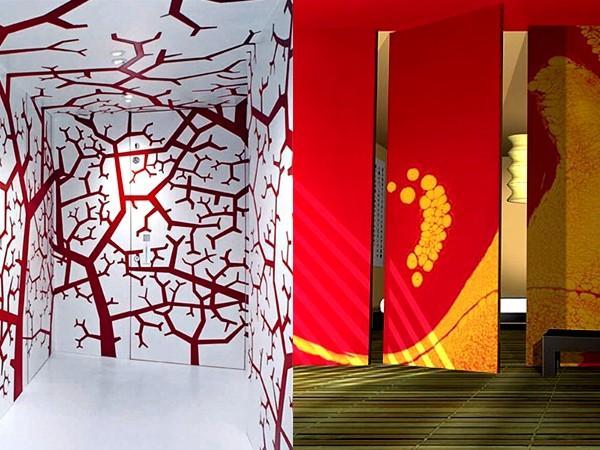 More from decorating design

Colorful handmade birdhouse designs look beautiful on green branches and garden posts. Creative painting ideas turn wooden birdhouses into bright yard...
and enjoy free articles sent to your inbox