22 Small Bathroom Renovation Ideas to Create Haven in Your Home

Bathroom Ideas

Interior Design Ideas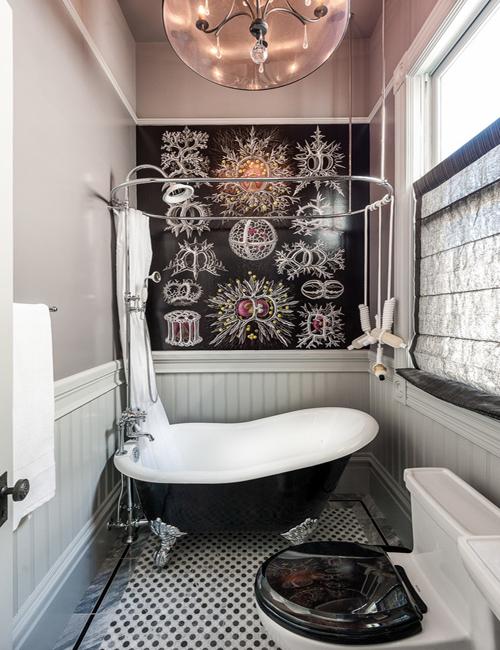 Black and white bathroom colors, small bathroom remodeling ideas in vintage style
small bathroom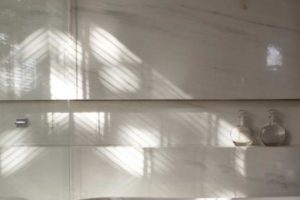 Small bathroom renovation ideas can be inexpensive and stylish, perfect for creating a haven in your home without spending lots of money. Small bathroom renovation is about making small changes or renovating a small bathroom. In both cases it takes less money for designing a more relaxing, stylish and comfortable space in your bathroom, turning it into a place of refuge and increase the home values.
Modern bathrooms are very important for beautiful home staging and entire home design. Modern bathroom renovations ideas allow to create functional and comfortable rooms, ideal for your family lifestyle. Small bathroom renovation can instantly increase the home values and help sell your house fast and for better price.
Small bathroom renovation ideas are not about knocking down walls and moving plumbing. Small bathroom renovation can help achieve a beautiful bathroom design and decorating, make your small bathroom look bigger and more comfortable. Light bathroom colors, natural materials, windows and skylights, bright bathroom lights, space saving bathroom fixtures, compact and simple bathroom storage ideas, wall mirrors and glossy surfaces are wonderful tools for transforming bathrooms.
25 small bathroom remodeling ideas creating modern bathrooms and increasing home values
30 small bathroom remodeling ideas and home staging tips
Small bathroom renovation ideas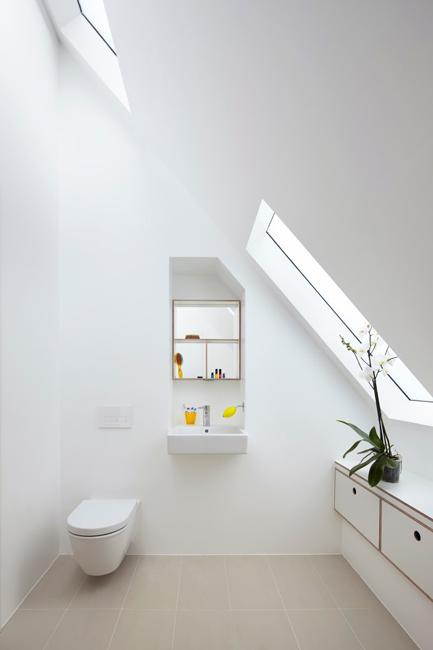 Bathroom colors and fixtures are useful tools in home staging and bathroom design. Space saving bathroom fixtures and light bathroom colors give the illusion of a spacious interior design. Light wall paint colors are great for painting your small bathroom and adding an airy feel to larger bathrooms. Light flooring ideas increase the effect and add bright look to bathroom remodeling ideas.
Small bathroom renovation projects benefit from creative ideas. Decoration patterns and textures, unique details and unusual shapes of bathroom fixtures add interest and chic to bathroom design. but make sure they are also light.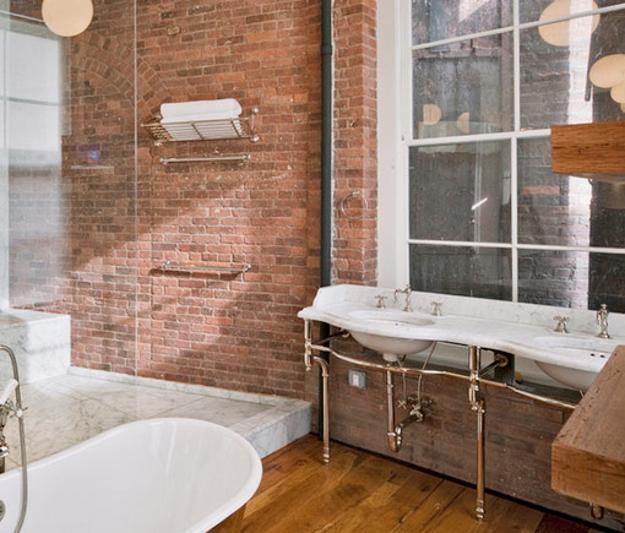 Large mirrors, glossy tile designs and bright bathroom lighting play important roles in making a large or small bathroom seem more spacious and pleasant. Recessed lighting design and large vanity mirrors create an impressive effect and illuminate the bathroom interiors.
25 small bathroom design and renovating ideas maximizing small spaces
Modern small bathroom remodeling ideas, 25 interior redesign inspirations
Small bathroom storage, a cabinet or wall shelves are a great ideas for small spaces. Decluttering and creating extra open space in a small bathroom make bathroom design feel comfortable and elegant.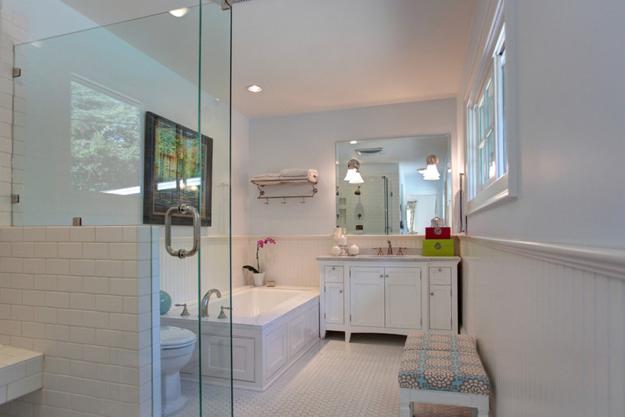 Small bathroom renovation and interior redesign mean stretching small spaces visually without adding extensions. The illusion of space can be created even in a very small bathroom. Being creative with your choices of bathroom colors, space saving bathroom fixtures and storage ideas, selection of wall mirrors and bathroom lighting help design beautiful bathrooms that look spacious, bright and modern.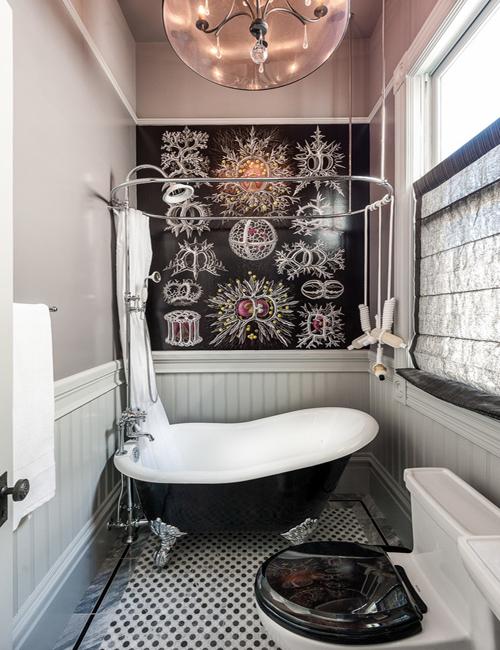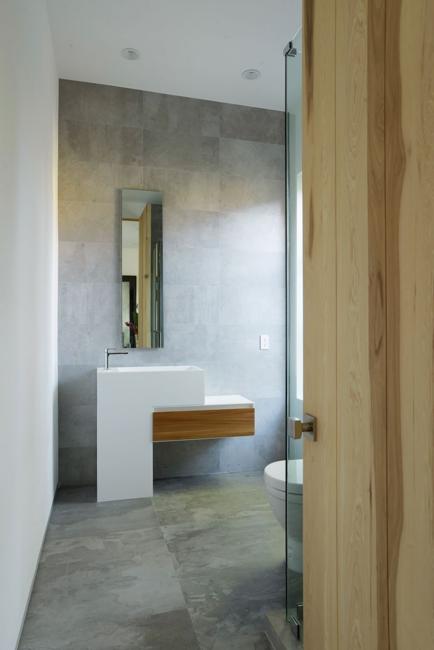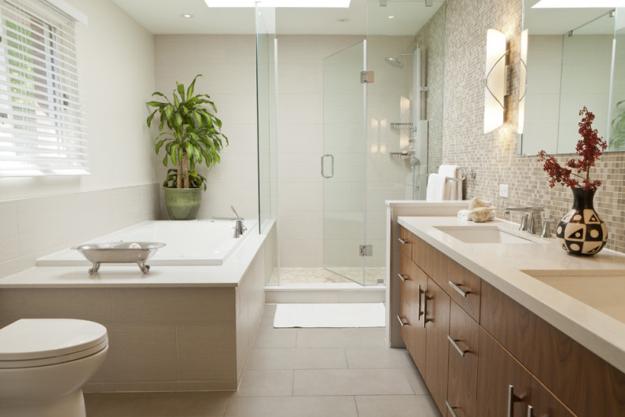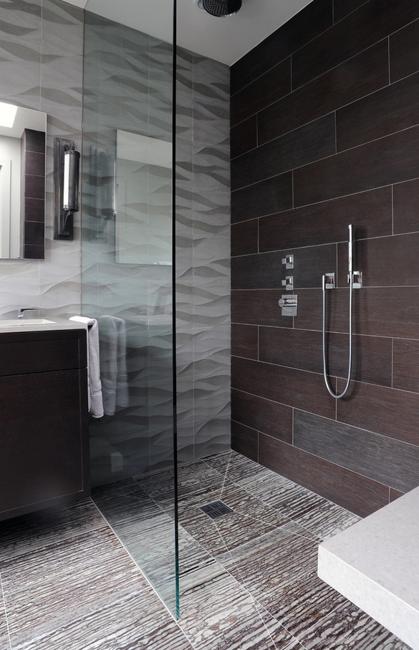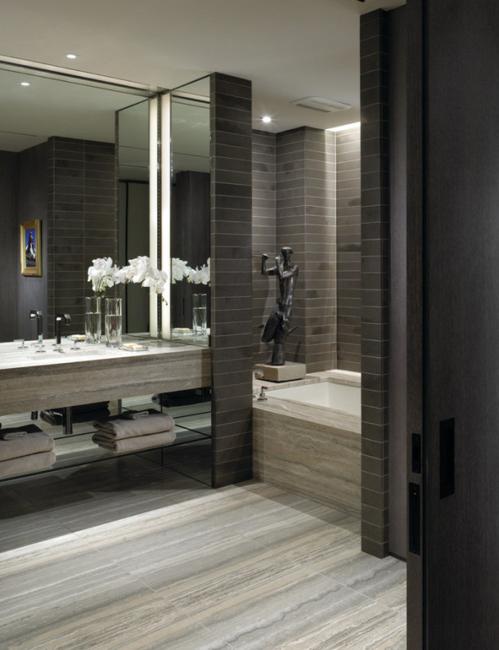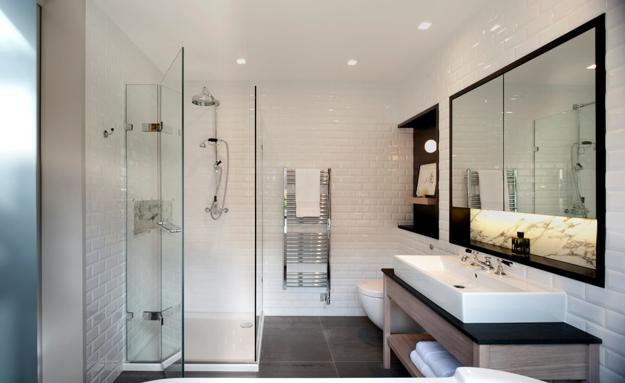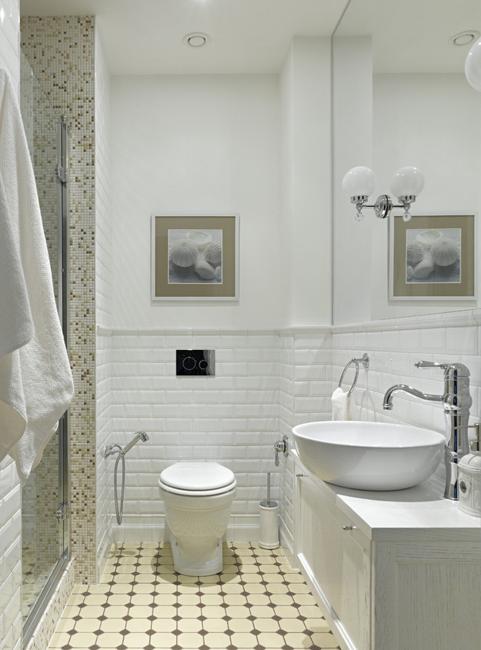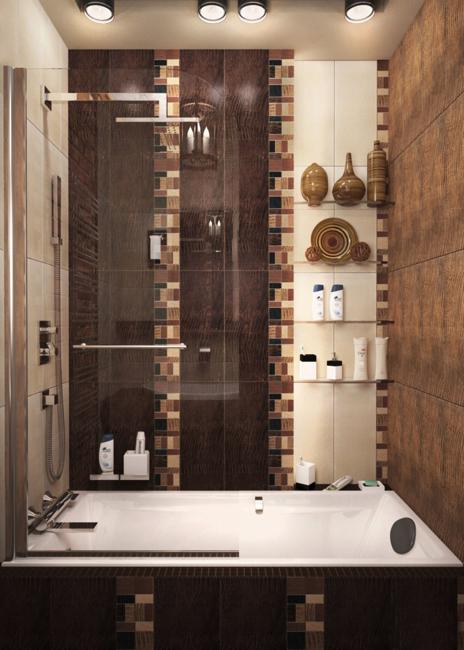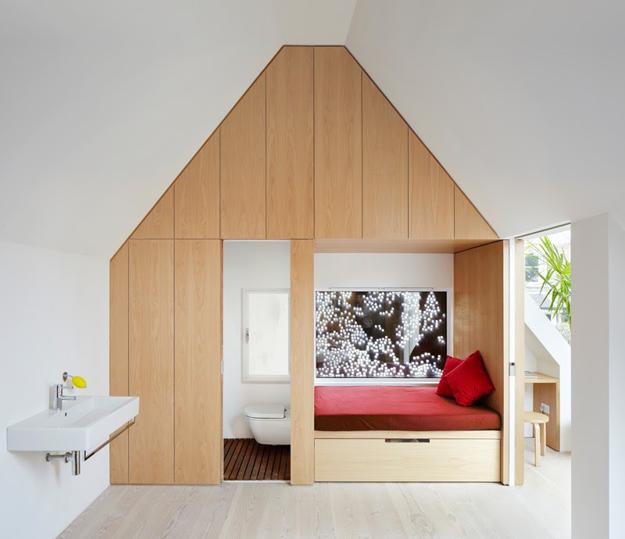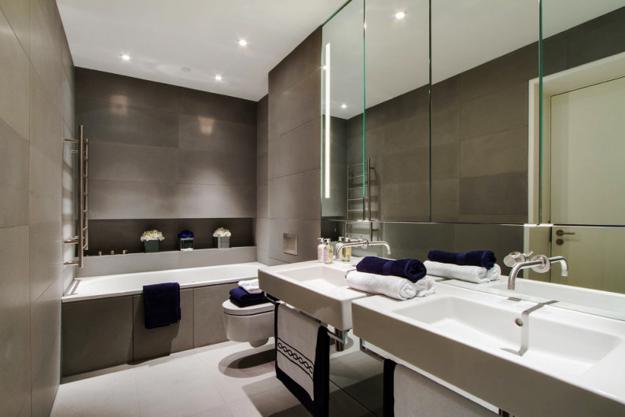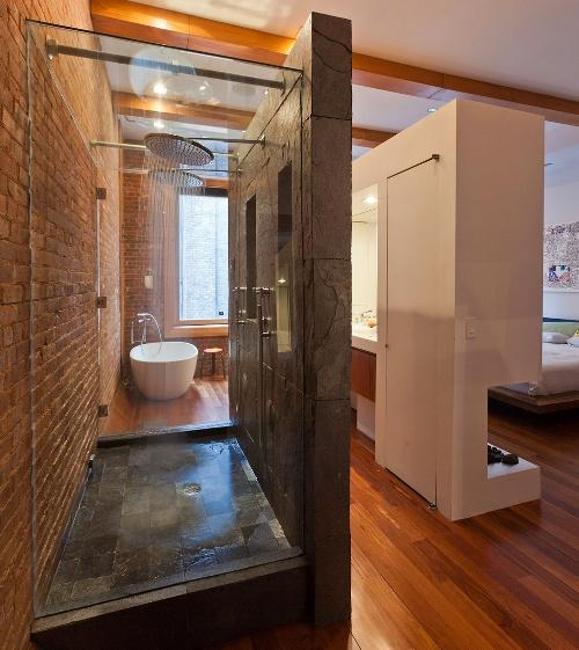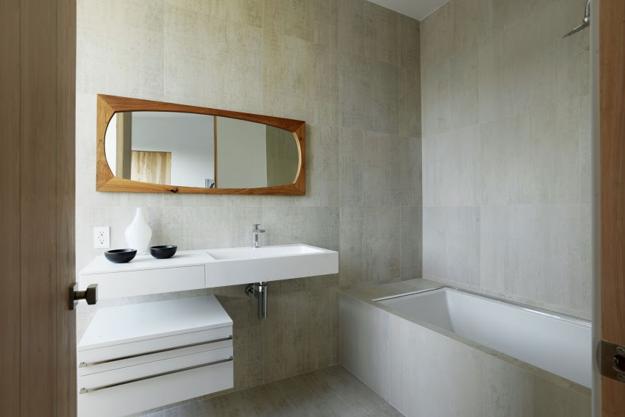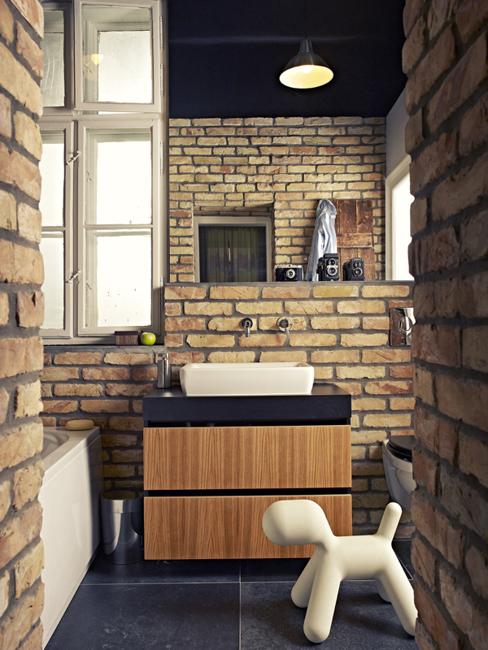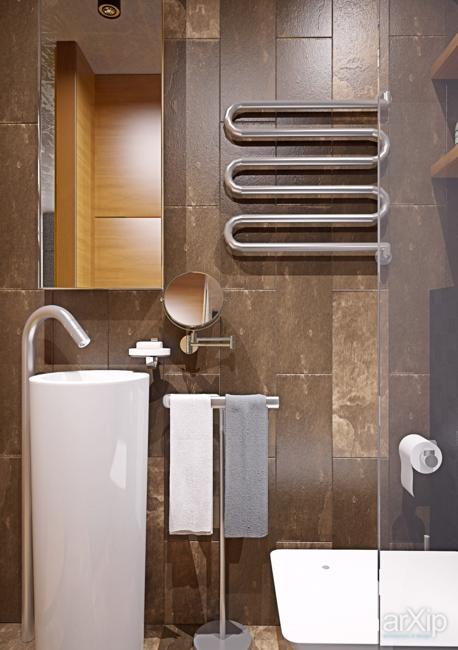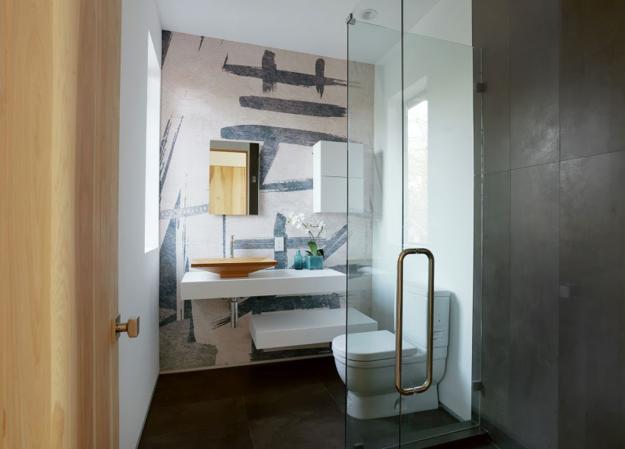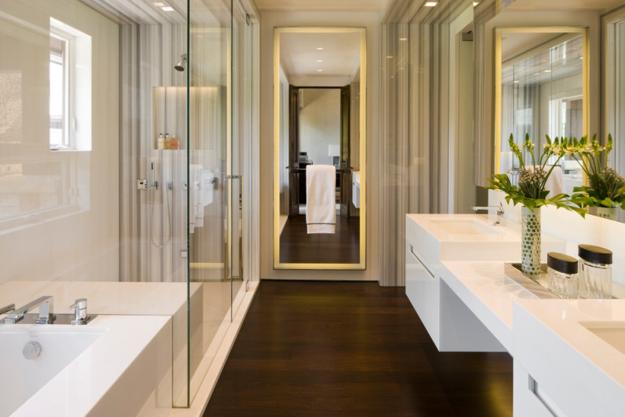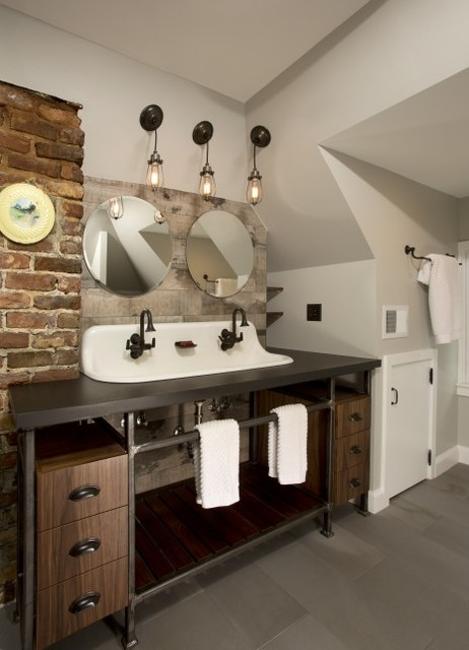 More from home staging tips

Modern interior design trends come and go, and it is impossible to change your home interiors fast enough following them. To...
and enjoy free articles sent to your inbox