22 Creative Ways to Add Color to Modern Interior Design and Decor
---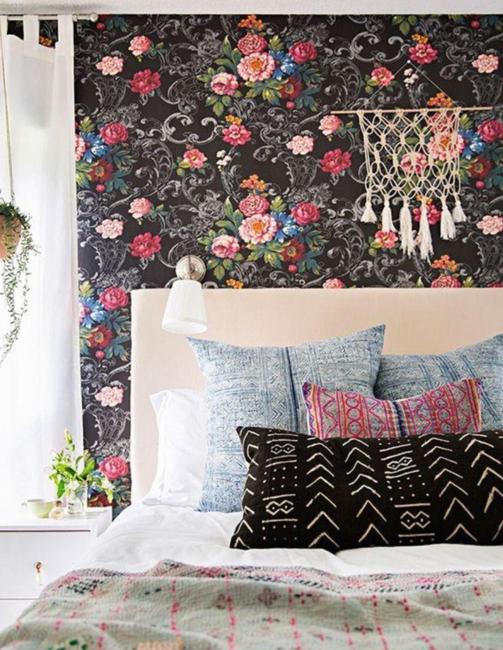 Black wallpaper with pink flowers, colorful bedroom decorating ideas
Color is an important part of creating modern interior design and decor. Bright interior colors add energy, youthfulness and brightness to modern interiors. There are so many wonderful ways to add color to home decorating, and Lushome collection demonstrates some creative and modern ideas for designing colorful rooms.
Choosing a color for modern interior design and decor is not difficult if you have the favorite color hues. Have no fear, there are easy and stress free ways to add color to your interior design and decorating, using great inspirations that designers offer as the latest trends.
You can paint your walls bright color or start with small dots of your favorite colors. A few room decorating accessories in bright color or a single furniture piece painted bright color can create a huge difference in the way your living space looks and feels. A painting on a wall, large decorative pillows, floor rug or large vase in similar color hues will make a dramatic statement and brighten up modern interior design and decor.
Colorful interior design in eclectic style turning an old farm house into a modern home
Parisian penthouse, fresh and colorful apartment ideas and modern interior design
Bright interior colors for modern interior design and decor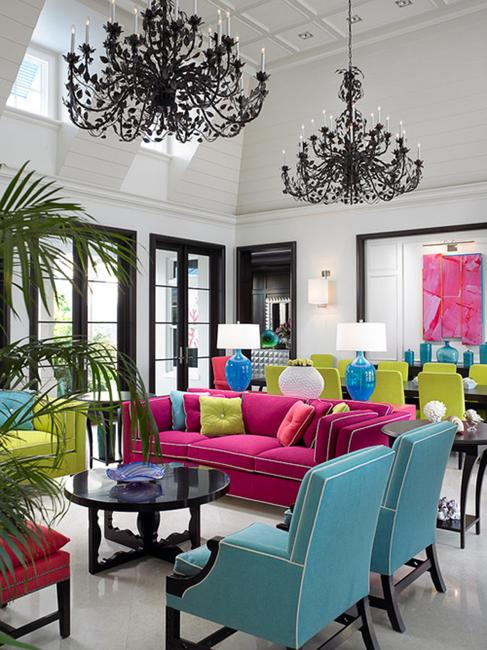 Floor decoration in bright color bring life into lacking interest interiors. Wall painting ideas, painted furniture and decor accessories or lamp shades in color add interest and drama to interior design in neutral colors.
Vibrant color hues are powerful and impressive. Color attracts, amazes and delights. Color instantly draws the eye to bright items and make the room pop.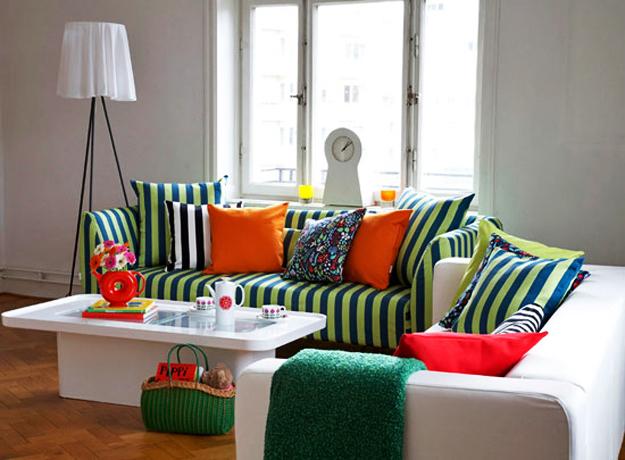 Art is a great way to bring in your favorite color and personalize modern interior design. Room decorating in neutral colors can be jazzed up with a single piece of furniture or wall art in your favorite color.
20 inspiring colorful interior design and decorating ideas for all rooms
Modern painting ideas, beautiful wallpapers and colorful home fabrics for stylish interior design
Bright interior paint is a quick, effective and cheap way to add color and freshen up interior design. You do not have to paint the entire room. Create an accent wall design with rich color which produce a huge impact, or add beautiful fabrics with colorful prints that bring romantic energy into interior design and decor.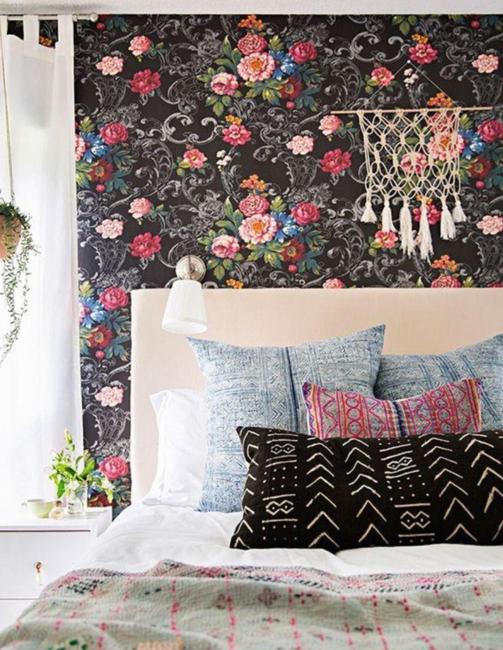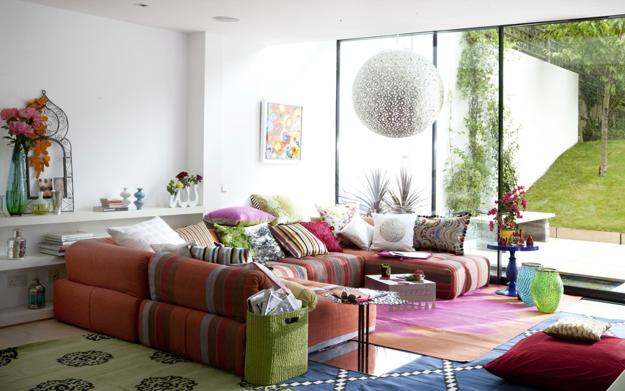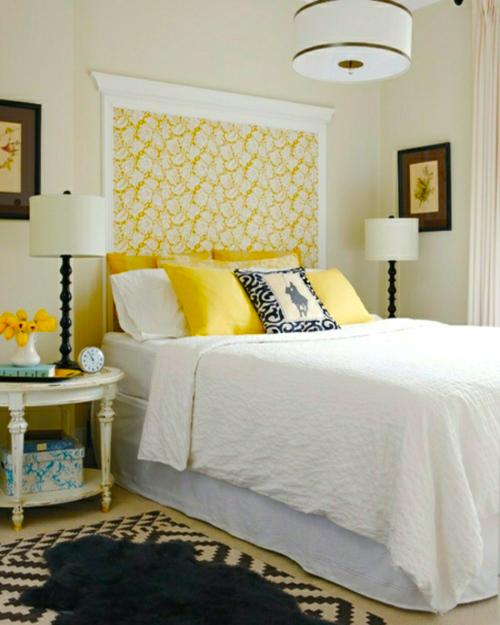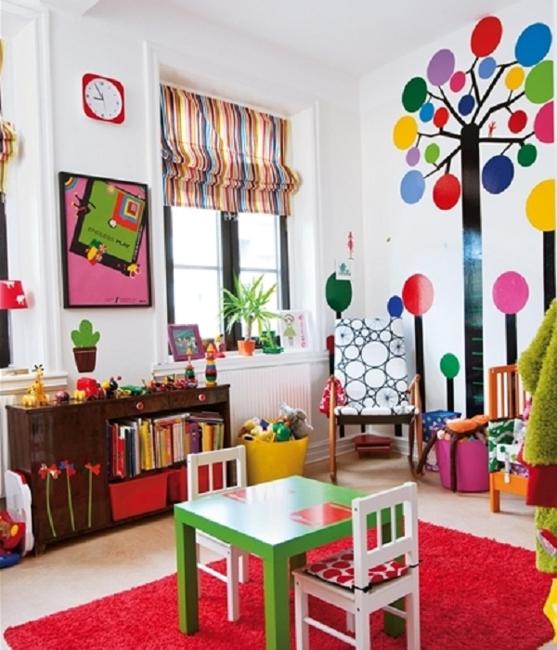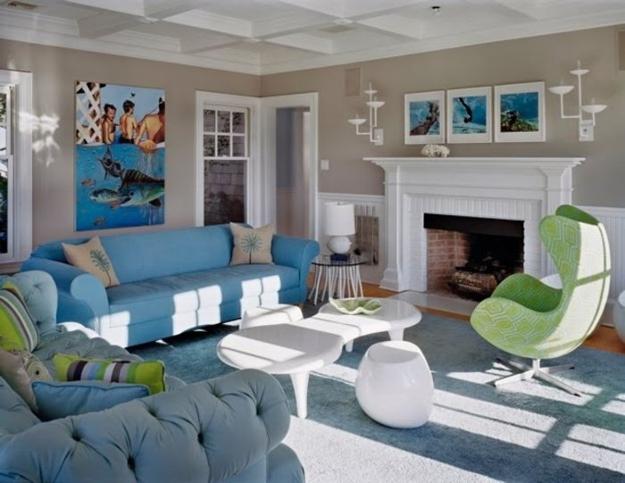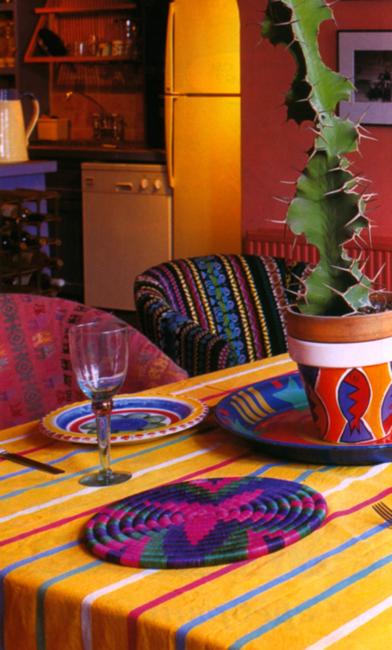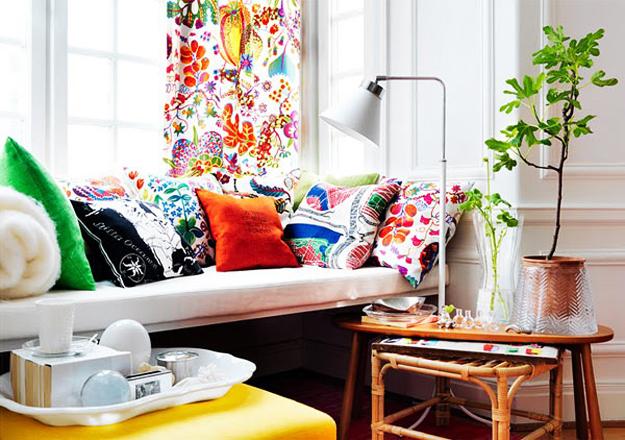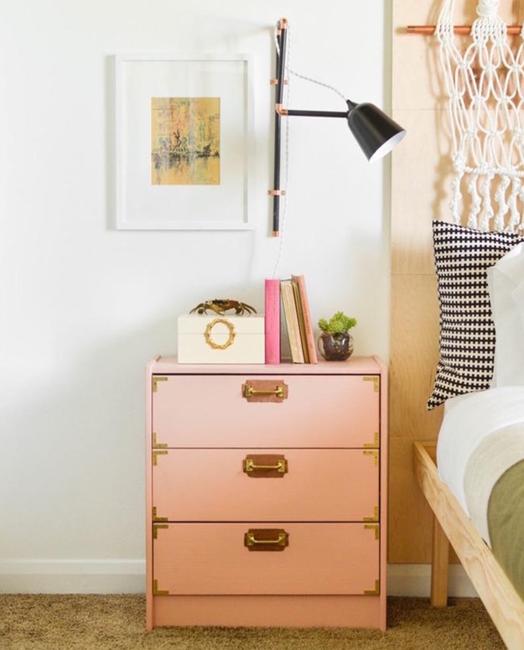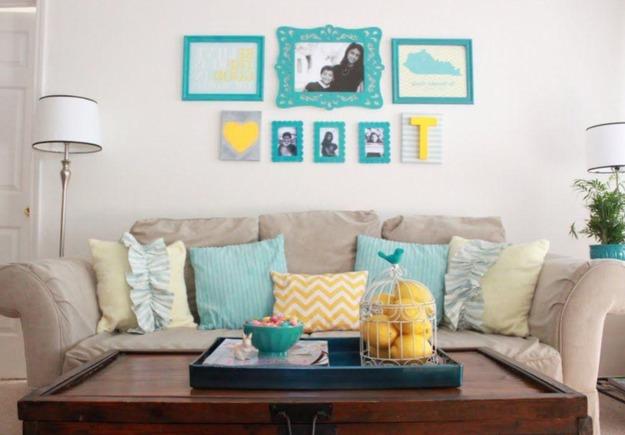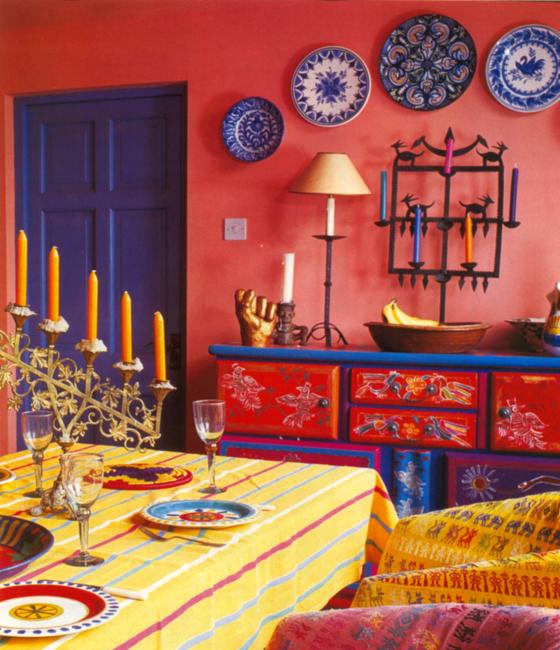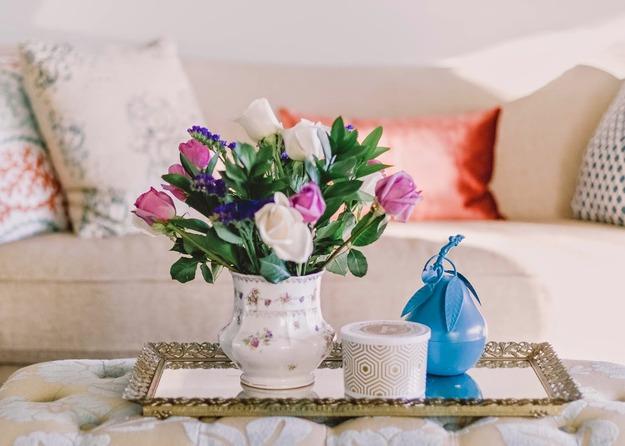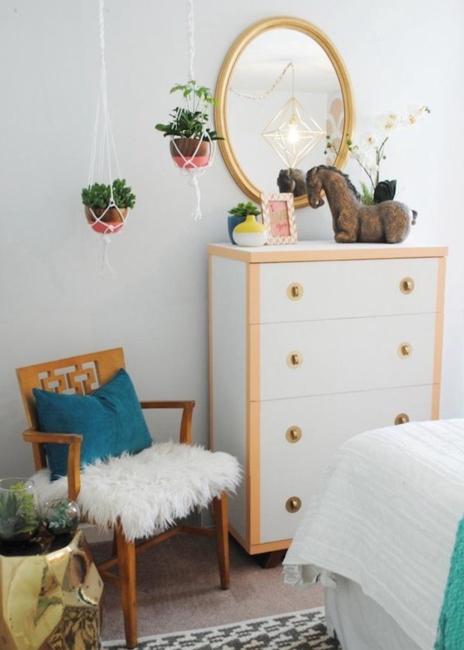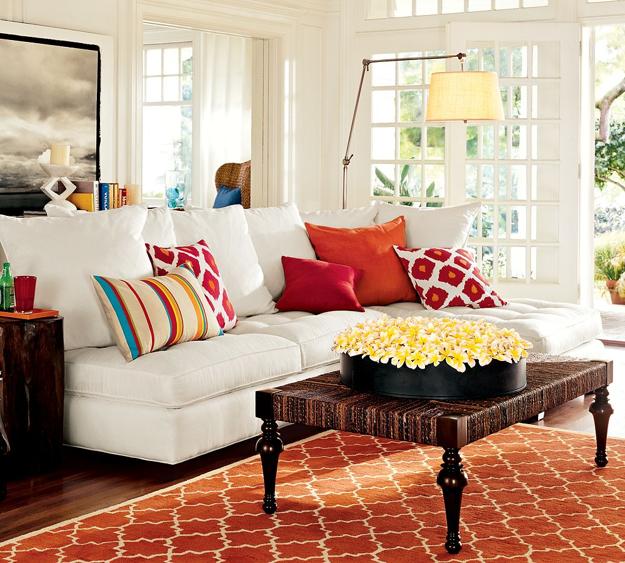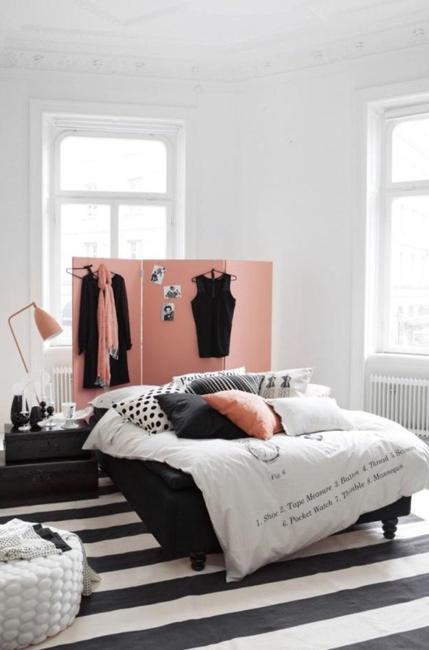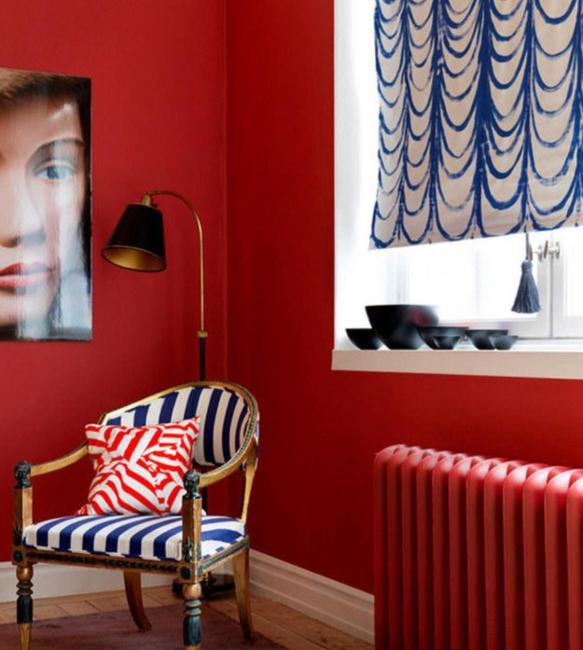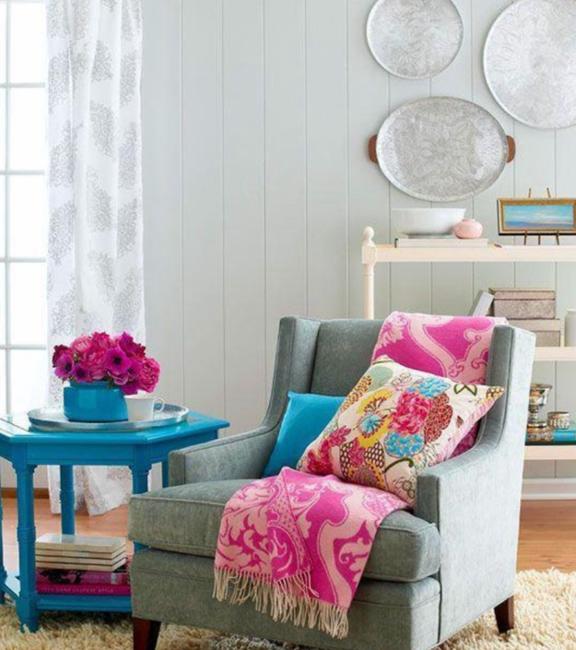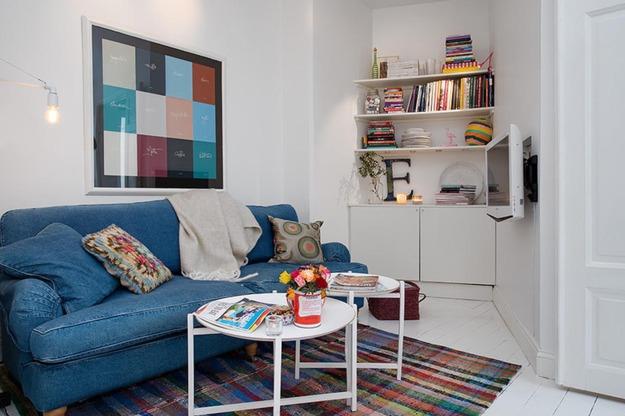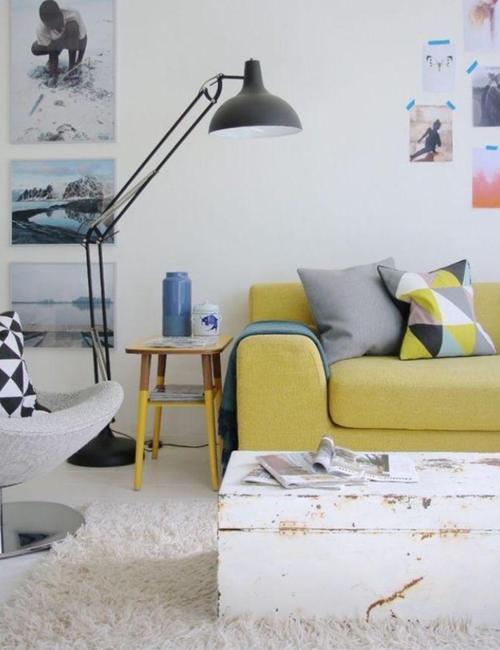 More from decoration patterns

Home staging is the art of creating spacious, comfortable, stylish rooms for stress-free everyday life or house sale. Lushome shares a...