Painting Ideas, Modern Wallpaper and Colorful Home Fabrics for Stylish Interior Design and Decor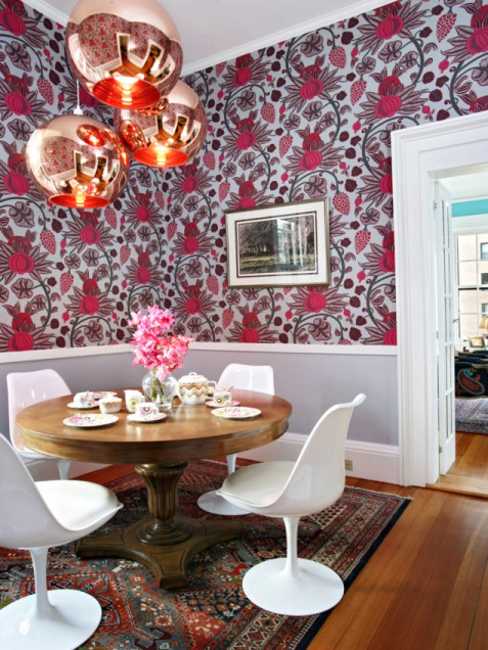 DECORATING SMALL APARTMENTS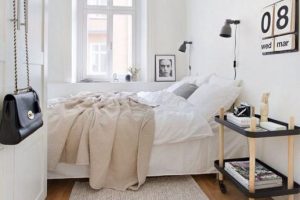 Interior design with bold colors offers gorgeous ways to create exciting and personal rooms, and make a strong statement, while filling up your home with youthful spirit. Here is a collection of modern interior design ideas incorporating bright colors into wall decor, ceiling designs and home furnishings, developed by professional decorators  from the New York design center Access to Design.
Bright room colors transform modern interior design, making bold statements with colorful painting ideas, modern wallpaper and unusual ceiling designs. Bright room colors turn home furnishings into beautiful, colorful and very decorative elements of interior design.
Bright ceiling designs is a creative and contemporary way to jazz up rooms. Ceiling painting in bright color and using the same color as an accent throughout the furnishings and wall art create continuity and add interest to modern interior design. Dramatic architectural element or decorative accessories highlighted with bright color can spruce up interior design and decor with unusual shapes, amazing textures or unexpected look.
Modern interior design and decorating with bright colors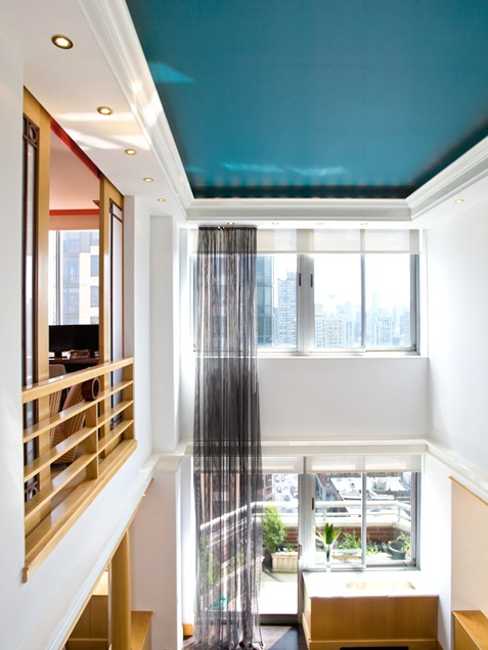 Vertical stripes on walls, created with modern wallpaper patterns or wall paint feel rejuvenating, fresh and uplifting. Bright yellow, turquoise, red, green, purple and pink color hues are excellent for modern interior decorating with color. Decorative accents, home furnishings, lighting or accent wall design in bold color go a very long way, showing off unique decorative details.
Bright room colors are great for interior decorating with interchangeable decor accessories that look fantastic against a background in a neutral color. Small details and decor accessories in bright colors, added to serene and calming interior design, make the neutral home interiors feel optimistic and bold.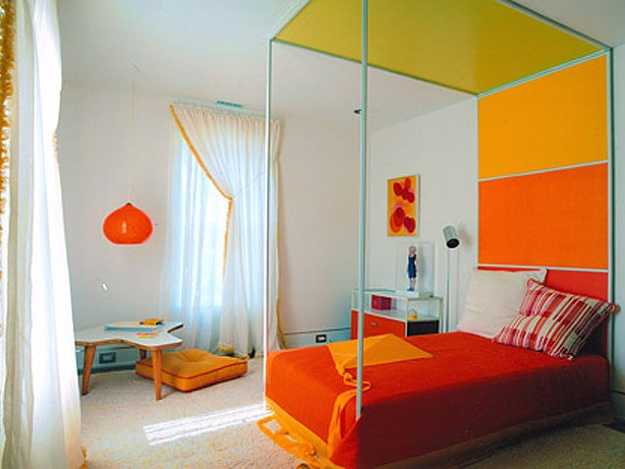 Bright room colors are excellent for kids interiors. Decorating with bold room colors add fabulous decorating accessories to kids rooms. Color positively influences creativity and imagination, and the living spaces for kids can be splurge with bright colors, which kids are inherently attracted to. Mixing various decoration patterns, like geometric and ethnic motifs, polka dots and stripes creates wonderful opportunities to add bright color to teenage bedroom and create modern interior design and decor that is stylish and daring.
Bright color combinations for interior design and decor
Spring inspired home decorating ideas for every room
Modern decorating fabrics and textiles, mixed patterns that create a sense of drama are nice ways to experiment with bright room colors, adding vibrant, spring-inspired decorative accents to interior design and decor. Mixing home furnishings in bright colors with neutral wall paint, ceiling and floors or furniture in comforting brown and neutral colors creates cheerful and optimistic interior design.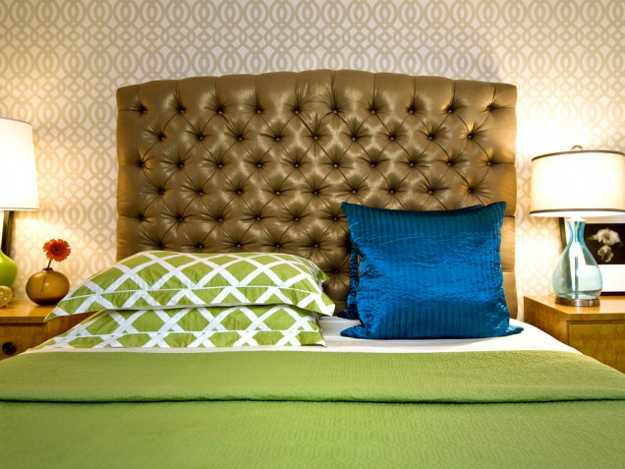 Experimenting with various beautiful wallpapers for unique ceiling and wall decoration, combined with creative painting ideas for the floor or furniture and mismatched upholstery fabrics add a whimsical feel to stylishly colorful interior design and decor ideas. Going bright on bright only increase the marvelous effect of stylish interior decorating with color.
Spring decorating, neutral interior paint colors and bright decor
10 beautiful and colorful modern home interiors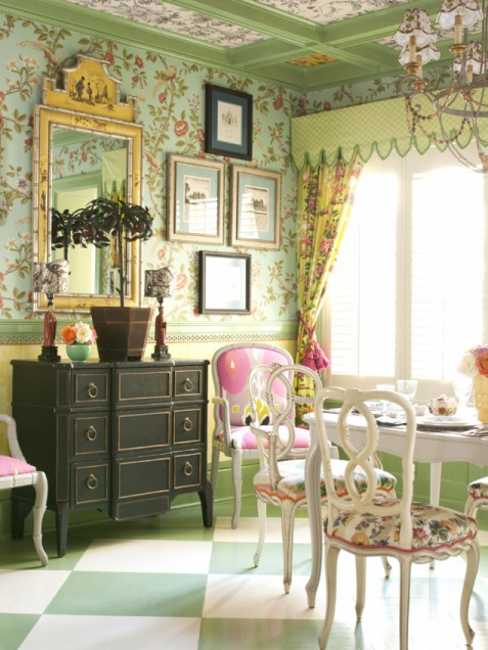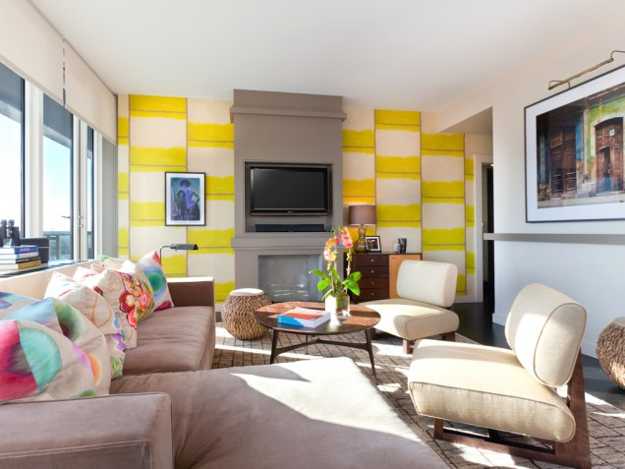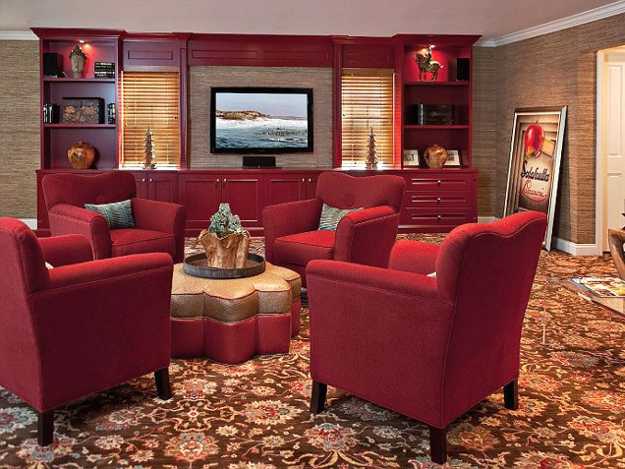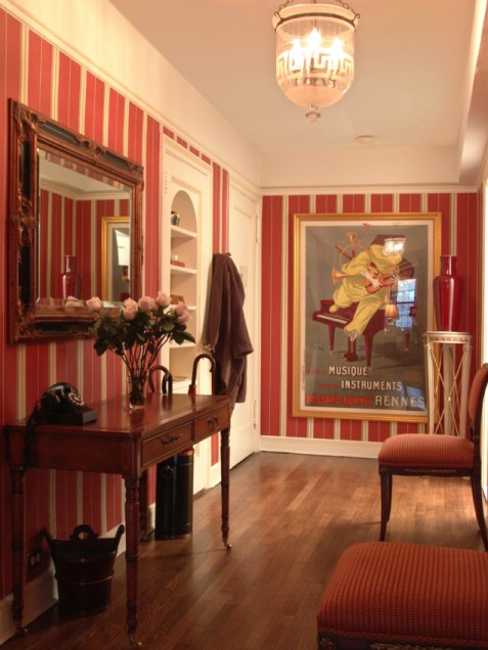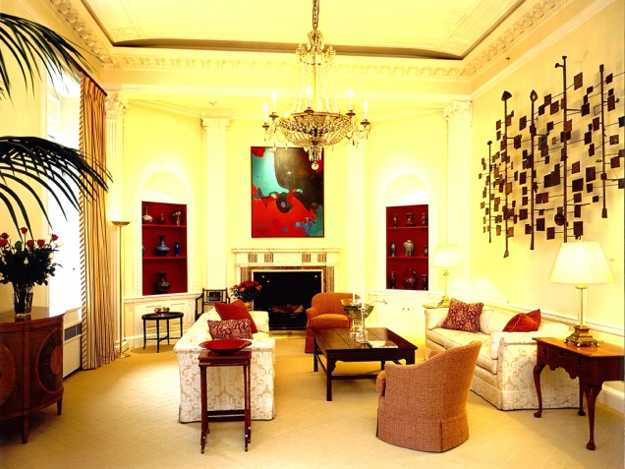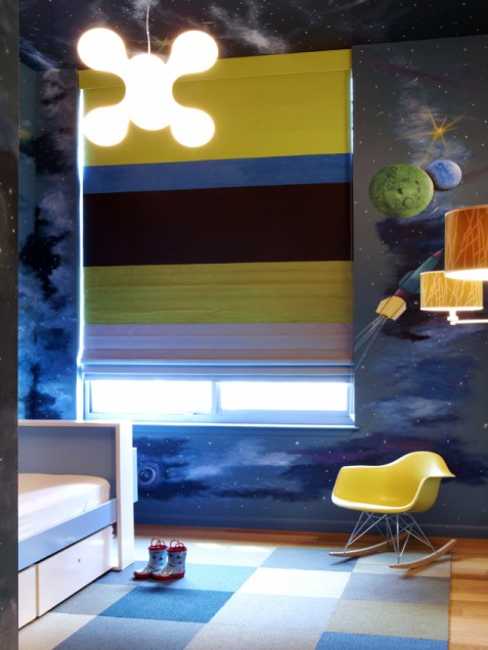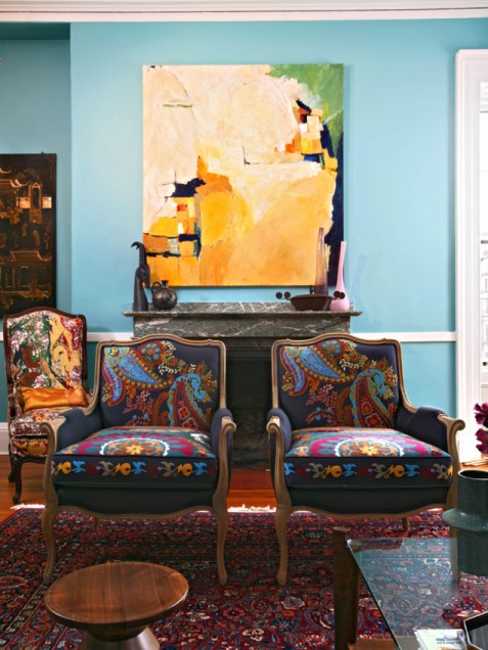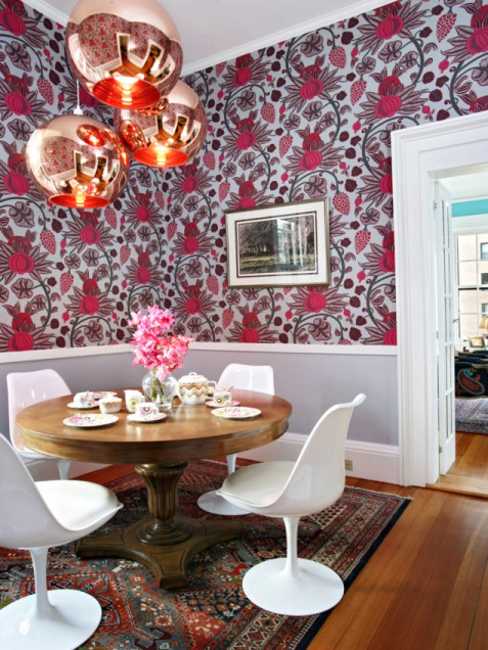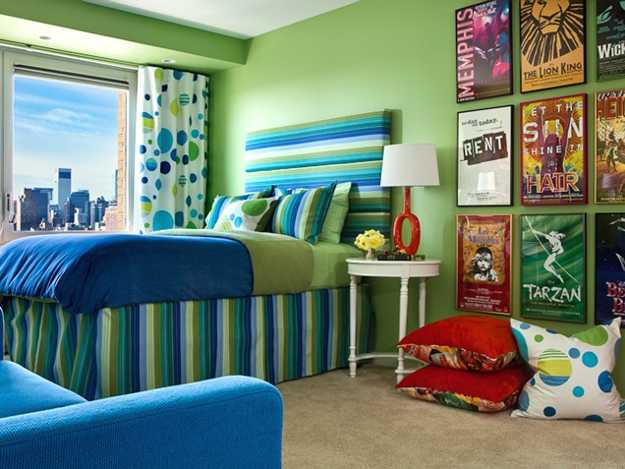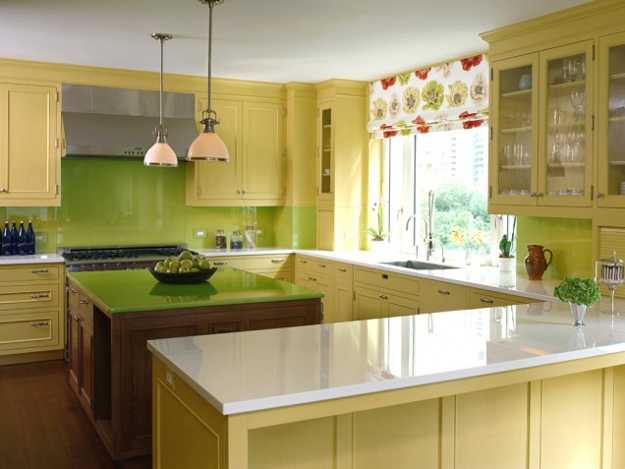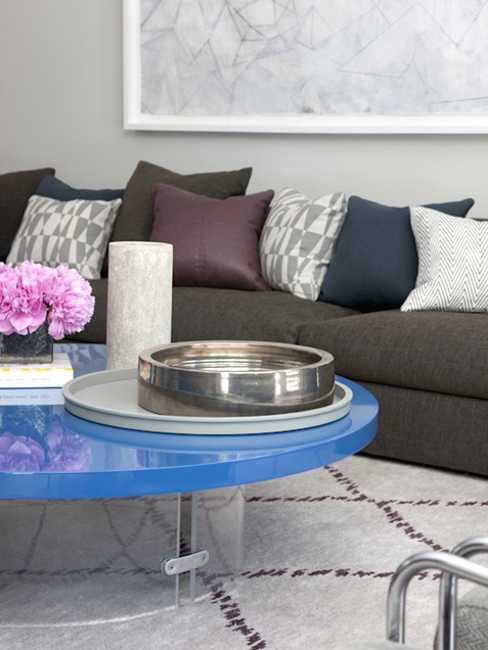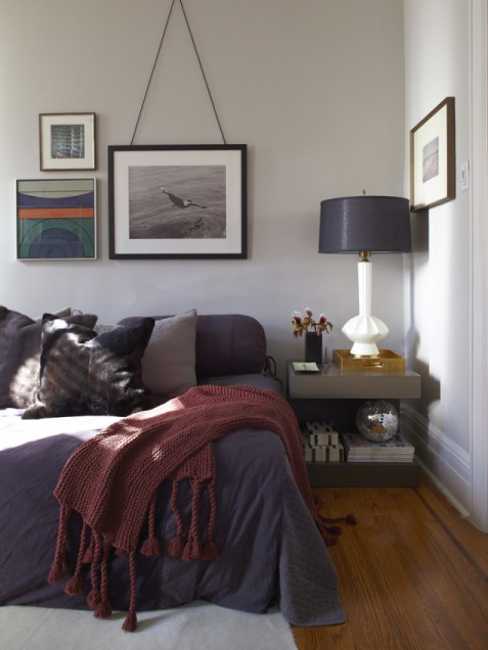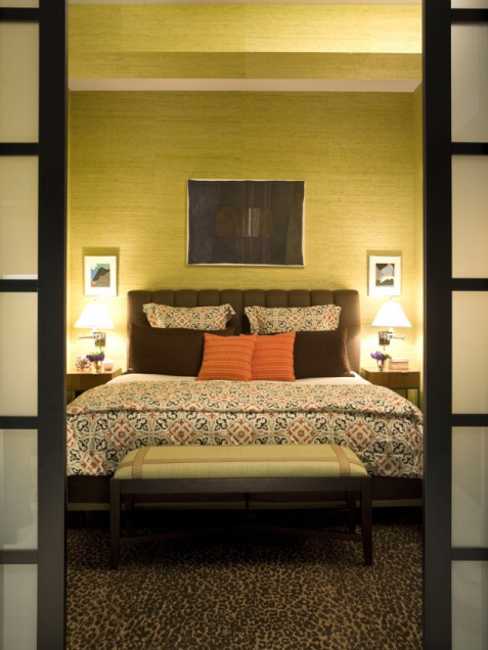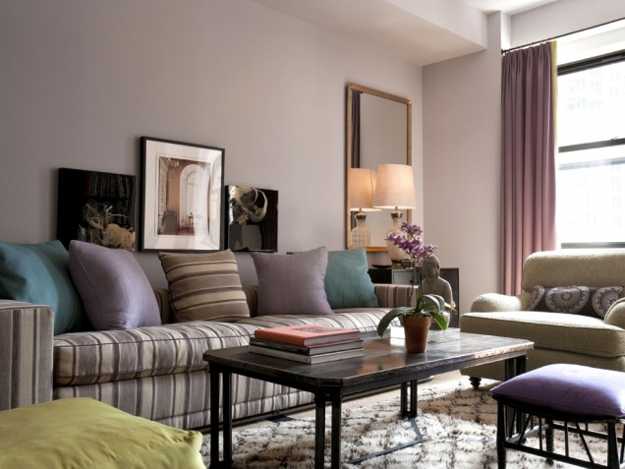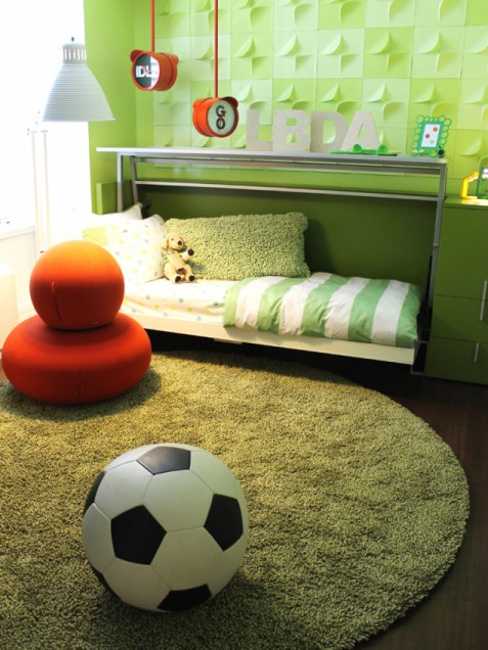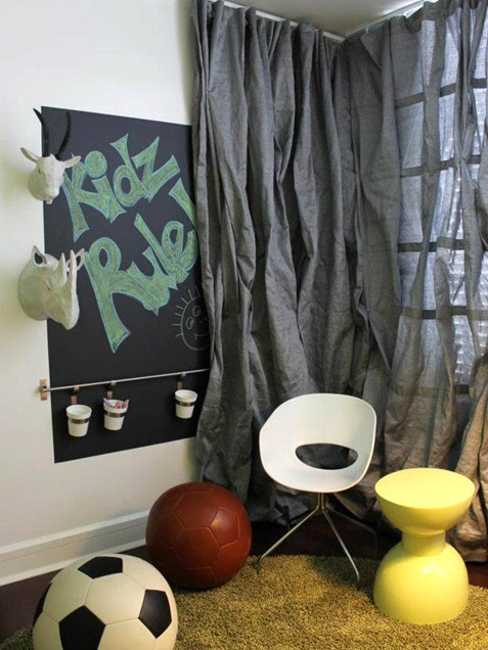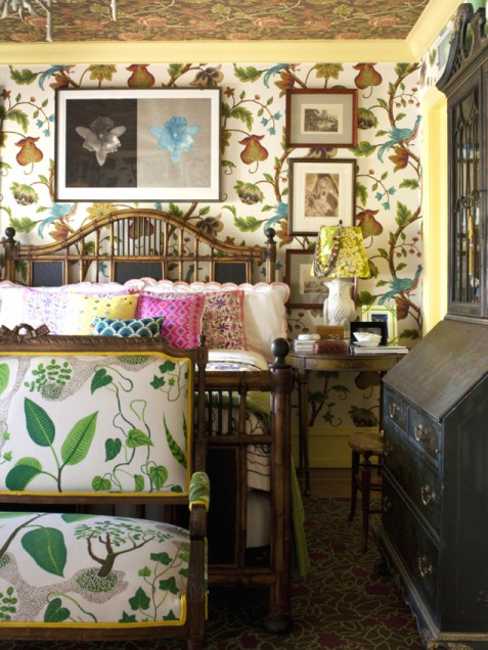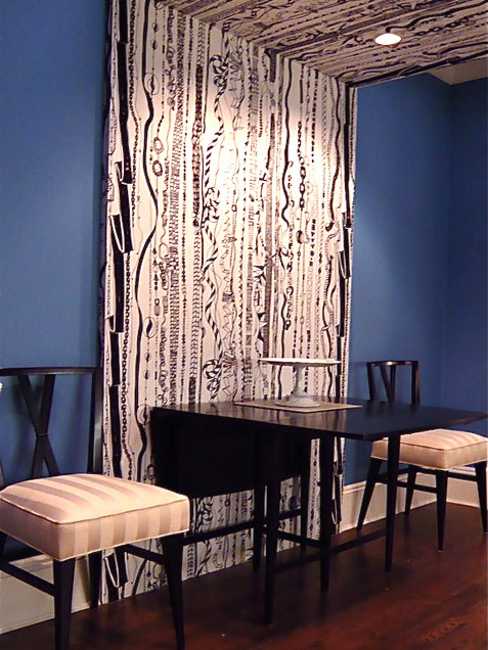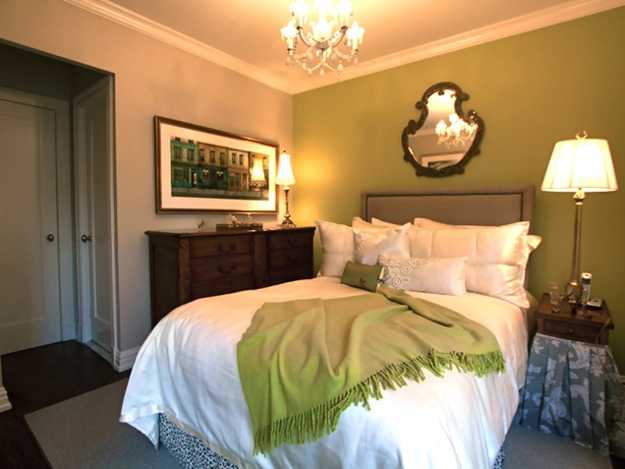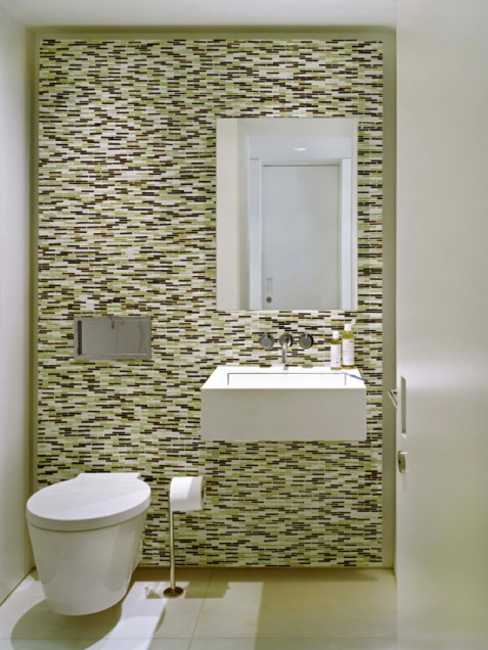 More from interior colors

Bright home interiors and amazing views of the ocean make this beach house a dream place. Large windows, light, neutral room...