22 Carved Wood House Exterior Designs Celebrating Central European and Russian Traditions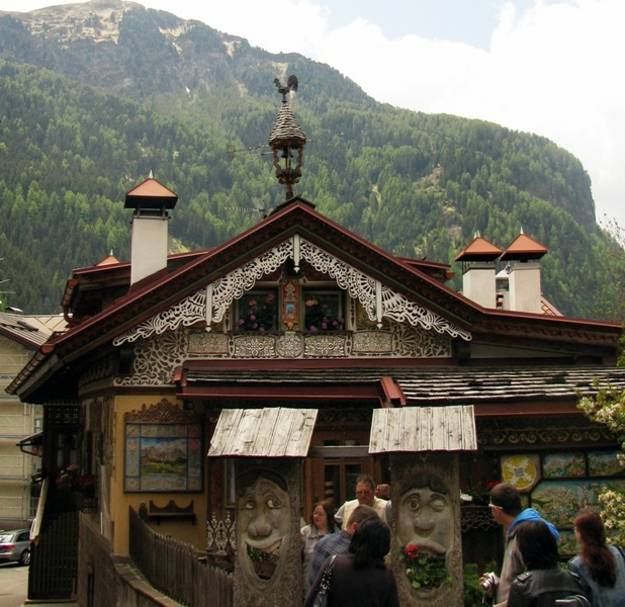 Carved wood house exterior designs are one of the exquisite ways to beautify homes while celebrating European and Russian traditions of decorating. Gorgeous carved wood elements of house exterior designs, trims, doors and windows add unique fine artworks that turn homes into beautiful and unique. Lushome shares a collection of amazing house designs adorned with carved wood details. These homes that can be seen in Central European countries and Russia, look charming, inspiring and very impressive.
Carved wood house exterior decorating elements are created in various sizes, shapes and styles. They make house exterior look spectacular and original. Some of carved wood ornaments are in a rectangular shape, and some of them are made in oval or circular shapes, adding fascinating decoration patterns to old and modern houses. The carved wood house exterior design can be enhanced with a painting and bright color combinations. Colorful ornaments and carved wood architectural elements bring true artworks into house designs and improve an aesthetic home values.
Carved wood elements are great for decorating your wooden summer home, cottage or cabin. Carved wood designs are an effective way to add some elegant European touches, and adorn unique house exterior details with fabulous motifs from Central Europe and Russia. A few classic European decorating accents can add a great deal of charm, splendor and grace to house exterior design and beautify the entire property.
Beautiful carved wood swing seats inspired by leaves shapes
25 beautiful and modern ideas to amplify attractive house exterior designs and yard landscaping
Carved wood house exterior design elements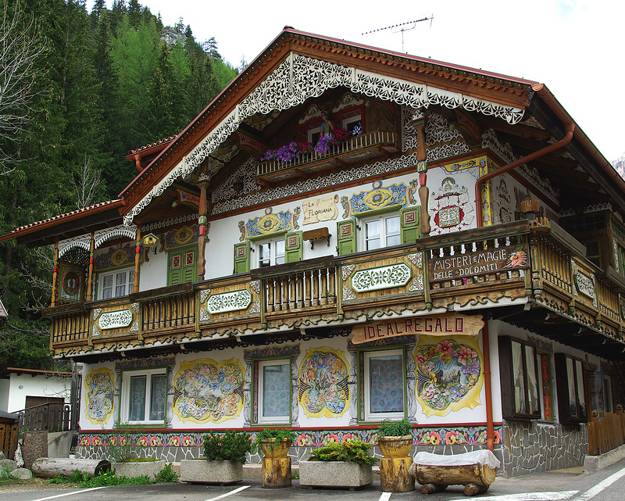 Carved wood house exterior elements are a way to blend traditions with modern ideas, enriching traditional and modern home decorating styles with ornaments inspired by European and Russian designs.
Carved wood window, doors, staircase and wall decorations are the beautiful touches to home in modern styles that enhance house exterior decorating with original details. It is a perfect way to create unique house exterior by adding a touch of Europe to your home decorating ideas or use Russian carved wood designs for unique and stunning outdoor home decor.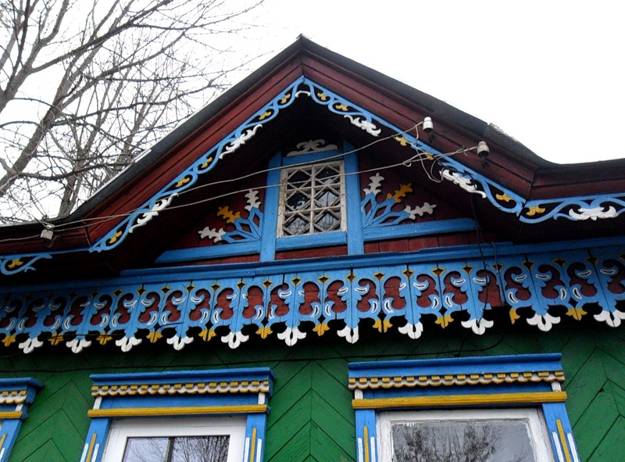 Nature is generally the most commonly used theme for the carved wood house exterior designs. The natural beauty of flowers and leaves is breathtaking. The artisans and craftsmen in Central Europe and Russia create simple and intricate ornaments and create fantastic wood carved details for house exterior.
Carved wood wall paneling for contemporary wall decoration
The traditional handicrafts possess an ethnic flavor that draws people own this beautiful forms of outdoor home decorating. Gorgeous wood and complimenting painting turn homes into masterpieces, celebrating the traditional art of decor.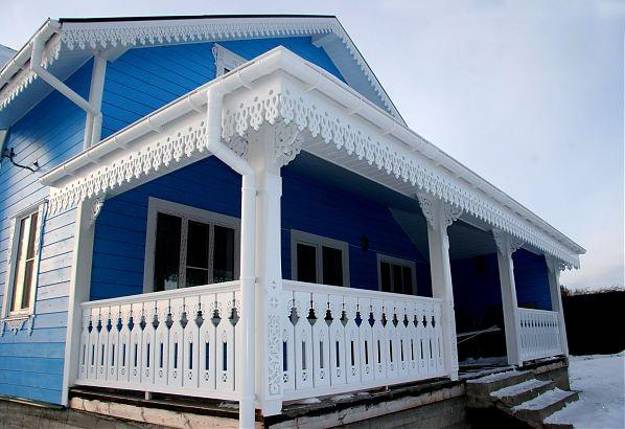 South Asian countries, like India, Sri Lanka and Thailand, Latino American countries, from Brazil to Mexico have many beautiful homes decorated with carved wood ornaments. The tropical nature, exotic wood colors and textures provides great inspirations for decorating South Asian homes. Bright color combinations and painting ideas for carved wood designs are European and Russian traditions that are also spectacular and amazing.
Royal blue kitchen design, carved wood kitchen cabinets
With the advent of technology and internet, it is possible to buy handmade carved wood house exterior decorations from many countries around the world. Many companies have internet pages and offer catalogs of their beautiful carved wood designs for home decorating. Once you have envisioned the design and color combinations of the house exterior ornaments, you have a chance to order these pieces online and add unique accents to your house exterior decoration.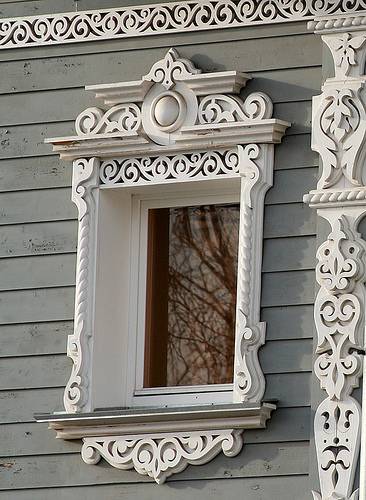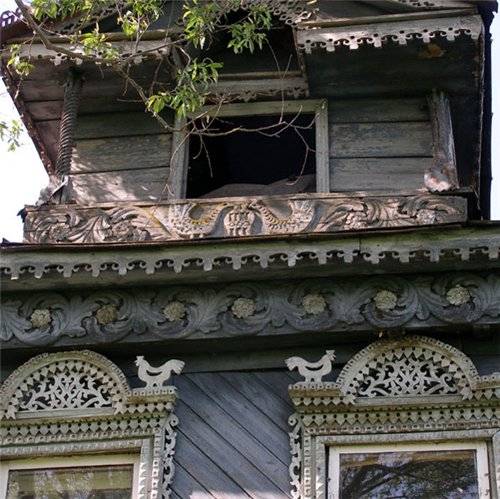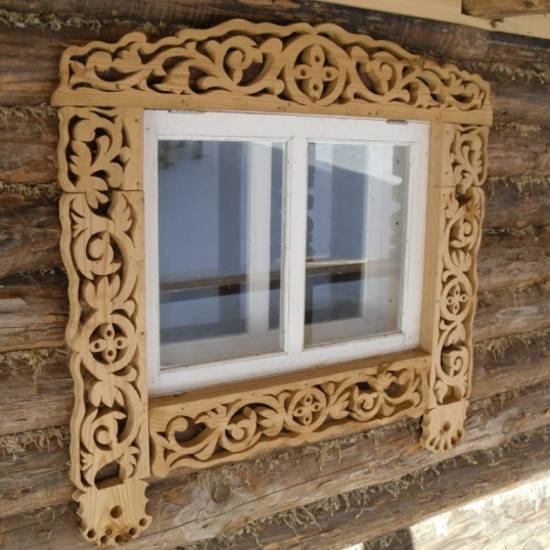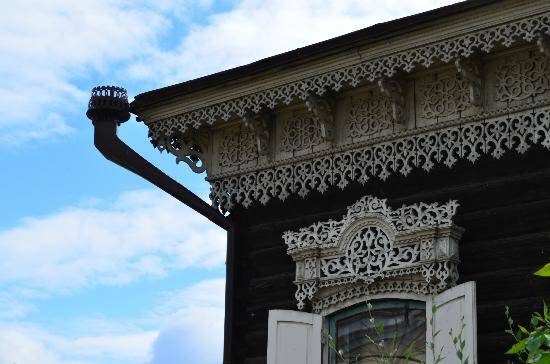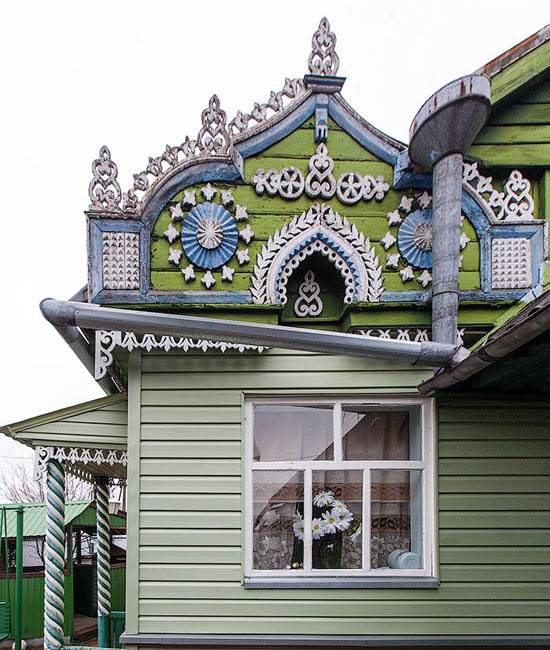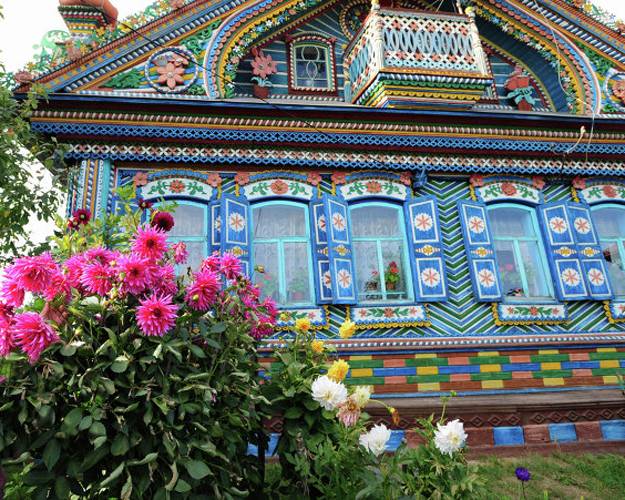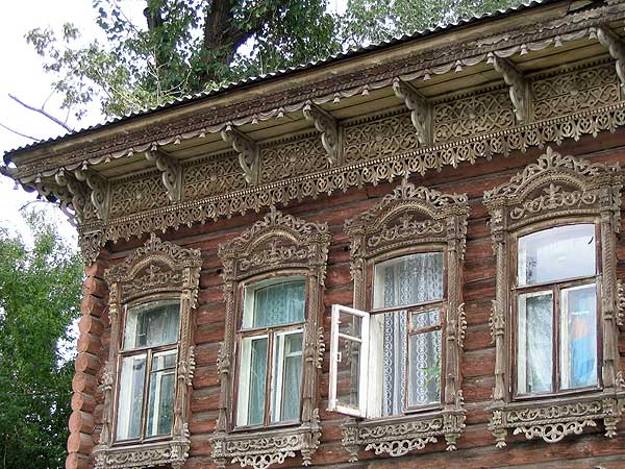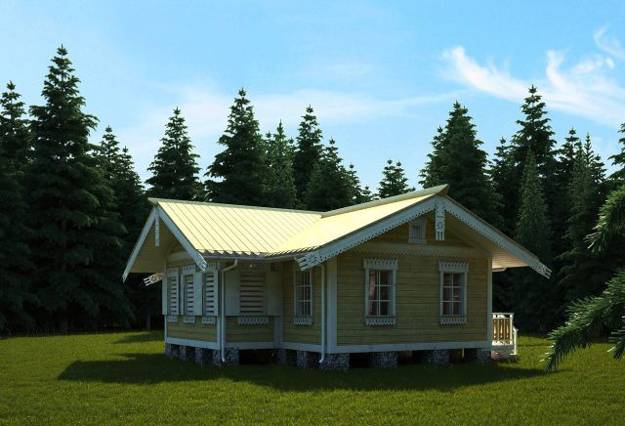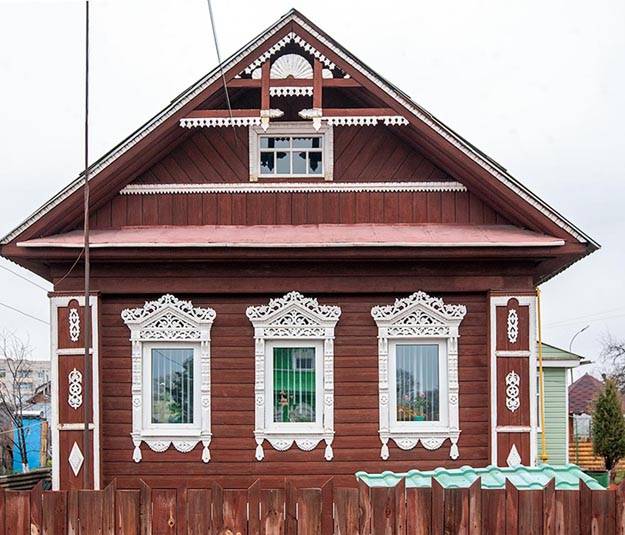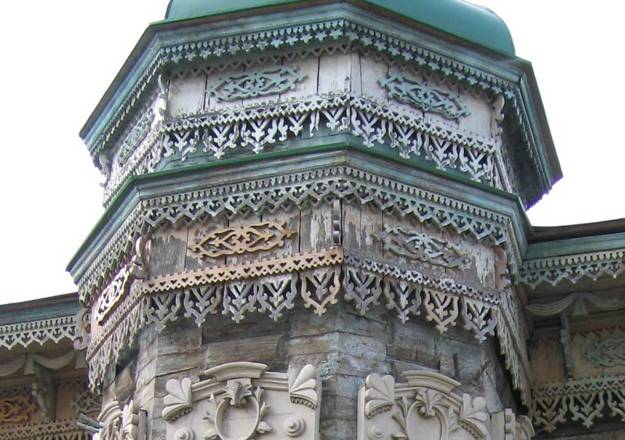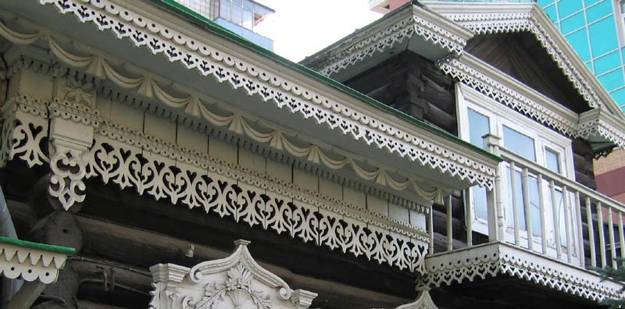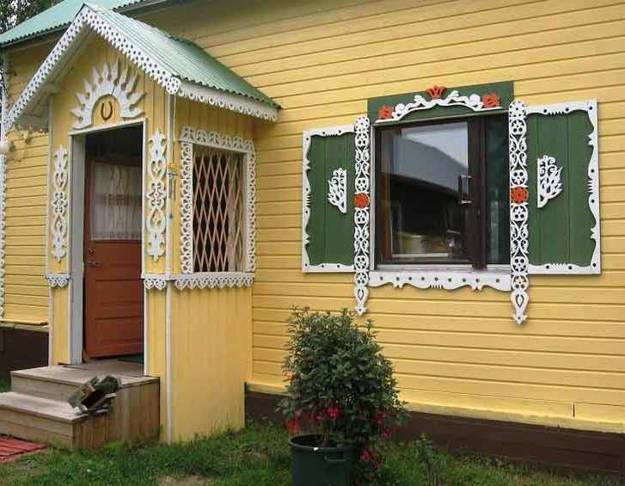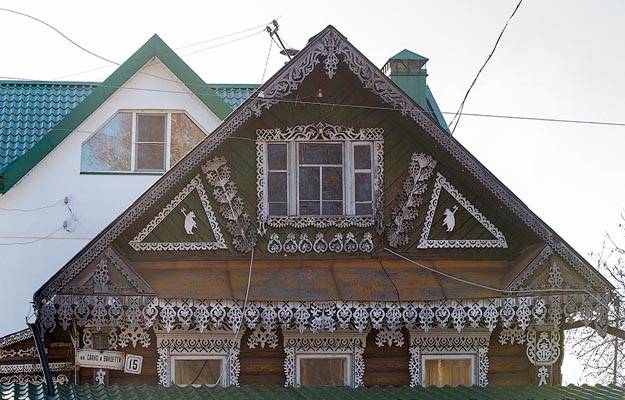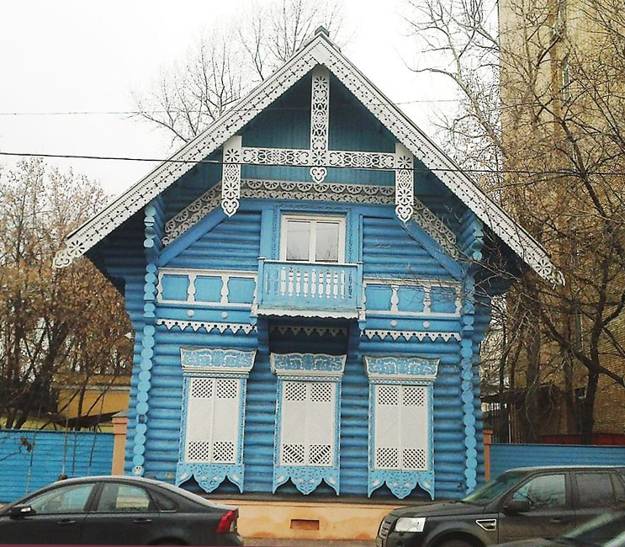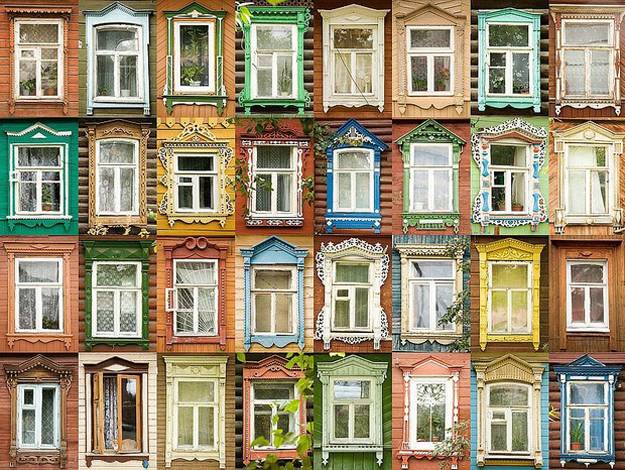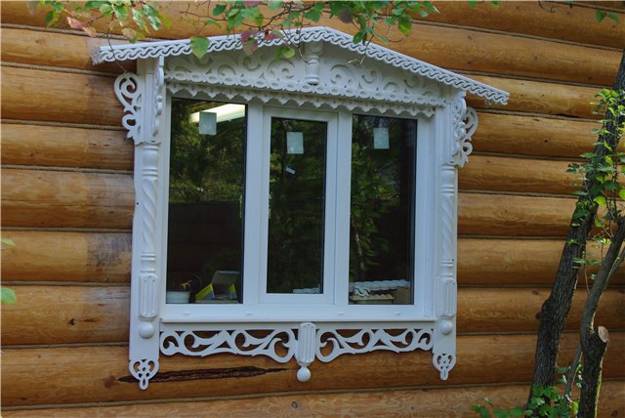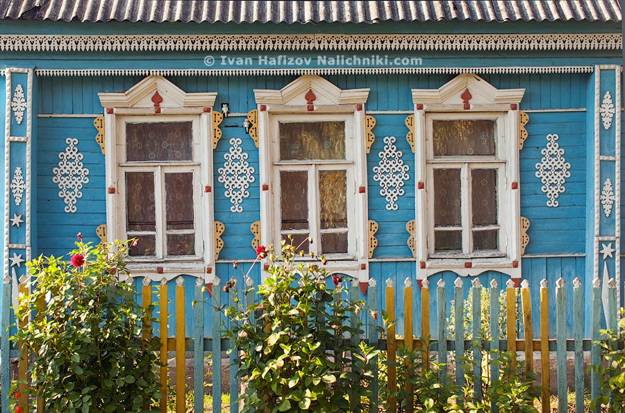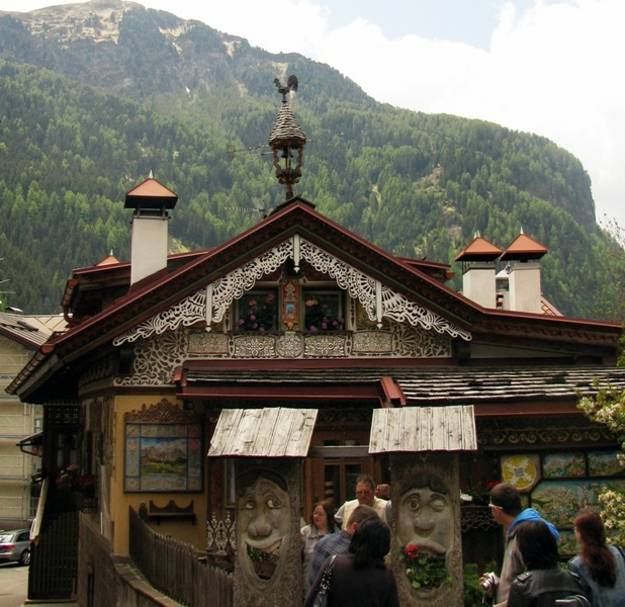 Here are great ideas for kids toys storage and wall decoration with small cars that everyone would love. DIY organizers, like...