22 Beautiful Home Library Design Ideas for Large Rooms and Small Spaces

Fun Rooms

Furniture Accessories

Home Organization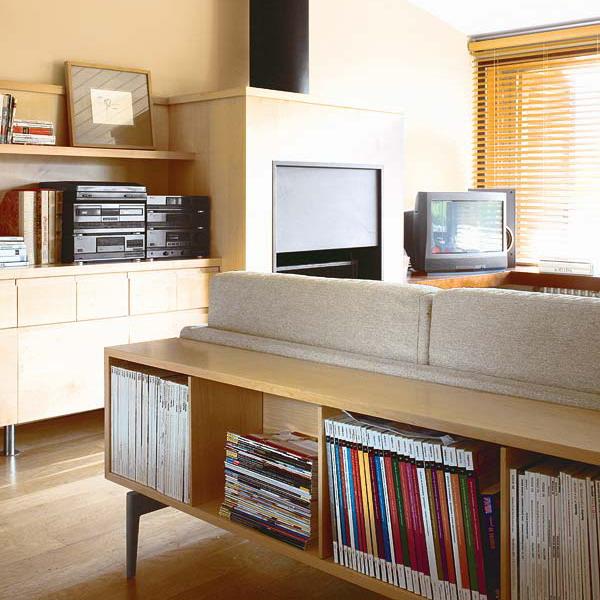 bookcases and shelves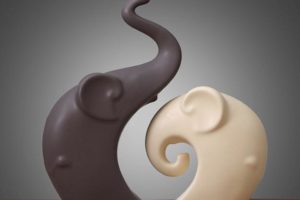 Having a library in your home creates a personal place, a wonderful retreat from everyday problems. If you do not have a separate room for your home library design, then creative book storage ideas will enhance any room, from living room or home office to dining room and hallway interiors.
The first thing to decide is the style of your home library design, what furniture and lighting you need to create a comfortable, intimate and inviting place to read and relax. Home library can be a part of home office or family room design. Bookcases and shelves may decorate any other room where you have some space for book storage.
Building home library is a hobby. Collecting books is fun. Organizing them on cook shelves create beautiful home libraries that personalize your home and make a statement. Creative, space saving and convenient book storage ideas beautify interior design and room decorating, adding wonderful details to your living room, dining room or kitchen, or creating cozy places in empty corners, decorating your home with book collections.
Modern home library design ideas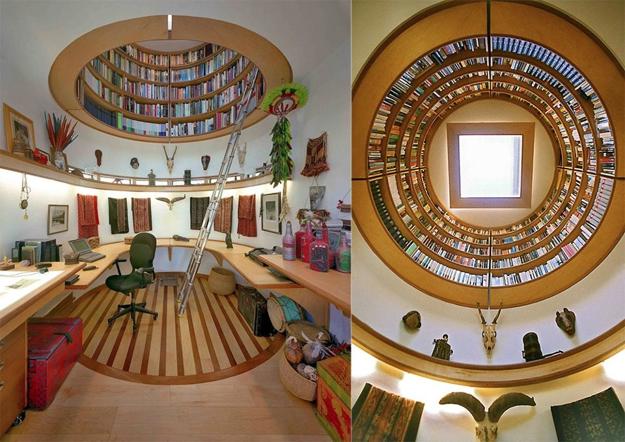 Home library design requires simple and functional furniture for book storage and a cozy seat for you. Bookcases and shelves, a comfortable chair or a window bench, a small table and good lighting create great home library design. A floor rug or carpet flooring create more comfort and tranquility in the room.
Good table lamp and lighting fixtures for shelves are great ideas for creating functional and convenient home library design. It is important to keep your books away from direct sunlight to protect them from drying, so small lighting fixtures on shelves are very convenient to have.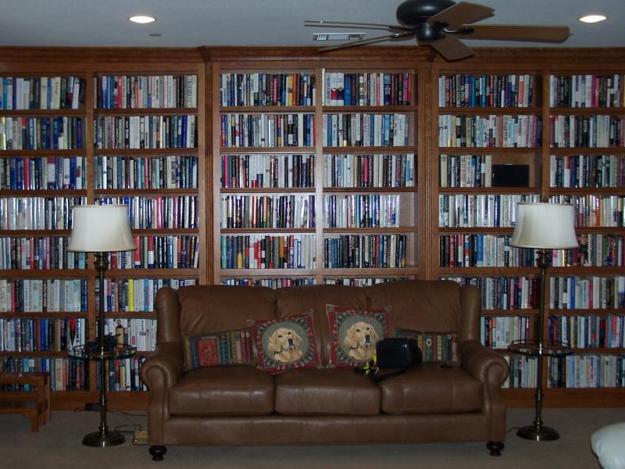 You can organize your book collection and arrange books by size, shape, theme, author or title so that you can find each book easily. If you have a large book collection, you can write a list of all your books in alphabetical order with the shelf number where you place each book.
Book shelves for personal library decorating and modern design style
Small home library designs, bookshelves for decorating small spaces
Modern home library design, lighting ideas for bookcases and shelves
The important thing is to make your home library design peaceful and comfortable, and keep it clean of dust.  Cleaning books and the home library room regularly ensures healthy and pleasant interior design.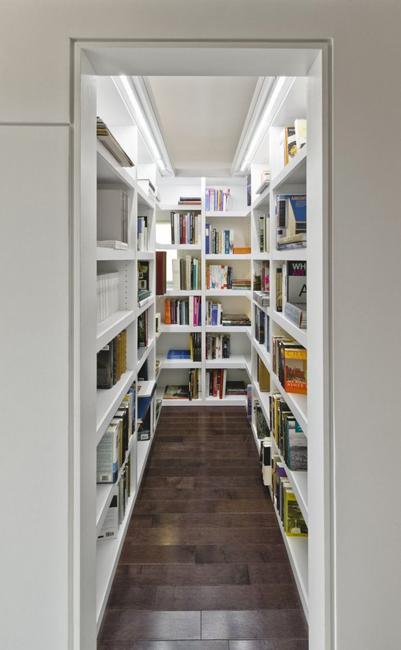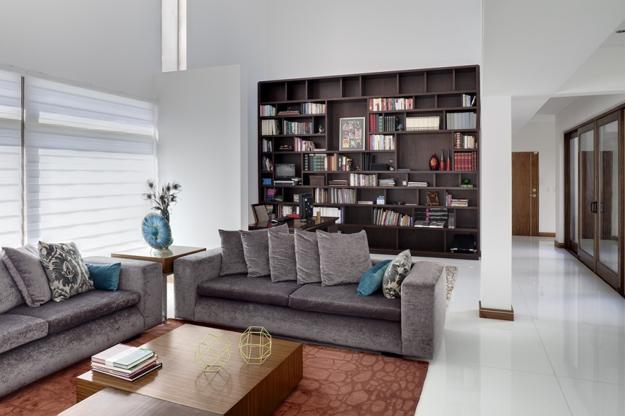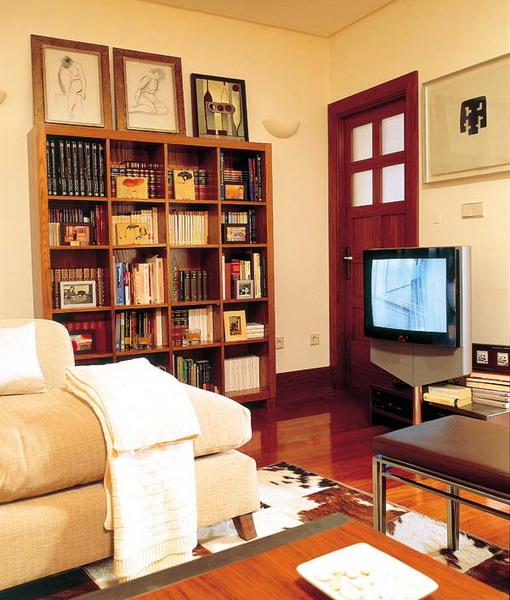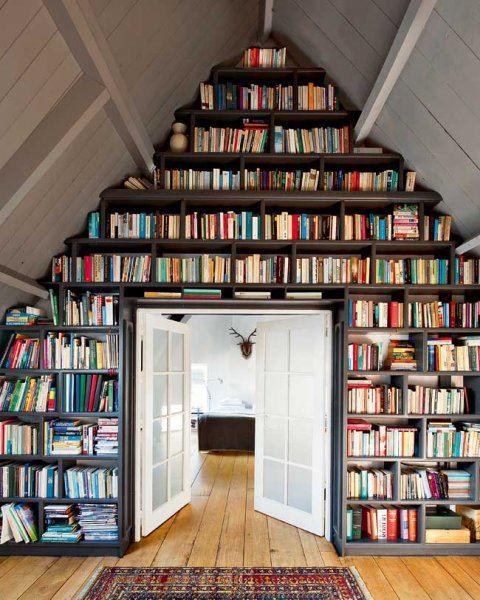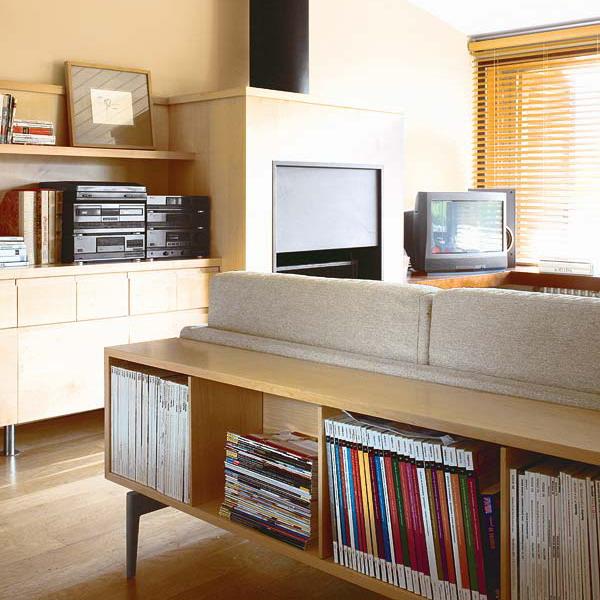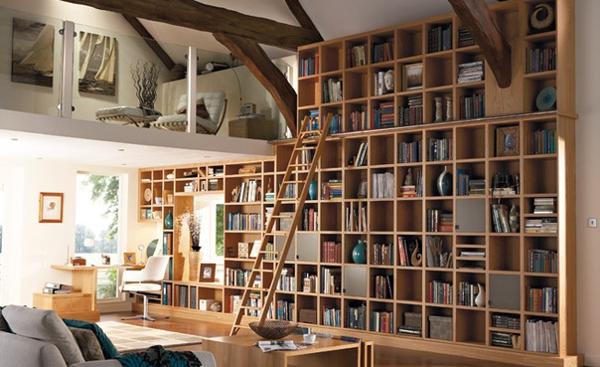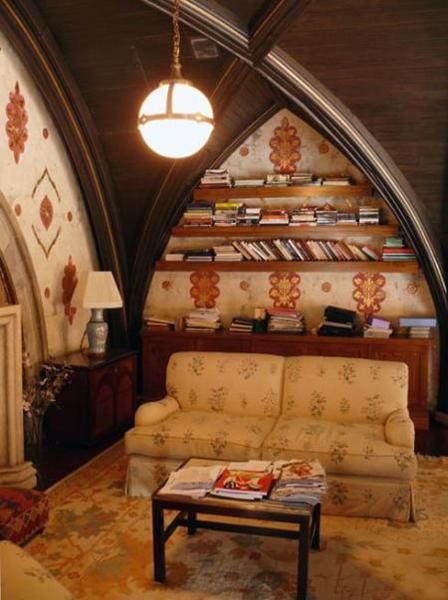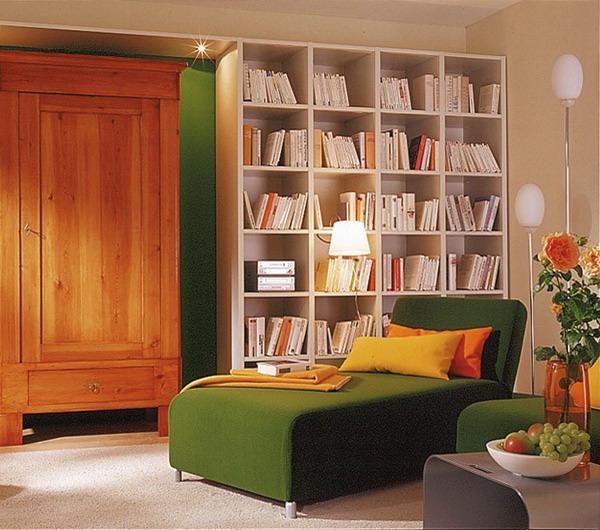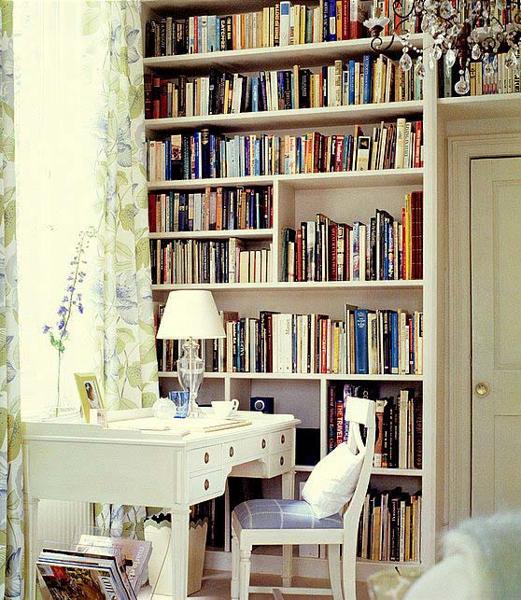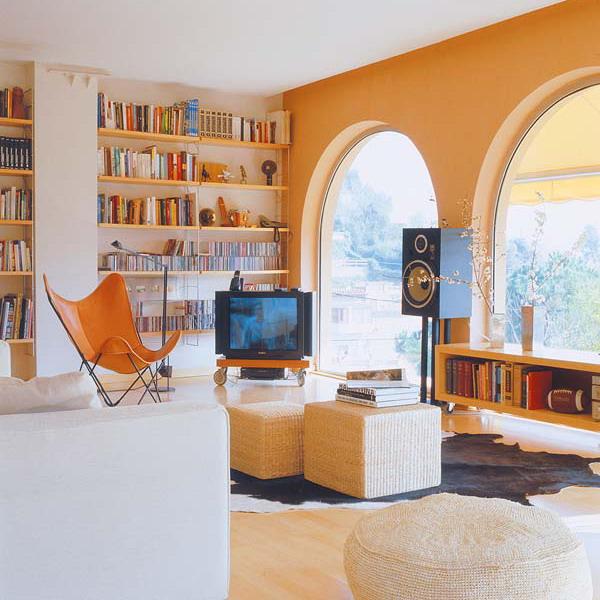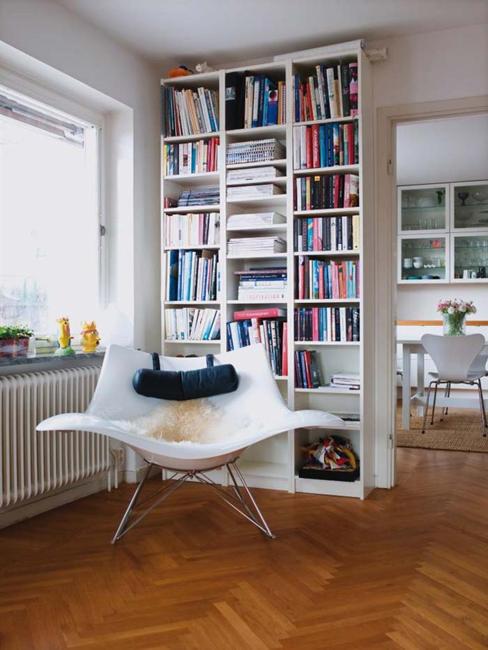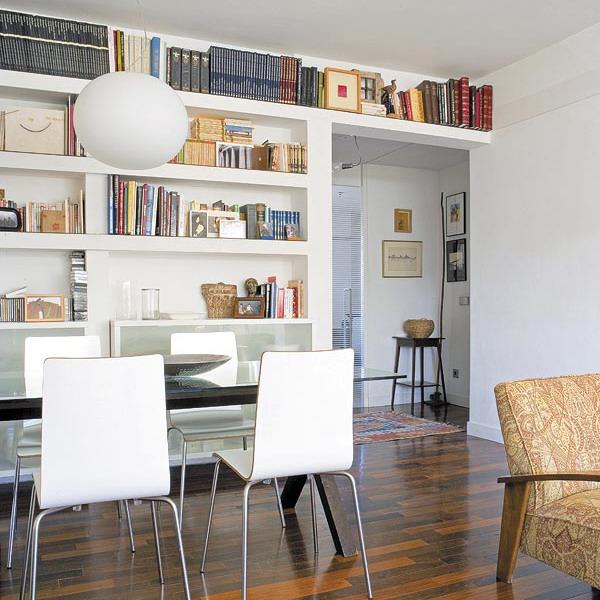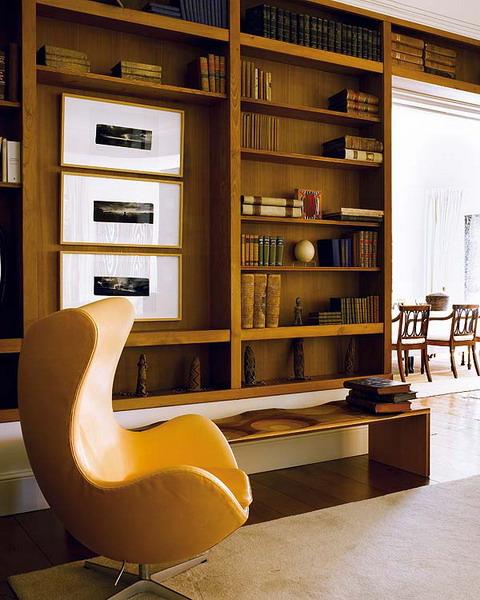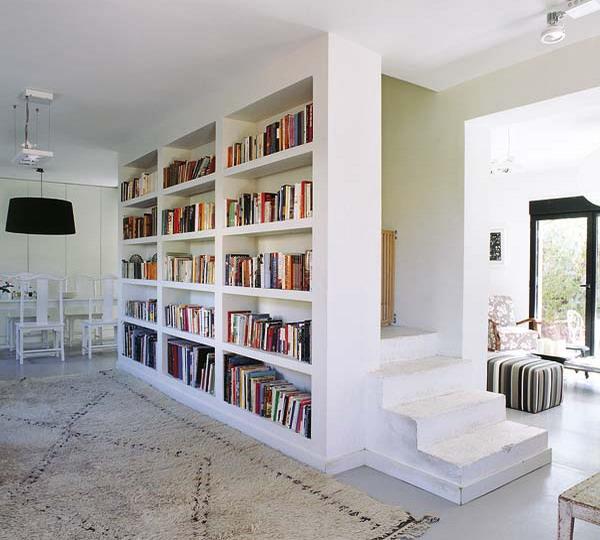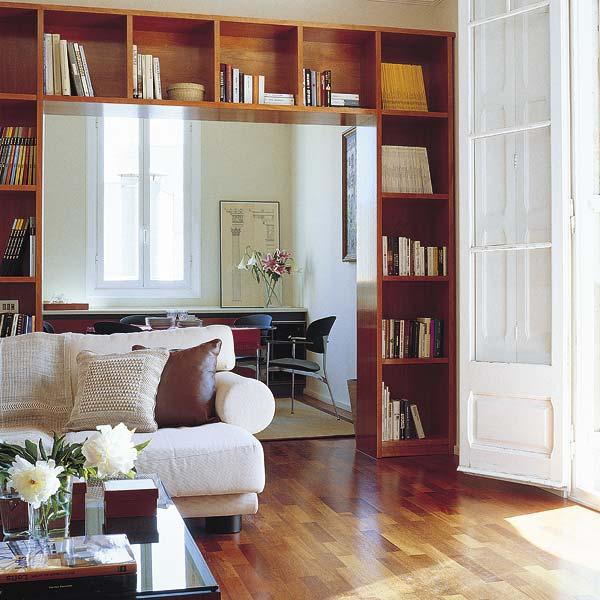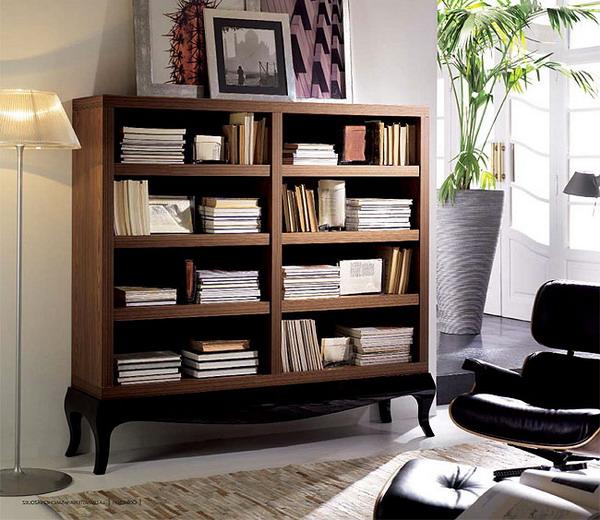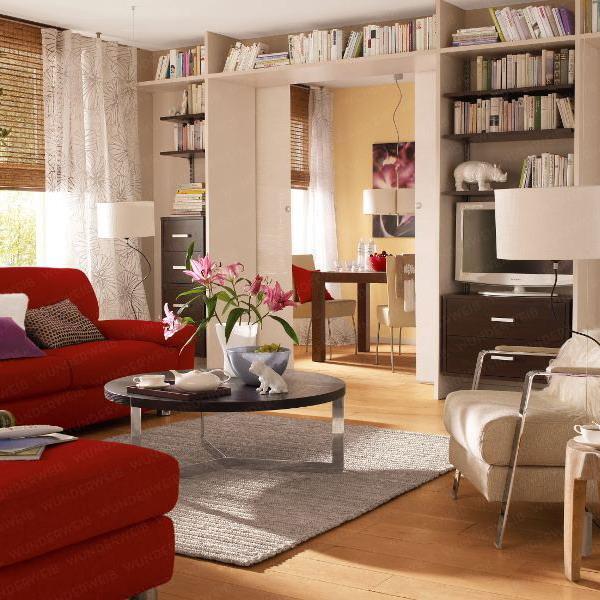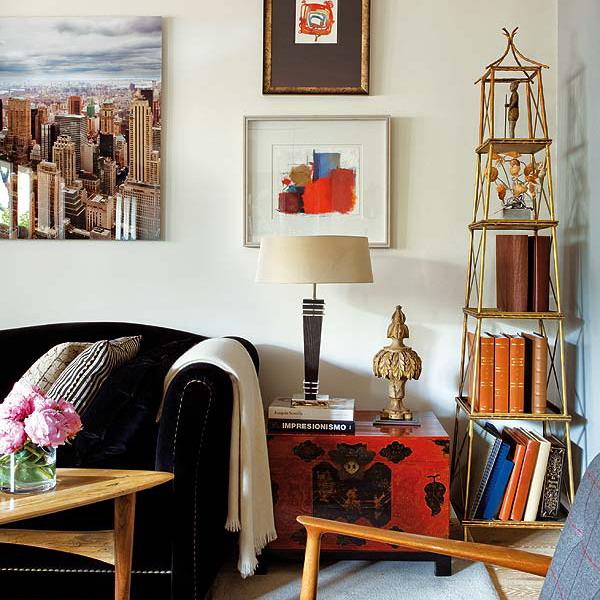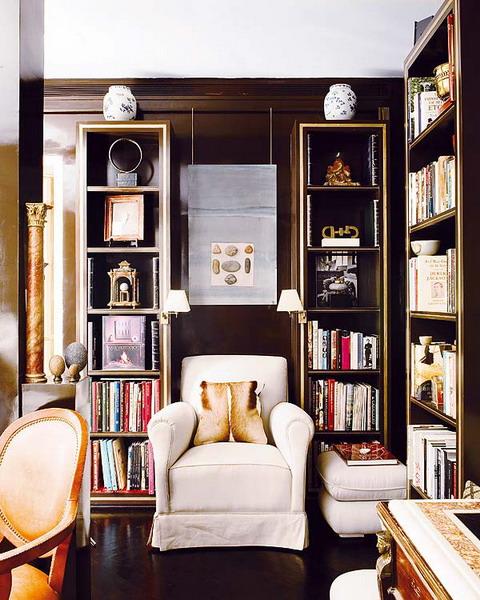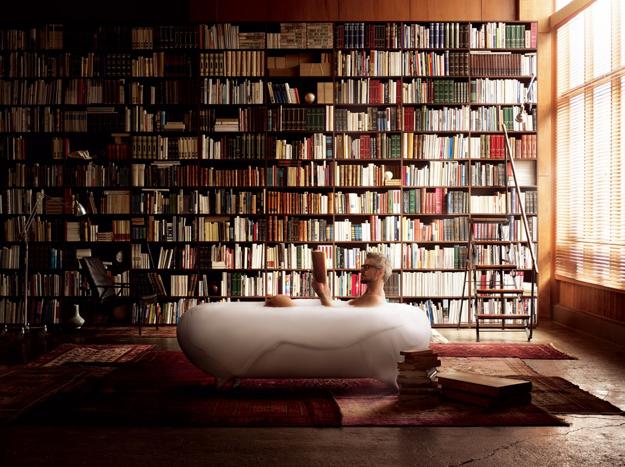 More from storage organization

Here are great ideas for kids toys storage and wall decoration with small cars that everyone would love. DIY organizers, like...
and enjoy free articles sent to your inbox