21 Modern Ideas to Brighten Up Small Office Designs

Home Office

Interior Design Ideas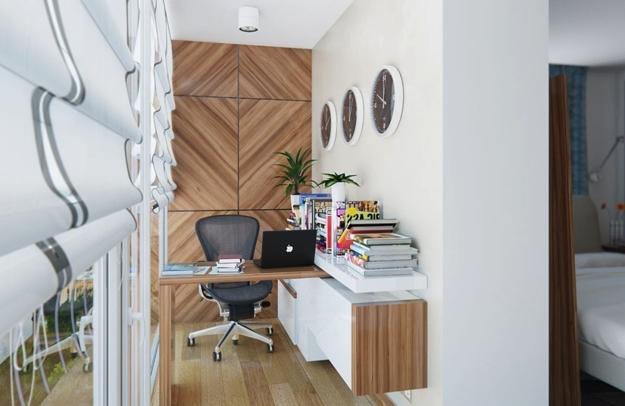 Small office design and decorating with wood, wall cocks and light office furniture
office storage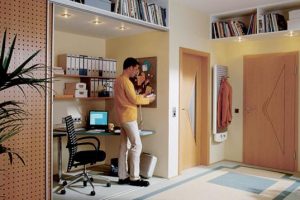 Small home office designs  can be stylish, not just functional. Tastefully decorated, small office designs improve the entire home appeal and provide wonderful places for work at home. Lushome collection of modern ideas for small home office design, simple and inexpensive office furniture and decorative accessories offers great inspirations to refresh and brighten up your small office or kids study areas.
Interesting and organized office designs, contemporary office furniture and creative decor accessories bring modern vibe into homes and add personality to small spaces turning them into great places to work and study. Light walls paint colors are ideal for accentuating small office designs, blending space saving office furniture and unique decorations with efficient lighting fixtures.
Light wall paint colors, like pale beige, pale blue, bluish gray color tones, light green colors are ideal for small office designs. Unusual wall clocks, meaningful paintings, photographs or wall murals add personality to wall designs and make small offices look charming and modern.
22 built-in office designs maximizing small spaces
22 home office cabinets enhancing space saving interior design
Small office designs and decorating ideas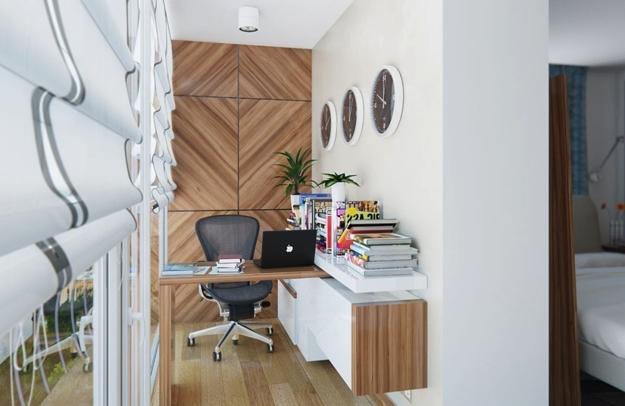 Small desks and space saving book shelves look better in home offices. Computer desks with shelves and cubbies are excellent for small rooms, providing great office storage spaces. Make sure the office furniture pieces match each other and the decorative accessories in color, style texture or form. Randomly selected room furniture and decorative accents look unattractive in small spaces.
Lamps and lighting fixtures are very important for efficient and comfortable small office designs.Contemporary floor lamps or lamp stands can demand to much space. Choose a compact lighting fixtures and decorate a window which sheer fabrics which permit plenty of sunlight to flood your small office.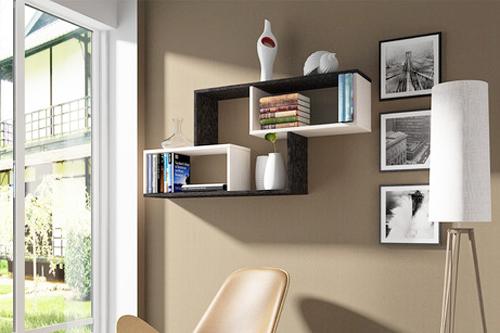 Decorative accessories can bring a fantastic change into small rooms. Small office designs give people the liberty of personalizing interior decorating. Family photographs on the wall or on your desk, paintings or crafts, creative wall clocks and house plants or handmade containers are great for small office decorating.
Unique home office designs creating contemporary work spaces
15 space saving ideas for small office designs
Add a bulletin board and pin up pictures your like. Inexpensive decorative accessories and small house plants are all you need for decorating small study areas and adding appeal to small office designs.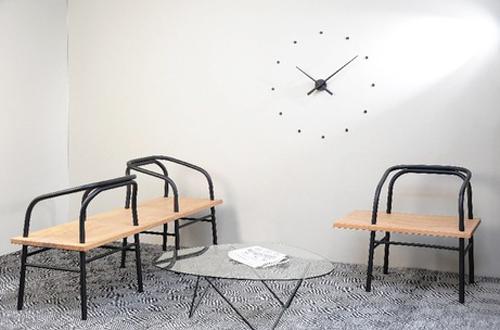 Interesting, unique and pleasant environment, modern ideas for interior decorating and unique details create positive changes in large and small rooms, improve concentration and increase the quality of work. Beautiful and functional small office designs increase home values, make people happier and provide nice places for study or work at home.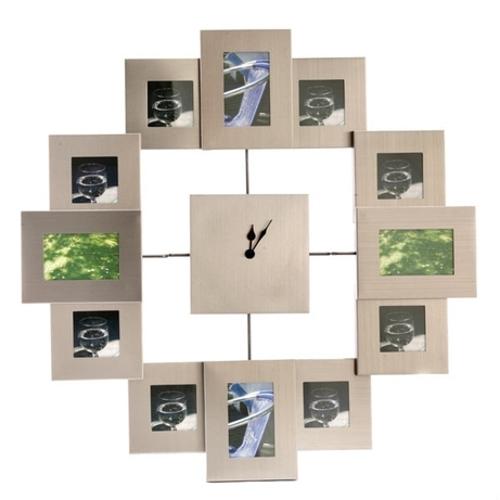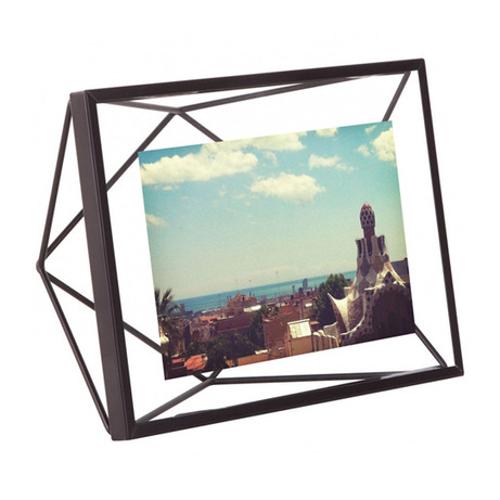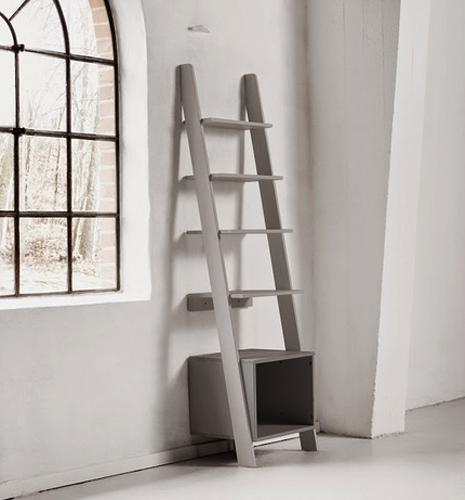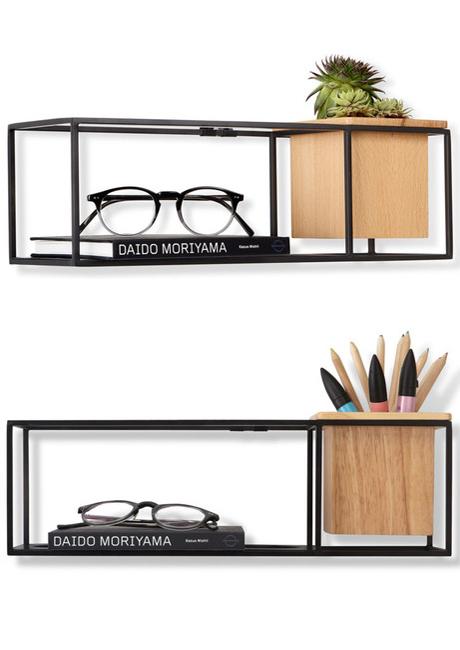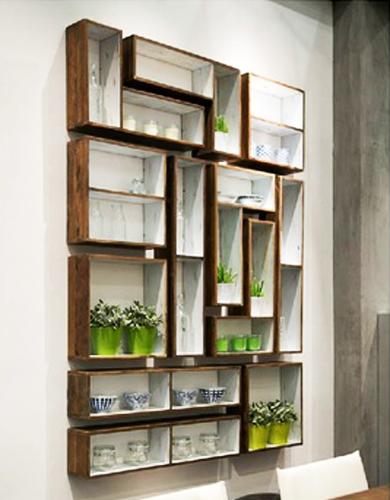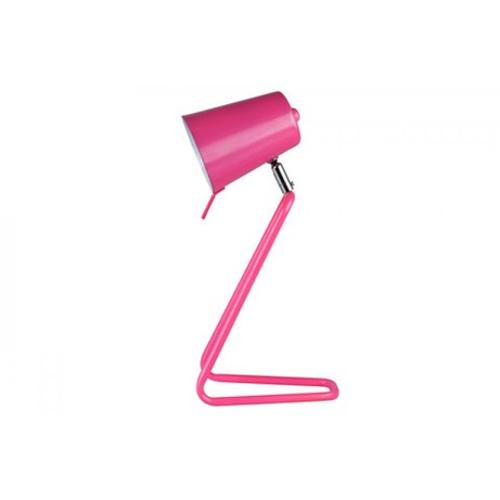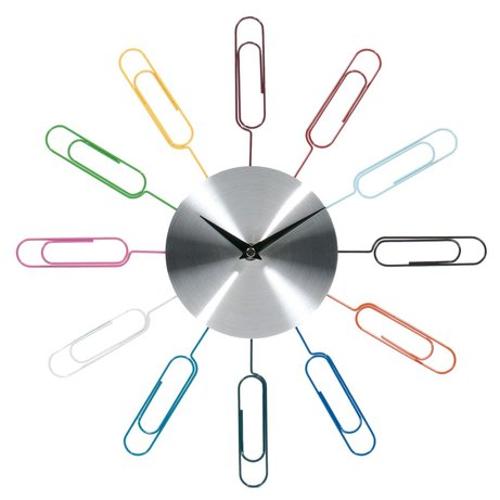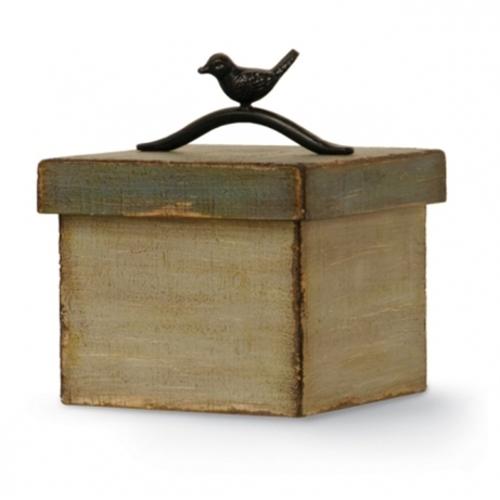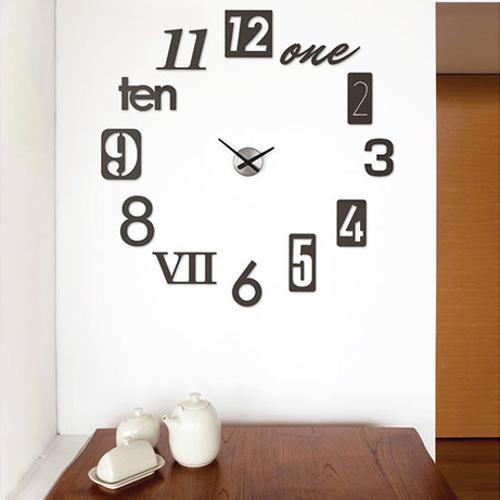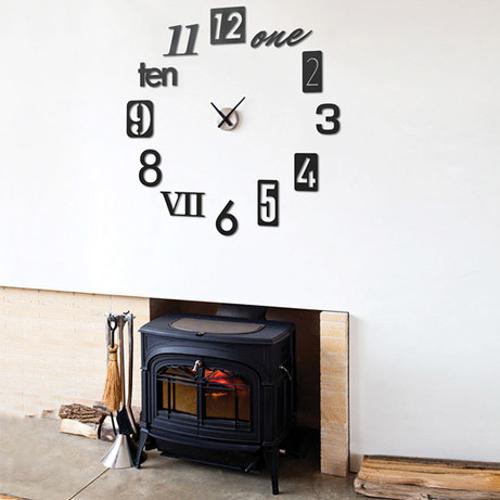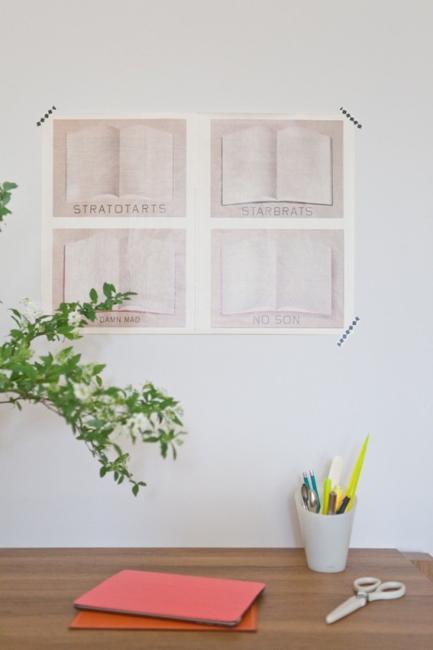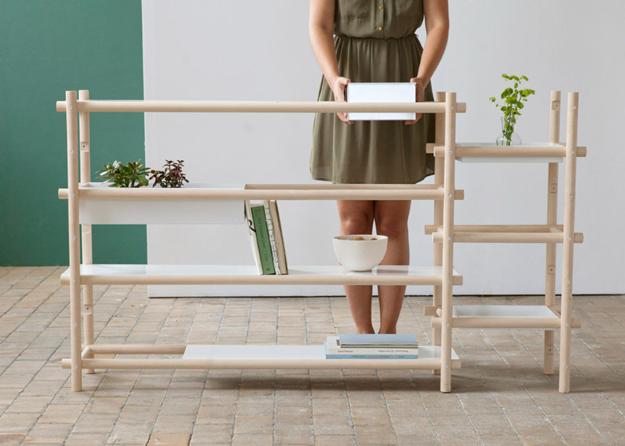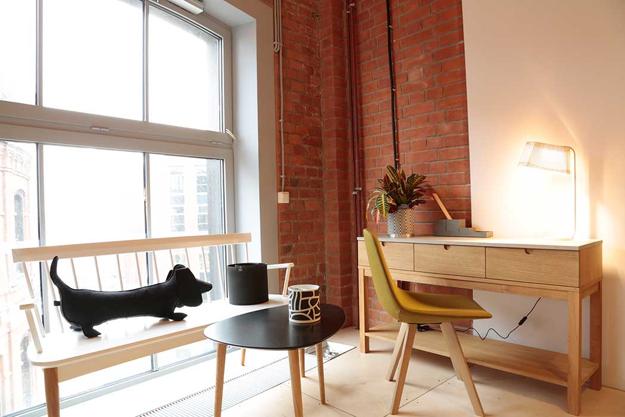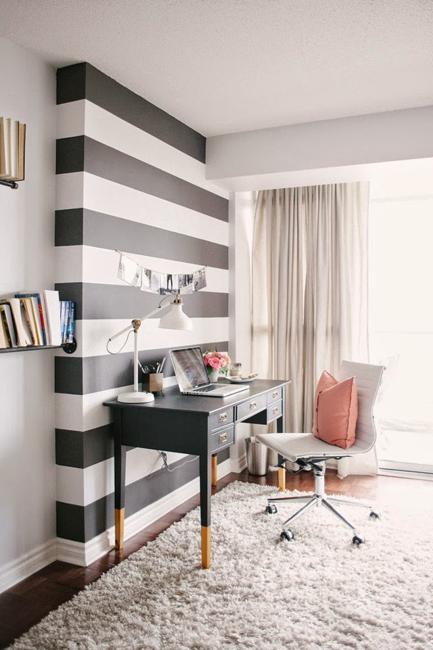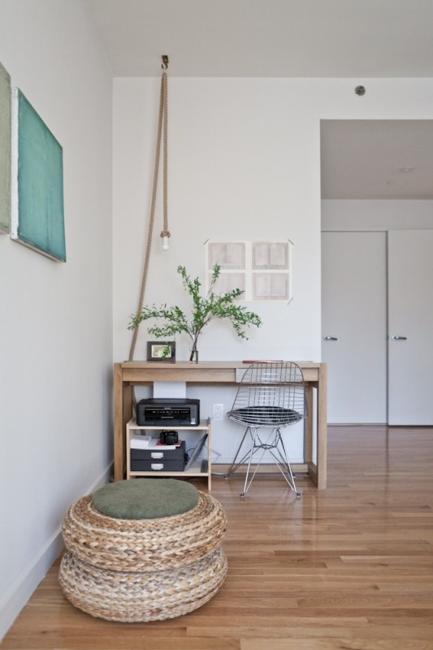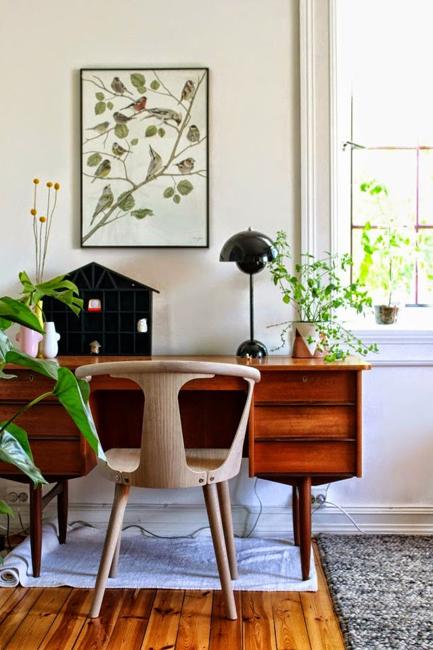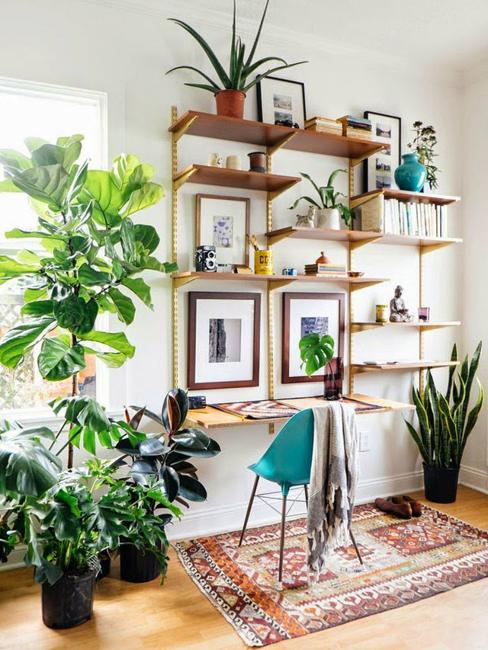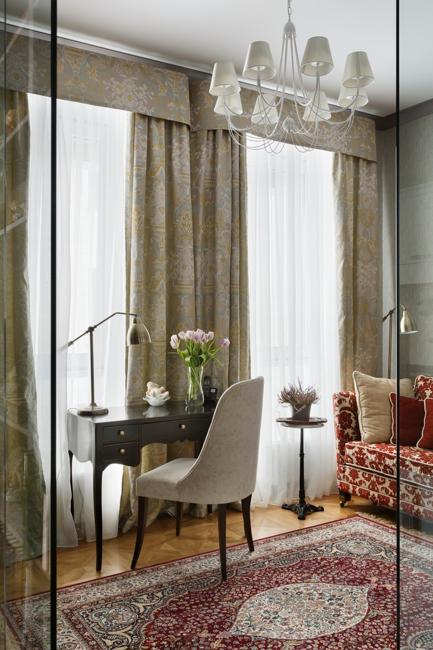 Warm metal accents are easy to incorporate into modern kitchen designs. Metal lamps, hardware, metal tiles, elements of kitchen designs will...
and enjoy free articles sent to your inbox