2013 Modern Kitchen Design Competition Winners for any Budget
---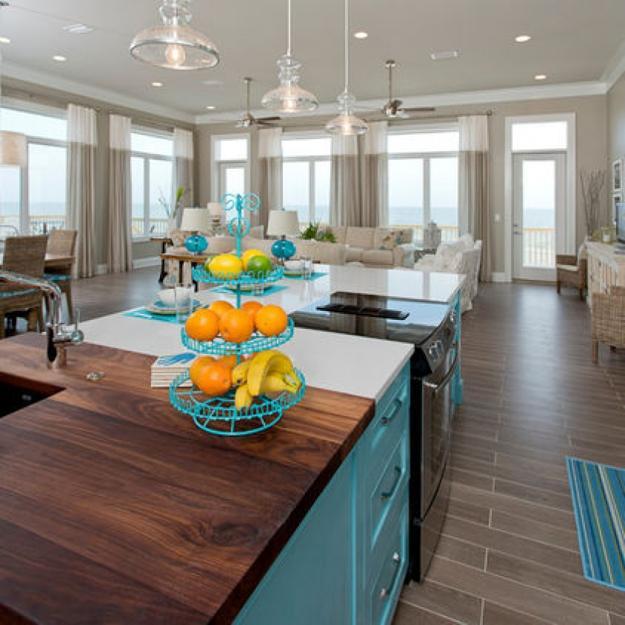 These best modern kitchen designs are the winners of the kitchen and bath design competition 2013 in New Orleans. Modern kitchens decorated with glass are spectacular, functional and comfortable, offering gorgeous cooking, eating and entertaining spaces for pleasant, stress free and eco friendly lifestyle.
Decorating with glass gives a charming look and a contemporary flare to modern kitchen design. Hand-cut, hand-blown and LED-lit glass elements were creatively used by the winning designers in their modern kitchen designs 2013.
The kitchen and bath design competition is sponsored by the American National Kitchen & Bath Association. The category winners in this annual contest were revealed on April 18th at an exclusive Design Competition Awards event at the Republic in New Orleans, during the 2013 Kitchen & Bath Industry Show.
Top 16 modern kitchen design trends 2013, kitchen furniture and decor
Top 8 contemporary kitchen design trends 2013, modern kitchen interiors
Best large kitchen designs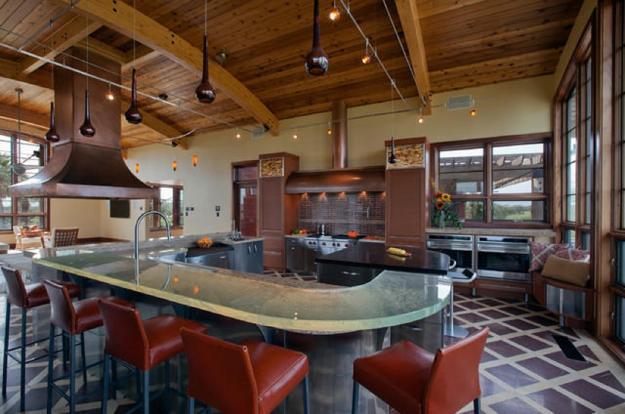 Wendy Johnson, CKD, CBD, of Designs for Living in Manchester, Vt, took the Best Kitchen Award for her grand-scale modern kitchen design with a curved LED-lit glass bar overlooking art glass on panels in the cooking and entertaining centers, and an expansive golf course view.
Traditional and contemporary natural materials, glass and wood, bronze and concrete, creative combinations and comfortable colors, handmade cabinets and spaciousness make this modern kitchen design exclusive, rich and fabulous.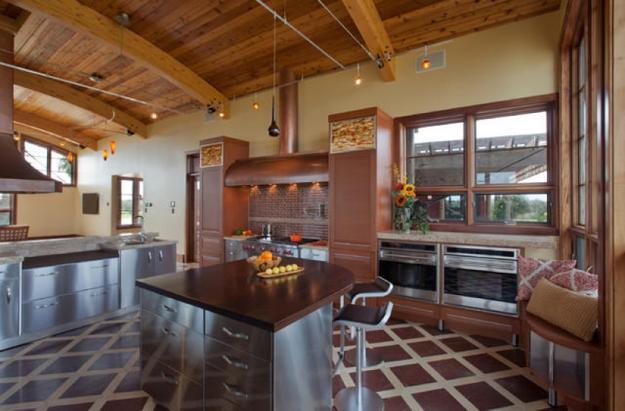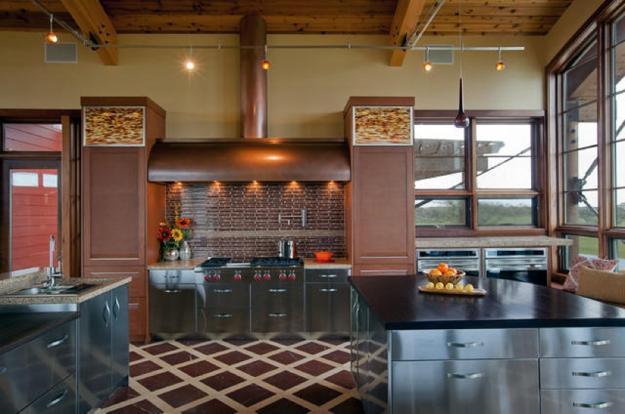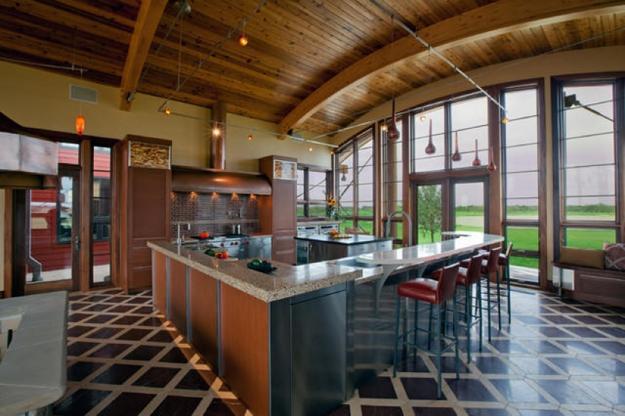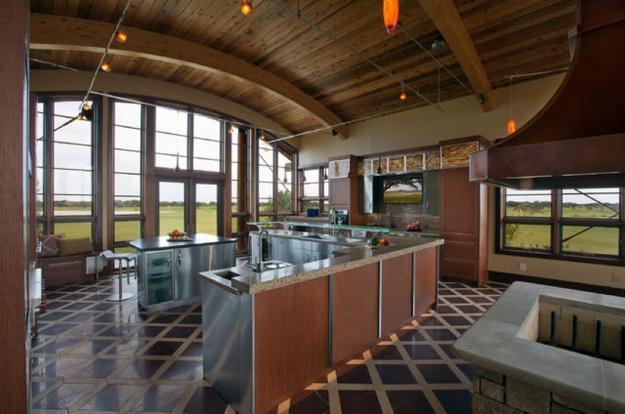 Second Place: Bryan Reiss, CMKBD; Distinctive Design; Mt. Pleasant, S.C.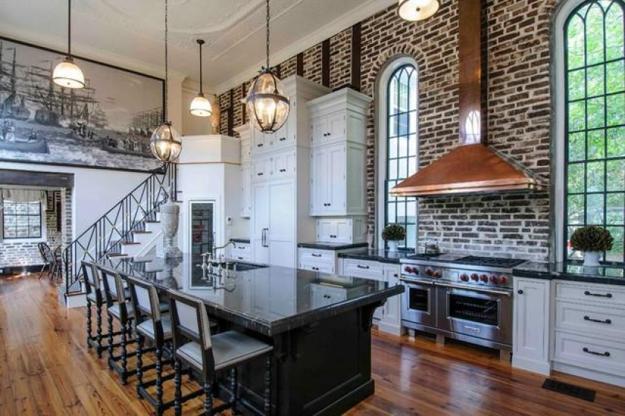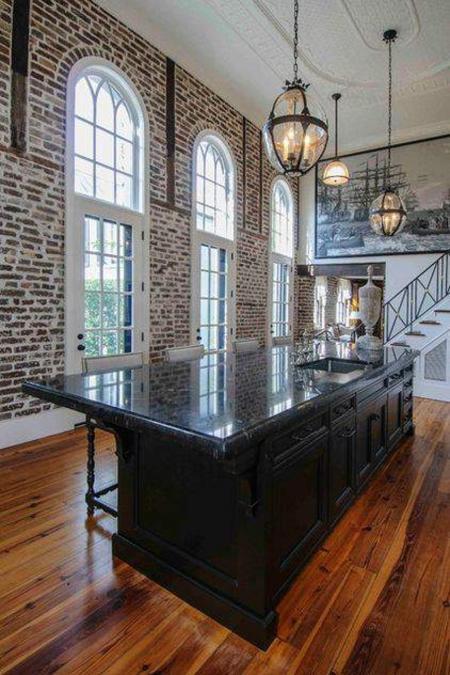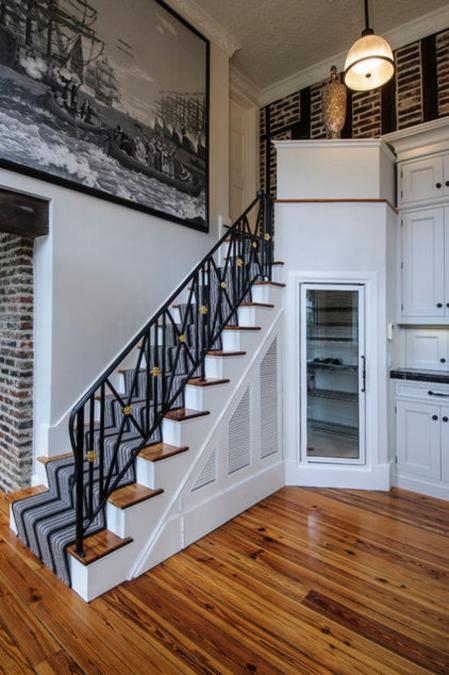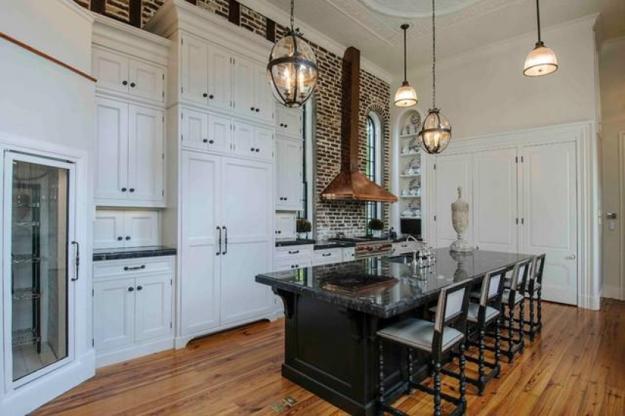 Small kitchen design winners
Stylish kitchen countertop materials, modern kitchen design trends 2013
Modern kitchen design ideas and small kitchen color trends 2013
First Place: Elina Katsioula-Beall, CKD; Dewitt Designer Kitchens; Pasadena, Calif.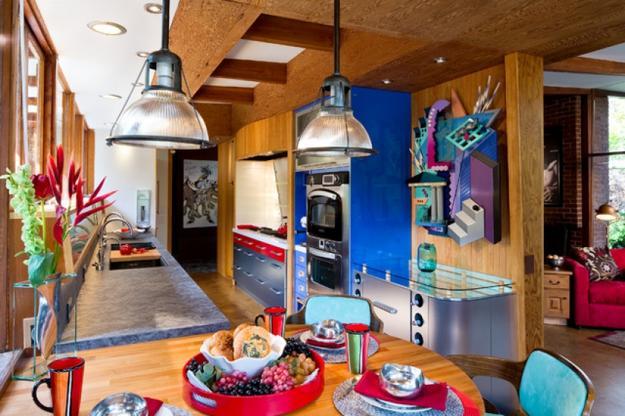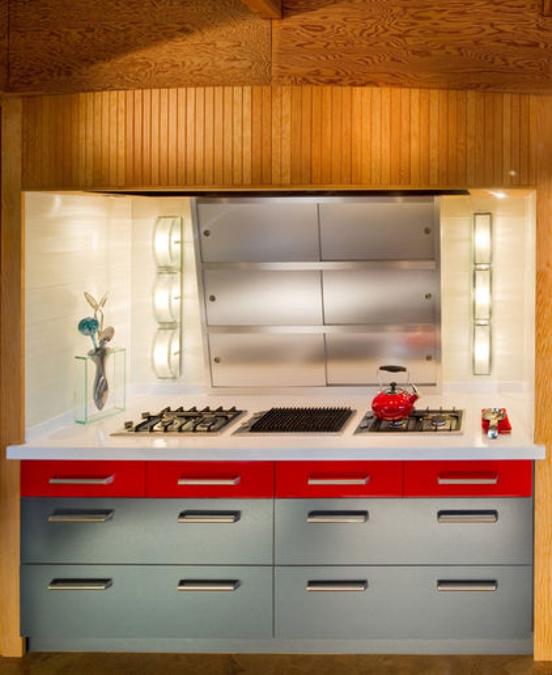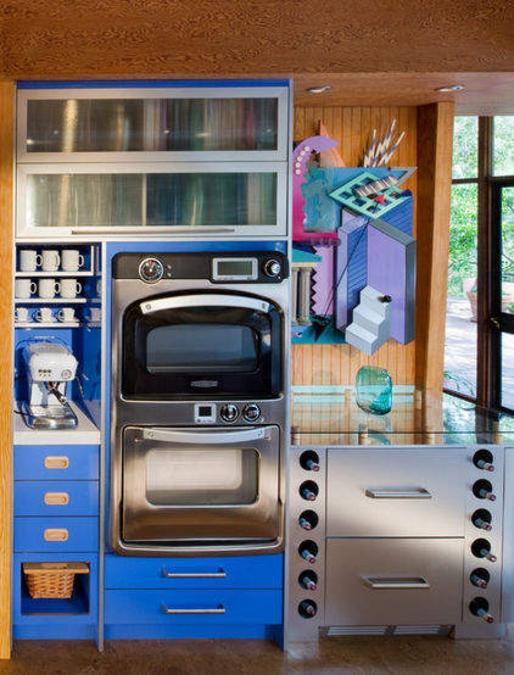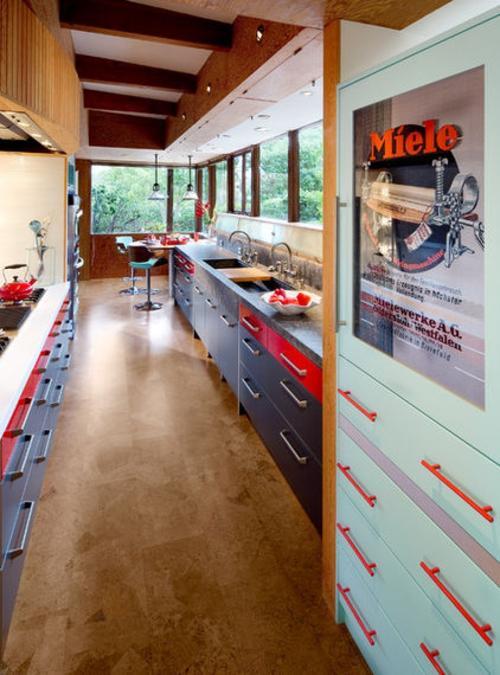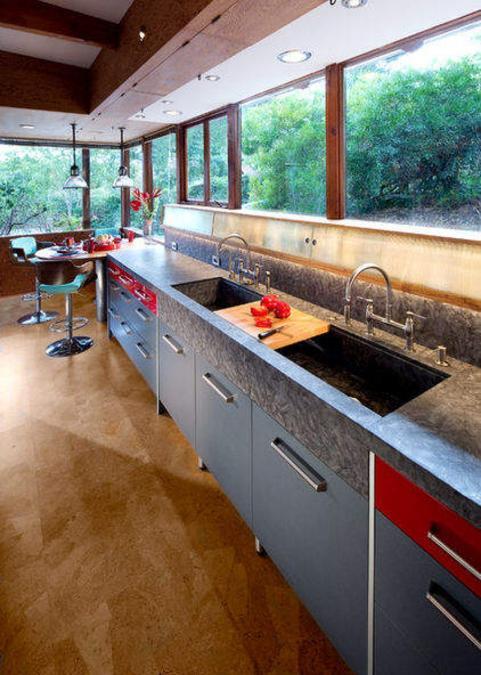 Second Place: Mark T. White, CKD, CBD; Kitchen Encounters; Annapolis, Md.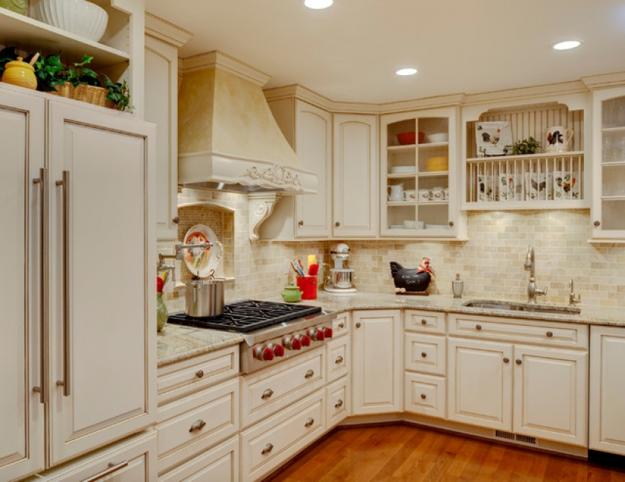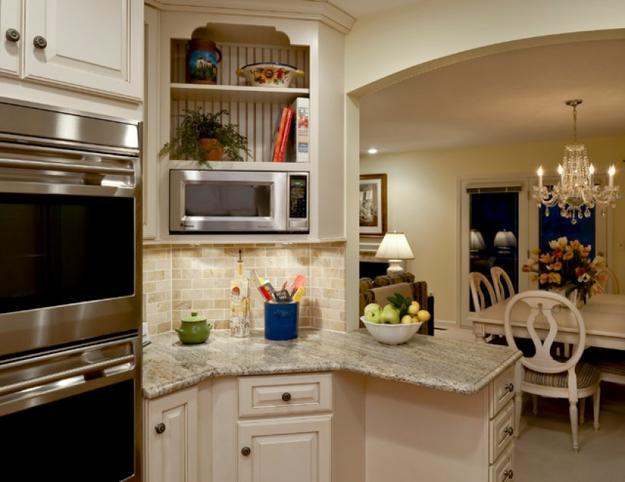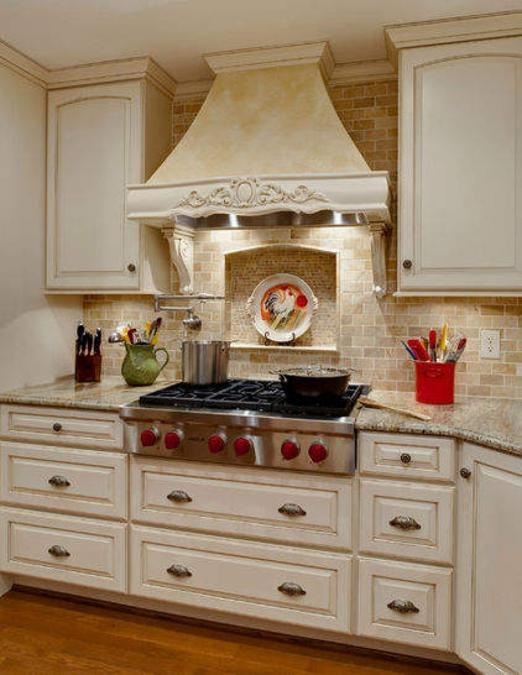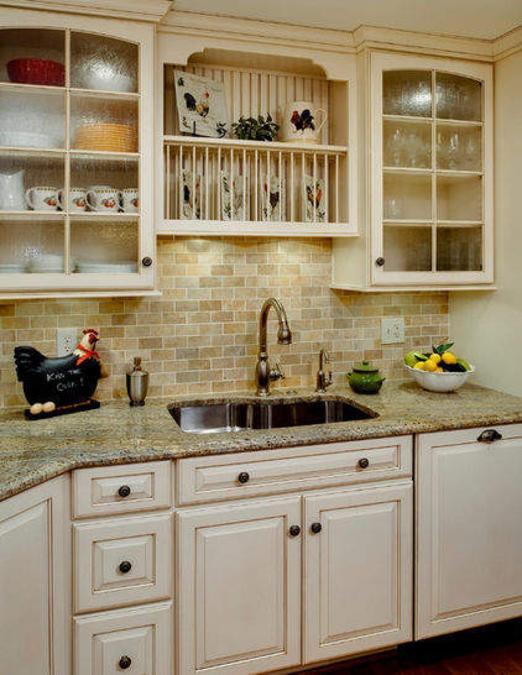 Medium kitchen design winners
Major modern kitchen design trends 2013 reflecting contemporary lifestyle
7 modern kitchen design trends stylishly incorporating TV sets into kitchen interiors
First Place: Karen Swanson; New England Design Works; Manchester, Mass.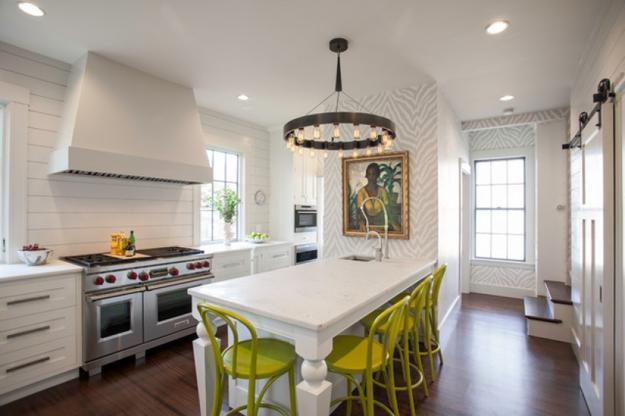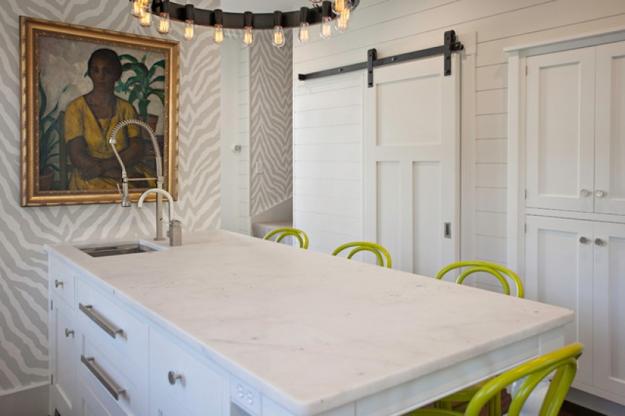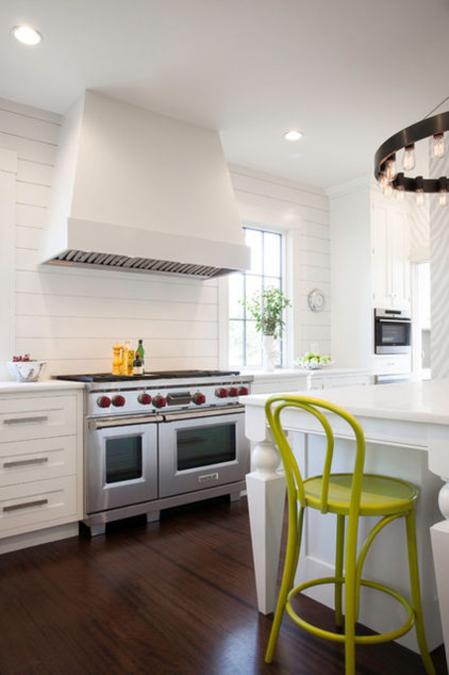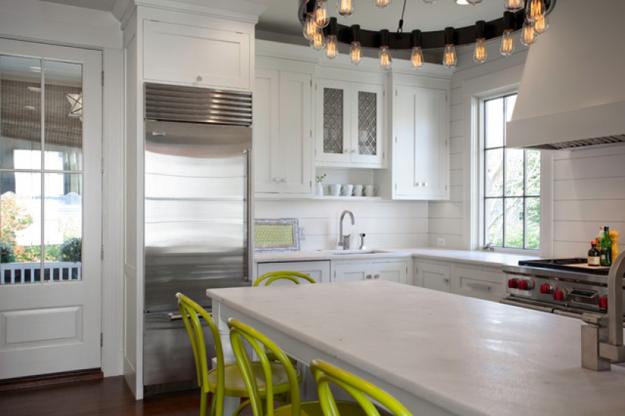 Third Place: Rhonda Knoche, CMKBD; Rhonda Knoche Design; Portland, Ore.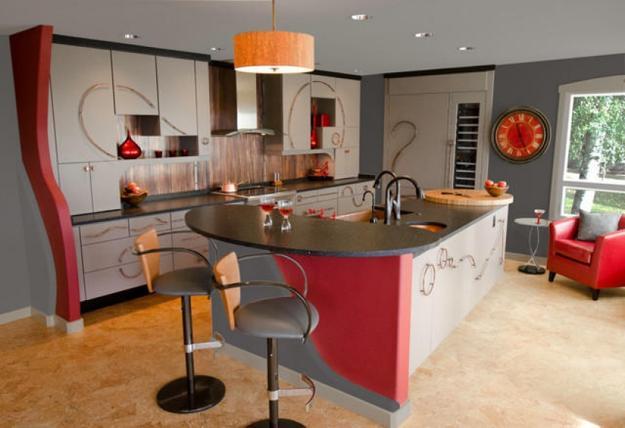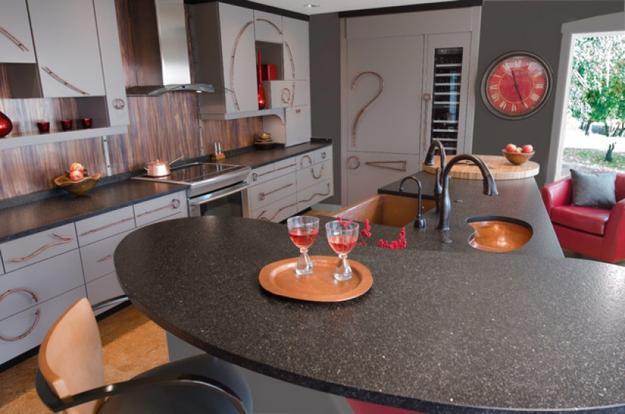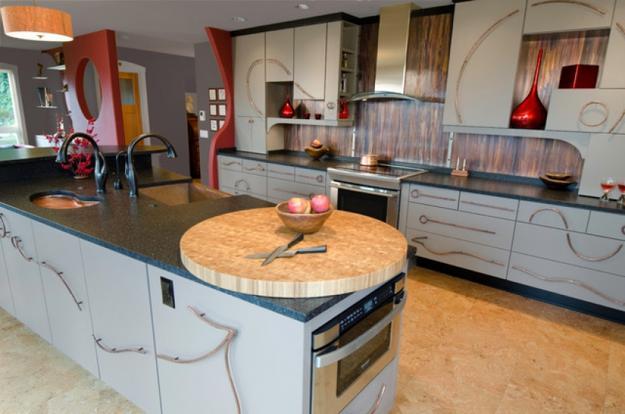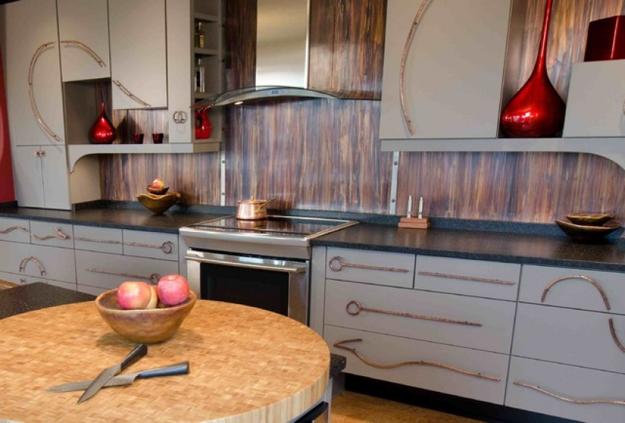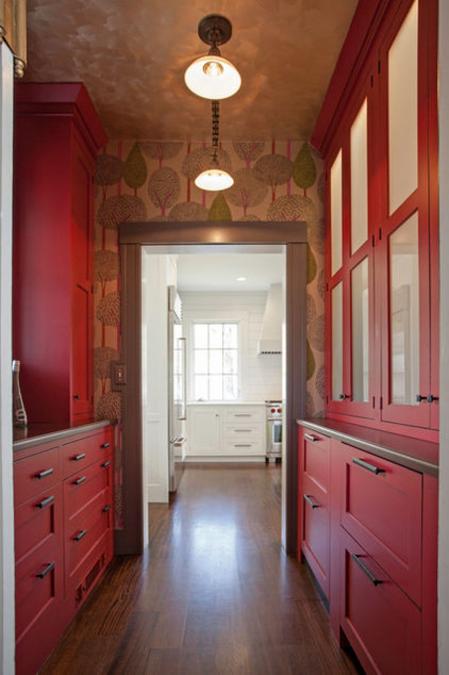 Cheryl Kees Clendenon from In Detail Interiors, Pensacola, Fla, took the best Budget-Friendly Kitchen Design Award and the second place for the medium-size kitchen interior.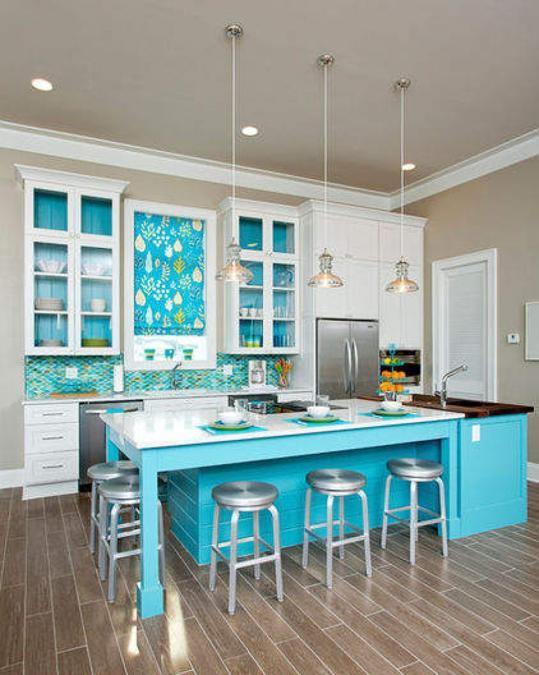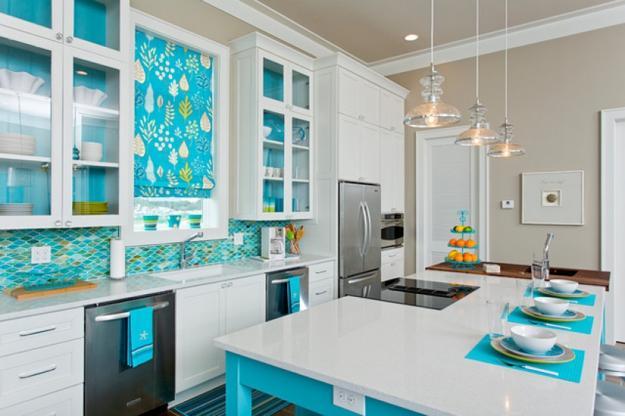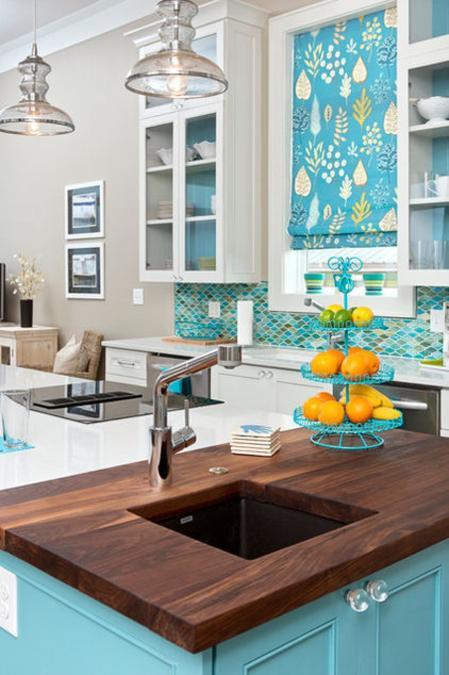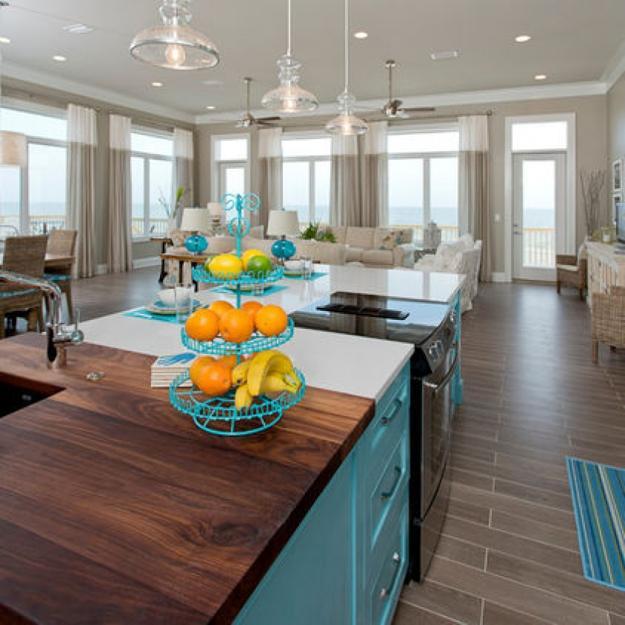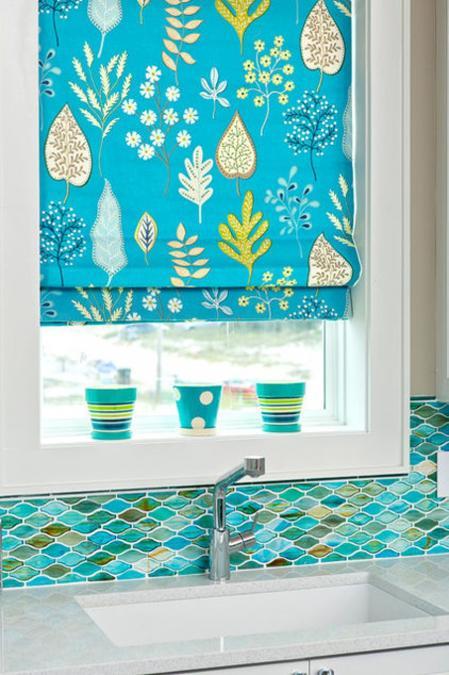 More from kitchen cabinets

There are a few smart ways to reduce the cost of your kitchen remodeling and design. Lushome experts share their tips...