20 Architectural and Interior Design Ideas Enriching Rooms with Spectacular Views

Interior Design Ideas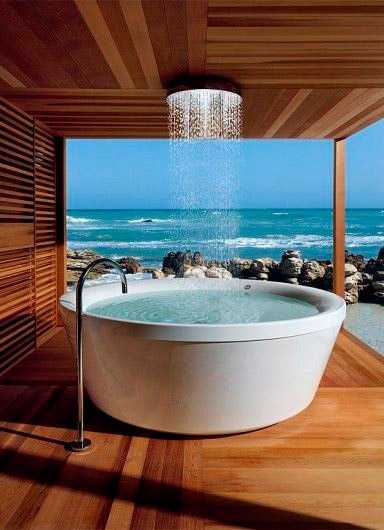 Modern bathroom design with glass walls and fantastic view
room design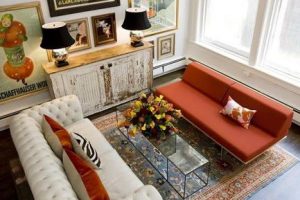 Modern interior design looks very impressive, bold and luxurious when you add large windows or glass wall design to your rooms. Natural light and spectacular views beautify home interiors and make even simple home decor feel luxurious and fabulous.
The location of your home becomes an important element of architectural and interior design. Picturesque setting or pleasant landscaping  are perfect elements of house design that make interior design and home staging look more attractive and impressive, turning your home into a desirable property on the market.
Modern houses are not just number of rooms, but comfort and pleasure, stress-free lifestyle and chic they are ready to provide for their owners. Beautiful surroundings and nice neighborhoods are important factors when you choose the location of your home.
Glass wall design and large windows in modern interiors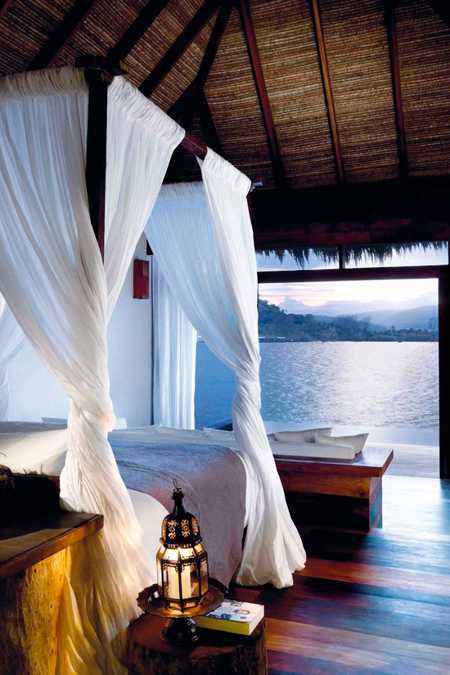 Curb appeal and pleasant views from the window or through a glass wall add more charm and appeal to any property. The pleasant views from the windows and glass walls make people pay higher rents and allow to sell homes for better prices. No view from the window,  a concrete wall or too close neighboring house windows, a plant or landfill, change the way the most luxurious interior design feels and reduce the final prices of fine homes.
A spectacular view from the window or contemporary glass wall design add luxury and and chic to modern interior design ideas and make rooms feel gorgeous, unique and inviting, encouraging people to pay more.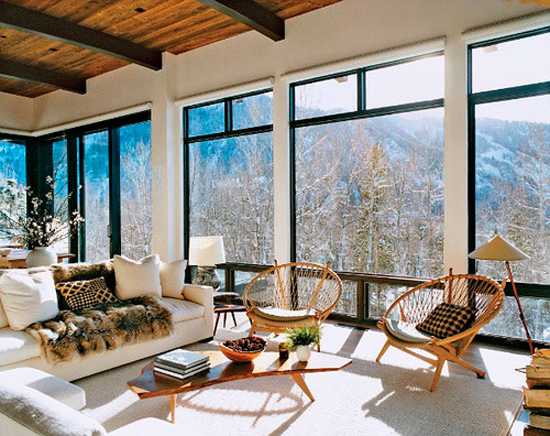 Modern interior design is important for creating functional and comfortable living spaces, but a nice view from the window or through a glass wall, the sea, lake, river valley, mountains, beach, park or forest, panoramic city view or historical buildings and streets with green trees and gorgeous flower beds, are a big plus, making living spaces even more beautiful, interesting and pleasant, perfect for relaxing and very pleasant lifestyle.
Modern house with glass walls and rooftop garden
Glass wall house design, modern houses
Glass wall house design and eco decor
Sometimes we get too busy to enjoy the views from the windows, but even a short break during weekend with a cup of coffee or tea or taking a bath in a room with glass wall design can slow down the spinning life and give lots of pleasure. Views from the windows can be so beautiful and glass wall design so attractive that even luxurious and modern interior design feels like just a background for picturesque scenes.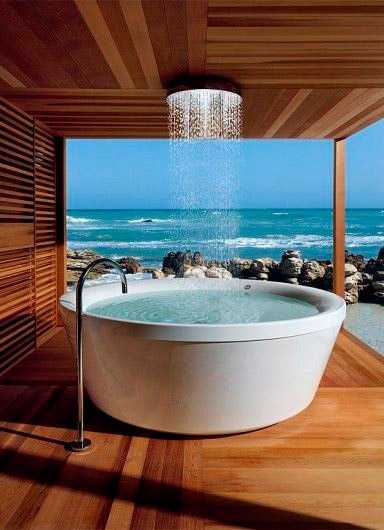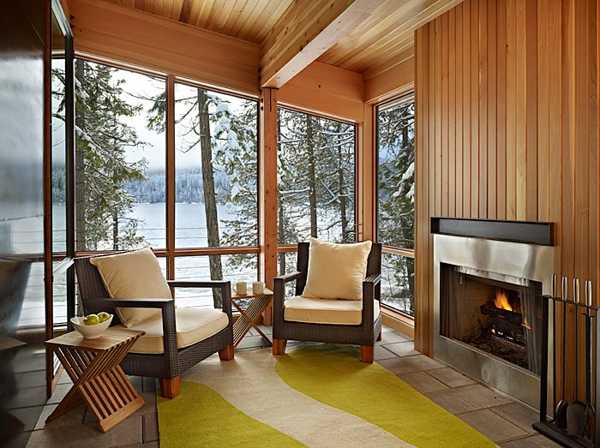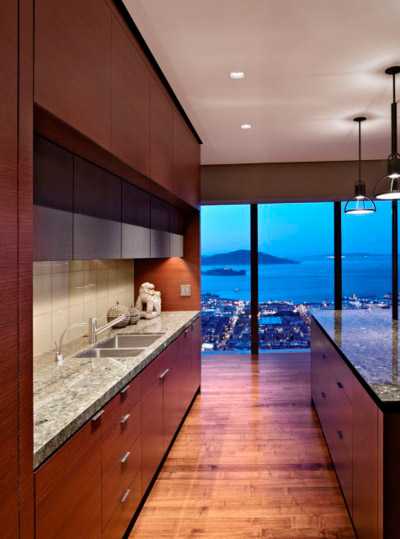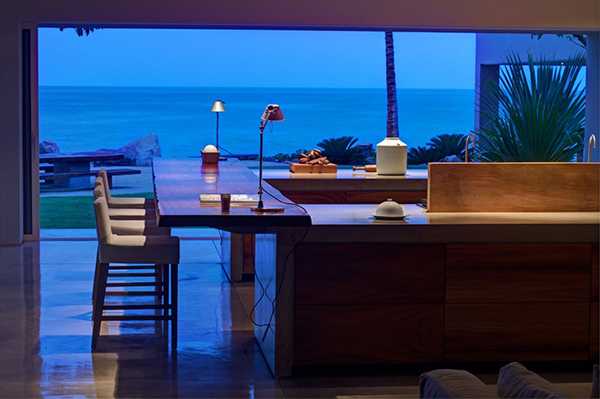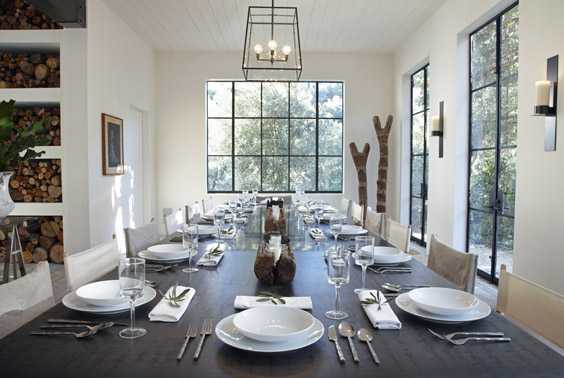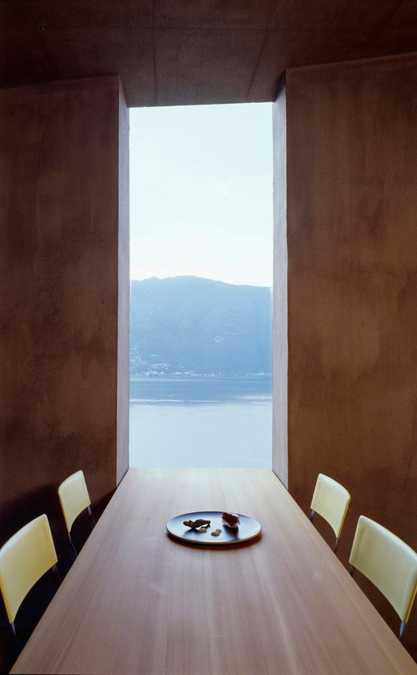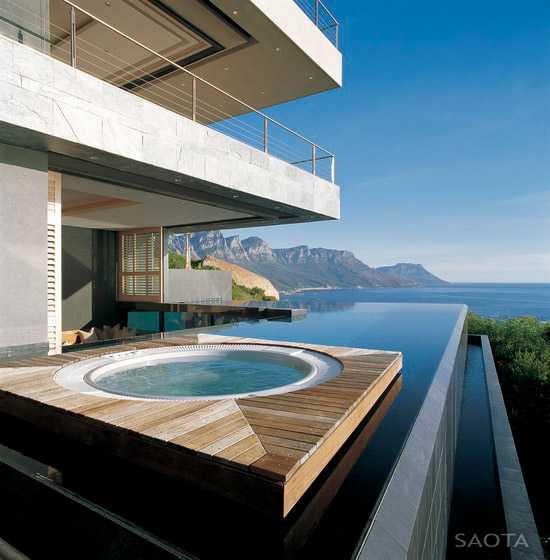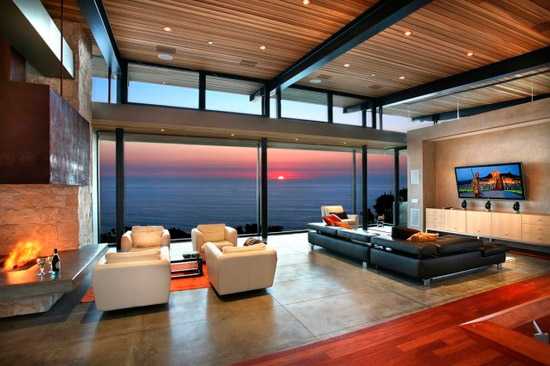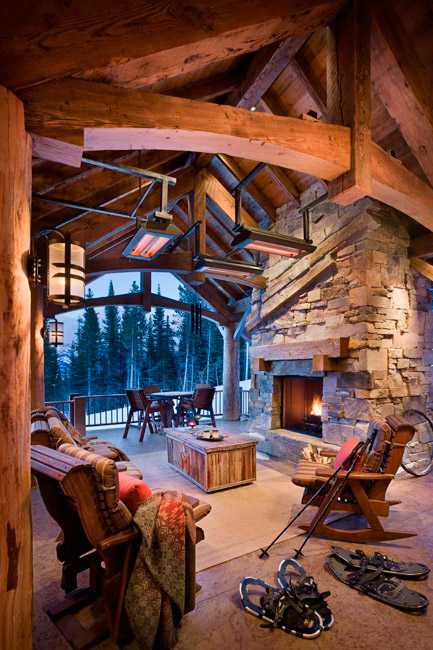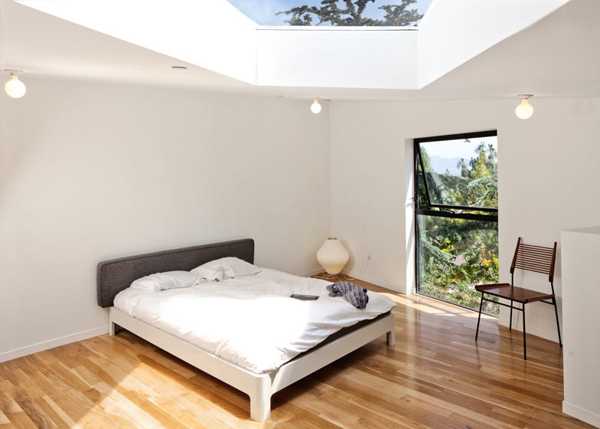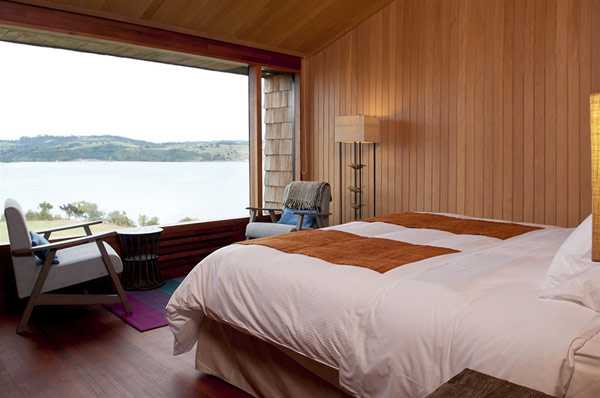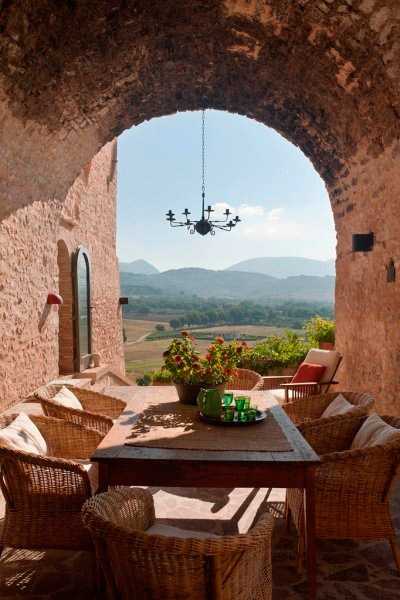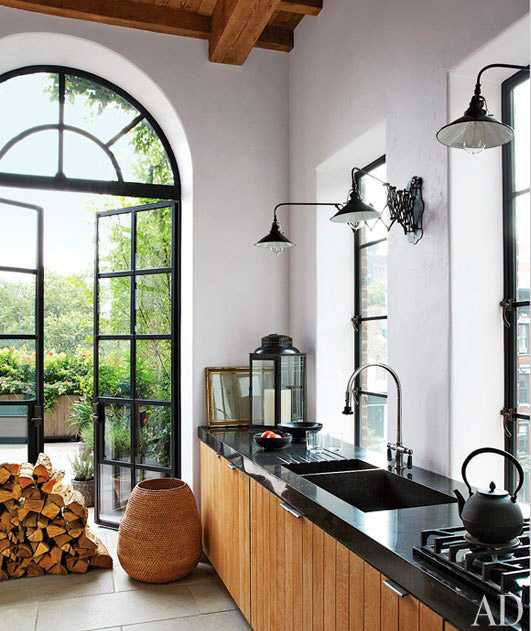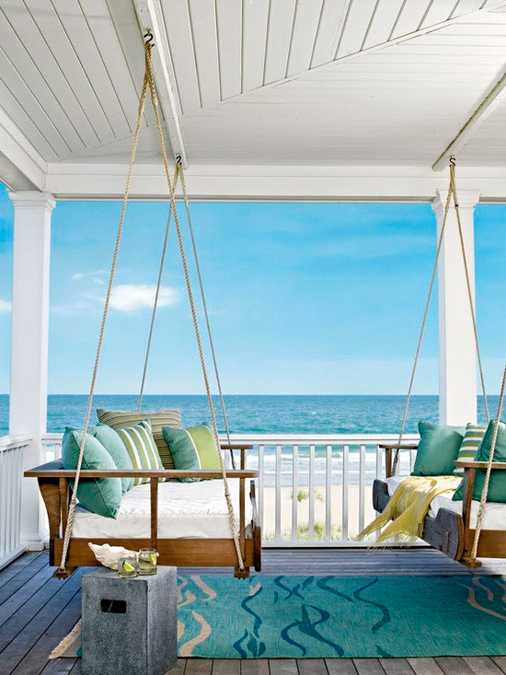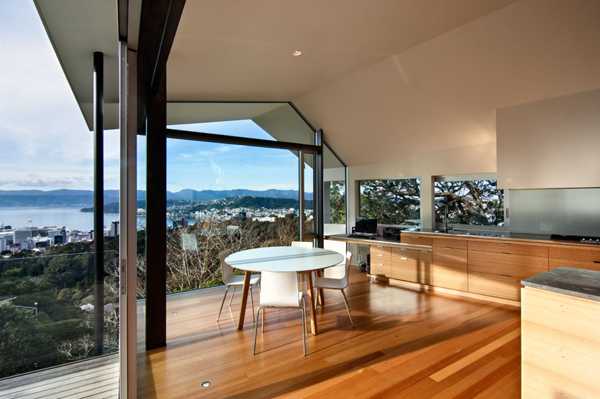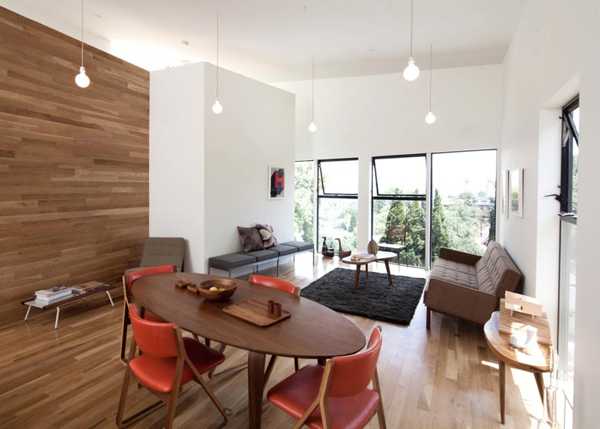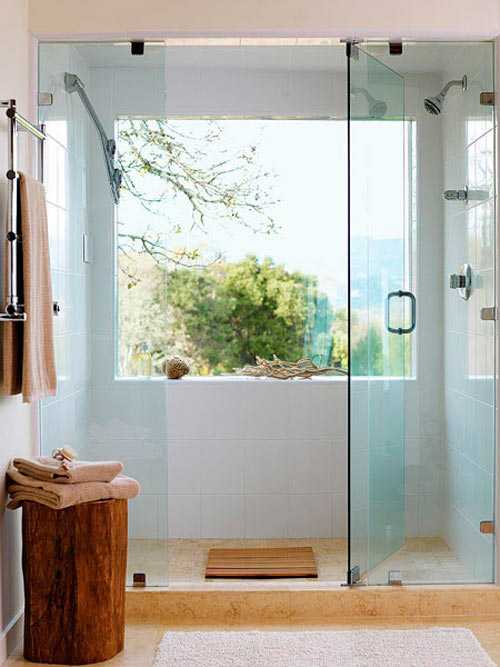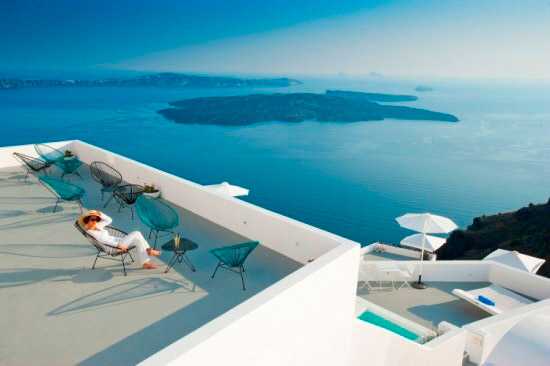 More from architectural designs

Modern houses with original roofs look unique and spectacular. A roof is a functional architectural element that adds personality to a...
and enjoy free articles sent to your inbox