11 Ways to Refresh Bedroom Designs, Serene Bedroom Decorating Ideas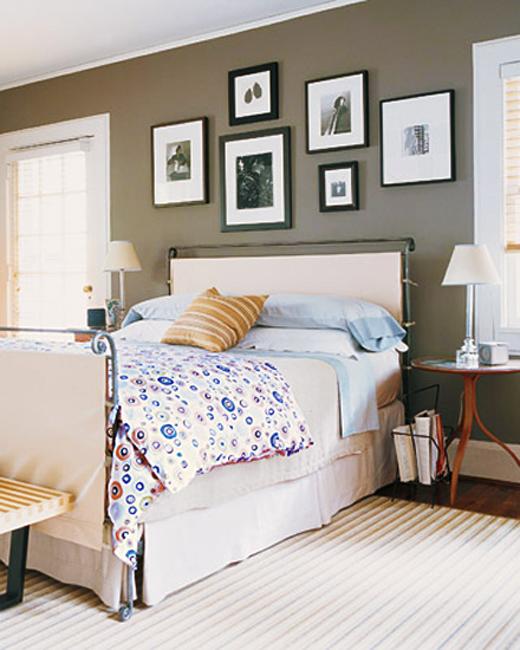 DECORATING SMALL APARTMENTS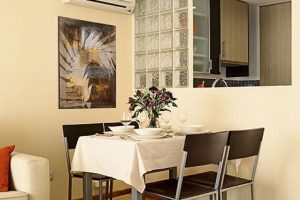 Modern bedroom designs call for comfortable, stylish, and pleasant ideas that create serene, quiet rooms. Bedrooms are places where we relax, so decorating ideas require good organization and soft room colors. Modern bedrooms need to be sanctuaries. Here are the best ways to refresh your bedroom design and add revitalizing decorating ideas to your spaces. Making your bedroom as stylish and elegant as a hotel room helps improve the functionality and appeal of your bedroom designs. Creating more space and lighten up your bedrooms make the rooms feel beautiful and inviting.
Adding vertical lines raises the ceiling visually and add more space to small bedroom designs. Neutral colors and vibrant accents give a touch of elegant style to your bedroom design while keeping the room feeling comfortable and peaceful. Romantic flowers and floral decoration patterns increase a romantic vibe in your room. An accent wall with flower designs or geometric patterns looks spectacular brightening up neutral walls and bedroom decorating ideas. Add unique details or a striking piece of furniture. Decorate with houseplants to increase a comfortable vibe of your bedroom design.
Bold bedroom designs created with bright bedroom colors
Bright red color beautifully accentuating bedroom designs
Modern bedroom design ideas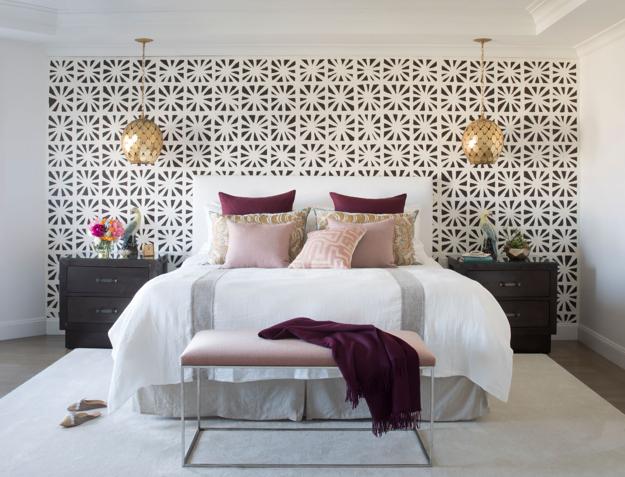 Mixing rustic and luxurious textures are one of the interior trends that are perfect for bedroom designs. Velvet bed frames and wool or silk floor rugs are excellent decorating ideas. Wood crafts can give a rustic touch to bedroom decorating while luxurious textures help create chic bedroom designs.  Create layers with carpets and rugs, decorative pillows and blankets. The layering technique adds a comfortable feel to modern bedroom designs and brings coziness into the living spaces.
Tips for bedroom decorating and good Feng Shui
Light blue and green color schemes for modern bedrooms
Stripes to Feng Shui bedroom designs
Choose your favorite room colors for beautiful accents. Blend them with neutral color tones and stylish, warm shades. Whites and pastels are excellent for quiet, comfortable, modern bedroom decorating. Soothing muted hues make bedroom designs feel ambient and calming. Space-saving ideas are critical for small bedroom designs. Beds with storage, creative wall decorating instead of an actual bed headboard are ideas that help stretch small spaces visually. Choose elegant and comfortable bedding sets made of natural fibers. Add a touch of luxury of soft fabrics and make your bedroom decorating look chic.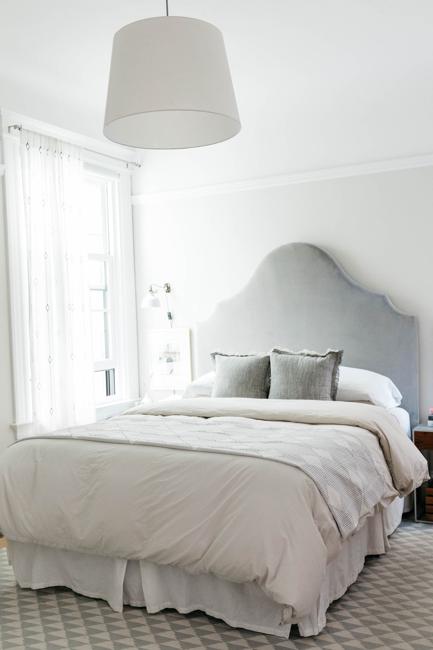 11 steps to serene bedroom decorating
1. Consider the hotel room design style
2. Use colorful accents
3. Raise the ceiling visually to make your bedroom spacious
4. Bring floral decoration patterns
5. Mix textures
6. Decorate in layers
7. Consider space-saving beds with storage
8. Use pastels and neutral color tones
9. Go for striking details
10. Personalize your bedroom design
11. Buy elegant and comfortable bedding sets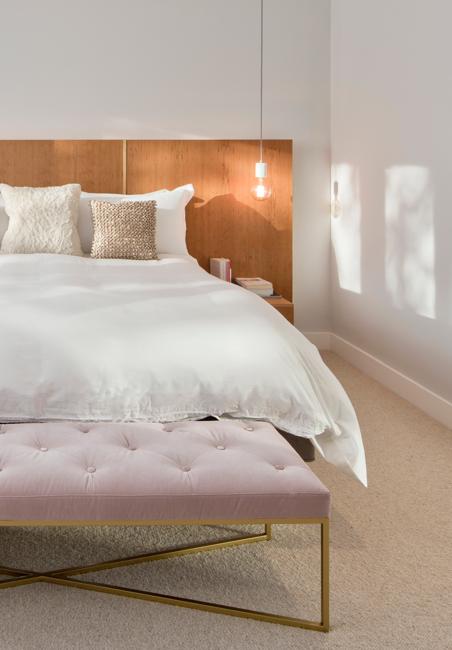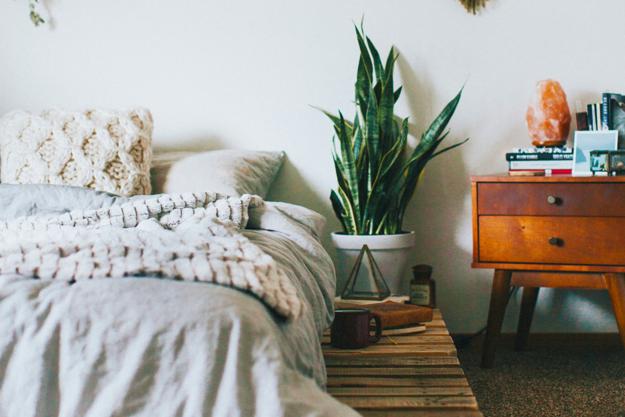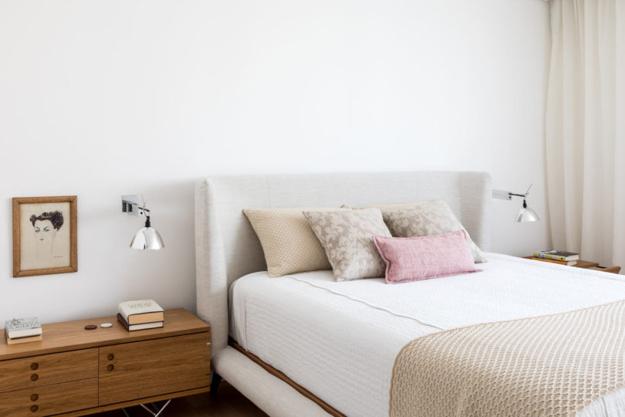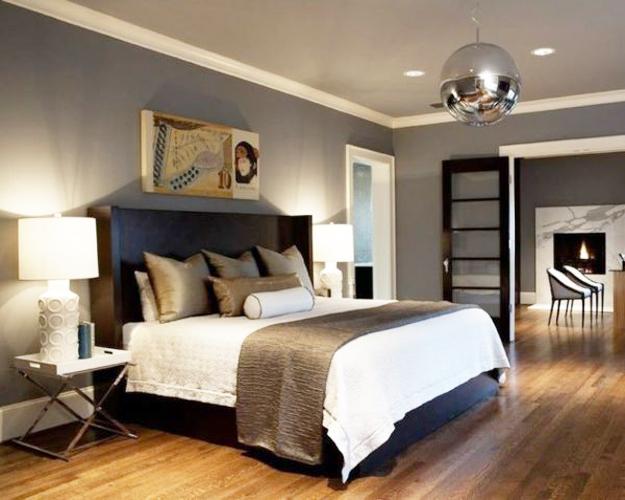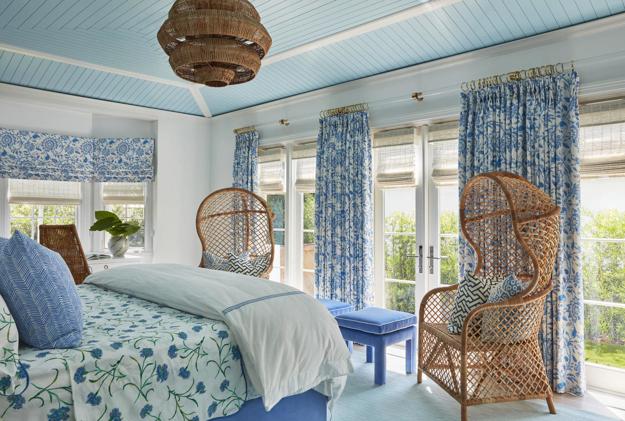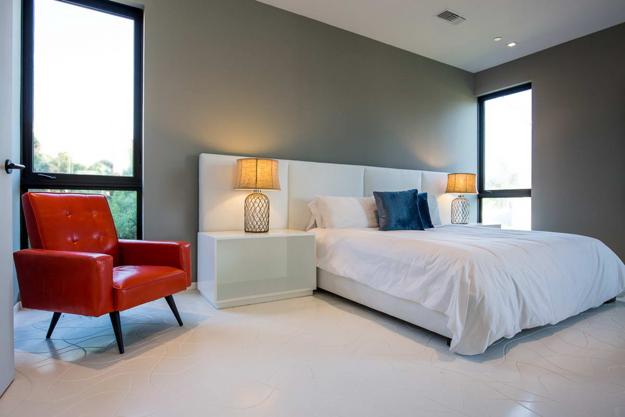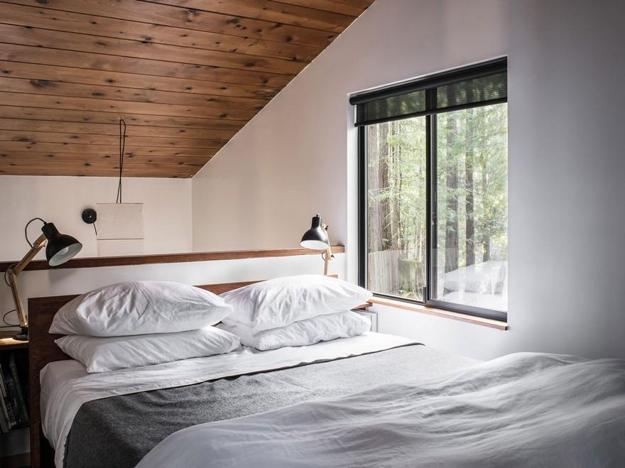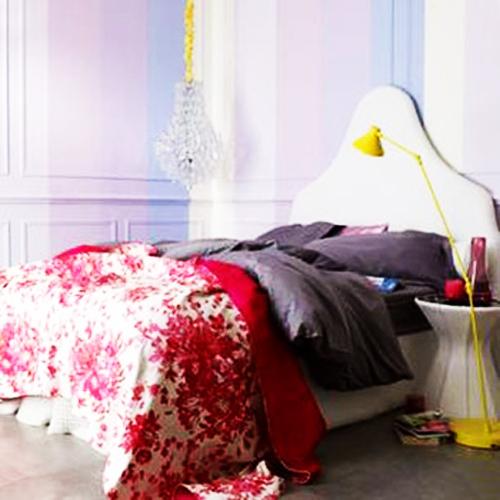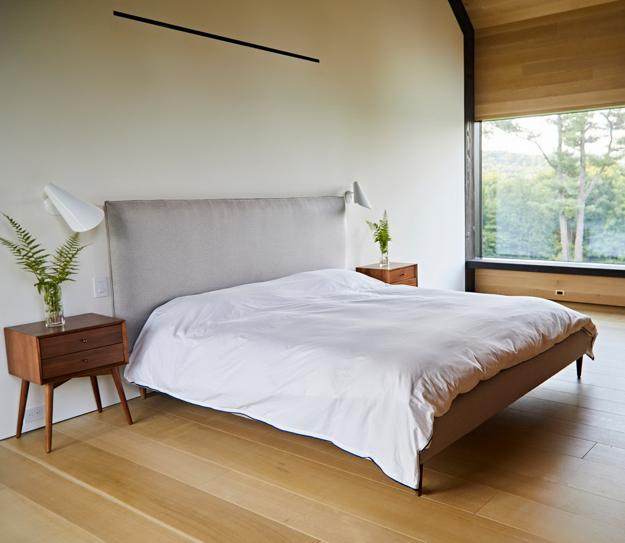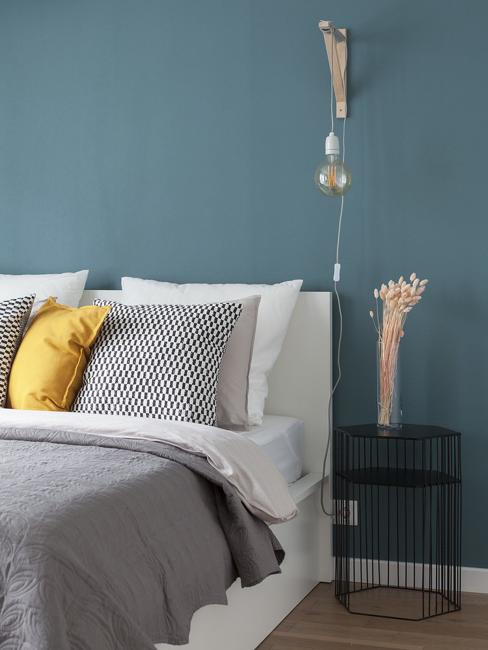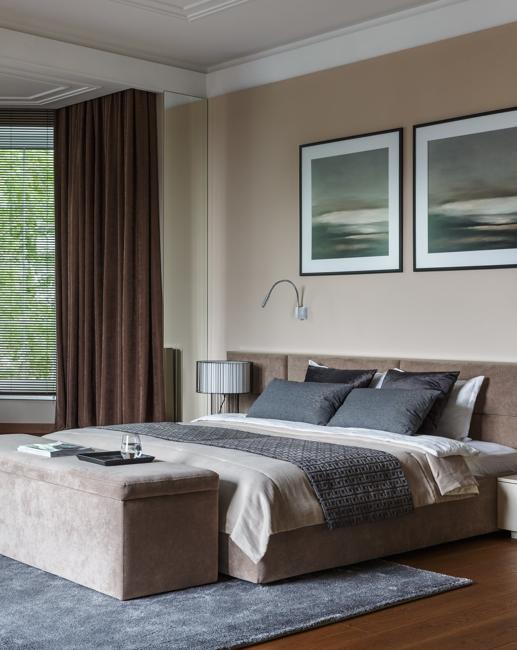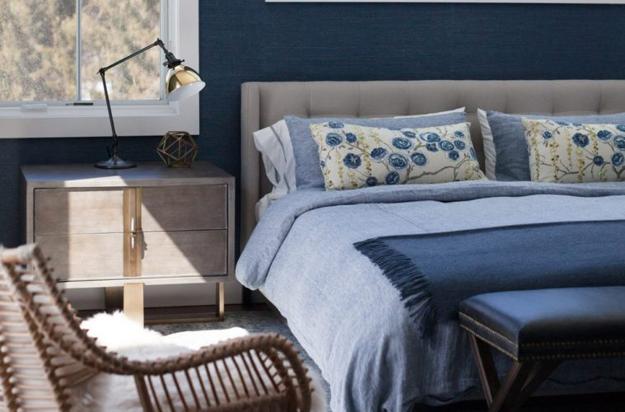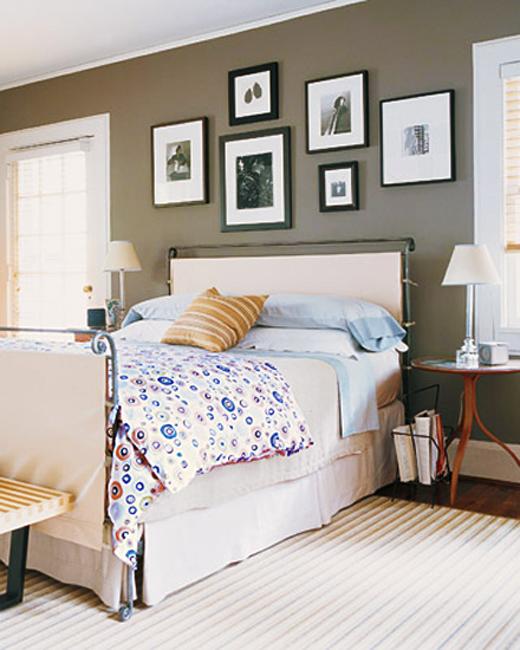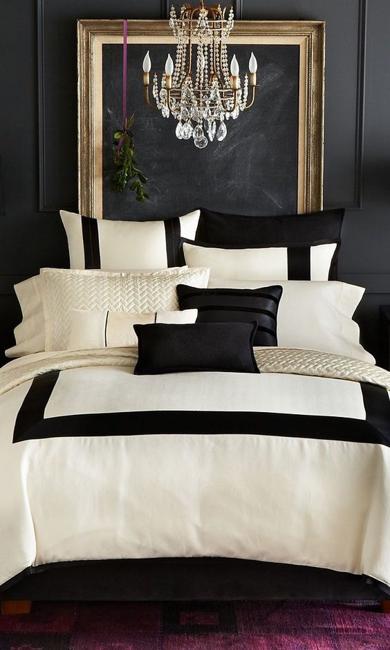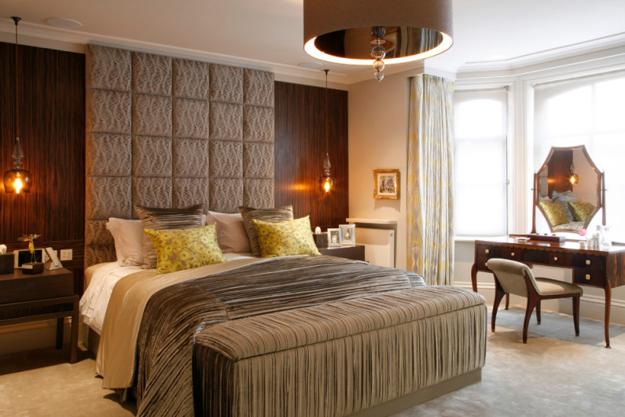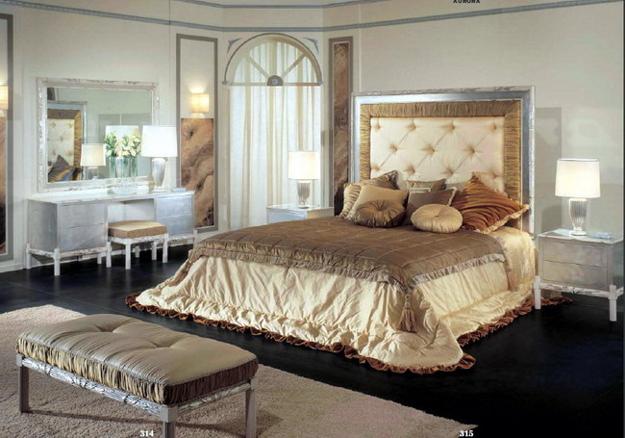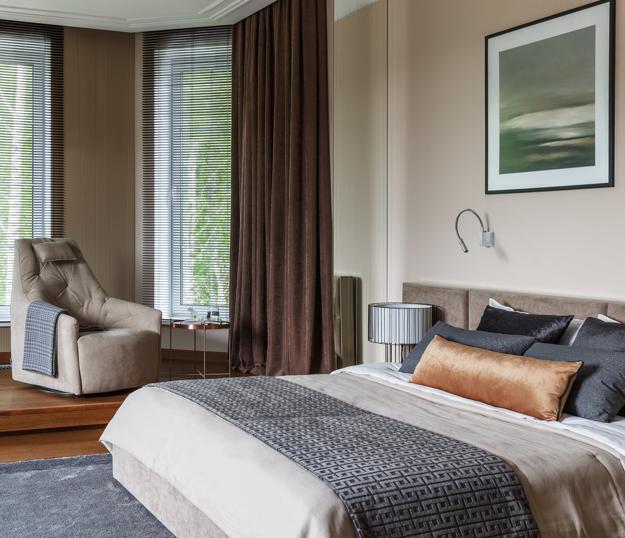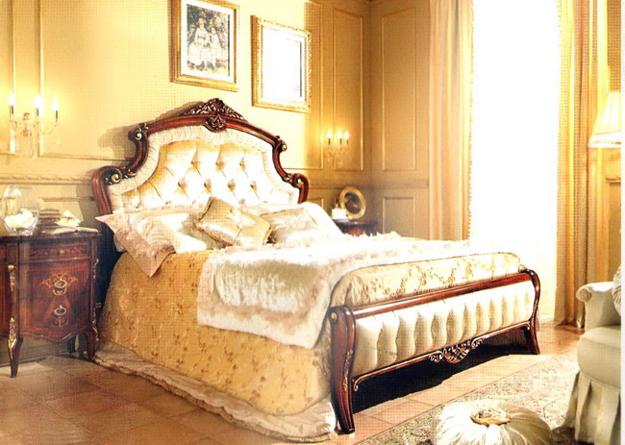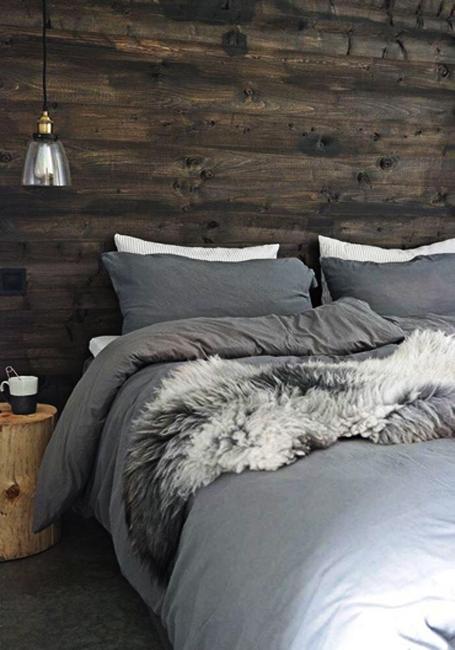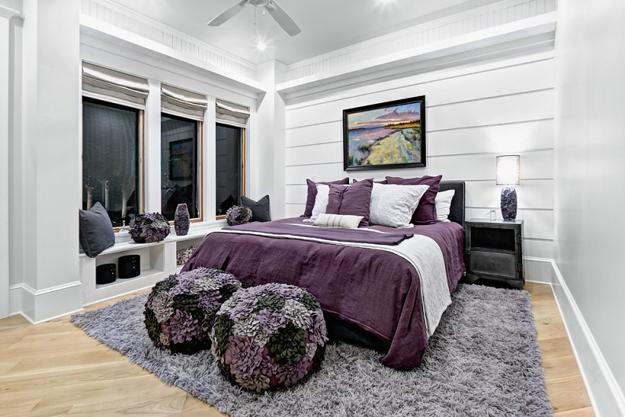 More from interior design decor

Modern living room designs that are cozy and warm offer comfortable spaces to spend evenings in late fall, winter, and early...