Stylish Tips for Romantic Bedroom Decorating and Good Feng Shui

Bedroom Designs

Interior Design Ideas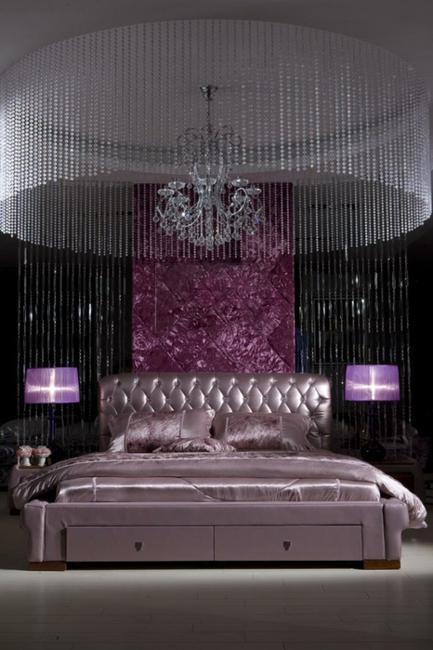 feng shui color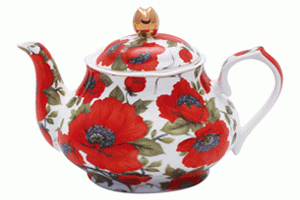 Romantic decor ideas make bedroom decorating feel tender, passionate, and pleasant. Perfect for strengthening relationships, romantic bedroom designs benefit from smart furniture placement and comfortable accessories that Feng Shui bedroom designs, bring a relaxing atmosphere, and help relax in the peaceful interiors. Lushome shares a collection of modern bedroom design inspirations that demonstrates how to create good Feng Shui in a bedroom, select a style, and design comfortable and romantic spaces.
Good Feng Shui for bedroom design and decorating brings the convenient organization, offers comfortable furniture placement to add an inviting and beautiful look to the interiors. Feng Shui calls for creating free of clutter spaces, get rid of all things you do not need in your bedroom. Clutter-free interior design allows enjoying a spacious, peaceful, and comfortable bedroom. All useless items should leave your room as they prevent a harmonious flow of positive energy around.
Ancient Chinese Feng Shui suggests using one mattress for a couple to create a close relationship. Two single beds can lead to physical and psychological separation, – Feng Shui practitioners say. Red colors, black bedding sets, warm and soft pink color shades, tender peach and coral hues or orange colors increase the sexual energy, bring more romance into bedrooms, create good Feng Shui that harmonizes interior design and your life. Also, a sentimental decor with soft accents is an essential part of creating romantic bedroom designs.
Good Feng Shui for bedroom design and decorating
Good Feng Shui and bedroom colors
Good Feng Shui style for bedroom romance
Many people use Feng Shui tips for their bedroom designs to turn the rooms into romantic retreats. Good Feng Shui for bedroom design helps to find the perfect style, bring a romantic flair into bedrooms while achieving beautiful, stimulating, and comfortable interior design which entices all five senses.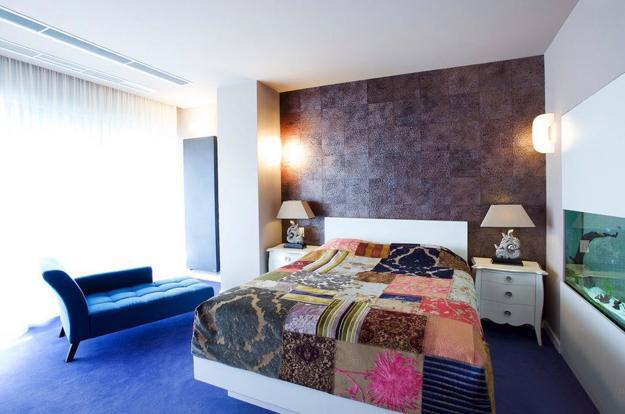 1. Style and bedroom colors
Comfortable furniture with soft lines, linens, and accessories in red, pink, purple color shades, warm orange colors are great ideas for romantic bedroom decorating. Soft fabrics, furry textiles, and smooth textures are excellent for romantic bedroom designs. Every detail counts in Feng Shui. A bedroom with candles and silk sheets look luxurious and romantic. Well-organized, clutter-free and comfortable rooms look cozy and appealing to both partners.
A fireplace and large windows with a gorgeous view or beautiful draperies, attractive wall decor in pleasant colors, an aquarium, candles and flowers fill bedrooms with warmth and romance. While enhancing a romantic atmosphere, floral bedding sets, and artworks with natural landscapes help relax and evoke pleasant memories. Essential oils, quiet music, and flower designs emphasize romantic bedroom decorating.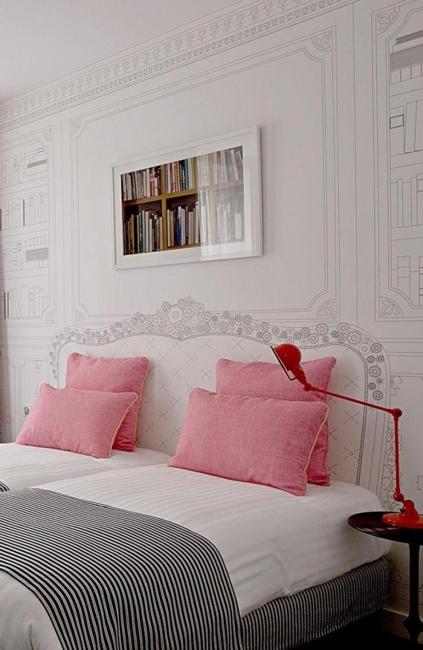 2. Beds for romantic bedroom decorating
Romantic bedrooms are not just beautiful but inviting bed decor. Bed is a focal point of every bedroom design. Luxurious sheets and beautiful blankets, plush pillows and throws, comfortable mattresses and soft textiles, light window treatments and warm floors help create good Feng Shui and fill up your bedroom with harmony and romance.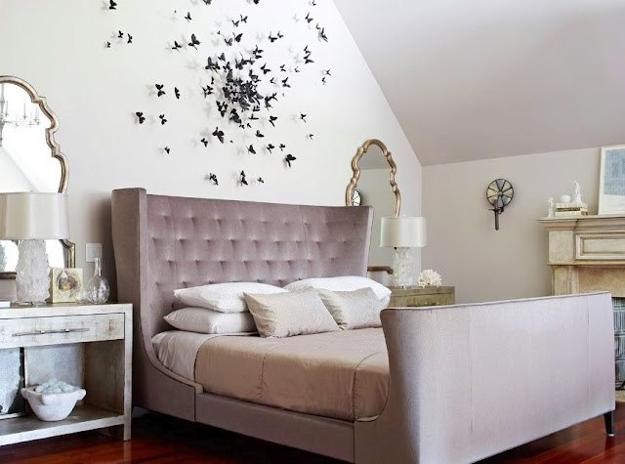 3. Vintage decor accents
Pink, red, light and deep purple colors, black and ivory-white are wonderful choices for romantic bedroom decorating. Green colors, especially vibrant green, and natural hues look majestic in classic bedroom interiors. A simple, functional bed and comfortable accessories Feng Shui your bedroom while elegantly emphasizing a relaxing interior design. You can use lace and delicate home fabrics as long as vintage accents to set a romantic mood in your beautiful bedroom. The classic style feels very romantic, exclusive and chic.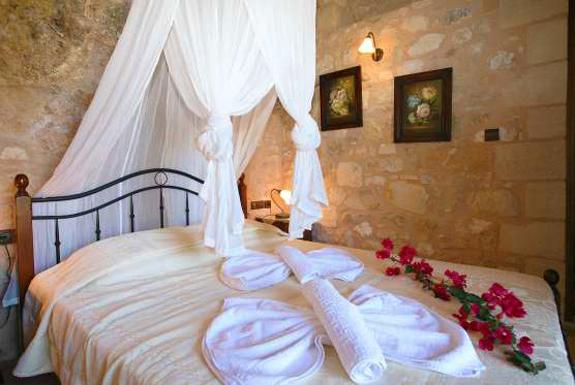 4. Lighting design for romantic atmosphere
Good Feng Shui for a bedroom is about ultimate comfort, balance, and harmony. Functional and romantic lighting design enrich bedroom decorating and give a romantic look. Filtered light that produces a glowing effect and adds soft pink and red shades is ideal for bedroom decorating. Warm colors beautifully Feng Shui your bedroom and emphasize the pleasant and romantic atmosphere.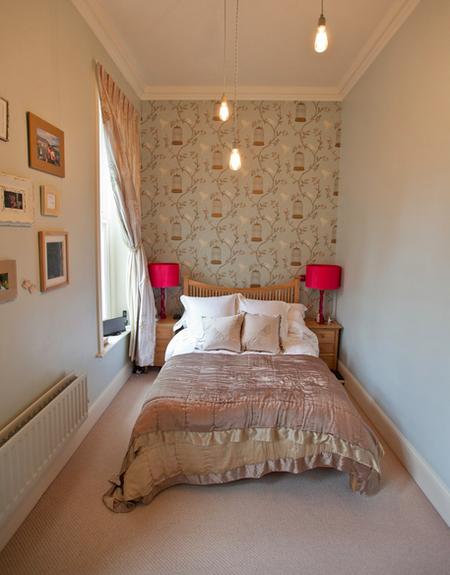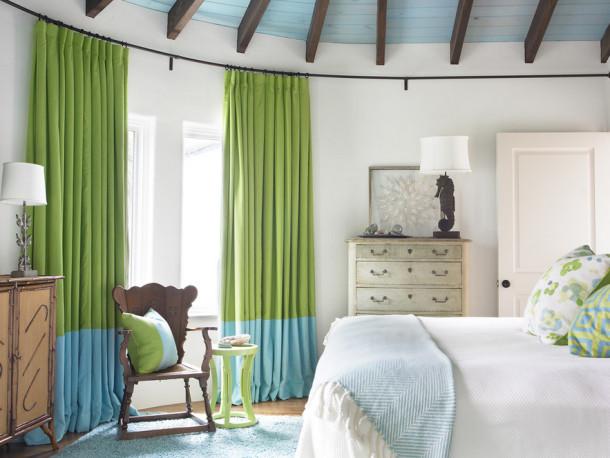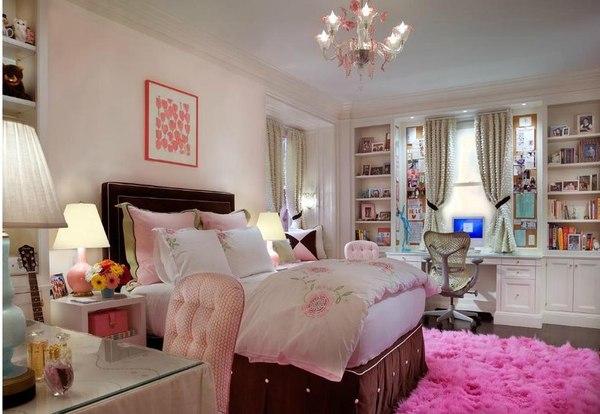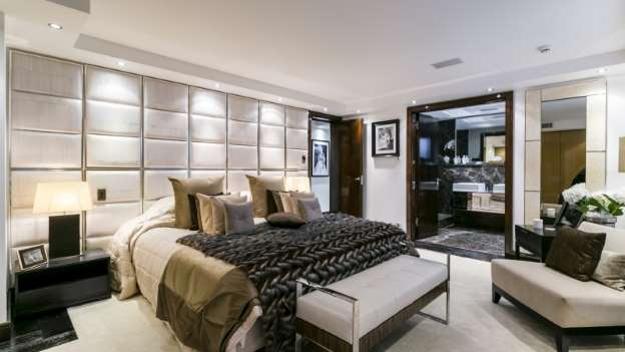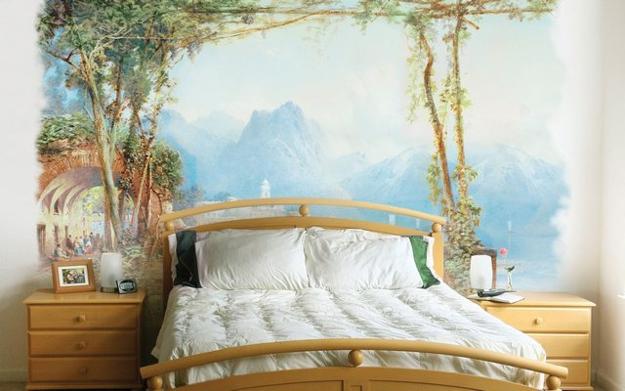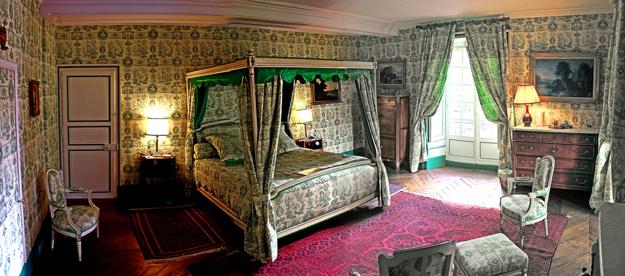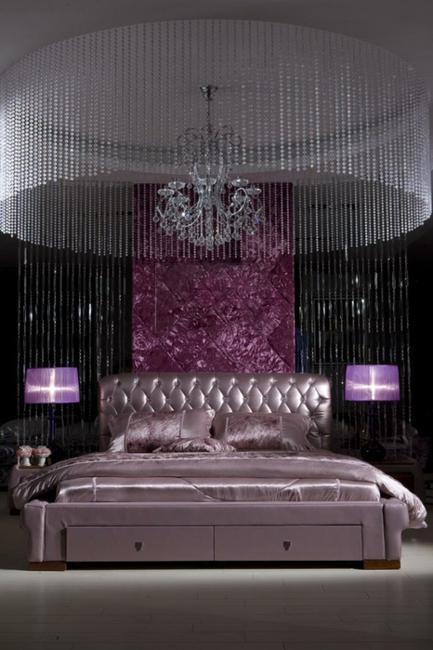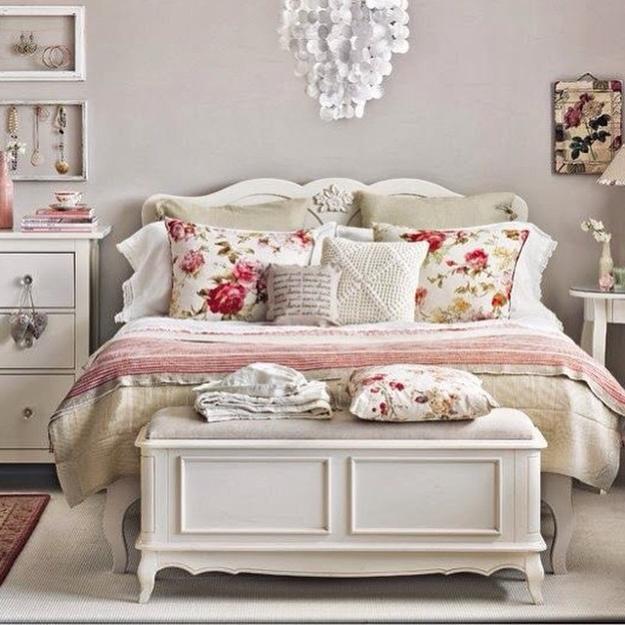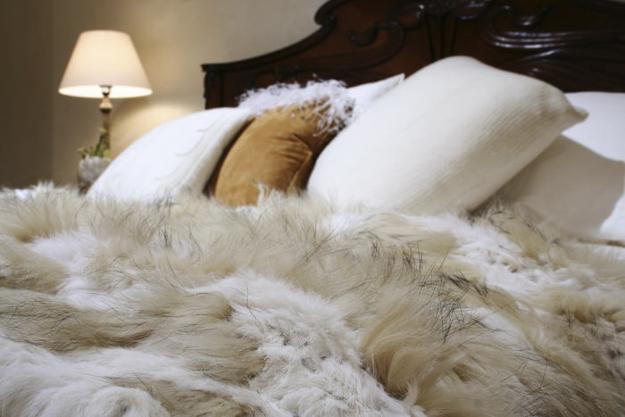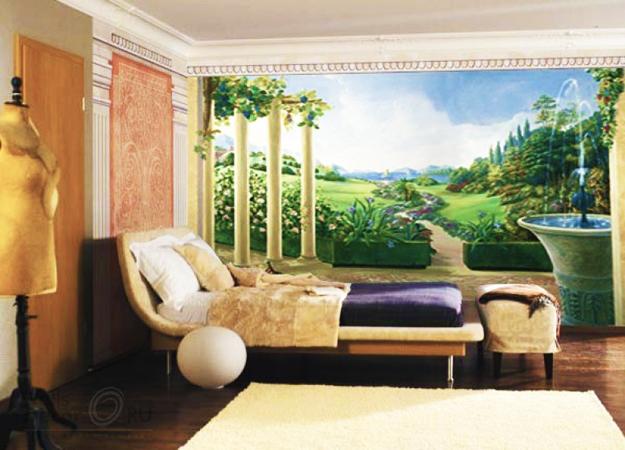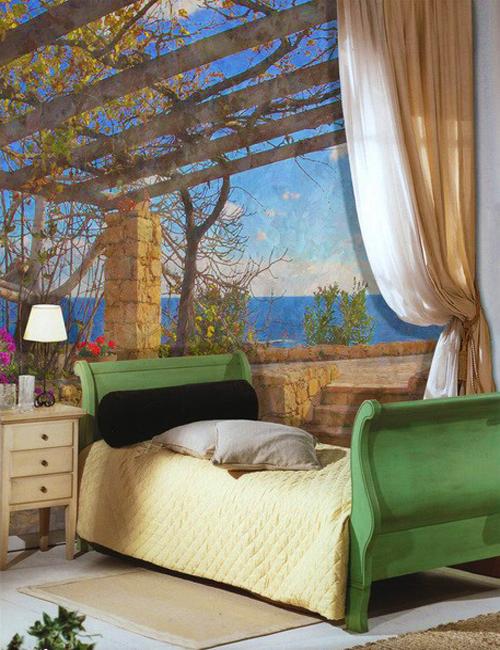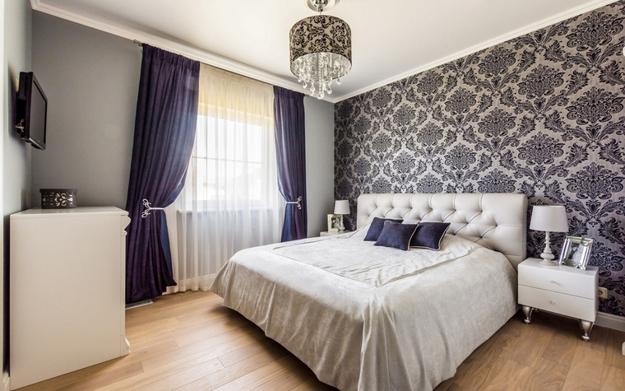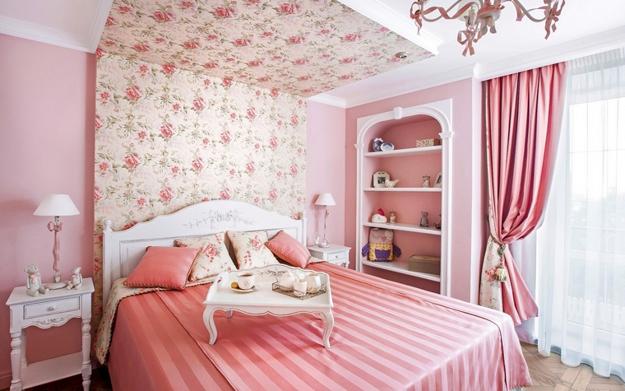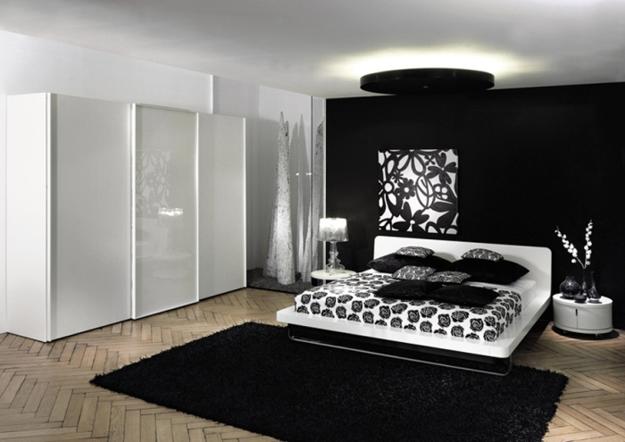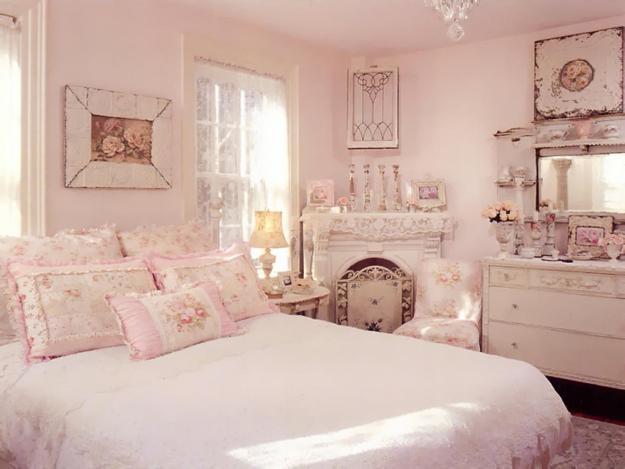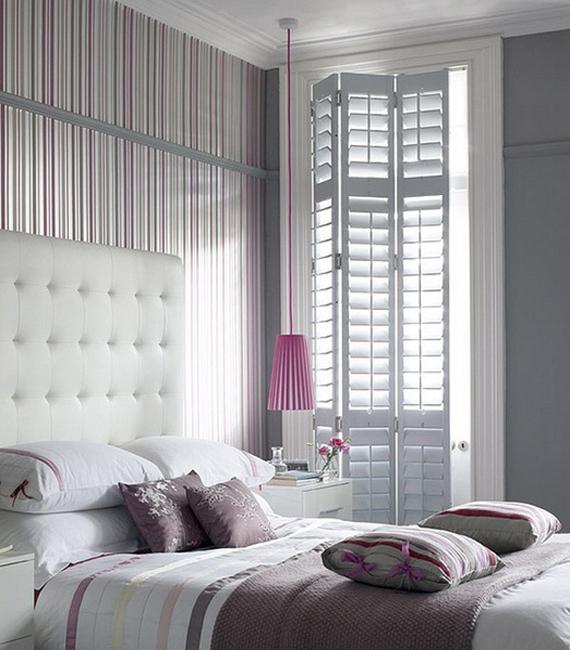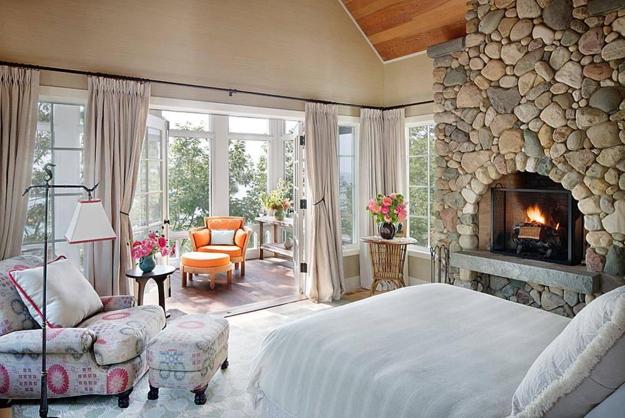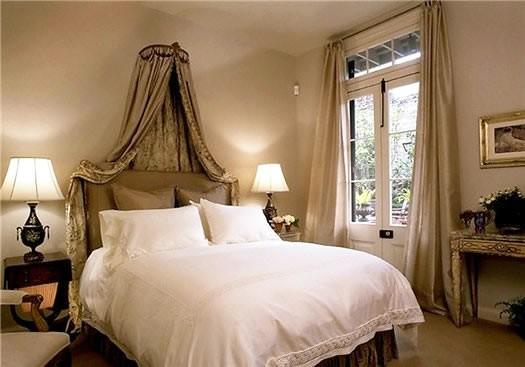 Here is a new design concept of Ibis Hotel in Sao Paulo, Brazil. The contemporary and original interior design invites everyone...
and enjoy free articles sent to your inbox