Yard Landscaping, 12 Things to Do to Prepare Your Backyard for Summer

Decorating Ideas

Outdoor Living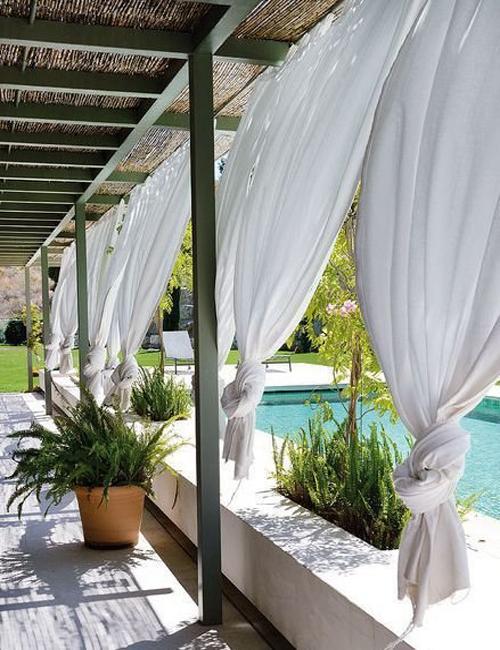 Summer curtains, outdoor living spaces
MODERN WALLPAPER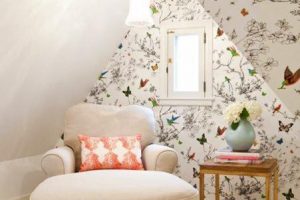 Simple yard landscaping ideas and small repairs quickly turn your outdoor living spaces into beautiful places ready for the warm season. Lushome experts share useful tips which help prepare your home and outdoor rooms for summer. Spring brings pleasant weather, and it is the right time to declutter and organize your yard, add fresh, colorful accents to decorating, repair existing outdoor furniture and garden decor after winter.
Here are 12 things to do to improve your home, yard landscaping, and to create a beautiful garden and inviting outdoor living spaces which you can enjoy days and nights.
Green lawns and vibrant yard landscaping ideas
Recycling old gardening tools for creative yard decorations
Amazing green bed designs, fun yard landscaping ideas
1. Clean broken branches and waste. Organize your yard.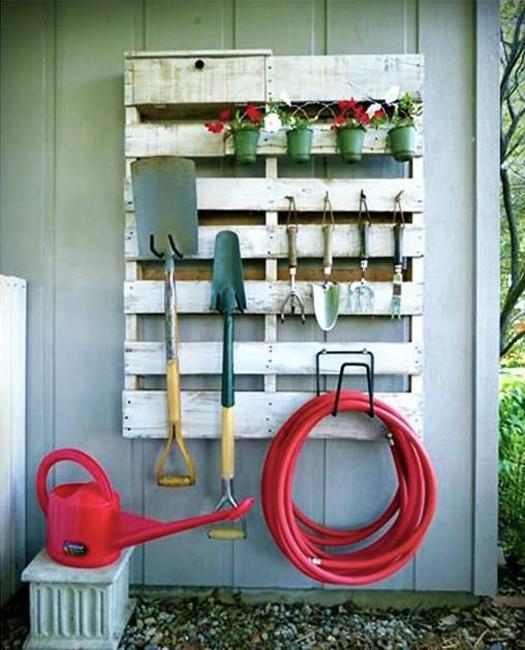 2. Check your gazebo structure, repair your garden shed, swings, garden benches, a deck or patio.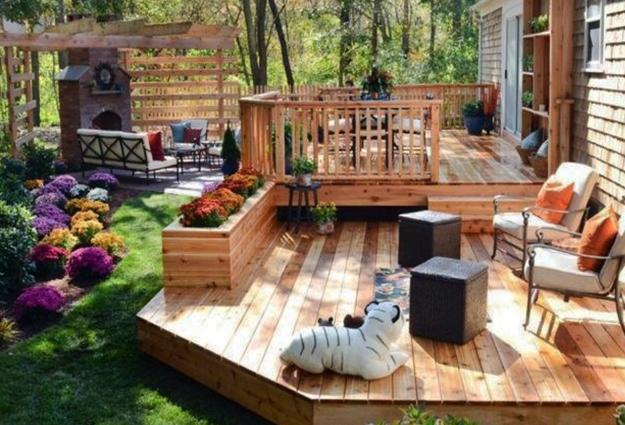 3. Feed your shrubs, trees, and grass.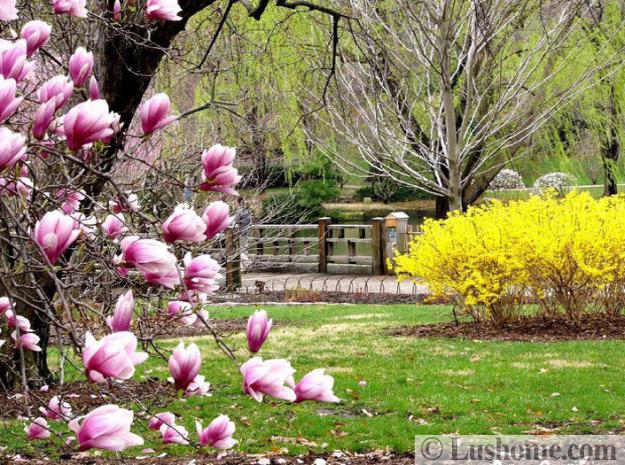 4. Before buying new items, think if you can repair or recycle your garden tools, accessories, outdoor furniture, and yard decorations. Recycle broken things for creative home decorations.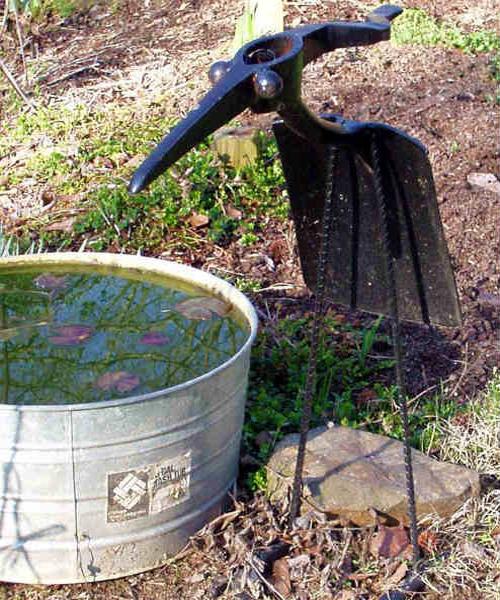 5. Plan changes in your garden and start planting perennials, annual flowers, and green plants. Think what mood you want to create in your yard. A style and color palette are the key factors to consider. Consider adding a vegetable garden to your outdoor living spaces.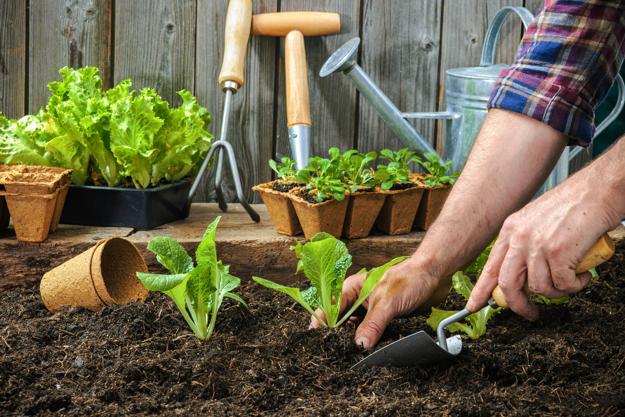 6. See if you need to repair your outdoor furniture pieces and yard decorations. Clean and paint the items to give them a fresh, bright look. Protect your deck with a fresh coat of oil or paint.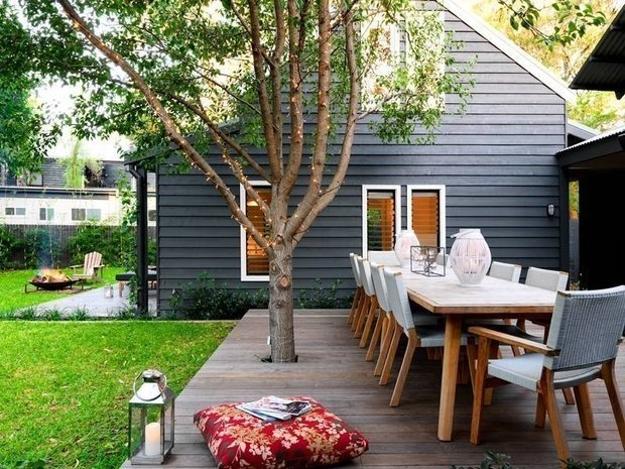 7. Create an outdoor seating area with a fire pit. It is a great, inexpensive, and simple ideas providing a lovely place to enjoy warm nights with friends and family.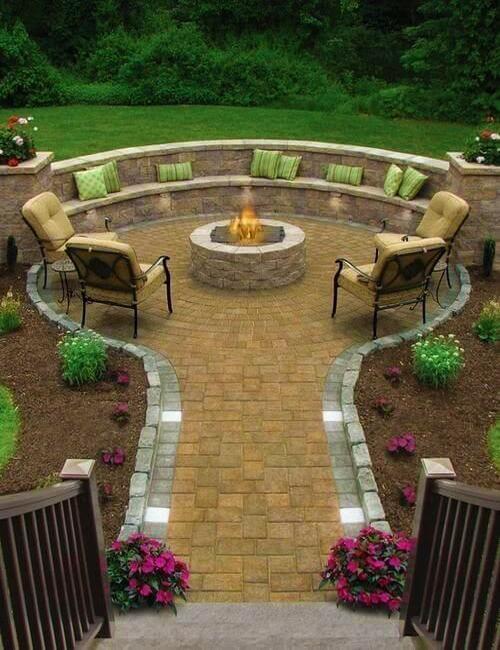 8. Consider adding more shade to your yard. Sail shades, gazebos, bed canopies, DIY patio sunshades, and handmade tents are fabulous backyard ideas.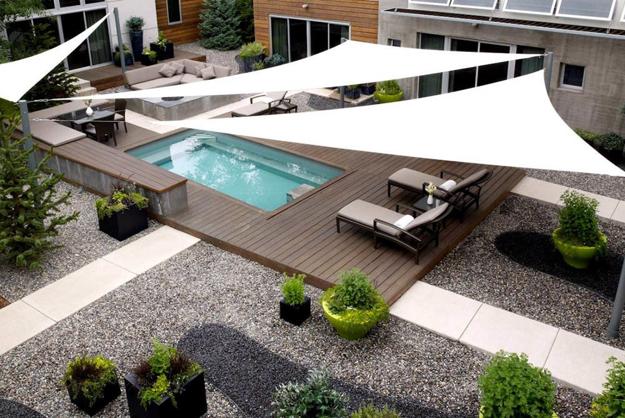 9. Outdoor lights not just create a romantic atmosphere, but help create safe and comfortable backyard designs. You can decorate trees and shrubs with string lights. Even ordinary yard landscaping looks fabulous illuminated with outdoor lights at night. Use candles, lanterns, solar-power lights. Lamps stretch small spaces and make it safe to walk in your garden at night.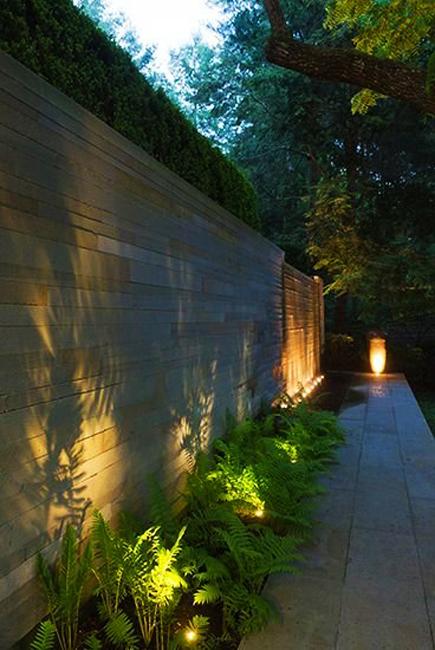 10. Outdoor fabrics are another beautiful trends in decorating outdoor living spaces. Curtains bring coziness and give a romantic touch to outdoor rooms. Sheer fabrics in light colors look elegant and sophisticated while colorful decorating fabrics create energetic and cheerful yards.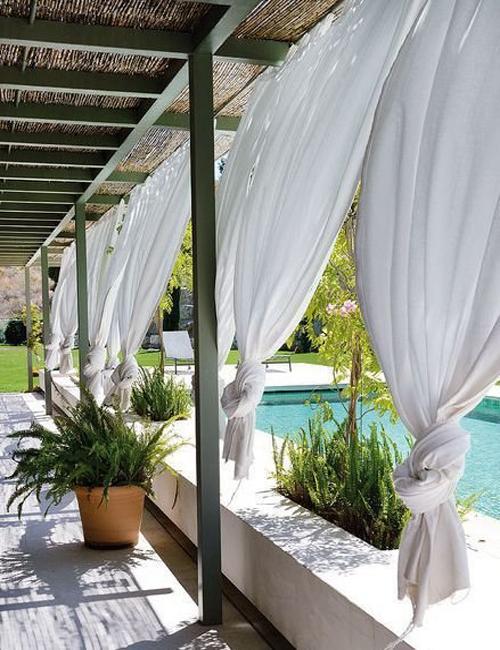 11. Add Zen accents to yard landscaping and your outdoor seating areas. Nature-inspired designs, waterfalls, garden fountains, windchimes improve mood, and harmonize backyard ideas.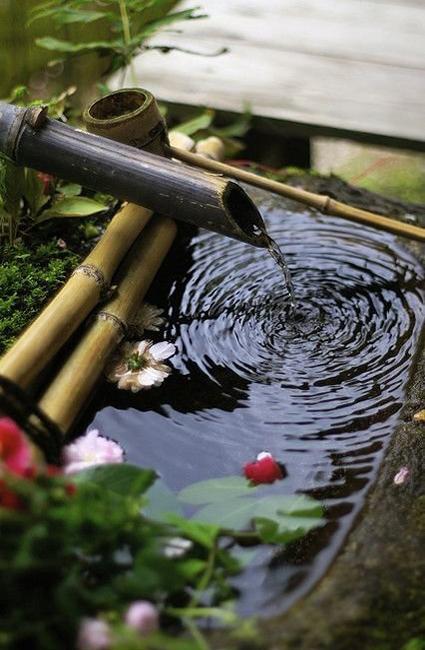 12. Create a secluded, tranquil place in your garden and yard. Use natural landscaping ideas to connect with the surroundings. Consider bringing native flowering plants into your garden and attract local birds and butterflies to your yard. Build shelters for small animals to protect them from predators. Make your backyard as eco-friendly as possible to connect to nature and enjoy a relaxing, peaceful, soothing, Dzen atmosphere.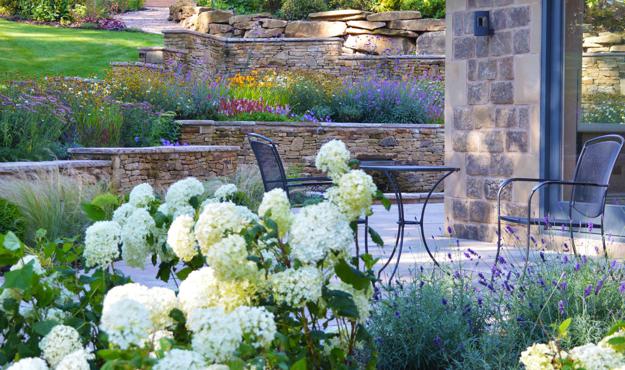 Winter backyard landscaping is about designing peaceful and beautiful outdoor spaces that celebrate natural beauty and provide a habitat to protect...
and enjoy free articles sent to your inbox