Wooden Bathroom Fixtures, Eco Friendly Bathroom Design in Scandinavian Style

Bathroom Ideas

Interior Design Ideas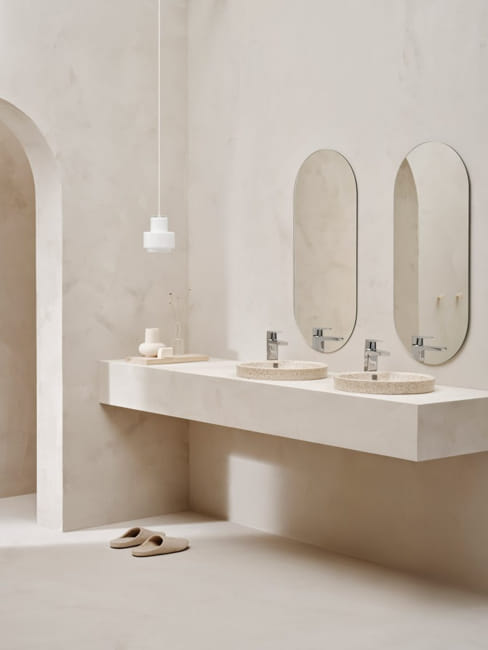 Contemporary bathroom design with eco-friendly products; bathroom fixtures made of wood
bathroom faucets and fixtures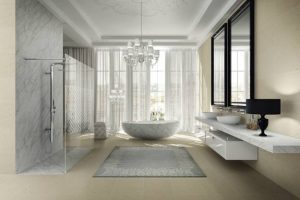 Modern bathroom design ideas from Helsinki brand Woodio bring a range of innovative bathroom fixtures created with wood composite materials. Instead of traditional ceramic modern bathtubs, sinks, and toilets are made with locally sourced aspen and offcuts from the Finnish forestry industry. Check these contemporary design ideas that show an attractive way to blend Green ideas into modern bathrooms.
The new bathroom collection includes washbasins, the Flow bathtub, and the Block toilet. Each piece is made almost entirely using the material developed by the company's founder, chemist Petro Lahtinen. The material is around 80 percent wood, making the eco-friendly products pleasantly warm.
Bathroom design trends, modern sinks
Sustainable bathroom design trends, Green ideas for modern bathrooms
Design trends in rectangular bathroom sinks
Wooden sinks and bathtubs, modern bathroom fixtures
Green bathroom designs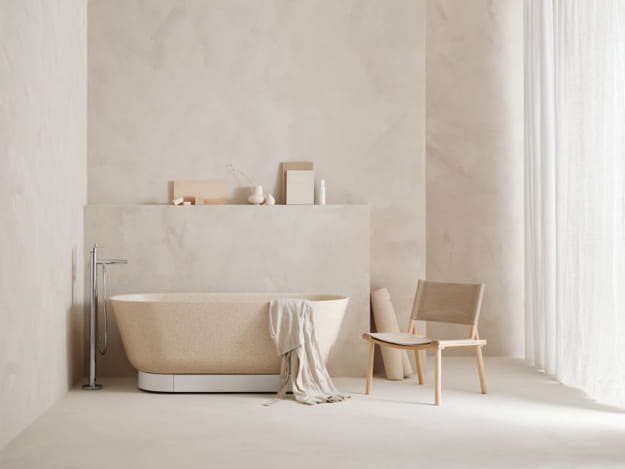 The wood chips are held together by a mixture of polyester and bioplastic resins, which make the bathroom fixtures completely waterproof and impact resistant. Additionally, a dirt-repellent coating ensures cleanliness. Woodio offers eco-friendly products as fresh alternatives to traditional ceramic bathroom fixtures.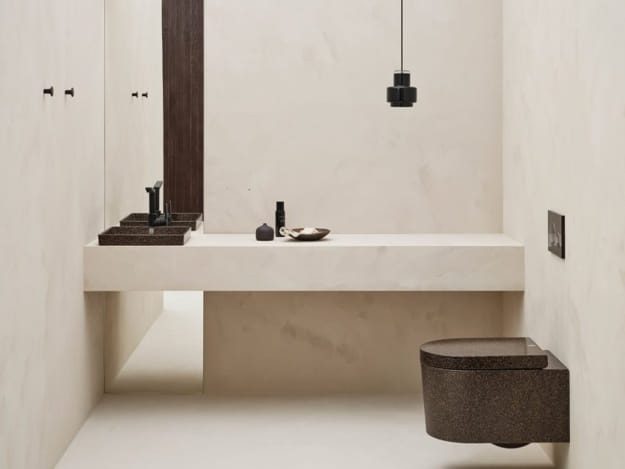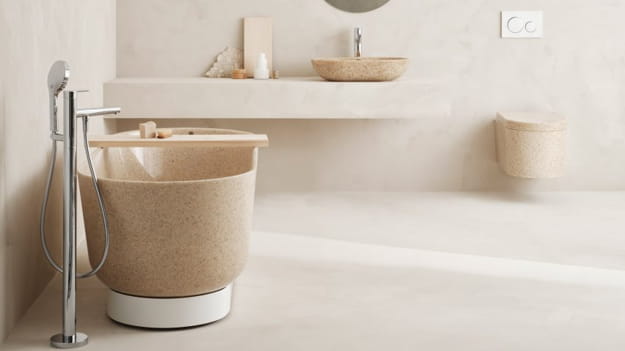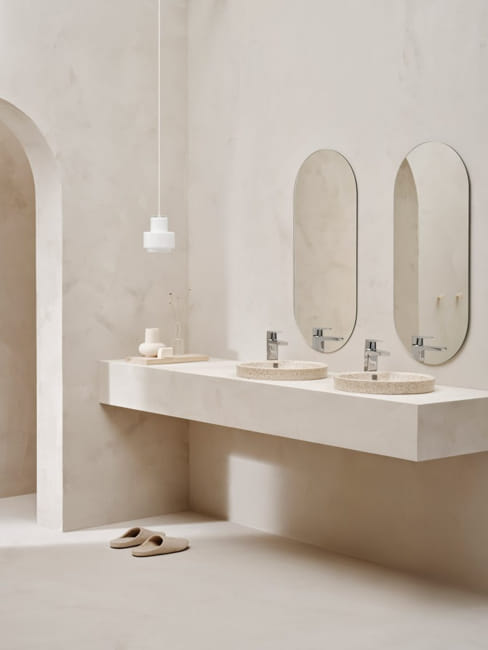 More from eco friendly products

Paper window blinds can make beautiful accents to interior design and decorating. A young designer Natchar Sawatdichai found a gap in...
and enjoy free articles sent to your inbox