Wood Pallet Home Decorations and Handmade Furniture Design Ideas, 55 DIY Projects

Money Saving Tips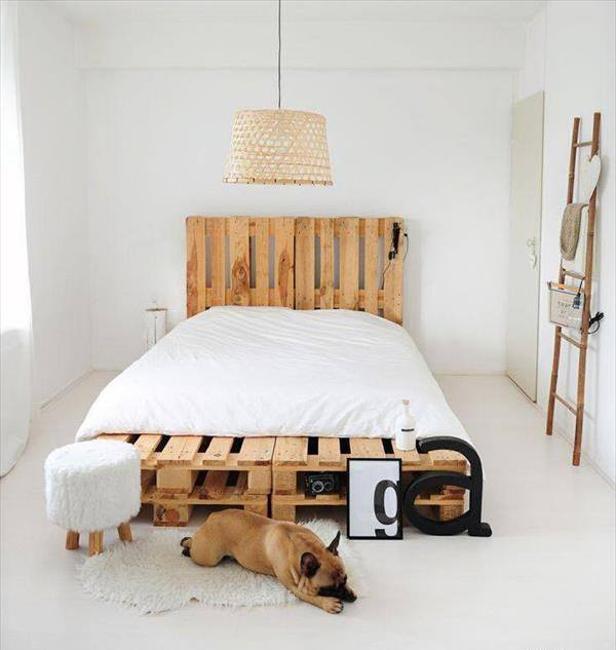 Handmade bed, salvaged wood furniture design idea
furniture design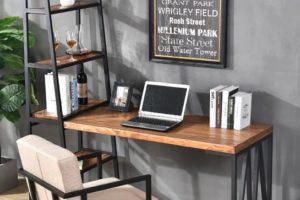 Wood pallets are a beautiful material for DIY furniture. Design ideas are simplified and affordable. Today it is hard to find wood pallets, but when you get them, use wood for creating something original and beautiful. Wood furniture is comfortable, durable, and modern, and wood decor accessories are eco-friendly and naturally beautiful. Check out fantastic ideas for furniture design and look at beautiful decor accessories like wall art and serving trays to appreciate the natural wood beauty and uniqueness.
Wood pallets are wooden structures that serve as packaging materials and make it possible to move heavy goods in bulk. Pallets are rigid supports made with wooden boards, solid and durable. They withstand a load of up to one ton and provide excellent materials for DIY projects, furniture design, interior-outdoor home decorating. The Lushome collections of handmade furniture pieces created with wood pallets are extensive and inspiring.
Inspiring DIY ideas to reuse and recycle wood pallets for modern home decorating
DIY hanging beds, salvaged wood furniture design ideas
Recycling wood pallets for building everything in your home
Handmade wood furniture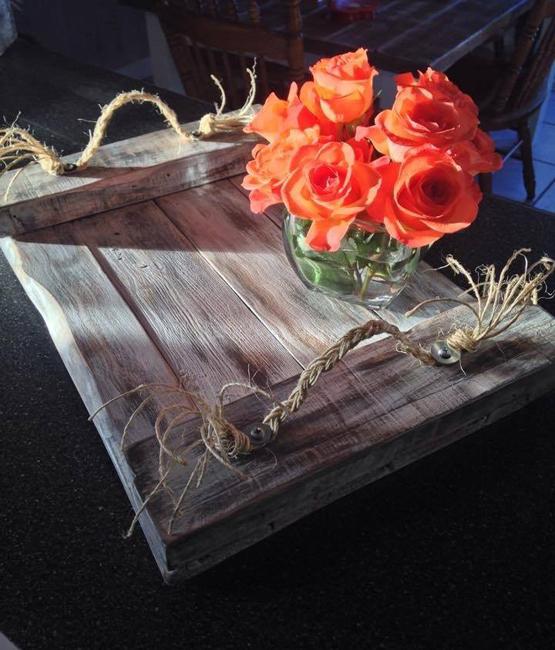 Wood pallets
Wood pallet furniture is excellent for outdoor rooms, balcony decorating, and modern home interiors. Pallets turned into wood furniture look versatile and fabulous, creating modern furnishings for contemporary spaces, old-time farmhouses, and summer cottages. Cheap ideas and original wood textures make pallet furniture design popular.
Go Green recycling wood pallets for handmade beds
Inspiring home decorations that reuse and recycle wood pallets
Modern entryway ideas, salvaged wood racks
DIY wood furniture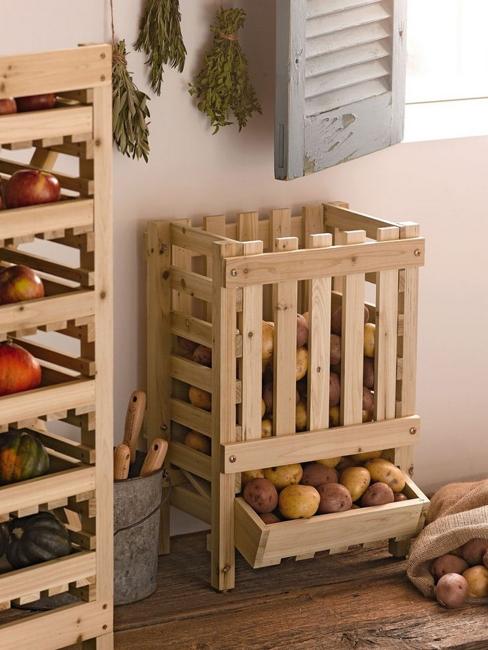 You can create a variety of wood furniture with pallets. Storage shelving units, wall shelves, racks, tables, chairs, bar furniture, cabinets, beds, ottomans, pet furniture, and hanging swings are just a few DIY ideas. Pallet furniture design is simple, and you can personalize furniture and decor accessories easily with a touch of paint or stain. Also, you can add soft cushions, decorate furniture with colorful pillows, put furniture pieces on rollers, and create original legs for tables and beds.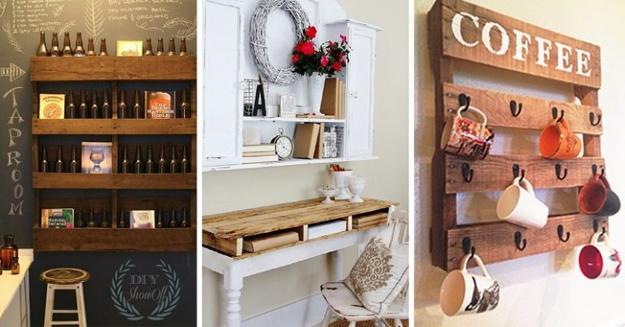 Protection
As all wood furniture, pallet furnishings, especially outdoor furniture and decor, need protection from precipitation and sunlight. Otherwise, your outdoor furniture and decorations start to rot and change beautiful wood colors to grays, although beautiful too.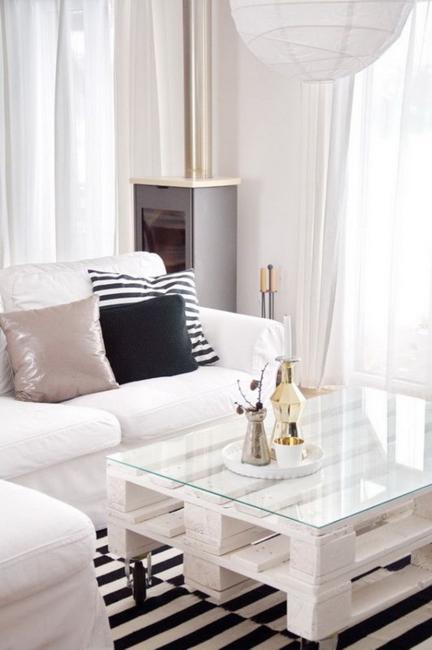 Cheap ideas for modern interior decorating
Perhaps you can create any piece of modern furniture with wooden pallets. The material is stylish, versatile, and eco-friendly. Wood pallet furniture and decor accessories offer modern home furnishings at a low cost. If you like original and cheap DIY ideas, choose the item you need for your home decorating and start making it with wood pallets. You can turn rustic wood into beautiful designs that are fashionable and unique, perfect for modern interior decorating and outdoor spaces.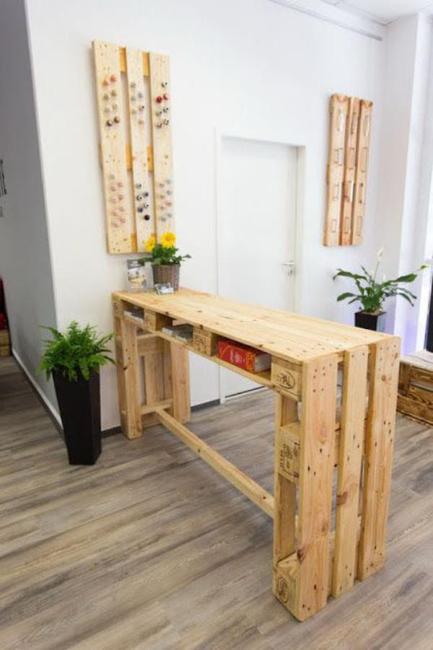 Handmade wall decorations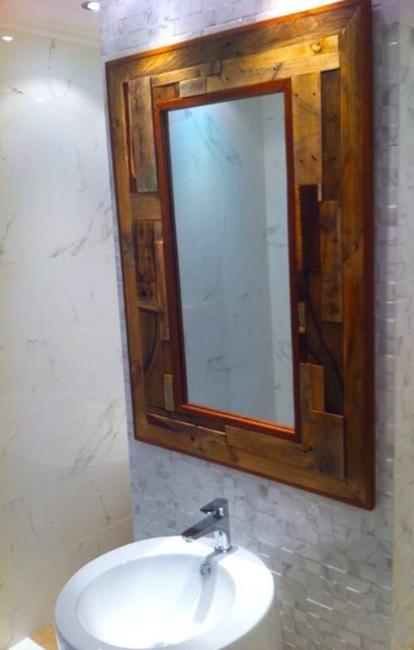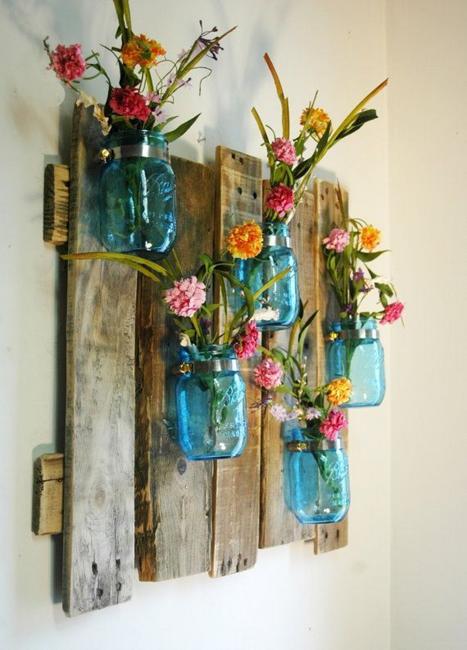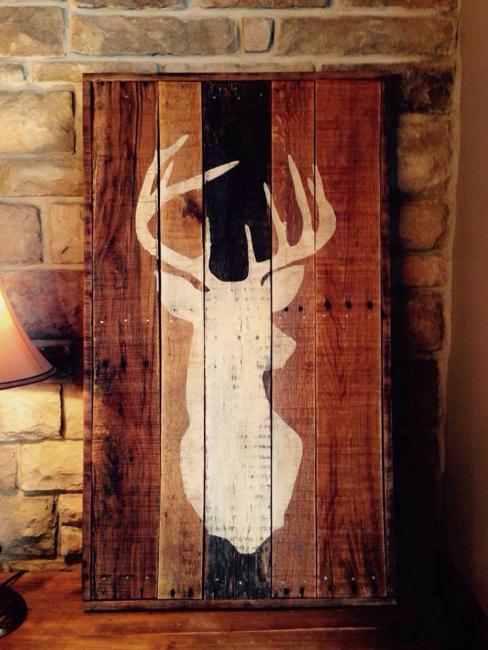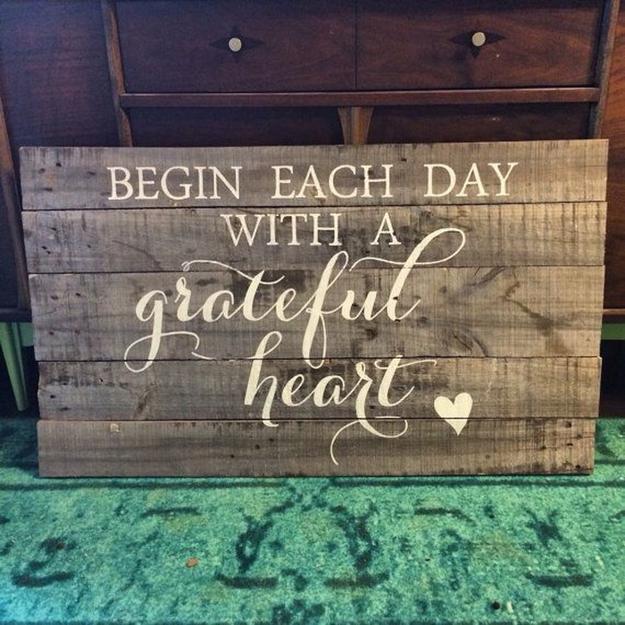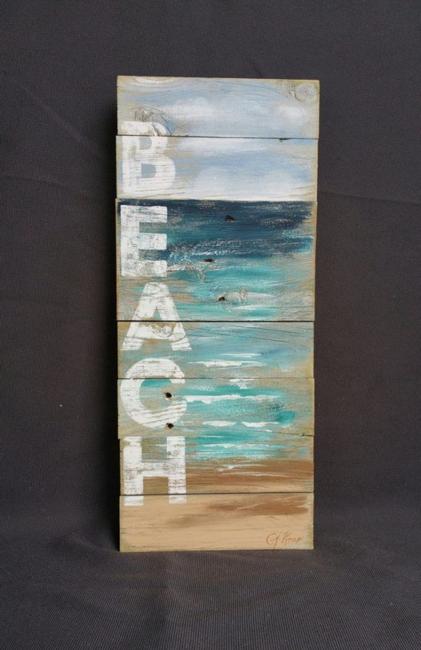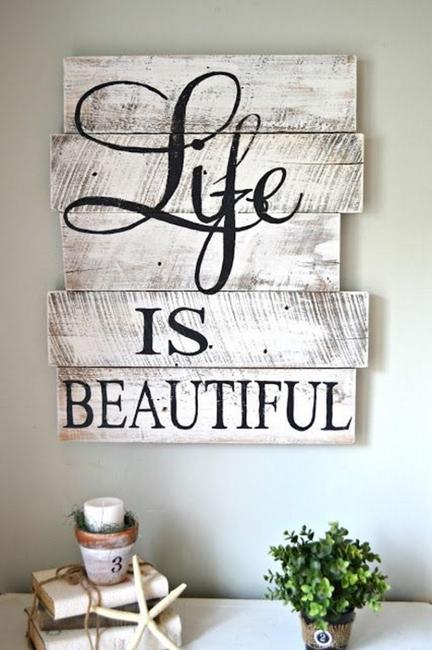 Salvaged wood furniture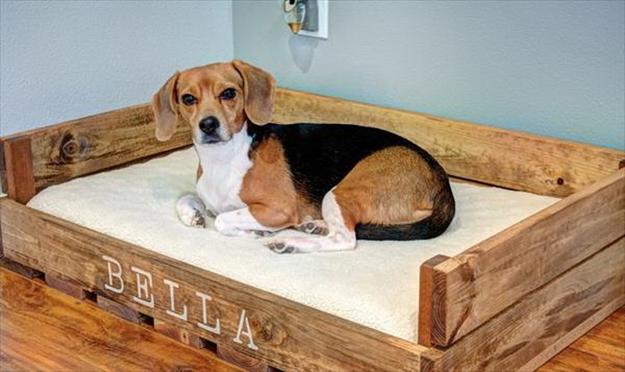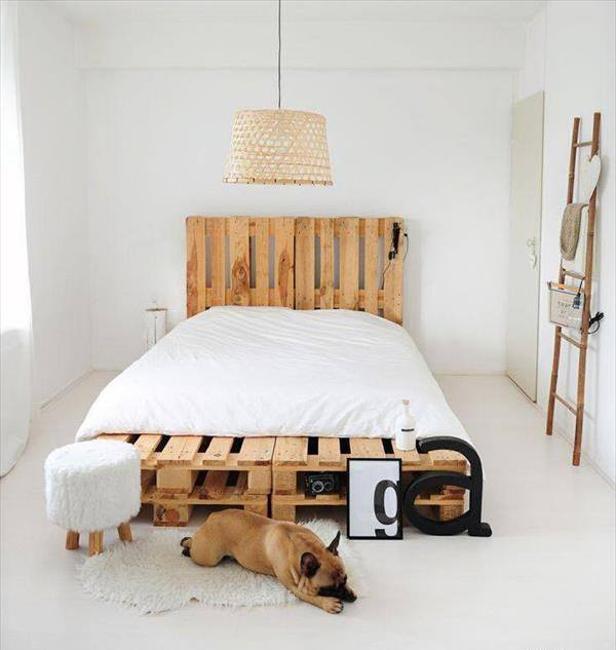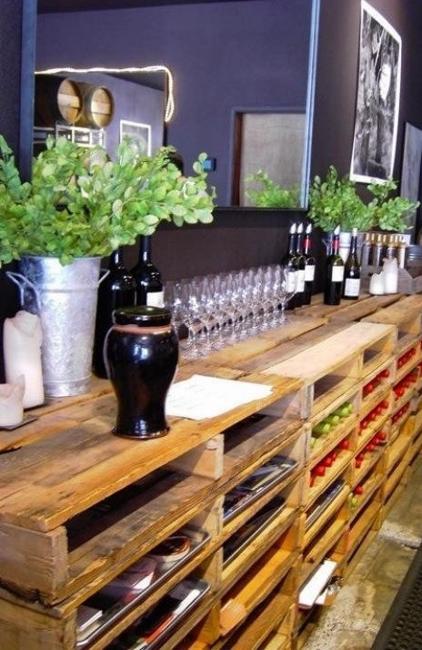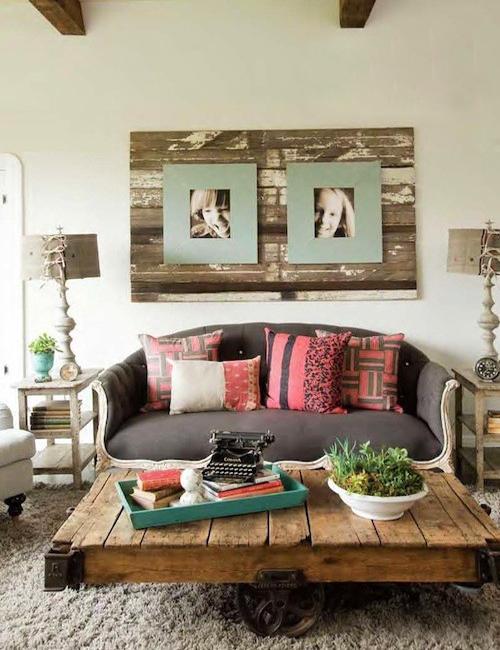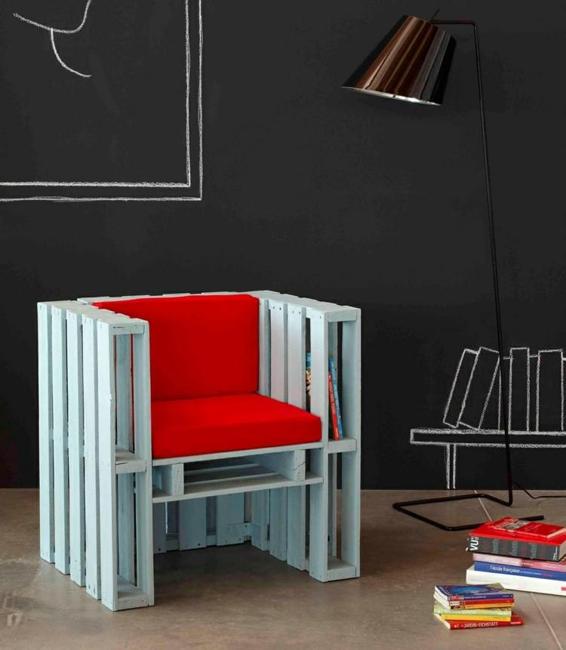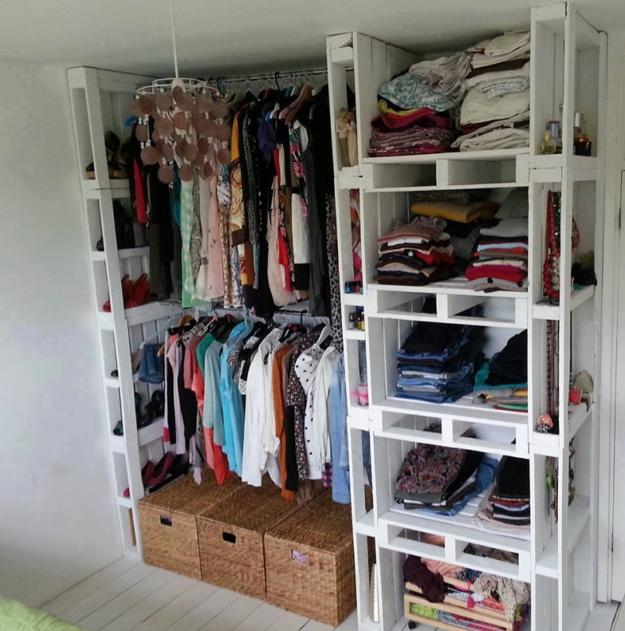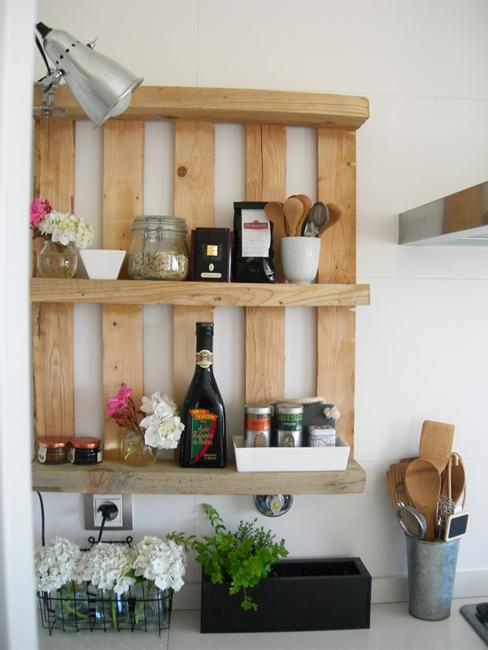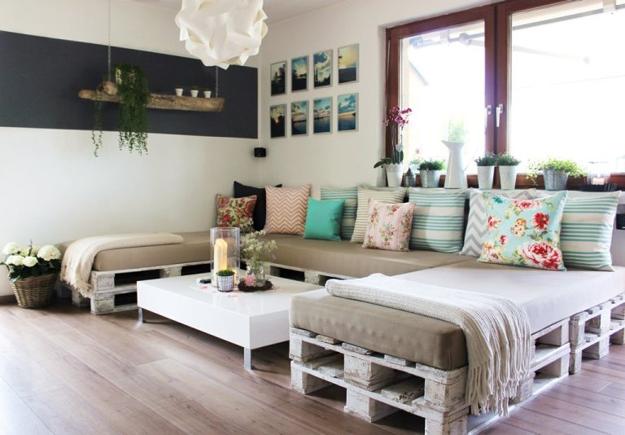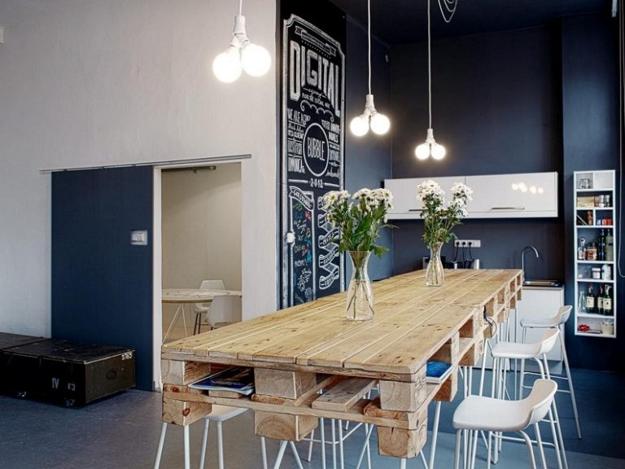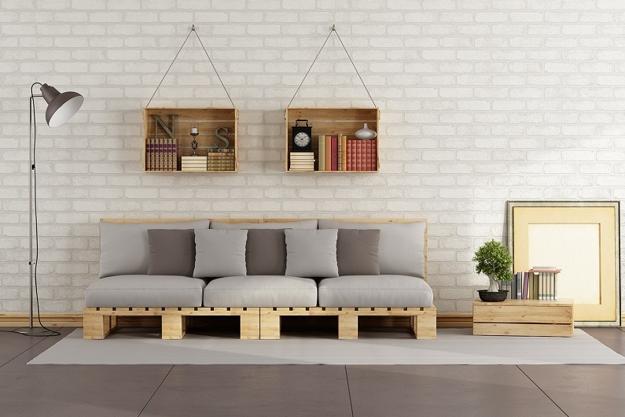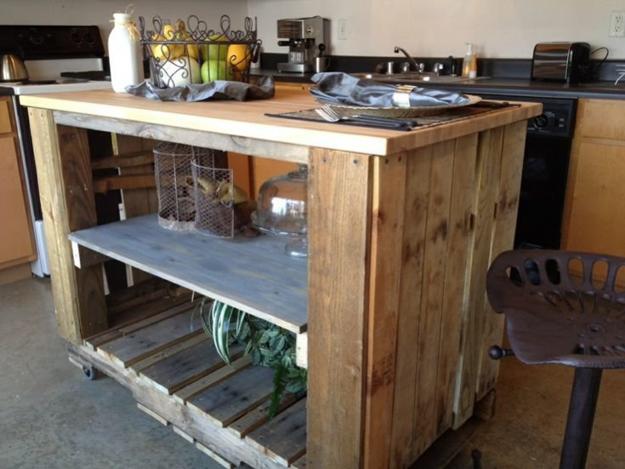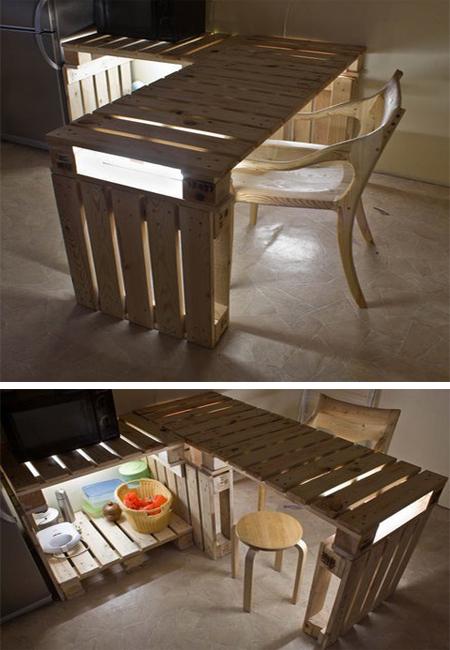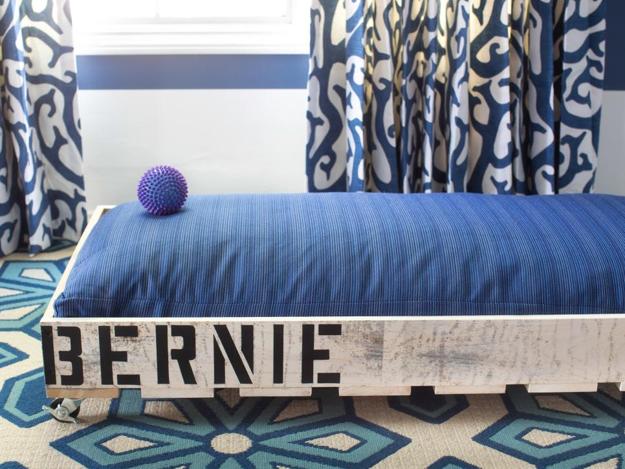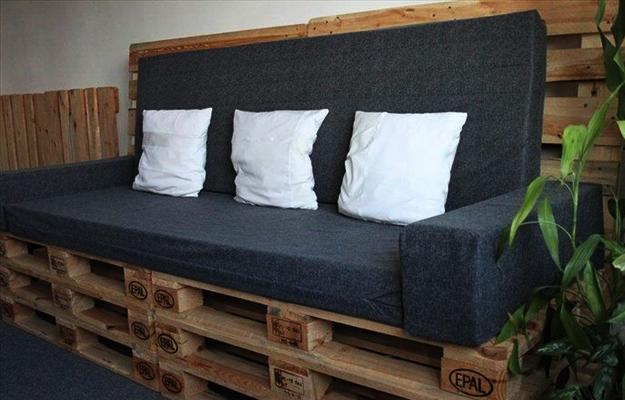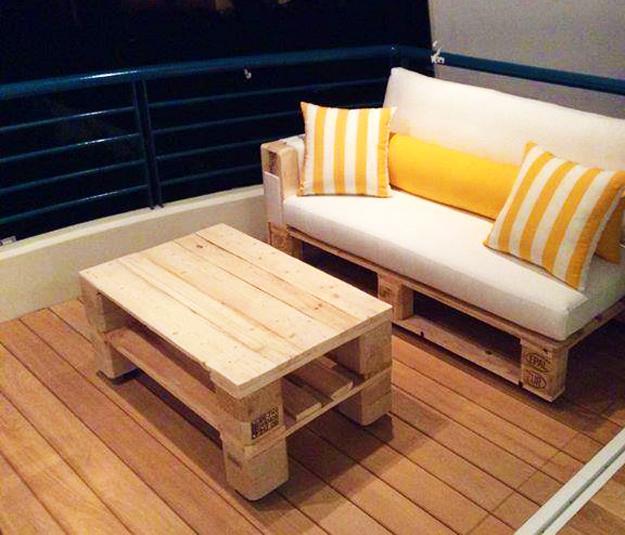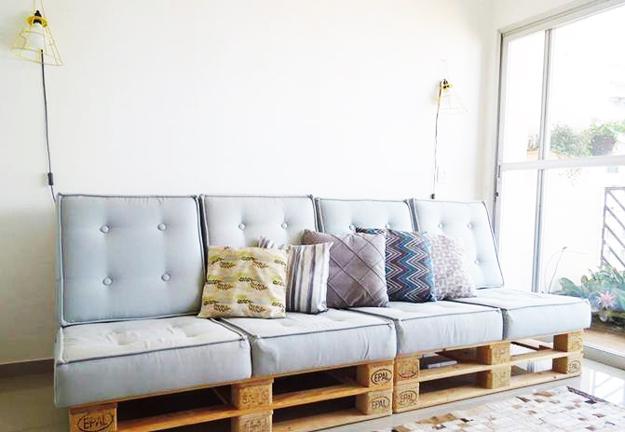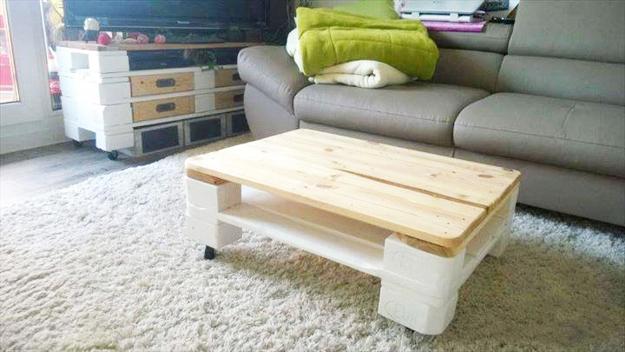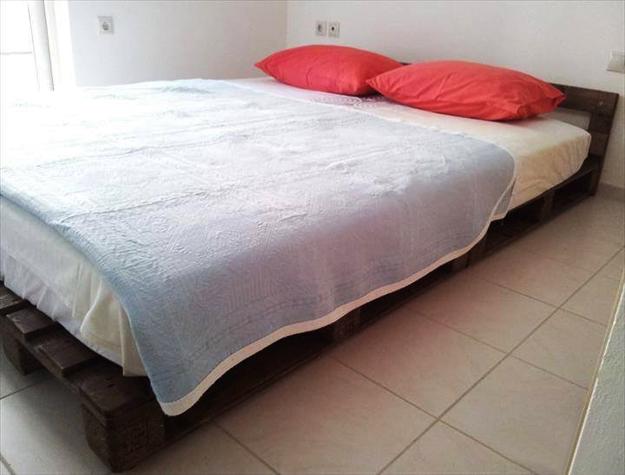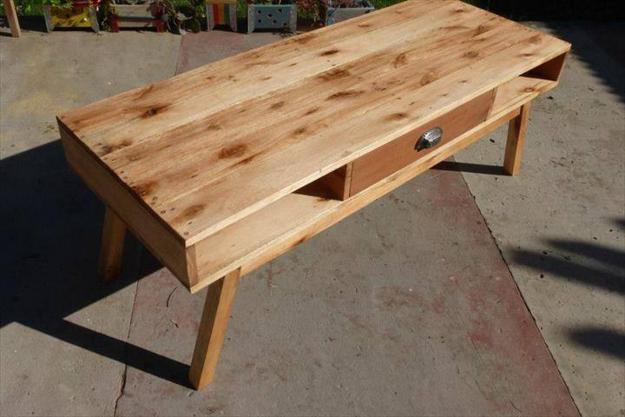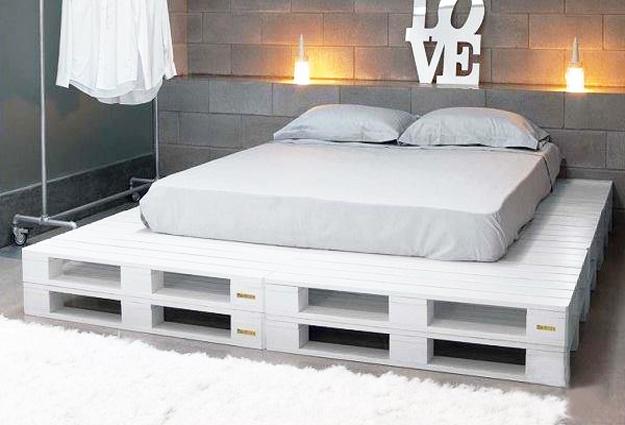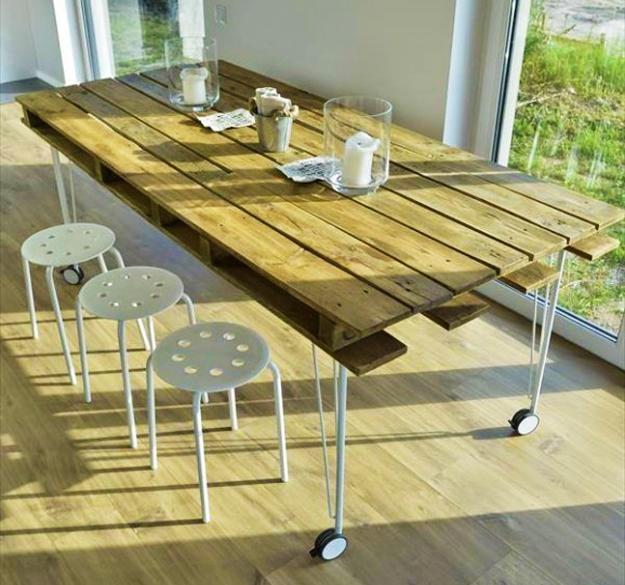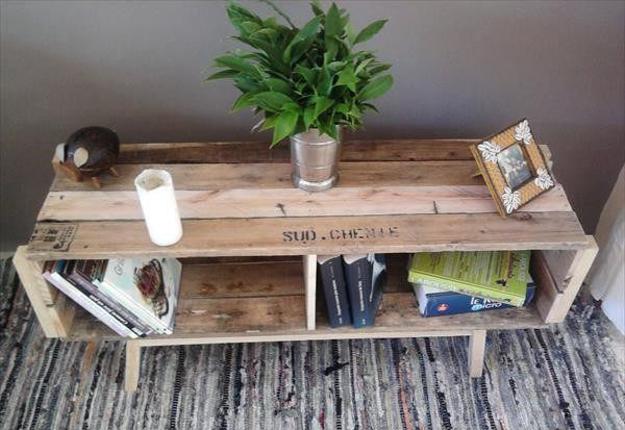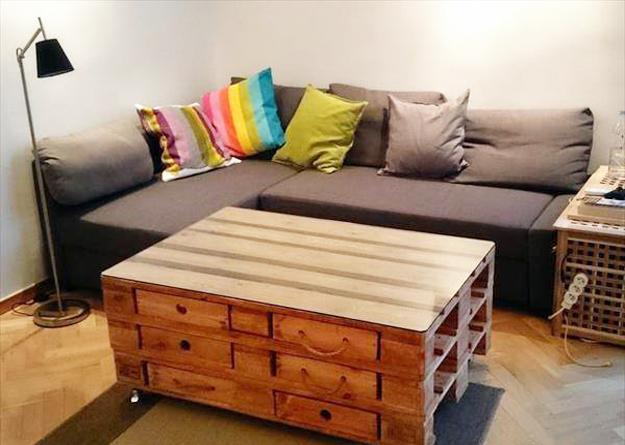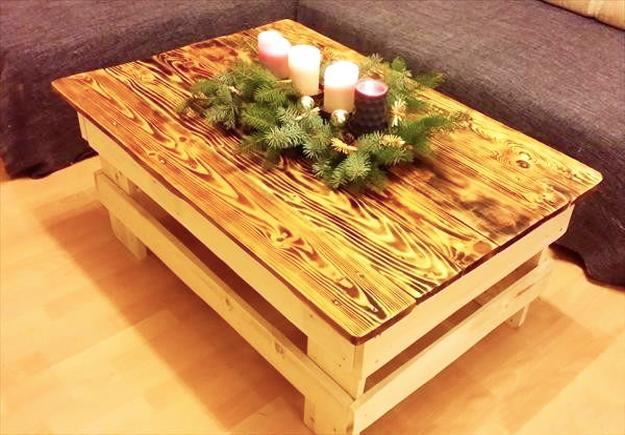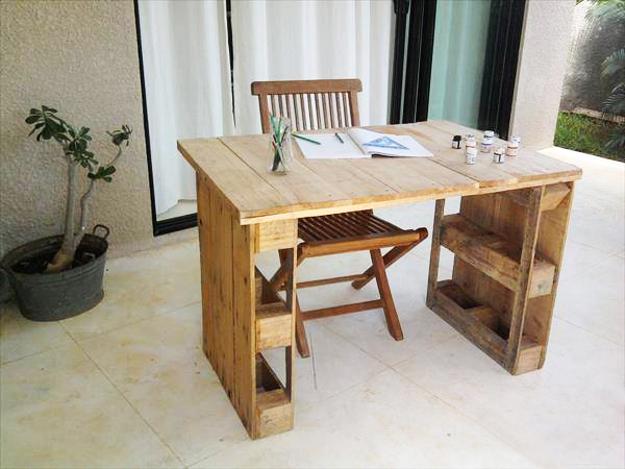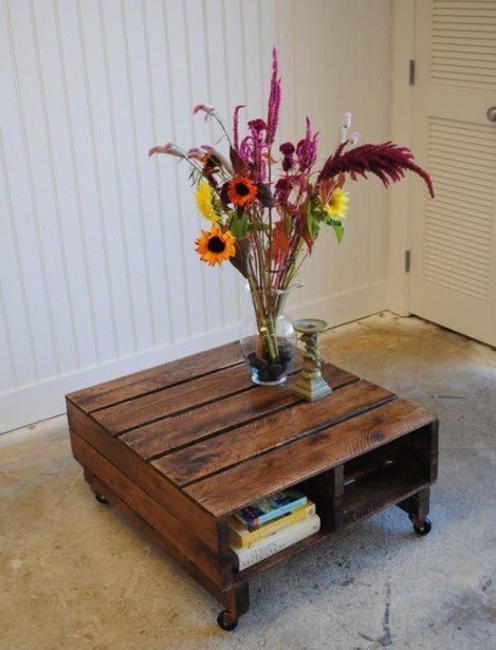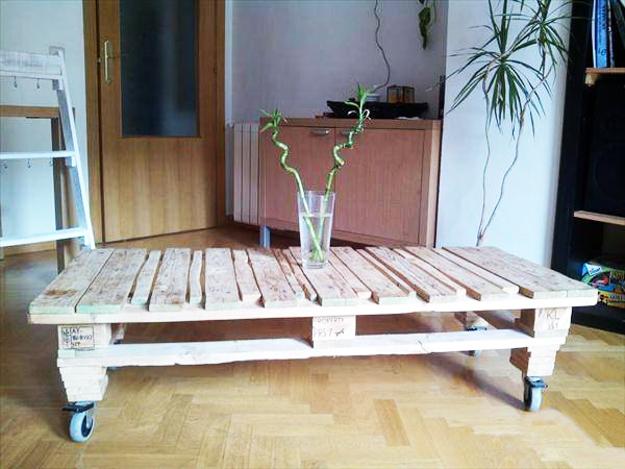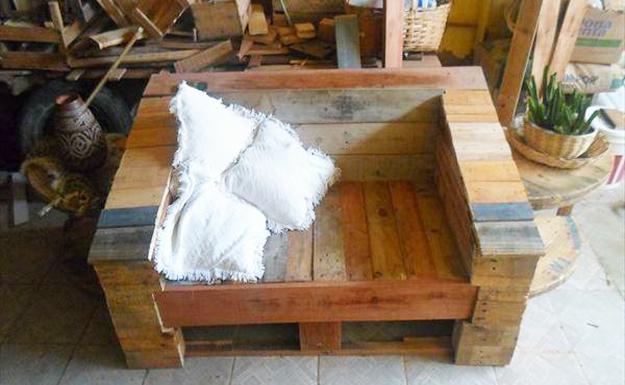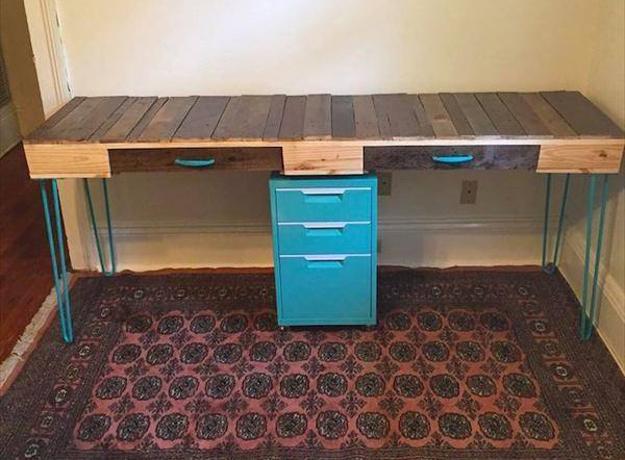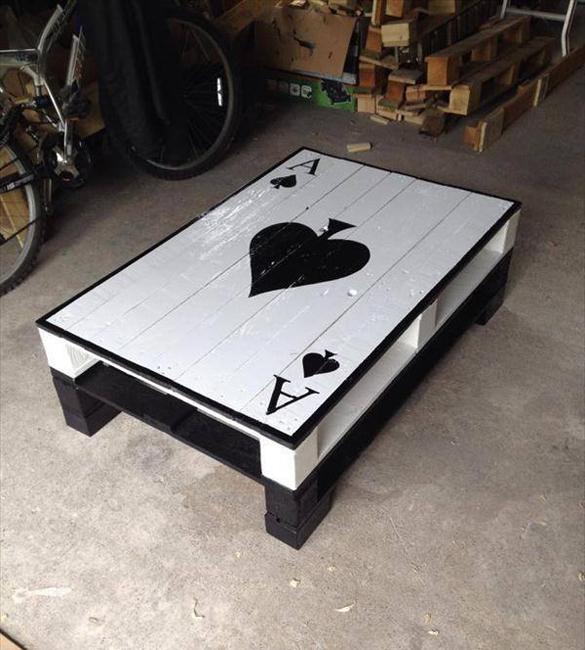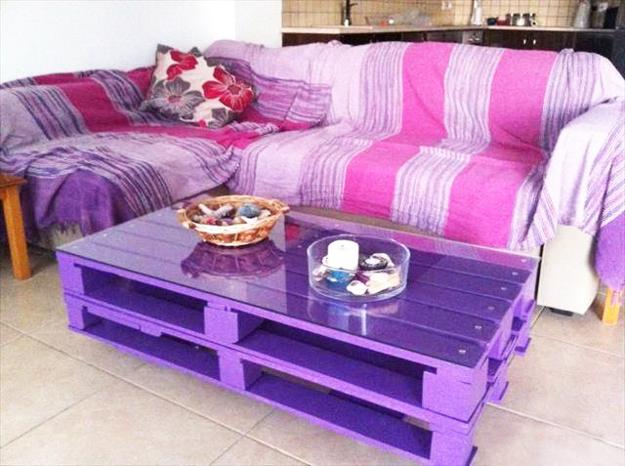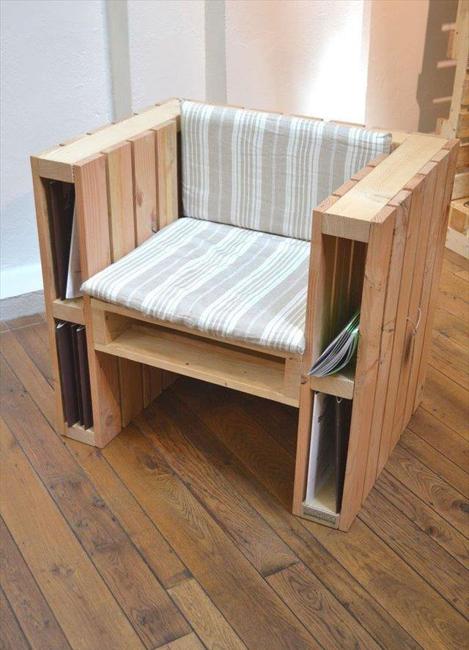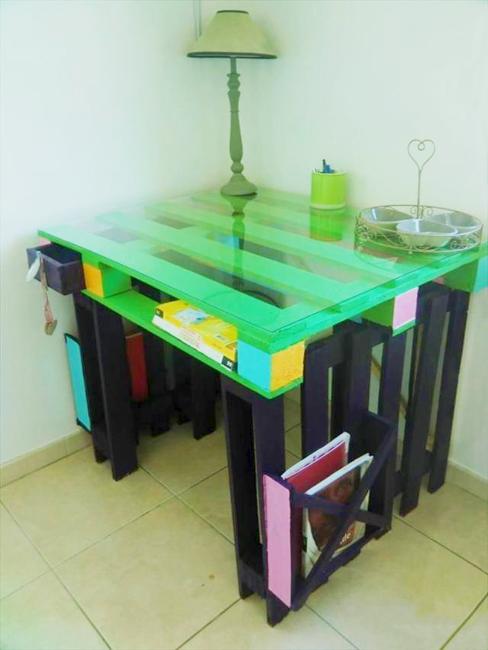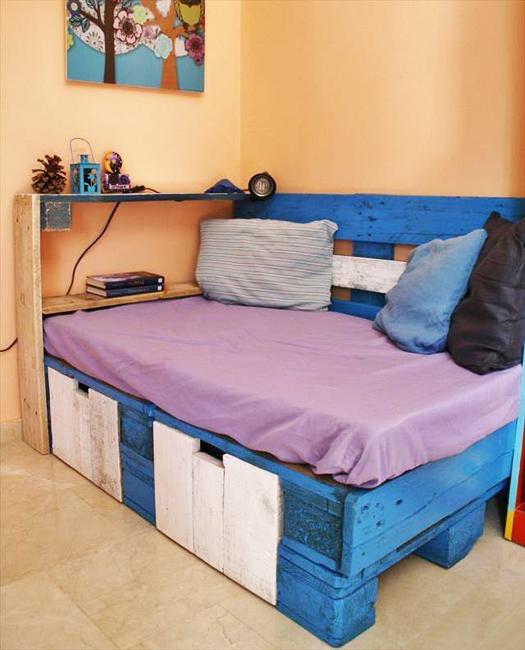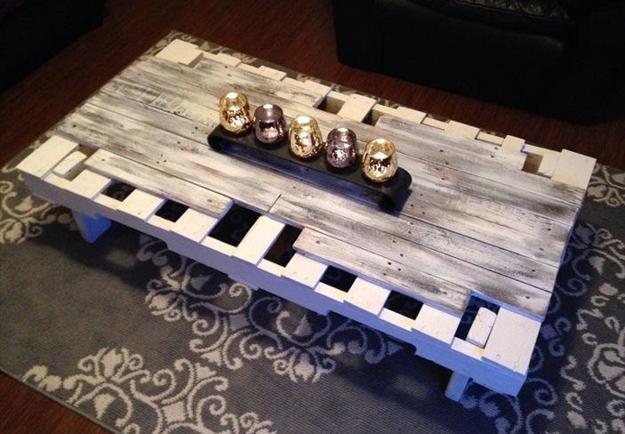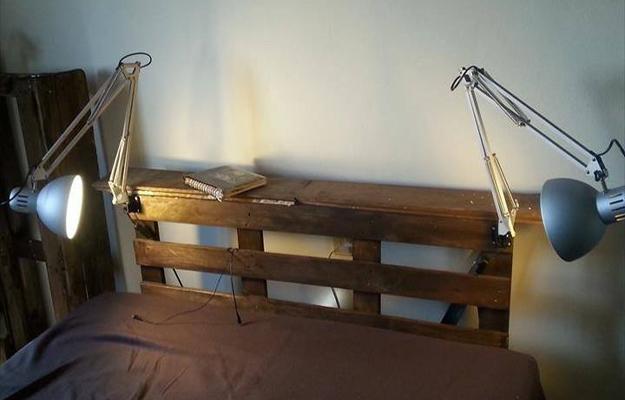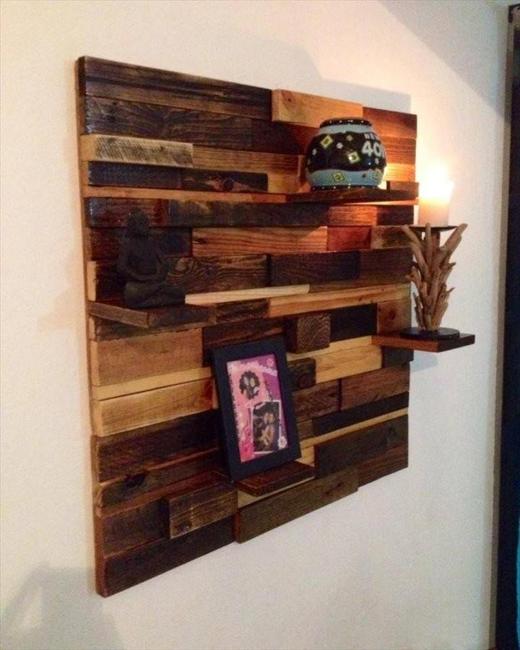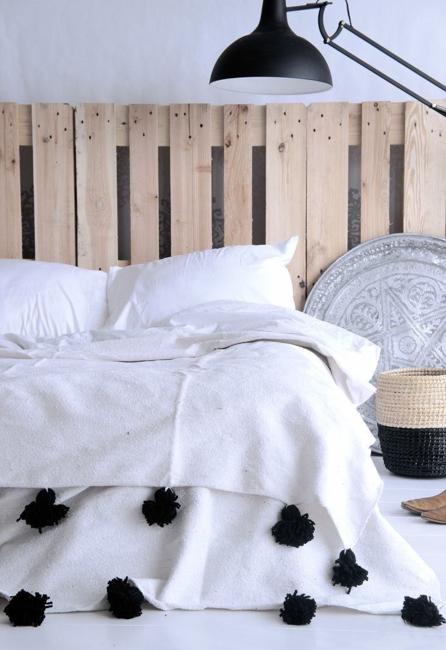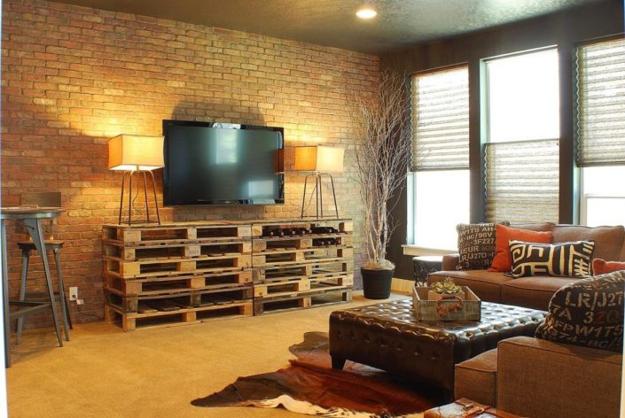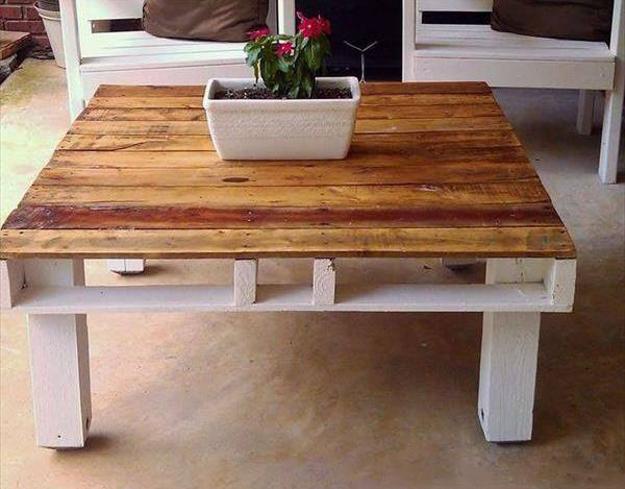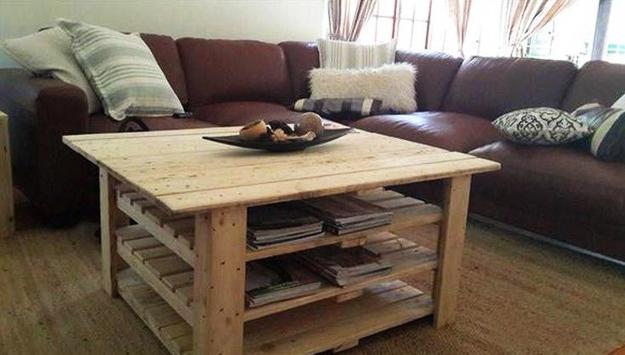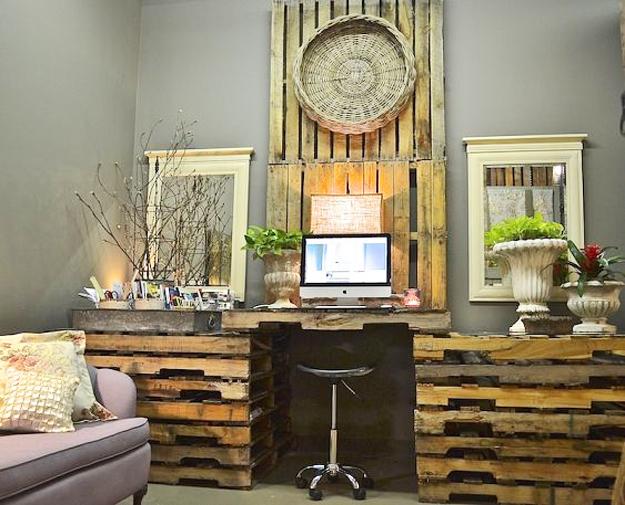 More from reuse and recycle

Recycling is a creative, Green, modern way to create something new, exciting, original, stylish for your home interiors. Do-It-Yourself projects are...
and enjoy free articles sent to your inbox