Wall Shelves Magnetic Spirit Introduce Innovative Modular Shelving System Personalizing Wall Decor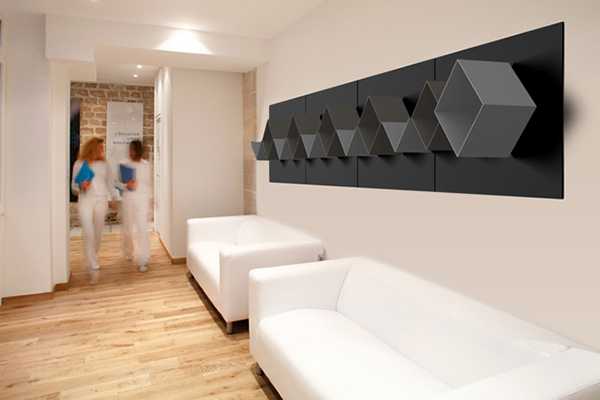 Black wall shelves and white living room furniture
bookcases and shelves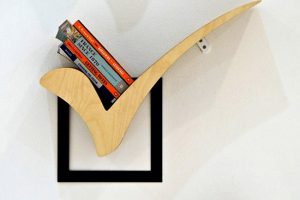 Unique modular shelving system is a great example of architectural furniture design that allows personalize wall decor and create amazing interiors. These wall shelves creating interesting combination make wall design look impressive, while providing customized storage organization system.
The modular shelving system Magnetic Spirit from Benoit Bayol, www.magnetic-spirit.com/home.html is an innovative storage furniture design concept, perfect for creative people. It allows you to explore and experiment, change and design interesting and customized wall decor for your storage needs.
This amazing concept of a modular shelving system stimulates your imagination, encouraging to make changes in your interior design by moving wall shelves, rotating them and creating various combinations. These wall shelves are designed for customized storage and home organization ideas.
Modular shelving units with magnetic fixing
These wall shelves are fun to have and play with. Perfect for kids room decorating, the modular shelving system allows the storage furniture to grow with children. Wonderful for teenage bedroom, wall shelves challenge the imagination and create one-of-a-kind interior design.
The modular shelving design features a magnetic fixing system that sticks wall shelves to the surface. The system confers you freedom to modify wall decor quickly and easily transform your interior design with modern storage solutions.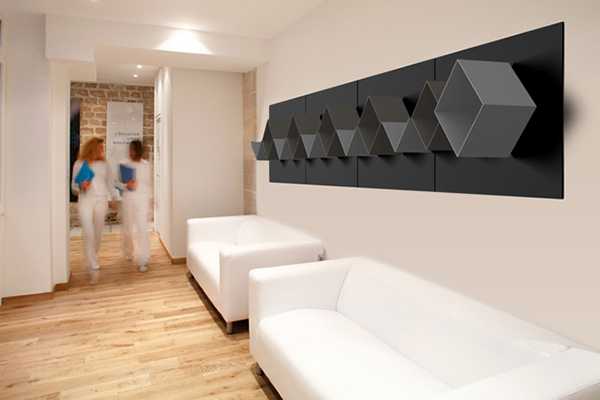 Stylish, innovative and contemporary, the modular shelving system Magnetic Spirit is a great element of decorating design that will embellish your home dramatically. Convenient and functional, the wall shelves are versatile and can be used for storing heavy or light items, books and collectibles, creating a showy display that make a statement.
Solid wood shelves inspiring modular shelving projects fir customized interior decorating
Modular shelving systems by Rodolfo Doldoni, modern wall decorating ideas
Modular shelving and wall decorating ideas
Wall shelves come in various sizes and look like artworks. Combined with small objects of art, photographs or decorative vases, they create a gorgeous accent wall decor. You can change the modular shelving arrangements any time, adding elegance or a playful touch to your wall decor.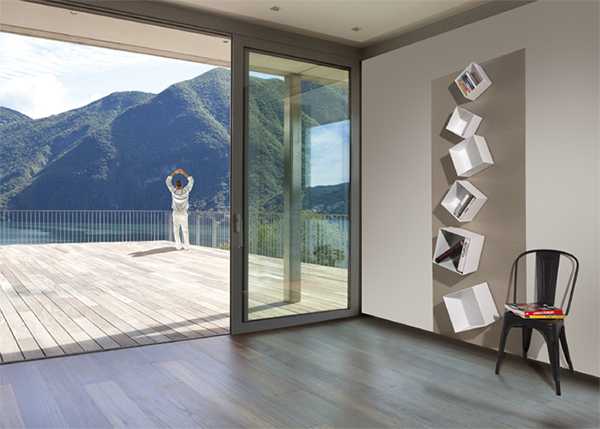 More from wall decoration

Ceramic tiles are beautiful elements of modern kitchens which are not just functional interiors for cooking, but the open living spaces...
and enjoy free articles sent to your inbox