Vintage Wallpaper Designs Reinventing Modern Wall Decoration

Decorating Ideas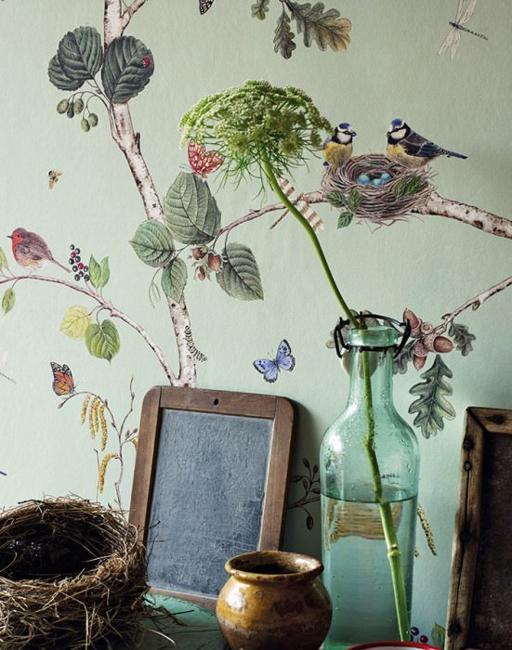 Retro wallpaper with birds, modern wall decoration idea
VALENTINES DAY IDEAS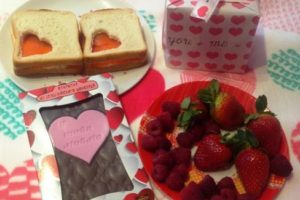 The come back of vintage wallpaper designs bring beautiful wallpaper patterns and offer fabulous inspirations for wall decoration. The old is new again, offering gorgeous color schemes and rediscovering old decoration patterns that are relevant and stylish once again. Modern wallpaper patterns from the 70s and 80s bring romance and magic into interior design, defining the latest trends in room decorating.  The come back of vintage wallpaper designs and color combinations, whether geometric, funky, or botanical patterns give a chance to enjoy beautiful wall coverings and provide an old-fashioned cottage charm of the English countryside to modern home interiors.
Beautiful wallpapers with bird images, flower designs, geometric shapes in vibrant colors, and bright pastels are the alternatives to the minimalism of Scandinavian style. A nostalgia for colorful interior design brings a joyful approach to wall decoration while offering a fantastic tool for refreshing living quarters and other modern interiors. Vintage wallpaper patterns evolved, becoming classy and distinct. Inserted in contemporary interiors, retro wallpaper patterns create excitement and chic when they are combined with contemporary furniture, antiques, and modern accents.
Retro-modern wallpaper patterns
Vintage style chic of beautiful wallpapers
Super modern room decorating with retro wallpaper
Modern wallpaper combinations in interior design
Latest trends in decorating with modern wallpaper
Retro wallpaper designs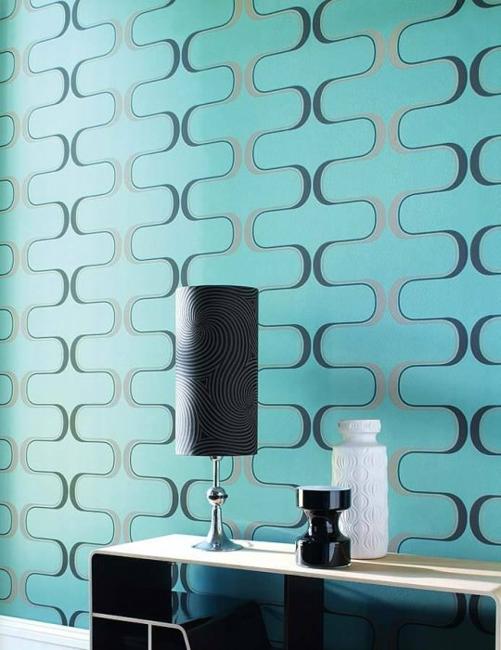 Modern wallpaper designs in retro styles are a unique way to unite different eras and give a relaxing, but elegant, colorful, cheerful touch to contemporary decor. Once forgotten, wallpaper patterns become original and stylish, offering modern wall coverings for wall decoration. New wallpaper designs in a vintage style recreate the unique look of the 70s and 80s rooms. The vintage decor, motives, and wallpaper prints give a fresh feel and shine to modern interiors.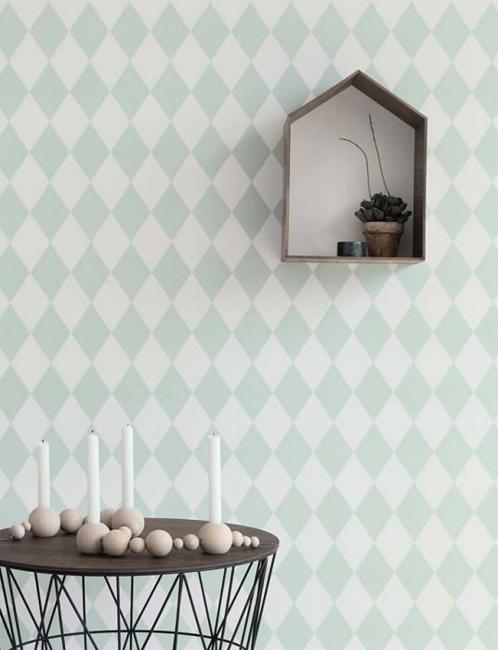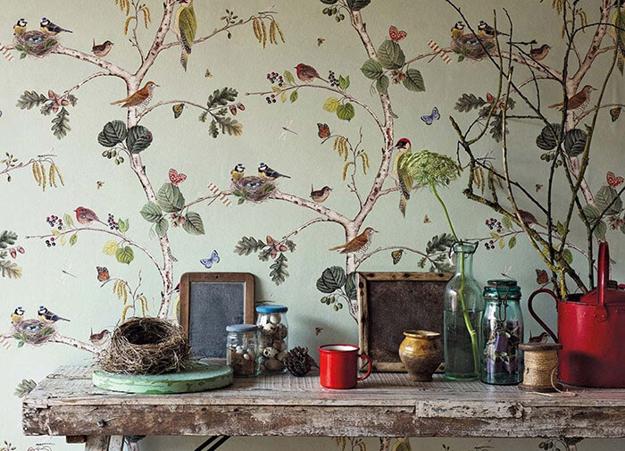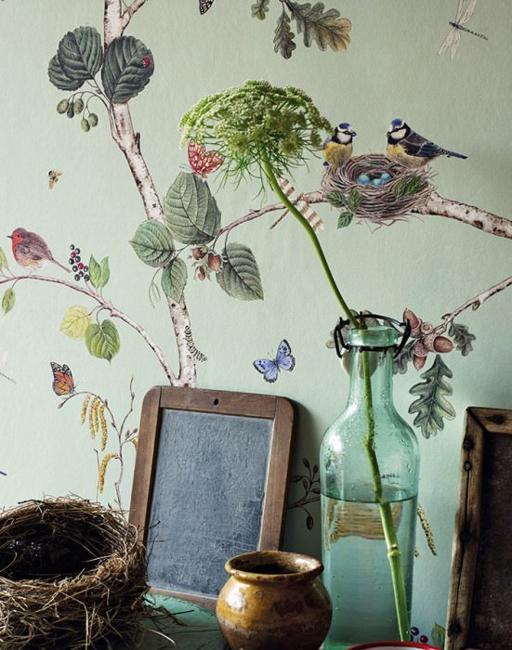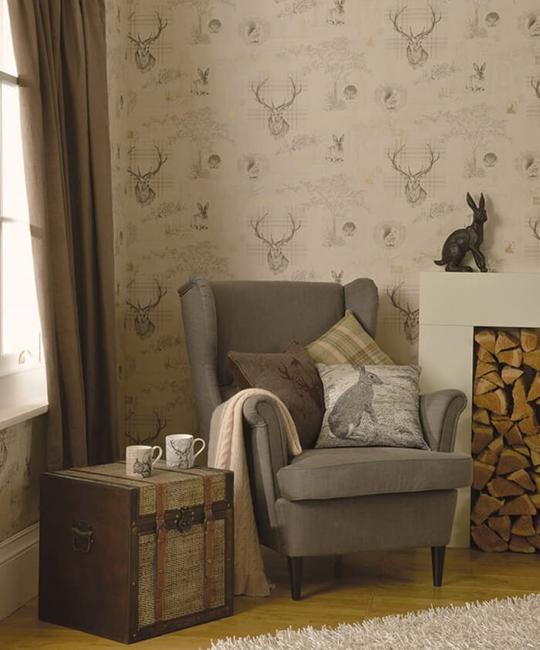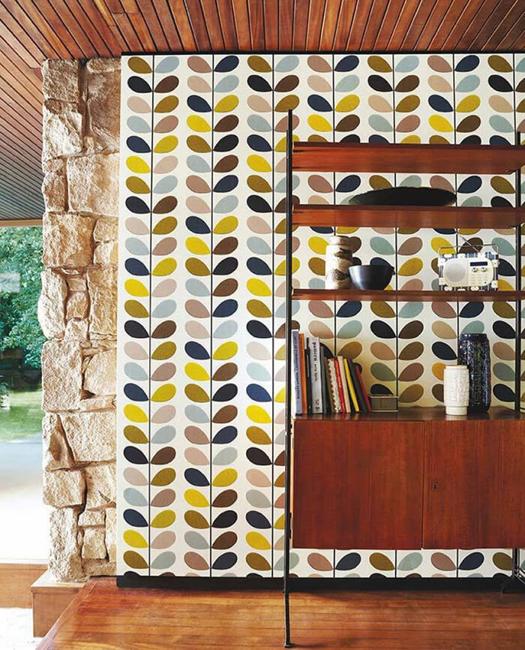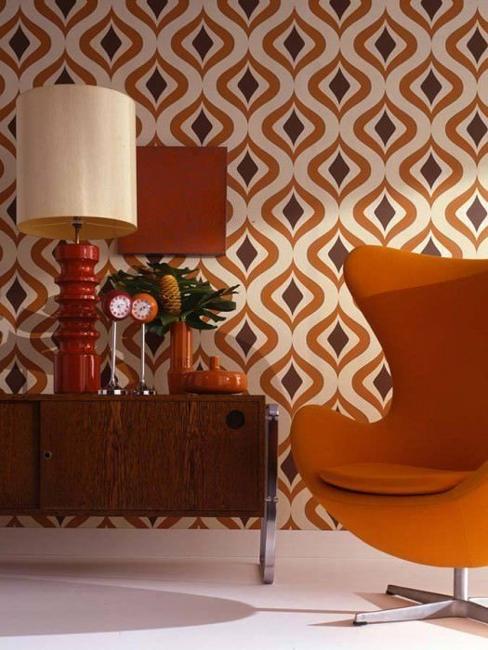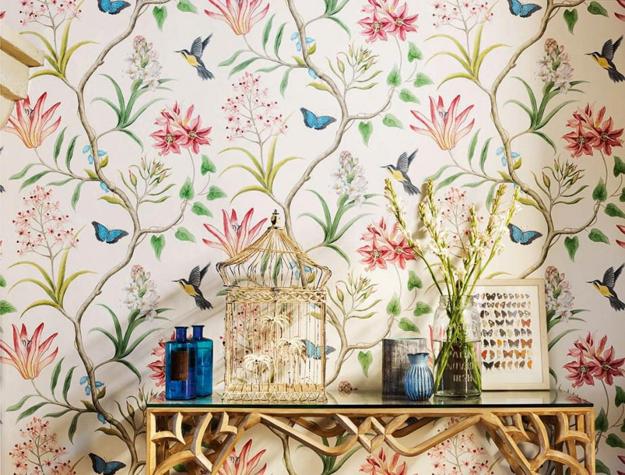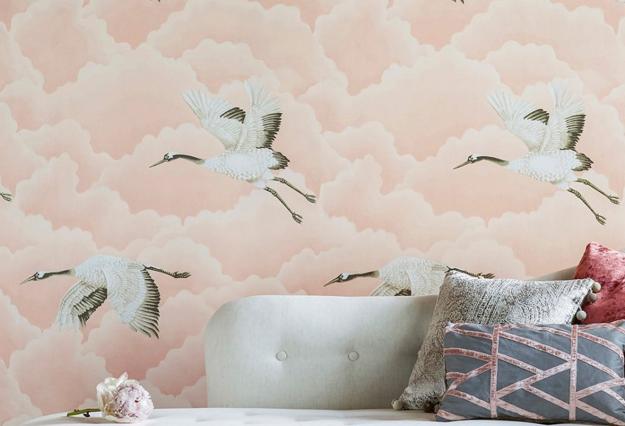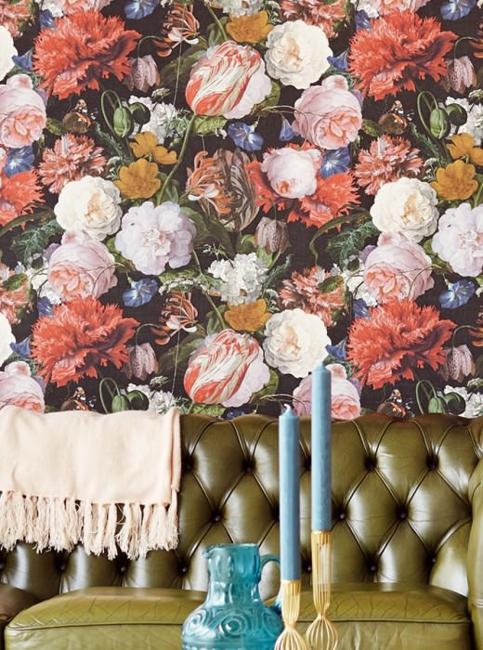 More from trends in decorating

Throw pillows in various colors, designs, and patterns are one of the easiest ways to refresh your room design and inject...