Super Modern Room Decorating Ideas with Retro Wallpapers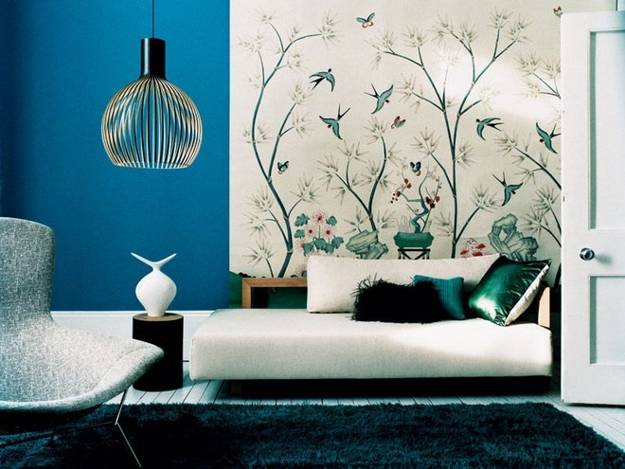 Retro wallpapers, vintage decoration patterns and room decorating ideas are super modern trends. Retro styles offer great opportunities to use bright interior colors and soft pastels, romantic decoration patterns and dynamic prints for creating fabulous, stylish and unique room decorating. Vintage style bring classy feel into modern homes and can be combined with retro wallpapers for modern interior design. Lushome presents a few modern ideas for room decorating with retro wallpaper pattern and color.
Retro styles got their second birth when designers started to blend vintage decor and contemporary technology that allows to produce beautiful retro wallpapers and add chic and style to modern room decorating with gorgeous interior colors and decoration patterns. Retro wallpapers are classic. Room decorating with retro wallpapers look familiar and nostalgic.
A retro wallpaper pattern, combined with vintage decor or modern home furnishings, dramatically changes the way interior design and decorating look and feel. Colors and decoration patterns that retro wallpapers bring into room decorating, personalize interior design and make modern home interiors look especially attractive, expressive and impressive.
Modern designer fabrics and flower wallpaper patterns in retro styles
Retro wallpaper pattern transforming rooms into unique and modern interiors
Retro wallpapers for modern room decorating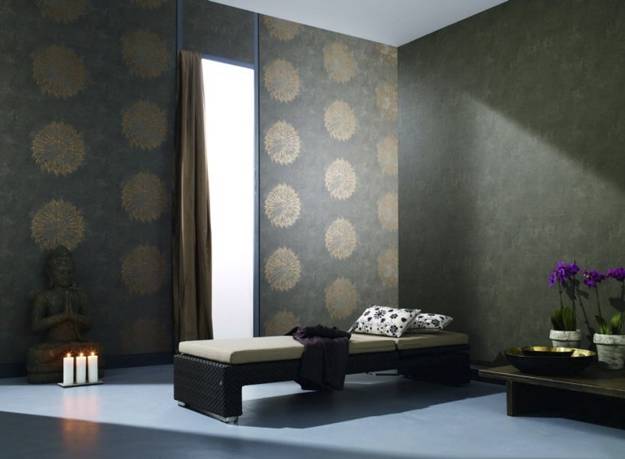 Retro wallpapers from 60s to 90s help create the amazing atmosphere, bring fantastic decoration patterns and interior colors into modern homes and offices. Stylish prints and excellent materials create wonderful, practical and modern wallpaper designs for contemporary interior decorating or enhancing unique vintage decor.
Modern wallpaper designs offer high quality wallcoverings that look spectacular for many years. Stylish decoration patterns, expressive color combinations and vintage decor ideas, blended with traditional techniques, contemporary technology and materials, offer fantastic ways to decorate walls and personalize modern room decorating ideas.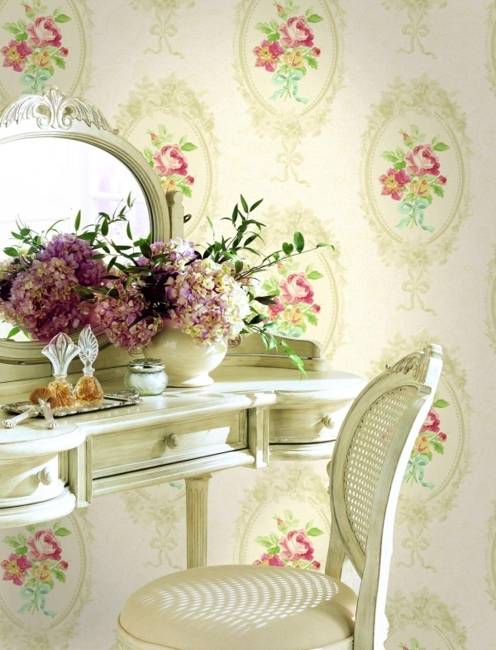 Retro wallpapers are versatile room decorating ideas today. A retro wallpaper pattern can be mixed with classical interior design and vintage decor ideas. Retro wallpapers beautifully accentuate unique vintage furniture pieces and decor accessories. Romantic wallpaper patterns are ideal for modern room decorating with vintage furniture with curved legs. Diamonds or flower wallpaper patterns look nice with carved wood furniture, vintage dressers, tables and cabinets.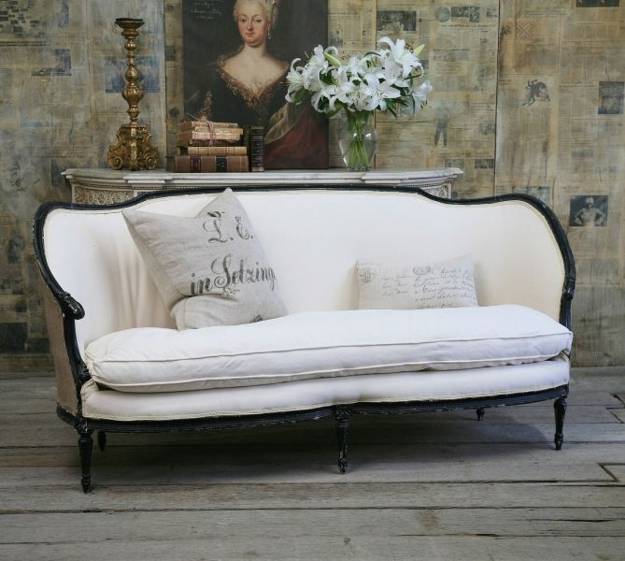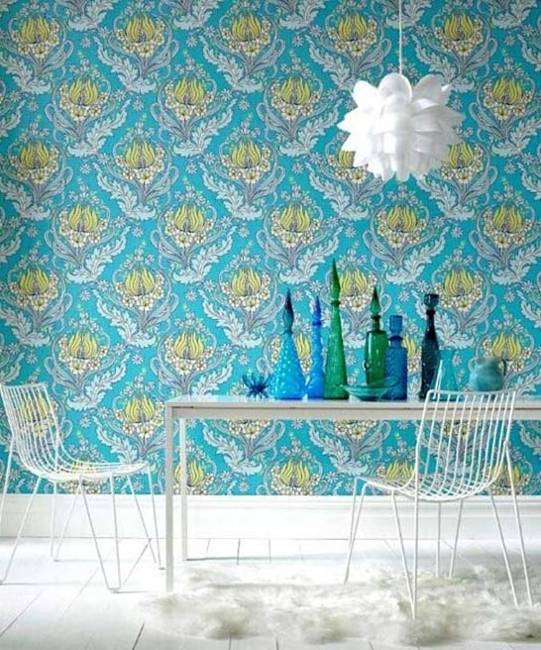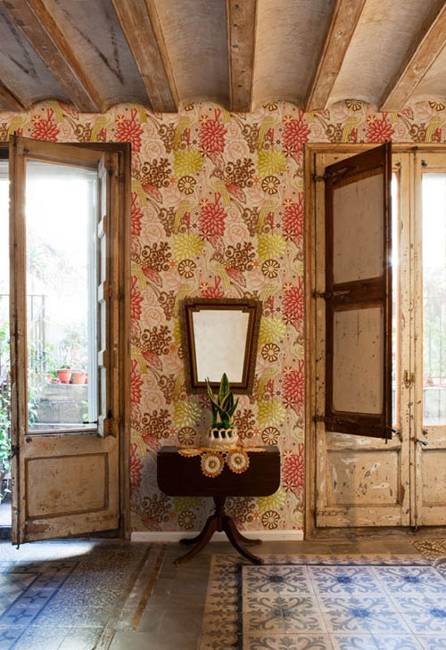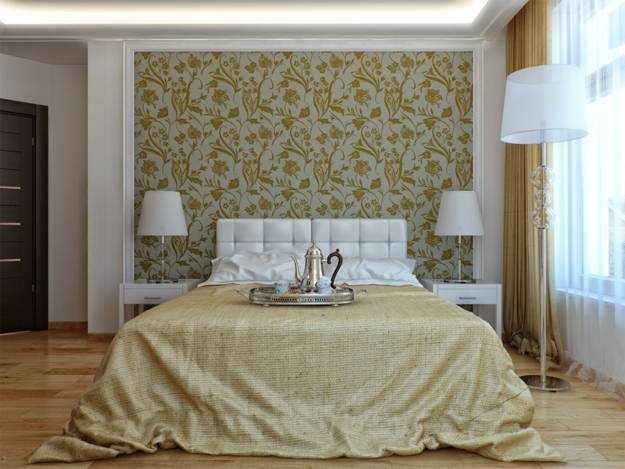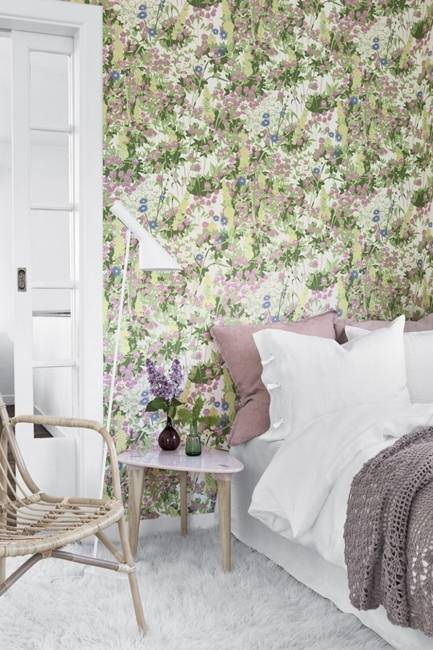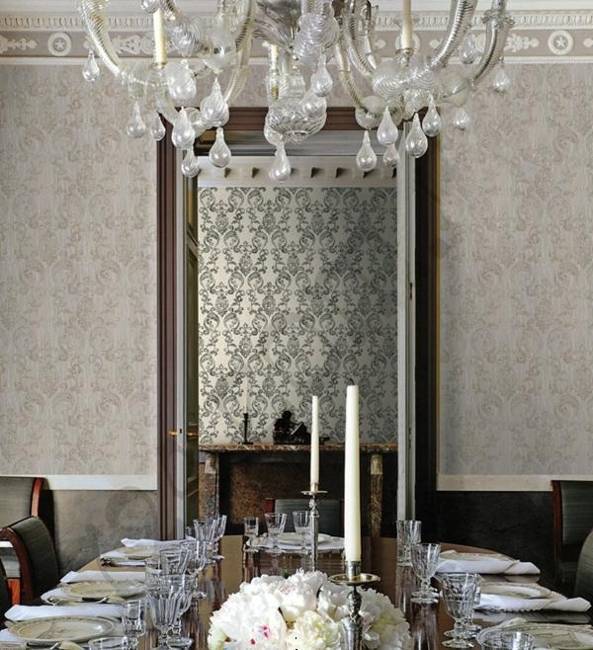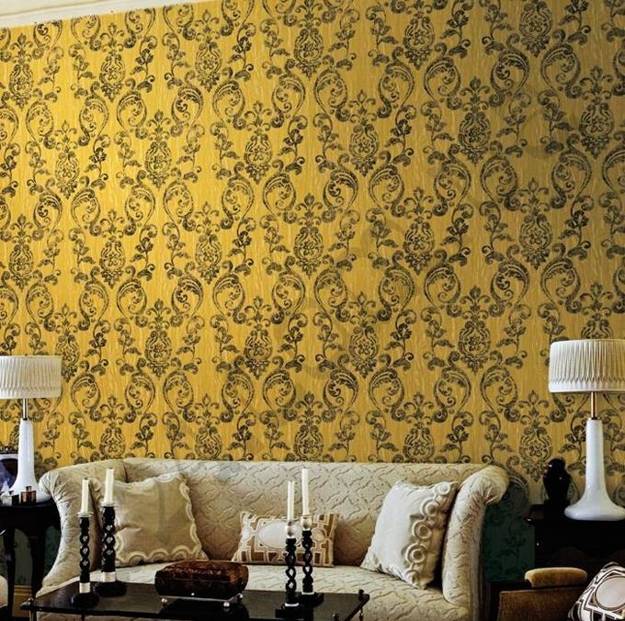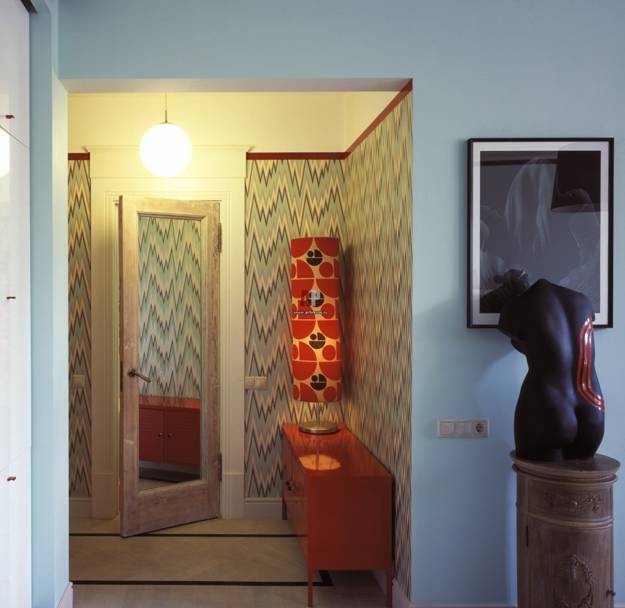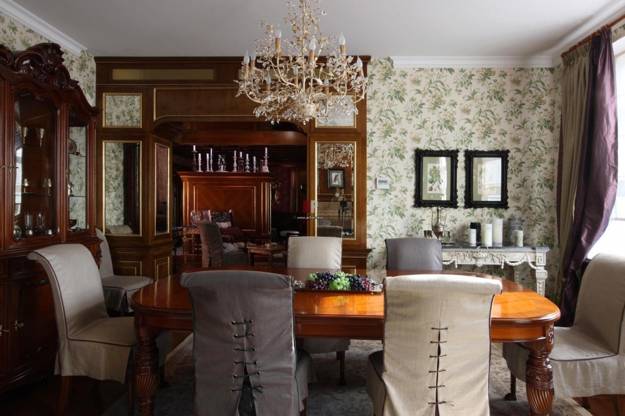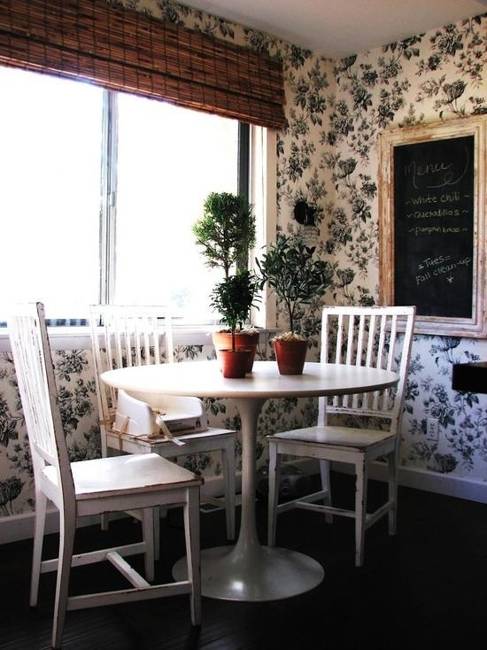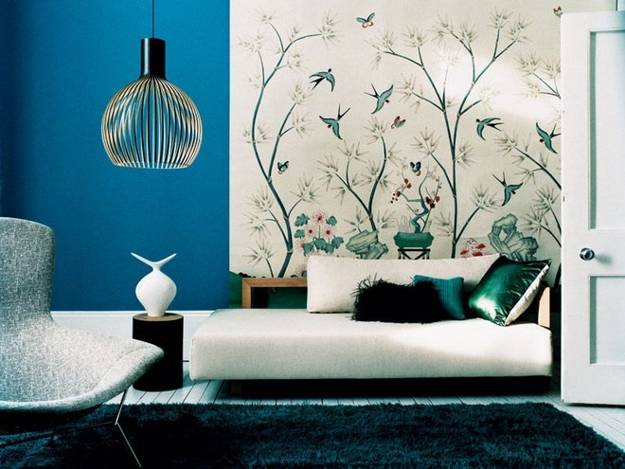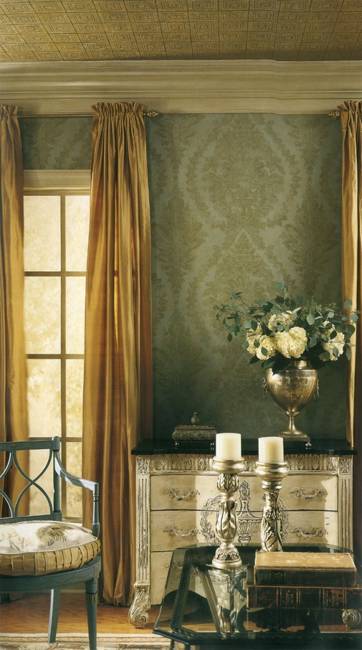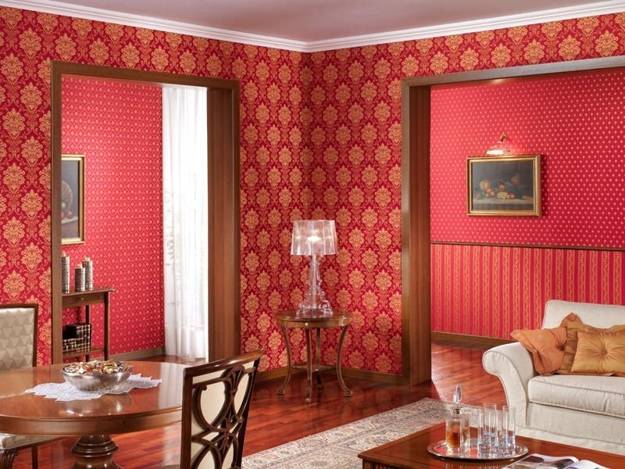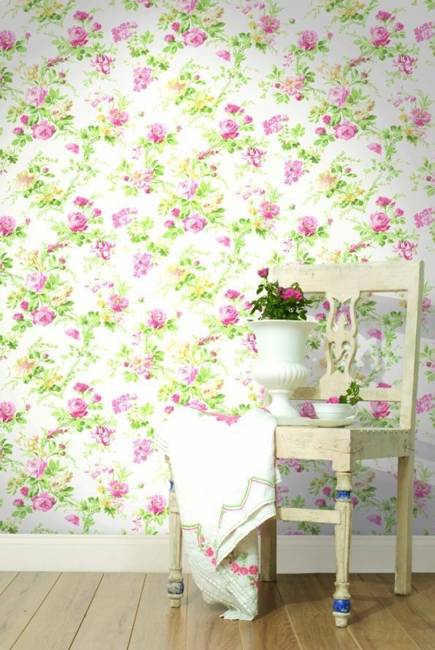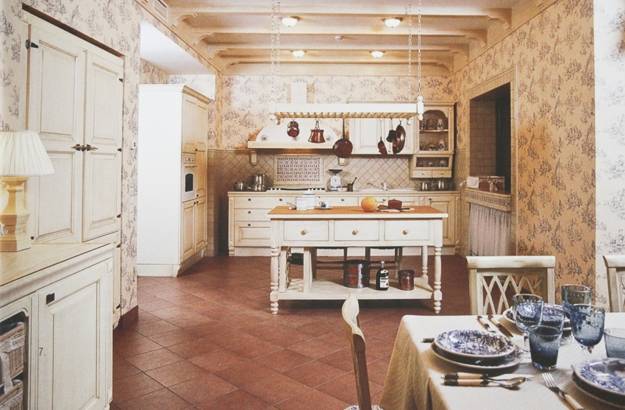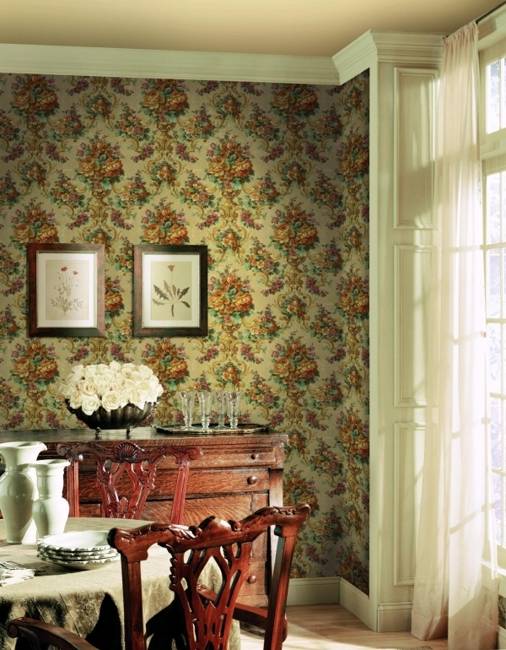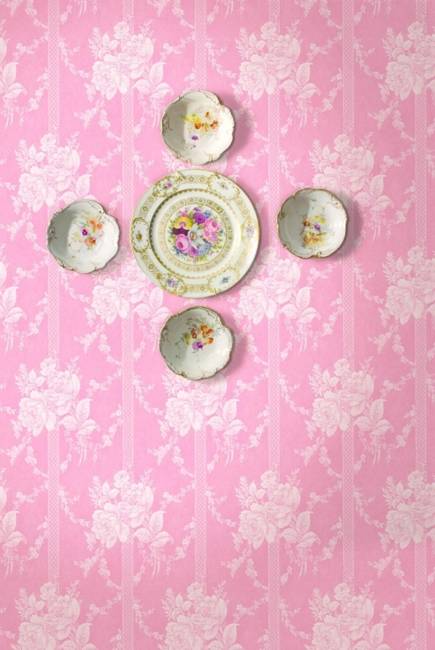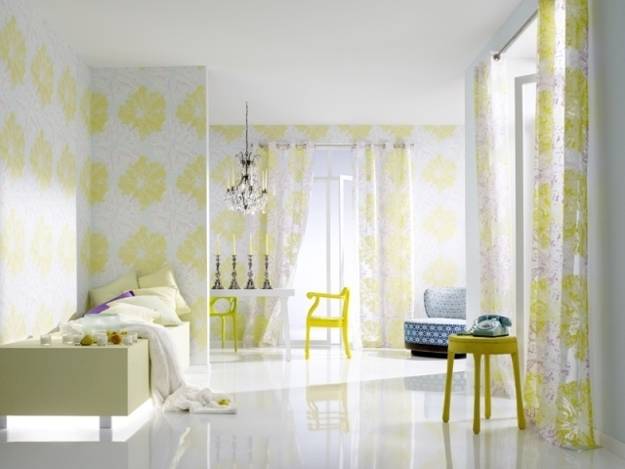 More from room decorating

Throw pillows in various colors, designs, and patterns are one of the easiest ways to refresh your room design and inject...