Vertical Garden Design Idea from Flora Grubb Gardens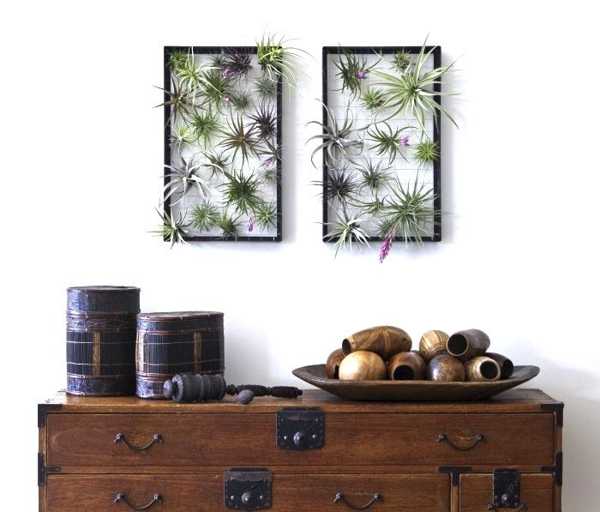 Simple and elegant aluminum frame for indoor plants
indoor plants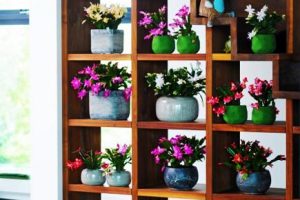 Vertical garden design gets easier with creative, simple, and elegant wall mounted frames for growing plants. Lushome presents lightweight, unique, and very decorative Airplant Frame, designed by landscape architect Josh Rosen. It can be purchased from Flora Grubb Gardens for $195 US. This vertical garden design idea is an inspiring reflection of the latest trends in decorating in eco style.
The frame for plants is available in matte finish in white and black colors. You can add your favorite indoor plants and use the stylish accent in Eco style for your interior decorating. A splash of green color and beautiful texture of fresh leaves give a natural feel and a pleasant look to any traditional or modern interior design.
The frame is excellent for creating a colorful, unusual and Green centerpiece for wall decoration in eco style. A blend of various colors, shapes, and textures is spectacular. The frame with indoor plants looks original and elegant, offering an excellent space saving solution for small rooms.
Green home decor that cleans the air, top eco-friendly indoor plants
Colorful miniature planters adding mini garden design to your bike
Vertical garden design idea for home decorating with indoor plants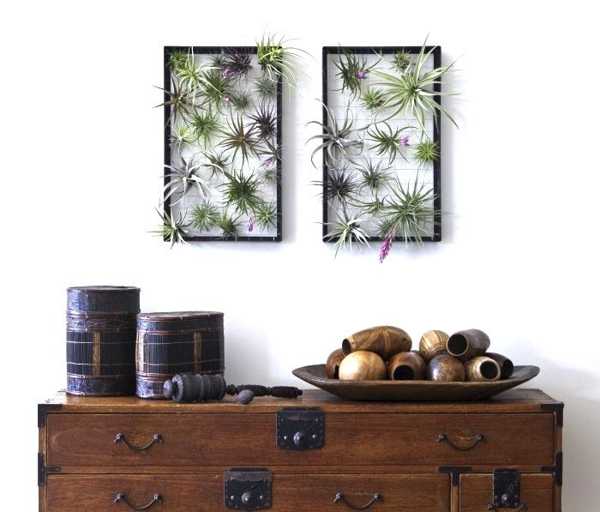 The unit is built of rust-free powder coated aluminum and features stainless steel cables which make this design versatile. The vertical garden frame is great for outdoor rooms and interior decorating.
It is very convenient and easy to move and hang. You can arrange this frame vertically or horizontally. A combination of several units creates gorgeous green wall design which personalizes and styles modern homes.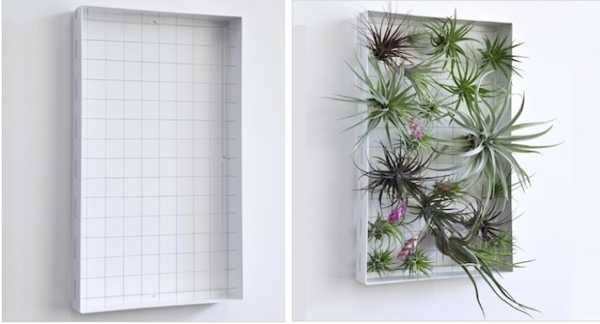 You can arrange two units horizontally and add another unit vertically, or create a large vertical garden with a few frames. Small indoor plants are ideal for small rooms but look fantastic in spacious interiors on massive empty walls.
Grass tile designs by Causas Esternas, modern floor decor ideas
Hydroponic containers with plants and flowers, 21 eco home decorating ideas
Watering is easy. Submerge the entire frame in filtered water overnight or spray the structure to provide enough water to the plants. Stylish and functional, the vertical garden design is perfect for making modern homes Greener.

Green ideas influence traditional and contemporary home decorating. Green ideas come in various forms, and a miniature garden with edible herbs...
and enjoy free articles sent to your inbox