Versatile Copper Pipes Revolutionizing Modern Interior Design

Interior Design Ideas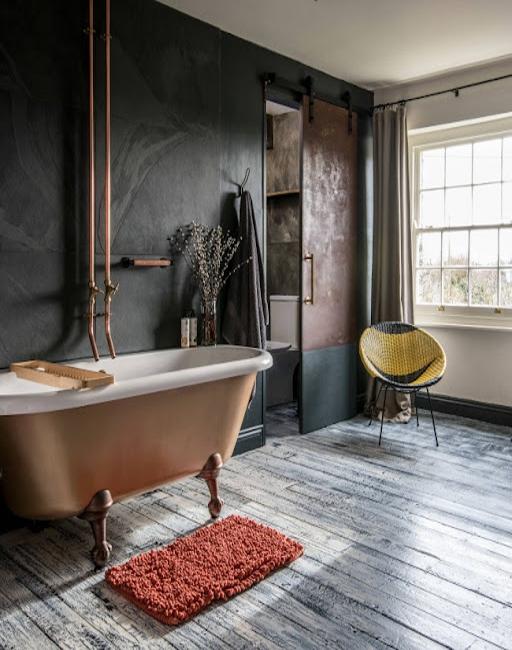 Bathroom design in vintage style, copper pipes wall decoration
lighting fixtures

Copper pipes are versatile, attractive, and stylish ideas for modern interior decorating and design. Classy and robust copper pipes create beautiful wall decorations, furniture, decor accessories, and lighting fixtures that give the metal, frequently used as a building material, a new life in contemporary homes. Copper plumbing pipes and electrical wires turn into beautiful decorations for modern interiors and exterior designs.
Copper shows majestic beauty, adding chic to all decorating ideas, contemporary design, and items in retro styles. Timelessly classic copper sees the modern use is in various beautiful copper alloys, like bronze and brass. Still, copper pipes are fascinating materials for novel and exciting contemporary design and decorating ideas.
Illustrious copper and alloys in modern house design
Modern interior design ideas to use copper
Stylish copper and bronze colors in modern kitchen designs
Interior decorating with copper pipes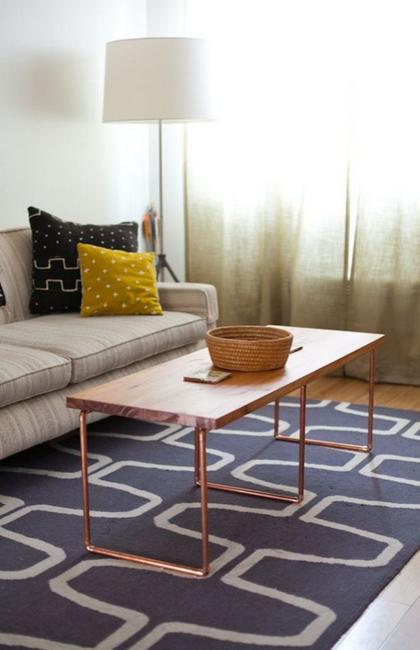 Modern lighting fixtures, faucets, room furniture, storage racks, decorative screens are just a few contemporary design ideas for interior decorating with copper pipes and fittings. Attractive, durables, and creative modern design and decorating ideas give a new life to the known from the ancient times beautiful material.
Majestic copper bringing warm colors into modern interiors
Copper bathtubs to style modern bathroom designs
Beautiful copper globes, modern lighting fixtures
Copper pipes hold an incredible appeal and delight with universally appealing geometry. Check out the Lushome collection of original ideas for interior decorating with copper pipes.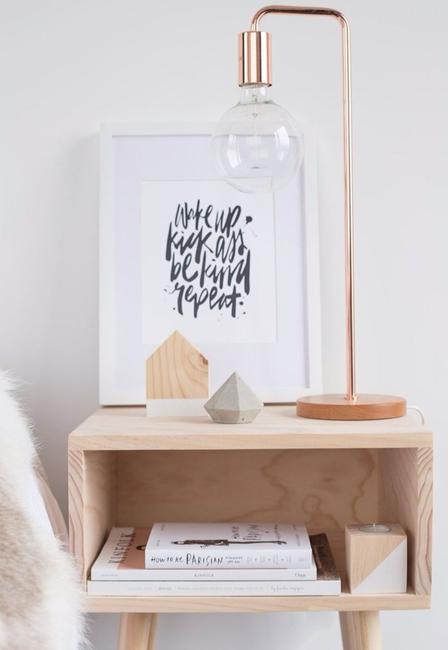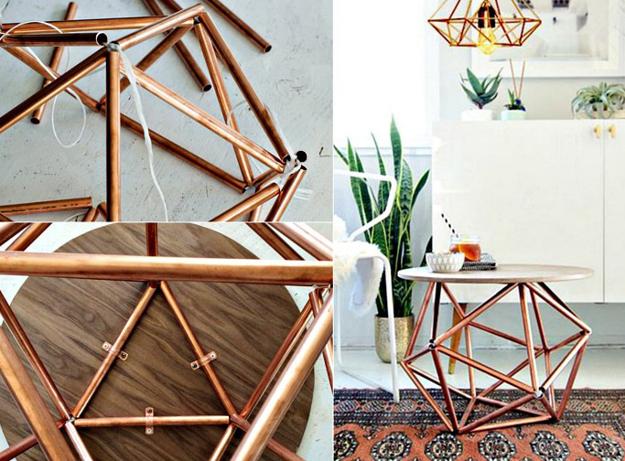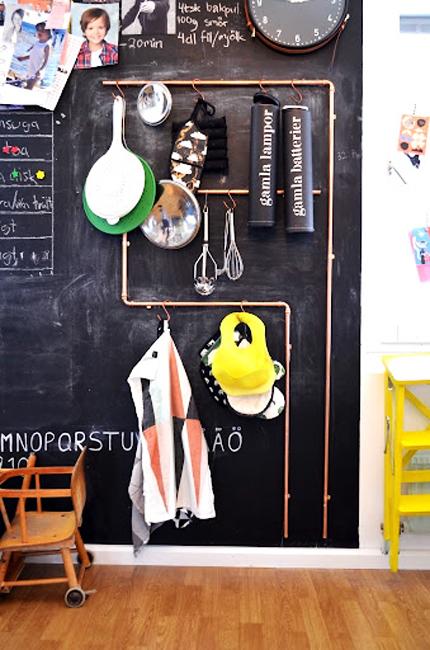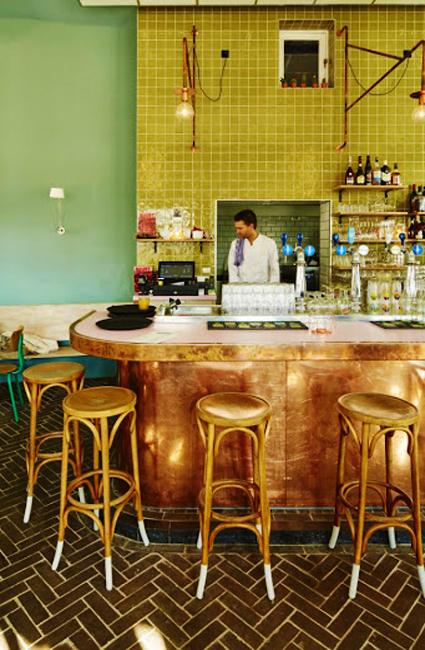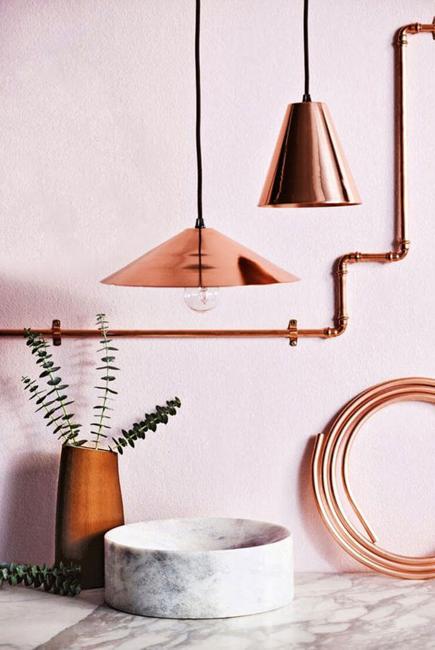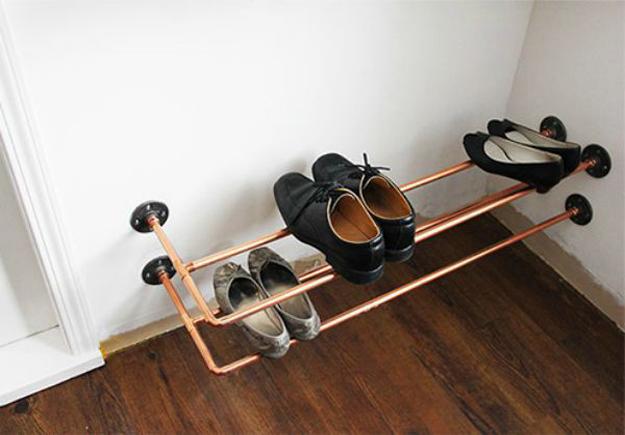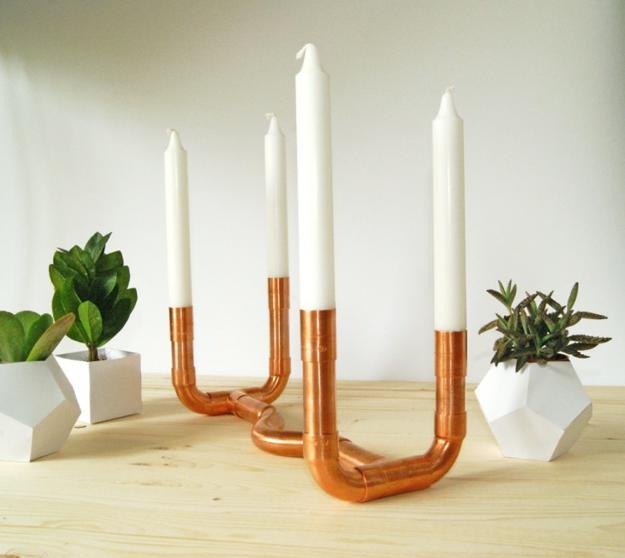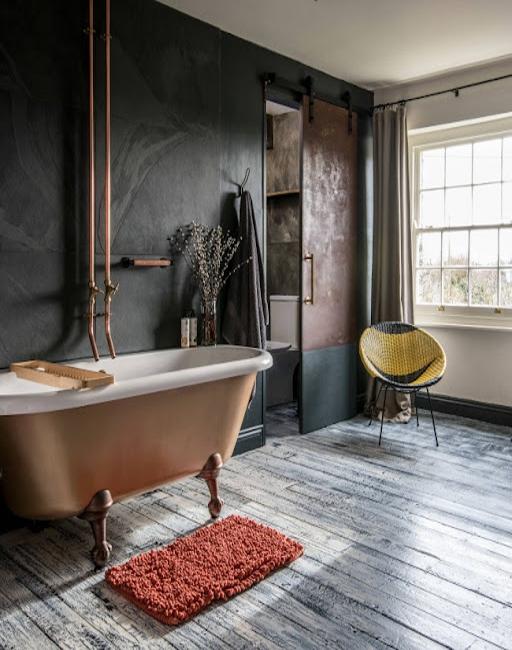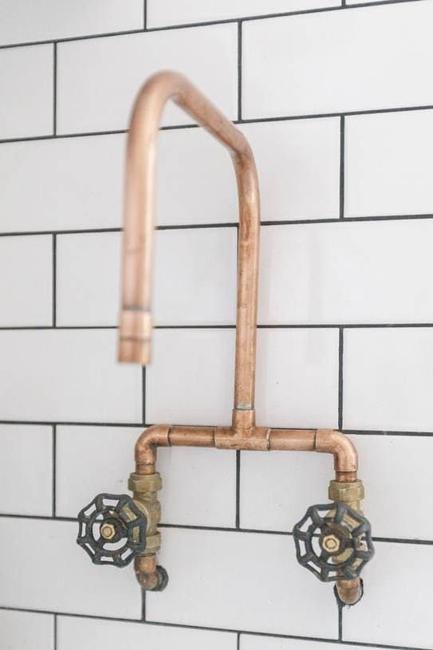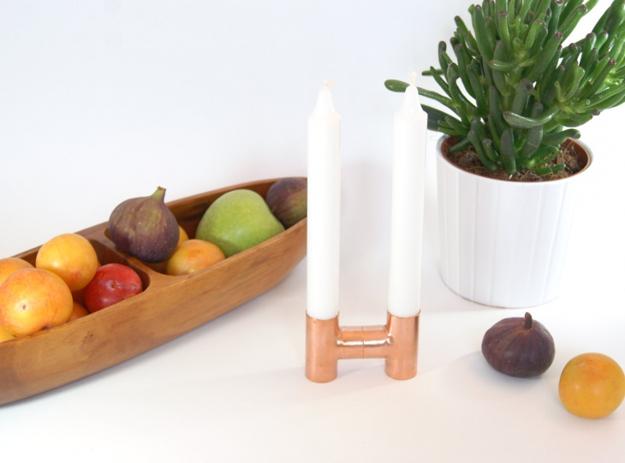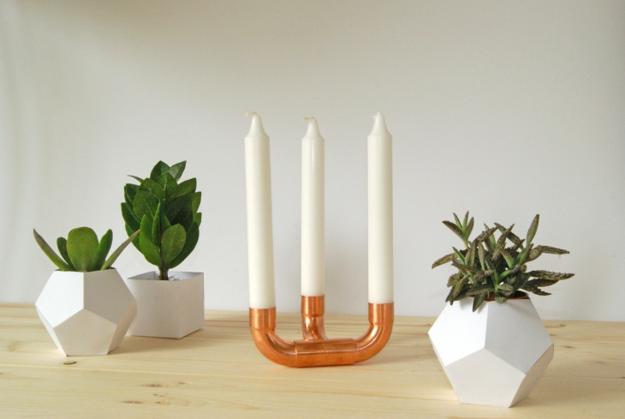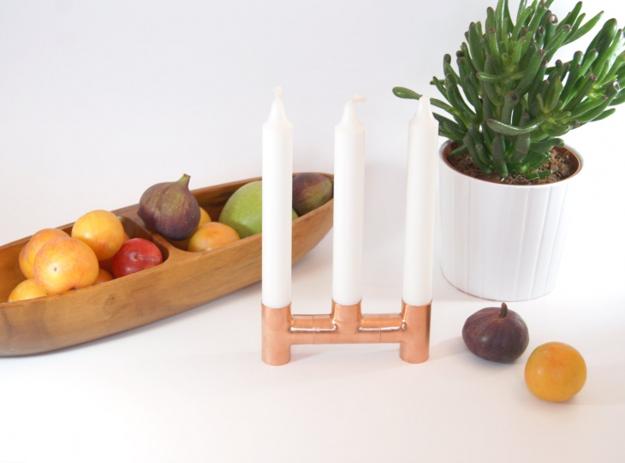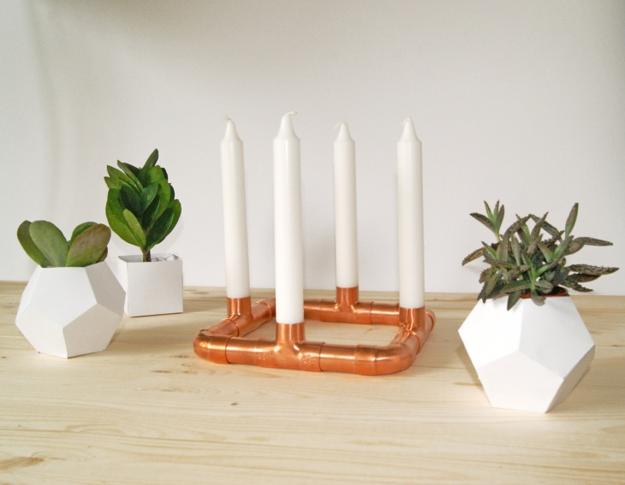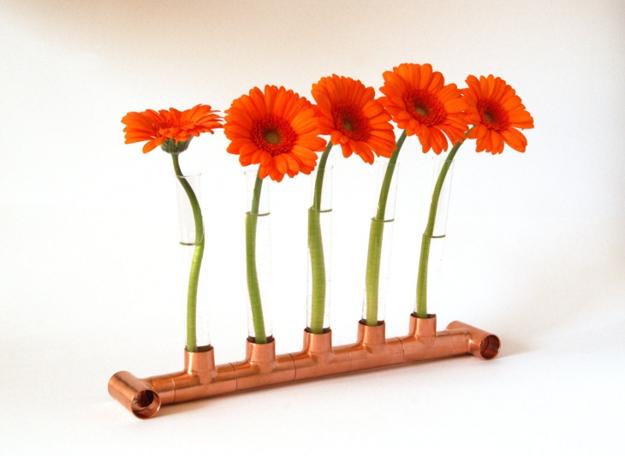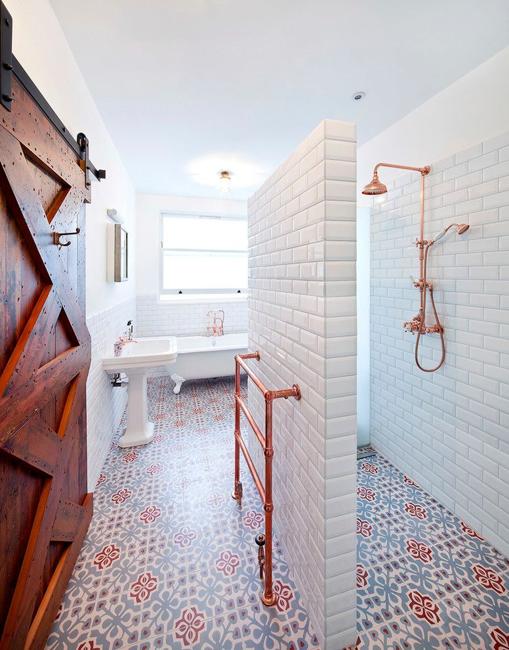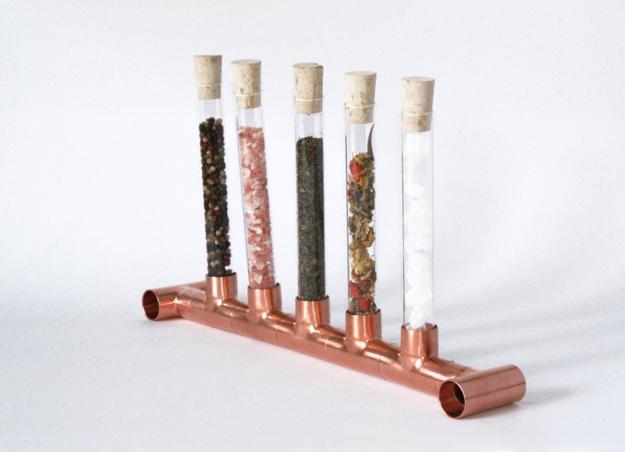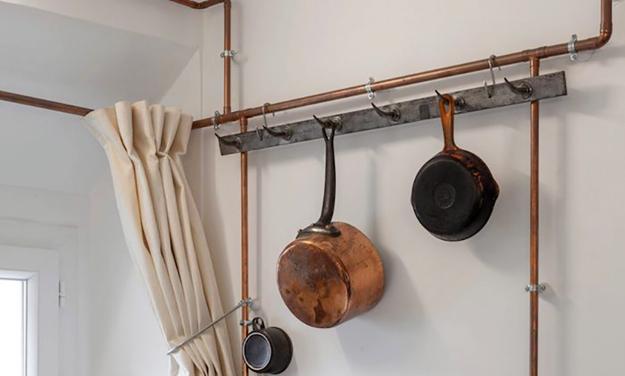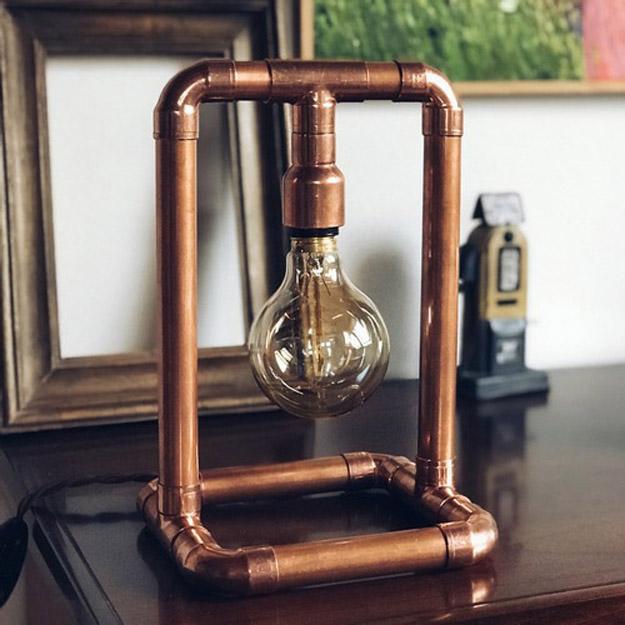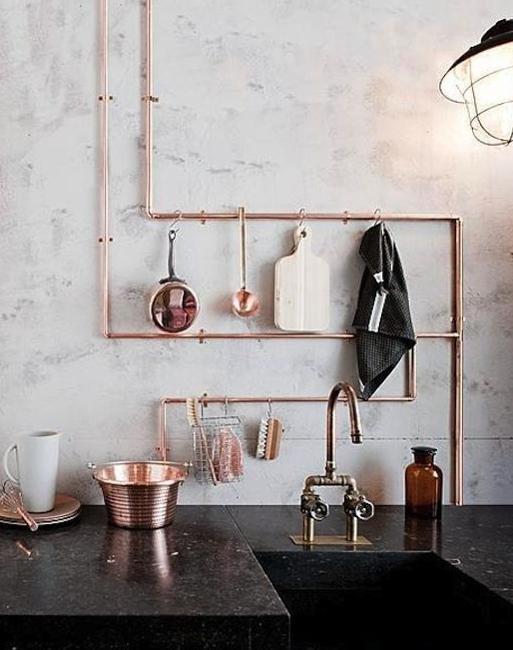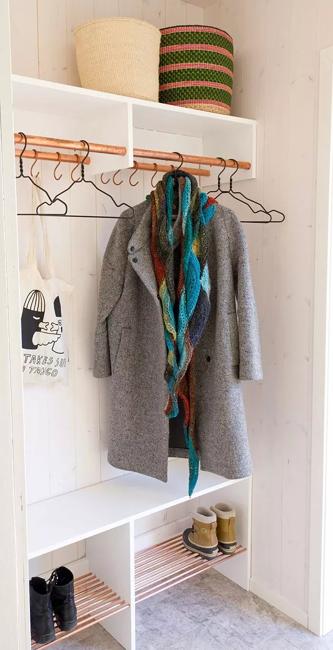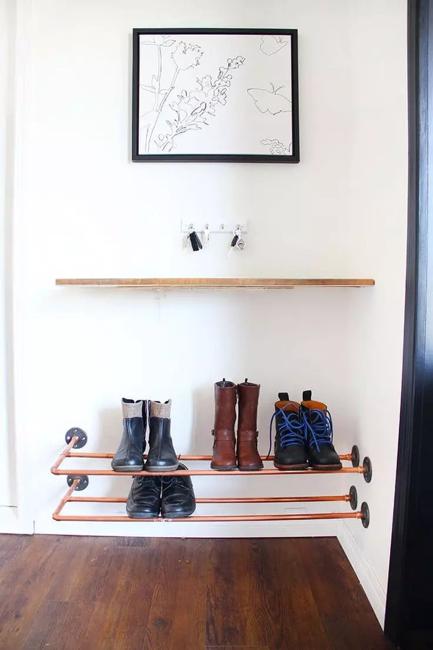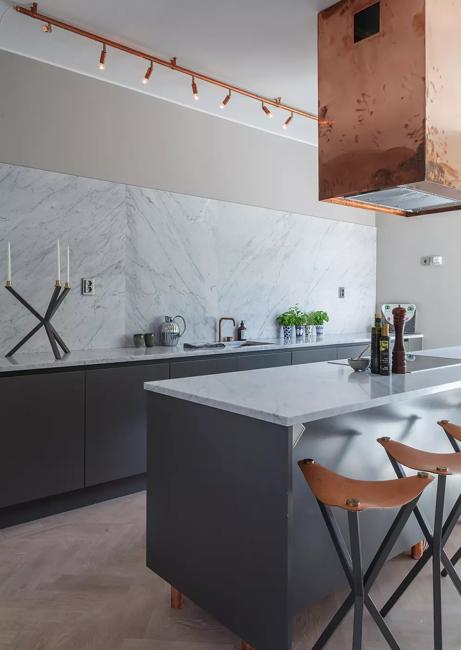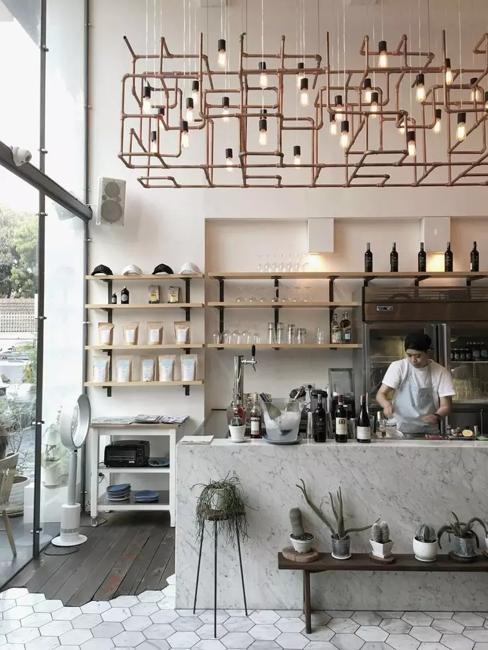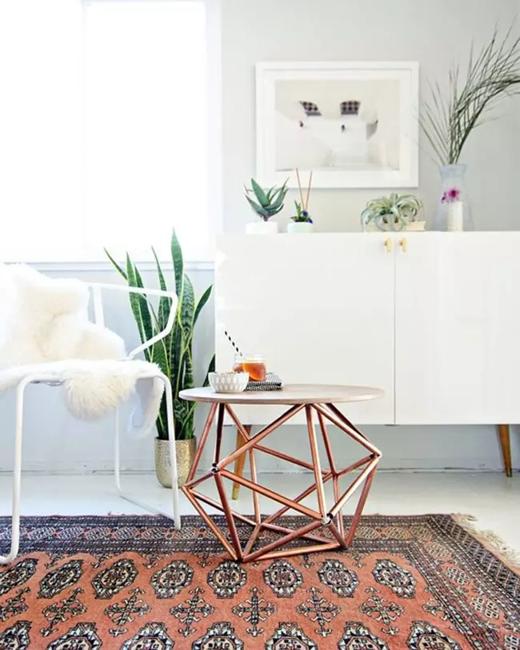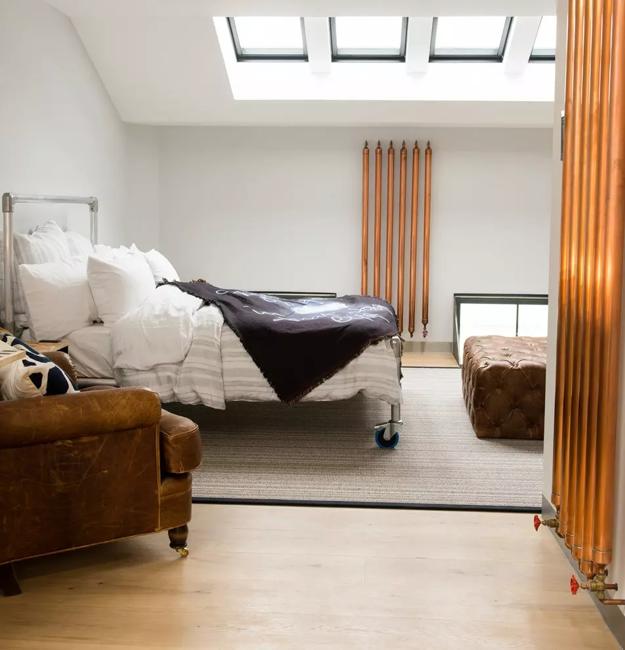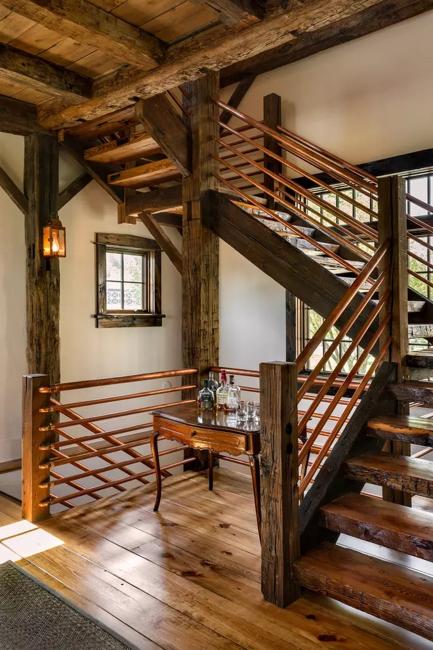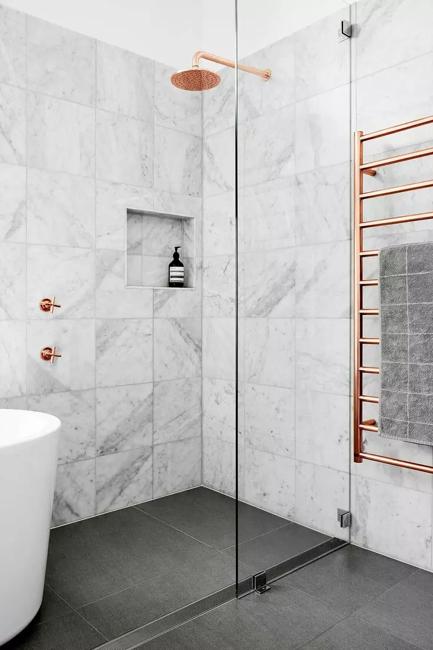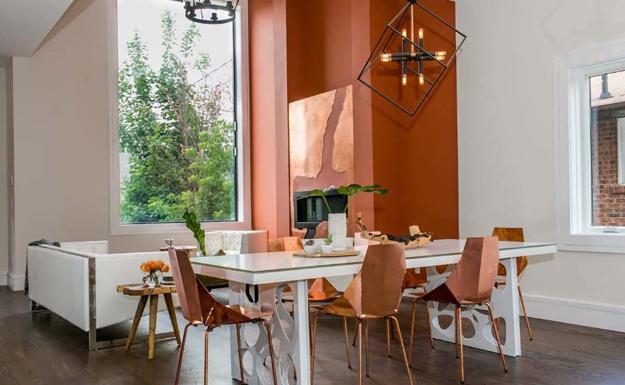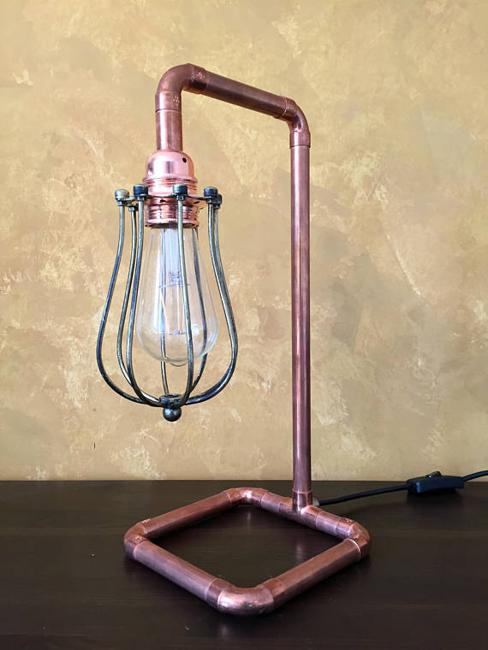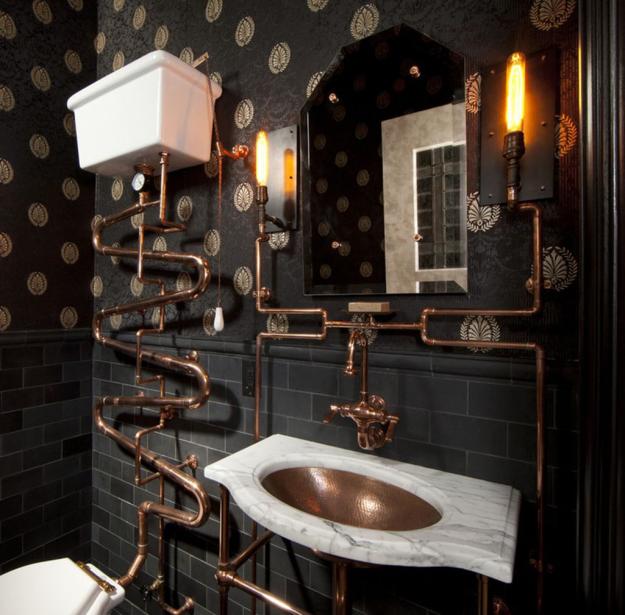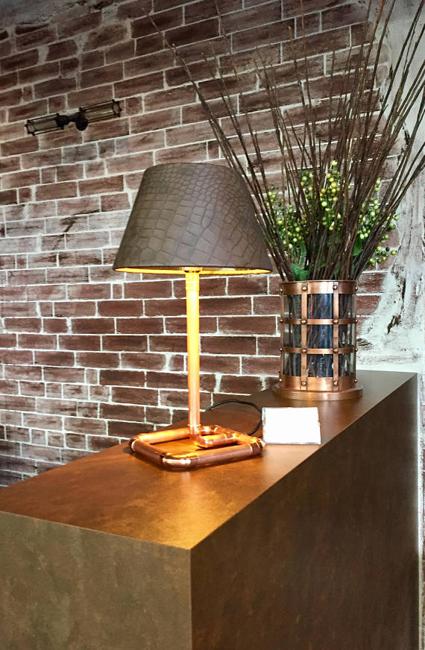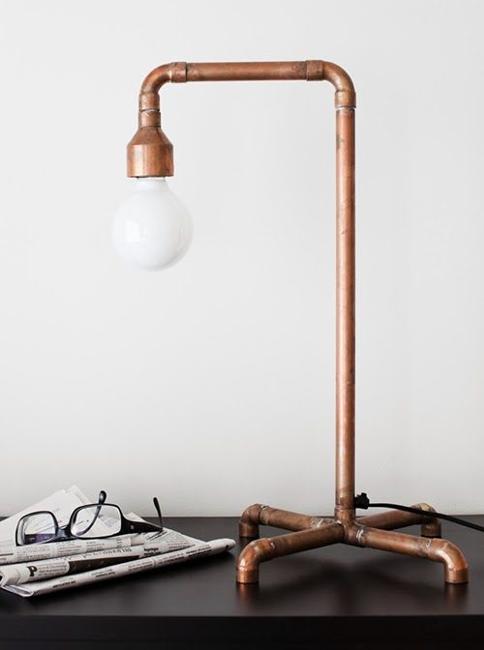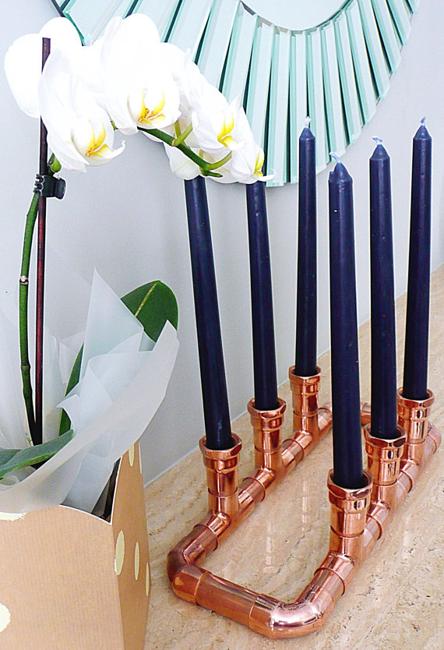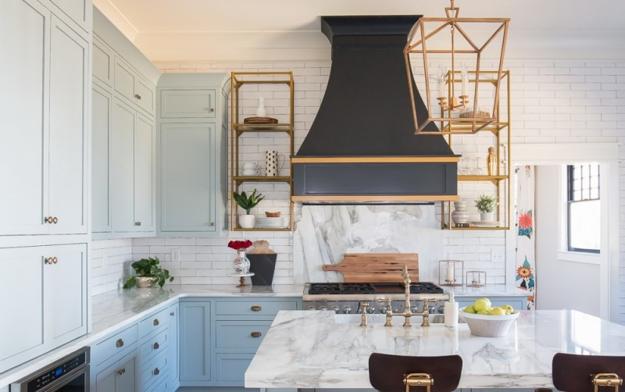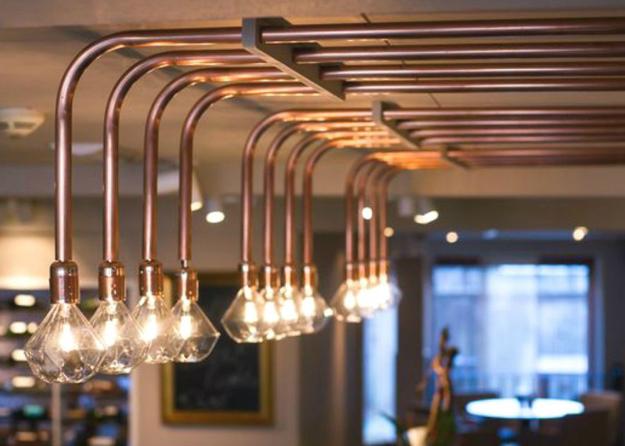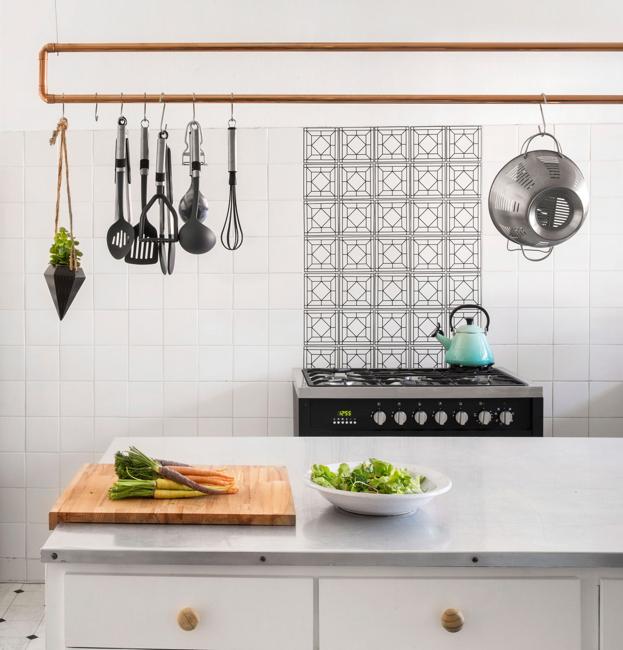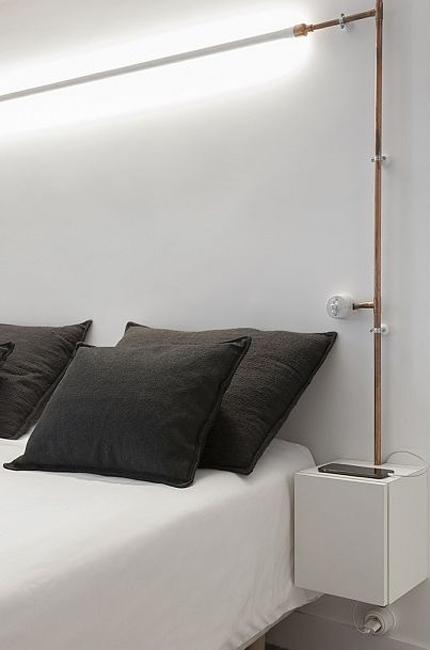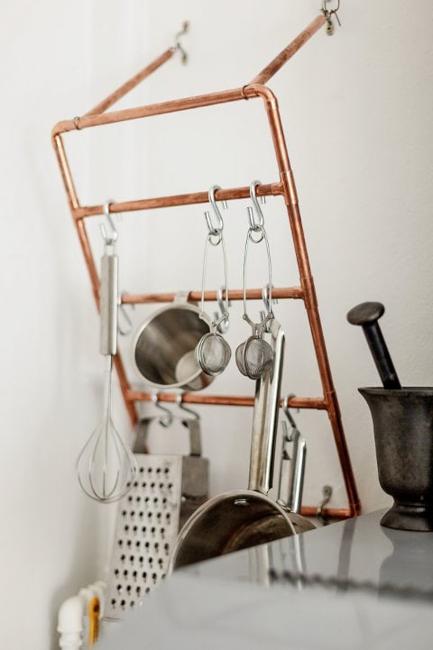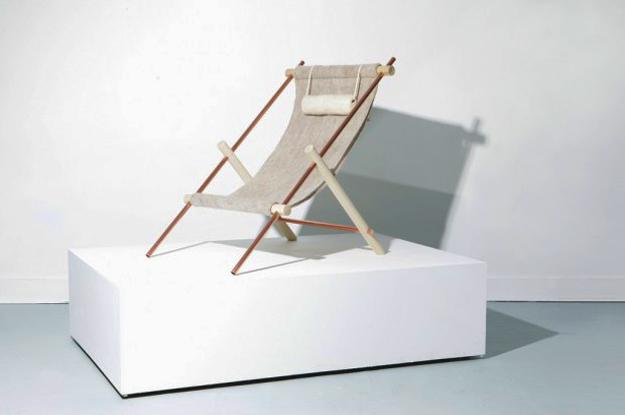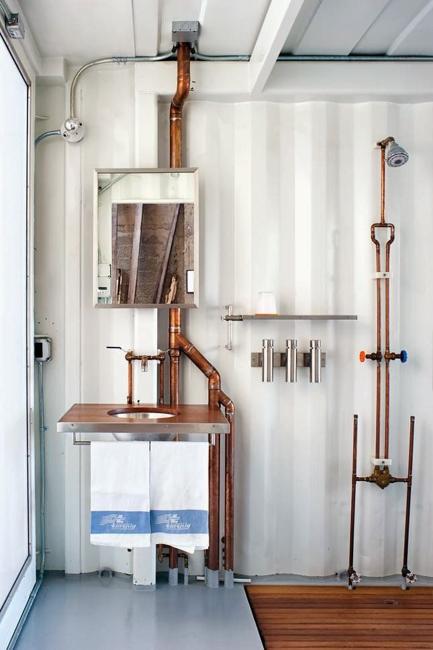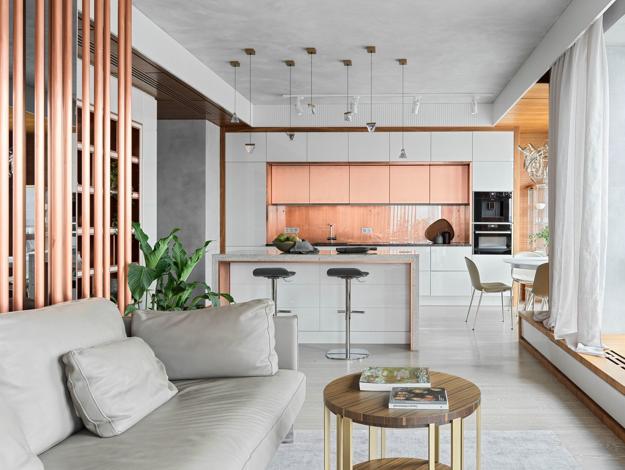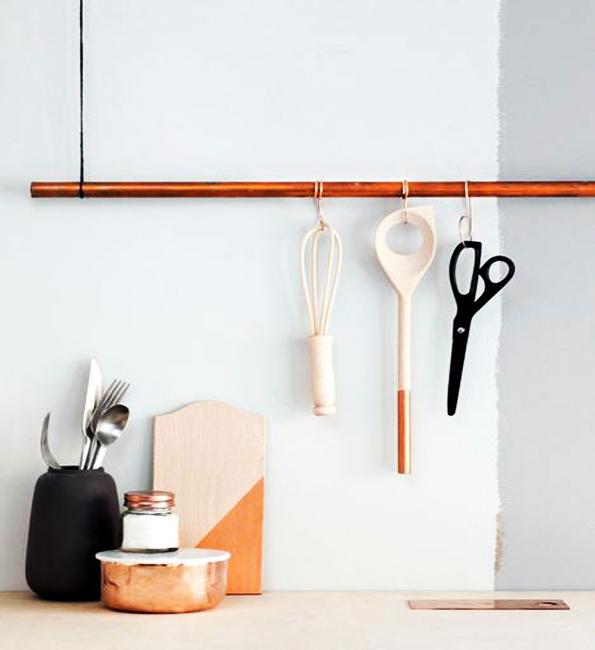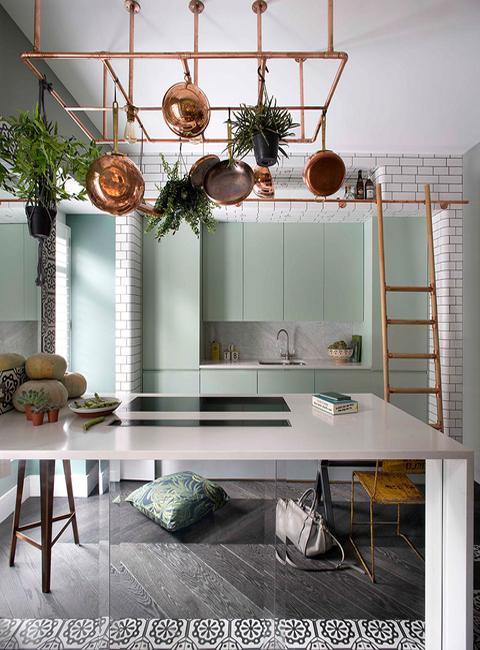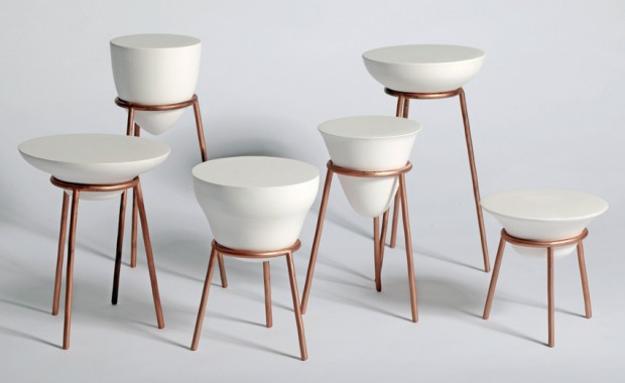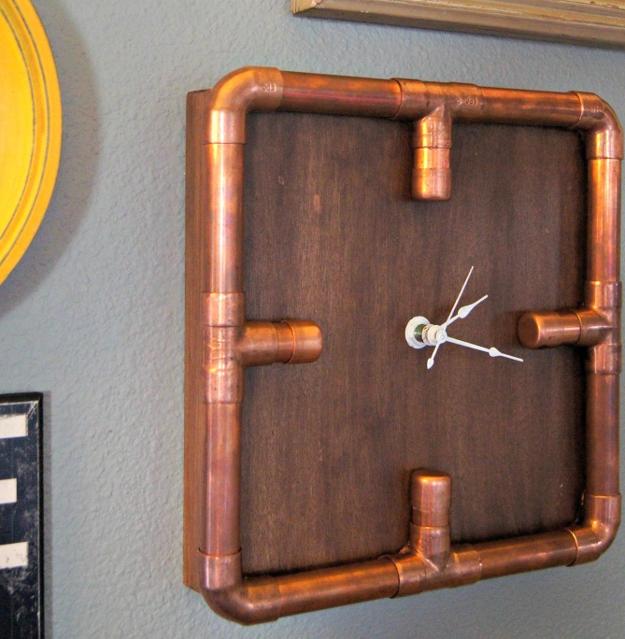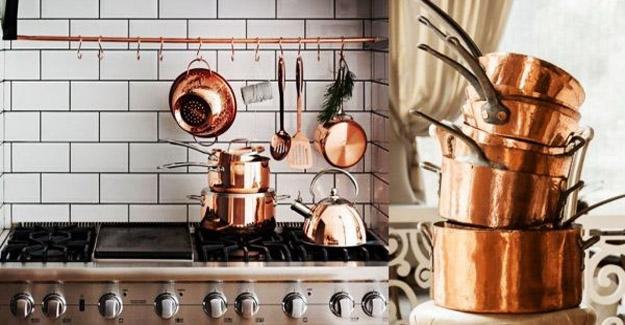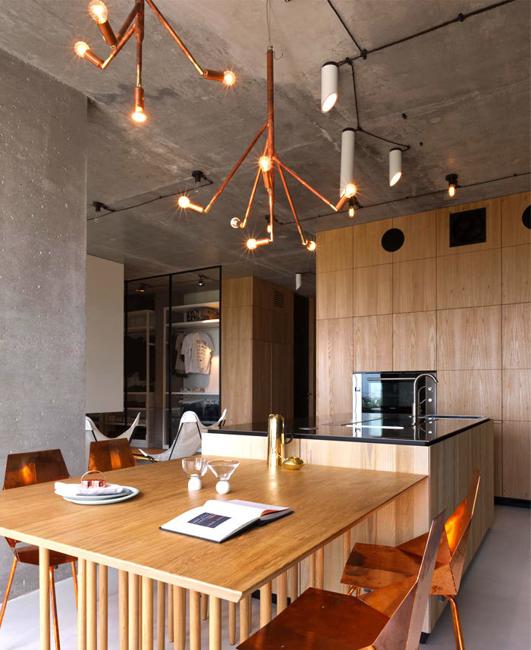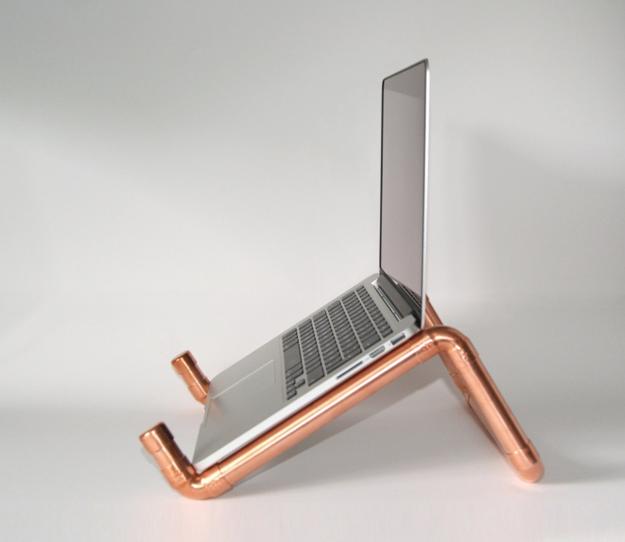 There are hundreds of reasons to recycle metal parts, old cookware, wires, tools for creating unique designs and decorating your office...
and enjoy free articles sent to your inbox