Unique Furniture and Decorations Adding Indonesian Handicrafts to Modern Home Decor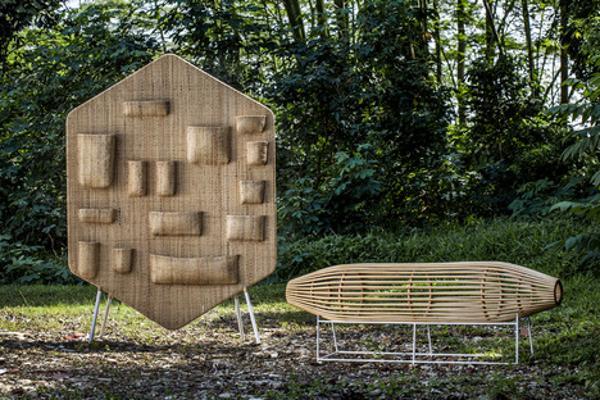 Rattan room divider and garden bench for home decorating with exotic flavor
Indonesian designers get inspired by unique furniture and home decorations handmade by local artisans and started to promote Indonesian handicrafts and creative furnishings for modern home decorating. They transformed traditional hand-woven rattan mats into a stylish stand – a room divider and a decorative storage furniture piece, and designed this garden bench Bubu that beautifully adjusts to the weight.
This beautiful and unique furniture and home decorations demonstrate the beauty of rattan, blending the creativity of Indonesian handicrafts with modern home decor ideas. Handicrafts, created with local materials and conventional methods and tools, add a natural feel to home interiors or outdoor living spaces, building more beautiful homes.
These handicrafts are handmade, offering gorgeous home decor pieces, versatile, suitable for any room decorating. Functional and very decorative, these unique furniture items create stunning centerpieces for interior design and outdoor home decorating, personalizing living spaces in elegant and luxurious style.
Luxurious architectural interiors and outdoor living spaces in Balinese style
30 unique garden benches adding inviting and decorative accents to backyard designs
Decorative room dividers made of plastic pipes, modern interior design ideas
Handicrafts for stylish home decorating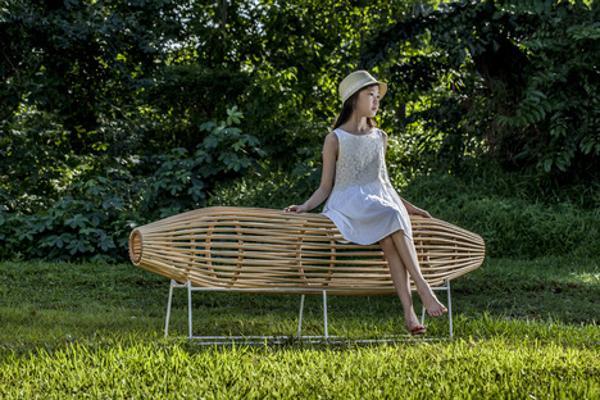 Handicrafts are lovely for decorating favorite places in homes, gardens, and offices, adding exquisite details to interior design or outdoor rooms. These crafts are natural and designed in a highly refined style, adding expensive chic accents to modern homes, offices, and public places.
Handmade decorations recycling leather straps
Egg decorating ideas, amazing egg carvings, home decorations, unique gifts
Handmade home decorations, hanging planters
Handicrafts are consistently growing trends in decorating. Countries like Indonesia, Thailand, China, Mexico, India, and Bangladesh are powerhouses of handicrafts that help personalize interior design ad create very original and modern home decor.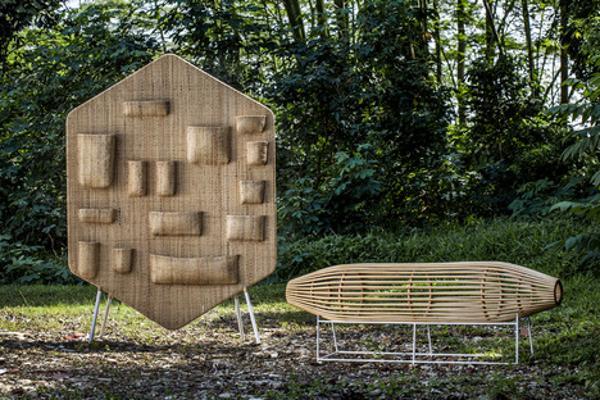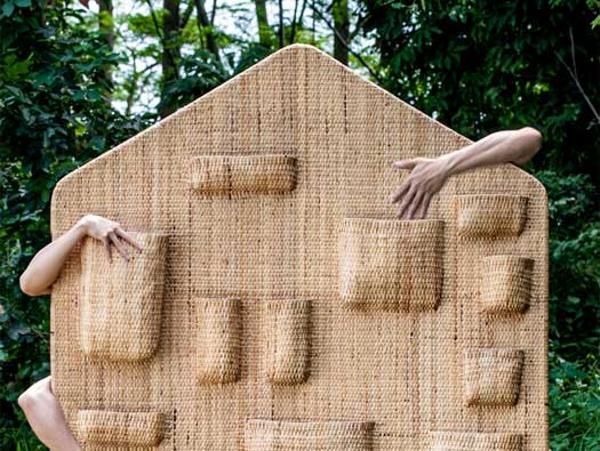 Wooden shelves are unique kitchen storage ideas that require good organization. Nobody wants to see the mess inside of the cabinets,...