Tiny Home Interior with Creative Small Spaces for Everything

Interior Design Ideas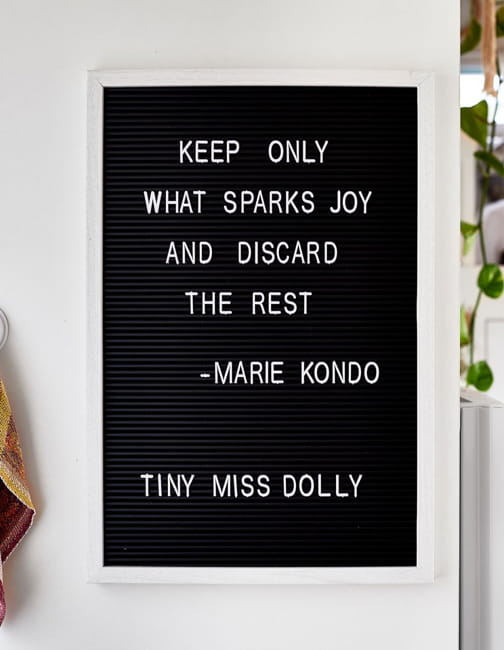 Inspiring wall art for fans of small spaces
storage organization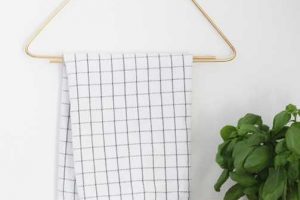 Tiny homes are cozy and charming. The owner of this little cozy camper has only 25 sq m (270 sq ft) of living space but enjoys everything a person needs, even a little dressing room. Dolly Rubiano has long dreamed of living in a small house on wheels. One day she saw a truck converted into a home and fell in love with the idea of cozy and comfortable small spaces.
Dolly rented a similar Airbnb house to learn what she needed and how it felt. Simplicity and mobility are what attracted her to small spaces on wheels. She loves the fact that she can take her little house anywhere.
Space-saving ideas, interior design for tiny homes on wheels
Small house on wheels allowing quick relocations
A cute tiny house on wheels with all amenities
Small home design
Eco Tiny Homes helped make her dream come true. The company knows how to build tiny houses on wheels. Production and assembly of this house took only three months. Dolly was happy to take part in the process. She and her sister painted the walls and ceilings and installed shelves in the kitchen.
School bus, providing a tiny home on wheels
Beautiful design idea for small homes on wheels
A tiny house built with reclaimed wood
Small spaces
The tiny house has a kitchen, a bedroom, a bathroom, a small living room, a built-in wardrobe dressing room, and a composting toilet. Dolly rents some space to store large and seasonal items and keeps only what she needs daily in her home on wheels. Usable things are home furnishings that she travels with. Also, she keeps items that make her happy to create an enjoyable and stress-free lifestyle.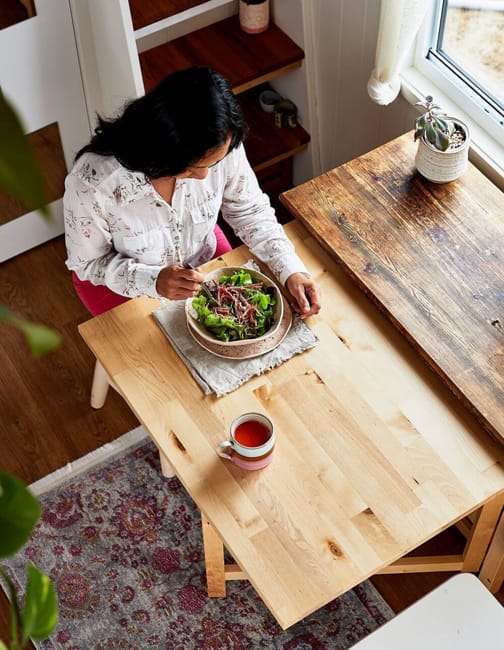 Storage and organization
Living in small spaces has a few benefits. It saves money and gives you a chance to relax. However, it is essential to prioritize storage and organization in small rooms. You need to keep order and take a responsible approach to every purchase. Also, every detail in small interior design and decorating becomes super important. Dolly proves that living in a tiny house can be comfortable, cozy, and happy.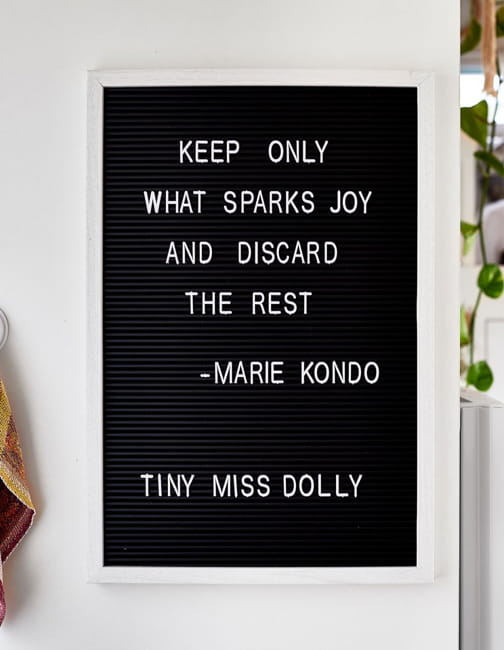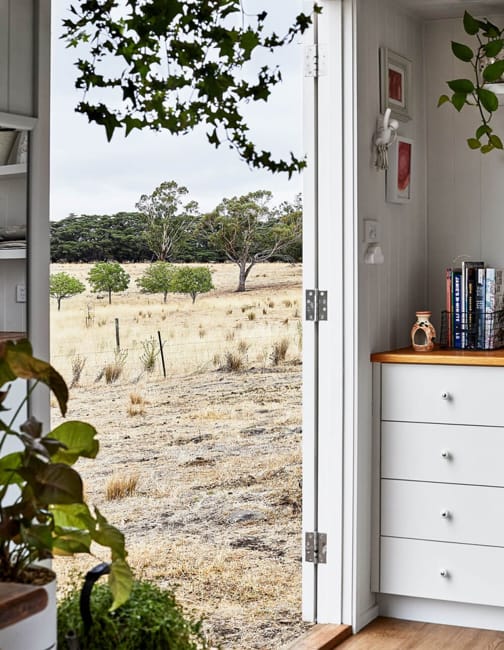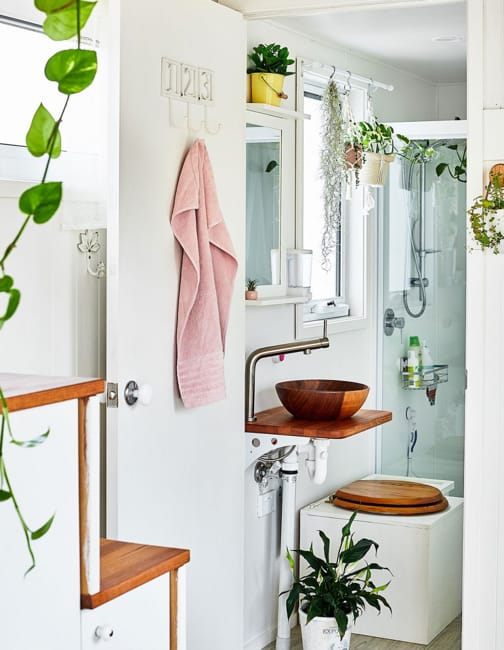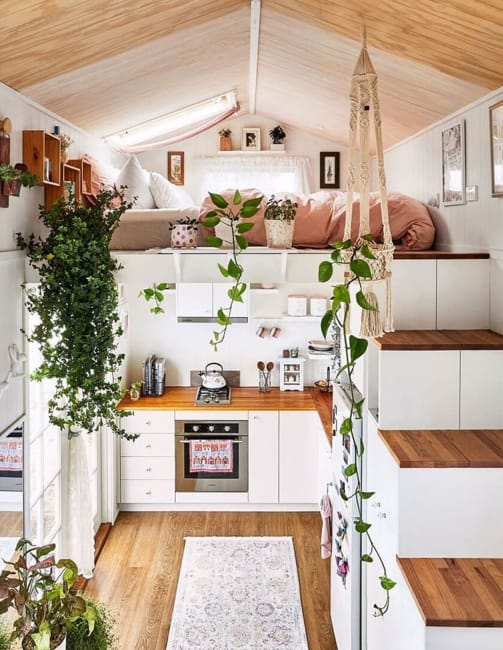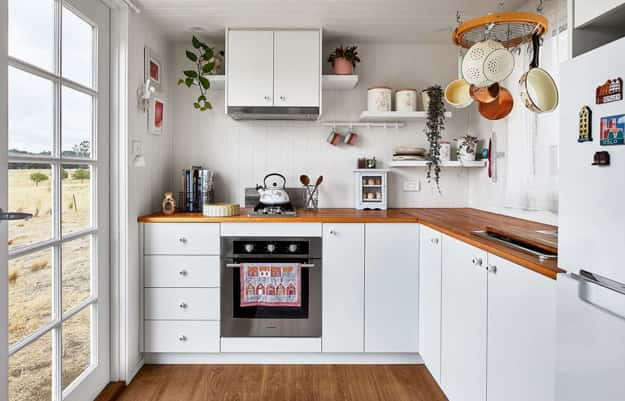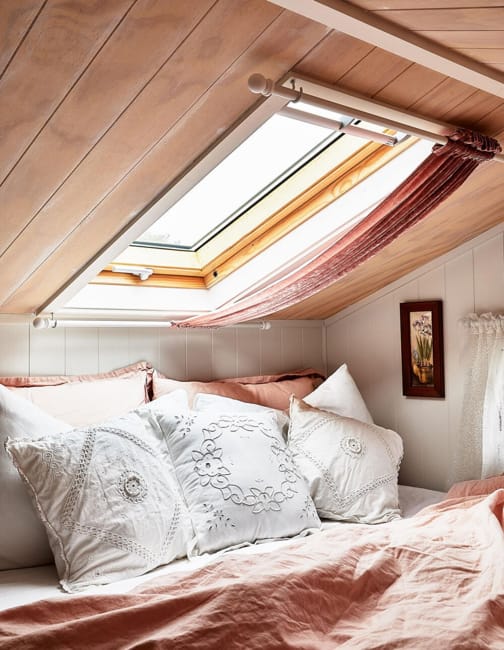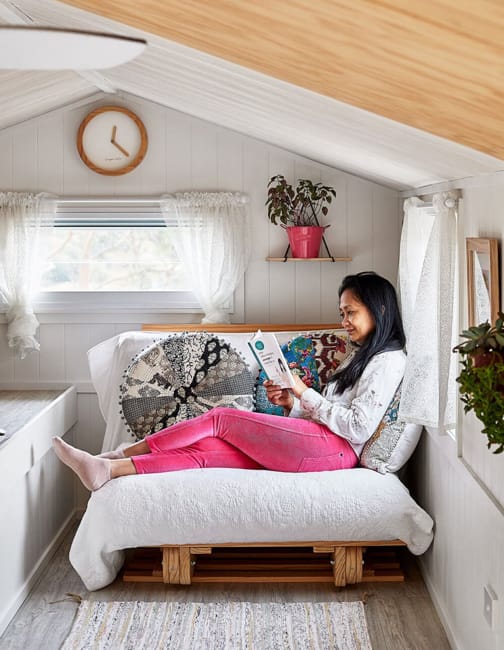 Little home exterior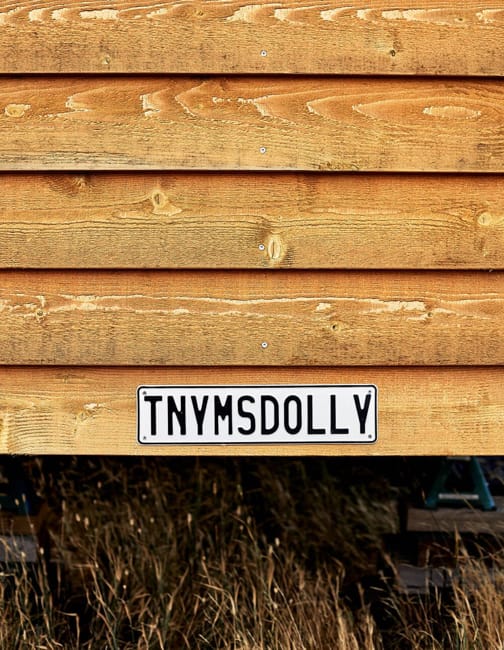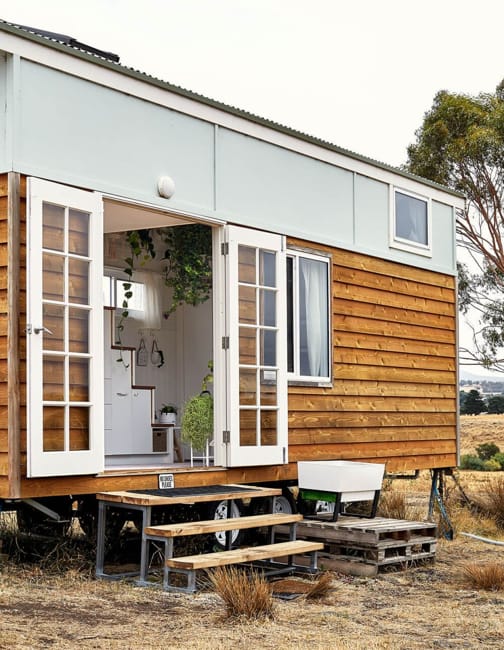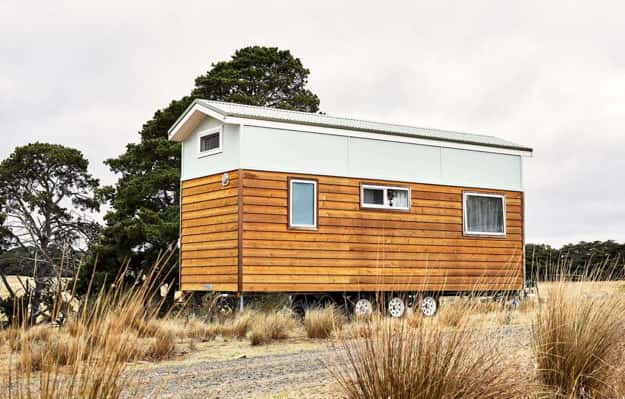 Modern house design in Japanese style celebrates the functionality and elegance of minimalism. Airy, bright rooms look inviting and comfortable. Natural...
and enjoy free articles sent to your inbox