Sustainable Country House Design Protected by Aluminum Cladding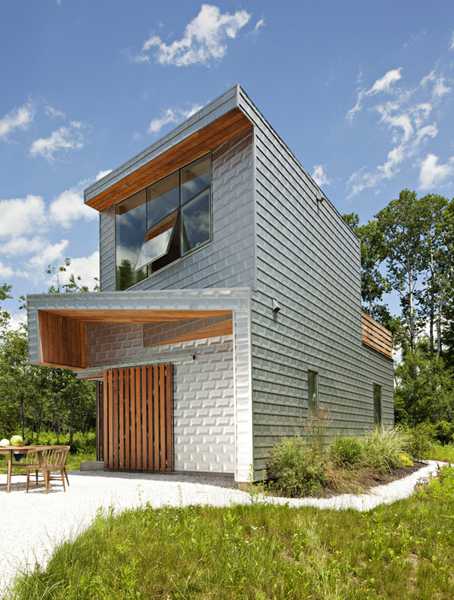 Sustainable design, wood house exterior with aluminum cladding
Dutches House No.1 is a unique house design, enriched with charming rustic details and architectural elements wrapped in aluminum cladding. This unusual and impressive country home is located in Millerton, New York and designed Grzywinski+Pons, gp-arch.com/
Modern house exterior design features a unique aluminum cladding, a layer which protects and insulates. With wood siding and wooden elements of house exterior it creates an attractive contrast and unusual appearance. Bright yellow doors add another noticeable bright accent to modern house design, visually making this country home stand out.
The owner asked for house design that opens up to the country side beautiful surroundings. The protection of the house which stays unoccupied for extended periods of time, was another request, which American architects turned into attractive house design details.
Country house exterior design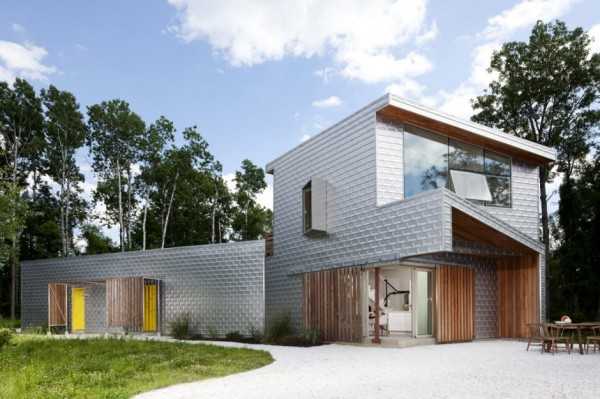 This is a country side retreat and  holiday dream home. Modern interiors are decorated with rustic charm. Sustainable building feature few green elements, providing eco friendly house to relax and enjoy.
The beauty of natural surroundings define interior design. Energy efficient and eco friendly house design features comfortable and functional interior decorating.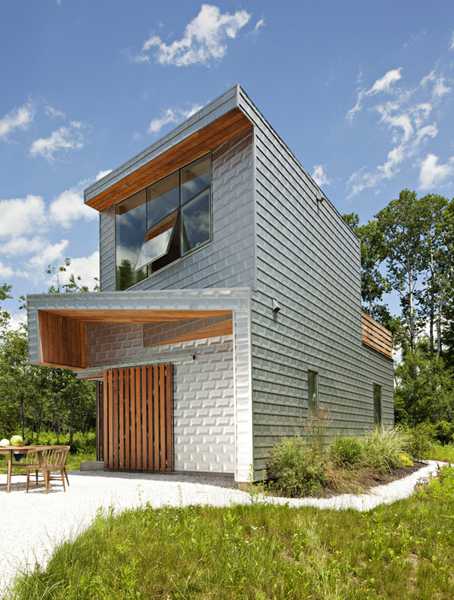 American architects creates modern house, which is responsive to the seasonal variations of weather, the amount and direction of light. Energy efficient LED lighting and effective architectural forms direct the energy between external and internal spaces.
Gorgeous country home decorating, sustainable design and decor ideas from Ecoterrior
Sustainable home design from Canadian architects, modern houses for green living
Charming country home driveways, natural driveway landscaping ideas
The house was built with ICFs, strategically glazed with low-e assemblies and clad in high albedo mill finish aluminum. We designed deep eaves into the largest expanses of glass based on our solar studies. An on demand hot water system precludes any wasted energy on water heaters when the home is unoccupied and also heats the home through a hydronic radiant slab.
Country home interior design and decorating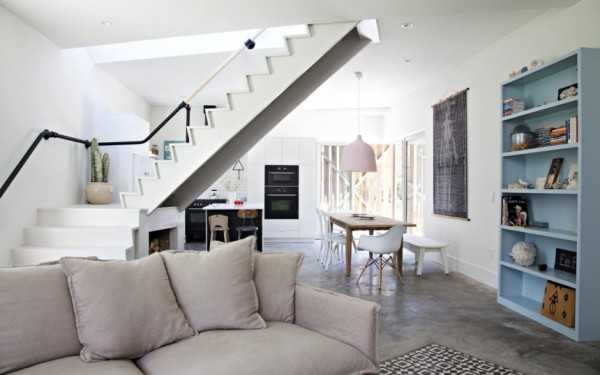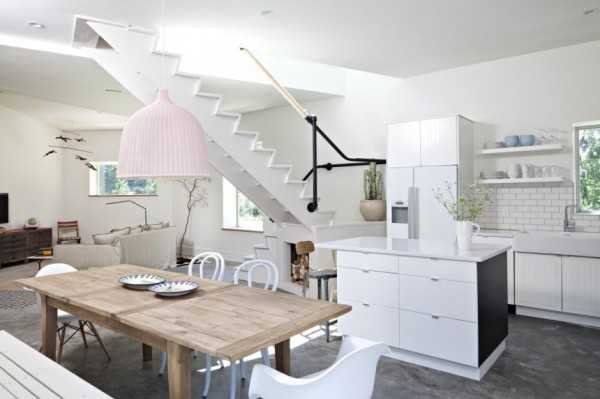 More from interior design styles

Modern house design in Japanese style celebrates the functionality and elegance of minimalism. Airy, bright rooms look inviting and comfortable. Natural...