Stylish Hammock Chairs, Modern Interior Decorating with Hanging Chairs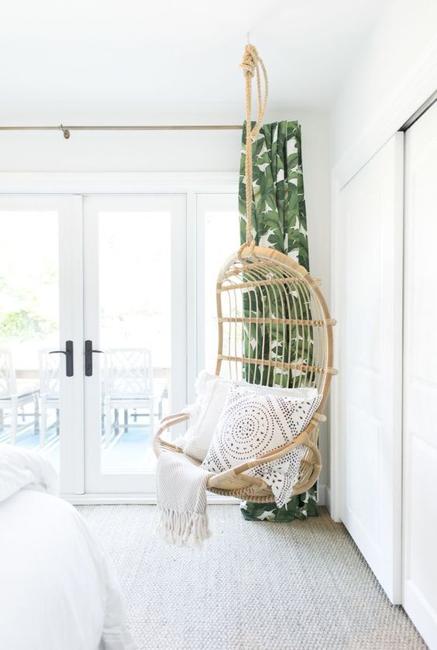 Modern bedroom decorating ideas, a hanging chair in the corner
DECORATING SMALL APARTMENTS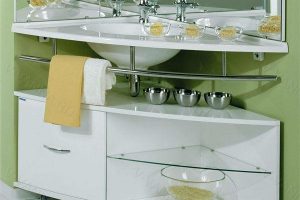 Hanging chairs, benches, and hammocks are booming interior trends. Room decorating with hammock chairs bring summer fun into modern home interiors and stretch fun times when summer is over. Nature can never be closer than in rooms with hammock chairs hanging near windows.
Modern interior decorating brings hammocks and hanging chairs indoors so that you can enjoy the relaxation in a swinging hammock chair indoors. Hanging chairs take less space than hammocks offering modern, functional, space-saving solutions for modern interior decorating.
Hanging chairs adding camping fun to modern interior decorating
Playful swings and hammock chairs in beautiful rooms
Relaxing interior decorating with hammocks
Room decorating with a hammock chair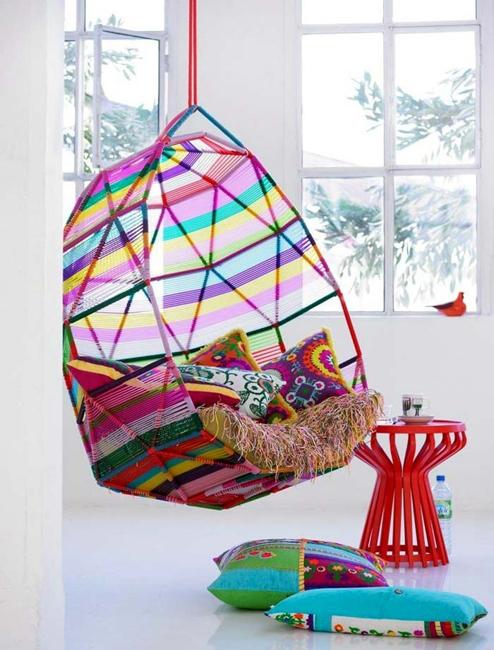 Hammock chairs are great alternatives for traditional hammock beds. They provide you with comfort and offer fabulous interior decorating ideas for tiny homes. You can hang a hammock chair from the ceiling or stand support. There are wall mounting hanging chairs, perfect for room corners.
Modern hanging chairs for interior decorating
Exclusive hanging chair designs for interior decorating and outdoors
Contemporary hammock chair designs
Hanging chairs are versatile, suitable for any room decorating. You can put a hammock chair in a kitchen nook, reading corner, media room, master bedroom, living room, kids' room, or sunroom. Modern interior decorating ideas bring hammock chairs to any place in your house as you desire.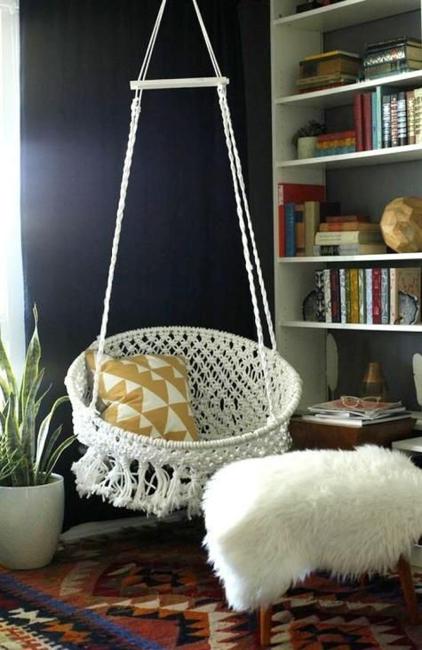 Colorful pillows, soft fabrics, fancy throws, and unique hanging chairs' designs blend additional glamour into modern interior decorating. Beautiful home textiles and stylish decoration patterns turn hammock chairs into inviting and bold home decorations. Hammock chairs' materials are another way to enrich interior decorating.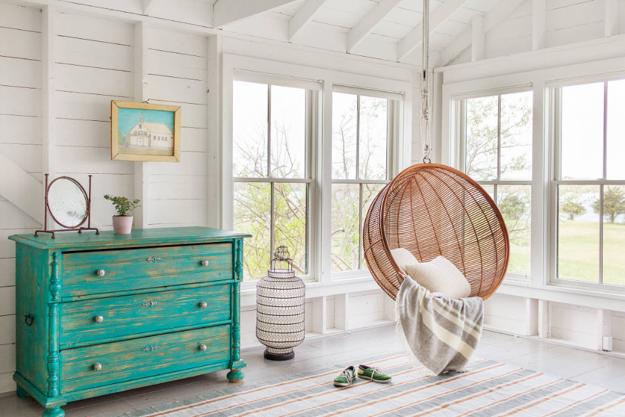 There are many beautiful hammock chair designs, so it is easy to find the best for your room decorating. You can add a footrest, canopy, and handmade decorations to your chair for an extra personal touch. Matching hammock chair accessories and the rest of the interior decorating ideas help improve and enrich your room design while providing super comfortable furniture for relaxation.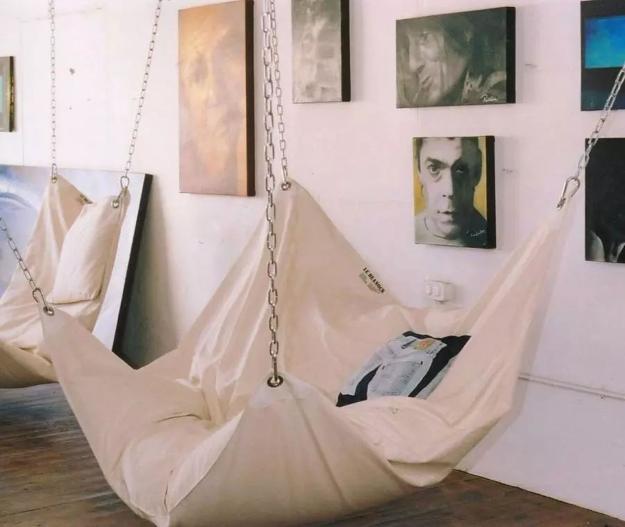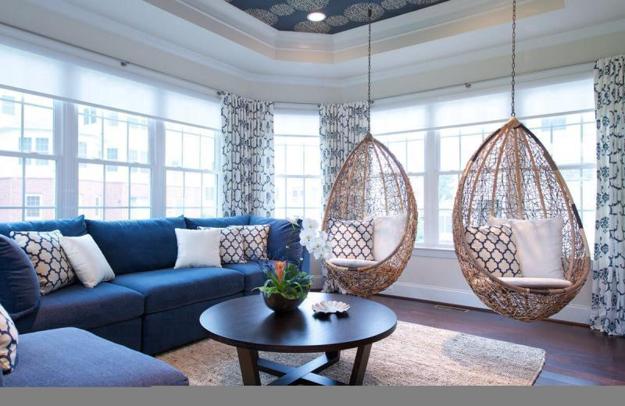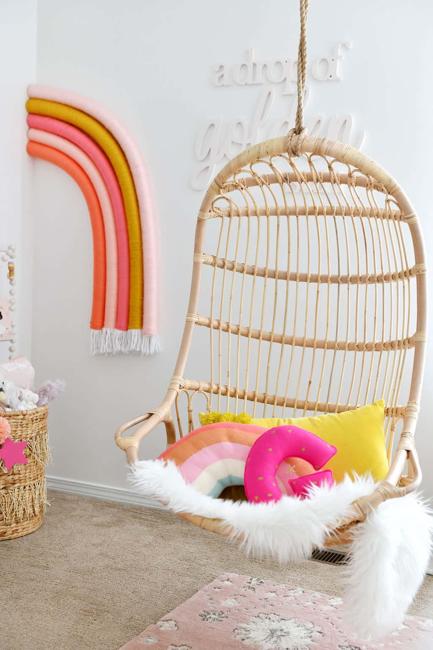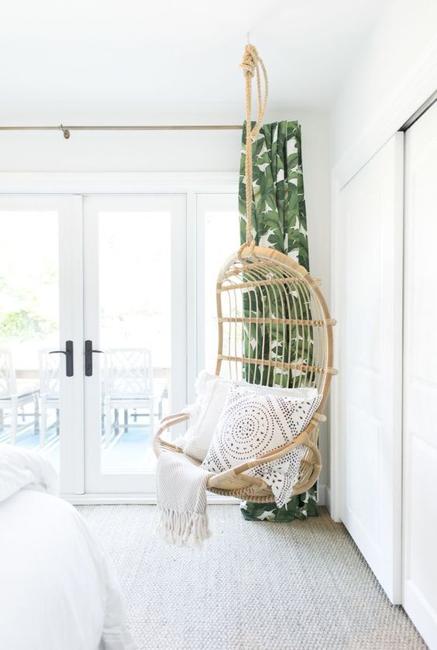 Warm metal accents are easy to incorporate into modern kitchen designs. Metal lamps, hardware, metal tiles, elements of kitchen designs will...