Spring Table Decorations and Centerpieces, Small Plants and Flowers in Egg Shells

Decorating Ideas

Holiday Decor

Plants and Flowers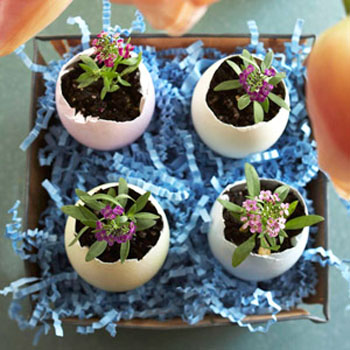 Creative table decoration ideas, egg shells and flowers table centerpieces
Easter ideas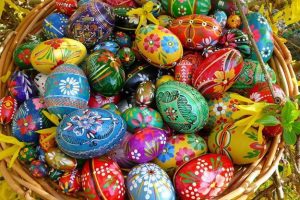 Spring decorating ideas that include egg shells and flowers are excellent for Easter and any special event that celebrates a new beginning. Flowers in eggs shells are cute table decorations and centerpieces that you can create for Mothers Day or birthday parties.
Egg shells and flowers can be combined to make beautiful miniature table decorations and centerpieces. Tender ad bright miniature containers made of egg shells filled with small flowers look gorgeous, bringing the natural theme and meaningful symbols into spring holiday table decoration.
Creating these table decorations and centerpieces is easy and fun. Egg shells with flowers look unusual and creative, adding meaning and charm to spring holiday tables.
10 Easter decorations made of egg shells, creative Easter ideas and recycled crafts
Creative floral arrangements, Mothers Day gifts and table centerpieces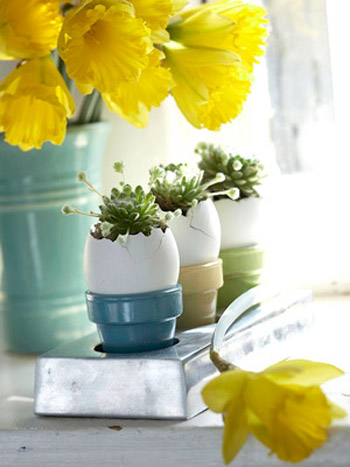 Flowers are a great way to add gracious details and bright colors to table decoration. Painting egg shells in various colors and creating floral designs, decorating egg shells containers with beads or small tree branches increase the effect and create festive table decorations and centerpieces which will surprise and delight your family and guests.
Making egg shells table decorations are wonderful craft ideas for Easter and birthday brunches, Mothers Day and special events in spring.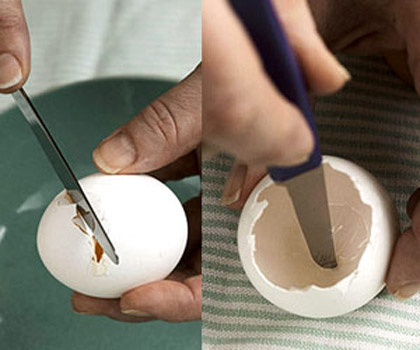 Egg shells, creative recycled crafts and Easter decor ideas
7 creative ideas with plants and flowers, Mothers Day gifts
Flowers in egg shells make unusual and beautiful window sill decorations. Combined with figurines and spring inspired decorations, flowers in mini vases made of egg shells look charming and elegant.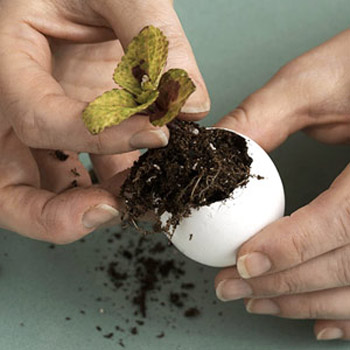 You can plant different kinds of green and blooming plants, creating attractive mini table decorations and centerpieces. You can experiment with various compositions, adding large flowers, driftwood pieces, moss, hay or small twigs and creating stunning table decorations and centerpieces with glass bowls or metal egg holders.
Easter Bunny Basket made of paper plates, Easter craft ideas for kids
15 beautiful Easter food decoration ideas, edible decorations for holiday tables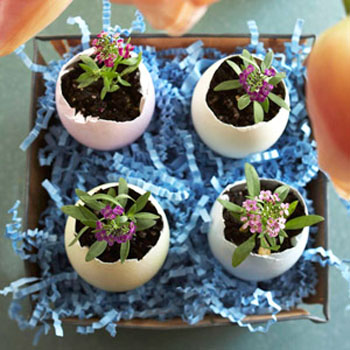 Handmade planters are unique home decorations that everyone loves. Handcrafted or hand painted containers make great eco gifts in any season....
and enjoy free articles sent to your inbox