Painting Inspired Contemporary Interior Design and Themed Decorations
---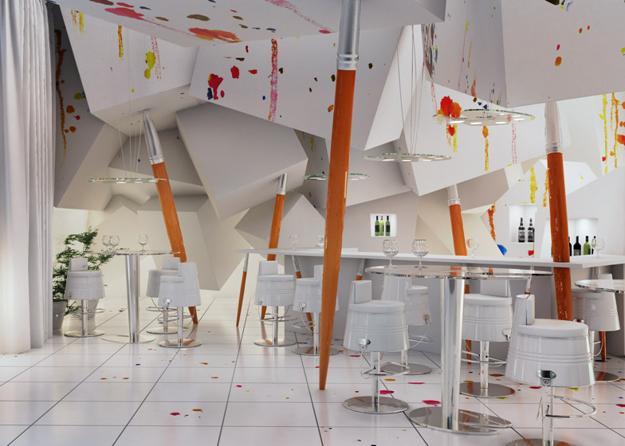 Contemporary interior design with themed decorations inspired by painting
Painting inspired, these contemporary interior design ideas are created for Collection XII restaurants by Polish designer Karina Wiciak. Modern rich colors, combined with black and white decorating ideas, themed decorations and unique accents create fantastic contrasts and give unique character to spacious, unusual and stylish spaces.
Giant paint brushes and colorful splashes of paint on white ceilings, floors and furniture look impressive. White buckets with paints work as bar stools, hanging lamps, armchairs, toilets and sinks, giving a whimsical and artistic touch to contemporary interior design from WamHousE, http://www.wamhouse.pl/ .
The company takes a fresh look at architecture, adding innovative details to modern architectural interiors and furniture. Inspired by art painting process, the contemporary interior design ideas look interesting, surprising, spontaneous and original, reflecting the drama of creating artworks.
Innovative furniture design ideas blending rustic chic with unusual eco friendly materials
Spectacular interior design ideas from Andaz Amsterdam Prinsengracht Hotel
Contemporary architectural interiors with themed decorations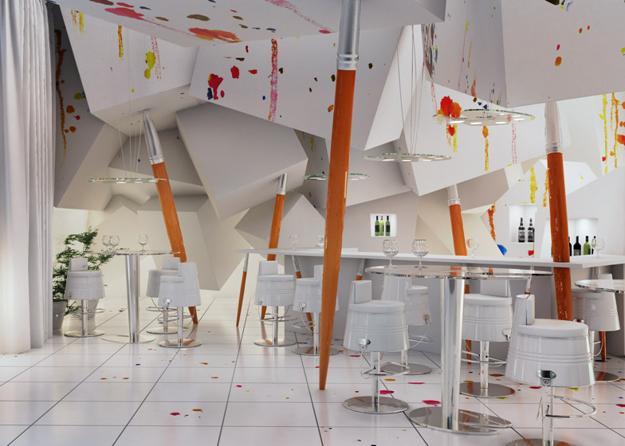 In addition to white buckets and huge paint brushes, the designer used palettes, shaping countertops, furniture surfaces and lighting fixtures into familiar objects and turning functional elements of interior design into wonderful themed decorations.
Every restaurant will have a unique decorating theme and style. Unique furniture and lighting fixtures, amazing architecture and contrasting color combinations create dramatic interior design with themed decorations that make a statement.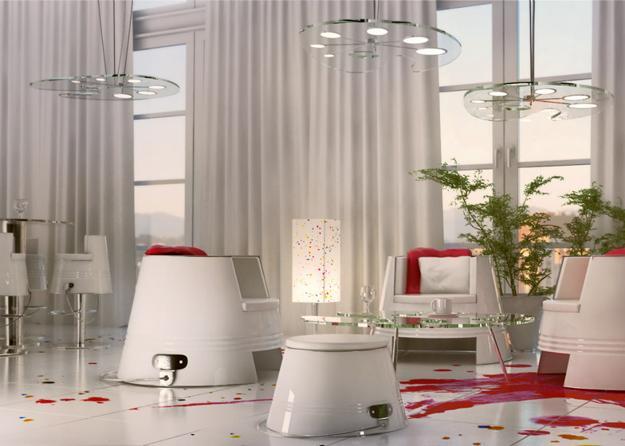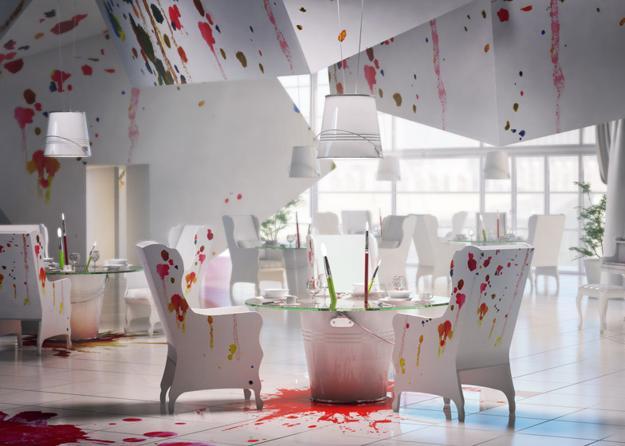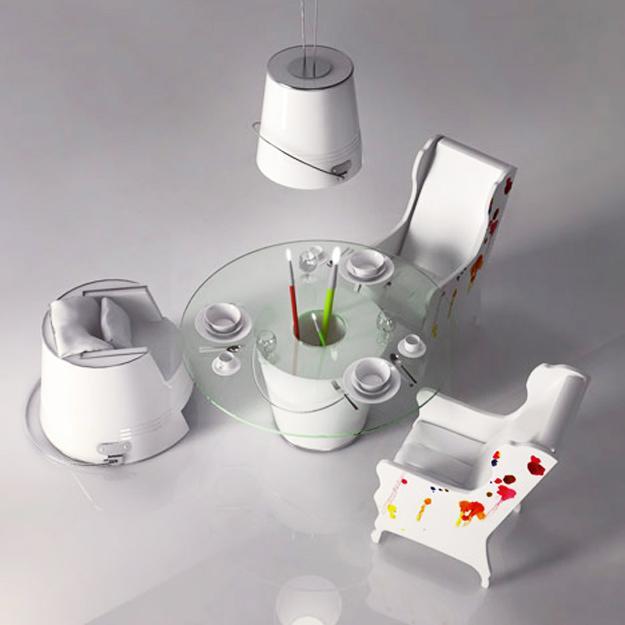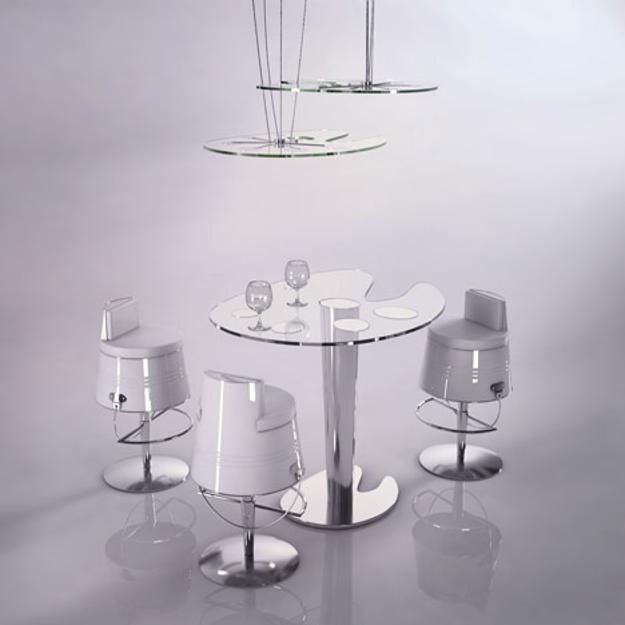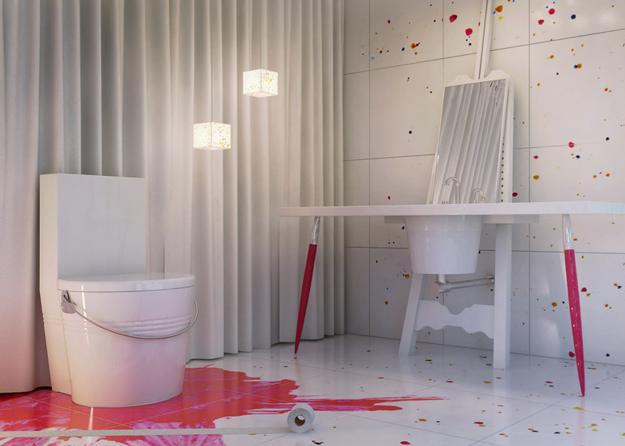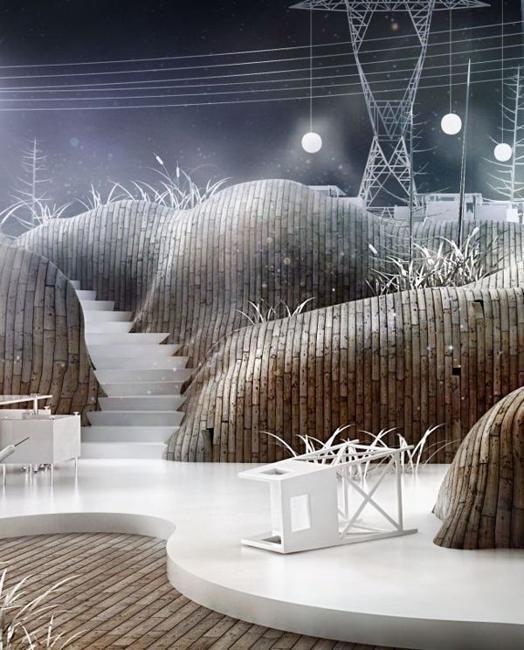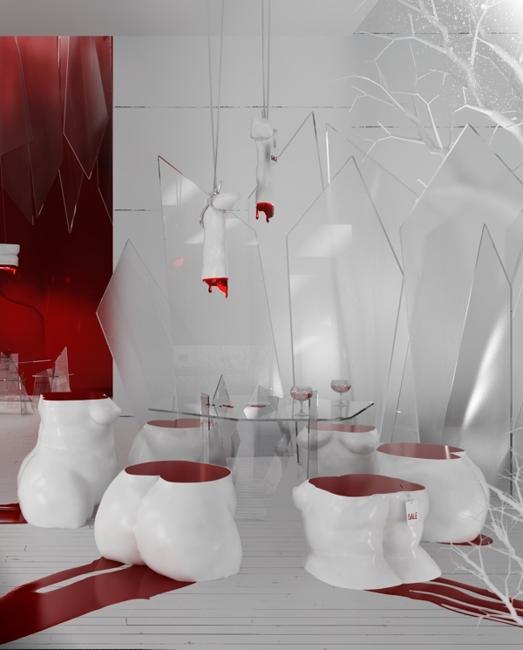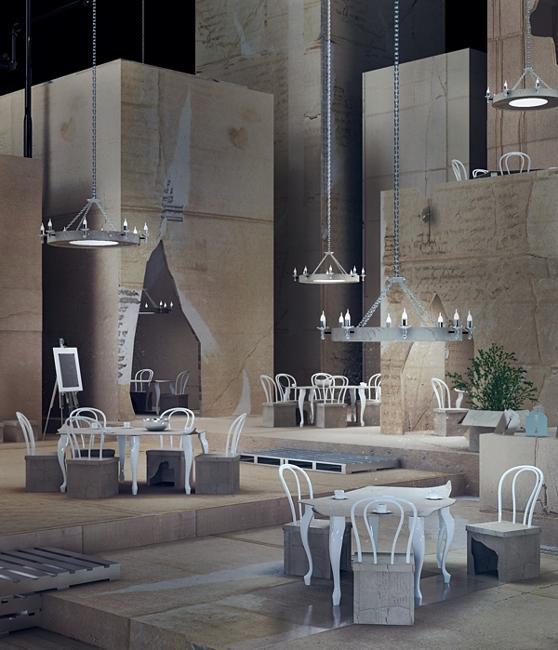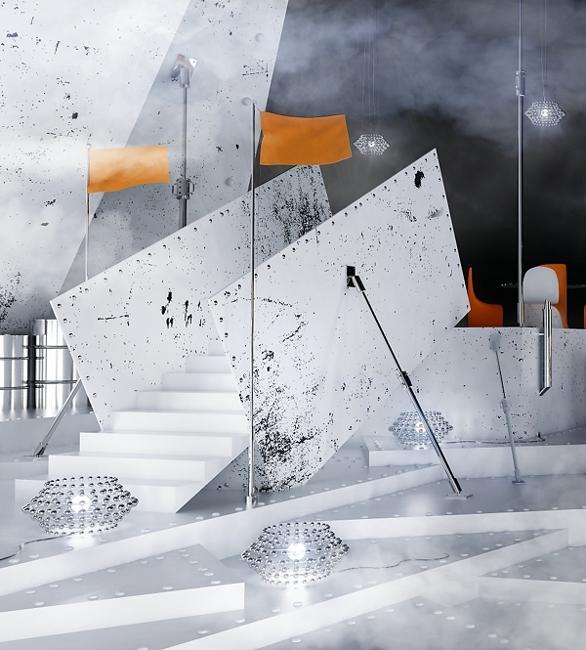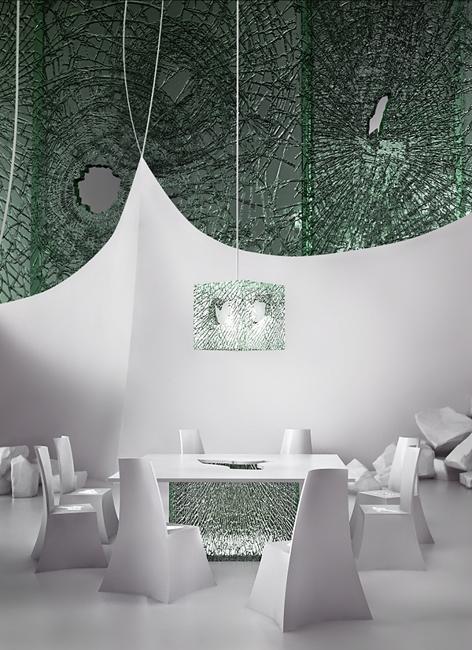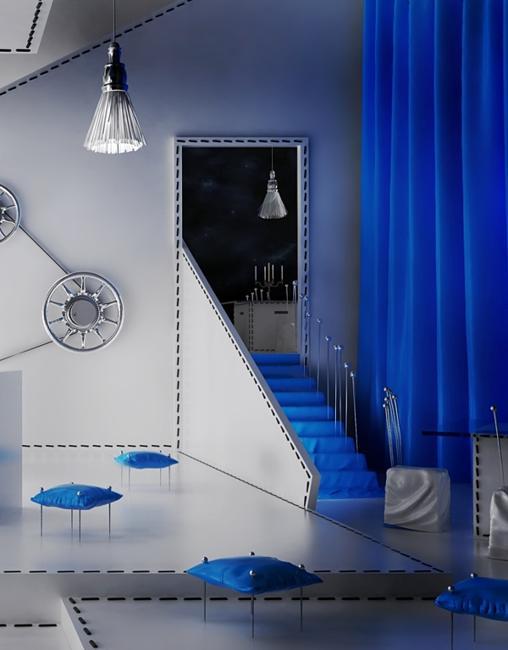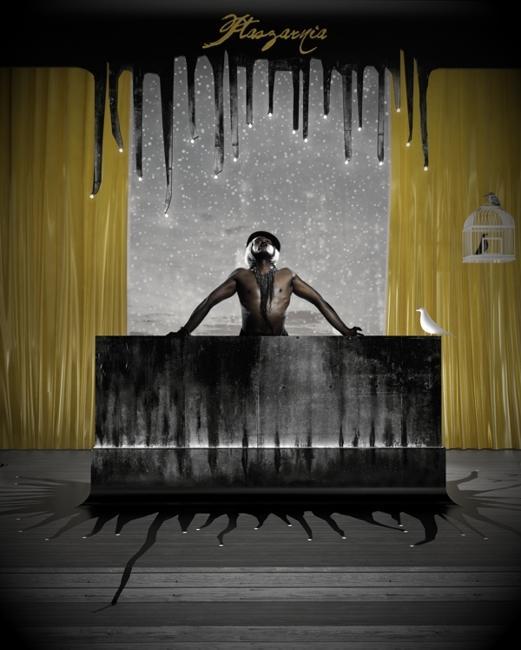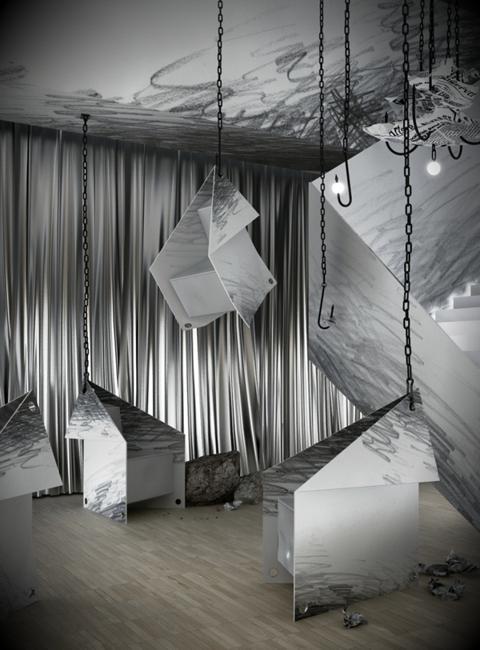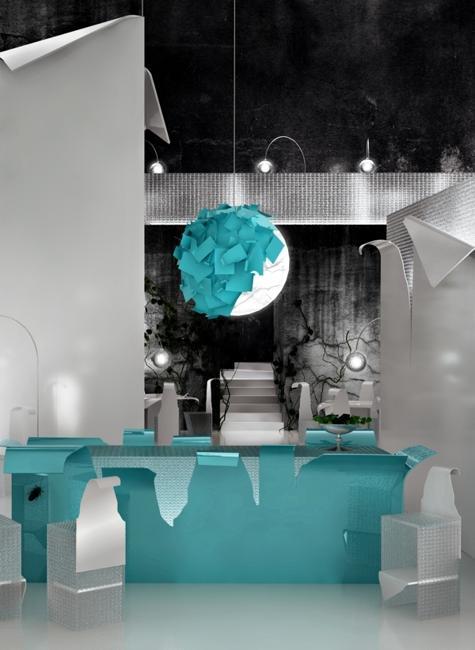 More from decorating design

A herb infuser is a handy thing to have in your kitchen. Playful design ideas and bright colors turn the tea...