Sponge Lighting Design Idea from Pott, Contemporary Lighting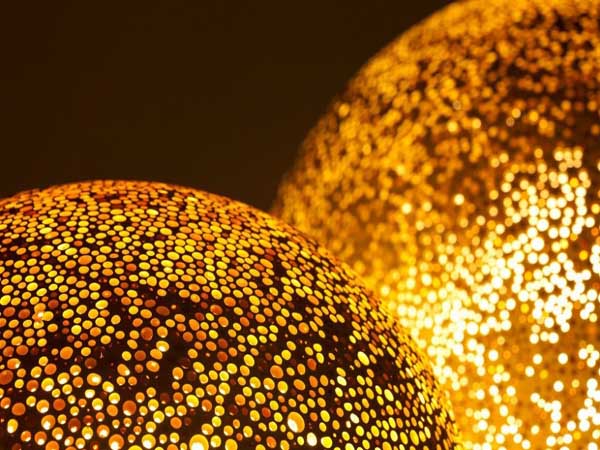 Glowing Sponge outdoor lights and SpongeUP! pendant lights
DECORATING SMALL APARTMENTS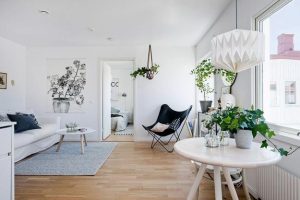 Outdoor lights and indoor lighting fixtures from Spanish company Pott look creative and unique. Designers came up with unusual lighting ideas to keep traditions of creating handmade items for interior decorating alive. These lighting fixtures are a result of applying traditional techniques to contemporary lighting design and using natural materials that give unique character to the lighting fixtures.
Sponge outdoor lights and indoor pendant lights are two similar design ideas that look organic and amazing. The lighting fixtures bring the nature-inspired shapes, eco-friendly materials, and natural colors into modern interior decorating, and offer a wonderful way to accentuate Green interiors or outdoor rooms.
The young designers from Pott Pottery Project, www.potteryproject.com/ are curious and watchful, which helped them create these interesting outdoor lights and indoor lighting fixtures bringing an ocean theme ito interior decorating. This lighting design can make living spaces look interesting, stylish and in harmony with nature.
Sponge inspired contemporary lighting design ideas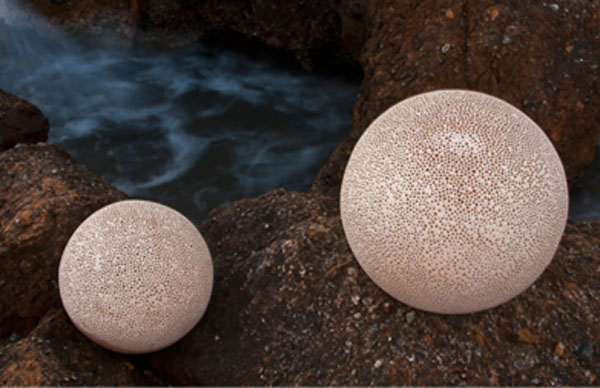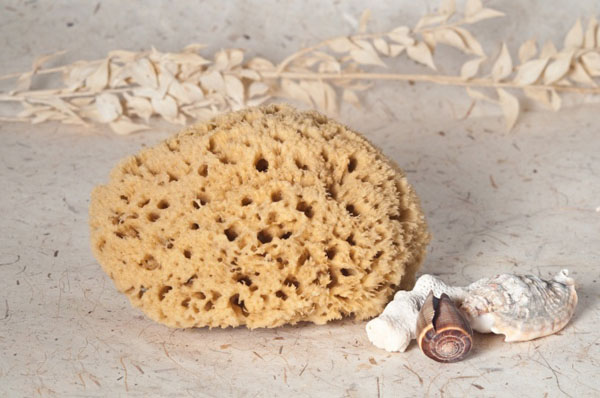 These lighting fixtures are a nice way to give a personal touch to any space. The designers found a creative form to emphasize interesting and eco-friendly decor.
Sponge outdoor lights and SpongeUp indoor pendant lighting are made of porous handmade clay spheres. Handmade and original, the globe lamps offer wonderful lights for modern living spaces bringing unusual texture and great colors into home interiors and outdoor rooms.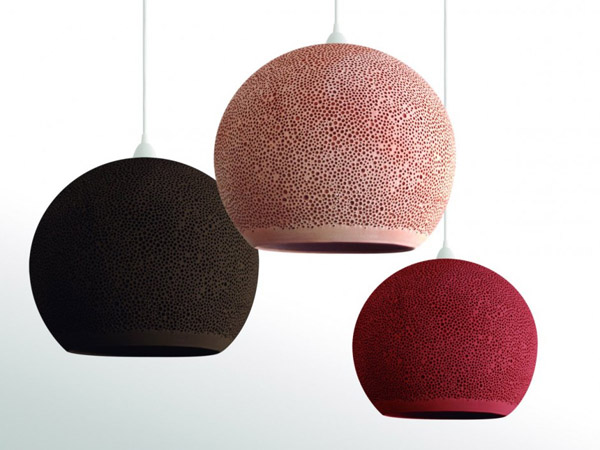 Porous pottery lamp shades give character to unusual pendant lights allowing soft and warm glow to slip through. A combination of these hanging lamps and floor lights create a beautiful decorative effect and enhance a romantic atmosphere. The hanging lamps become true home decorations which are more than just functional lighting fixtures.
Pendant lighting fixtures, interior design trends
Glowing furniture design idea from the ocean floor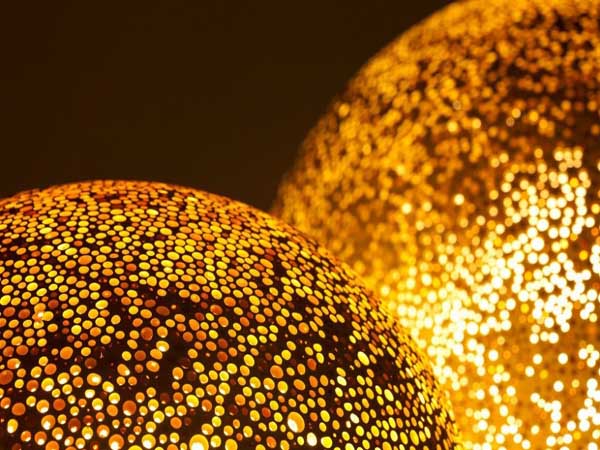 Scarfty lamps, creative contemporary lighting fixtures
Unusual, made of clay lighting fixtures combine nature inspired organic shapes, texture, and colors with a unique contemporary lighting design idea. The modern lighting fixtures offer functional and very decorative home furnishings for interiors and outdoor rooms. The lamps look so cute, unusual, friendly and warm.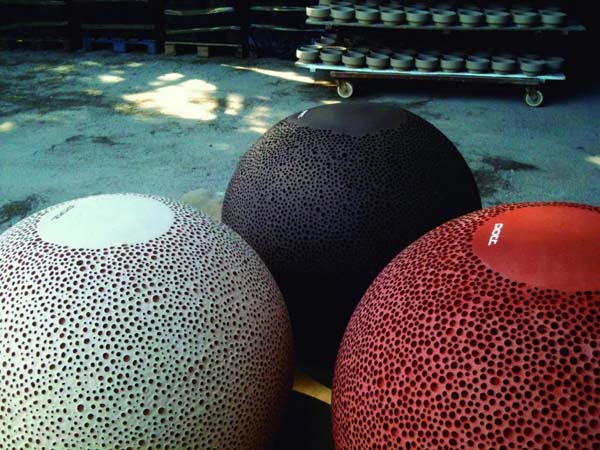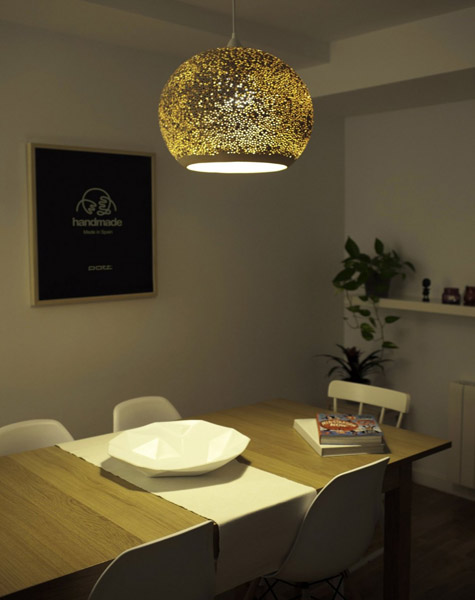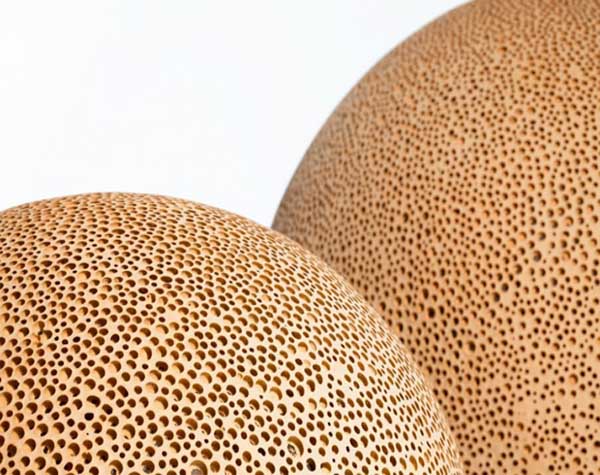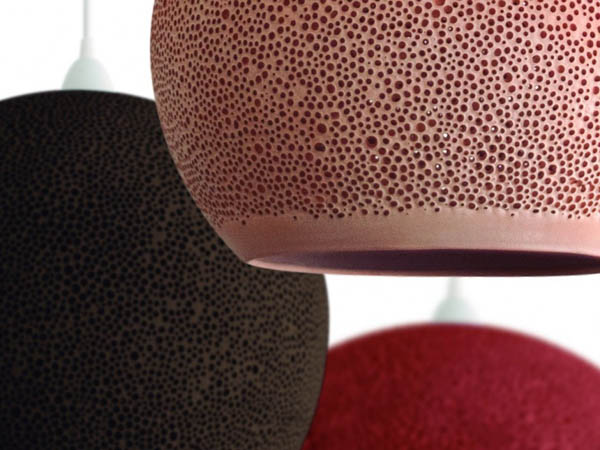 Snowflakes are perfect Christmas decorations and eco gifts that you can make in an infinite variety of sizes and designs. White...