Space Saving Ideas for Storage and Organization, 50 Creative and Modern Storage Solutions

Home Organization

Home Staging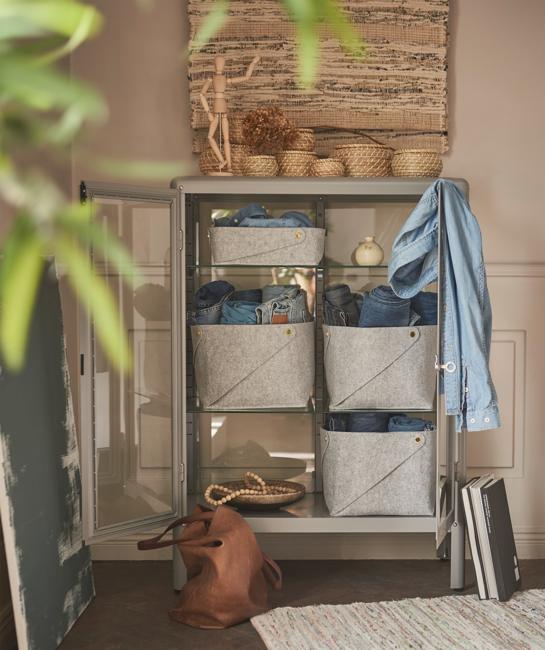 Modern shelving units with baskets
organizing tips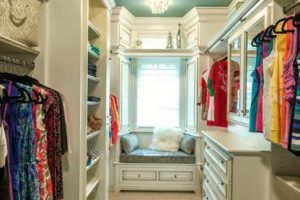 Creative storage ideas and open storage without bulky cabinets or wardrobes are space-saving and modern solutions for small rooms. Compact and convenient storage ideas add lightness to interior design and bring an informal vibe into a home organization. Here is the Lushome collection of modern ideas for storage and organization that can inspire you to look for stylish and practical space-saving solutions in your homes.
Open shelves, under-bed boxes, baskets, freestanding shelving units, under-stair storage spaces, and closets behind curtains are great space-saving ideas for storage that improves home organization without cluttering up living areas. Under-ceiling shelves and simplified rods made with a twig are perfect for storage and closet organization. Creative storage solutions give a nice touch to room decorating and personalize the interior design.
Modern closet storage and organization, home staging tips, storage ideas
Brilliant storage ideas for contemporary nomads
Elegant storage solutions to improve home organization, storage ideas for small spaces
Space-saving ideas and storage solutions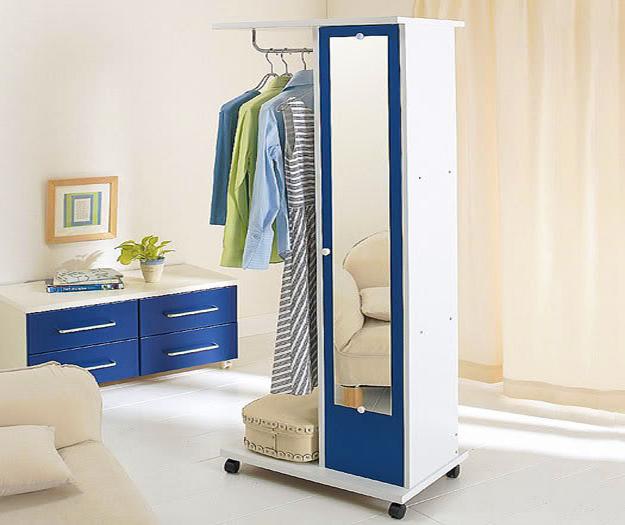 Compact storage solutions are ideal for decorating small apartments and homes. Wall shelves are versatile, stylish, and practical, suitable for footwear and clothes storage, and great for improving home organization in no time. Also, collections of bags, hats, jeans, or sweaters can find beautiful homes on wall niche shelves.
Closet organizing tips, small bedroom storage ideas
Creative storage ideas, DIY organizers
Beautiful storage solutions and home organization
Contemporary shelving units are modern interior decorating and storage solutions that offer fabulous alternatives to cabinets and wardrobes. This modern furniture is convenient and informal. Racks come in many contemporary and retro-modern designs that stretch storage spaces. Especially multifunctional frames and shelving units that serve as room dividers are popular room decorating ideas. Great for home decorations, shoes, dress accessories, these furniture pieces are space-saving, practical, and stylish.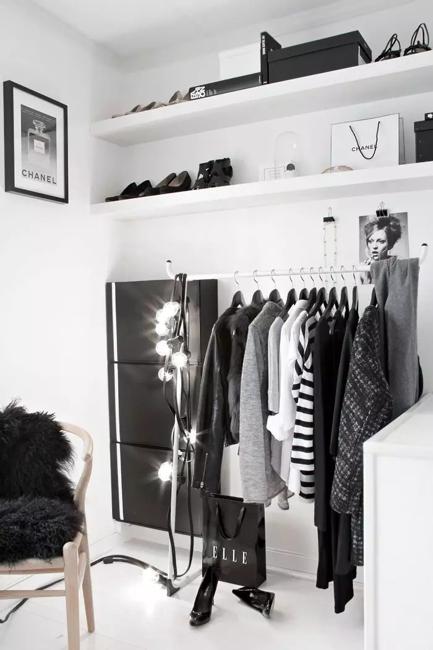 Large boxes, baskets, and fabric bins are perfect additions to storage spaces. Built-in boxes and under-bed compartments also help declutter rooms and beautifully organize closet items. Lightweight rods hanging from a ceiling or attached to a wall are convenient storage solutions, perfect for contemporary nomads who appreciate temporary storage solutions and creative design ideas.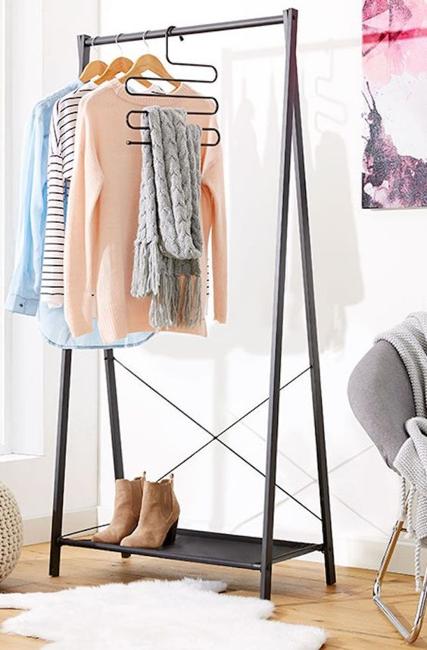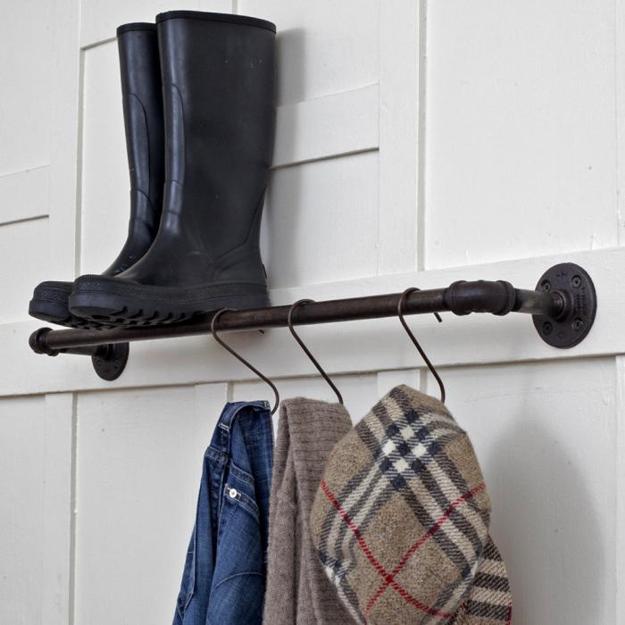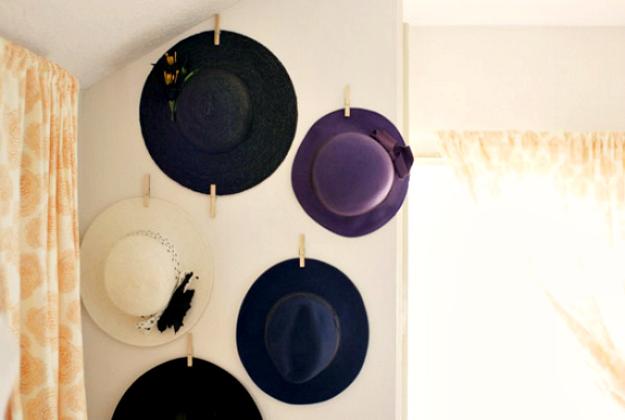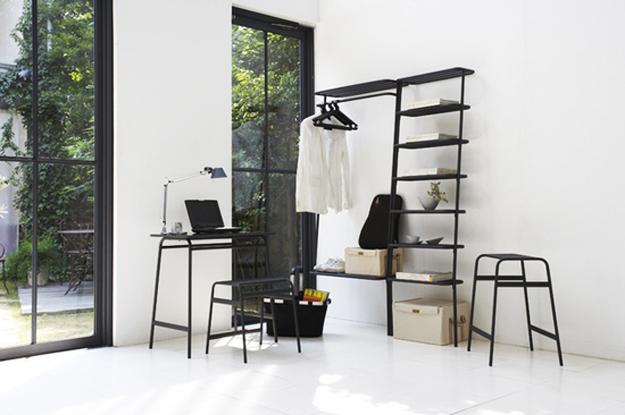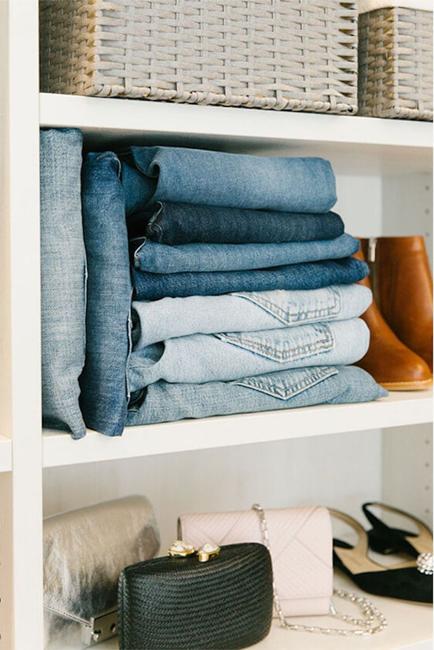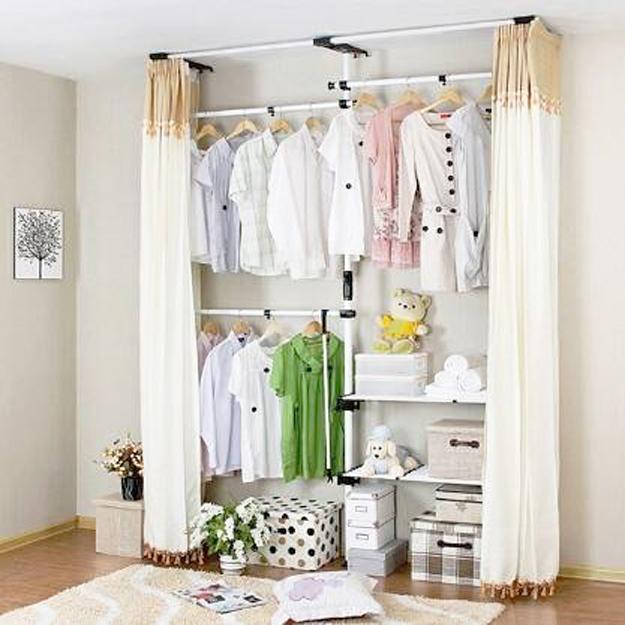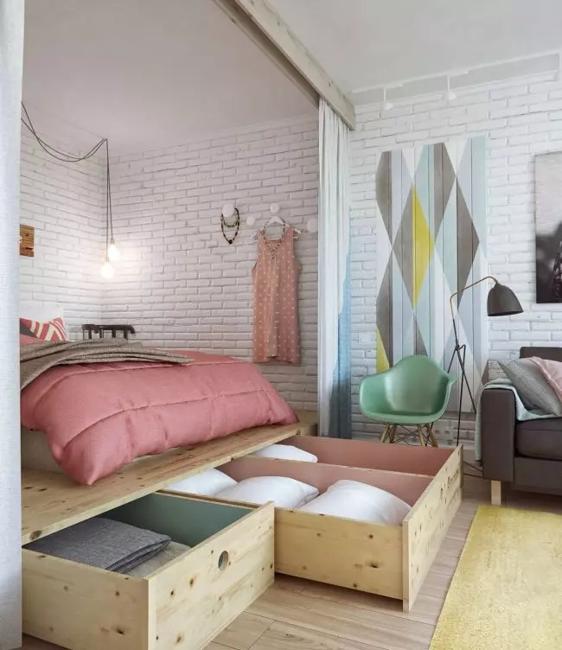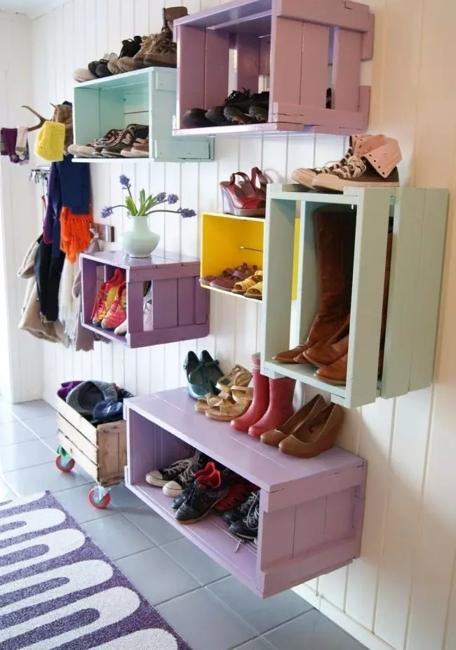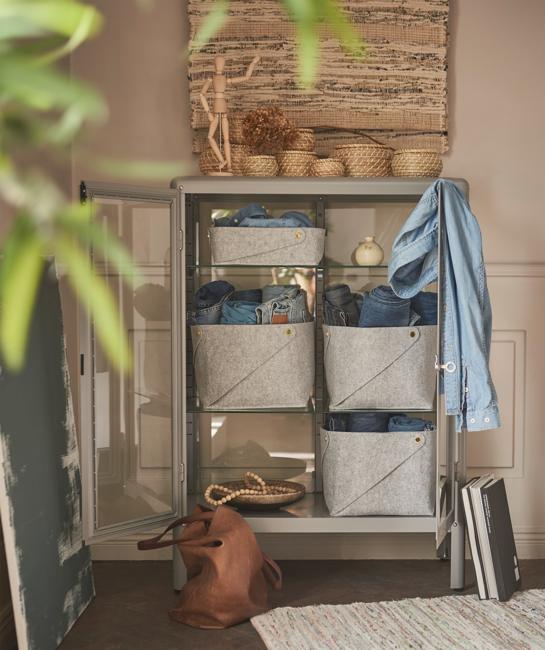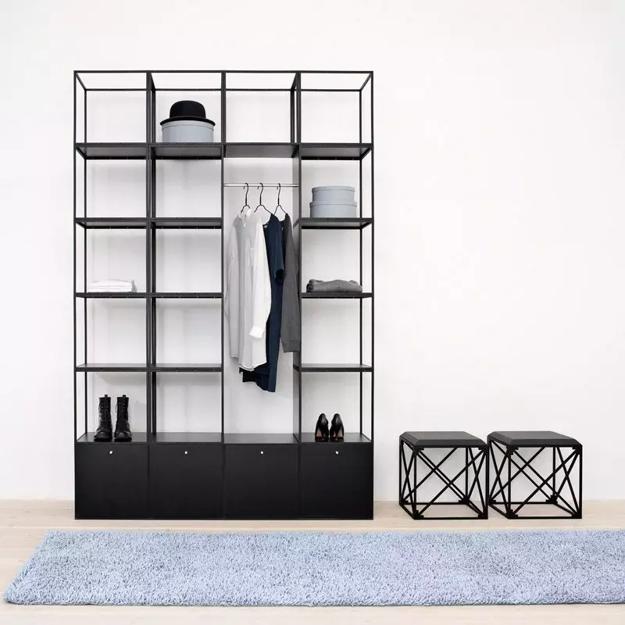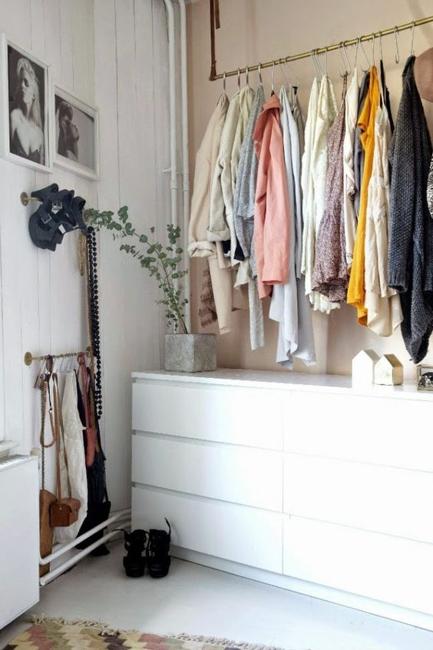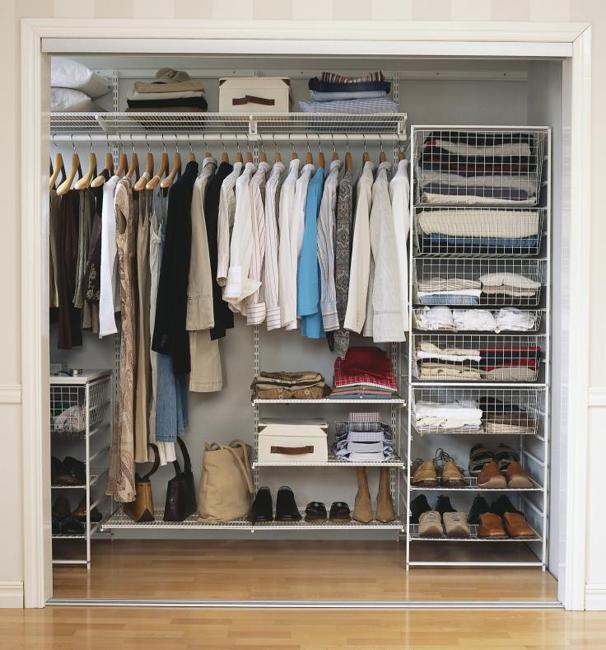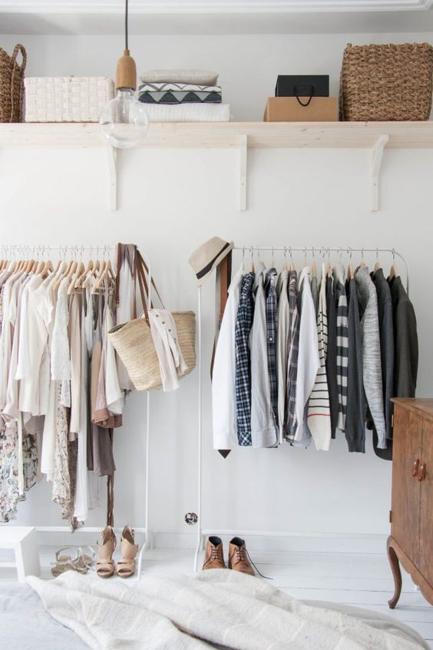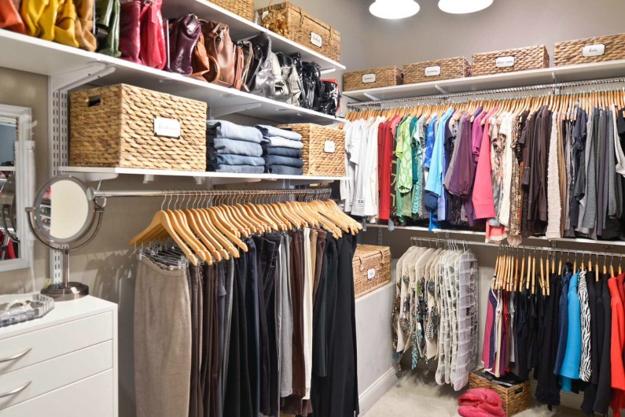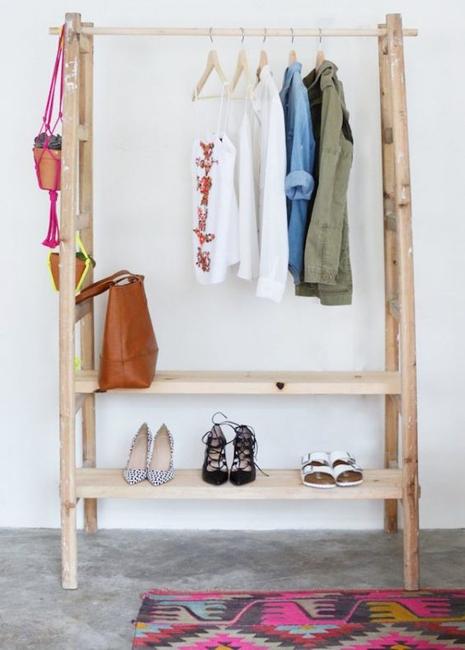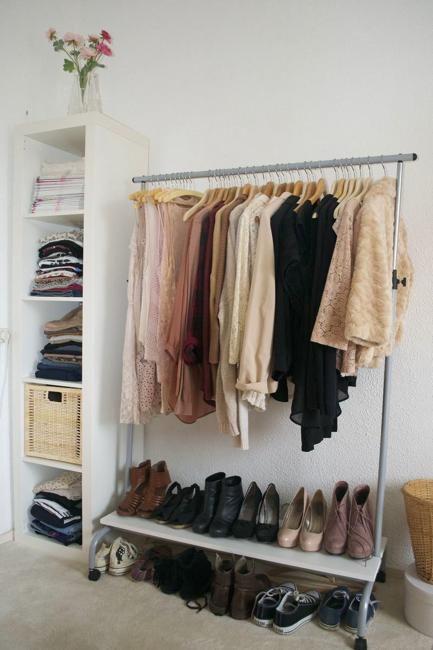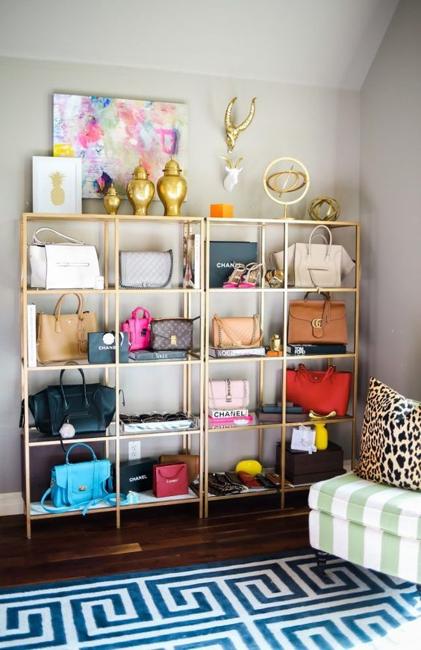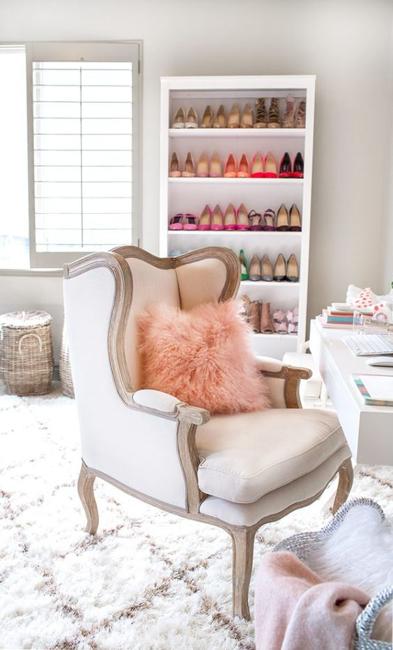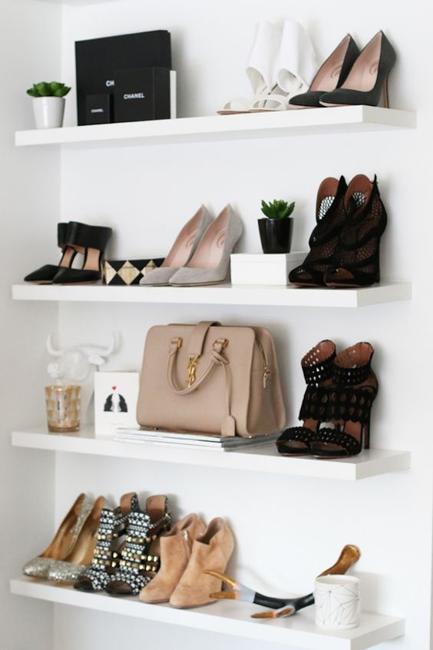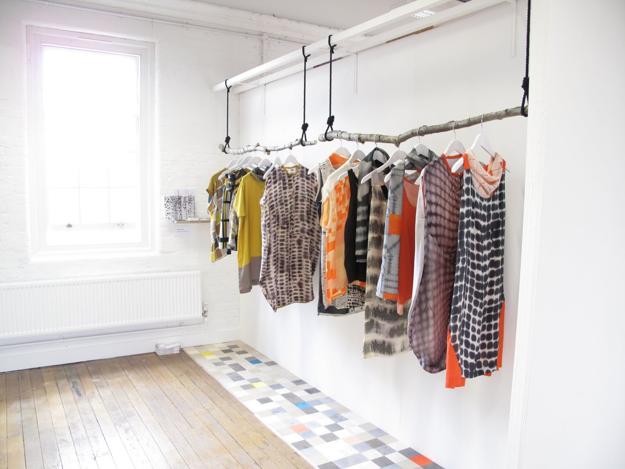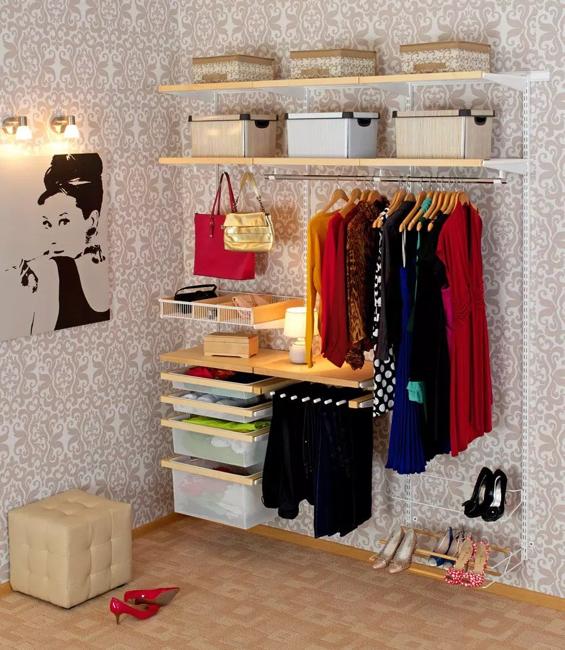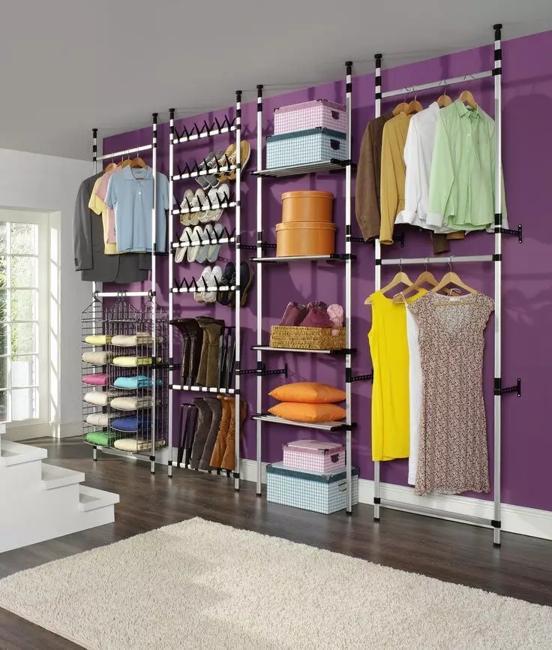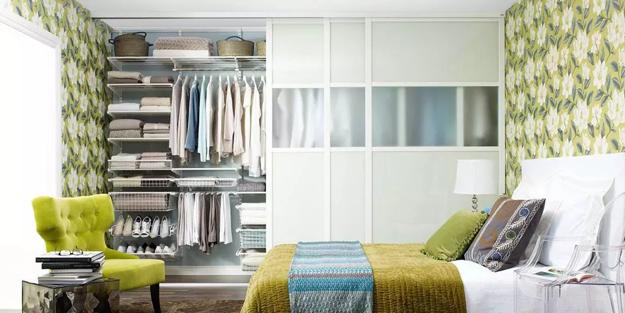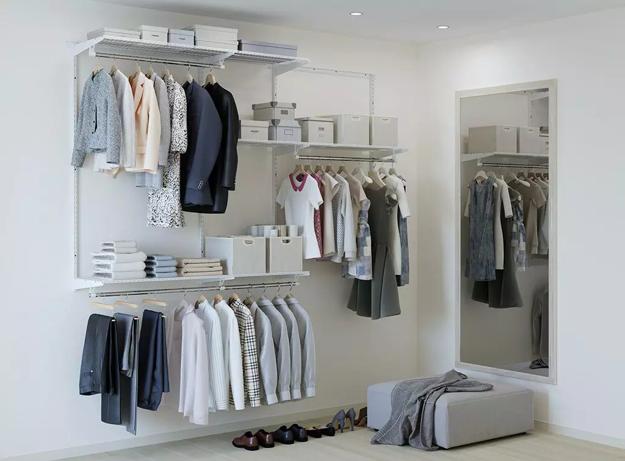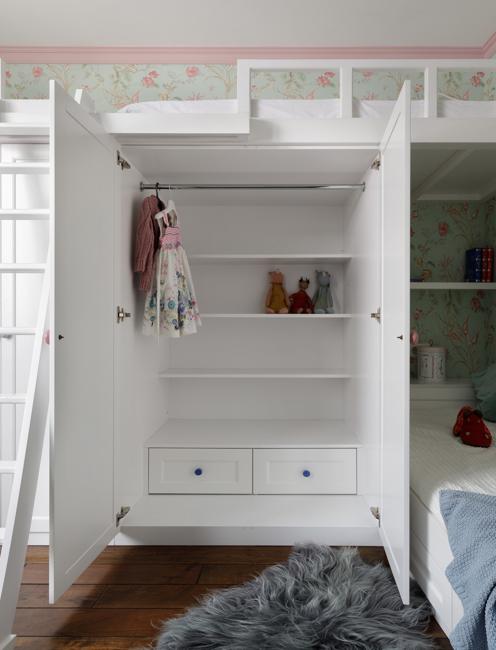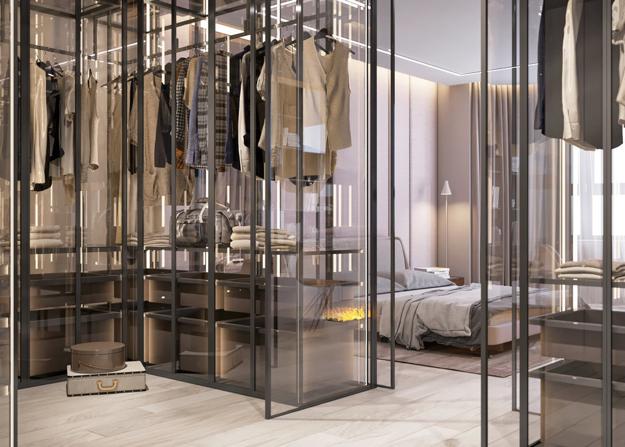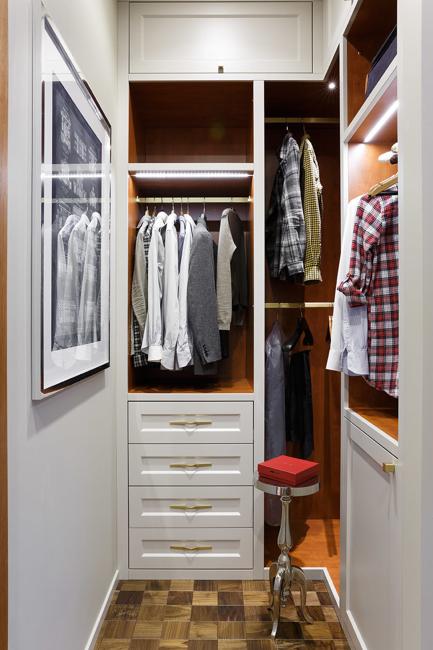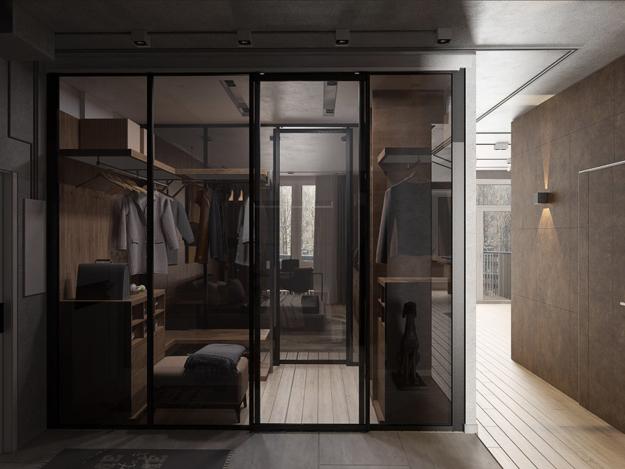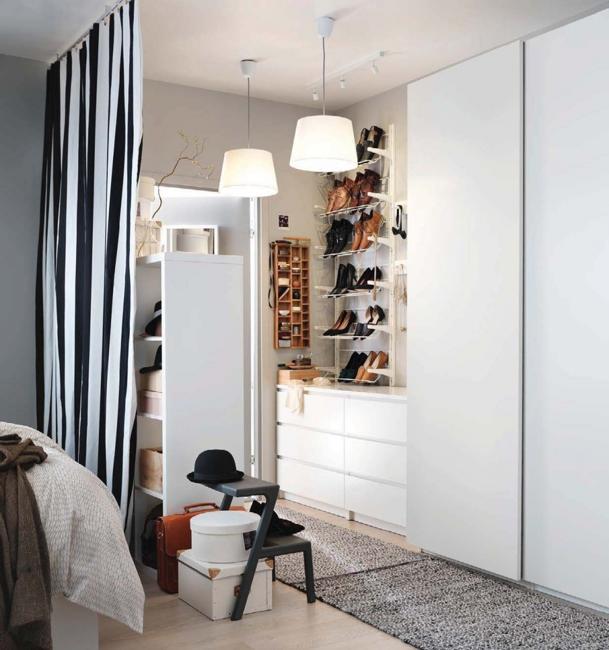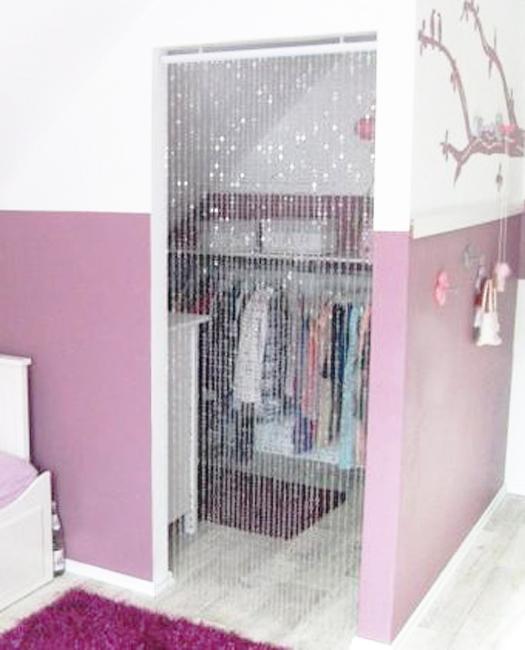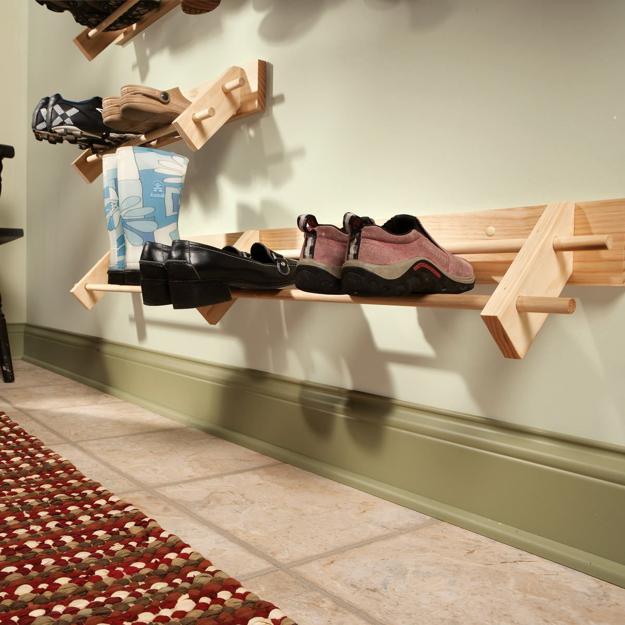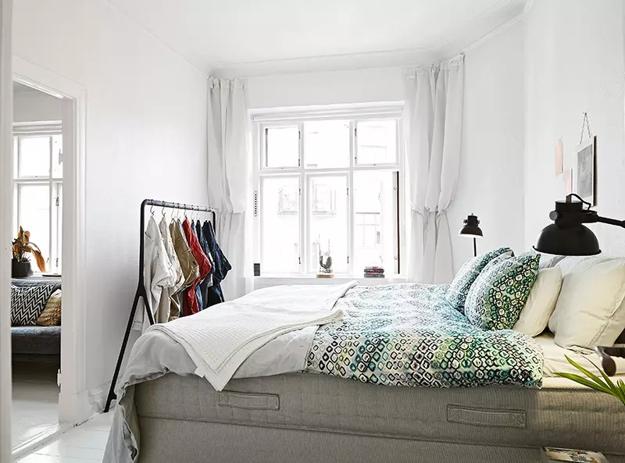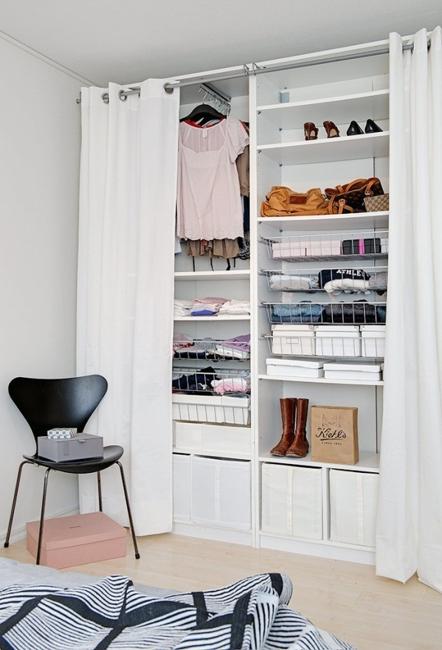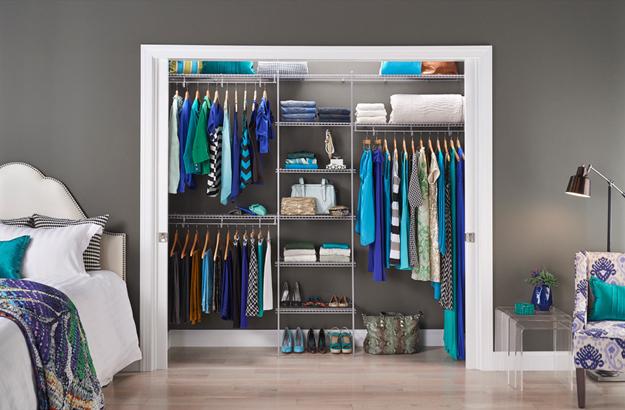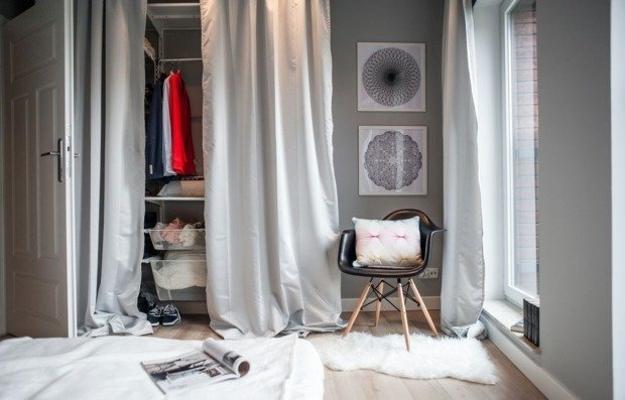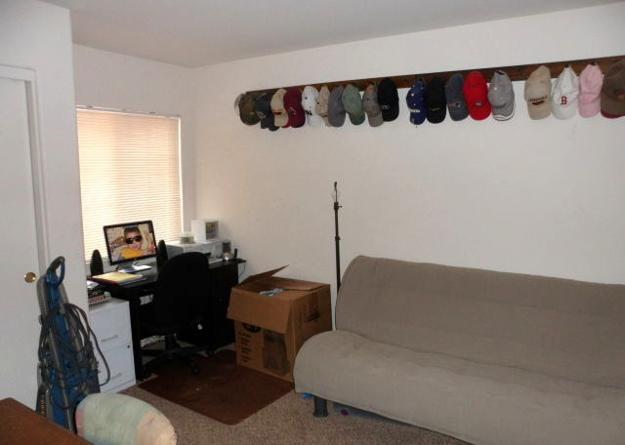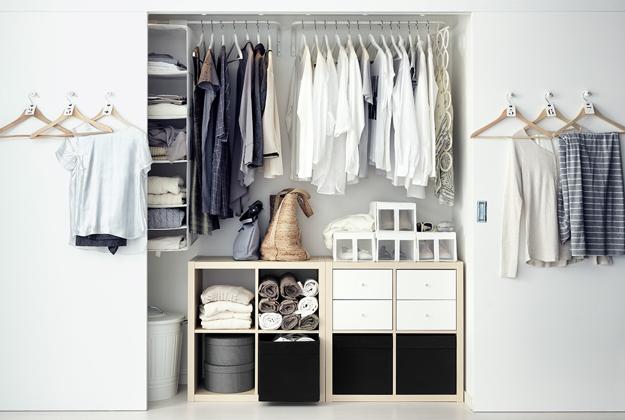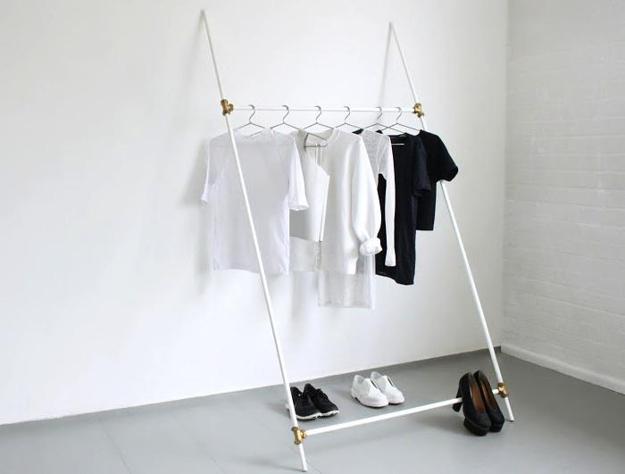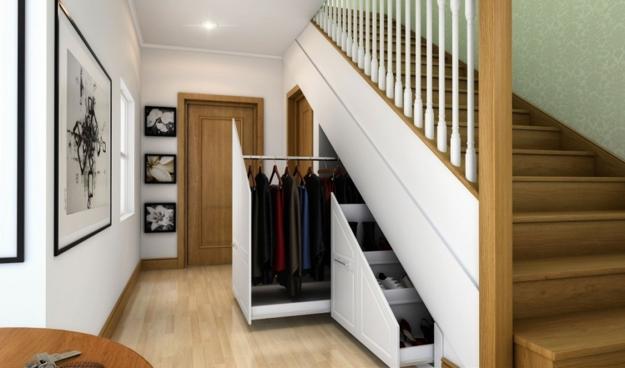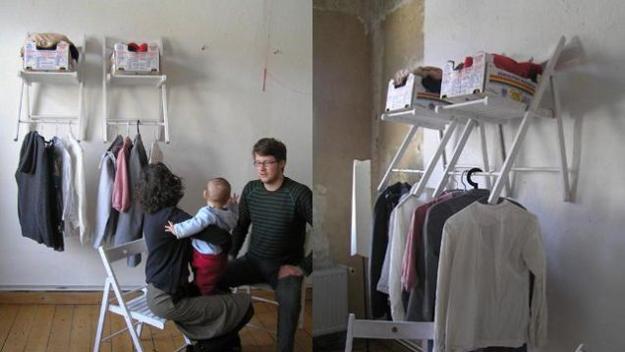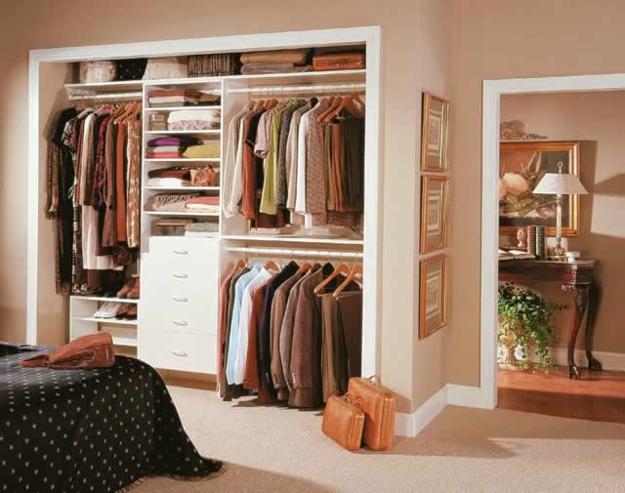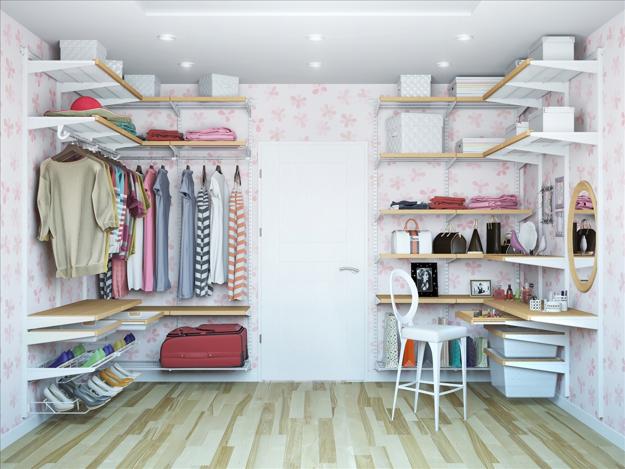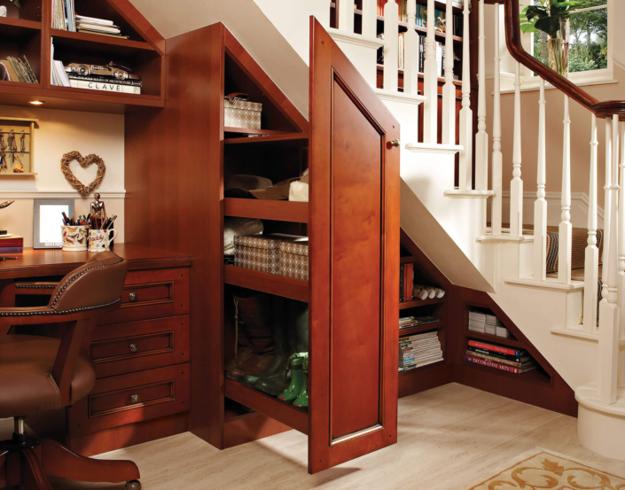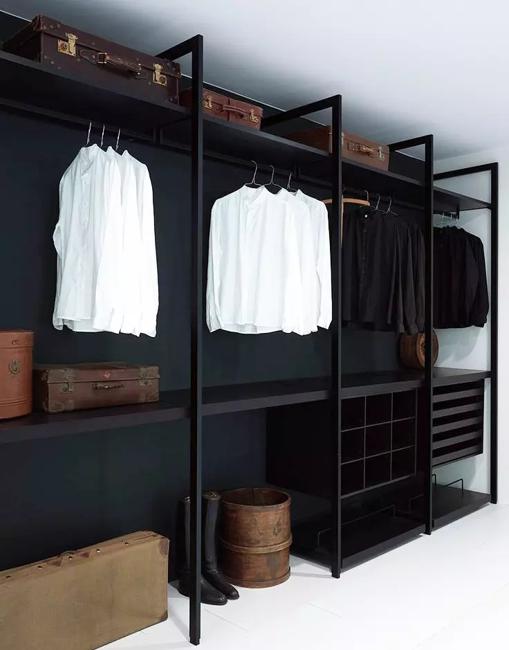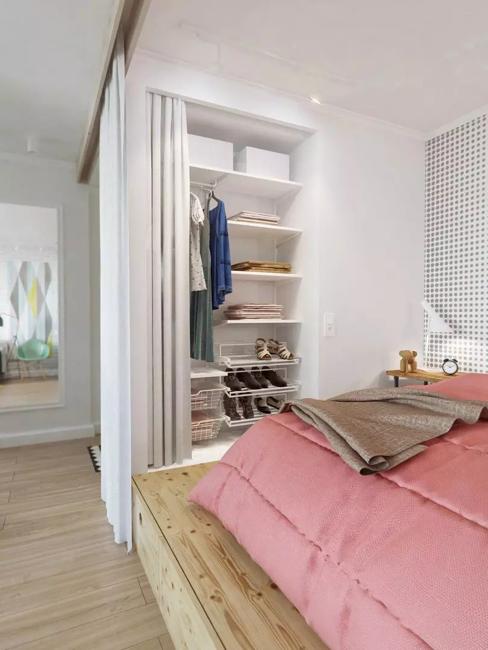 More from storage organization

Here are great ideas for kids toys storage and wall decoration with small cars that everyone would love. DIY organizers, like...
and enjoy free articles sent to your inbox