Smart Baby Room Design and Modern Baby Nursery Decorating Ideas

Decorating Ideas

Furniture Accessories

Kids Rooms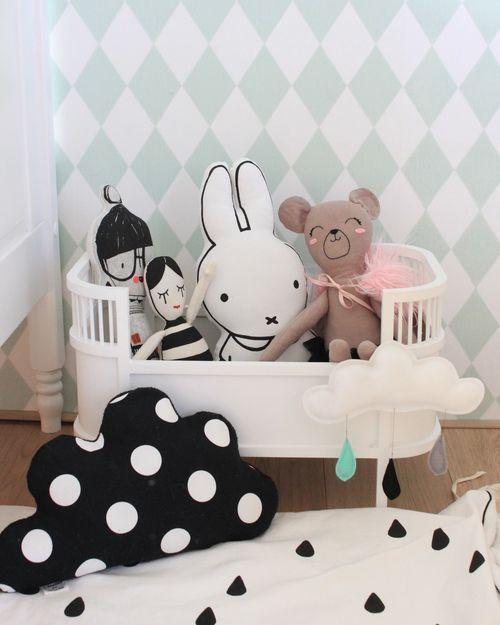 Creative baby nursery decorating ideas, modern decoration patterns and soft fabric crafts
furniture for kids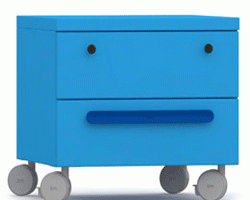 Baby room design can be beautiful and comfortable, even in neutral colors or light pastel colors which are the best for babies. Modern baby room design offer great opportunities to experiment with soft and tender hues, adding a bit of bright contrasts and rich color accents to baby nursery decorating ideas.
Lushome compiled a collection of baby room ideas which are inspiring and modern, offering cool room design solutions and fresh color schemes for baby nursery decor. The main factors of baby room design is practicality, comfort, safety and good organization.
From lighting fixtures to nursery decor accessories, all baby room furnishings should create pleasant, safe and comfortable atmosphere, bringing beauty and style into baby room decor and helping keep the room clean and organized.
22 baby room designs and beautiful nursery decorating ideas
Fabulous baby bed Cumo Crib, nursery decor idea inspired by light clouds
Functional baby nursery decor with Open Corner
Modern baby room design ideas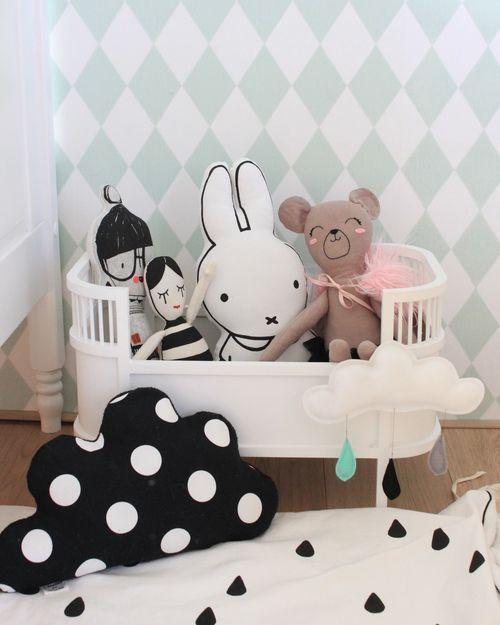 1. Good quality, durable and safe furniture for kids.
2. Functional storage furniture to create clutter free, organized and neat baby room design and decorating.
3. Natural fabrics, eco friendly materials for baby nursery decor.
4. Baby room decor accessories made with washable fabrics or easy to clean textiles.
5. Modern lighting fixtures with a dimmer allowing to adjust the intensity of illumination.
6. Age neutral room decor accessories that can be used for toddler bedroom, kids room and teenage bedroom decorating.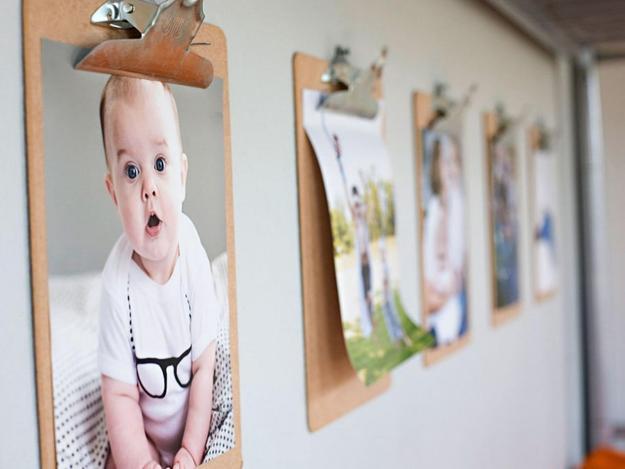 7. Safety fixtures, like wall outlet covers, window locks, door stoppers, cabinet door locks.
8. Spacious furniture placement to create safe baby room design with easy traffic and plenty of free floor space for a baby to play.
9. Bring a unique crib, a baby hammock, wall shelves and storage furniture to personalize baby room design.
Baby room ideas, 7 interior decorating mistakes to avoid
Modern kids room decorations, cheap ideas for beautiful baby nursery decor
10. Light neutral colors, pale beige, light gray color tones, soft blue an green colors that create timelessly elegant background for baby nursery decor.
11. Modern decoration patterns, fabric prints and stylish textures.
12. Creative ceiling designs and wall decoration add fun to baby room design and nursery decor.
13. Modular furniture for kids room allows flexibility and add a contemporary vibe to nursery decorating ideas.
14. Comfortable furniture for adults improves baby room design and enhance interior decorating by adding welcoming atmosphere.
Modern wallpaper for kids rooms, 20 baby room design ideas
35 suspended cradles, modern baby room design inspirations
15. Personalized wall decoration or fabric designs, meaningful letters and numbers, baby photographs and handmade decorations enrich baby room design and create truly unique nursery decor.
Fresh, comfortable, safe, practical and modern nursery decor ideas help design a beautiful baby room which is pleasant for you and your baby and offers a great place to grow and enjoy life.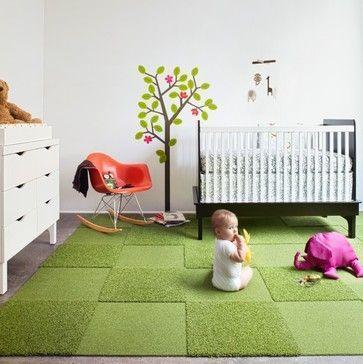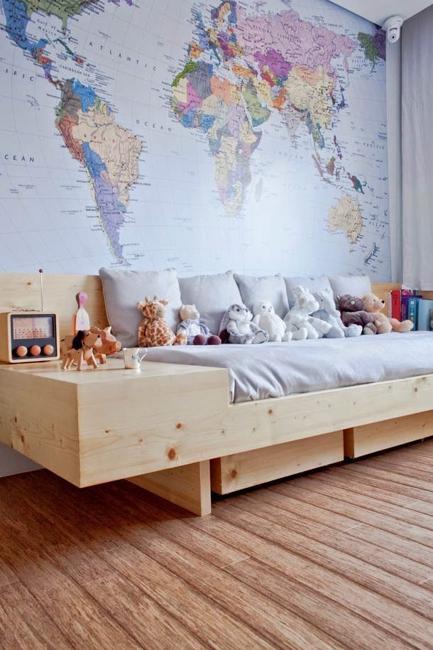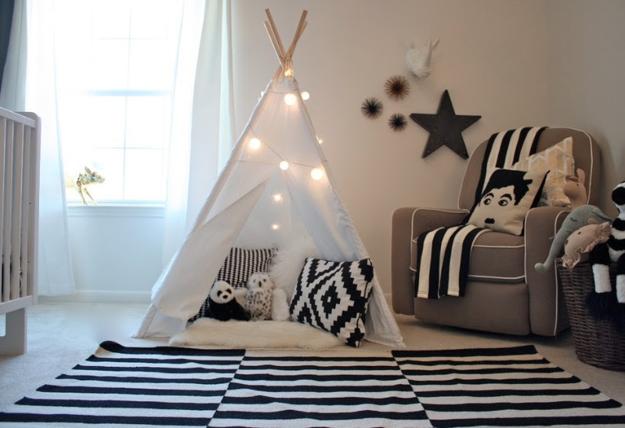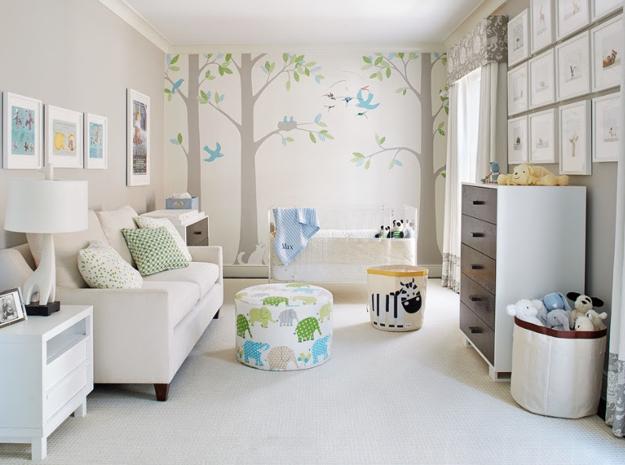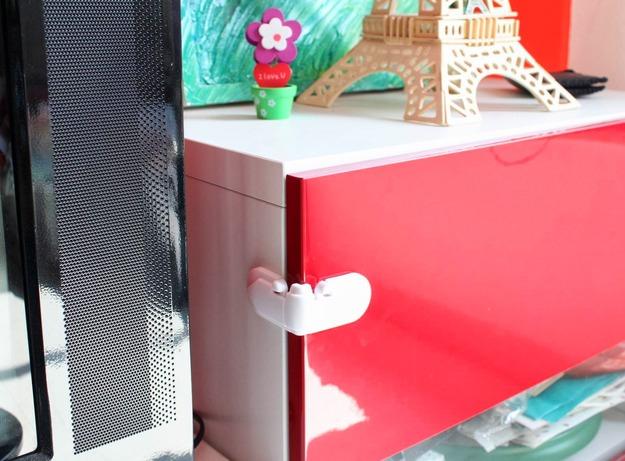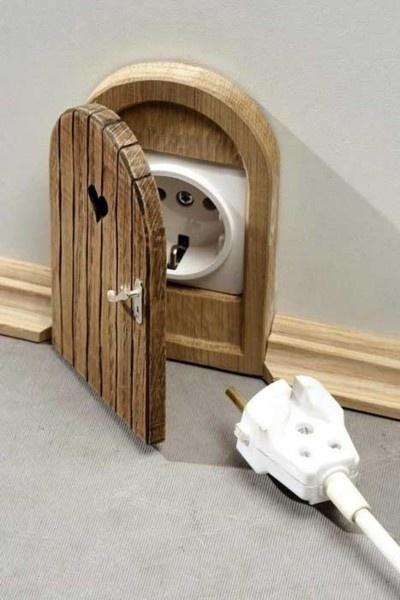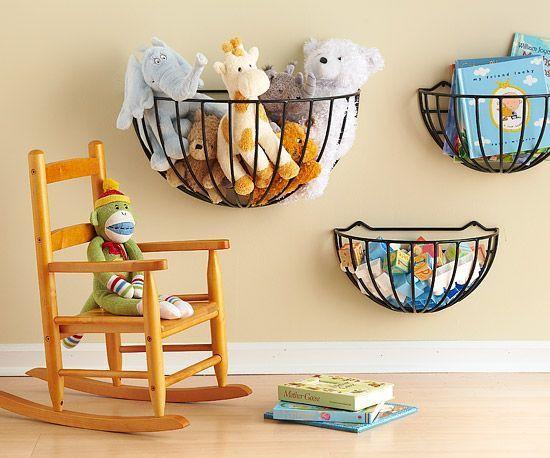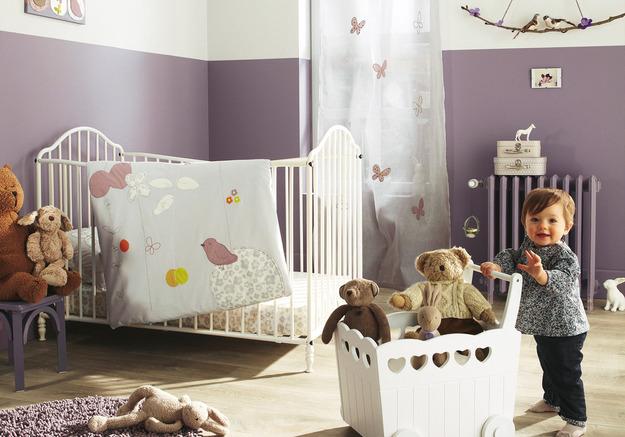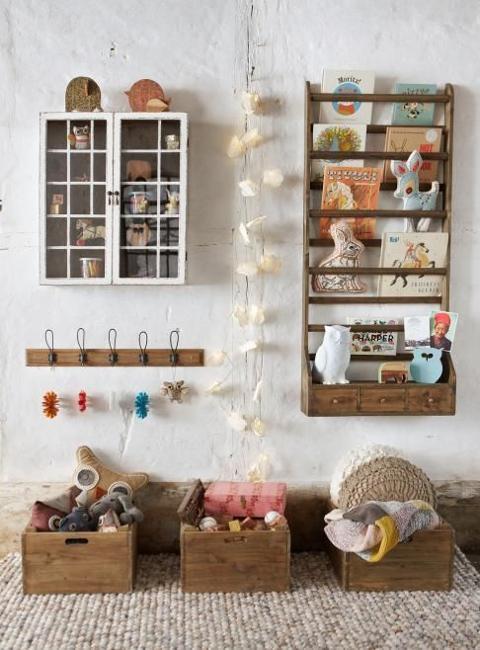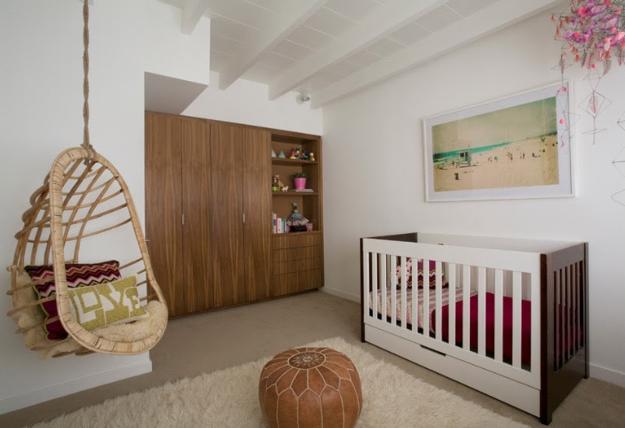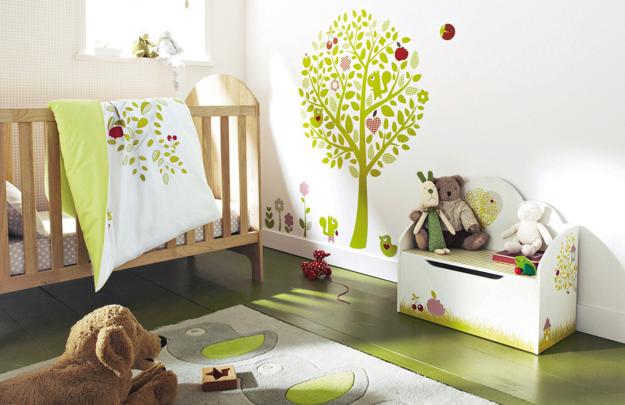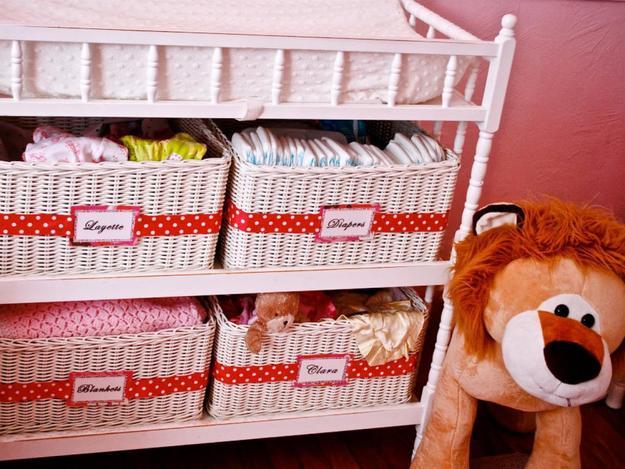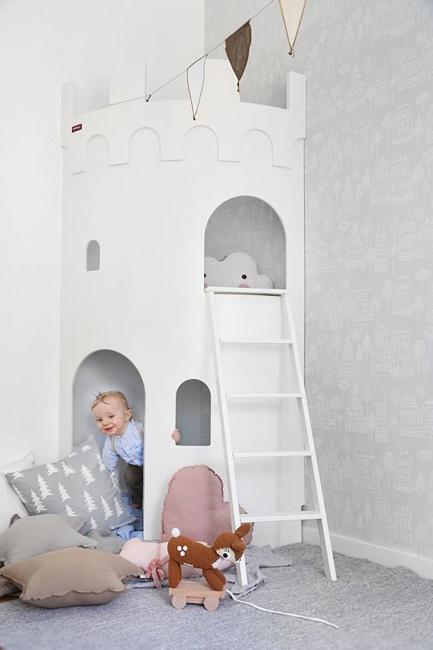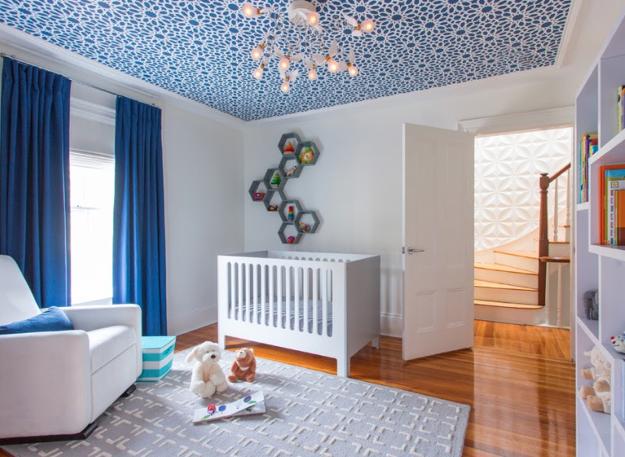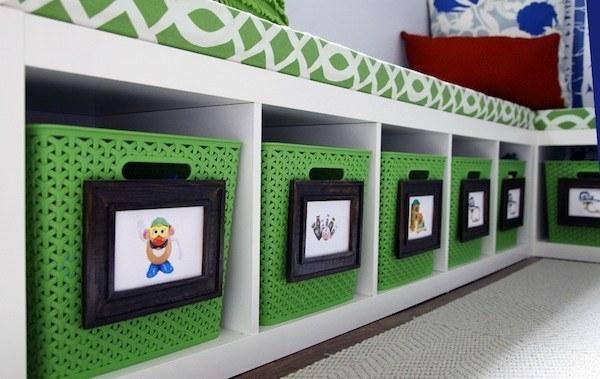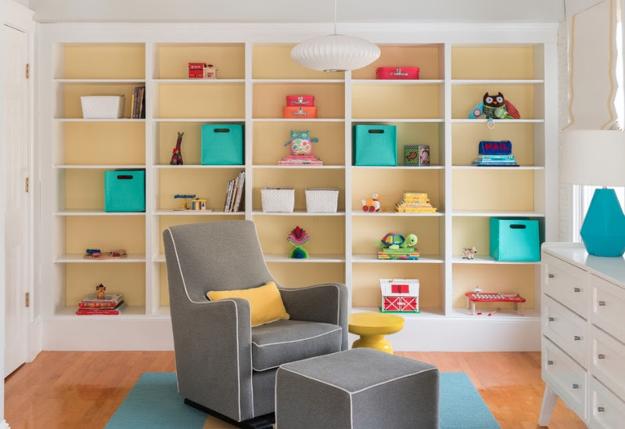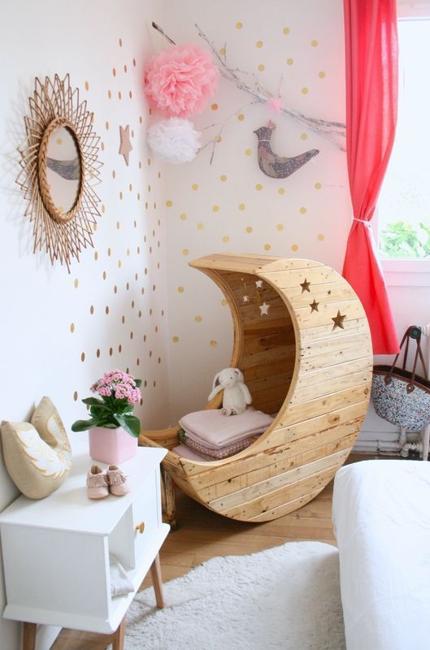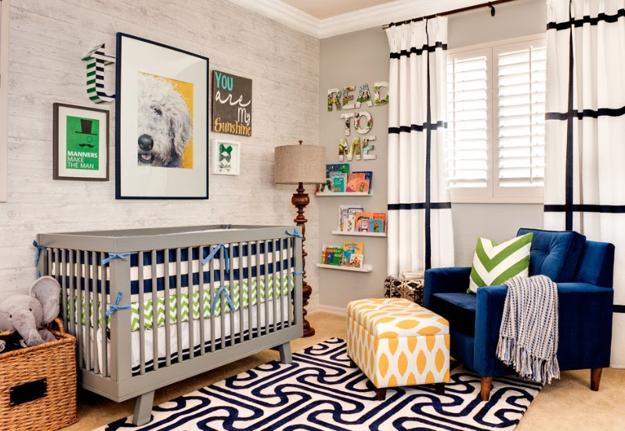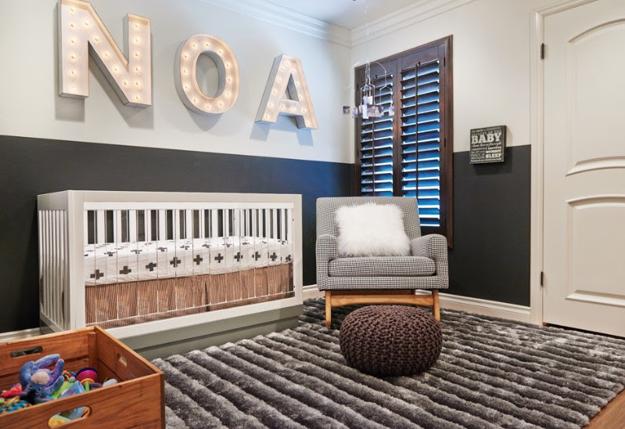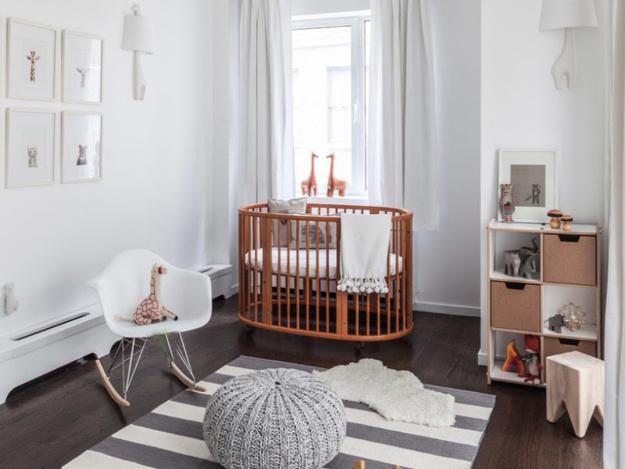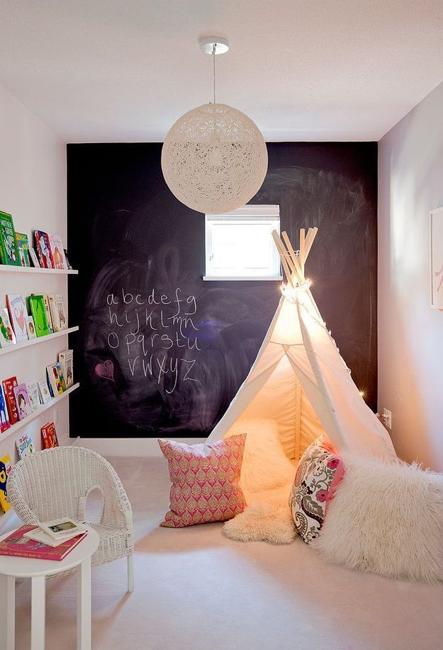 More from interior decorating

Home textiles and fabric prints are stylish ways to personalize modern interiors and give a touch of style to any room...
and enjoy free articles sent to your inbox