Small Spaces, How to Turn Small Rooms into Spacious and Modern Interiors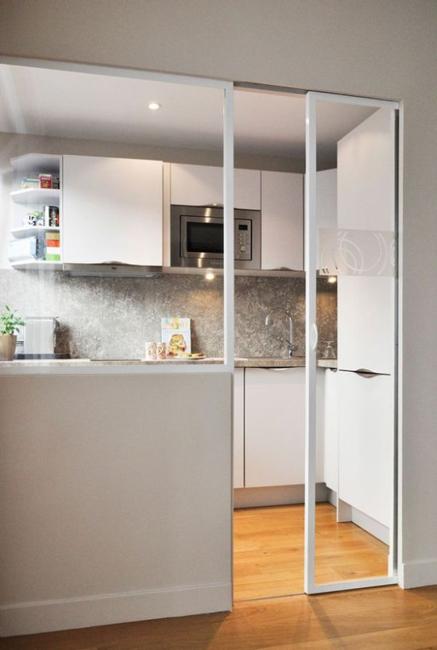 Glass room divider
DECORATING SMALL APARTMENTS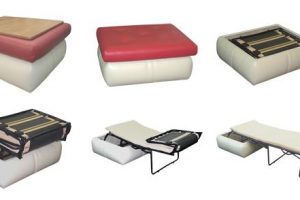 Decorating small spaces is a challenge. Here are home staging tips and interior design ideas from pros to help you create modern small rooms without sacrificing functionality, comfort, or style. You need to make your small home bright, use compact furniture, postable items on wheels, create functional zones, and utilize all available space, including under the ceiling and stairs.
30 storage ideas to improve the functionality of small spaces
11 home staging tips and lighting design ideas to stretch small rooms visually
Modern ideas opening small kitchen designs
Space-saving loft designs for small rooms
Modern interior design ideas for small spaces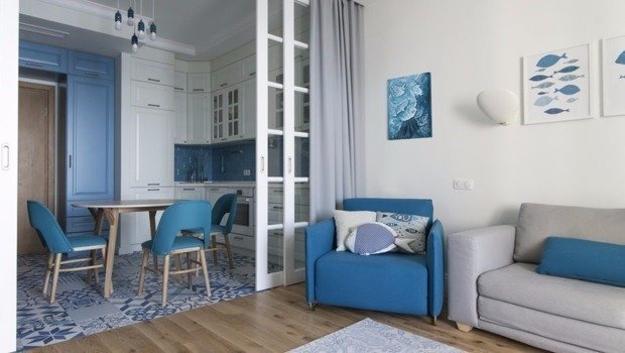 1. Loft designs and loft beds are great space-saving solutions for small rooms.
2. Multifunctional zoning allows optimizing a small interior design.
3. Compact furniture is a smart way to make small rooms feel abundant.
4. Using small spaces under staircases and above doorways make homes look contemporary, organized, and creative.
5. Small kitchen design creates more living space.
6. Efficient lighting design increases small spaces visually.
7. Large windows, glass wall designs make home interiors look modern and spacious.
8. Monochromatic light room colors are excellent color design choices for small rooms.
9. Choosing one interior design style and a color combination creates continuity and harmony.
10. Simplified room decorating and minimalist-style decor are functional and contemporary. Also, this approach creates more space in small rooms.
11. Adding glass room dividers or rotating shelving design instead of a wall allows designers to save space and create brighter, airier, attractive, and more modern home interiors.
12. Space-saving furniture on wheels improves the functionality of small spaces.
13. White room colors are excellent for decorating small apartments and homes.
14. Using small furniture items instead of large pieces creates more free space and visually increases small rooms.
15. Decorating small apartments and houses with functional decor accessories is a practical, space-saving way to create free-of-clutter, comfortable, and modern home interiors.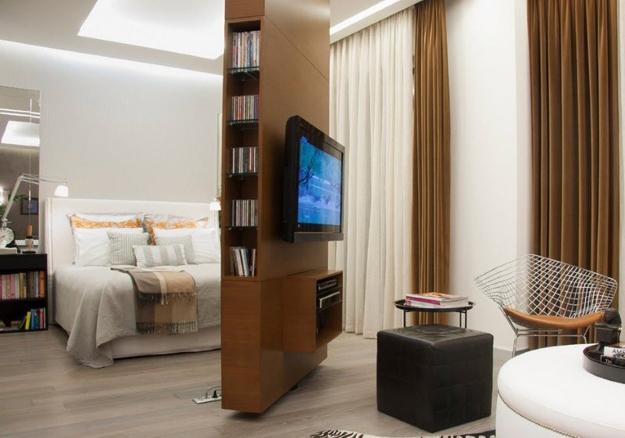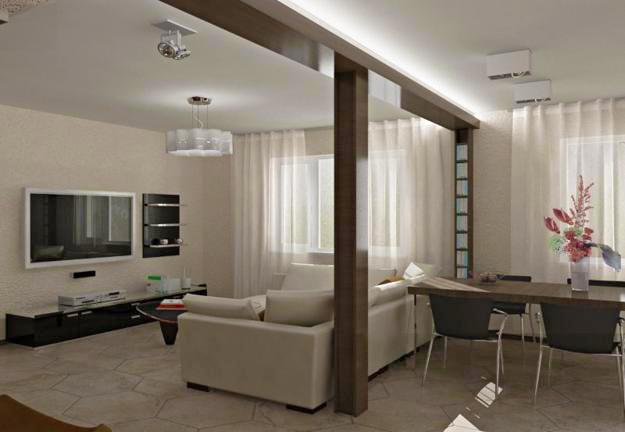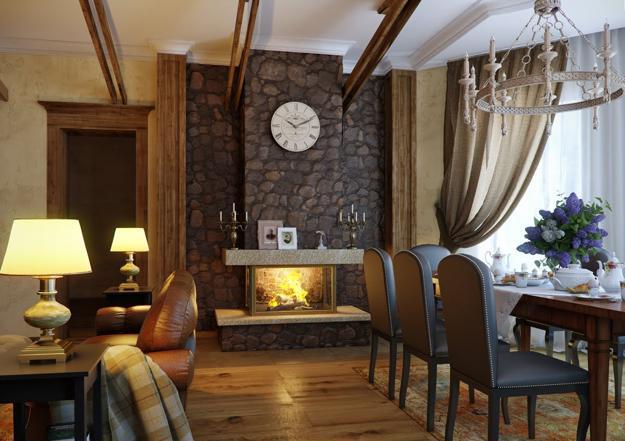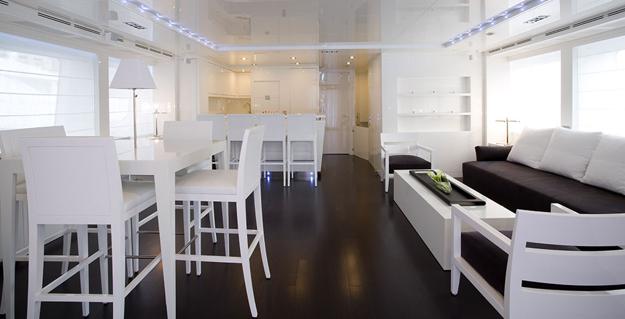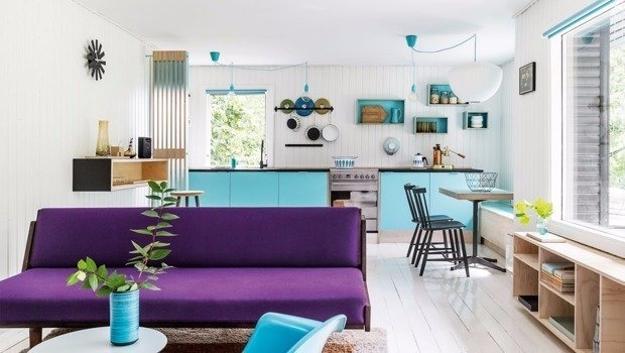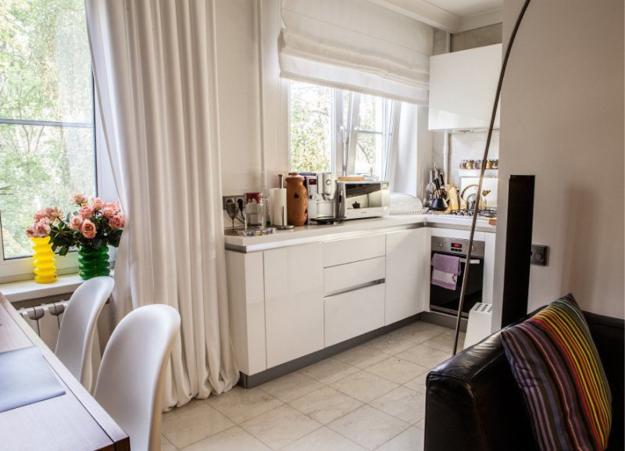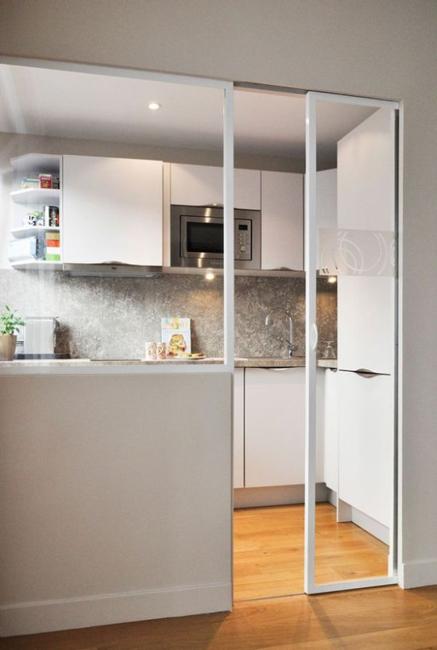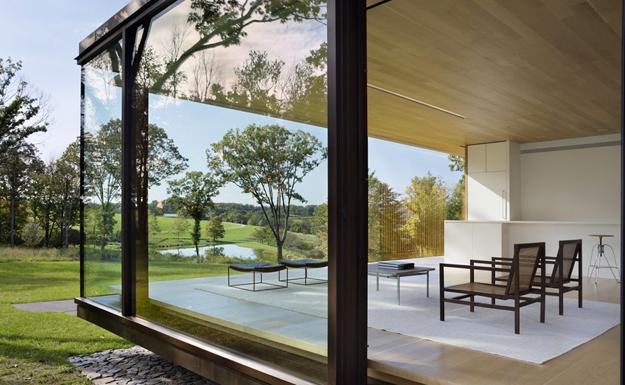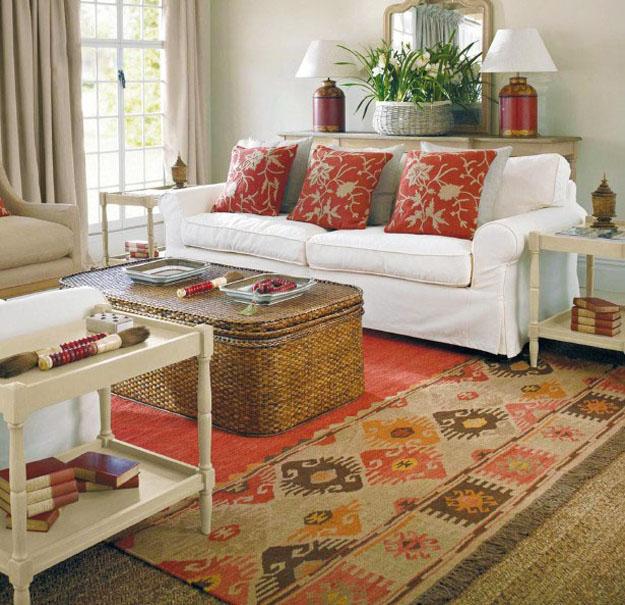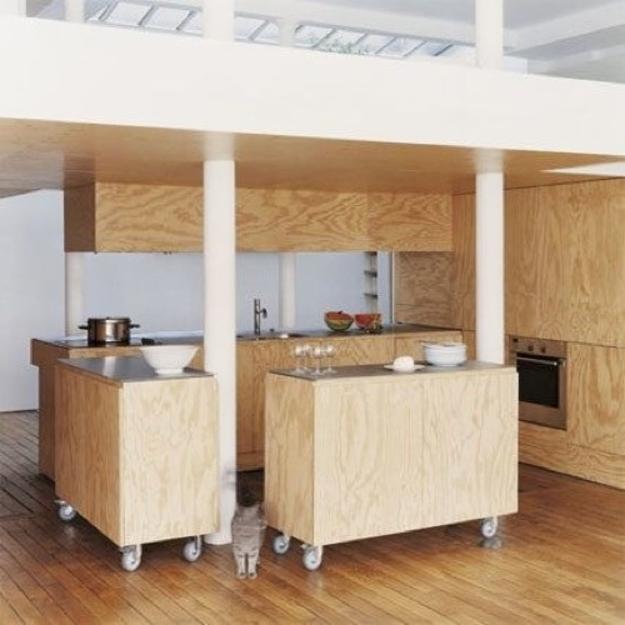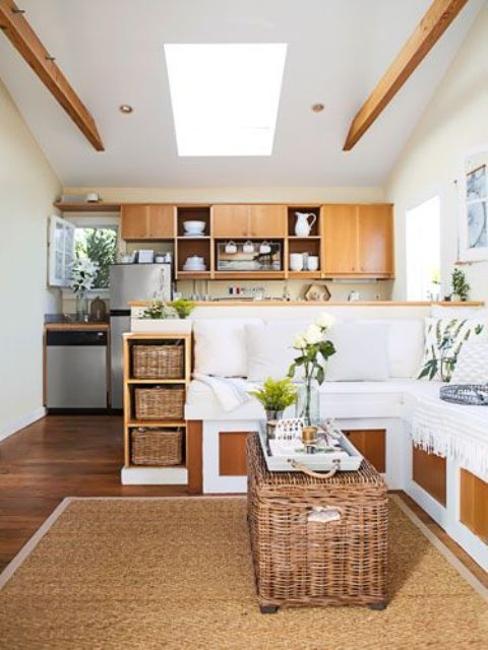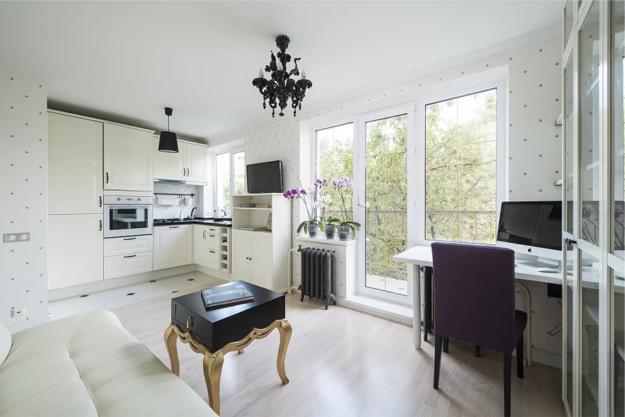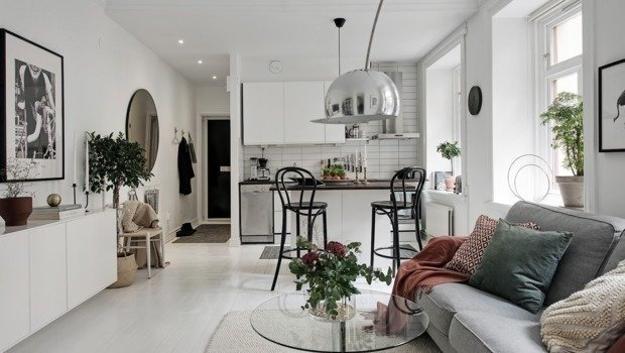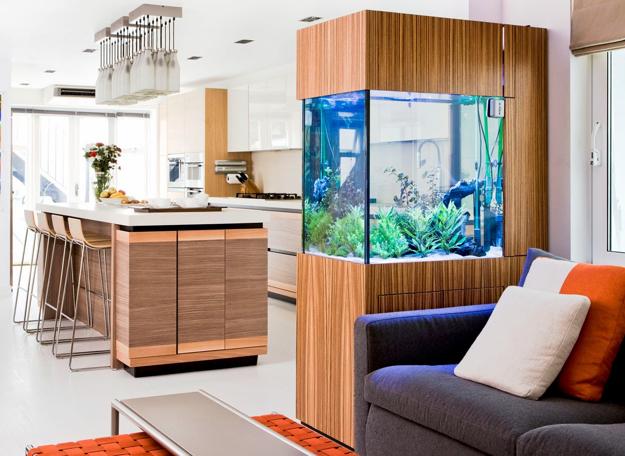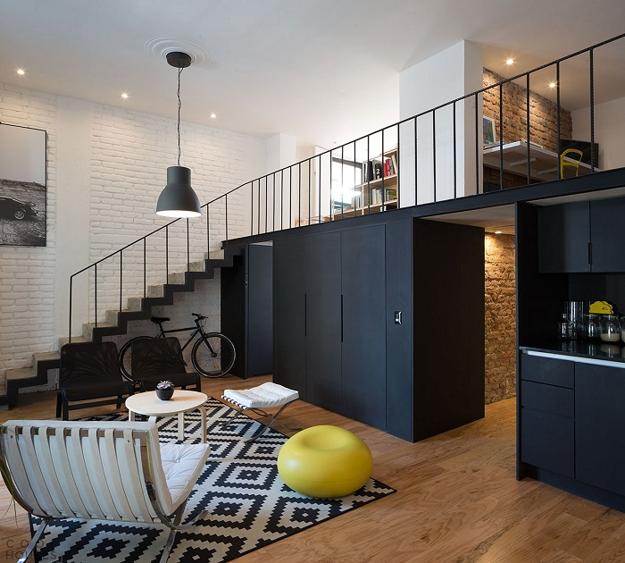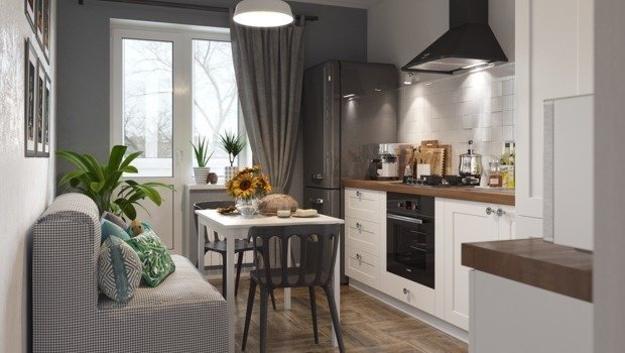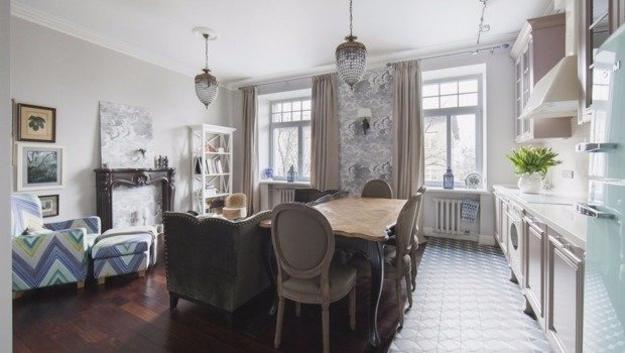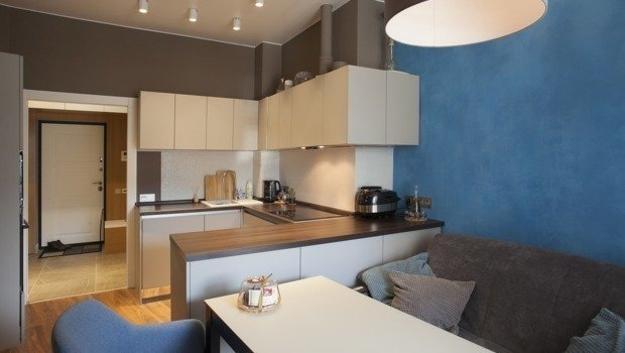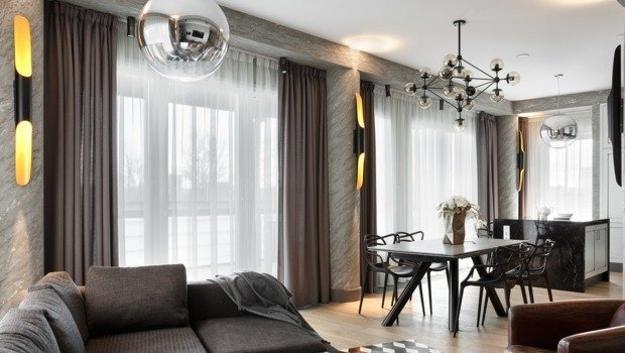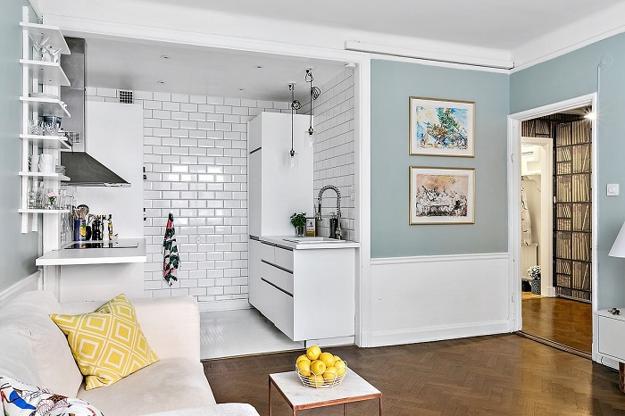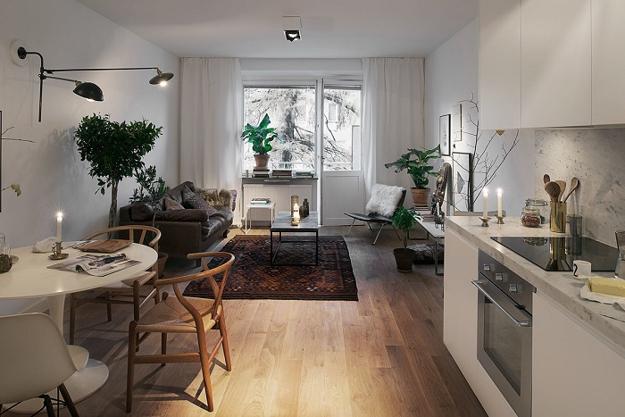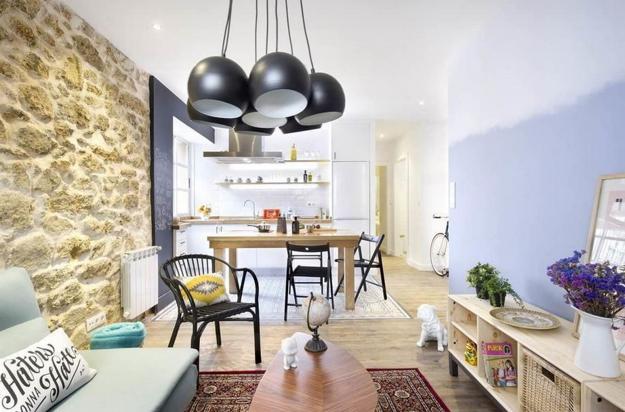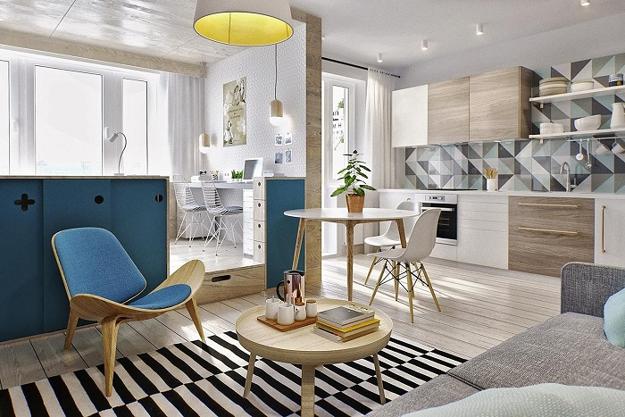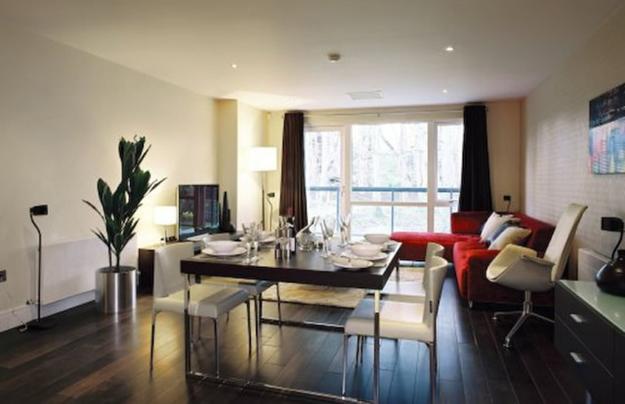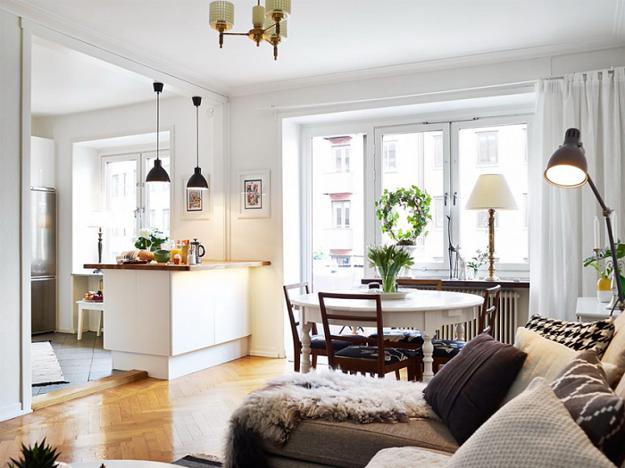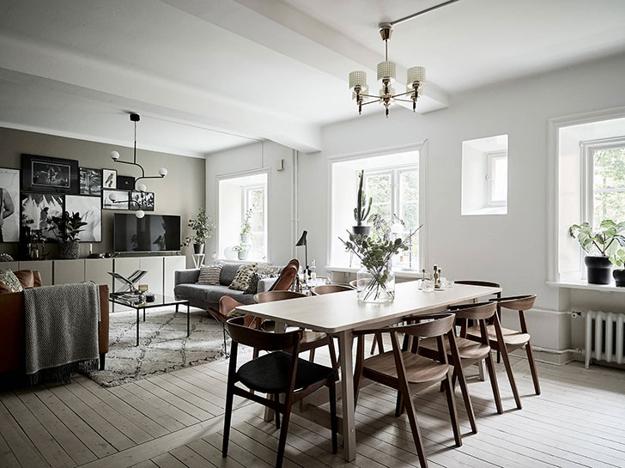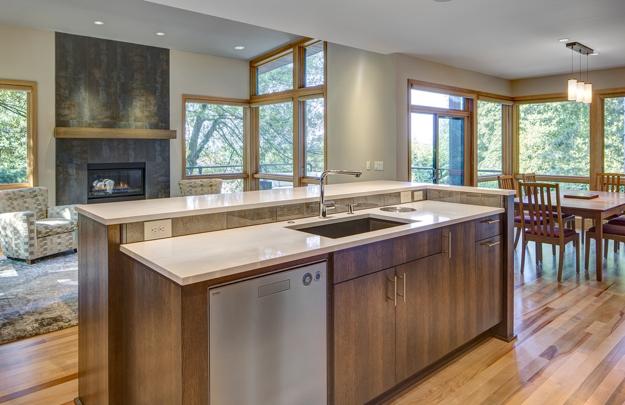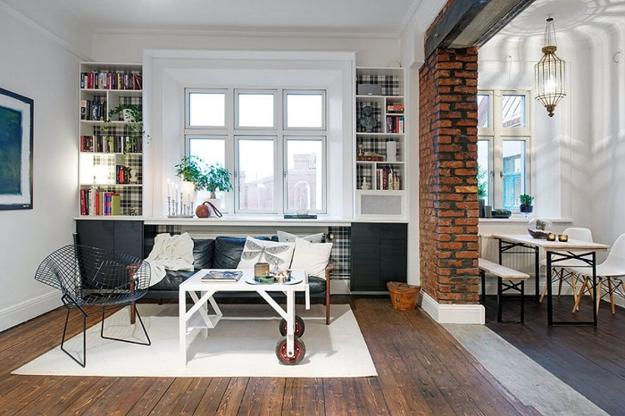 It is possible to find enough space for a small bedroom even in a tiny apartment or home. Here are smart...