Sincere Christmas Decorating Ideas, Elegant Scandinavian Designs

Decorating Ideas

Holiday Decor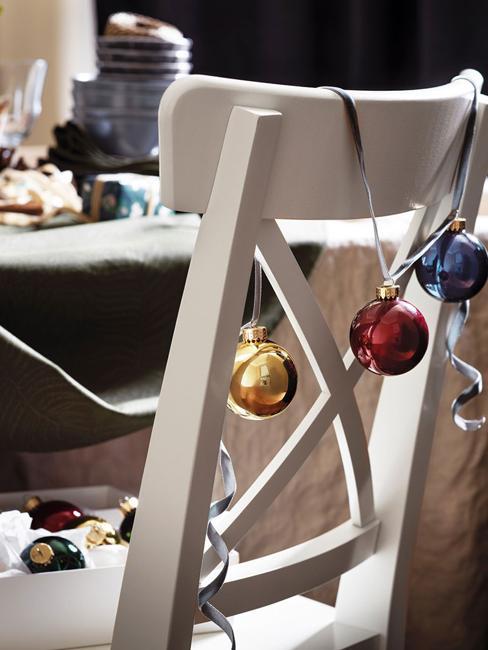 Chair decorating with colorful Christmas balls
VALENTINES DAY IDEAS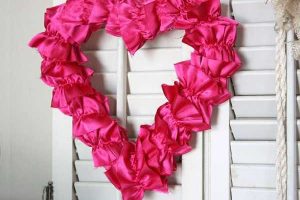 Genuine Christmas decorating turns any home into a beautiful place to celebrate the winter holidays. You have to be sincere about home decoration, following your heart and decorators' advice, mostly when you do-it-yourself. You need to be conscious of every aspect of your rooms. The color of the paint, room furniture, decor accessories, and lighting help set the festive mood in your rooms. Here are great inspirations for beautiful, sincere Christmas decorating with a Scandinavian-style vibe.
Interior colors, wall paint, furniture, fabrics in your house need to complement Christmas decorating. White is a versatile color. Greenery works well for Christmas decorating also. Modern Christmas colors are rich, cheerful, and vibrant, but neutral color tones are stylish too. So, you need to match your interior colors by adding complementing holiday decorations or go with neutral Christmas decorations and evergreens if you have a colorful room.
Cozy Christmas decorating ideas, modern colors for holiday decor
Christmas decorations, Nordic designs for eco-friendly holiday decor
Elegant Christmas decorating bringing creativity into the Scandinavian style
Sincere Christmas decorating ideas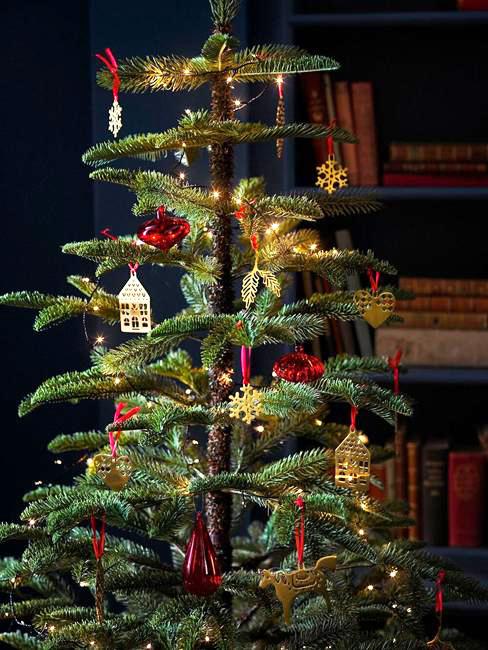 Consider how and when the sunlight enters every room and decorate accordingly to the rooms' brightness. Maybe you need to bring an additional lighting fixture to illuminate your Christmas tree or wall decorations. Especially Christmas entryway designs need bright lighting. If you use your home furnishings thoughtfully, you can increase your house's beauty and magnify winter holiday decorations' festive look.
Scandinavian homes showing versatility and elegant functionality of Nordic designs
Original and cheap ideas giving the Scandinavian style a color twist
Alpine chalet Christmas decorating, country home holiday decor
Sincere Christmas decorating gives a sophisticated look to your house. White colors, shiny metal accents, and greenery are versatile to brighten up home interiors and add a natural feel to your holiday decor. Also, notice your existing decoration patterns and see how you can blend Christmas decorations with your room design. Everything should work together as complementing elements of interior design and Christmas decorating.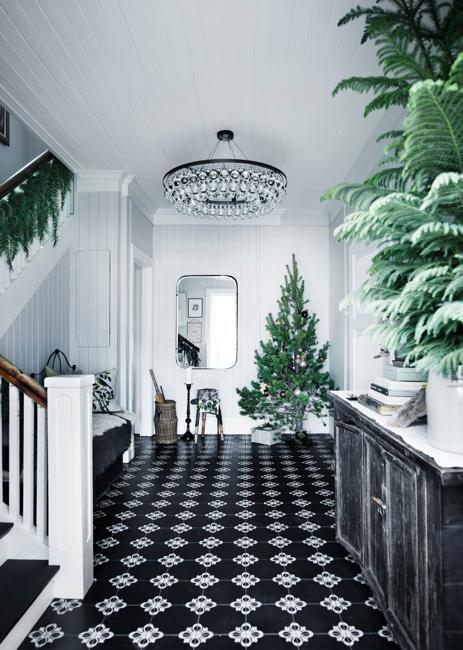 Check out the gallery below to see how sincerely decorate rooms for Christmas. Get inspired by simplified and elegant designs in Scandinavian style and notice cute details that you can amplify your holiday decor's beauty.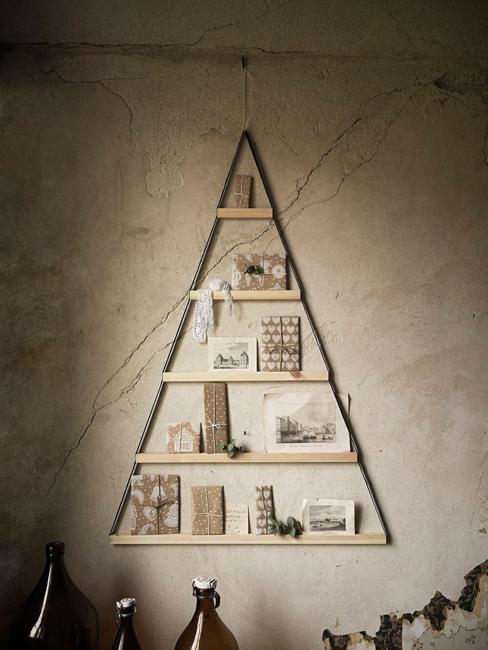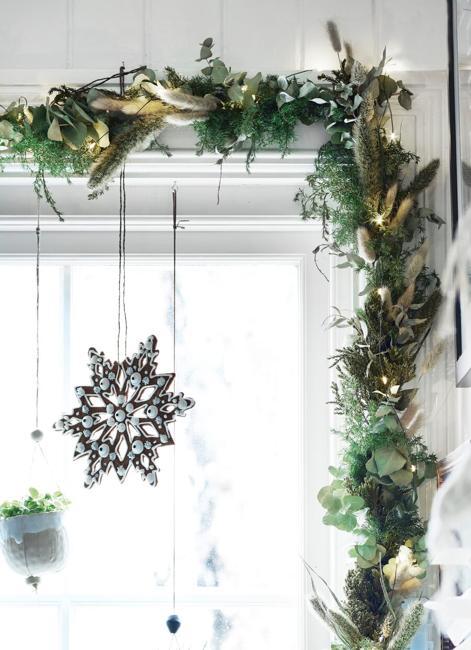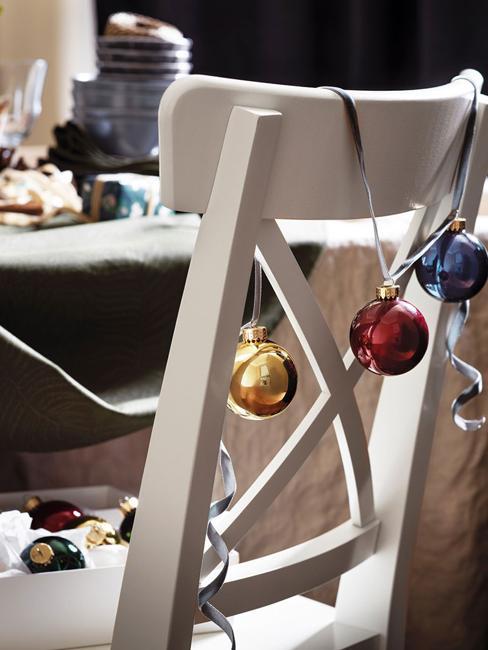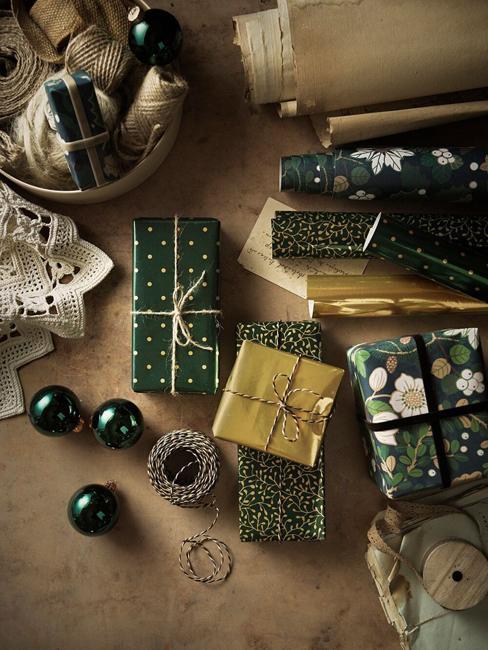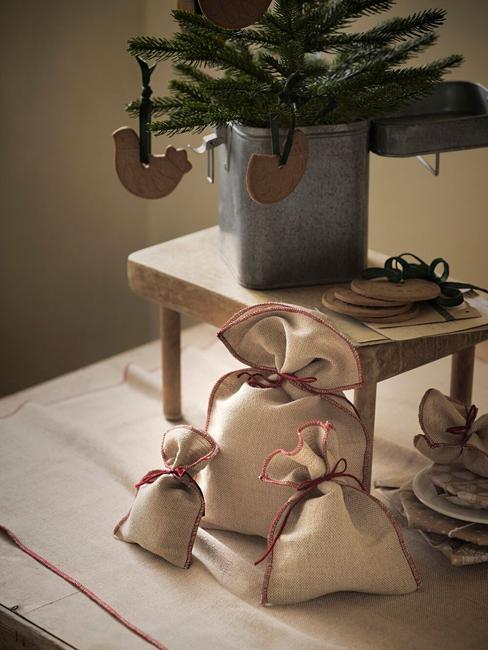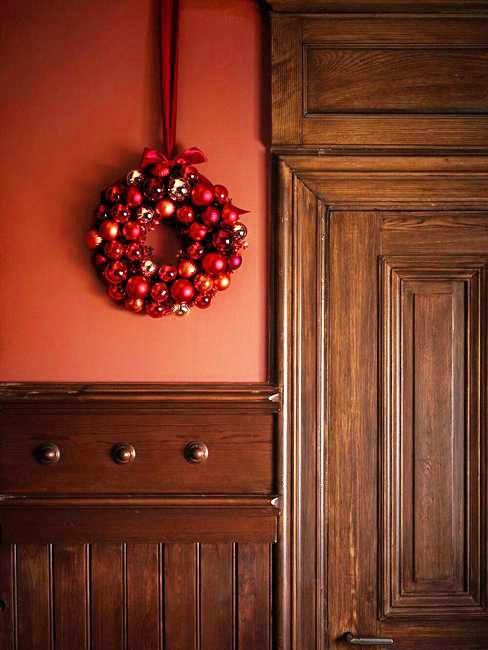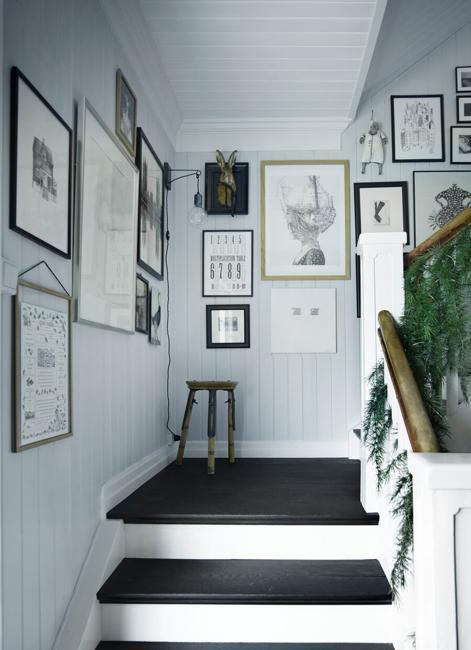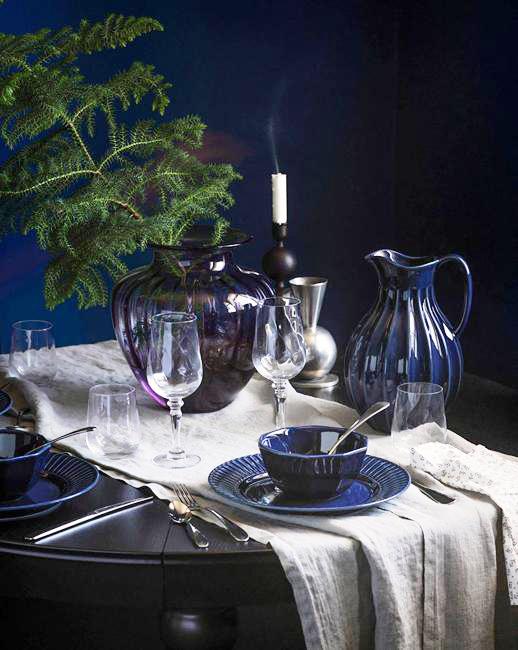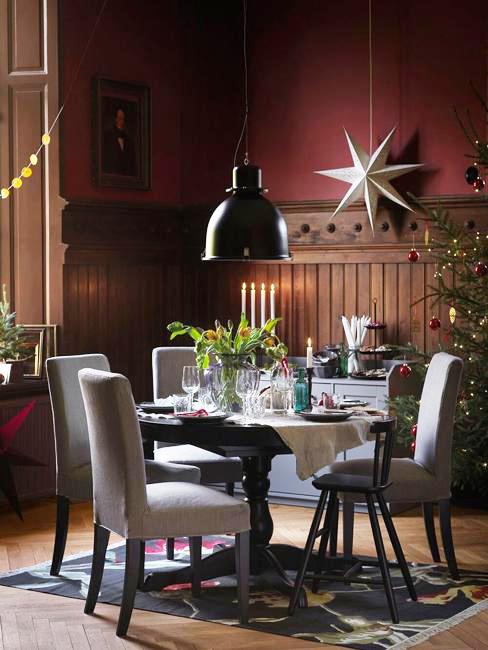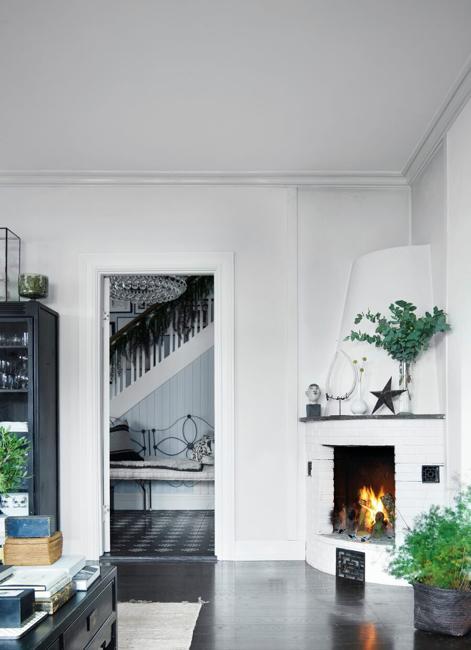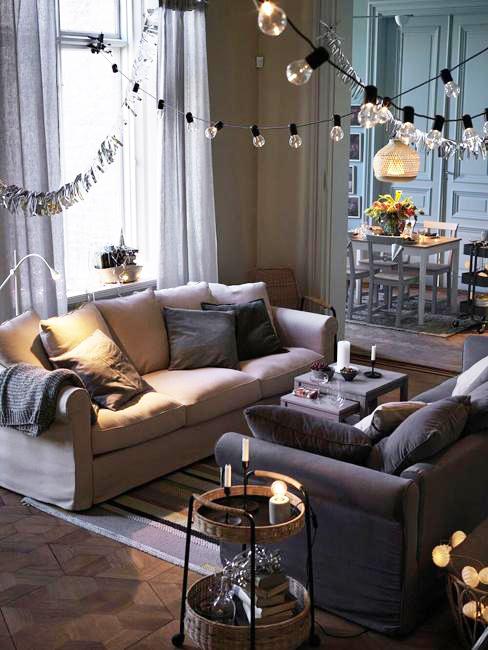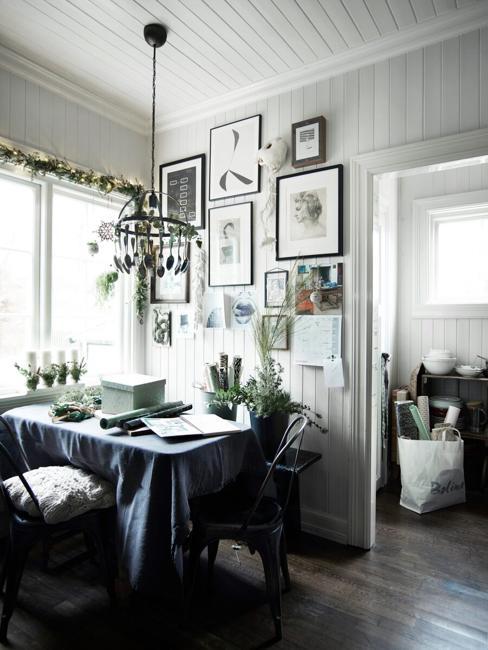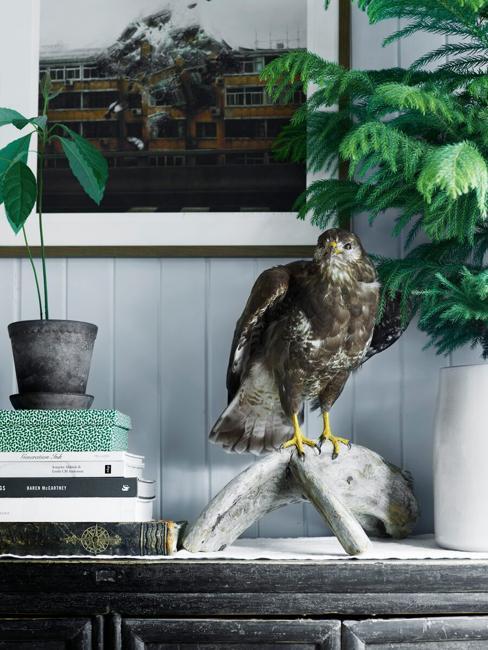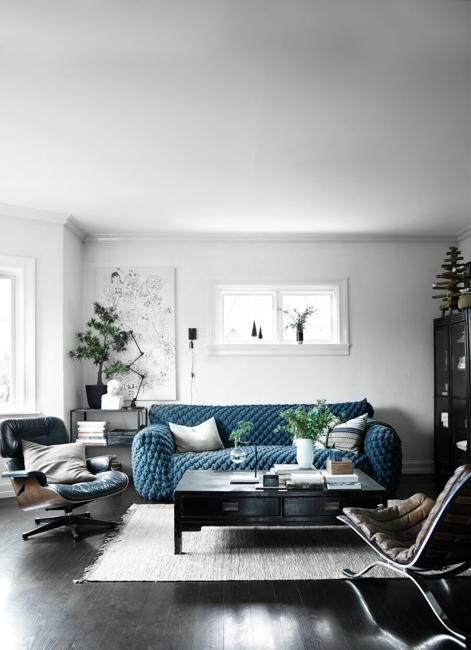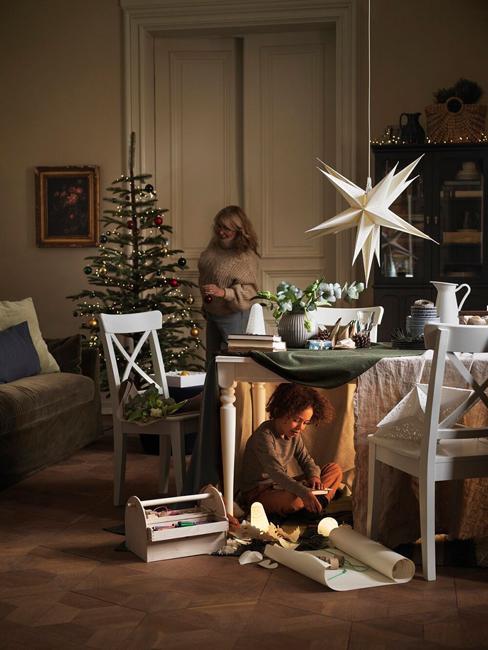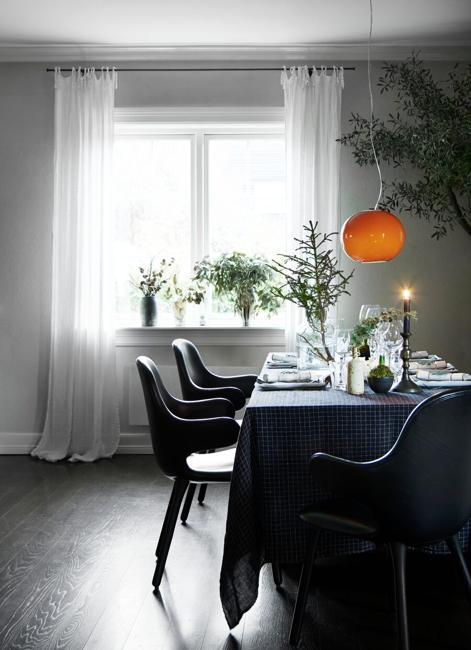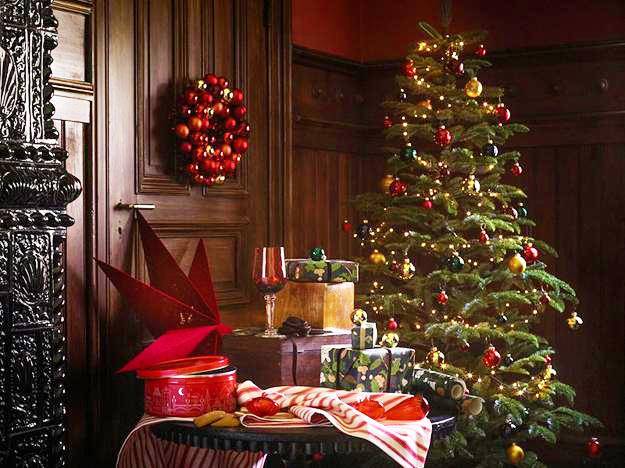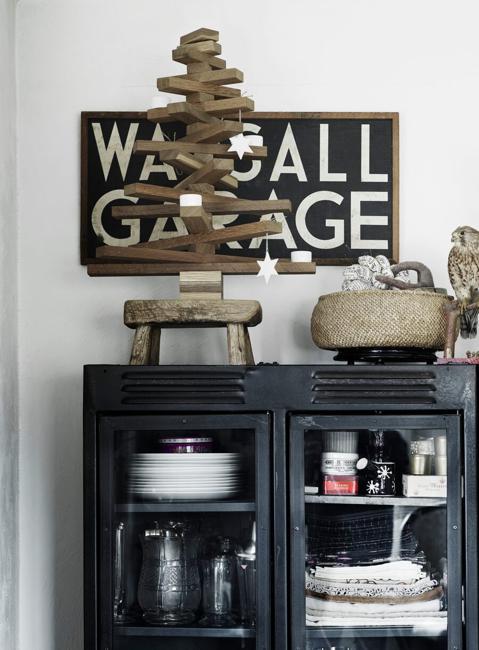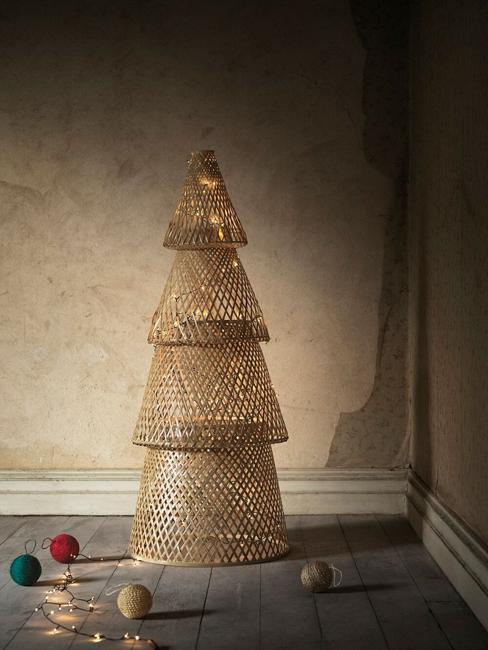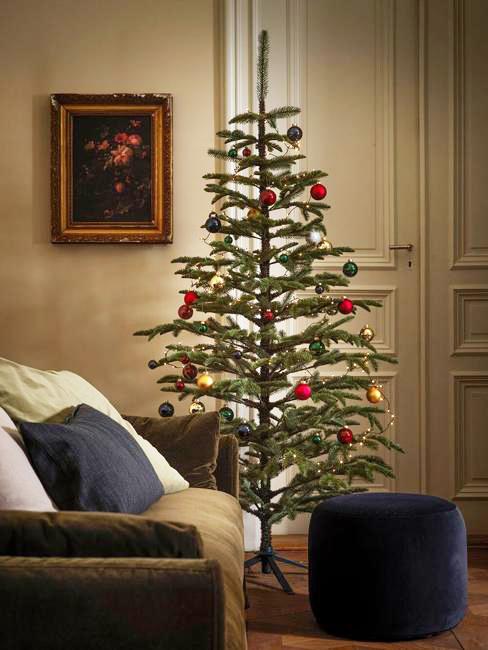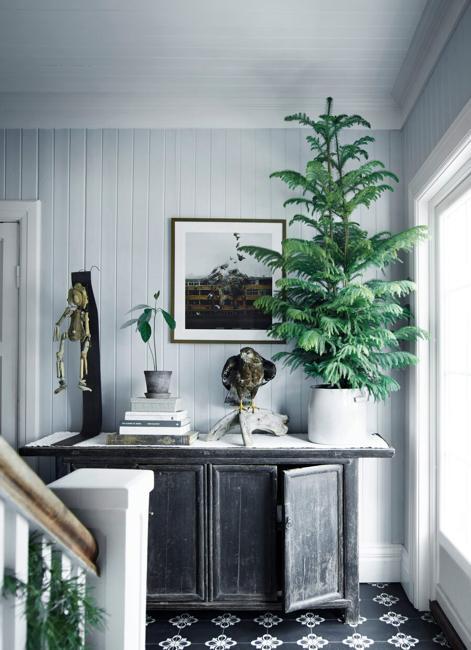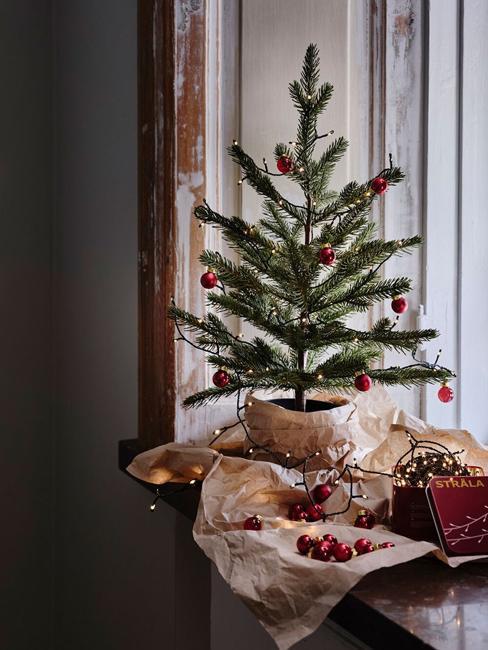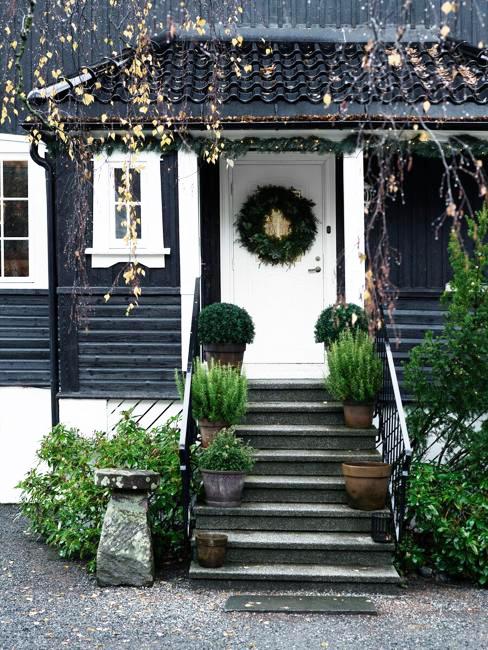 More from color combinations

UltraViolet is an exciting modern color, one of the color trends that influences home decorating for the winter holidays. The bluish-purple...