Romantic Retreat in Portugal Converted Old Masonry Building into Exotic Cottages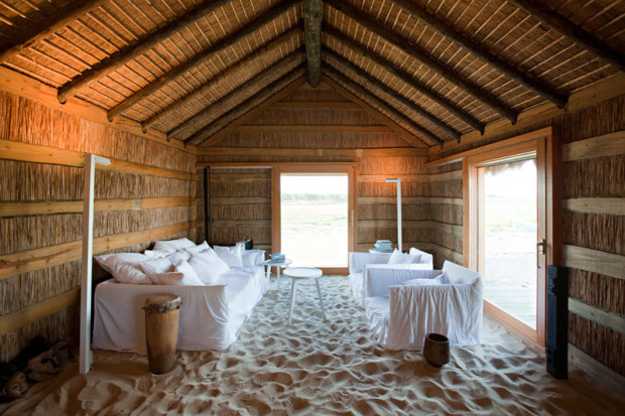 Exotic interior design and decor, sandy floor and white living room furnishings in cottage style
salvaged wood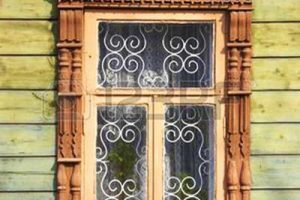 This natural retreat is located in Comporta, Portugal. CasasNaAreia cottages are a creative and interesting conversion project that transformed simple old masonry buildings into unusual cottages with thatched roofs, romantic bedrooms and exotic living rooms that feature sandy floors and crispy white furnishings.
Old masonry buildings have been converted into luxurious modern cabins CasasNAAreia, http://casasnaareia.com/ are decorated with thatch, salvaged wood, white furniture and unique decor accessories. The breezy and extravagant cabins designed in luxurious eclectic style offer an idyllic atmosphere of a tropical paradise for complete relaxation and connecting to nature. Extravagant and attractive cottages feature simple and elegant room design that erased the boundaries between interior design and outdoor living spaces, and between luxurious and rustic.
The living room, kitchen and dining area are designed to allow enjoying walking on sand, enjoying the natural environment even inside the cottage and experimenting with unusual lifestyle. White decorating add a tranquil and fresh feel to bedroom and bathroom design. The hotel is surrounded by large rice fields and pine forests, providing beautiful views of gorgeous, lush and captivating natural landscape.
Exotic interior design and decor ideas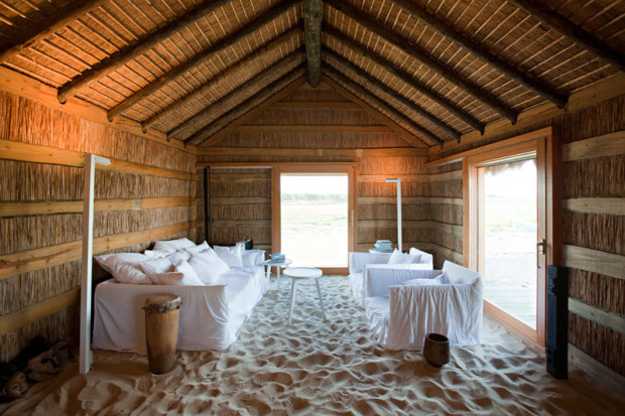 If you've been aching for a peaceful escape that is both eco friendly and modern, these cottages offer stunning places to sit back and relax, enjoying sunsets. Designed by architects Aires Mateus, this amazing retreat invite to spend peaceful time into old masonry buildings which transformed into new, stylish and contemporary cabins set upon the sand.
Thatched walls and roof design create amazing contrasts with white furnishings. Inspired by traditional homes in tropical countries, thatch is now the choice of affluent people who desire a rustic look and appreciate ecologically friendly materials that add a natural feel to modern interior design and decor.
Thatched roofing for gazebos and sheds, gorgeous backyard designs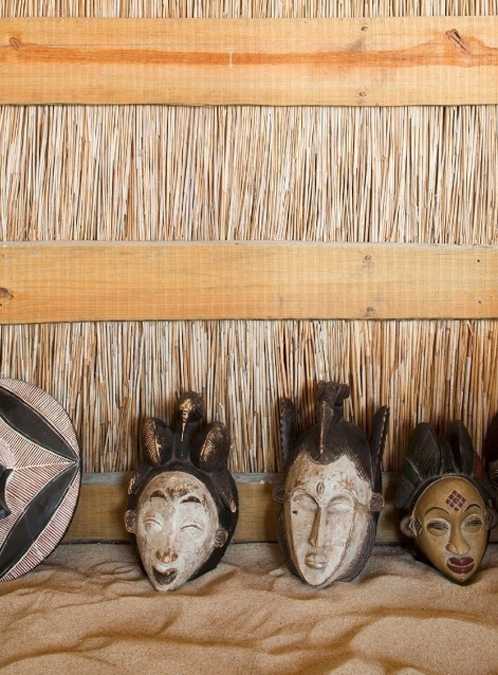 These modern interior design and decor ideas create a delicate balance between the natural landscape and modern rooms, inviting the nature inside. Unusual, elegantly simple, airy and relaxing cottage design and decor evoke a poetic feelings, stimulate senses and create unique visual and visceral experiences which are unforgettable.
Modern cottage design trends creating open multifunctional eco friendly home interiors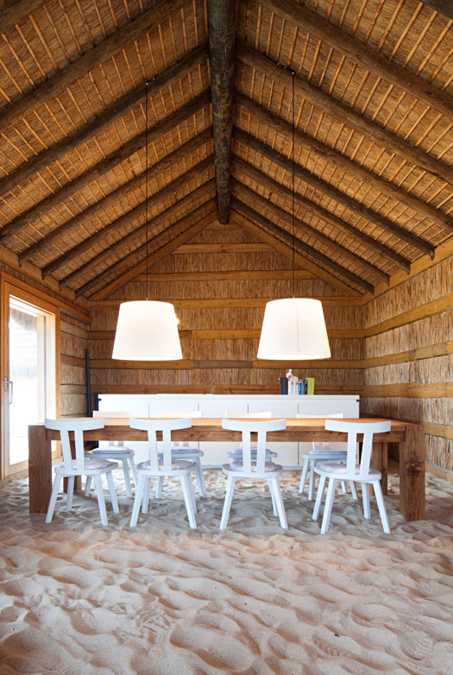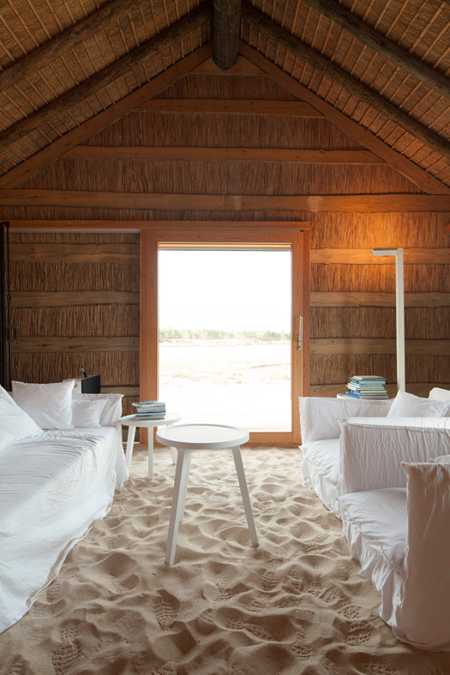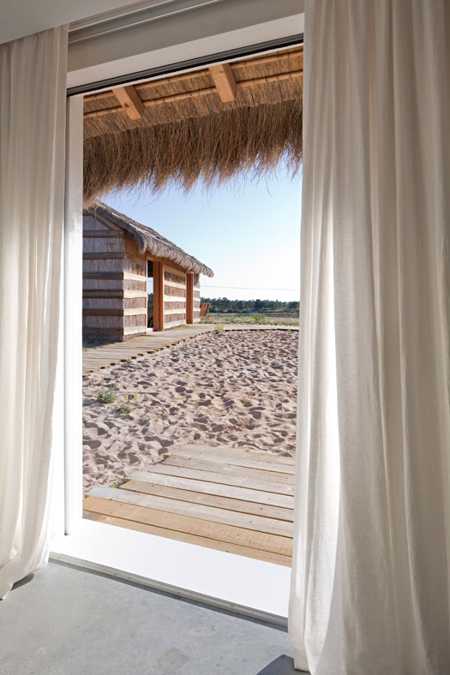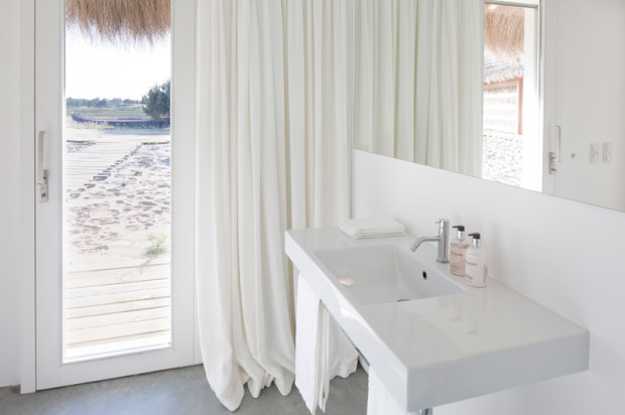 Wooden decks with contemporary outdoor furniture and swimming pool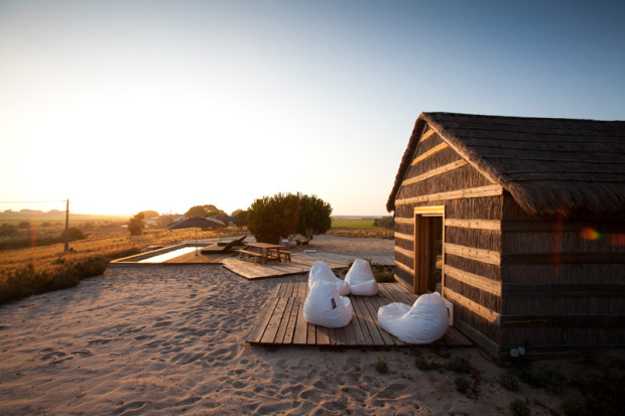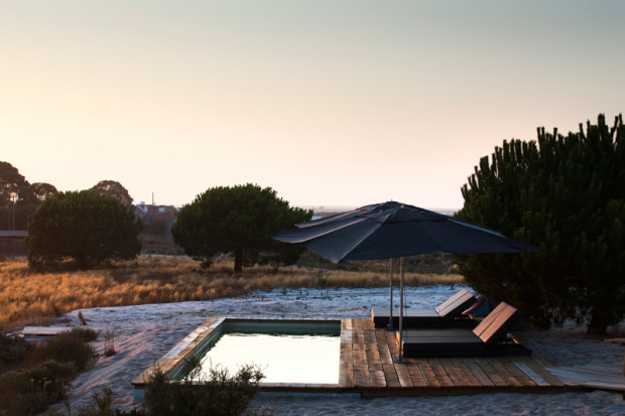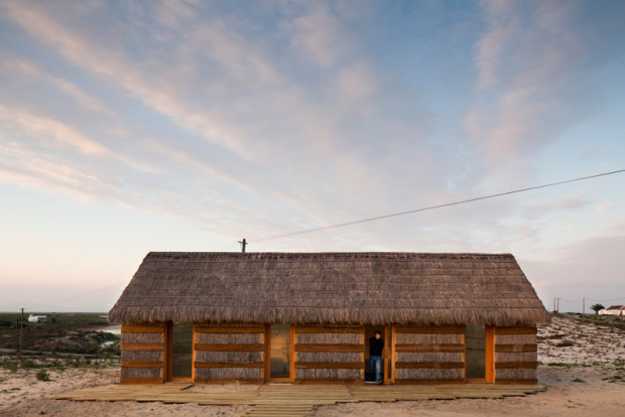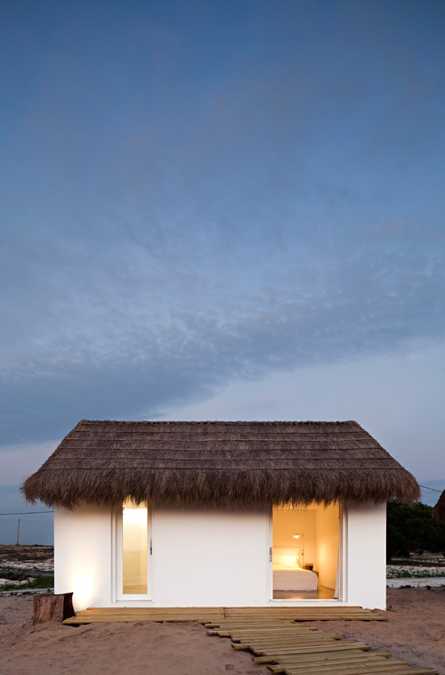 More from interior design decor

Modern living room designs that are cozy and warm offer comfortable spaces to spend evenings in late fall, winter, and early...
and enjoy free articles sent to your inbox