Raised Garden Designs, 50 Creative Garden Beds Built with Various Materials

Decorating Ideas

Outdoor Living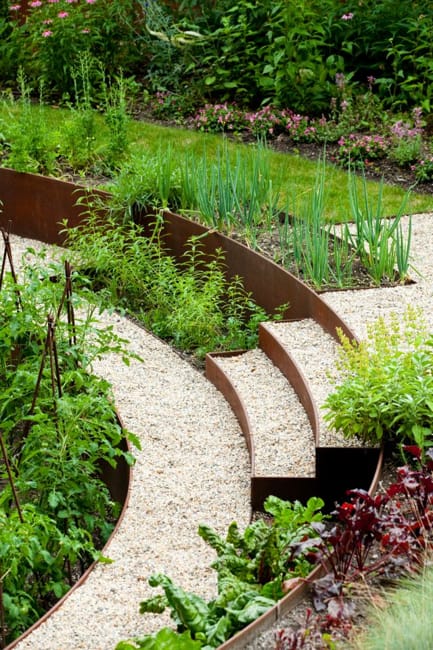 Raised garden beds built with Corten steel sheets
beds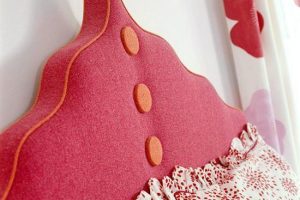 Raised beds are perfect solutions for gardens. You can customize your designs, getting creative and resourceful. You can build a raised garden bed with many different materials. Bricks, wood, stone pavers, large rocks, corrugated metal, Corten steel, and concrete cinder bricks are excellent choices for your raised garden design. You can choose any geometric shape, adding a modern touch to unique raised bed designs. You can build a lovely raised garden bed that fits your space from oval to hexagon.
Building a raised bed for your garden requires resourcefulness to save money. Work on the DIY project with what you have. Creative gardeners recycle old bathtubs, wooden furniture, yard landscaping leftovers, rocks, and left pieces of building materials. You can add space dividers to large garden beds to organize your plants.
Beautiful garden designs and yard landscaping ideas
Modern garden designs with stone beds' edges and raised planting beds
Creative raised garden beds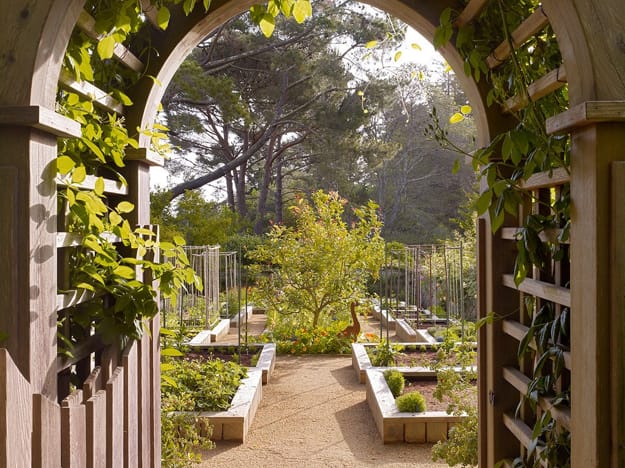 Materials for raised garden designs
Invisible flower bed borders, beautiful yard landscaping ideas
Flower beds with paver edges, beautiful yard landscaping
Choose the material for your garden bed design. Wood is a common, eco-friendly, and beautiful choice. Wood is inexpensive, durable, and light. You can reuse salvaged wood from pallets or other projects to save money on building your garden beds.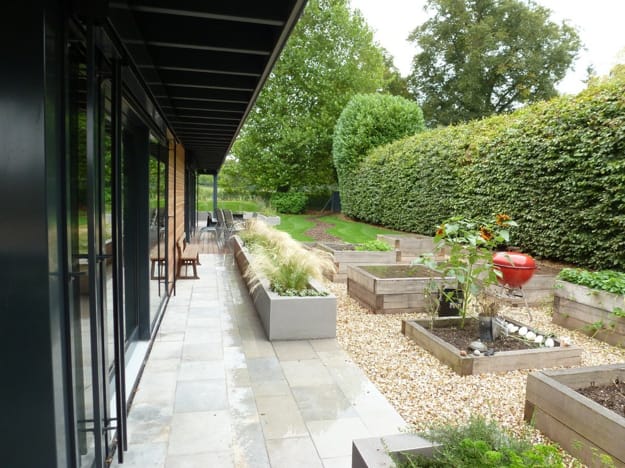 Concrete pavers, bricks, stones, or cinder blocks are always a good choice if you need a more permanent solution. Modern ideas include metal garden beds built with Corten steel or corrugated metal sheets. Also, you can use stones for creating terraces or build gabion walls for your raised garden.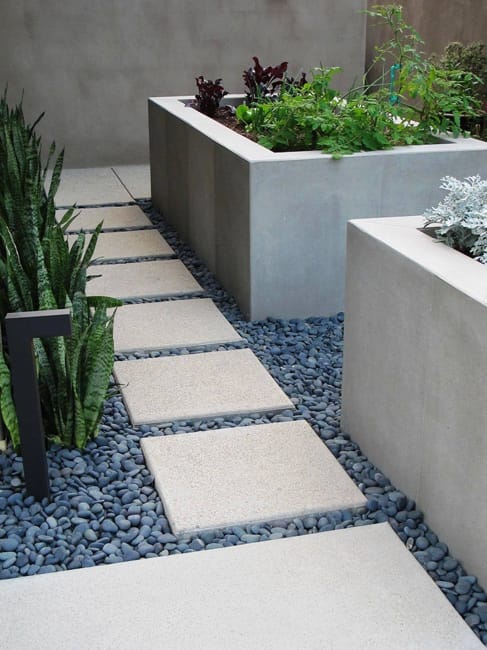 Garden design plan
Plan where you want to place your raised garden beds. Typically, you want a sunny area for edible herbs and vegetables. Then think about how many beds you need in your garden. You need fewer materials to build one large garden bed than a few small ones. A long garden bed can save money also. Group similar and companion plants in the same bed and enjoy growing vegetables, edible herbs, or beautiful flowers.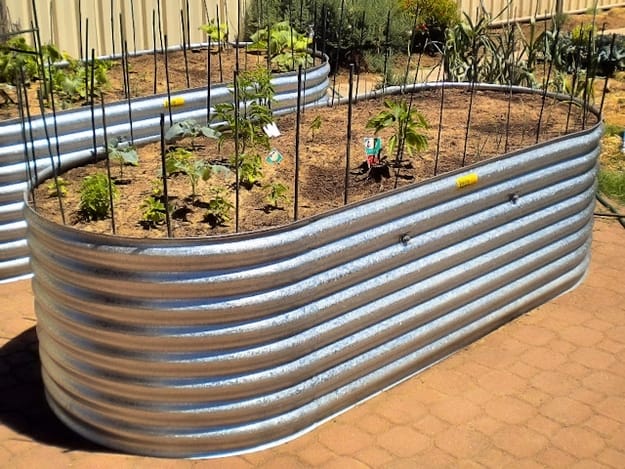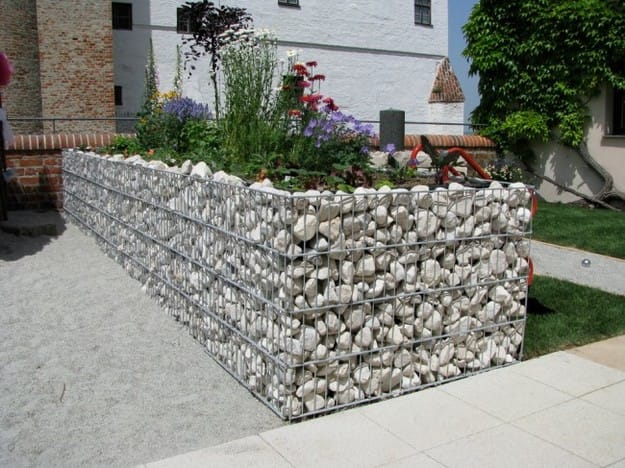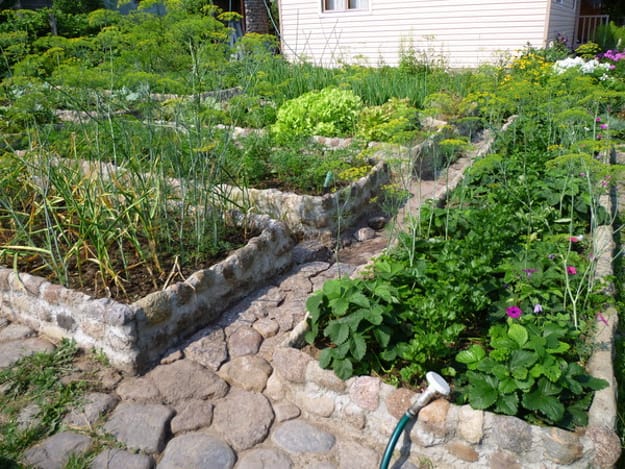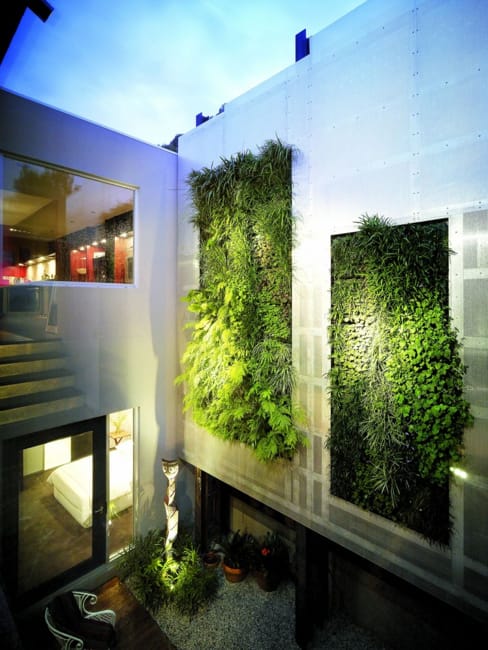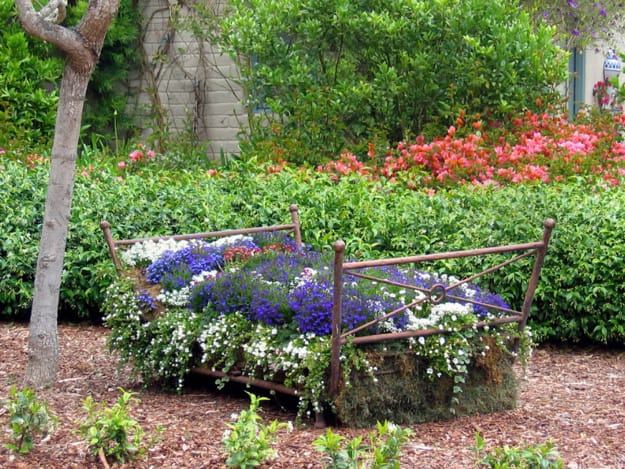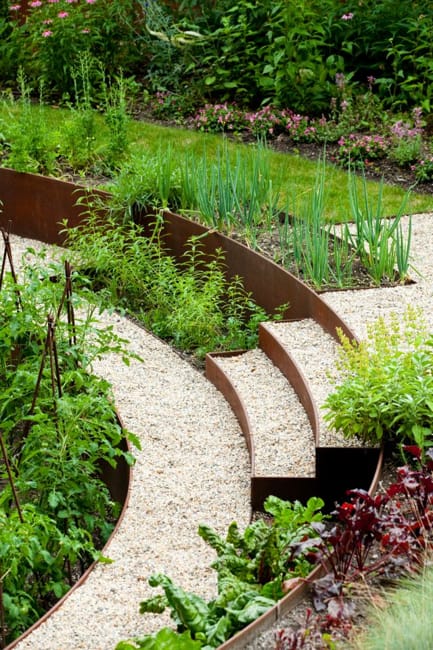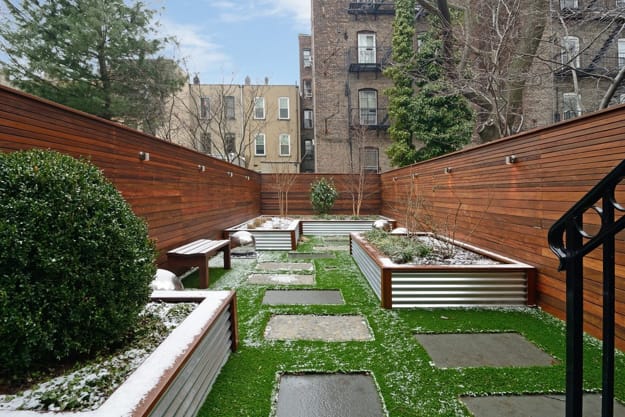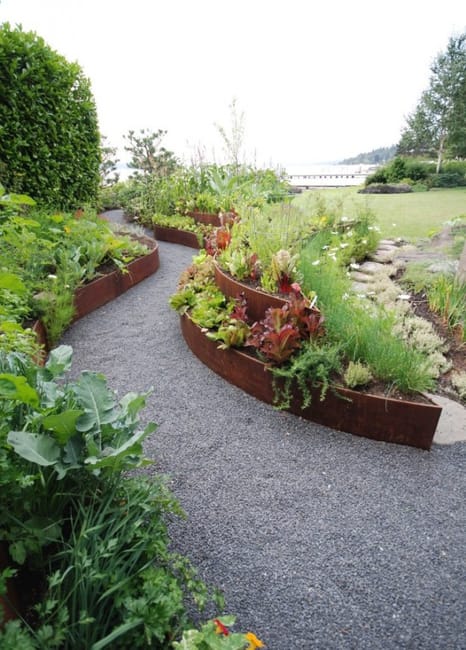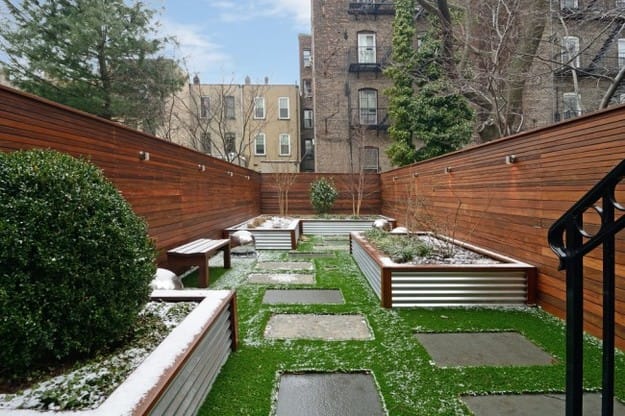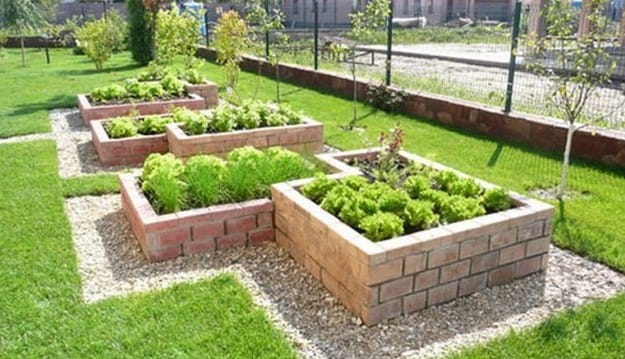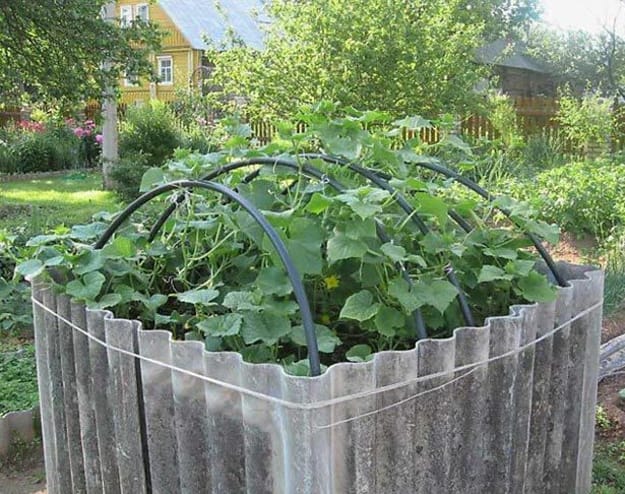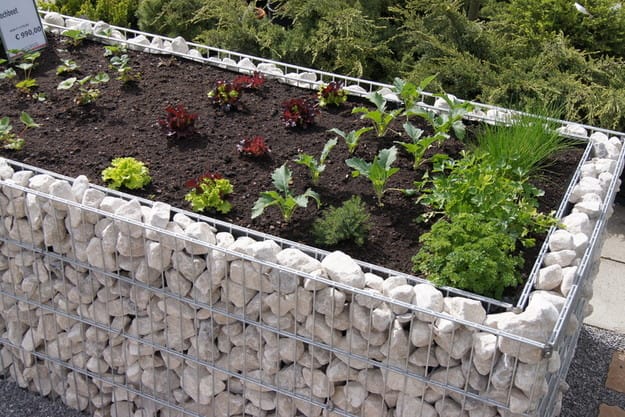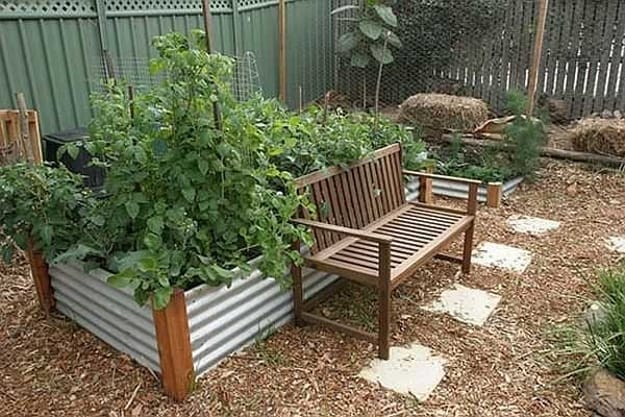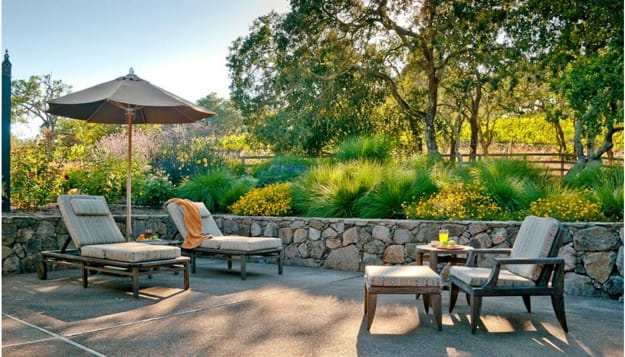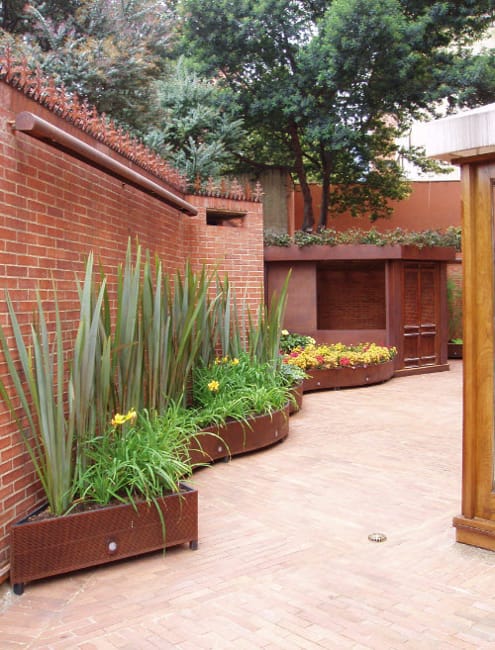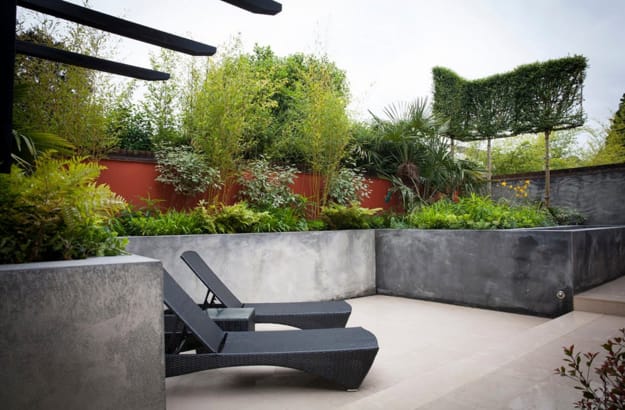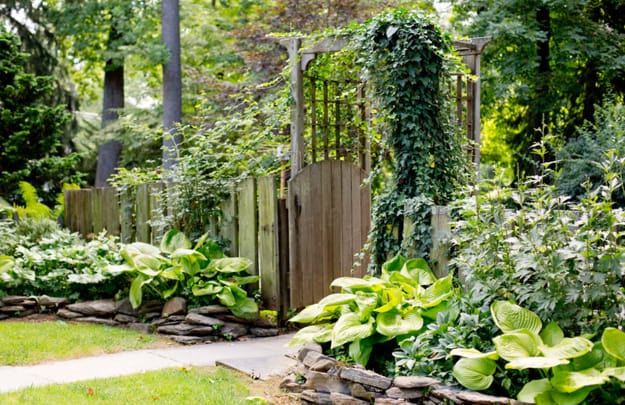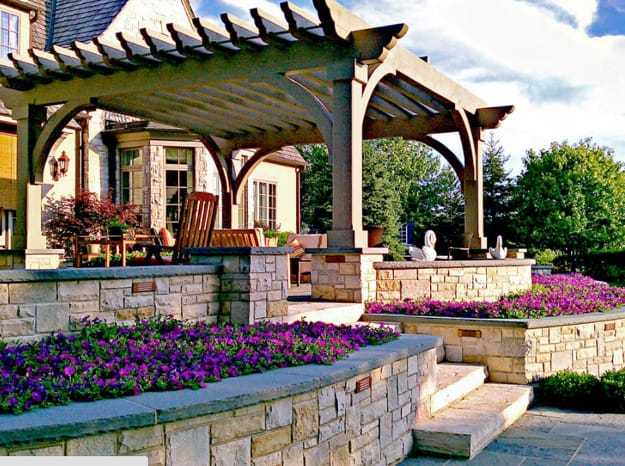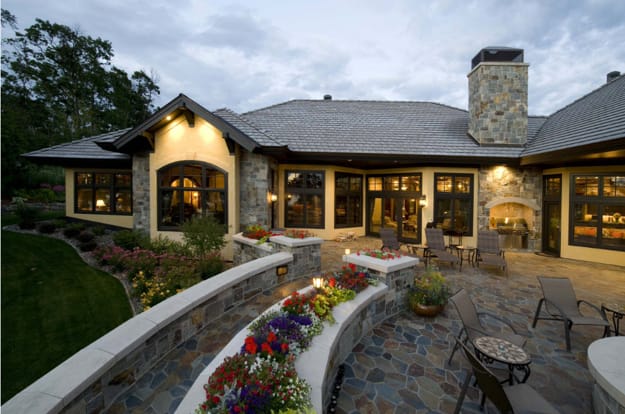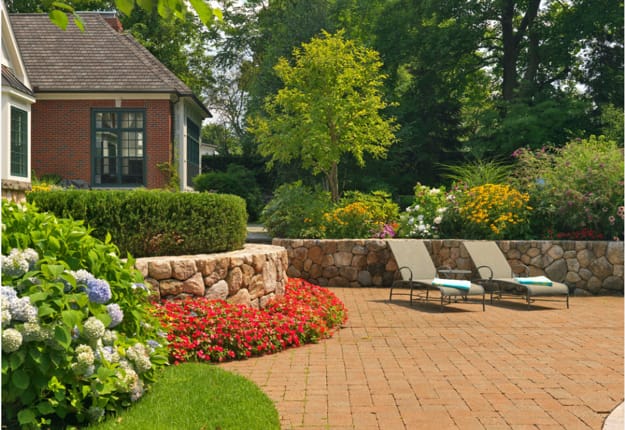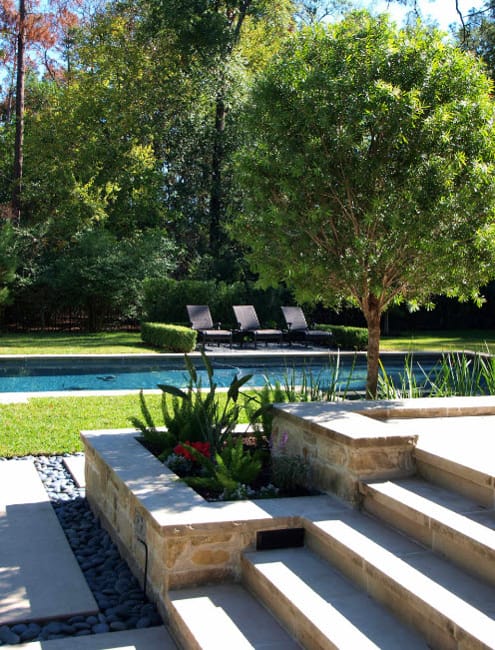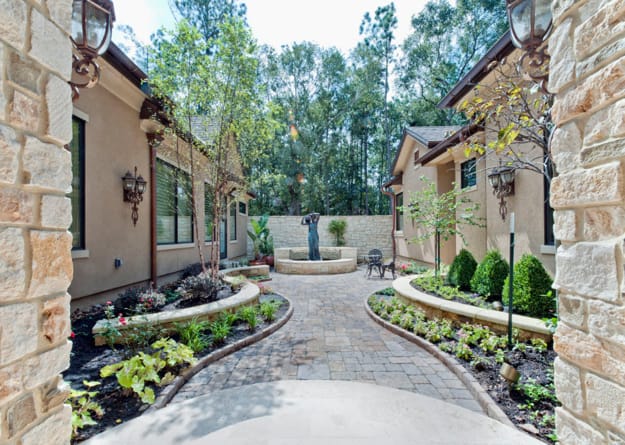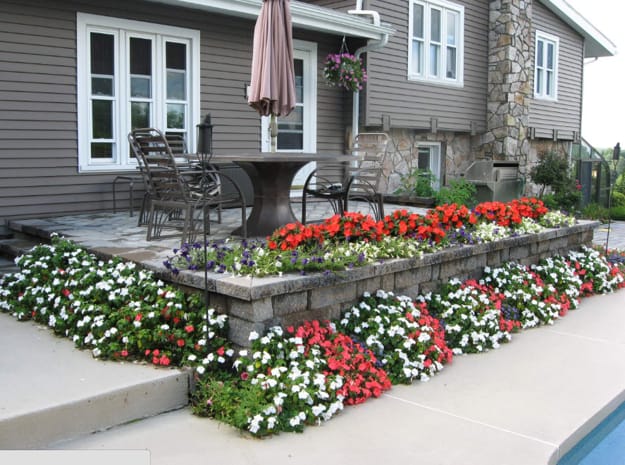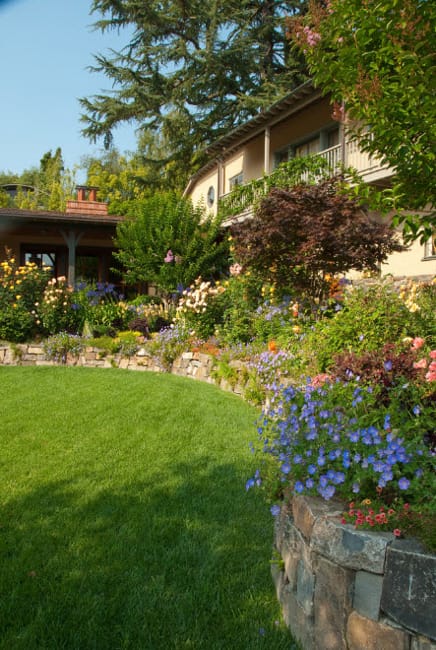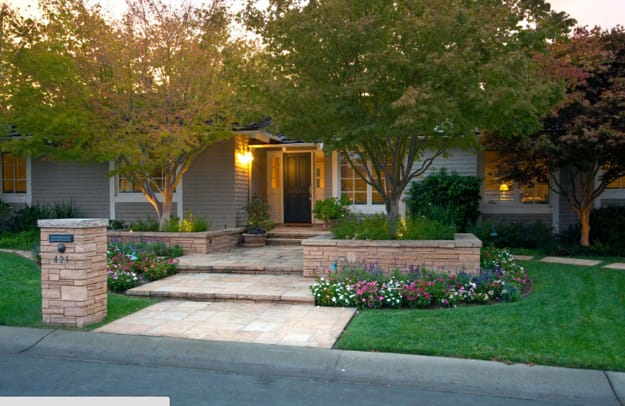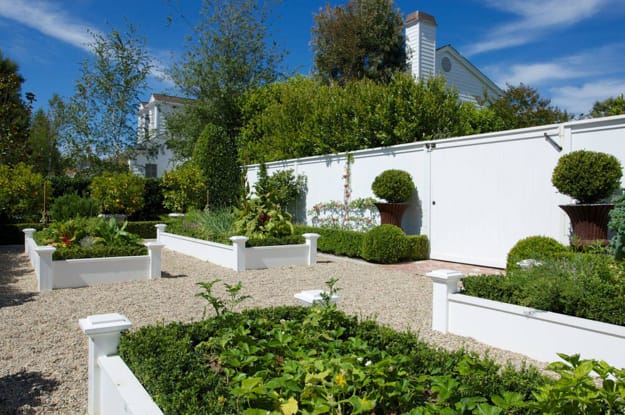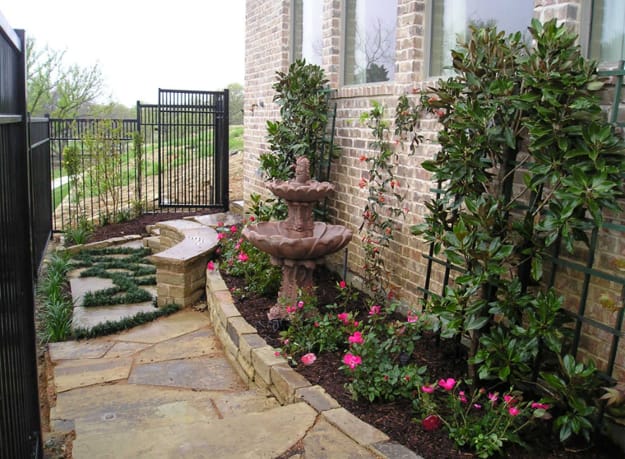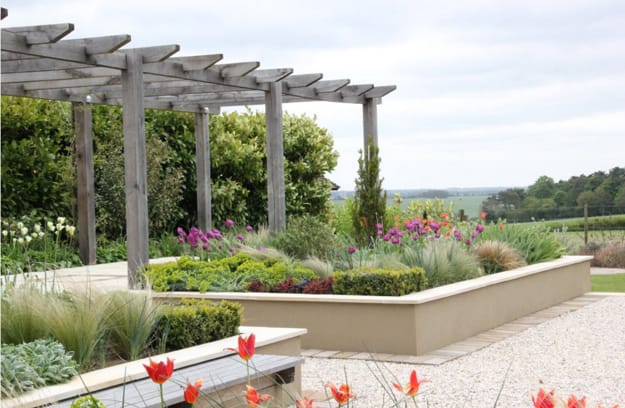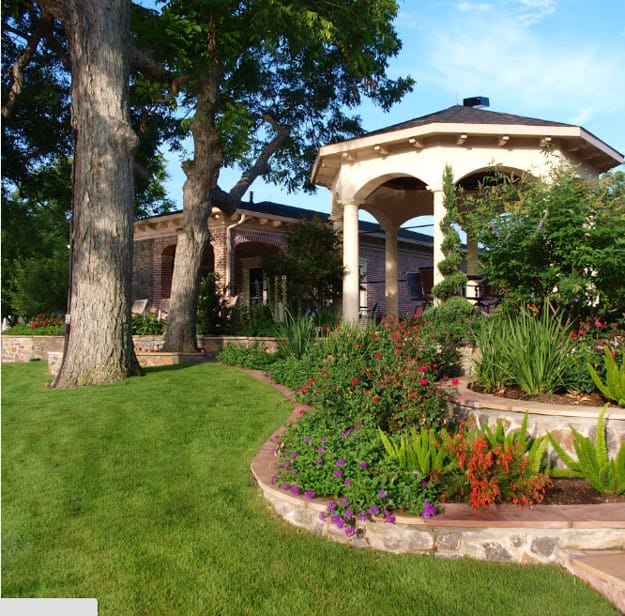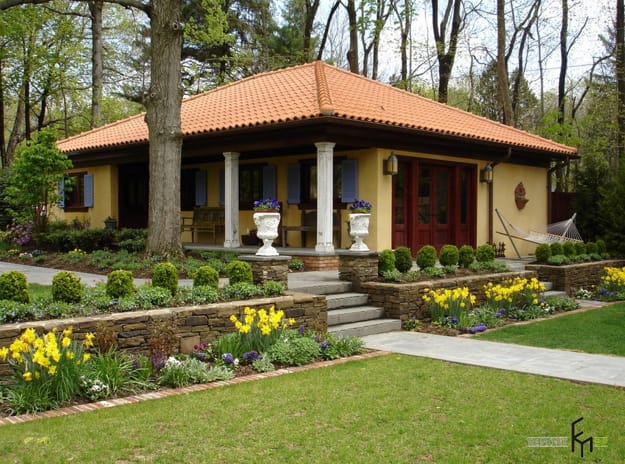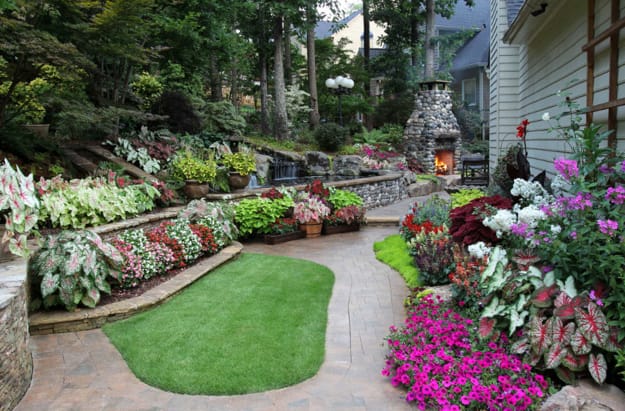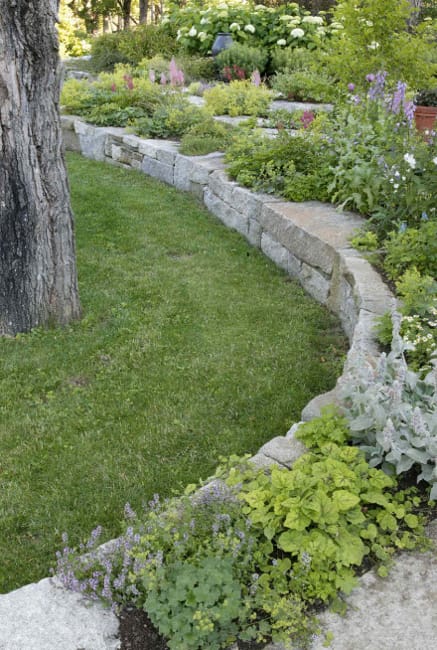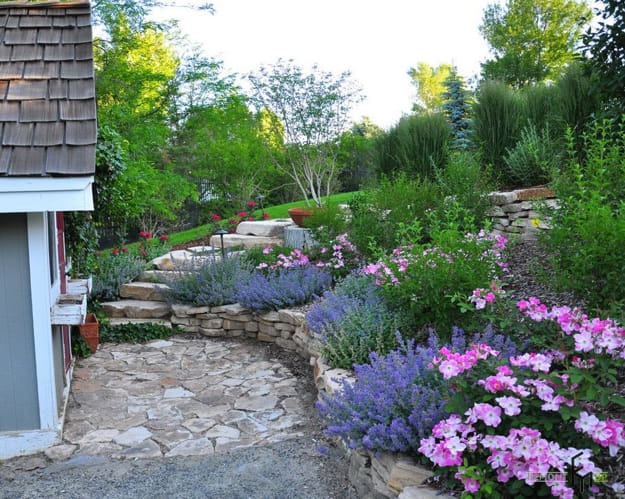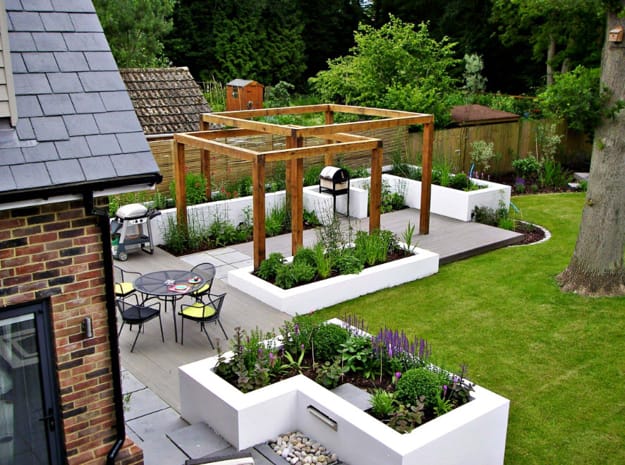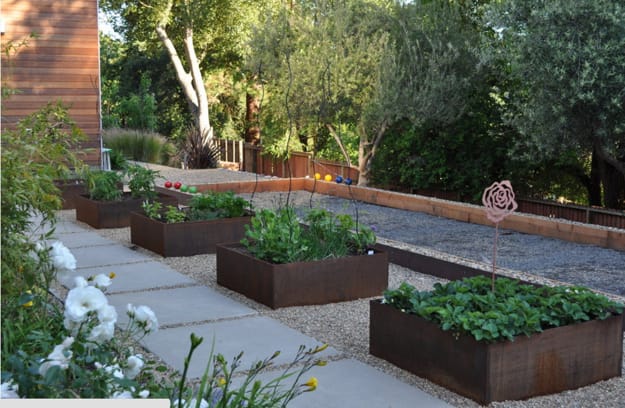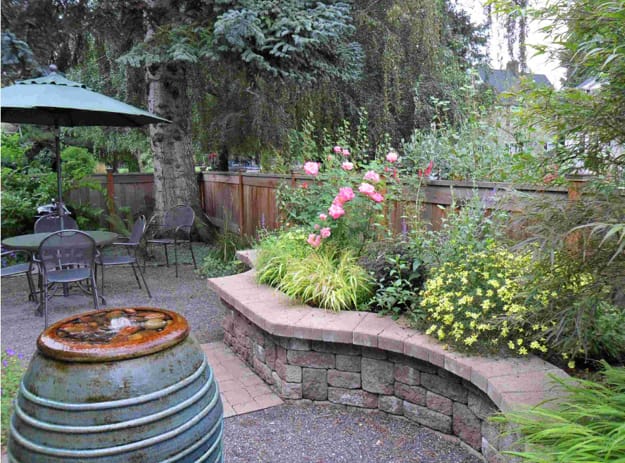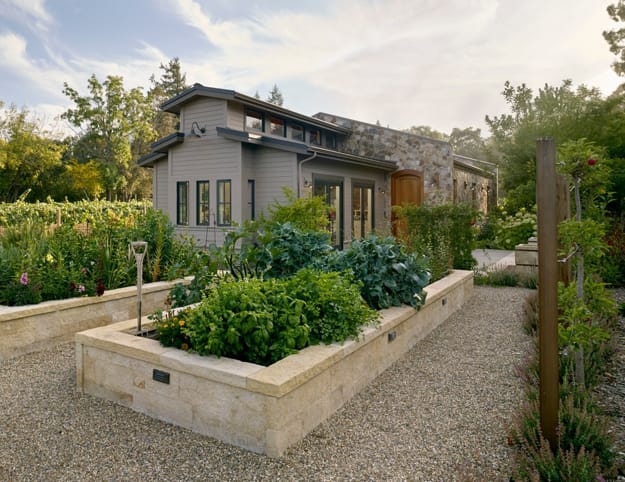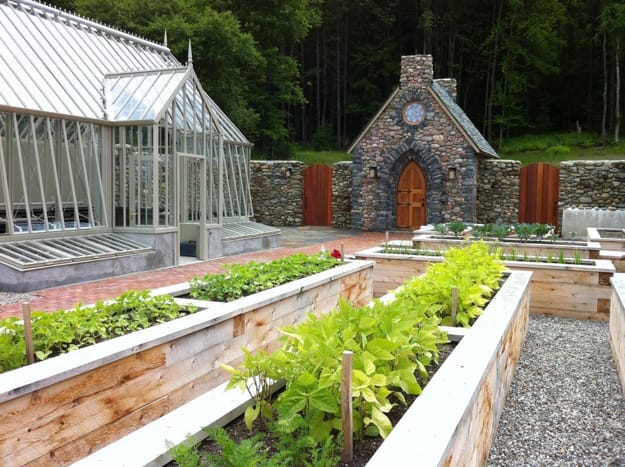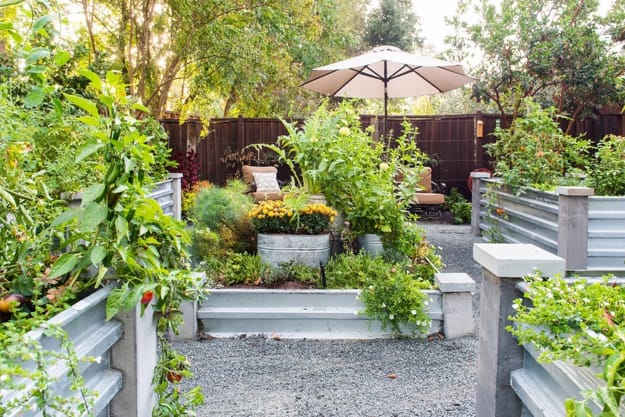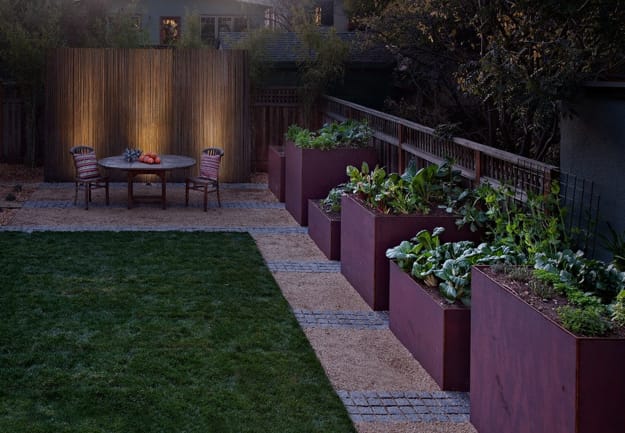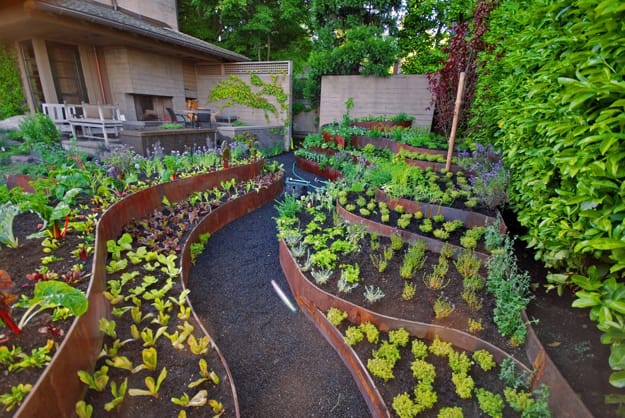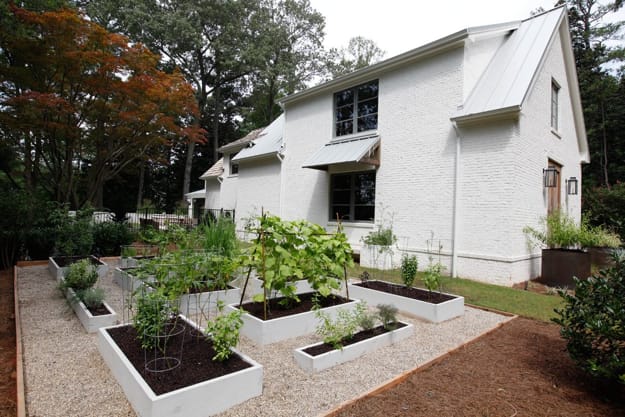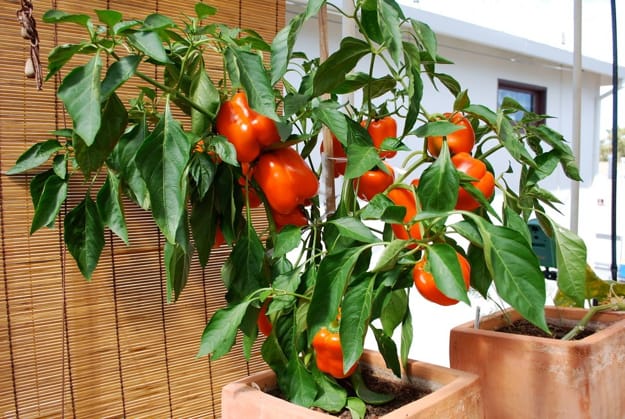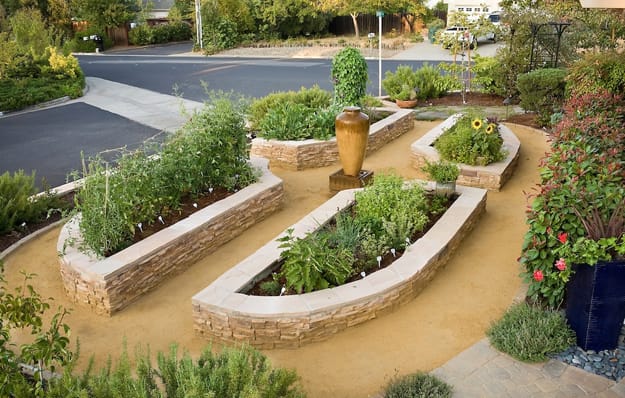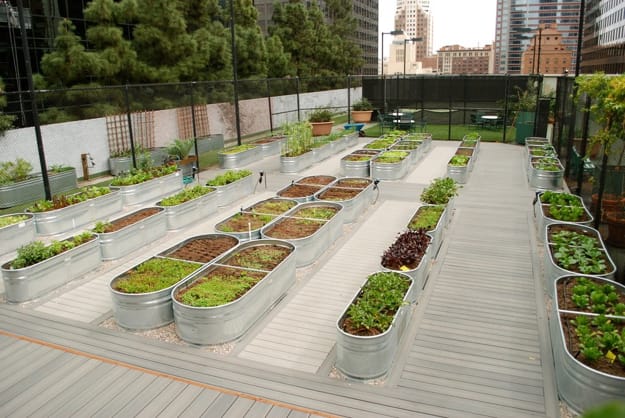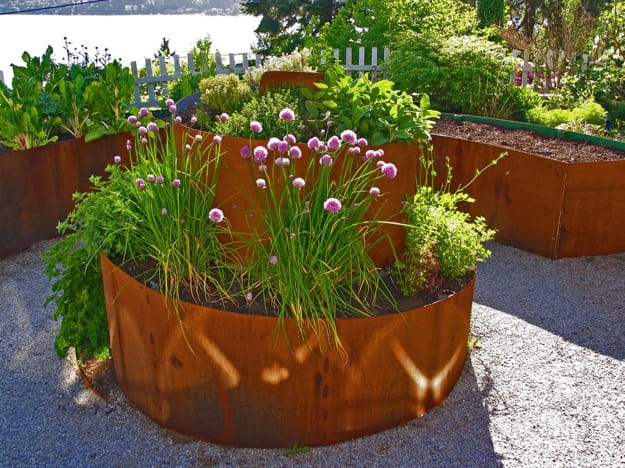 Winter backyard landscaping is about designing peaceful and beautiful outdoor spaces that celebrate natural beauty and provide a habitat to protect...
and enjoy free articles sent to your inbox