Pipe Glass Design Idea Challenging Traditional Glass Geometric Properties, Modern Tableware

Decorating Ideas

Food Design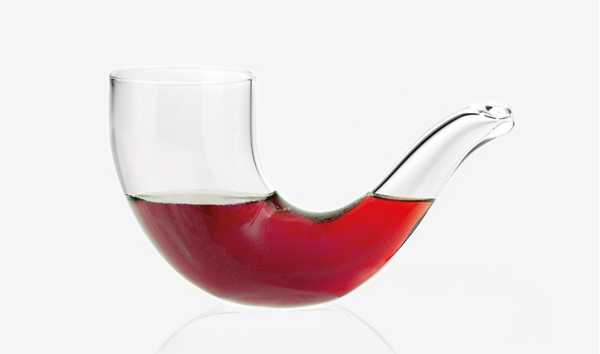 design trends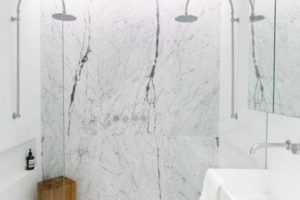 Modern tableware design ideas challenge traditional shapes of everyday objects, offering exciting forms and blending contemporary and new materials  for table decoration and bringing unexpected themes into it. London-based designer Sebastian Bergne has designed Pipe Glass co-produced with Pigr Milan that is very unusual and provocative.
Pipe Glass design blends drinking and smocking themes, evoking mixed feelings, but the elegance and simplicity of the glass design make them pleasant and attractive. While capturing bad habits, the Pipe glasses are nice table decorations that add aesthetic appeal to the experience of using them for drinking.
These drinking vessels are experimental pieces that challenge geometric properties of a glass and our traditional views at what drinking glass may look like. Pipe Glass design was featured at the Blow by Blow 2011 exhibition
during Milan design week.
Modern tableware design trends for contemporary table setting
20 ideas for home decorating with glass plant terrariums, unique eco gifts
Auto glass recycling idea turning a car part into elegant serving tray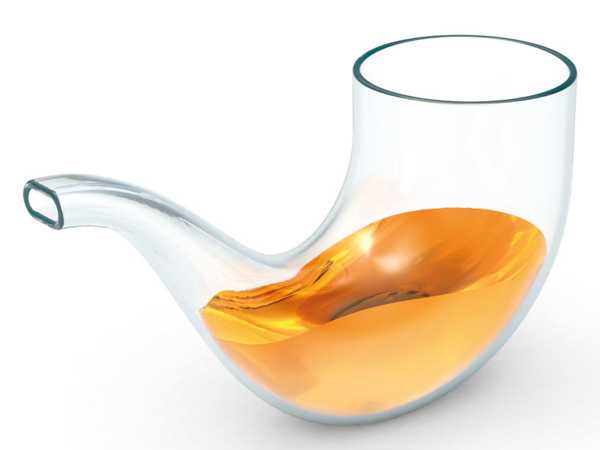 This unique glass design ideas challenges the way we think about drinking. It is now available in the UK, exclusively on BuySebastianBergne. Pipe Glass is hand blown in borosilicate glass and packed in its own recycled hard card box. Borosilicate glass is a material that makes these glasses resistant to thermal shock, more so than any other common glass.
Pipe Glass looks fabulous on the table and can be used for any drinks, bringing more interest and adding a playful accent to table decoration.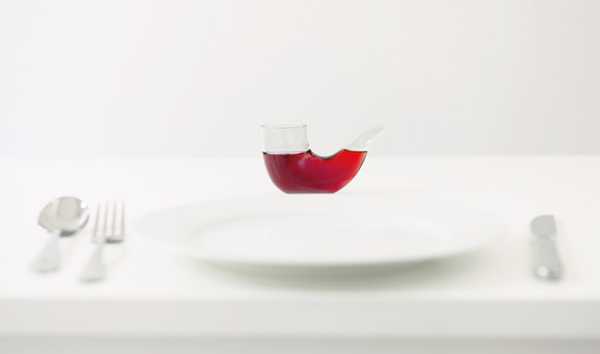 Snowflakes are perfect Christmas decorations and eco gifts that you can make in an infinite variety of sizes and designs. White...
and enjoy free articles sent to your inbox