Graceful Bedroom Designs with Shelves, Decoration and Inspiring Space Saving Ideas for Storage

Bedroom Designs

Interior Design Ideas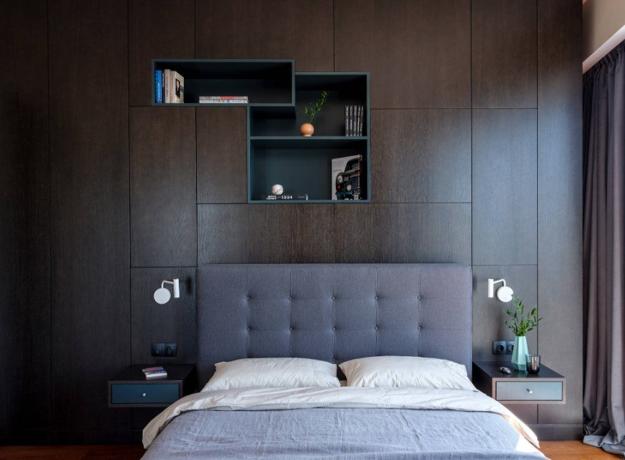 Contemporary bedroom shelves, modern interior design
shelves decoration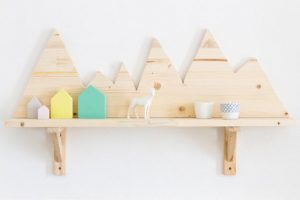 Modern bedroom design maximizes space and offers beautiful ways to store clothes and small items. Built-in shelves bring beauty to the bedroom interiors and make the rooms feel comfortable and complete. There are many bedroom ideas for the best stands for your space to match your bedroom furniture – side tables, armoires, headboards, desks, and bedroom decor accessories. You can find beautiful shelving units, contemporary wall shelves for your room, but built-in shelves offer the most convenient and easy way to improve your bedroom design.
Finding places to put all stuff lying around in your room is not difficult when you have shelves in your bedroom. Closets, underneath storage spaces, and frames are practical ways to organize your bedroom. Freestanding shelving units, wall shelves, and built-in furniture are vital elements to keeping your bedroom tidy, functional, and beautiful.
Original Book Shelves Making Captivating Centerpieces for Creative Room Decorating
Shelves Decoration, Inspirations, Home Staging Tips
Contemporary Space Saving Ideas and Functional Small Bedroom Designs
Bedroom shelves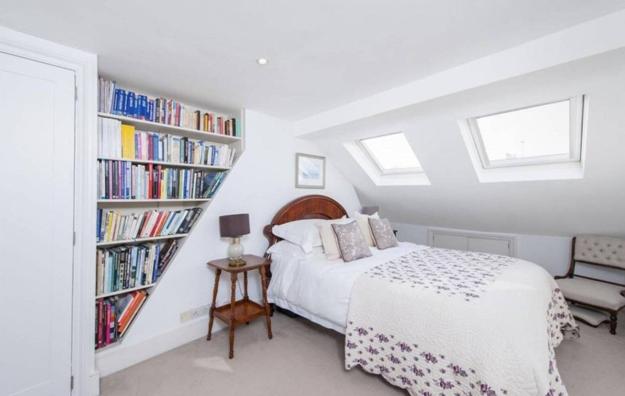 Shelves are another brilliant bedroom decoration. They are functional and modern furniture pieces. They help create a neat look and provide stylish display areas in modern bedrooms. Wall shelves come in different types, including contemporary floating designs. Built-in shelves are ideal for maximizing bedroom spaces.
Narrow or Small Rooms, Bedroom Design Ideas
Simple DIY Corner Book Shelves Adding Storage Spaces To Small Kids Rooms
How to Organize Storage in Small Bedroom, 20 Small Closet Ideas
Bedroom shelves are an easy, out of the way method to store books, display photographs, and other possessions without them cluttering up your room. Wall shelves are cheap ideas, while built-in shelves are the most space-saving ideas. Custom-built shelves can be in any color and design. They make your bedroom personal, turning your bedroom into a place you can call your own.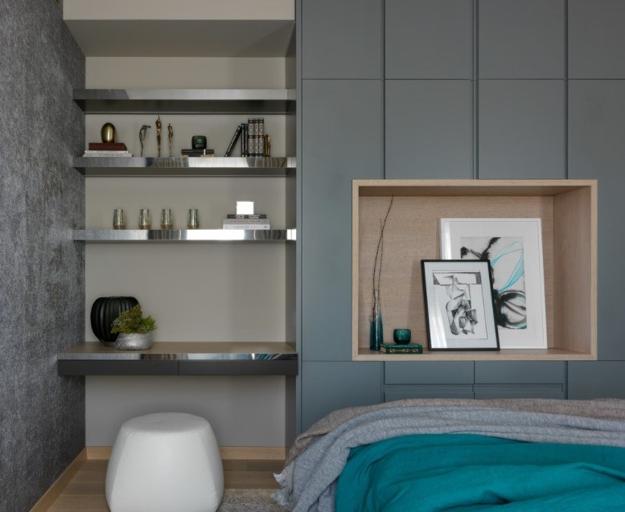 Shelves bring countless opportunities to innovate and broaden your storage horizons within your bedroom design. Here are elegant and awe-inspiring ideas to develop the strategy if you are looking for ways to maximize your bedroom space.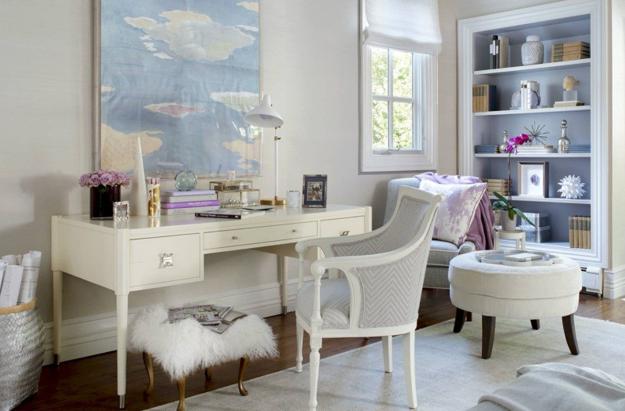 Check out adorable, modern bedroom designs and start your journey to a brighter, better bedroom. Use the design and shelves decoration ideas as examples and go from there to your room's space-saving design with beautiful shelves.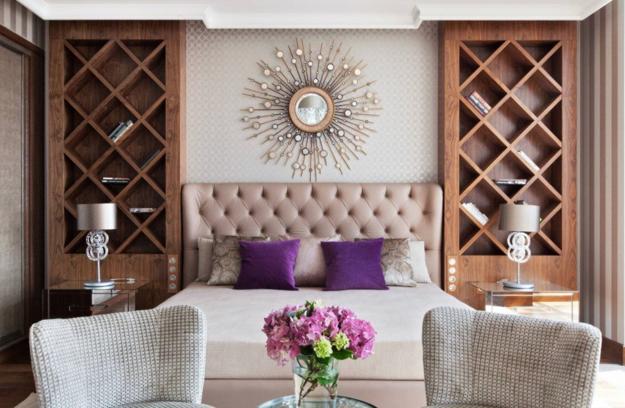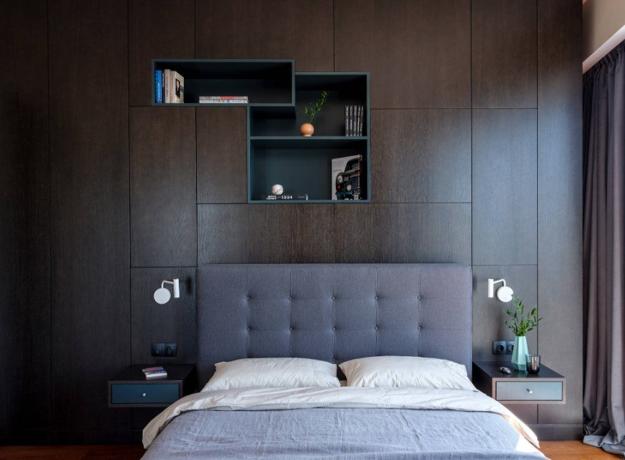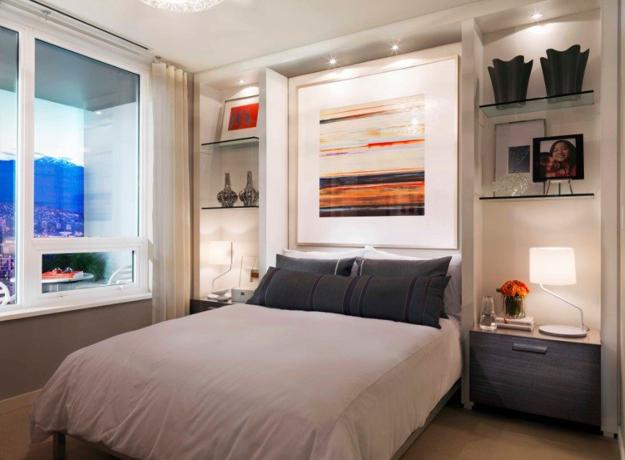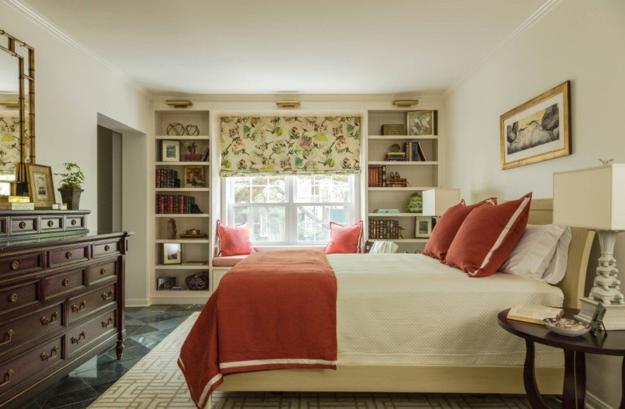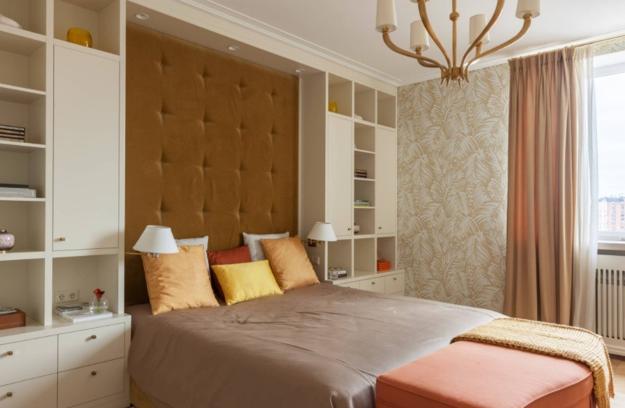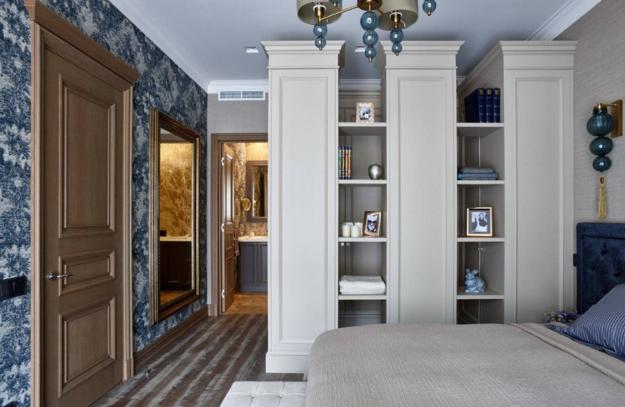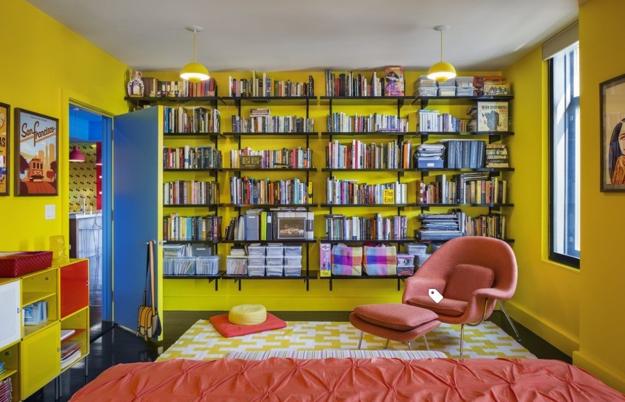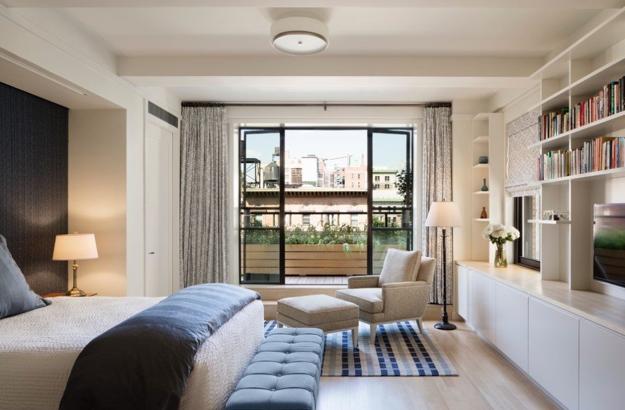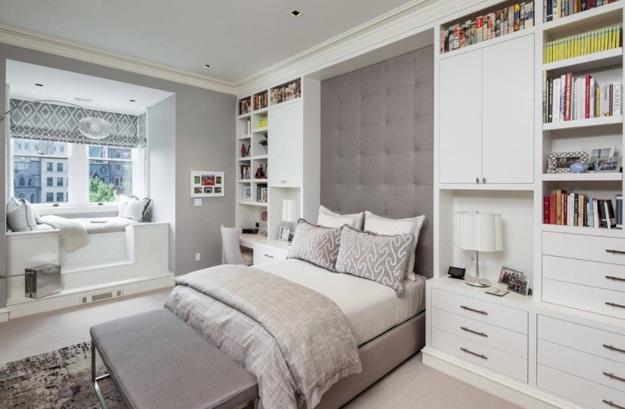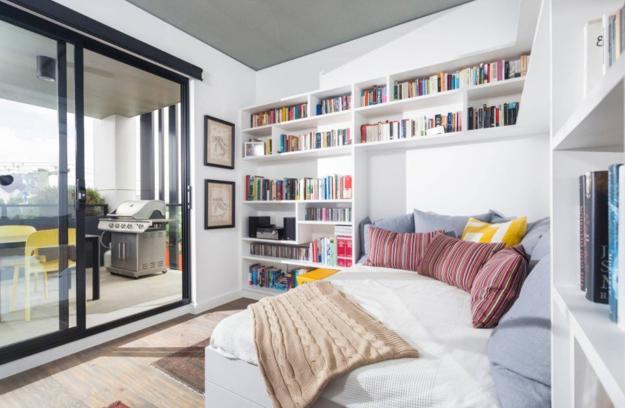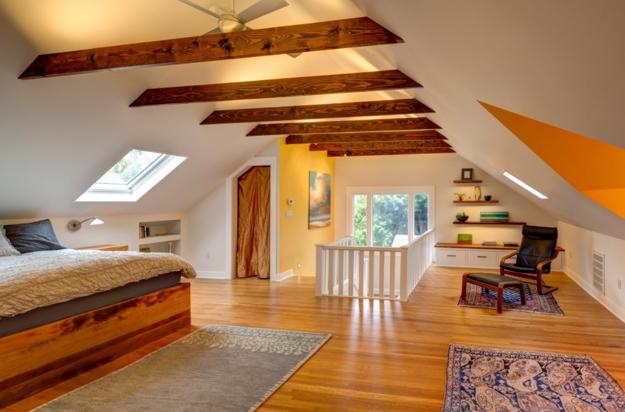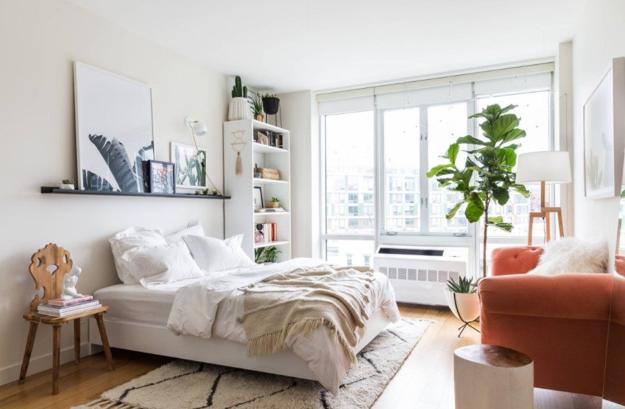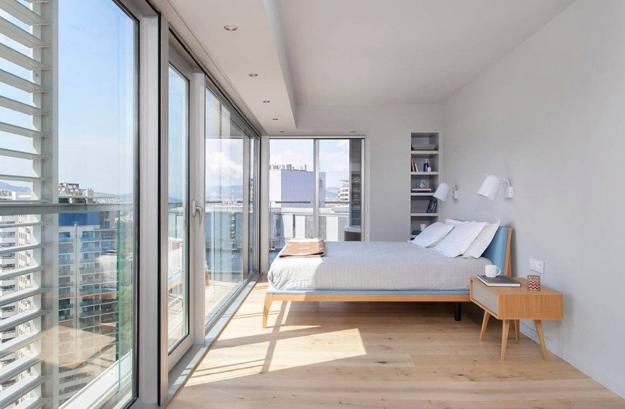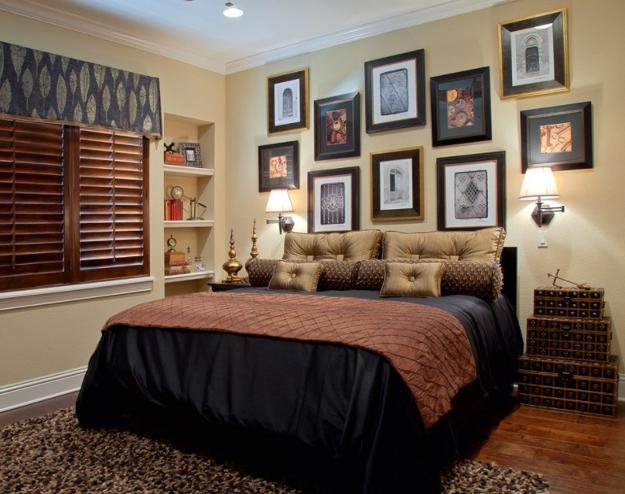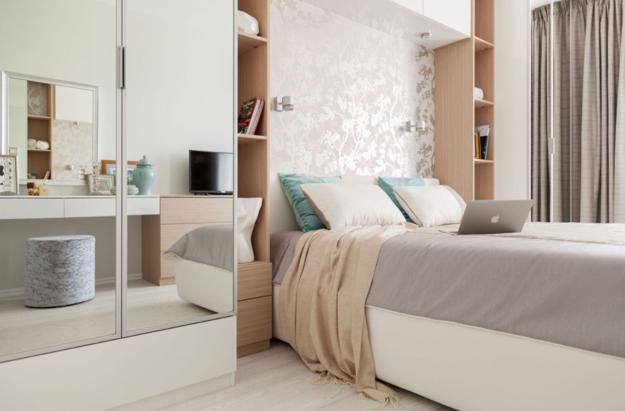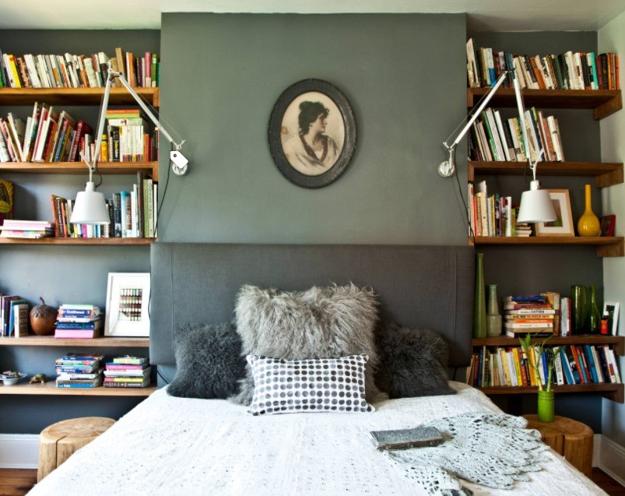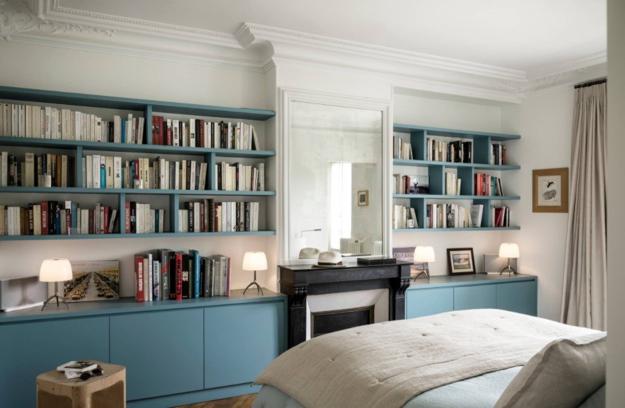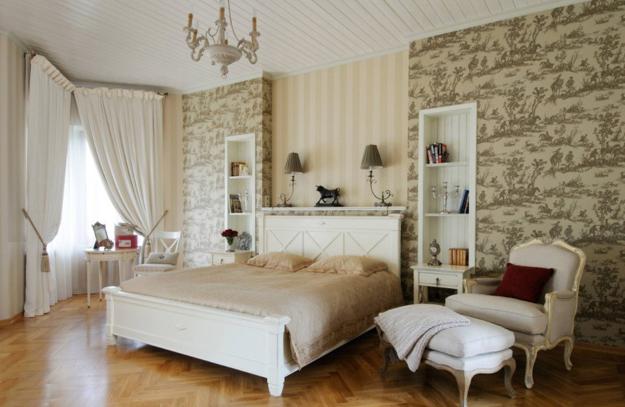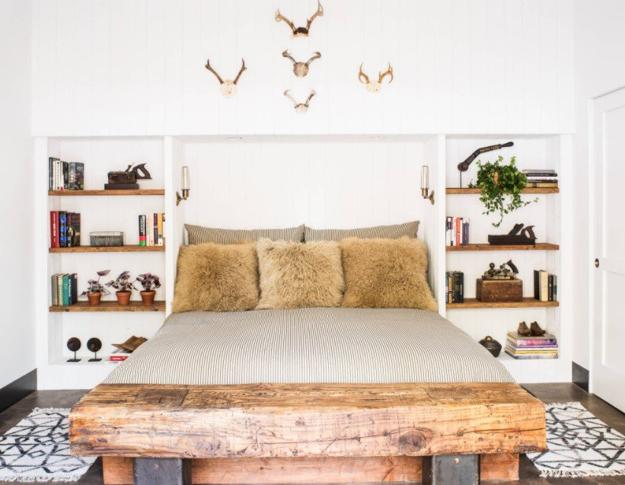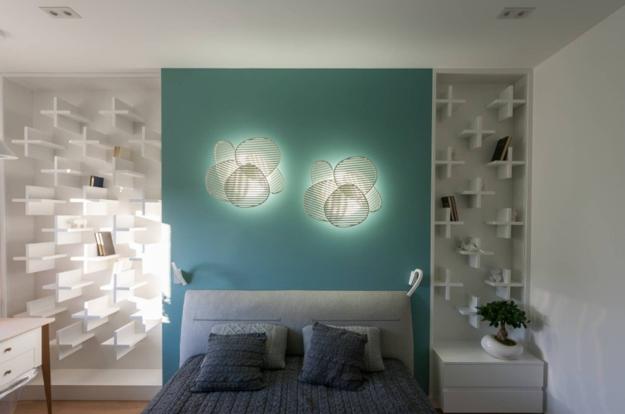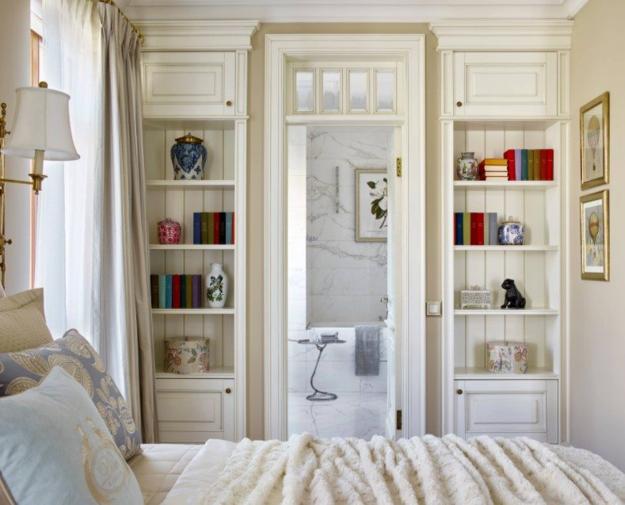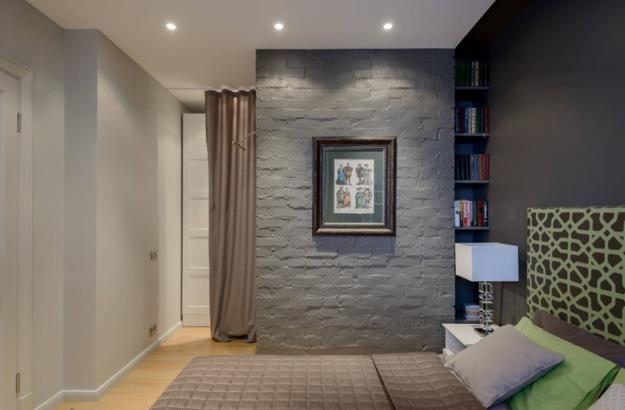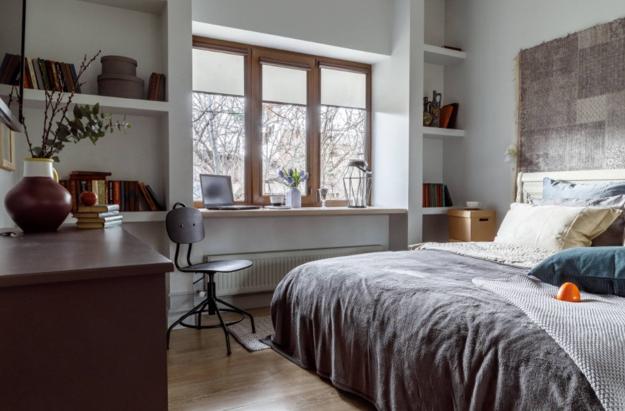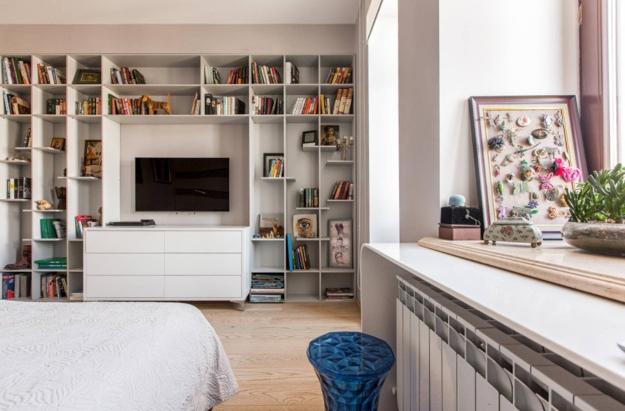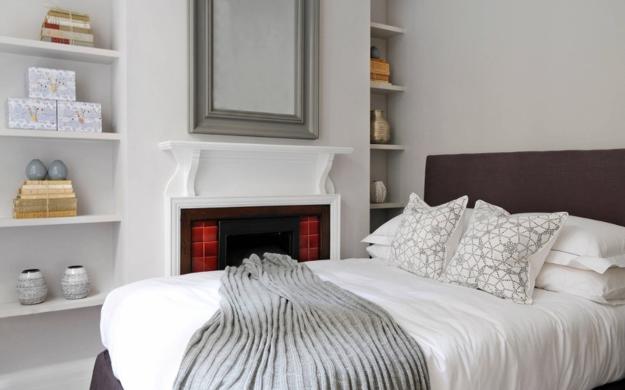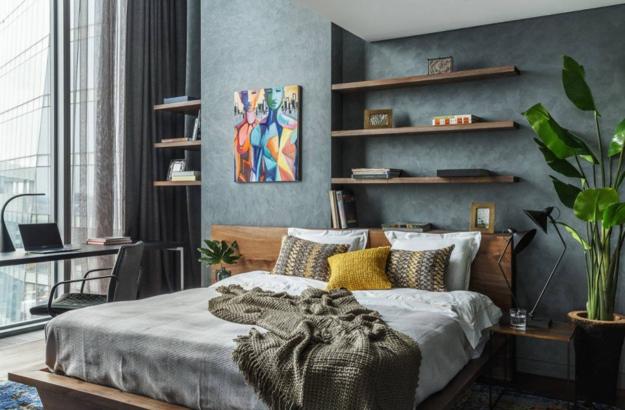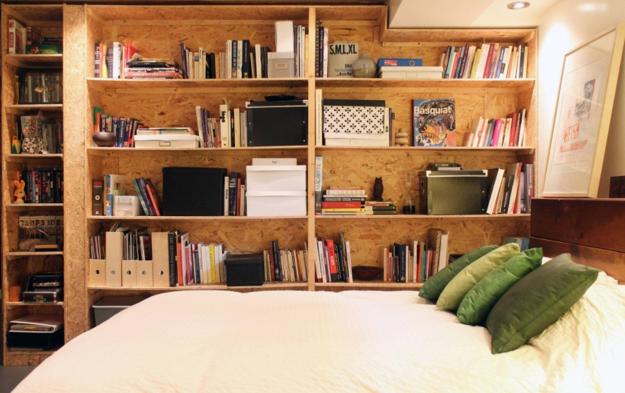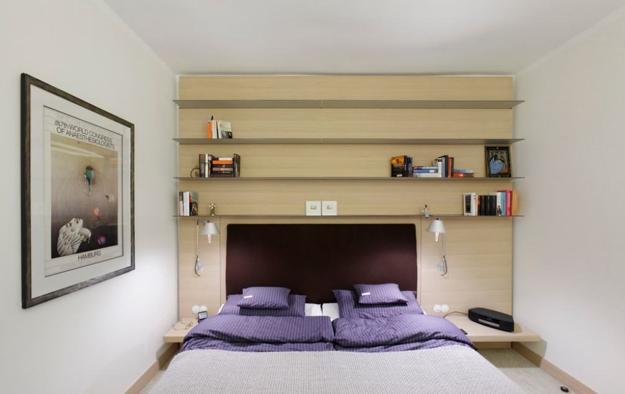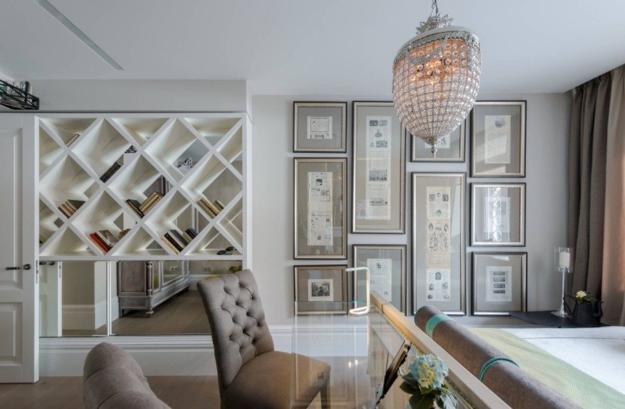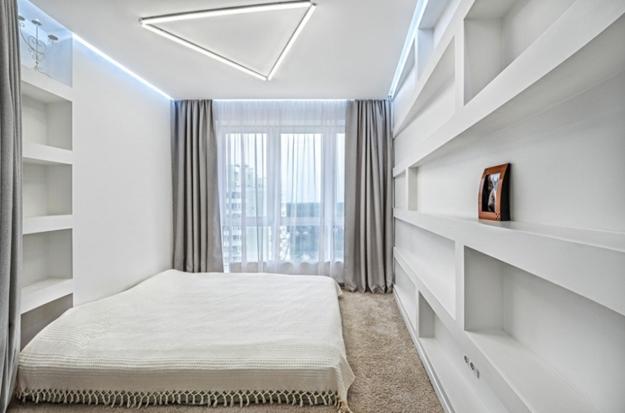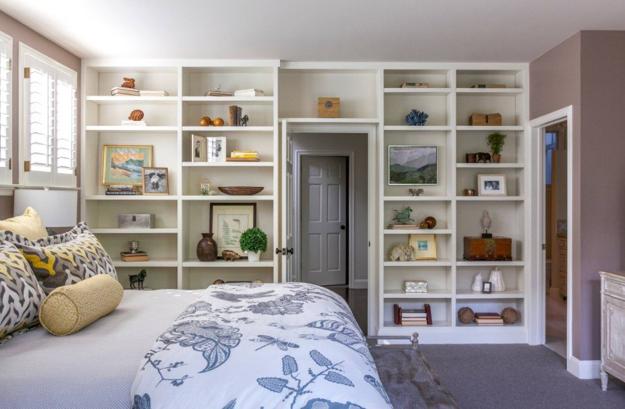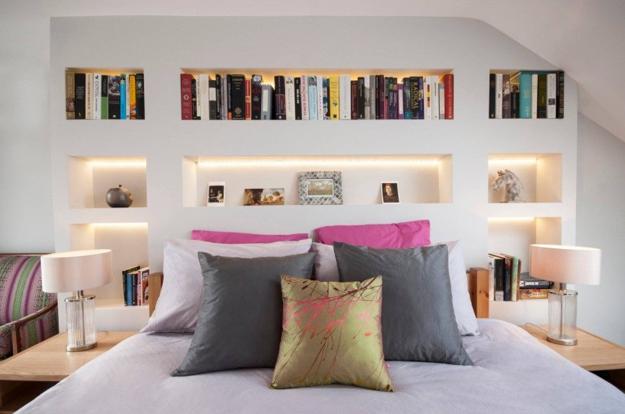 Here is a new design concept of Ibis Hotel in Sao Paulo, Brazil. The contemporary and original interior design invites everyone...
and enjoy free articles sent to your inbox