Outdoor Home Decorating Ideas to Create Stylish Places, Modern Backyard Ideas

Decorating Ideas

Outdoor Living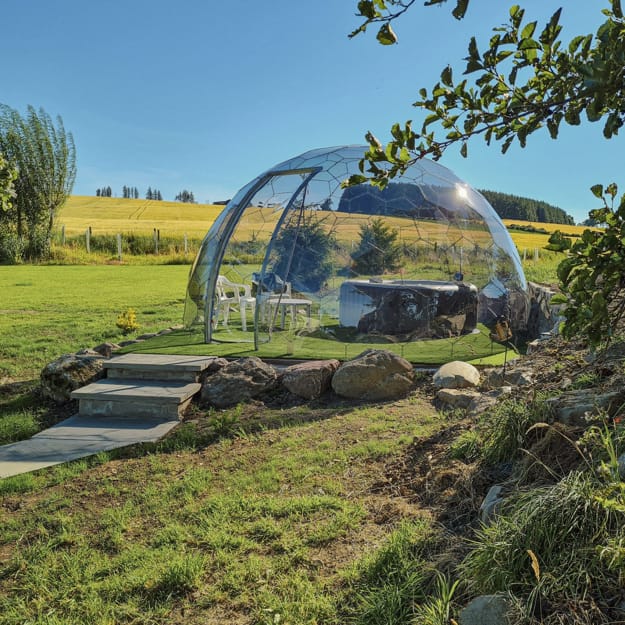 Contemporary backyard ideas, transparent garden domes
outdoor furniture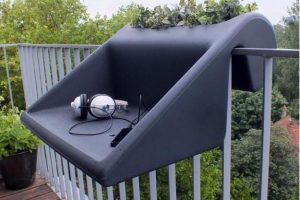 Modern home decorating ideas include creating comfortable seating areas and adding stylish outdoor decor to gardens and yards. Spring and summer decorating transforms backyards and sets a beautiful atmosphere for enjoying the warm weather. We must clean and declutter our outdoor spaces, bring comfortable furniture, and decorate patios, gazebos, and decks with potted flowers, lanterns, or string lights.
Here is the Lushome collection of outdoor home decorating ideas showing how to set up inviting spaces for entertainment and relaxation. Check out what modern furniture designers recommend for modern outdoor decor and see how decorators make backyards spring-ready and stylish.
Creative and modern ideas for outdoor home decorating
Creating beautiful backyard designs and outdoor decor
Edible flowers, outdoor home decorating with beautiful flowers
Modern backyard ideas
Declutter your yard and create one or a few relaxing outdoor seating areas overlooking a swimming pool, lush garden, or green lawn. Designs a patio with lights and set places for flowering plants. Add a garden pavilion or dome and a sunshade, and bring modern furniture, rattan pieces, metal chairs, concrete, and recycled plastic items that provide a stylish and contemporary feel. Add thick cushions for comfort. Use neutral colors for large pieces and accentuate your outdoor seating areas with vibrant accents and original yard decorations.
Summer flowers for beautiful outdoor decorating
Outdoor home decorating ideas, color schemes
DIY concrete planters, modern ideas for decorating with flowers and plants
Modern outdoor home decorating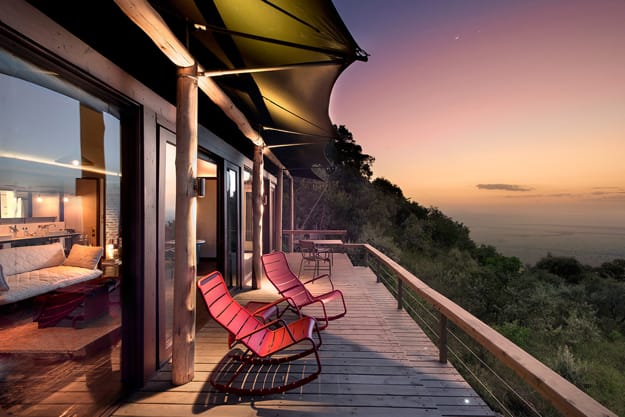 1. Add color to outdoor living spaces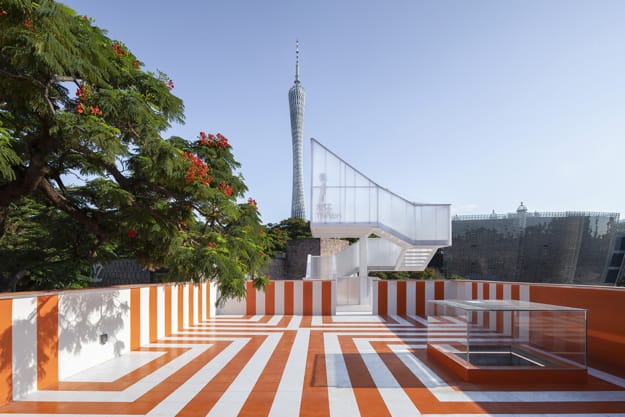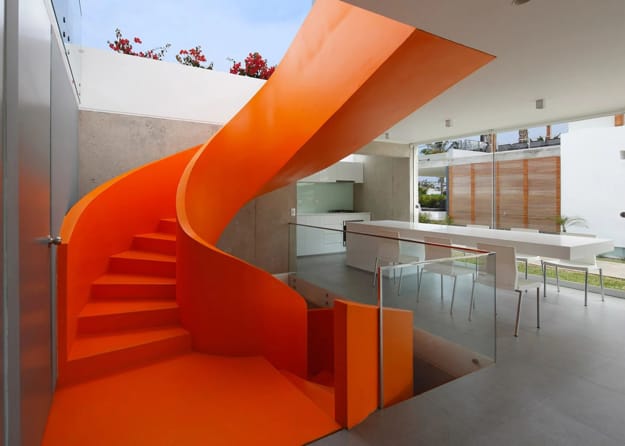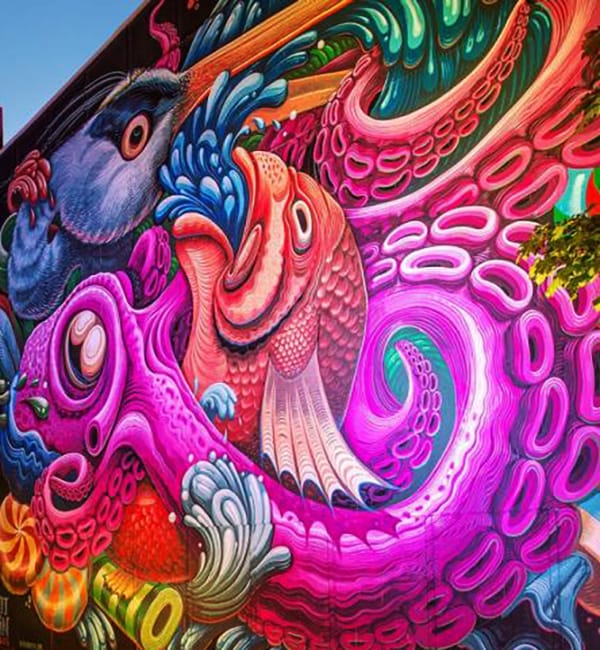 2. Build a swimming pool and create a seating area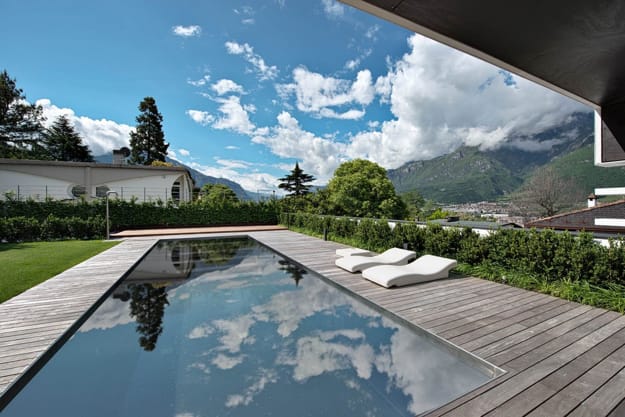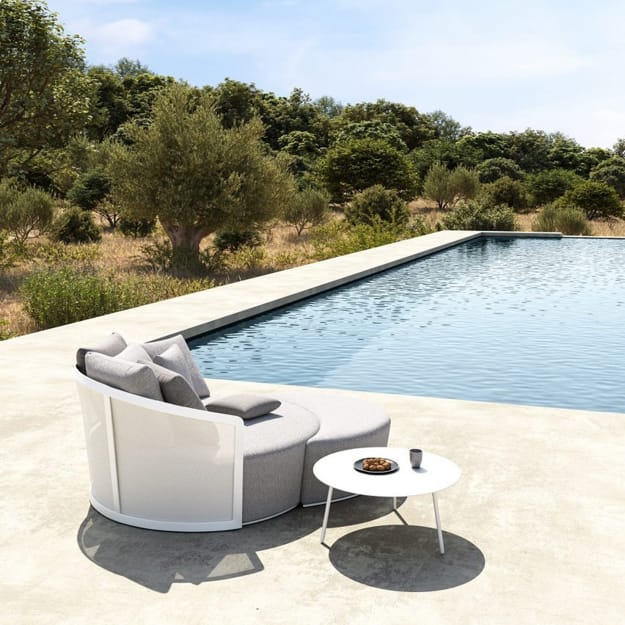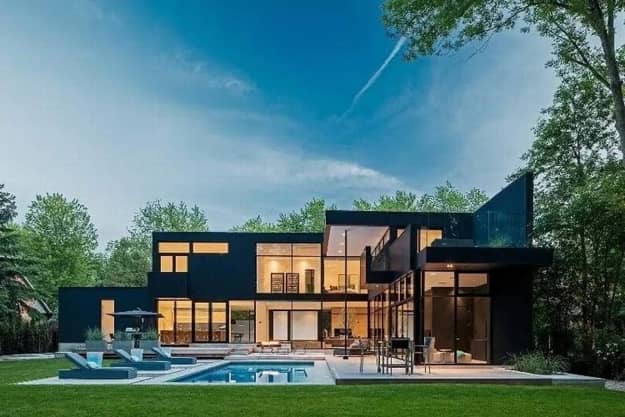 3. Build a gravel or concrete patio, and add a wooden deck to stretch your outdoor spaces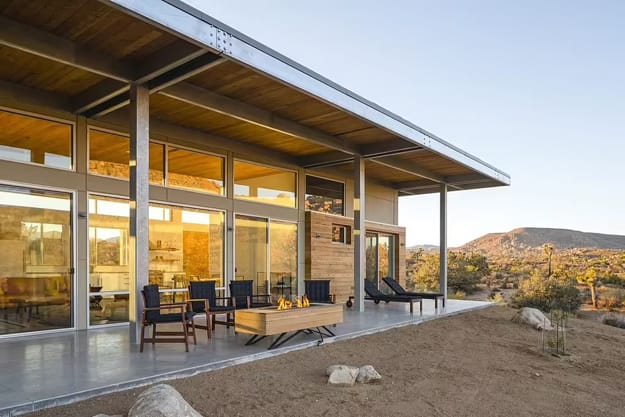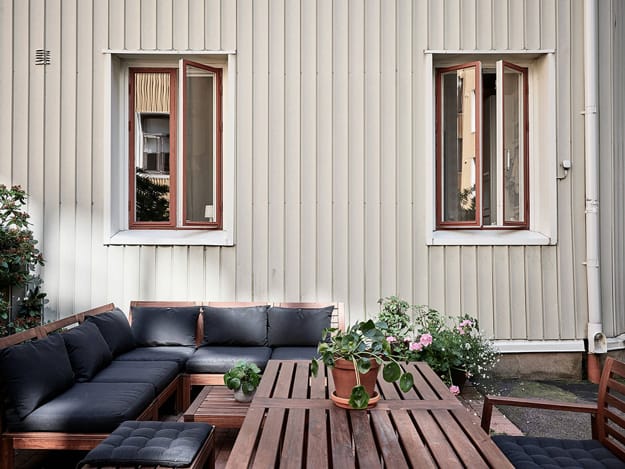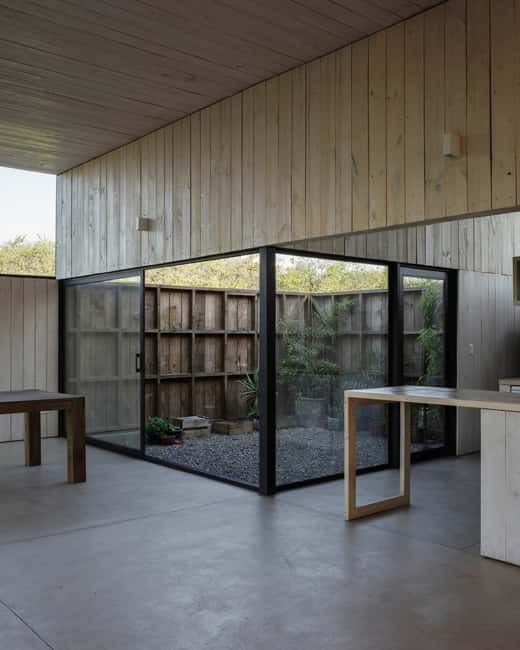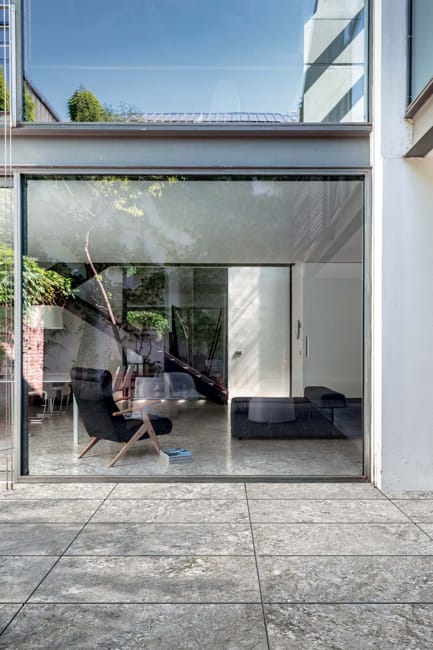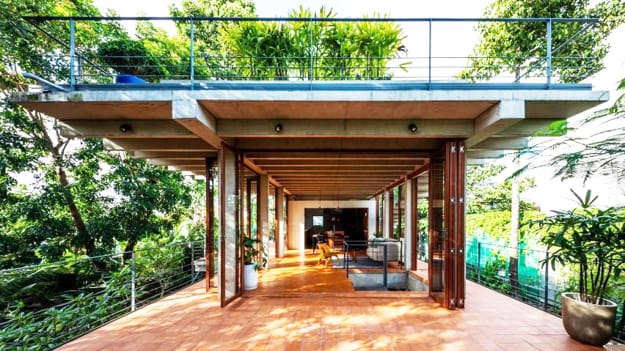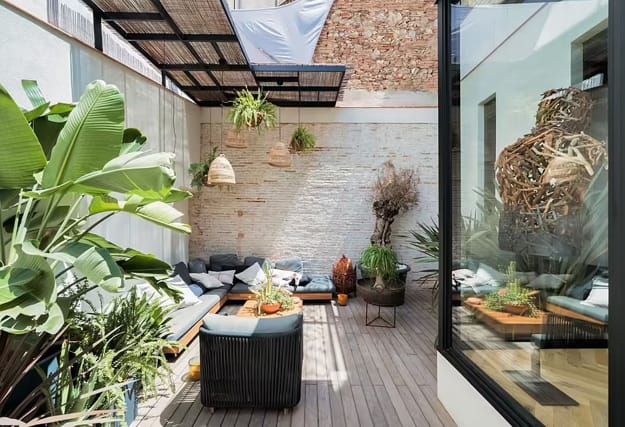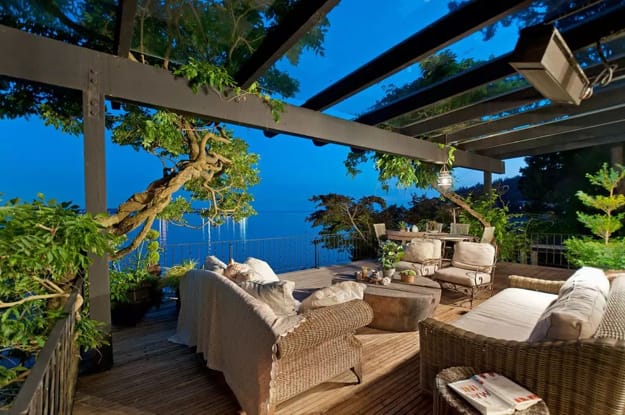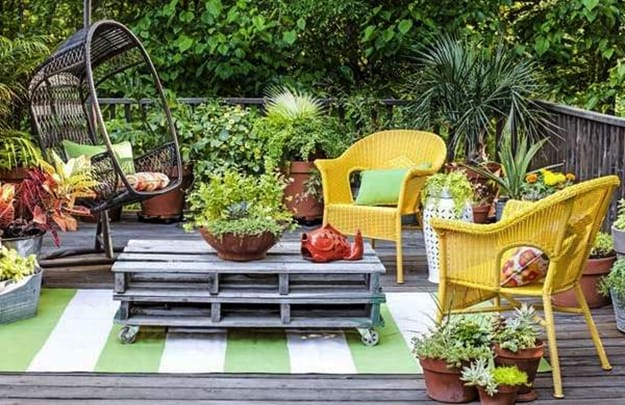 4. Add sunshades to your outdoor seating areas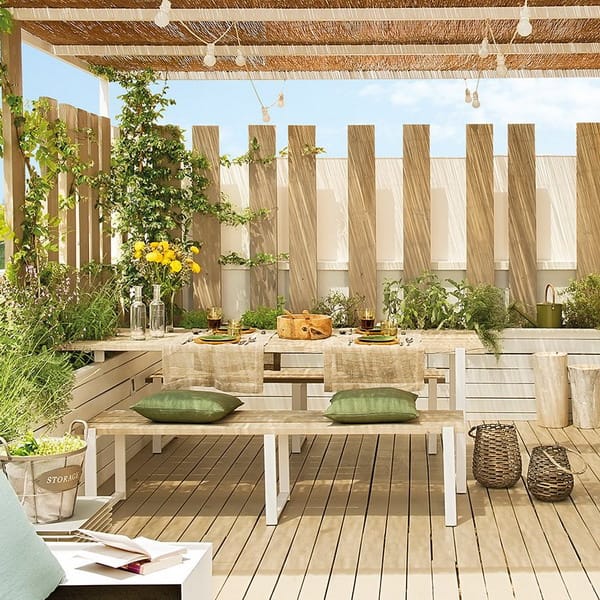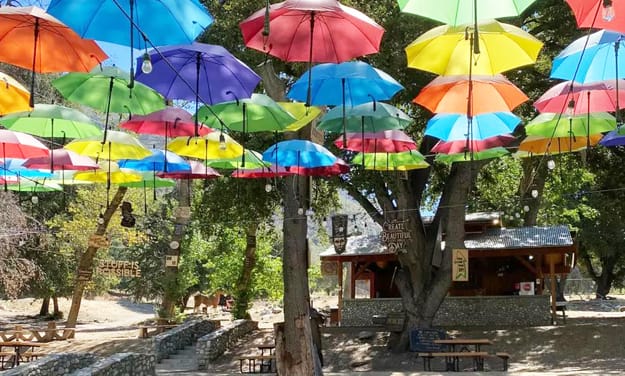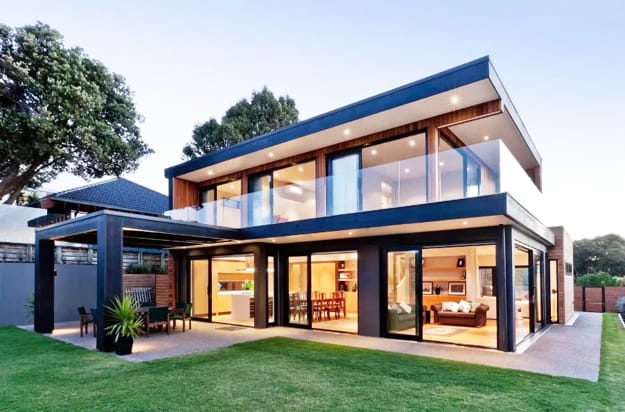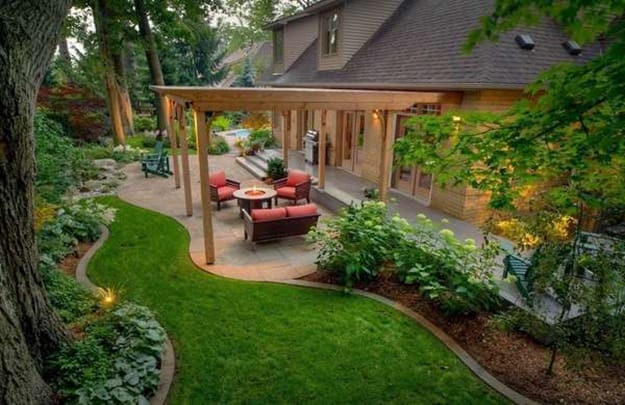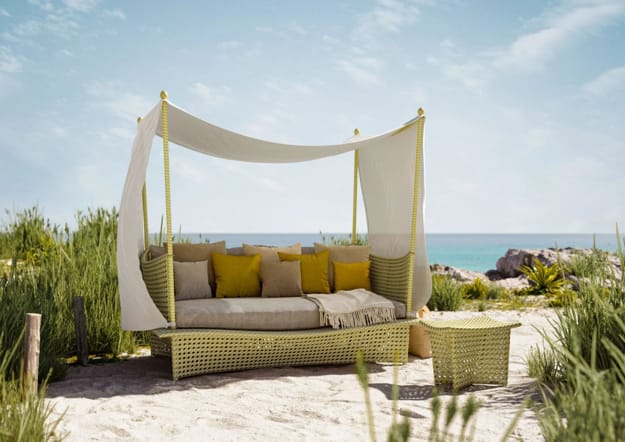 5. Illuminate your yard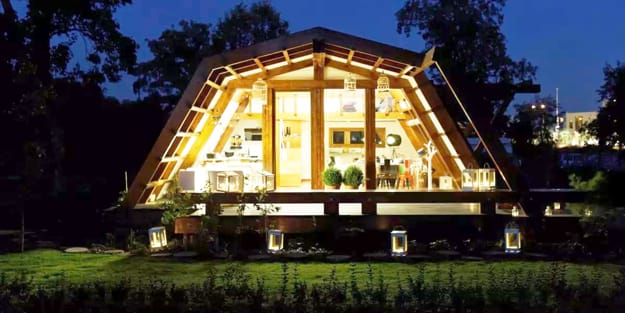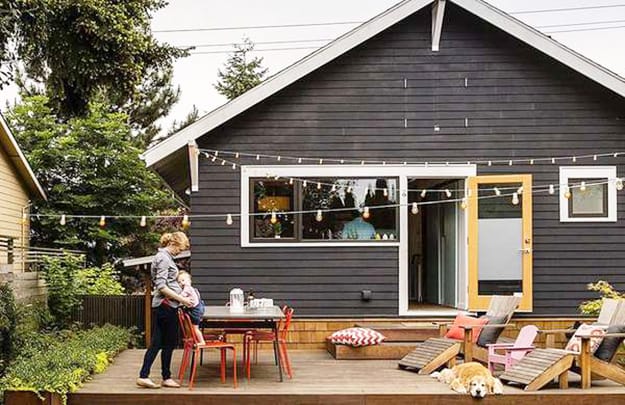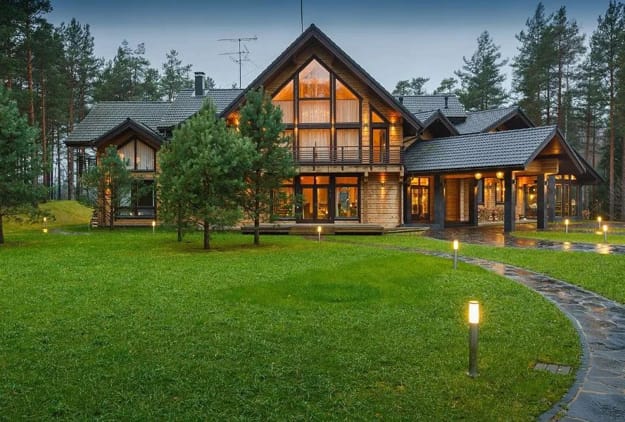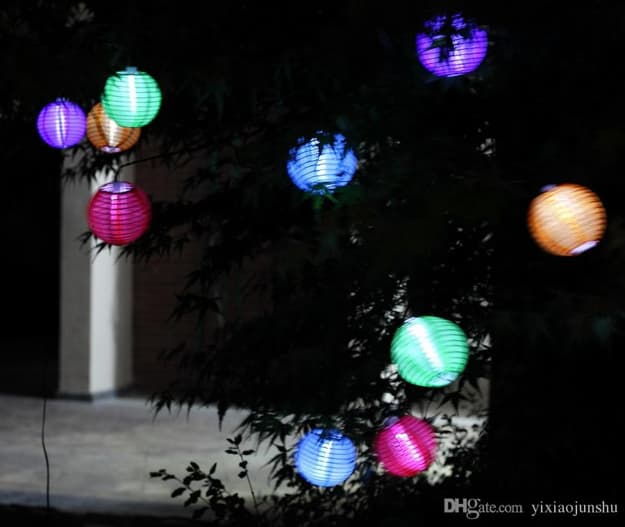 6. Add stylish Moroccan decor and designs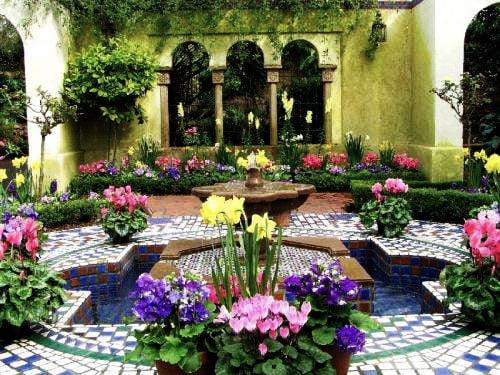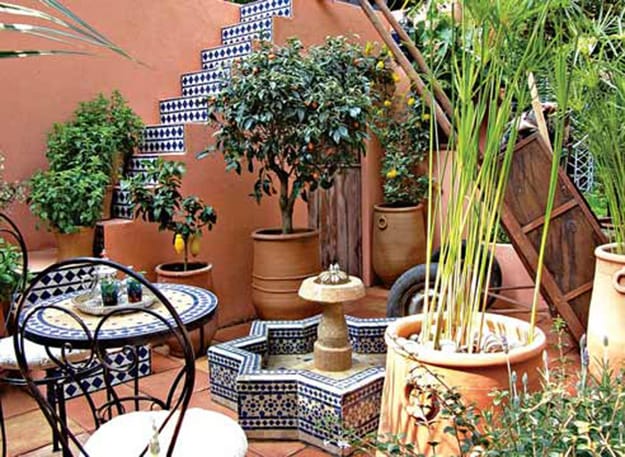 7. Create a comfortable dining area with a beautiful view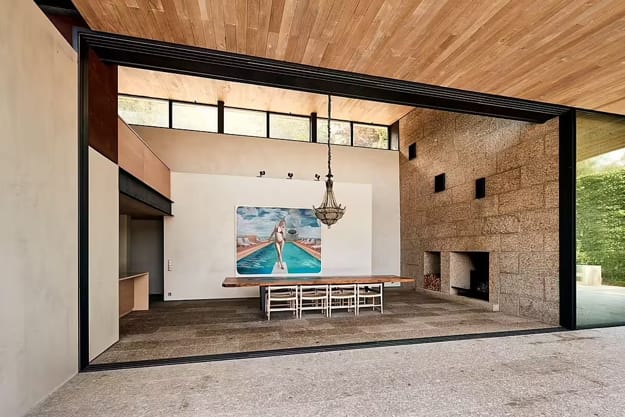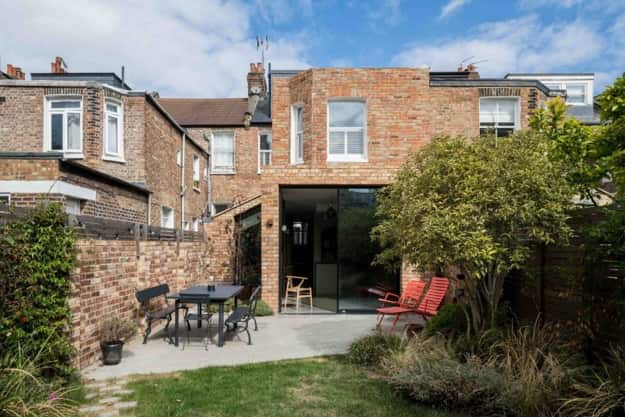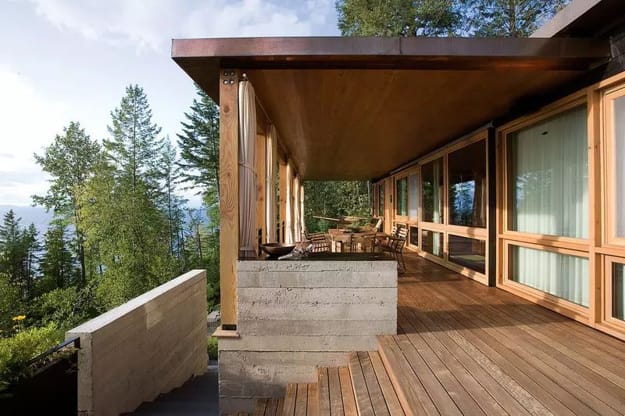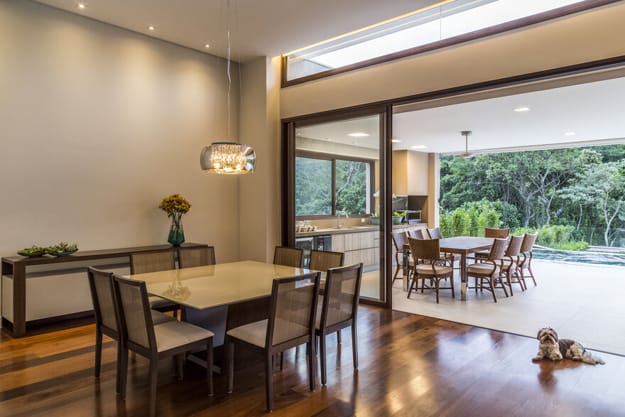 8. Use neutral colors in your dining area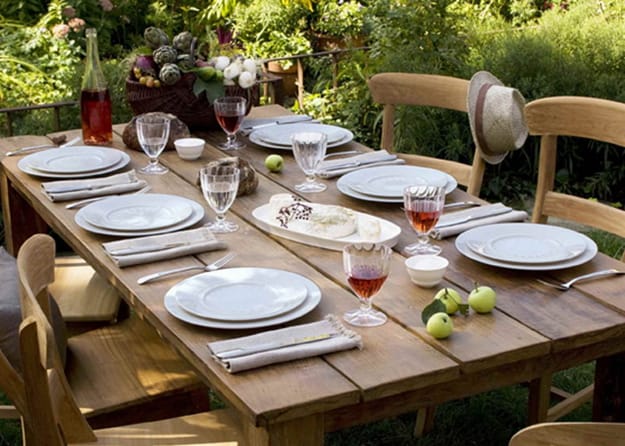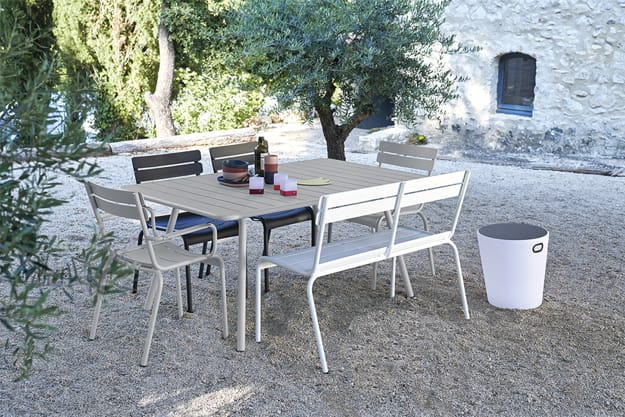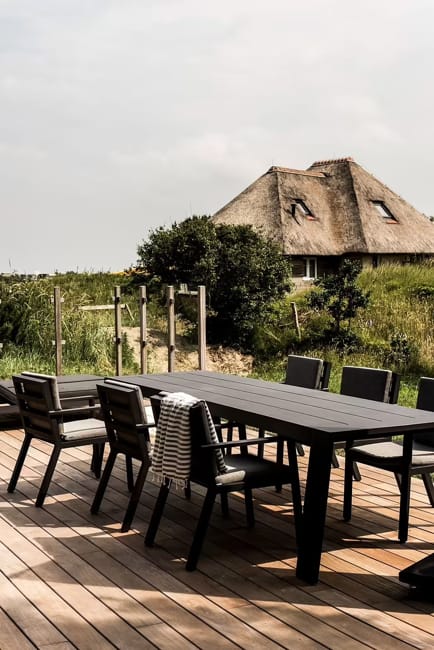 9. Bring original and oversized planters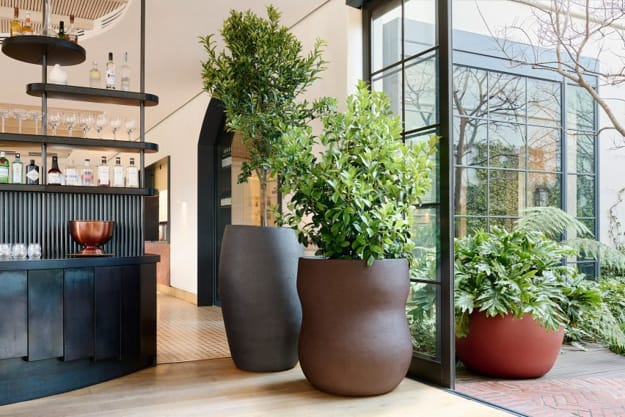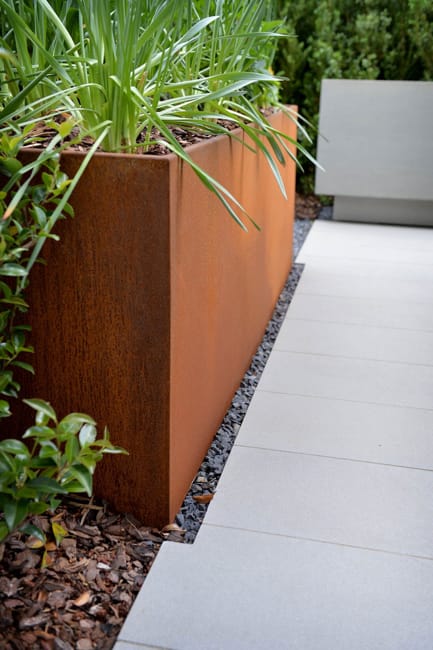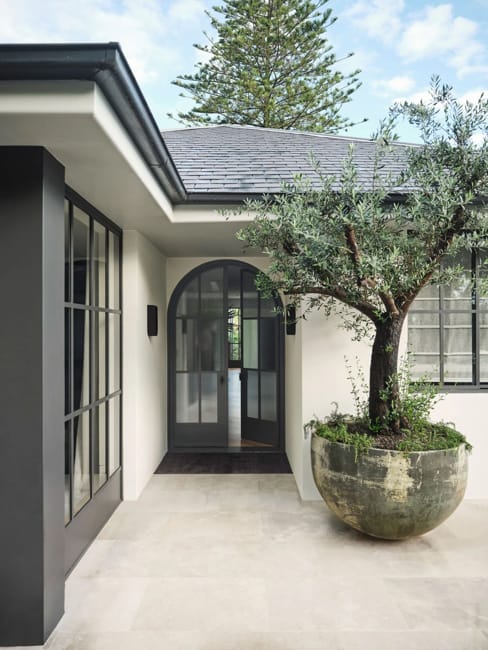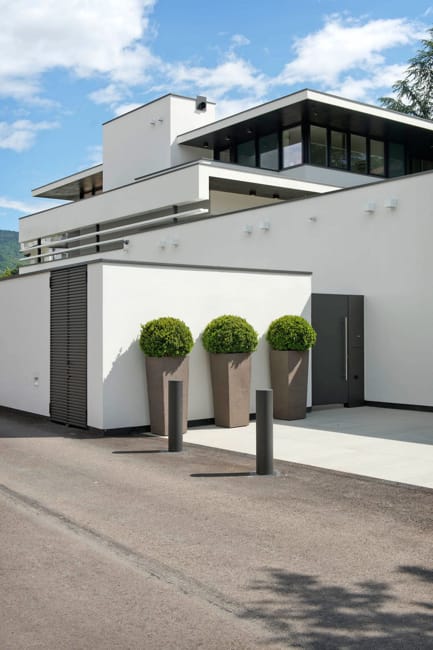 10. Add fun designs to backyard ideas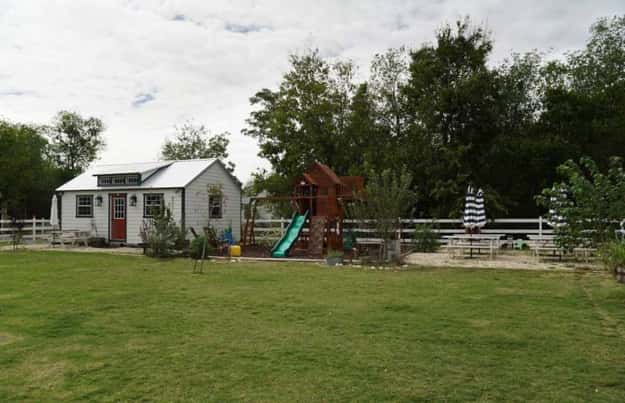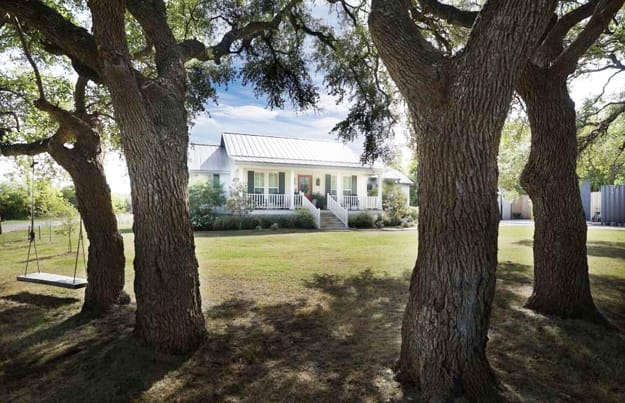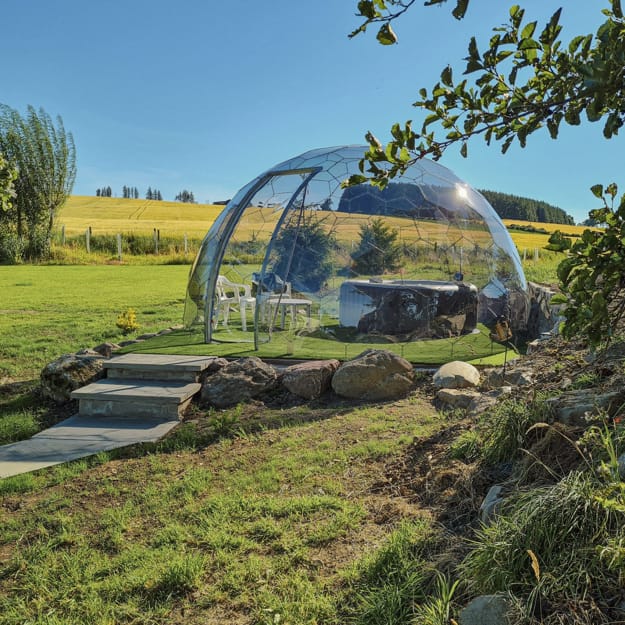 11. Create original yard decorations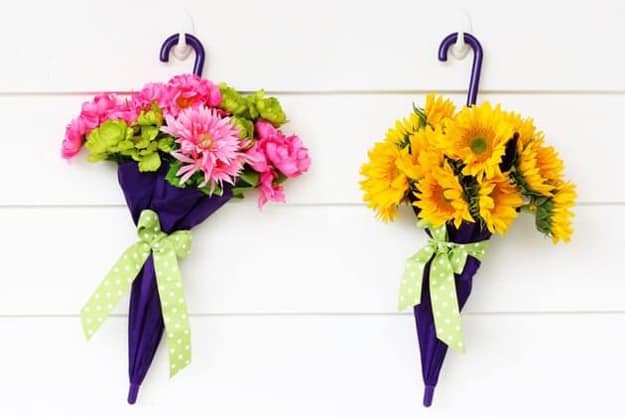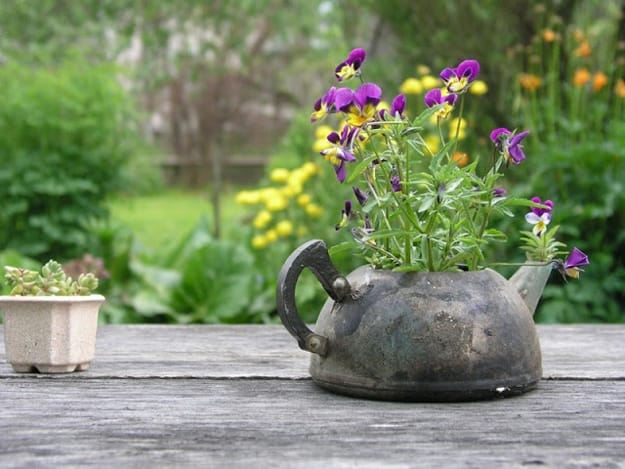 12. Buy new modern furniture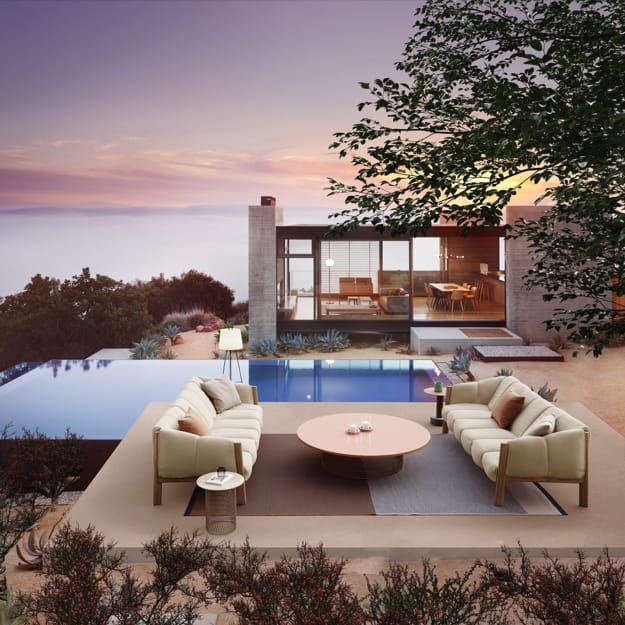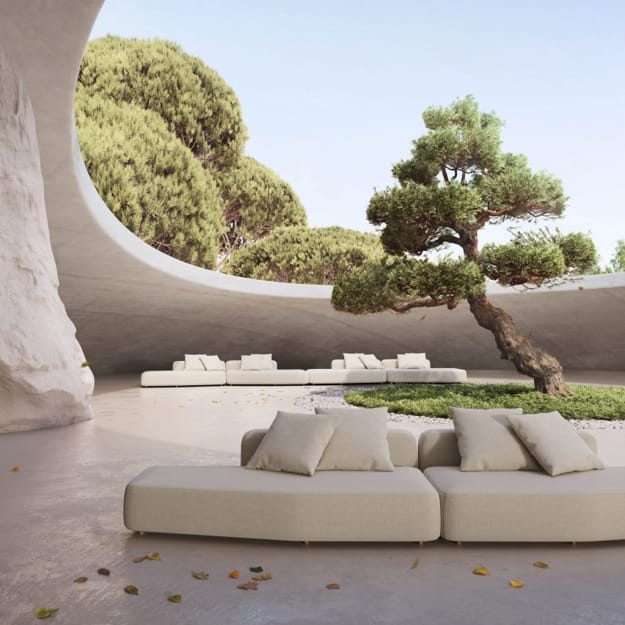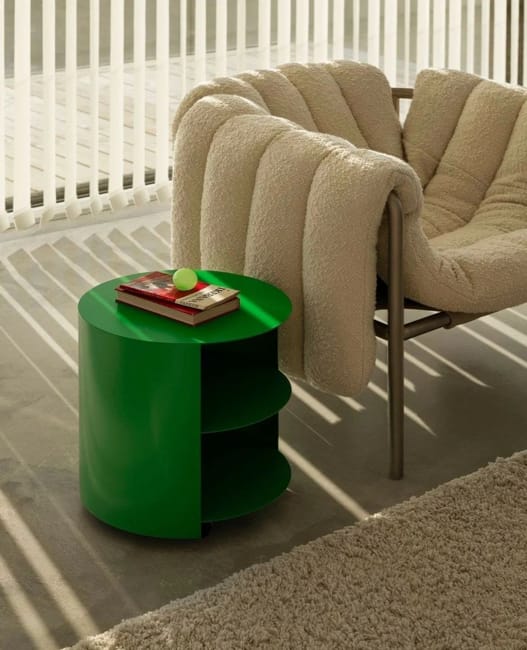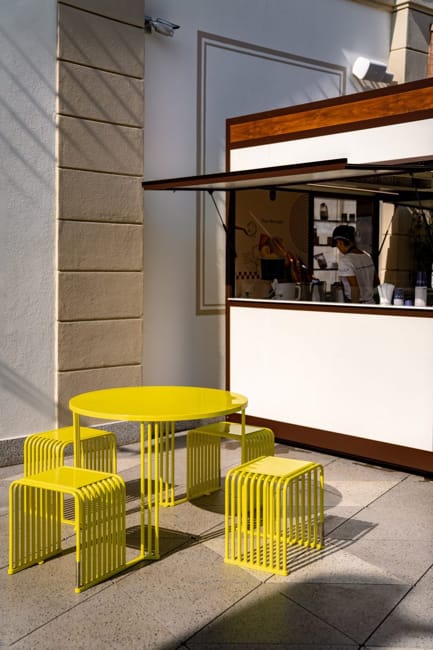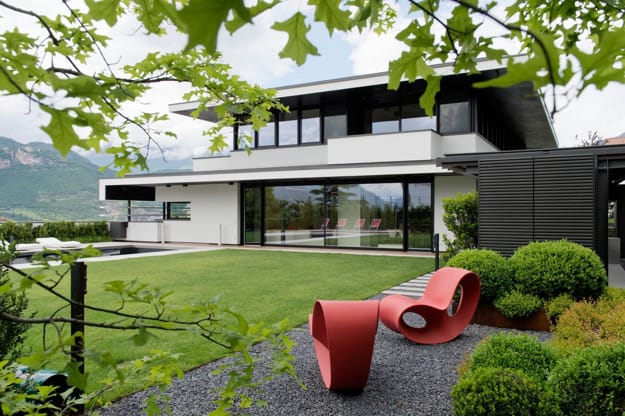 13. Make every corner more comfortable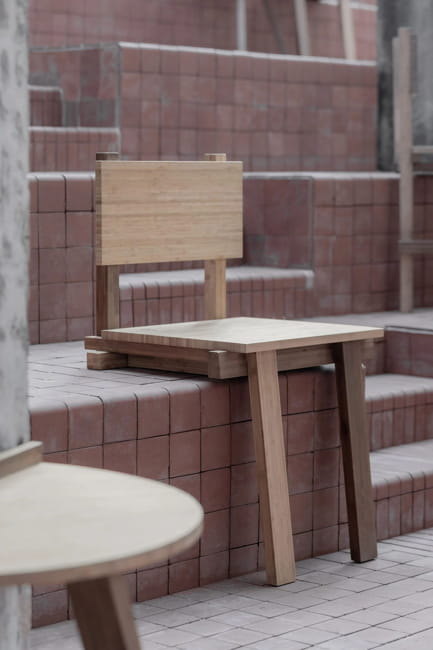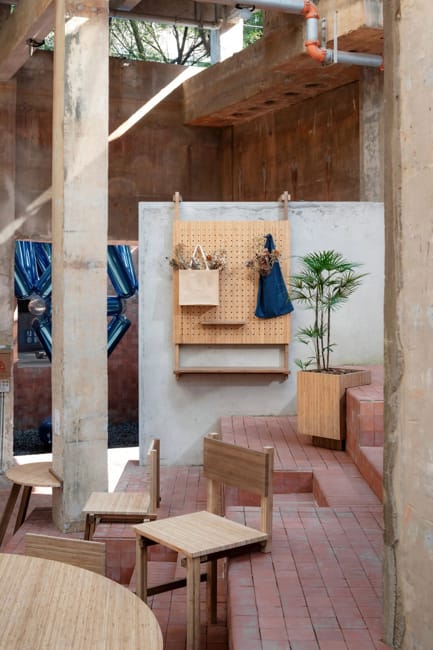 14. Use retro modern furniture to personalize your backyard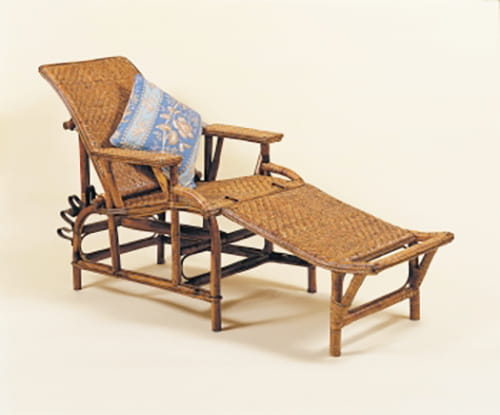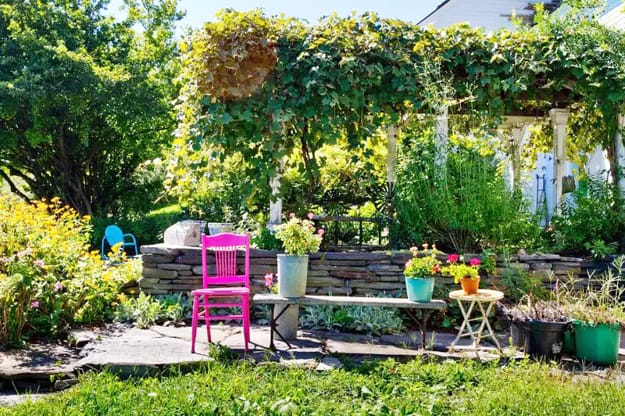 Winter backyard landscaping is about designing peaceful and beautiful outdoor spaces that celebrate natural beauty and provide a habitat to protect...
and enjoy free articles sent to your inbox