The Orchard Table Lamp Designed with Six Individual Lights
---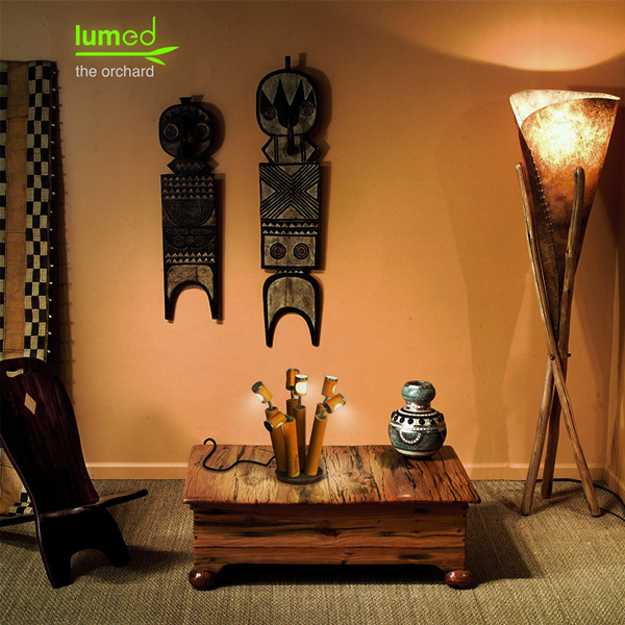 Interior decorating with The Orchard table lamp in oriental style
The Orchard table lamp is a unique light that is created for reading or soft room lighting. This lighting fixture with six individual lights can be used as a task lighting, a night light or an accent lamp, adding functionality and creative design to interior decorating. The Orchard table lamp comes with a charging dock with an outer body, made with concrete, and has embedded electronic components for charging each individual lamp.
The orchard table lamp is inspired by bamboo groves and feature a bamboo stick base. Bamboo grows in a bunch with each stalk strengthening the other and forming a synergistic relation with each other. These table lamps, designed by Bambooed team, www.bambooed.co.in can be arranged together and create an unusual and attractively glowing bamboo grove.
The table lamp features bamboo stalks that were farmed from a bamboo grove. This beautiful natural material  is perfect for oriental interior decorating. Bamboo grows very fast, producing another bud which takes the place of the removed stalk. The removed stalks are used for creating various items and eventually dies out. The Orchard table lamp has been designed with this analogy in mind.
Unique lighting design inspired by bamboo groves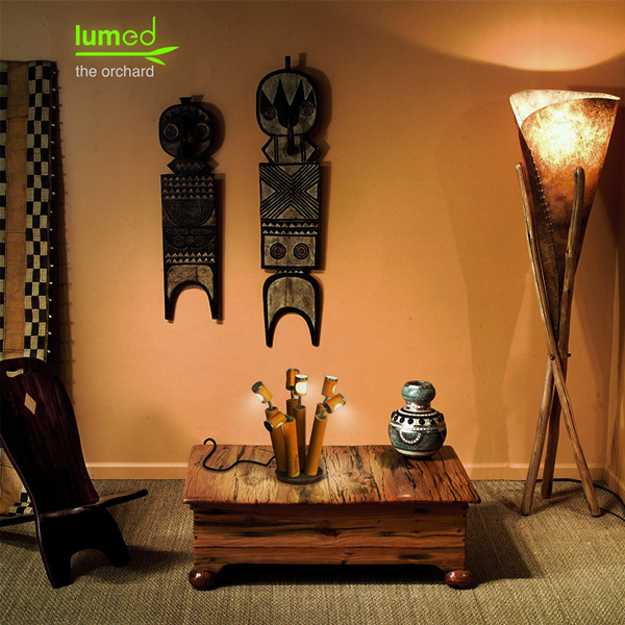 The table lamps glow and get charged when connected to the charging dock. A single table lamp can be used as a portable lighting fixture. When the charge of the lamp depletes it slowly dies out at which point you have to return and replant it in the bamboo grove.
The cement part provides a stable base to the table lamps when docked. Each lamp is LED based with a dimming control. A specially designed connector allows an easy connection to the charging dock. Each lap has an internal battery pack and has been made with a heavy bottom to create stable and convenient lighting design.
Blooming Table Lamp inspired by flower buds,, unique lighting design idea
Graceful Leaf Lamps, nature inspired contemporary lighting fixtures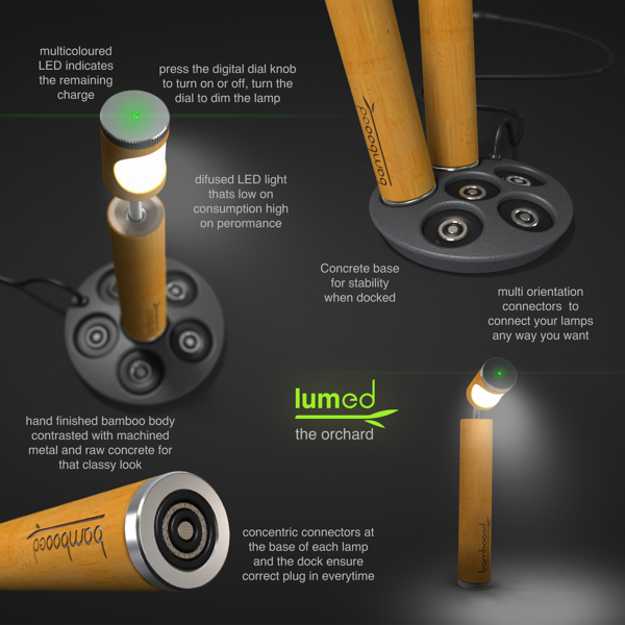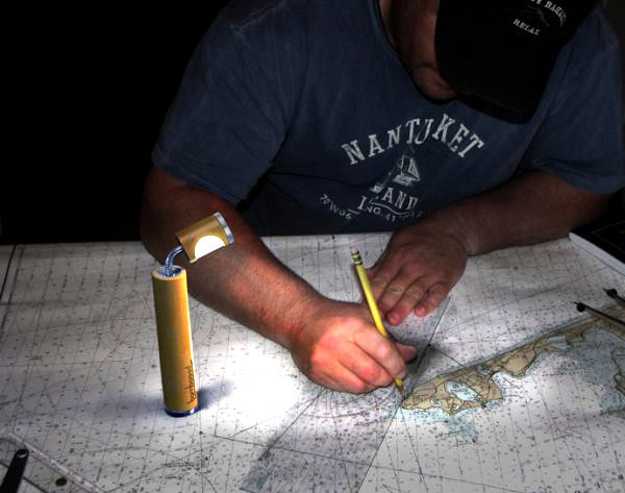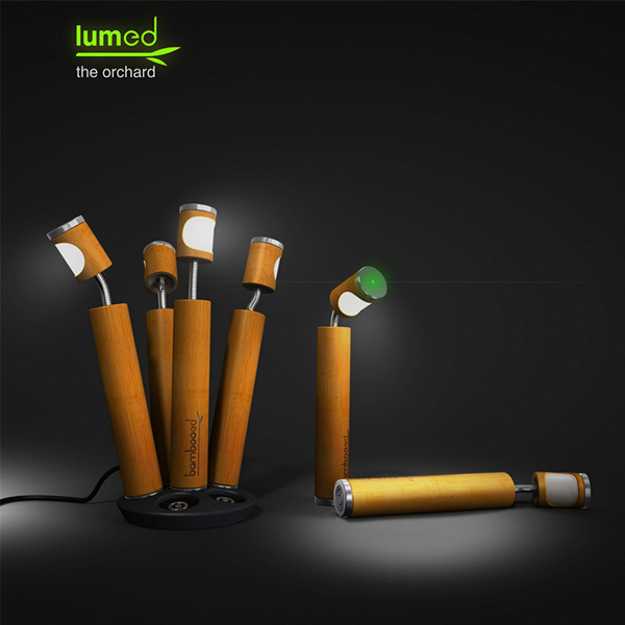 Here is a new design concept of Ibis Hotel in Sao Paulo, Brazil. The contemporary and original interior design invites everyone...