Open Storage Solutions, No Closet Storage Ideas

Home Organization

Home Staging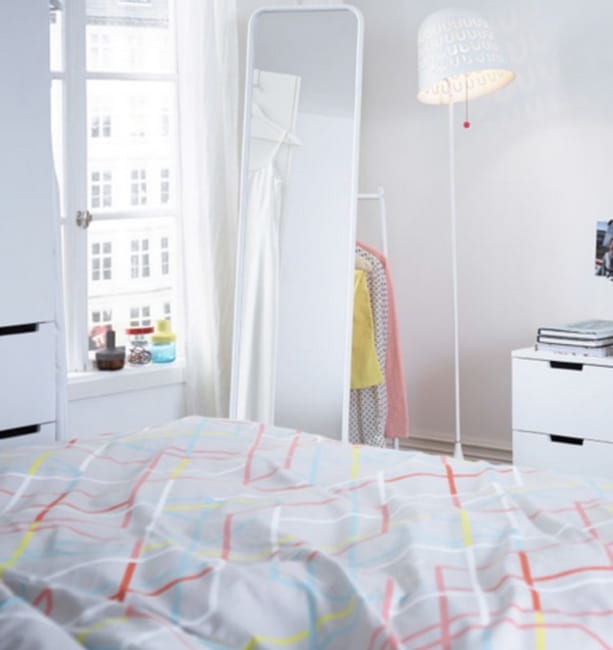 No-closet room decorating, open storage ideas
storage furniture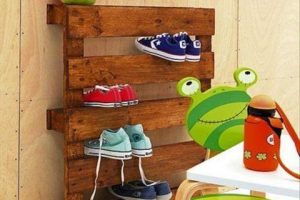 No-closet storage solutions offer attractive and practical designs for small spaces. Alternative storage ideas can be beautiful and stylish when considering creative, simplified, and functional solutions. Here are inspiring, modern ideas for your storage and organization and excellent ways to add a unique vibe to decorating small apartments and homes. Clever space-saving ideas for clothes can transform your messy space and make your small rooms look tidy and comfortable.
These storage ideas are perfect for rooms with no closets. If you are looking for new ways to create an open storage space, check out the collection from interior decorators and find what may be the best for your home. You want to rethink how you organize your clothes and find practical storage solutions to live with them comfortably. Functional storage organization and attractive decorating of small apartments or homes are parts of the equation. It is a challenging problem, but possible to solve for bright and modern results.
Home staging tips for closet storage organization
Clever design ideas, door with rods for drying clothes
Alternative storage solutions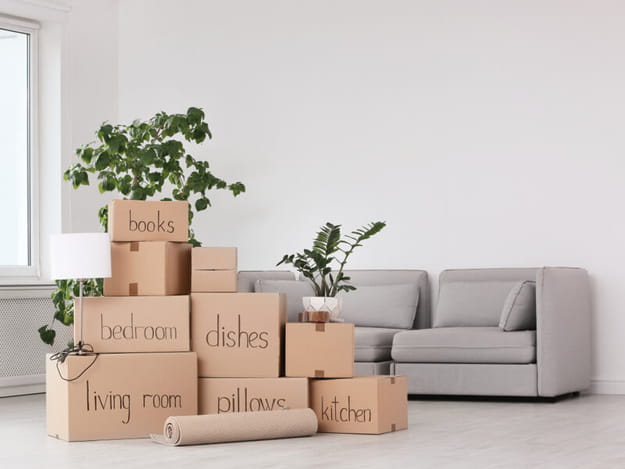 You can plan and design functional storage spaces with creativity, resourcefulness, and time. An efficient storage organization can surprise you with the number of things you can store. You can use one of offered storage solutions and combine different storage ideas to find new ways to improve your home organization.
Space-saving ideas for storage and organization
Modern storage ideas for organized closets
Space-saving ideas for folding clothes and storage
Racks and trunks
You can use trunks to add stylish storage spaces to your small rooms and hide items you usually store in a closet. A shelf rack and a storage bench are other attractive ways to organize your storage. A chair near the frame makes an excellent shelf for putting on clothes. A wardrobe rack in a wall niche can beautifully mimic a traditional closet. Together with a floor to ceiling curtain panels, a wardrobe rack creates beautiful storage space for all your need to organize and hide.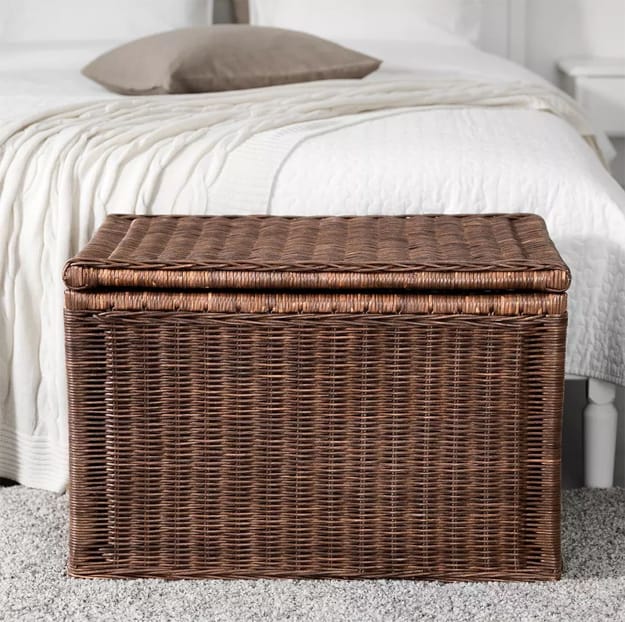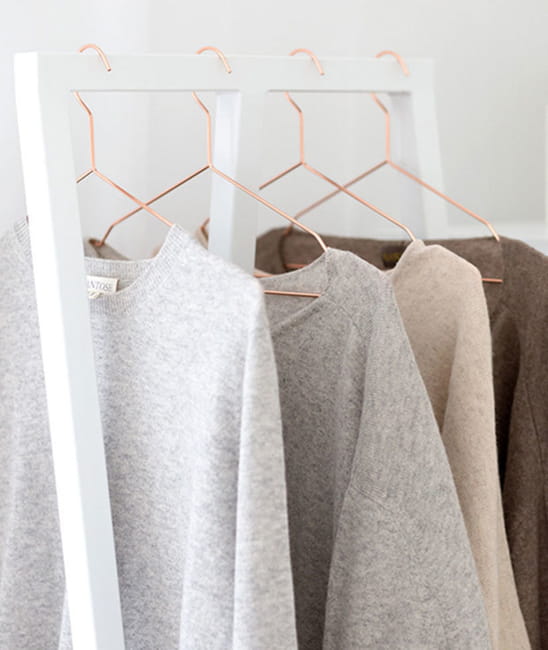 Under-bed and under-stairs storage ideas
Under-bed and under-stairs spaces are dark and great for storing clothes, handbags, and shoes. Also, you can store winter jackets, sweaters, and blankets in summer. Rolling storage drawers, short plastic bins, and thick fabric under-bed storage containers are perfect under-bed storage ideas.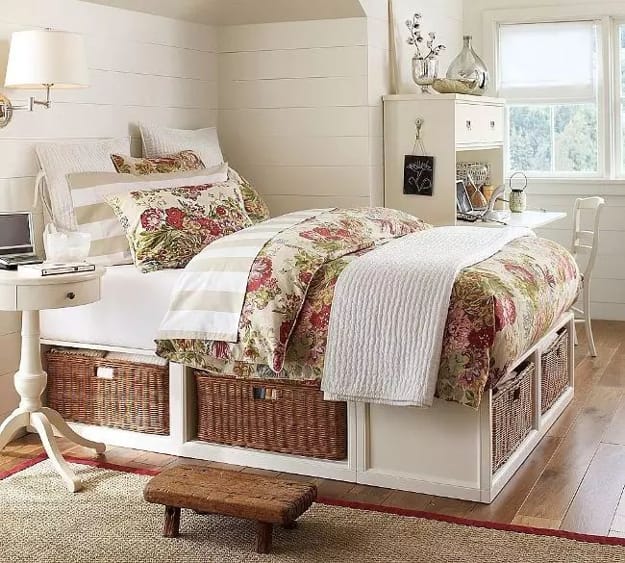 Wall hooks and organizers
Open wall storage ideas are convenient. Wall hooks, organizers, and racks with hangers arranged aesthetically pleasing and creatively provide quick and attractive storage solutions.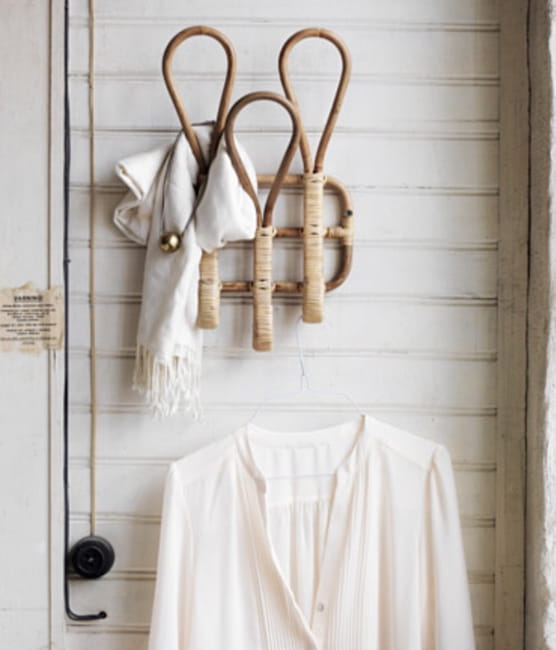 Bookshelves and bookcases
When you have no closet, use a shelving unit or a bookcase for home textiles and clothes storage. If you like open storage ideas when you see and can quickly grab what you need, then shelves are perfect storage solutions.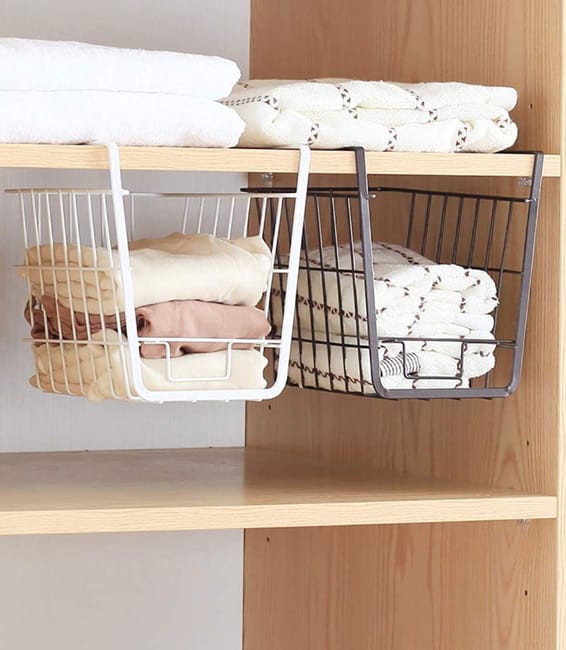 Ceiling rods and hangers
Ceiling rods with hangers and ceiling shelves are other perfect storage solutions for small rooms that lack floor space.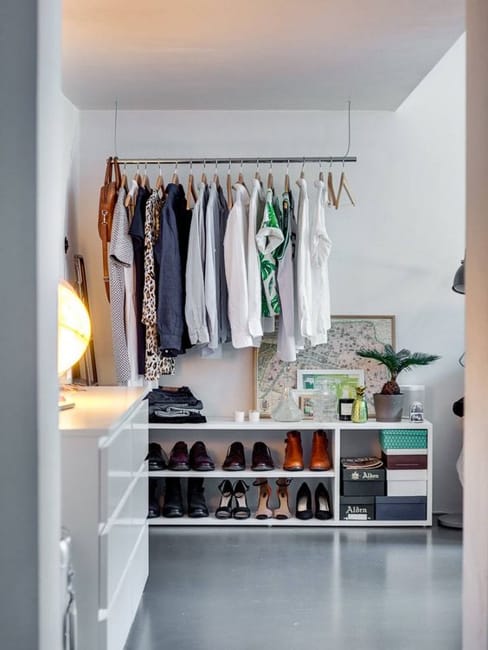 Seasonal storage
You can maximize your storage space by rotating clothes every season and hiding off-season items. It gives you more clothes storage space to use daily.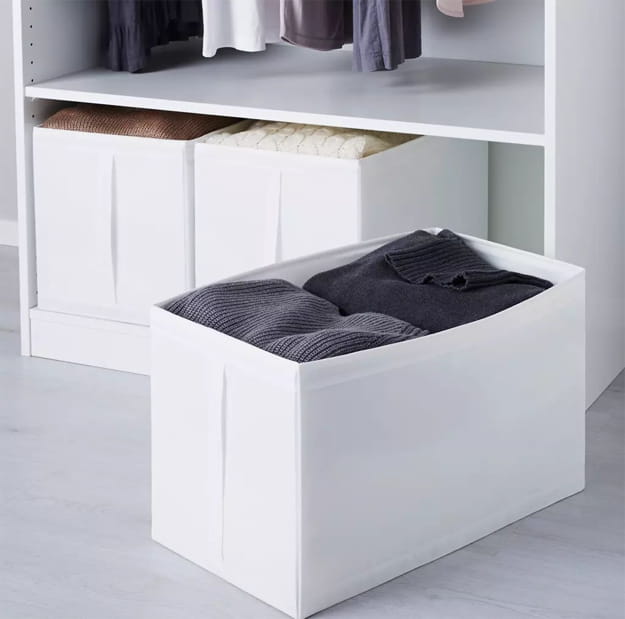 Wardrobes and chests of drawers
Consider buying furniture for storage if you prefer behind-door storage solutions. Investing in a wardrobe, armoire, or any other piece of furniture for storage creates an alternative version of a closet. You can take it with you whenever you move into a new space.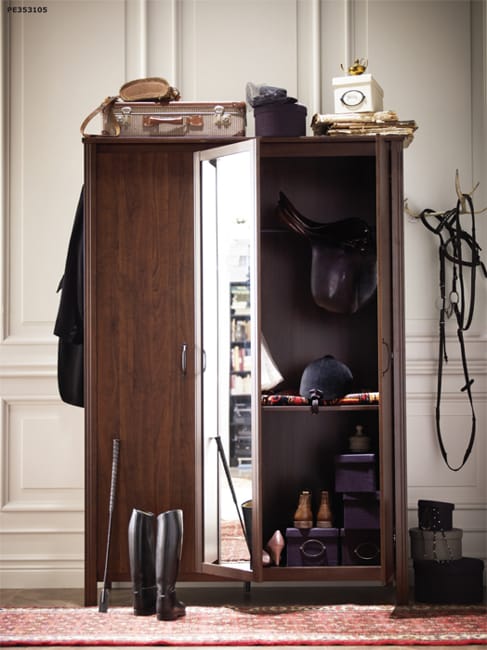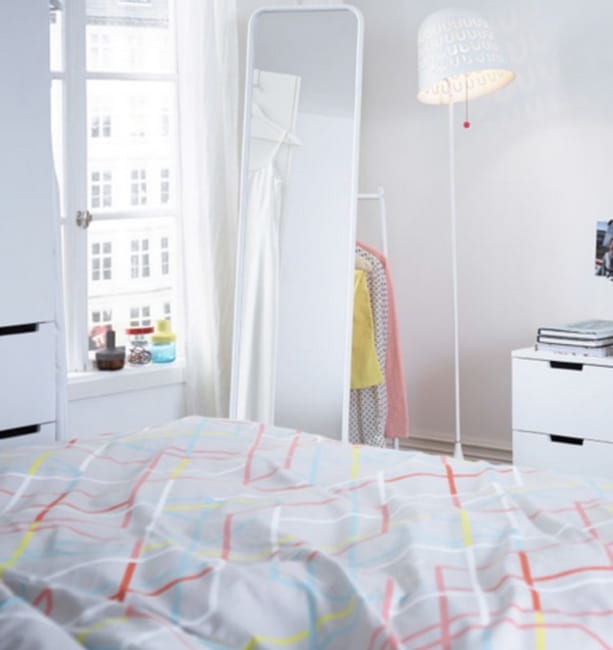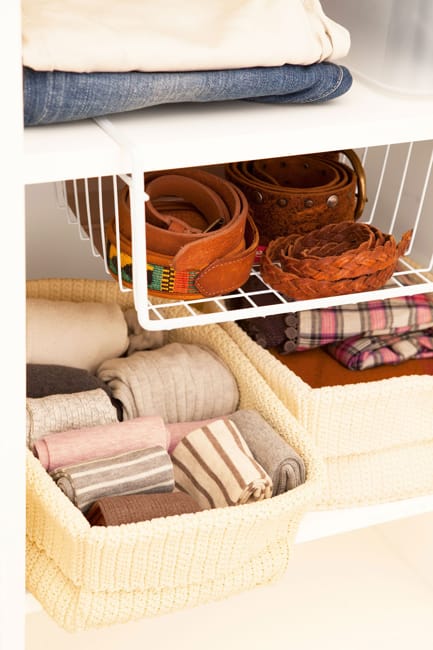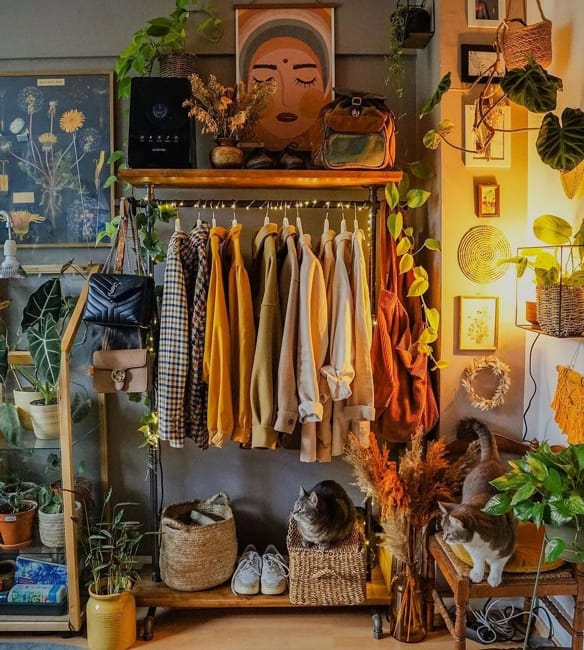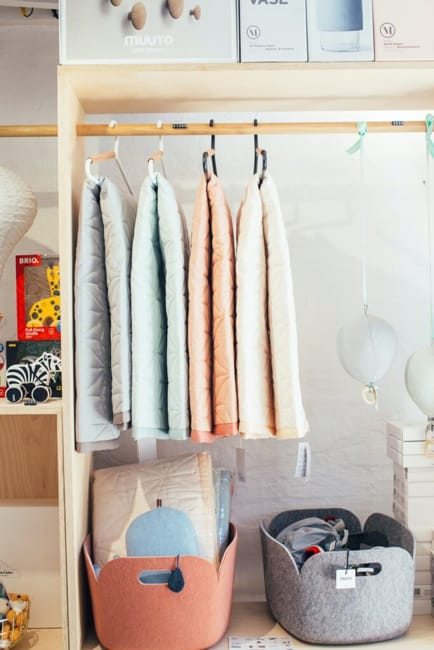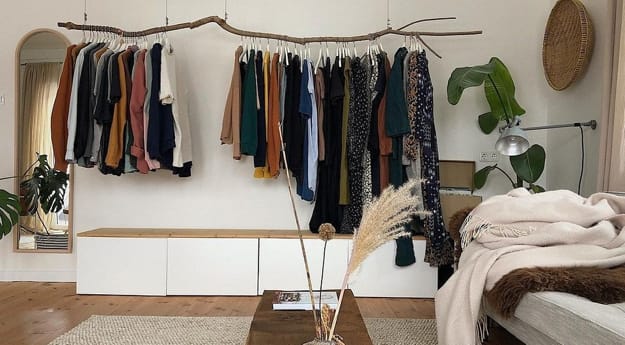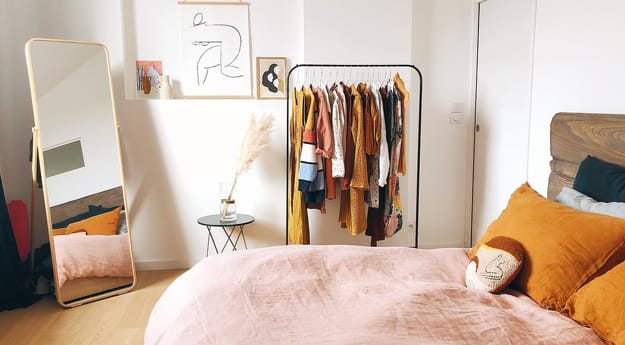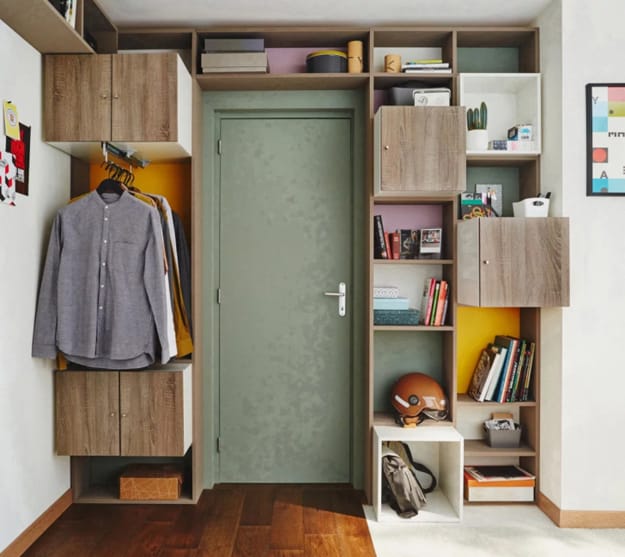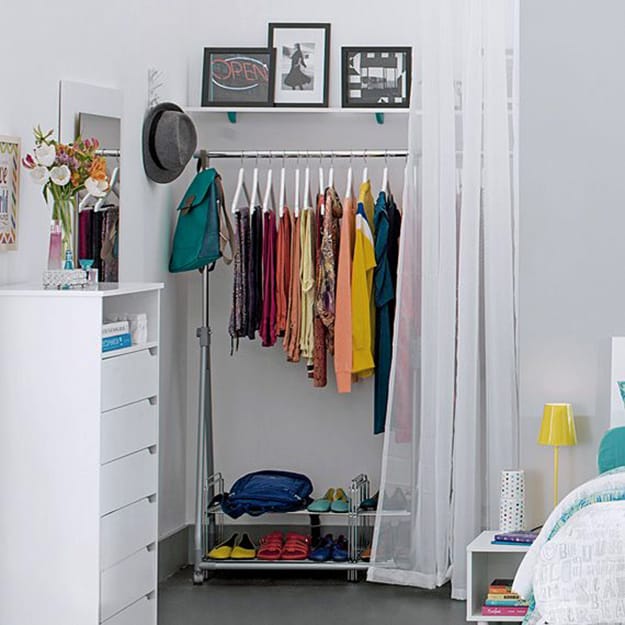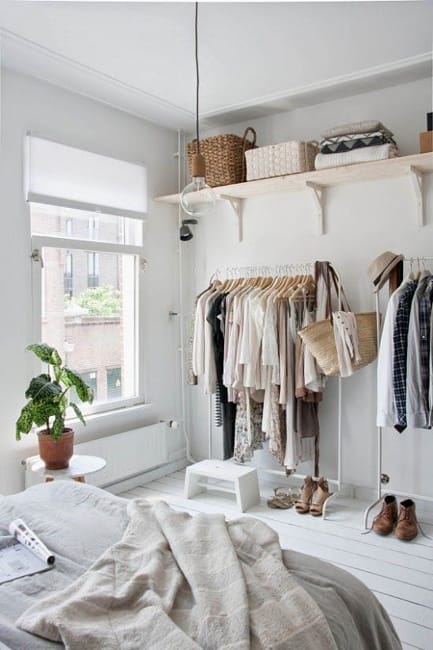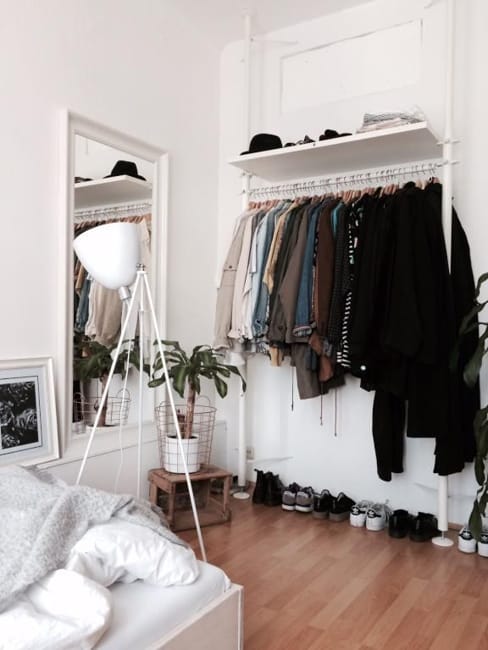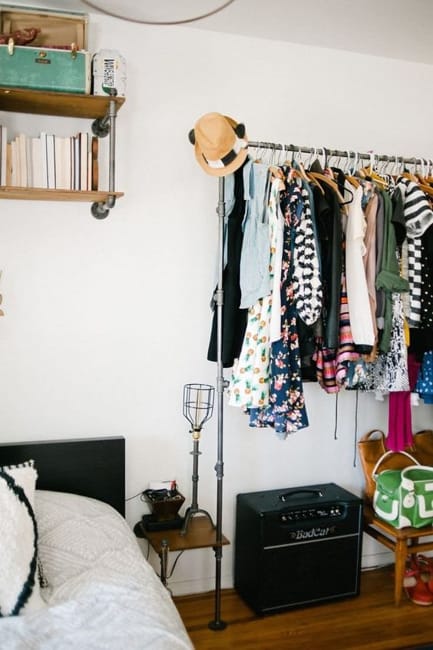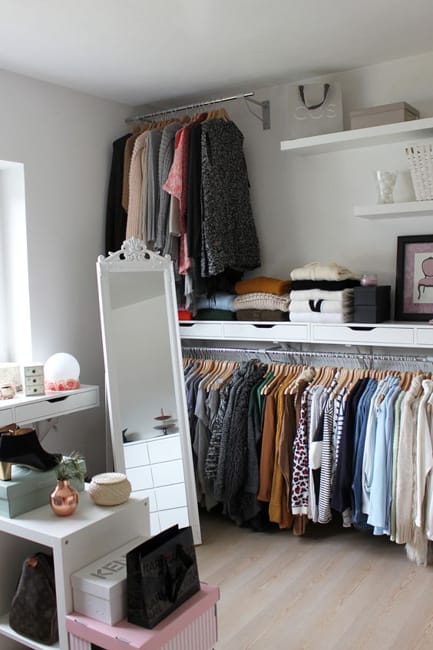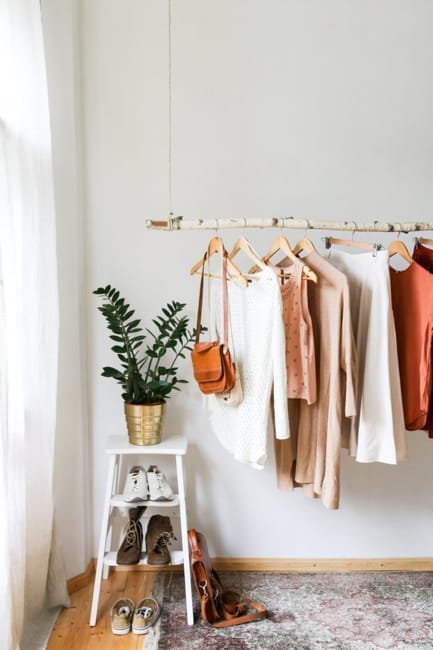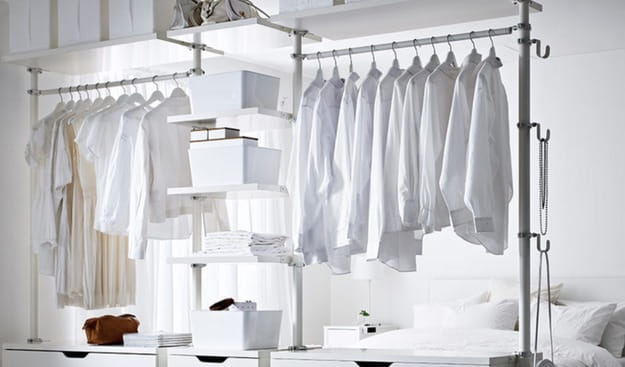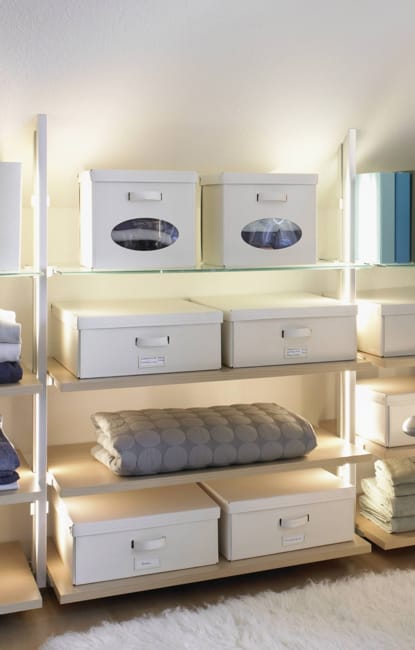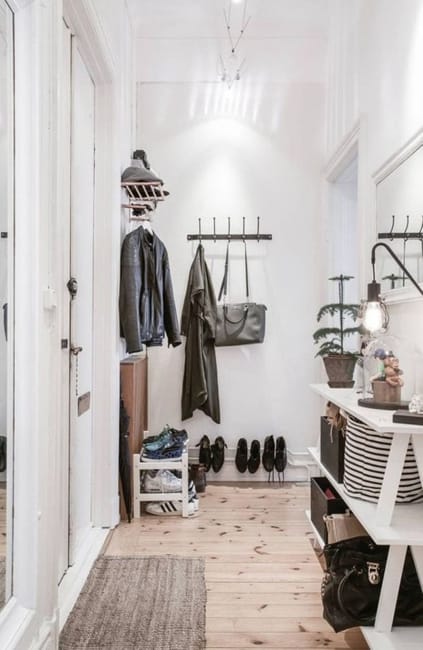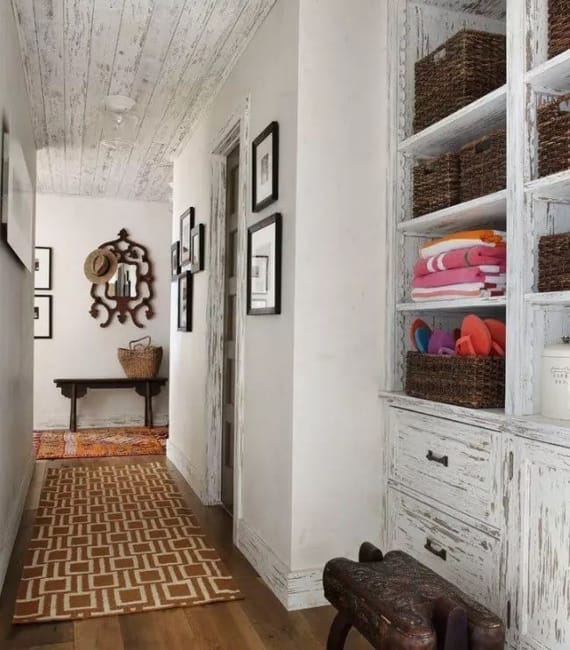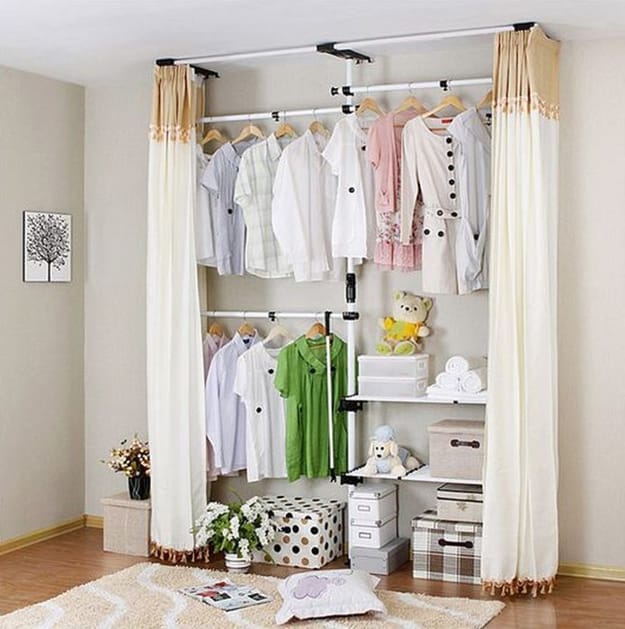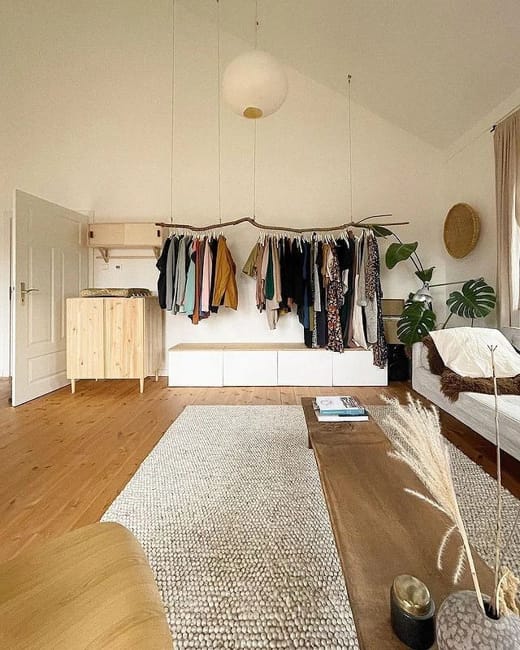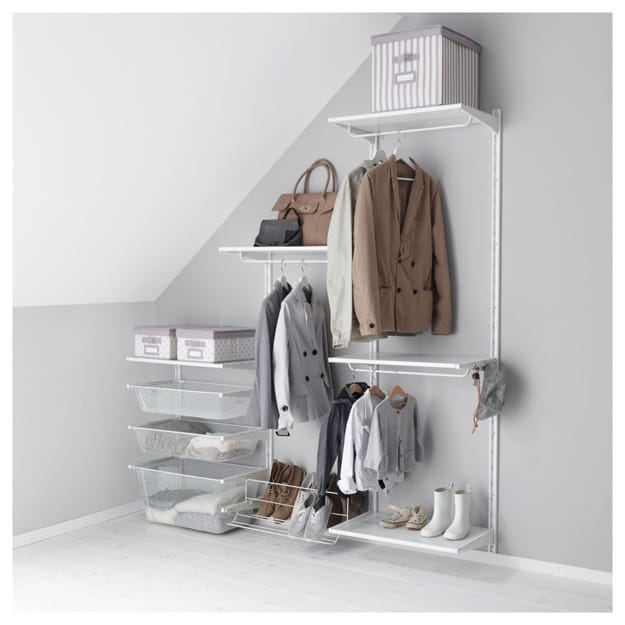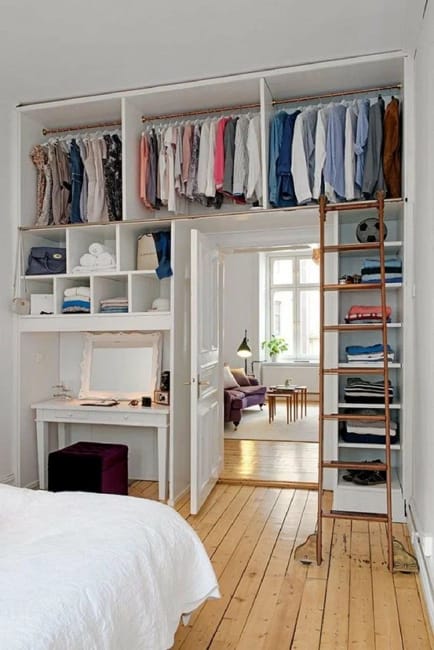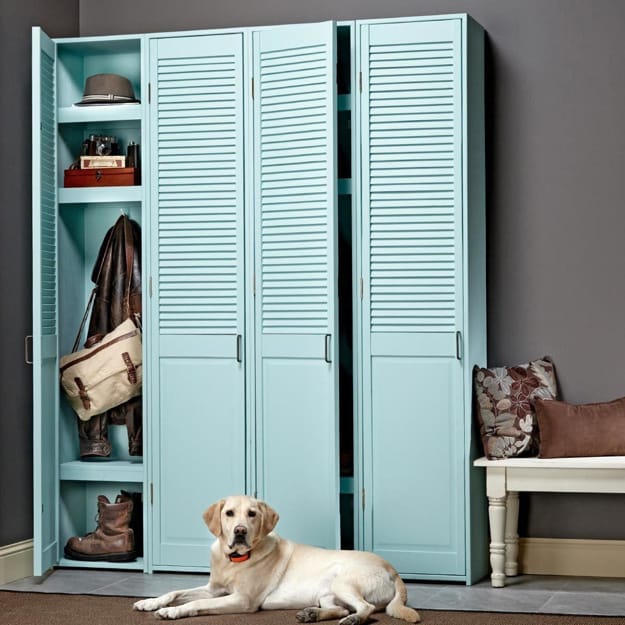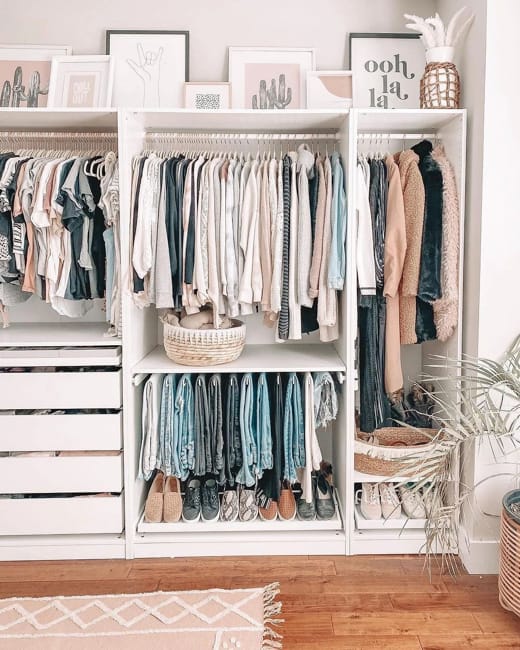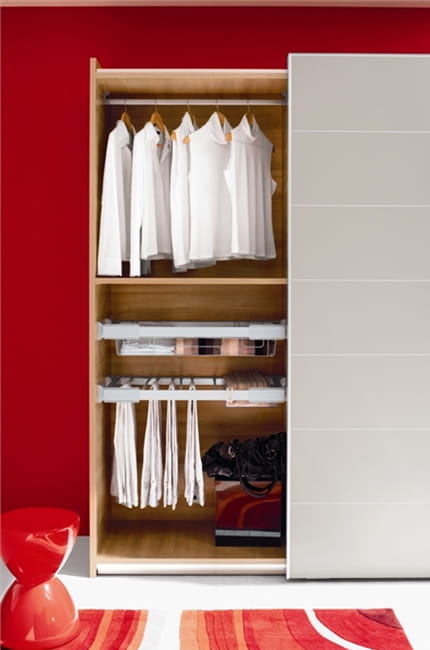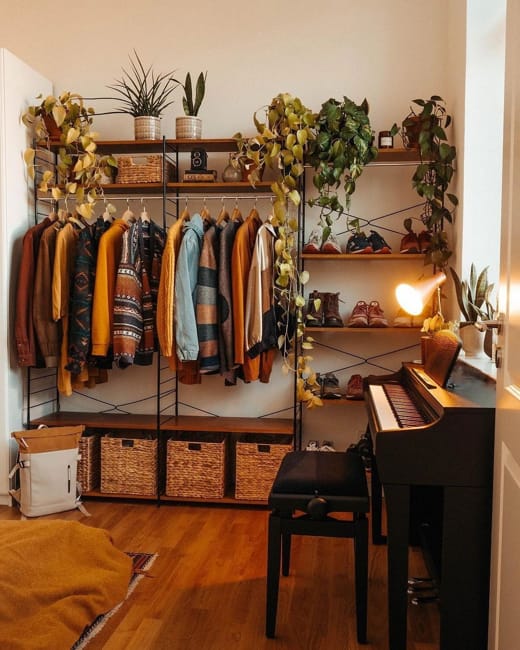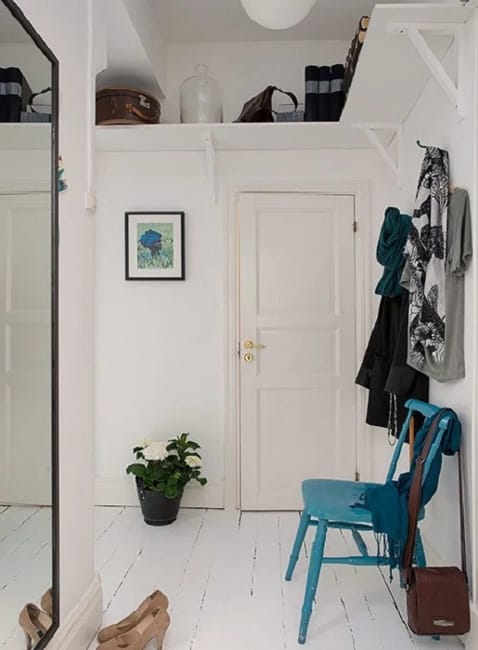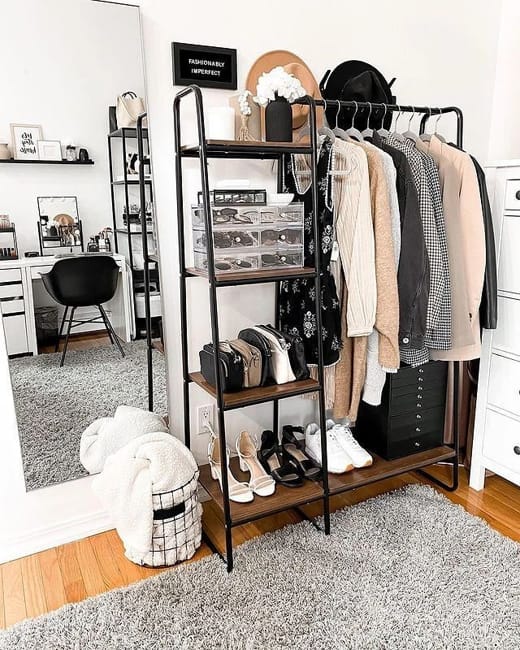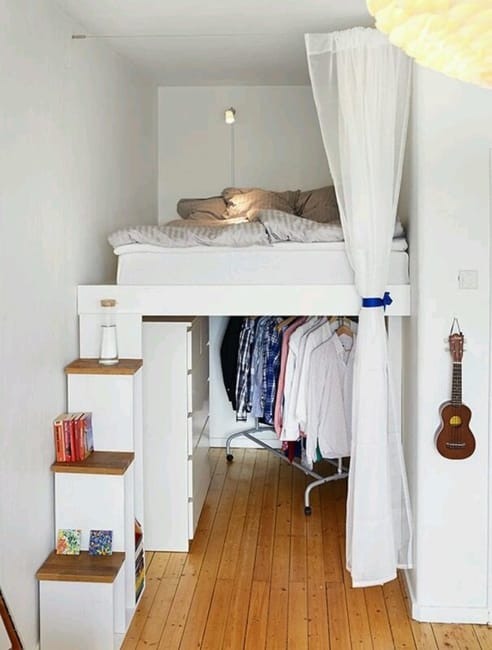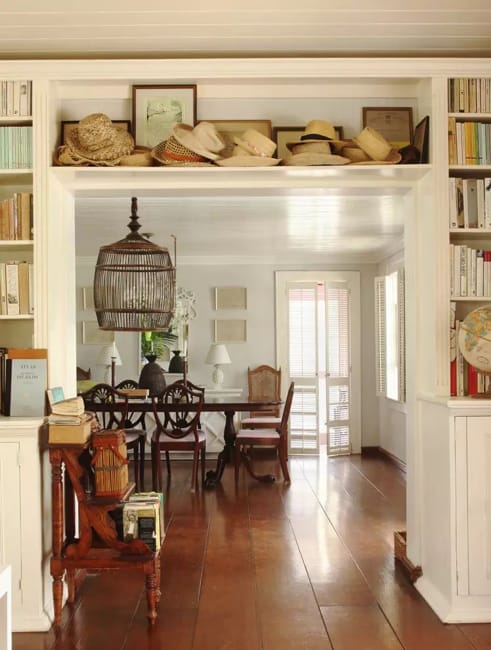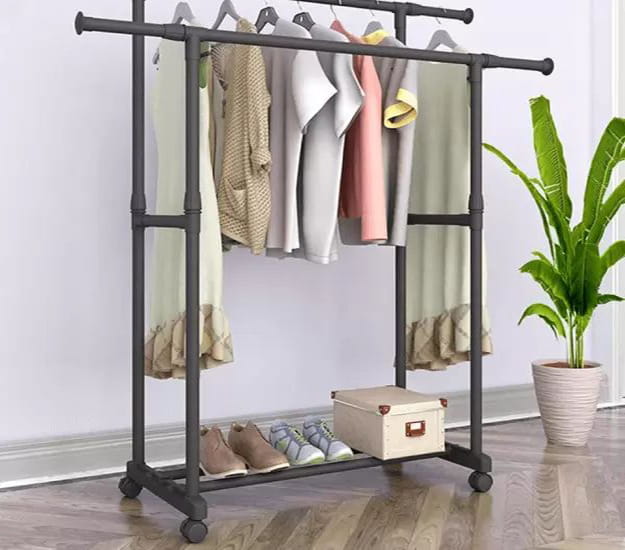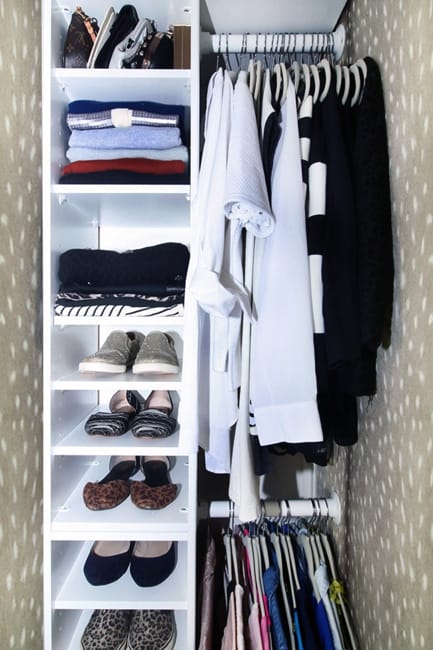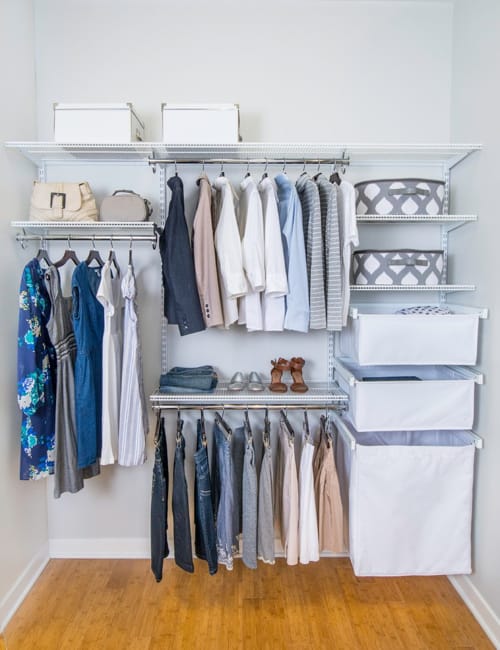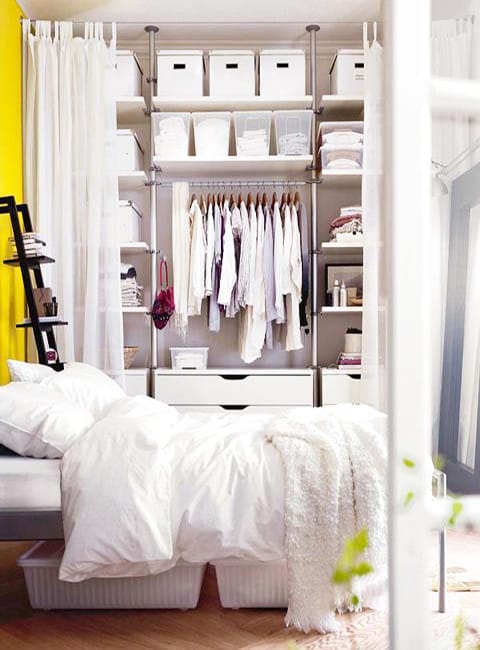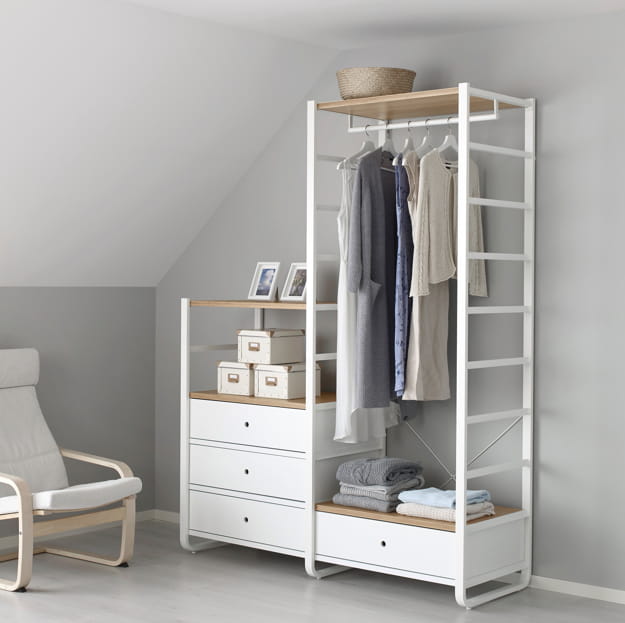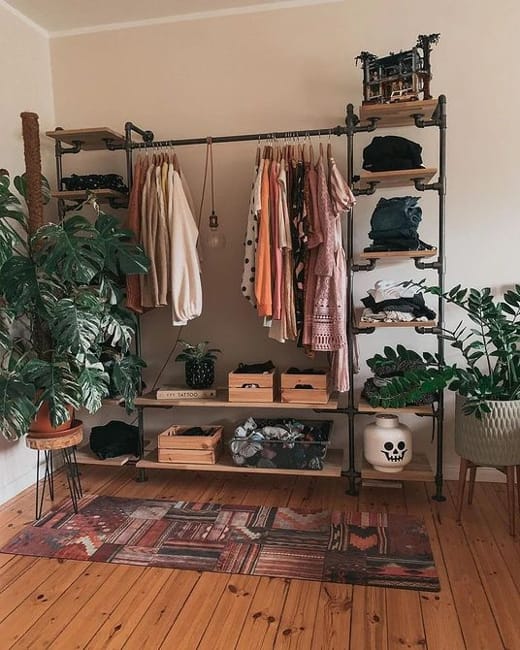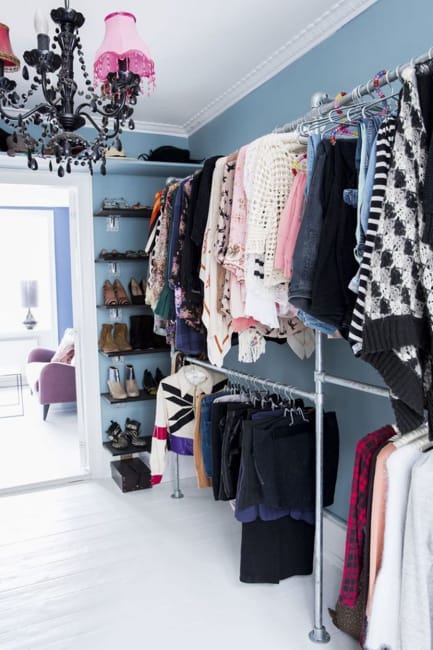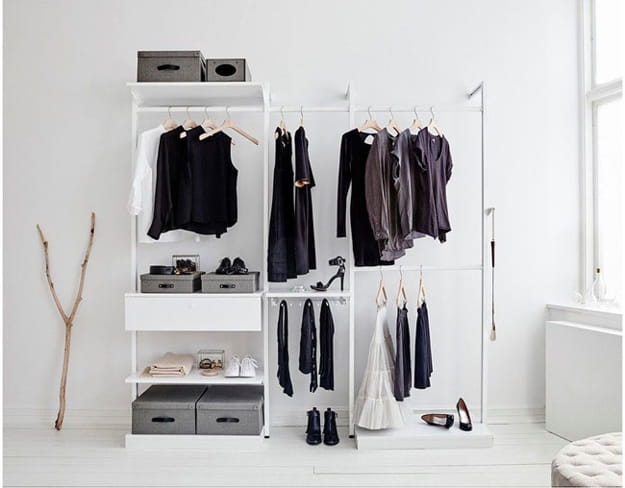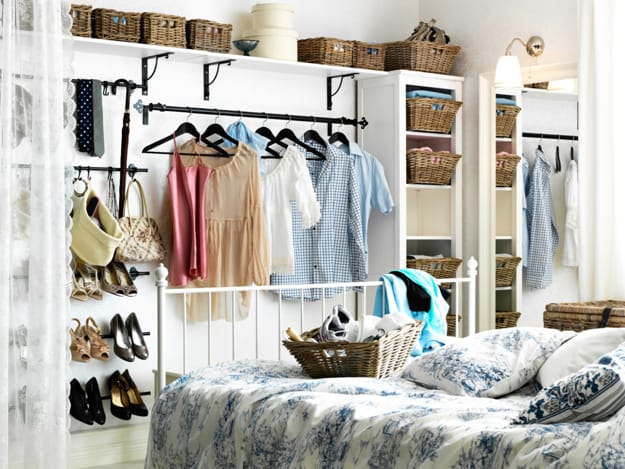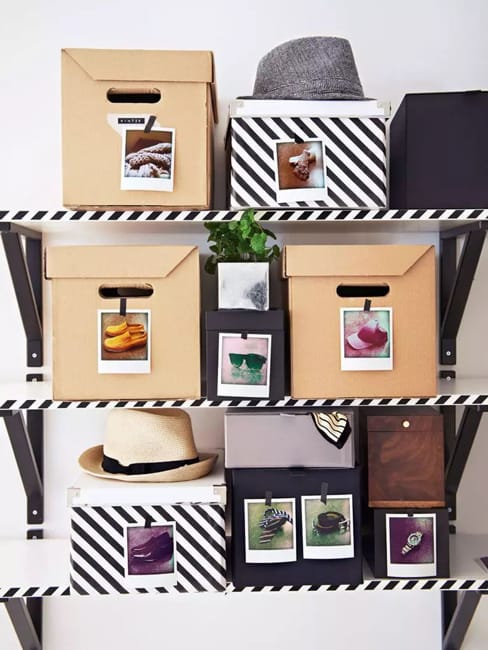 More from storage organization

Here are great ideas for kids toys storage and wall decoration with small cars that everyone would love. DIY organizers, like...
and enjoy free articles sent to your inbox